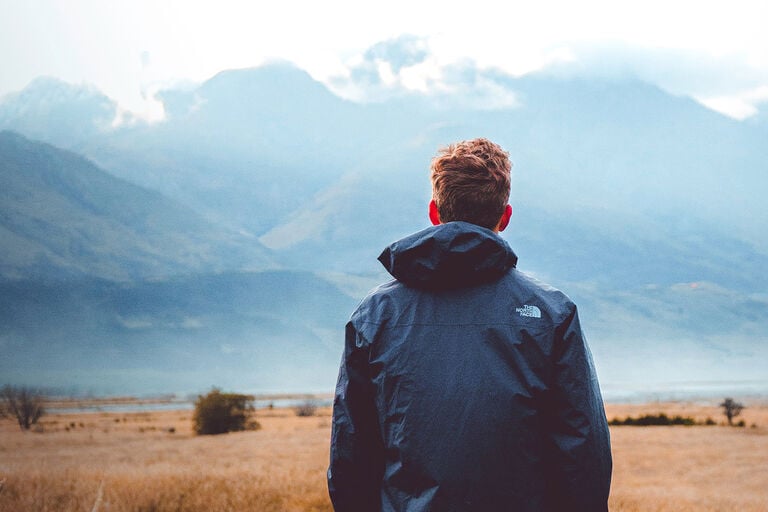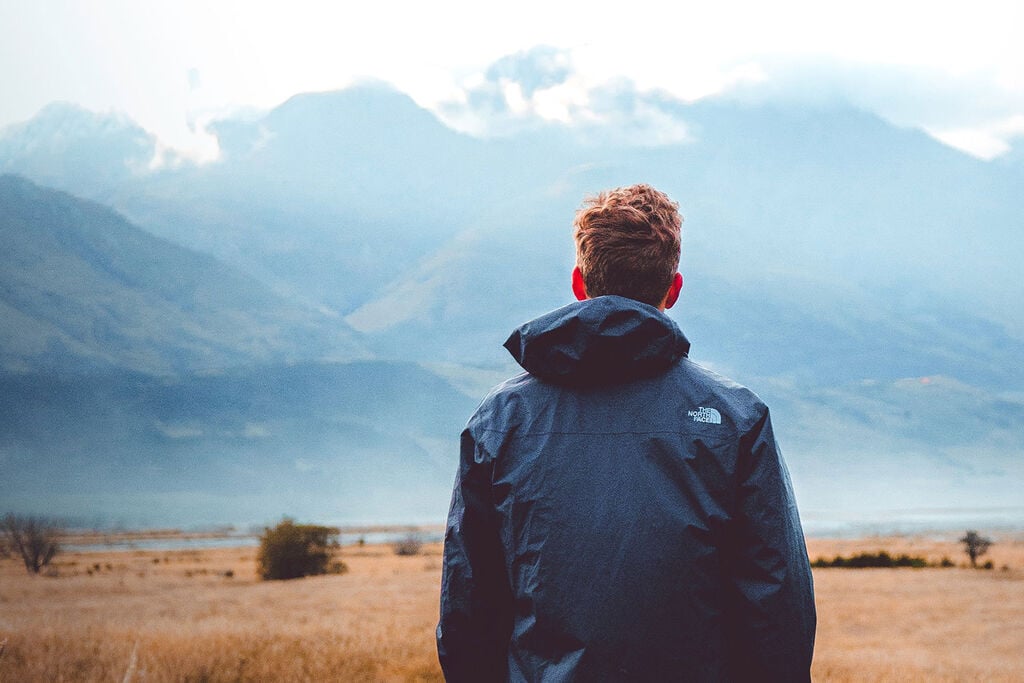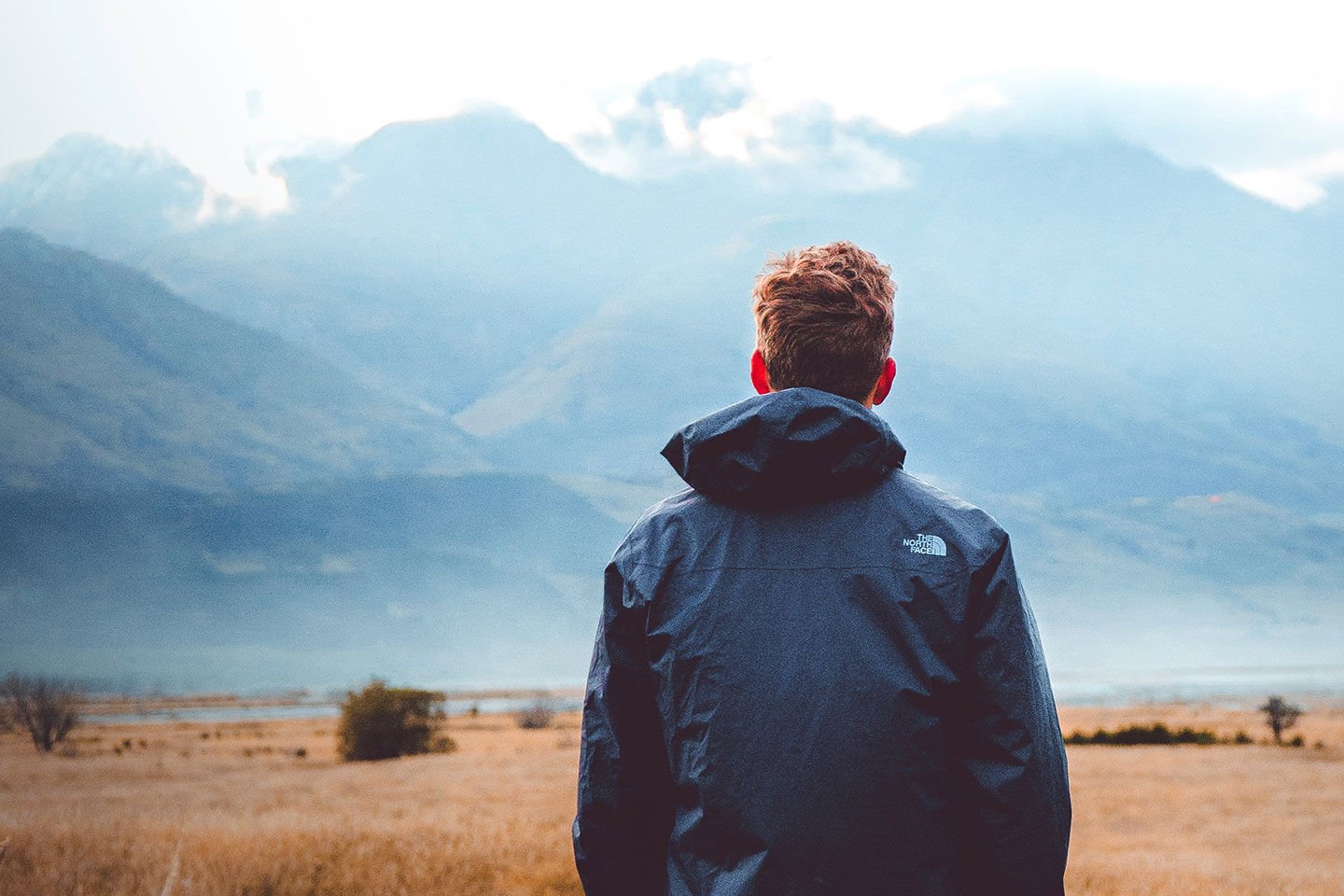 making a difference together
Now more than ever, a little good goes a long way. One of our core values at Christy Sports is simple: Be Good Humans. So, it's time to start giving back and creating a positive impact on the world around us. We're donating 1% of all online retail sales to a different featured partner every month – organizations that support our industry, community, and our passions. This 1% donation comes directly out of our pocket with no additional charge to our customers.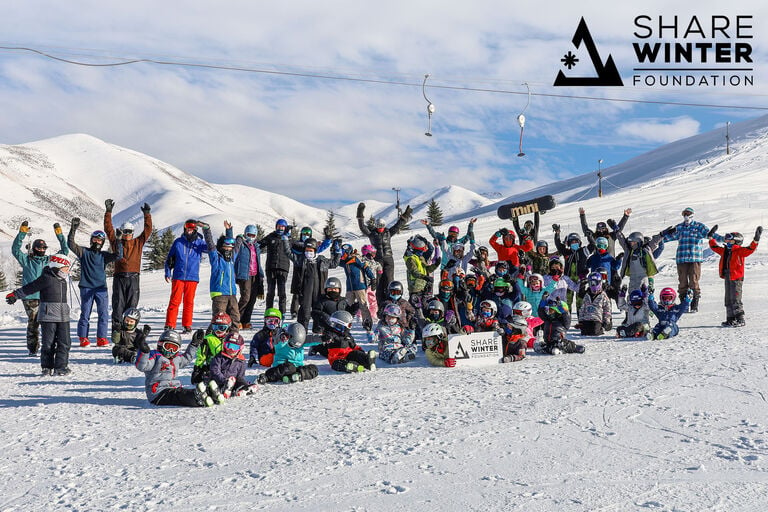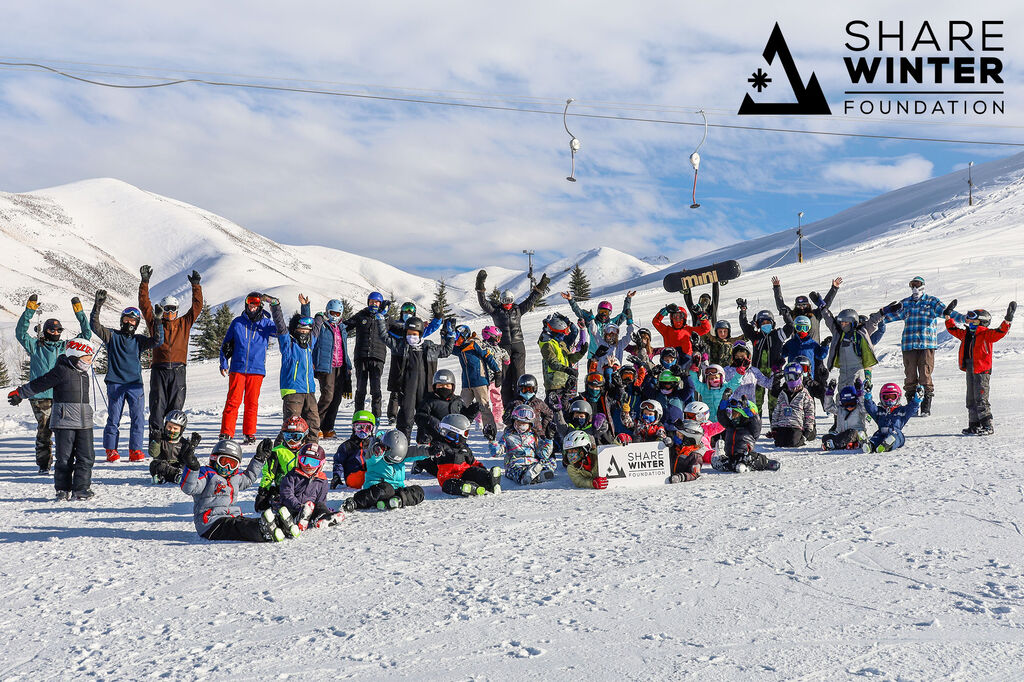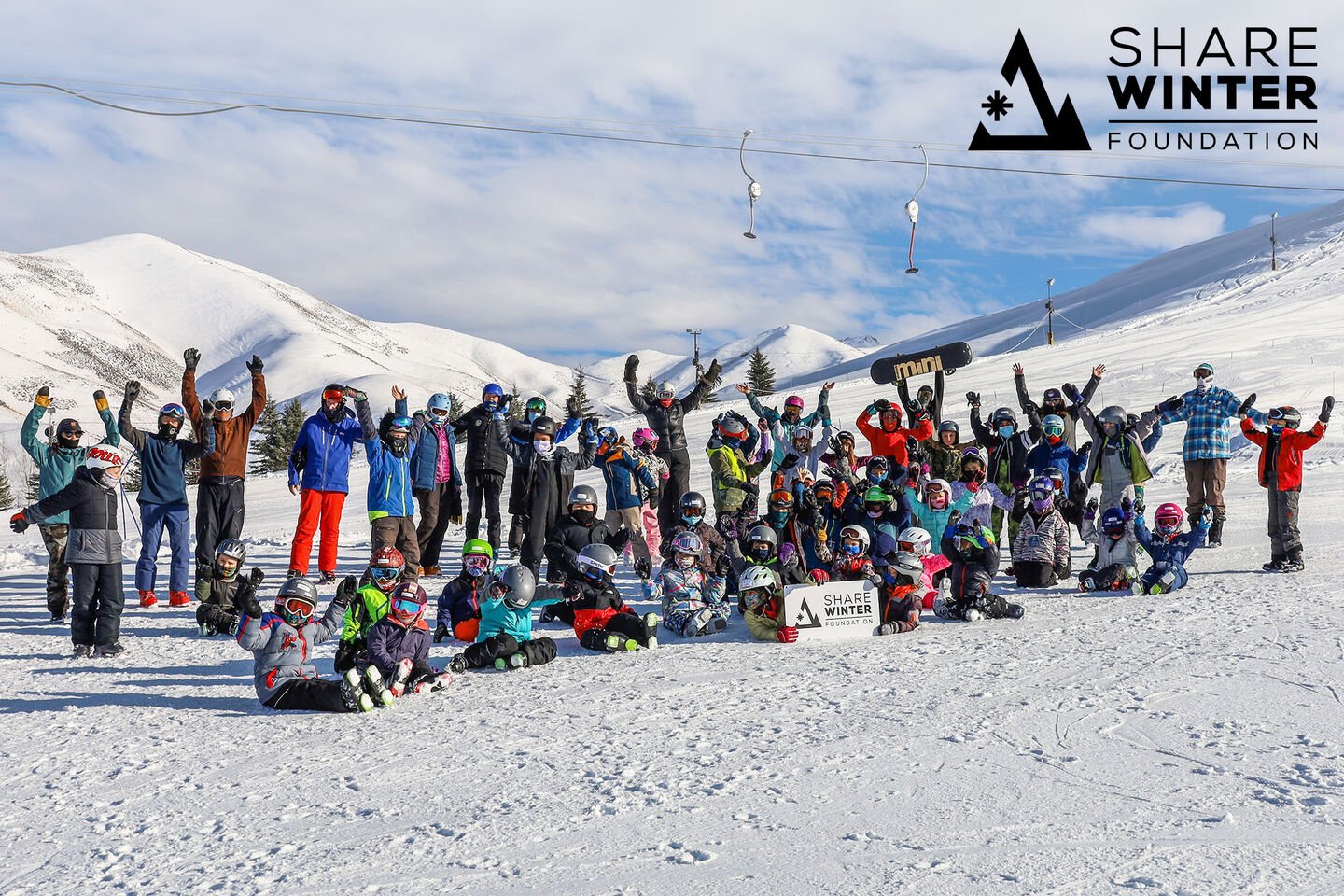 featured partner: Share Winter
Share Winter is a grant-making organization working to improve the lives, health, and fitness of youth through winter sports. Share Winter currently funds youth learn-to nordic and alpine ski, and snowboard programs, prioritizing programs serving youth traditionally denied access to winter sports. Through nationwide partnerships, we strive to make winter sports accessible to a broader, more diverse community, and share winter with 100,000 youth by 2028.
With the help of partners like Christy Sports, last year alone, Share Winter funded 45,000 youth in programs across the country. To learn more about Share Winter, apply for a grant, or volunteer, please visit sharewinterfoundation.org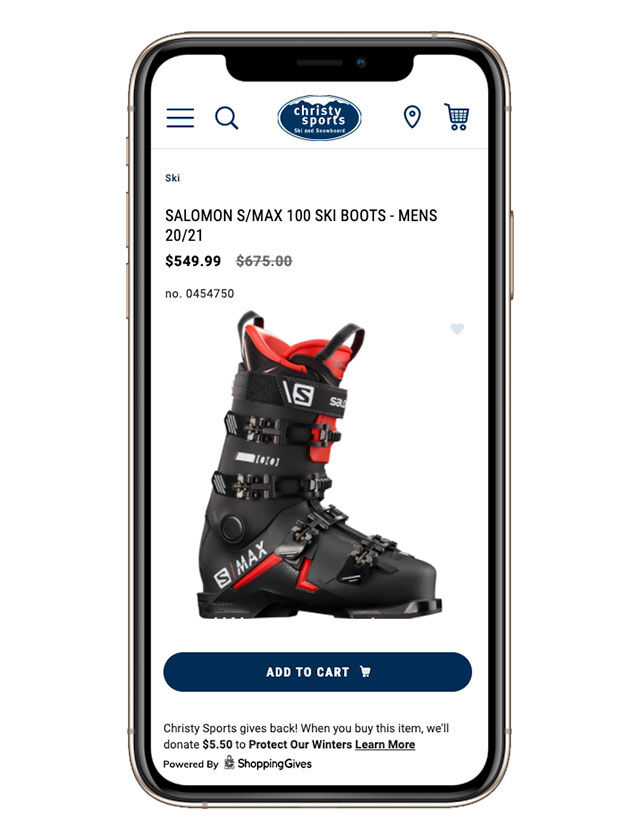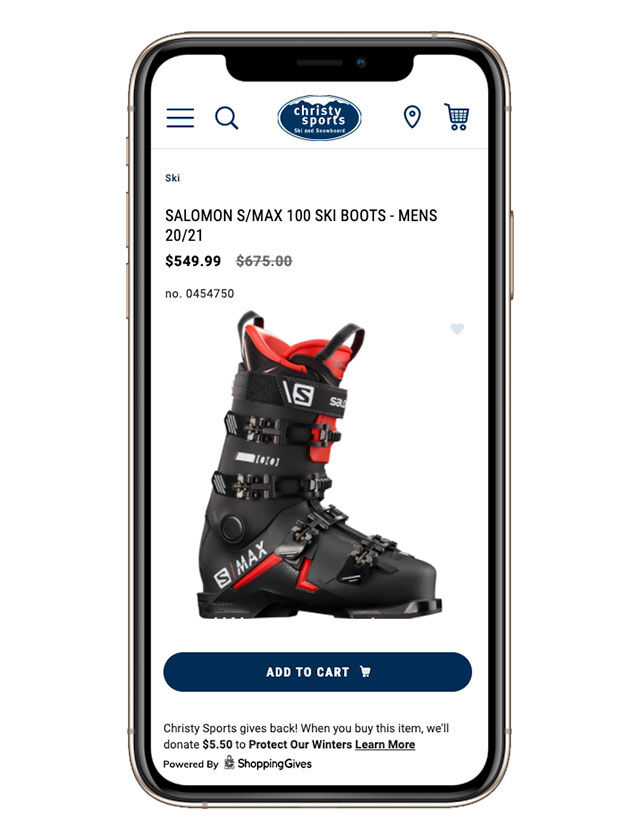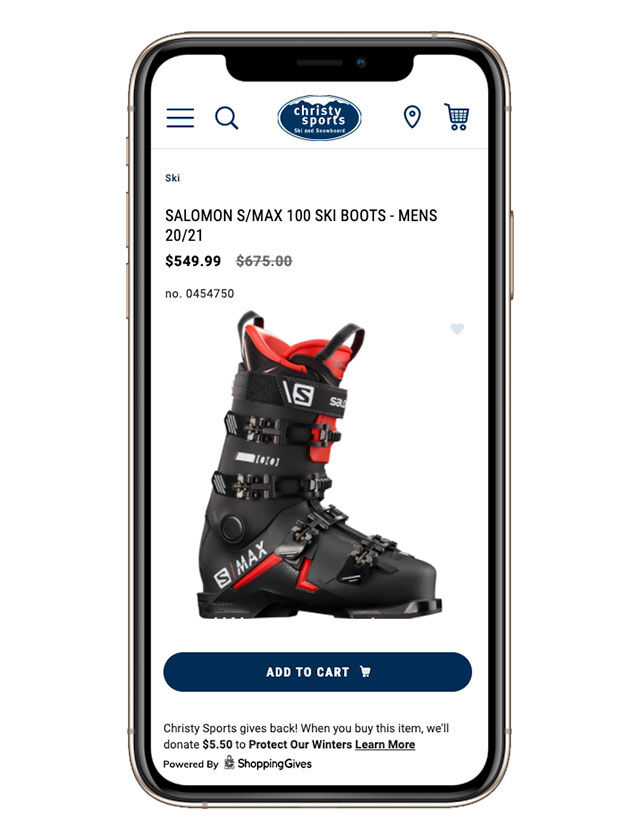 You shop your favorite brands
We donate 1% of all online retail sales
Thank You! Your previous purchases helped us donate money to these great organizations, who are changing the world around us for the better.
When you shop with Christy Sports, know that you're making a difference with us.
Go and be good humans. We'll see you out there.