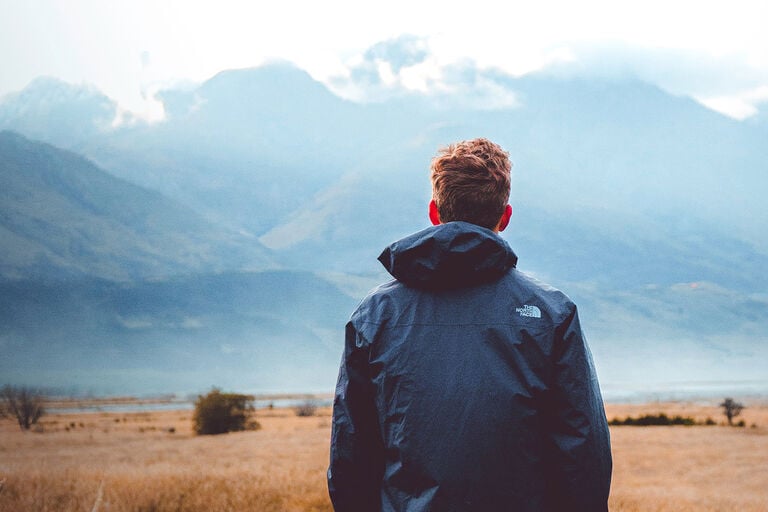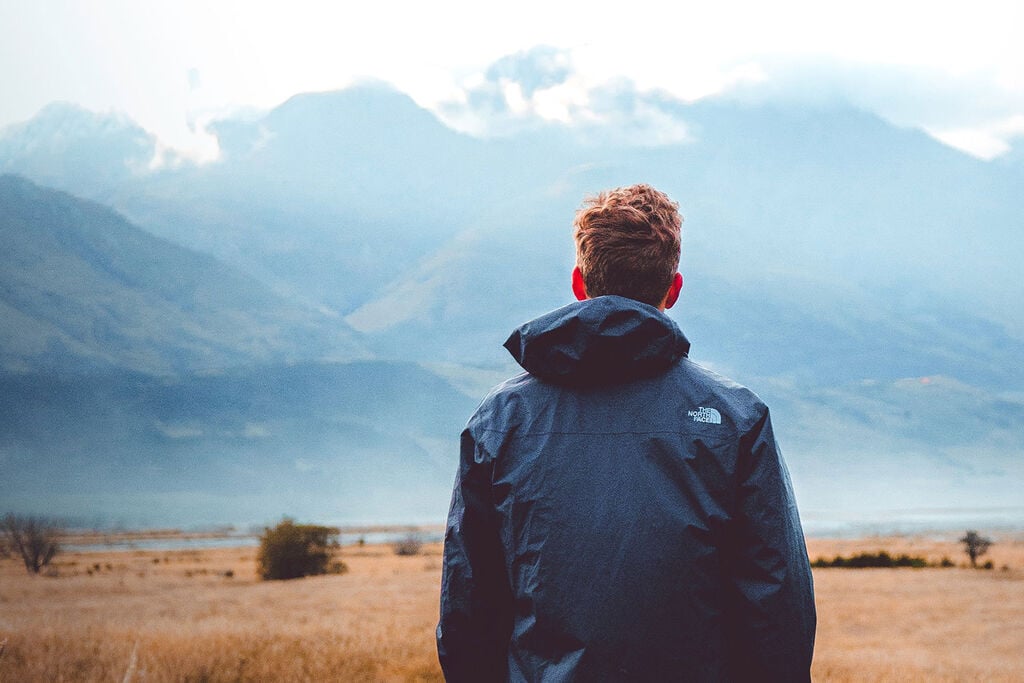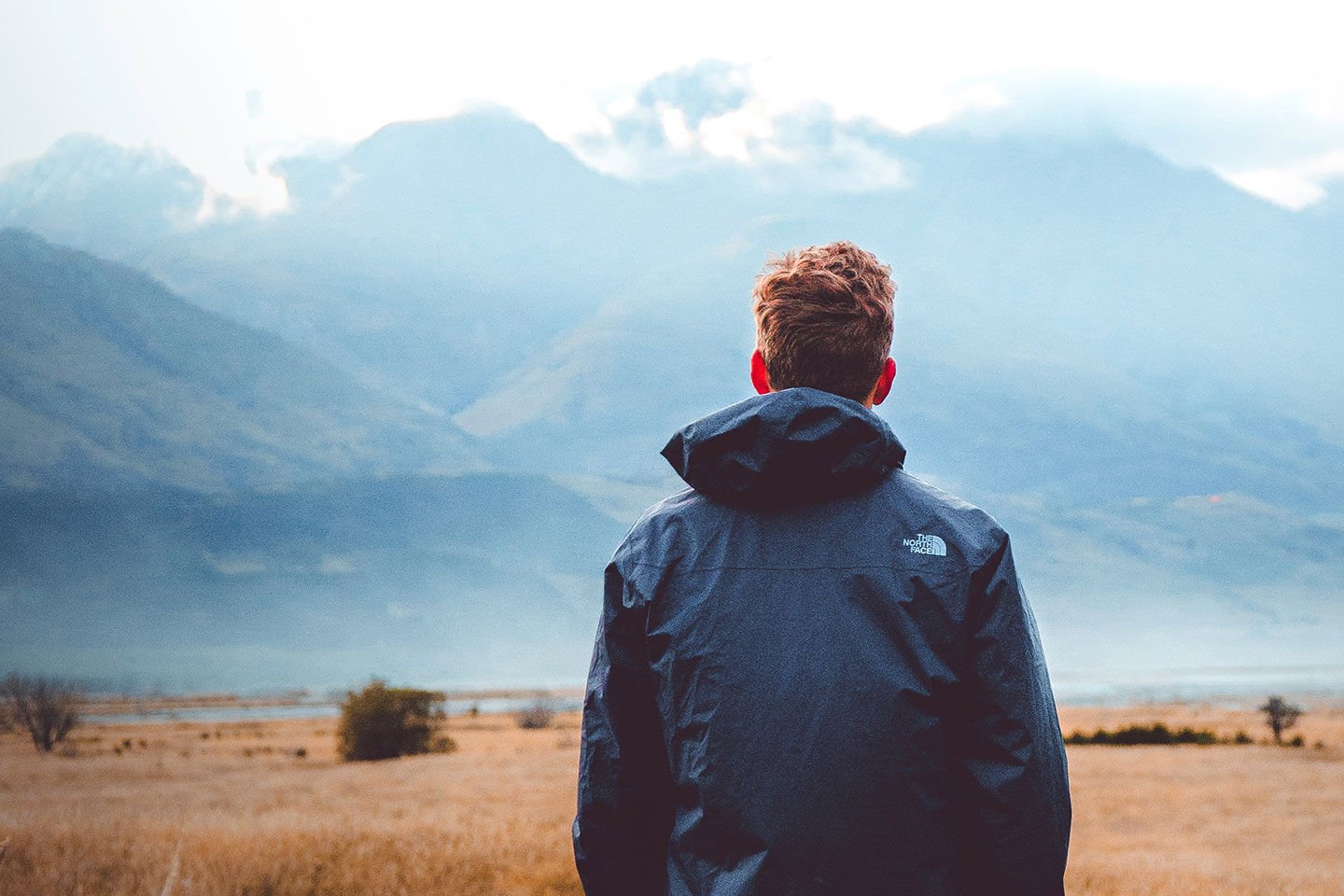 making a difference together
Now more than ever, a little good goes a long way. One of our core values at Christy Sports is simple: Be Good Humans. So, it's time to start giving back and creating a positive impact on the world around us. We're donating 1% of all online retail sales to a different featured partner every month – organizations that support our industry, community, and our passions. This 1% donation comes directly out of our pocket with no additional charge to our customers.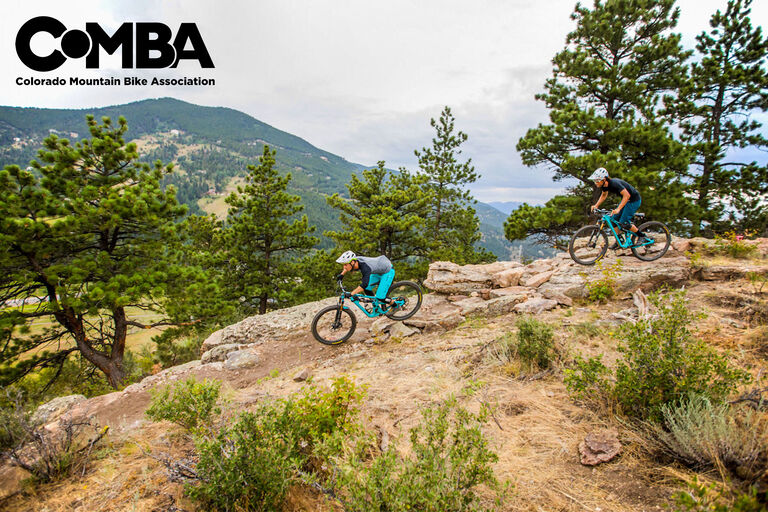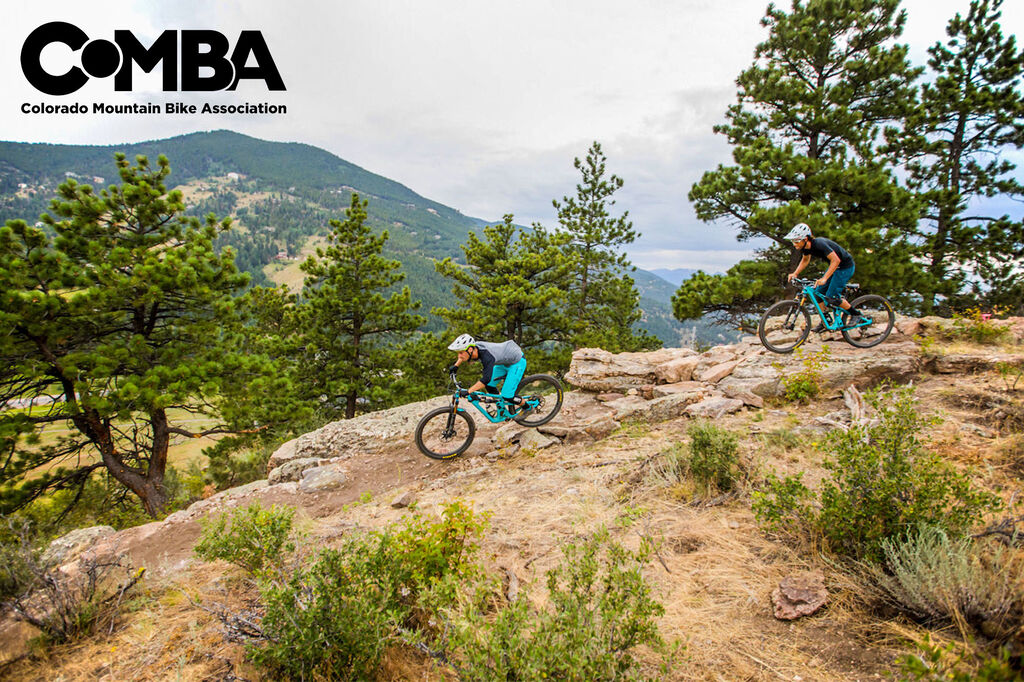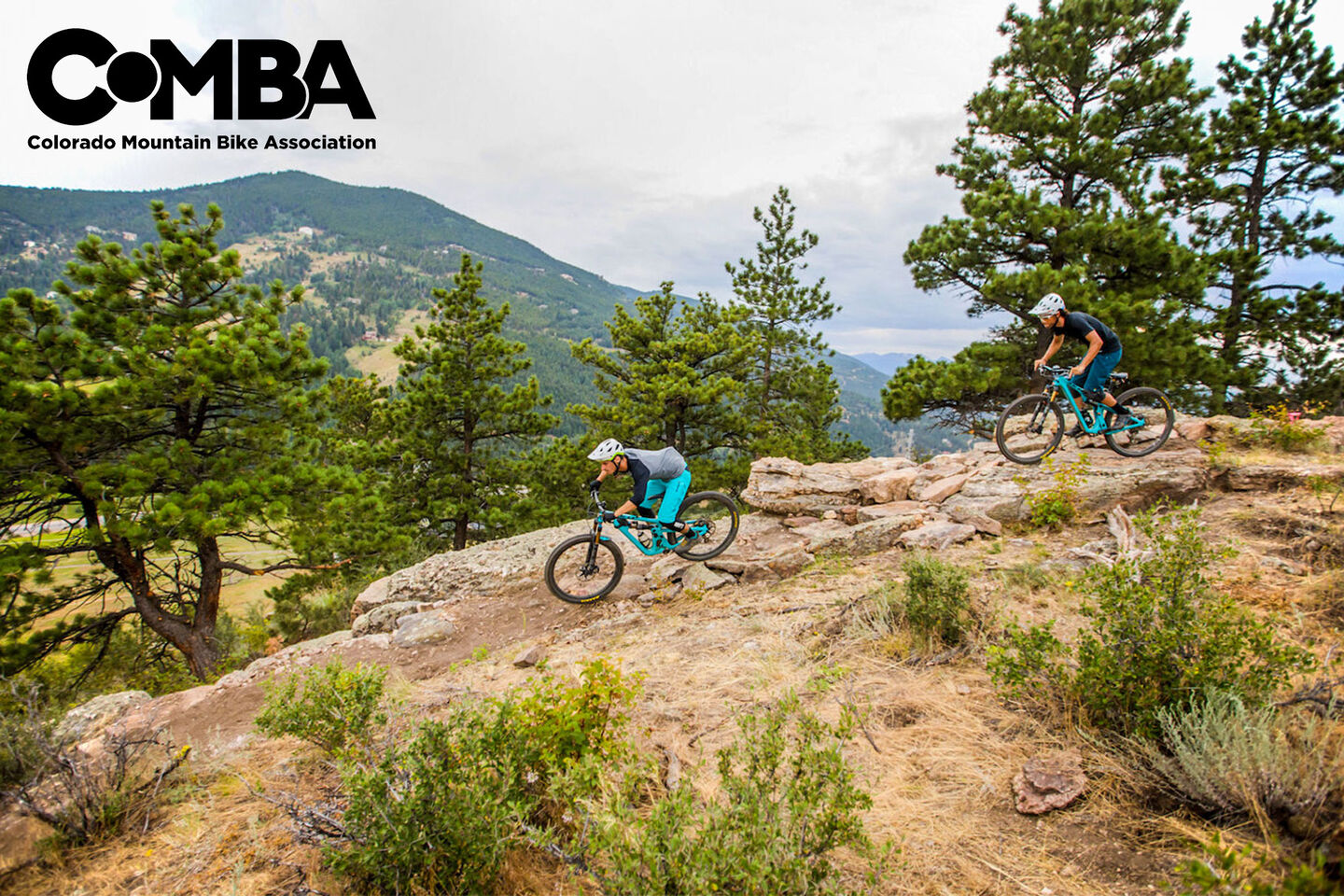 Featured Partner: COMBA
The Colorado Mountain Bike Association is dedicated to the development and preservation of great mountain biking experiences to improve the health, environment and economy of Colorado through outreach, advocacy and stewardship. COMBA is a Colorado non-profit organization and chapter of IMBA.
Learn more at comba.org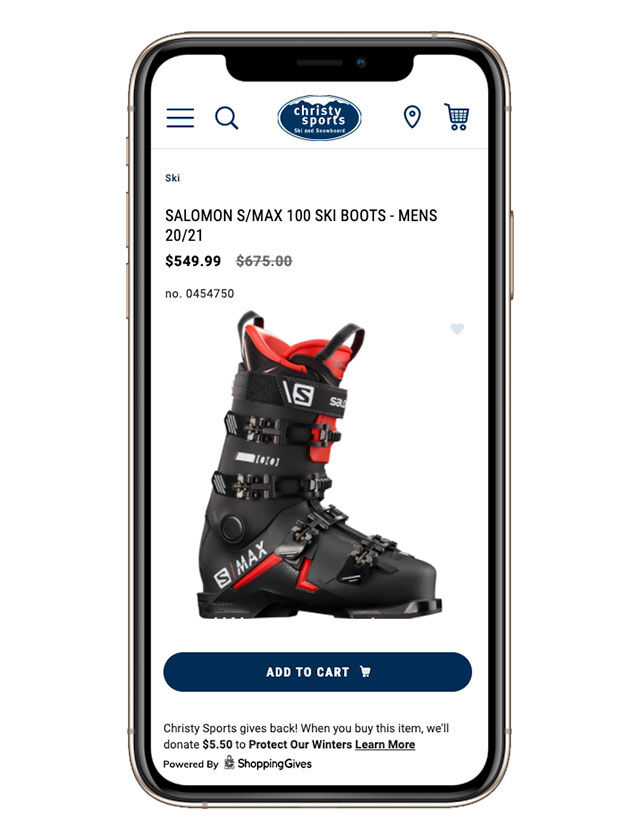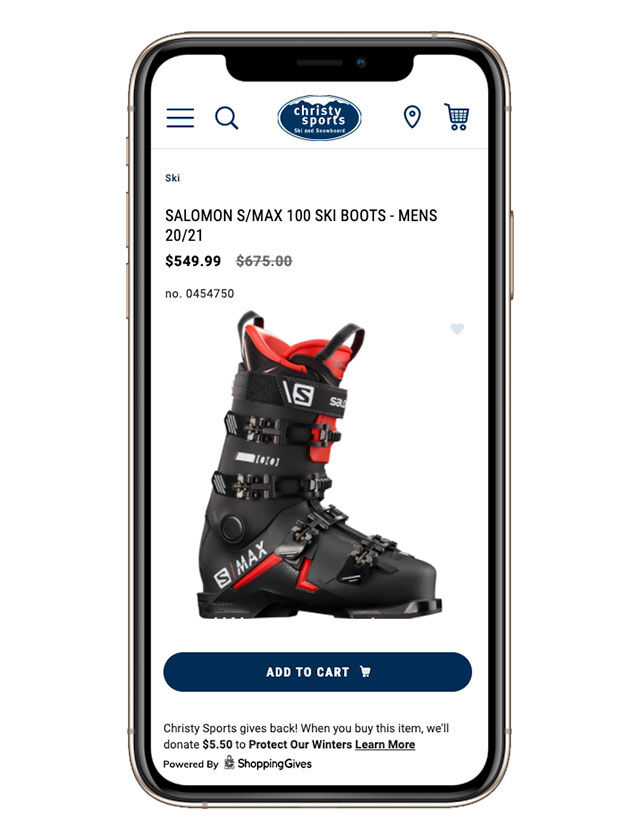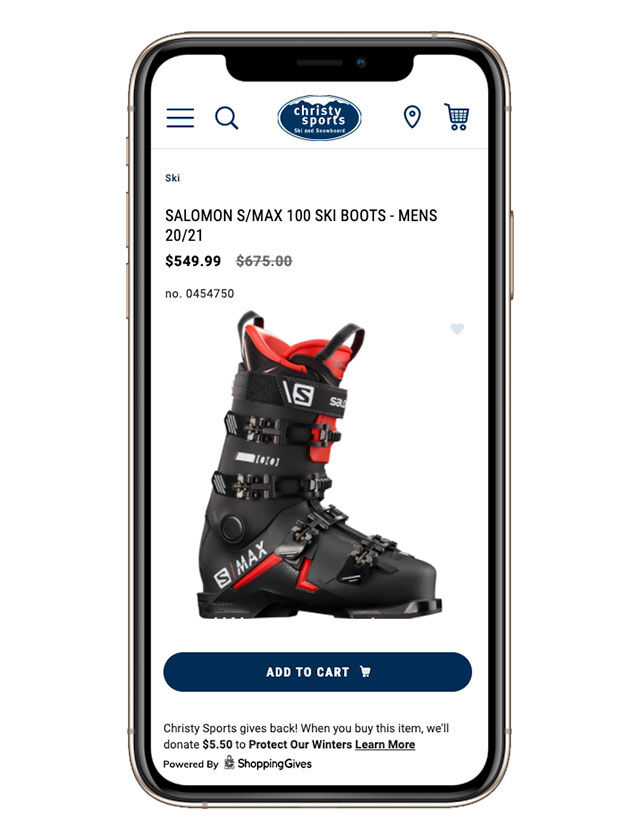 You shop your favorite brands
We donate 1% of all online retail sales
Thank You! Your previous purchases helped us donate money to these great organizations, who are changing the world around us for the better.
When you shop with Christy Sports, know that you're making a difference with us.
Go and be good humans. We'll see you out there.