Blizzard Bonafide 97 Skis
Barcode:
0455059
Style ID:
0455059
Season: 21/22
Barcode:
0455059
Style ID:
0455059
Color Selected:

NO COLOR
$900.00
$450.93
(49% off)
$900.00
$450.93
(49% off)
Blizzard Bonafide 97 Skis
In-Store Availability:
Select color and size to see if this is available in-store
Do you want to check in-store availability?
---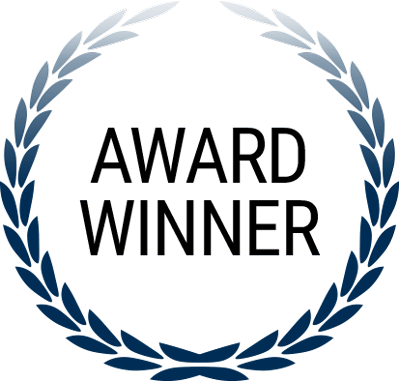 Blizzard Bonafide 97 Skis
The iconic Bonafide, long-praised for its masterful combination of technical performance and all-mountain versatility, has gone ahead and one-upped itself. Introducing the all new Bonafide: made to attack the mountain with grace and precision. From crushing through crud, to laying it down on hard pack, to navigating your way through untouched pow in the trees, they're the ultimate all-conditions daily driver for committed skiers. The new TrueBlend Woodcore specifically targets the flex throughout the ski, with a softer tip and tail that keep you nimble. Denser wood underfoot acts like a gas pedal, giving you the power and drive when you want to charge. Combined with a versatile sidecut and a reduced rocker profile, the Bonafide is the perfect blend of Austrian engineering and real-world testing that'll keep you skiing confidently, even on those less-than-perfect days. Check out the awards won by this ski.
TECHNICAL SPECS
Construction: Sandwich Compound Sidewall (Ti), Carbon Flipcore, TrueFlex Technology
Rocker: Rocker-Camber-Rocker
---
Best terrain for these skis:
Groomers
Off-Piste Mixed

Best turn size for these skis:
Medium
Long

Overall Feel:
Stable
Powerful
Stiff
Floaty
Requires Technical Proficiency

On a scale of 1-5:

Smooth (1) vs. Powerful (5) - 4
Quick (1) vs. Playful (5) - 3
Forgiving (1) vs. Unforgiving (5) - 4
Good in Inconsistent Conditions (1) vs. Bad in Inconsistent Conditions (5) - 1
Edge Control on Hard Snow/Ice, Good (1) vs. Bad (5) - 2
Balanced and Predicable in Moguls, Good (1) vs. Bad (5) - 4
Flotation in Soft Snow , Good (1) vs. Bad (5) - 2

About the Reviewer:

Name: Harvey
Ski style: Racing background
Ski days per season: 30
Preferred terrain: All-Mountain - all main runs as well as off to the sides of runs

---