Nordica Santa Ana 98 Skis Womens
Price reduced from

$800.00

to
$549.94
(31% off)
Color:

NO COLOR
$800.00
$549.94
(31% off)
Nordica Santa Ana 98 Skis Womens
Price reduced from

$800.00

to
$549.94
(31% off)
In-Store Availability:
Select color and size to see if this is available in-store
Do you want to check in-store availability?
---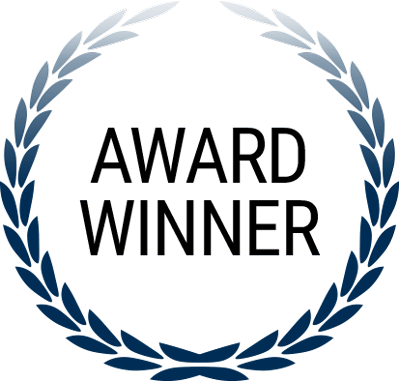 If you're looking for a wider all mountain ski that can carve groomers and give you confidence in fresh snow, the Santa Ana 98 is the perfect choice. This new ski reimagines what's possible while building on the legendary performance and versatility of the Santa Ana collection. Thanks to a fresh construction that pairs a wood core with carbon and a sheet of terrain-specific metal, the Santa Ana 98 offers a ride that's especially smooth and stable. This design also reduces weight and enhances edge hold and response to inspire confidence and keep you in control. Whether ducking in the trees on a powder day or skiing groomers with friends, the Santa Ana 98 allows you to ski everywhere with confidence. Check out the awards won by this ski.
TECHNOLOGIES
TERRAIN SPECIFIC METAL
TRUE TIP
CARBON CHASSIS
SPECIFICATIONS
WAIST (MM)
98 MM
AVAILABLE SIZES
151, 158, 165, 172, 179
SIDECUT RADIUS [m]
(13 .4, 14 .5, 15 .6, 16 .3, 17 .3)
RADIUS BY SIZE
(151) 13.4 · (158) 14.5 · (165) 15.6 · (172) 16.3 · (179) 17.3
CONSTRUCTION DETAIL
PERFORMANCE WOOD + W METAL + SIDEWALL
ROCKER PROFILE
ALL MOUNTAIN ROCKER
DIMENSIONS [mm]
130-98-117(151) / 130,5-98-117,5(158) / 131-98-118(165) / 132-98-120(172) / 132,5-98-120,5(179)
SKIER LEVEL 1-5 (BEGINNER - EXPERT)
5
SNOW TYPE 1-5 (HARD - SOFT)
3
SPEED 1-5 (SLOW - FAST)
5
TURN SHAPE 1-5 (SHORT - LONG)
3
FACTORY BASE BEVEL
1°
FACTORY SIDE BEVEL
2°

TECHNOLOGIES
CARBON CHASSIS:
Reduces weight without sacrificing performance.
CARBON CHASSIS (BENEFITS):
Improves versatility • Increases playfulness
TRUE TIP (BENEFITS):
Lighter • Smoother • More maneuverable
TRUE TIP (DESCRIPTION):
By trimming the amount of heavy ABS plastic in the tip and extending the lightweight wood core into this area with a taper that further reduces weight, we were able to increase playfulness and maneuverability of the ski while maintaining the classic powerful and stable feel that we all love so much. The next generation is upon us.
TERRAIN SPECIFIC METAL (BENEFITS):
Lighter with metal dampening • Stability where you need it • Playfulness where you want it
TERRAIN SPECIFIC METAL (DESCRIPTION):
By adding more metal to the narrower skis and less metal to the wider skis, we were able to design unique constructions better suited for different terrain. The narrower constructions have more power and stability on trail while the wider constructions are more playful off-piste and in softer snow.
---