Marker Griffon 13 ID Ski Bindings
Barcode:
1032723
Style ID:
1032723
Season: 22/23
Barcode:
1032723
Style ID:
1032723
Color Selected:

NO COLOR
$269.99
$215.99
(20% off)
$269.99
$215.99
(20% off)
Marker Griffon 13 ID Ski Bindings
In-Store Availability:
Select color and size to see if this is available in-store
Do you want to check in-store availability?
---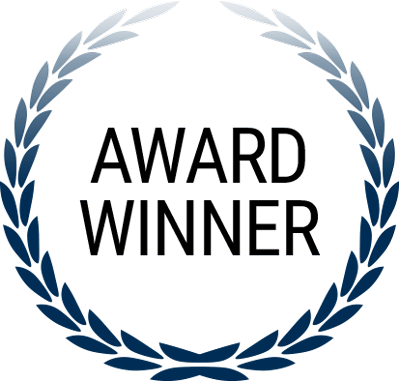 The completely updated pro freeride binding for lighter riders. Including new heel and toe for improved performance.
The lighter version of the Jester, providing the same features for younger and lighter riders, is one of the most versatile freeride bindings on the market today, made for advanced to expert skiers. The new Griffon 13 ID is equipped with all new Triple Pivot Elite toe and Inter Pivot 3 freeride heel. Both are lighter and stiffer than previous parts and deliver improved edge grip and control. Also new is the Anti Ice Rail to scrap off snow from the boot sole. Its Sole.ID technology allows to adjust the binding to accommodate either touring or alpine boot sole norms. On top the Griffon 13 ID features no-pull-out screws and a centralized swing weight, ideal for spins & twists. Griffon 13 ID is available with 90, 100, 110 and 120 mm brakes in 4 color combinations. Check out the awards won by this binding.
---
This compact toe design features a horizontally oriented spring. The Triple Pivot Light toe offers a unique combination of light weight and solid power transmission.
Equipped with a movable stainless steel AFD (anti-friction device) leading to a highly precise release almost entirely unhindered by dirt, snow and ice!
The toe construction with DIN/ISO up to Z 18 allows for impressive retention when freeriding. The spring in the toe is inserted horizontally and with a sole plate inclined by 5° it provides the highest energy absorption so as to reduce the risk of early release.
---
Category
Freeride Freestyle
Brake width
90 mm
100 mm
110 mm
120 mm
Din/ISO Range
4.0 - 13.0
Boot type
Adult, standard Alpine
GripWalk Adult
Touring Boots
Recom. Skier's Weight
<120 kg
Stand height w/o ski
24 mm
Toe System
Triple Pivot Elite 3
Step-in Heel
Inter Pivot 3
Heel adjustment range
20 mm
Weight
1030 g
AFD Gliding Plate
Stainless steel
---