Furniture Collections
Your outdoor furniture should always suit your personal aesthetic and space. We offer a huge selection of furniture made from aluminum, wood, wicker, and more. Our materials and styles are perfect for anyone, whether you're furnishing urban balconies or sprawling backyard patios.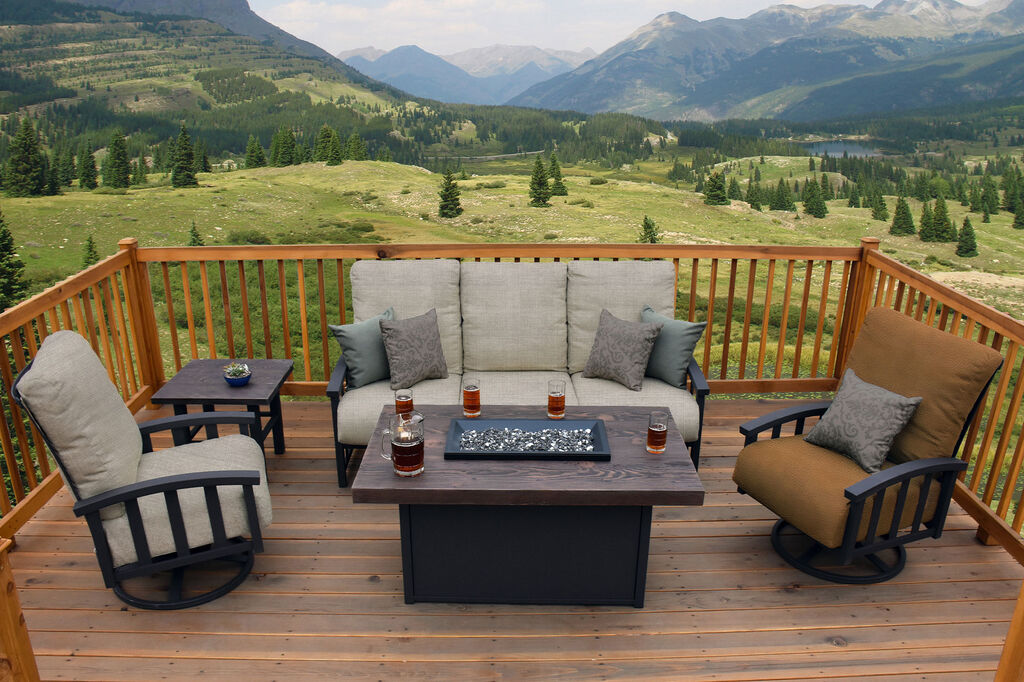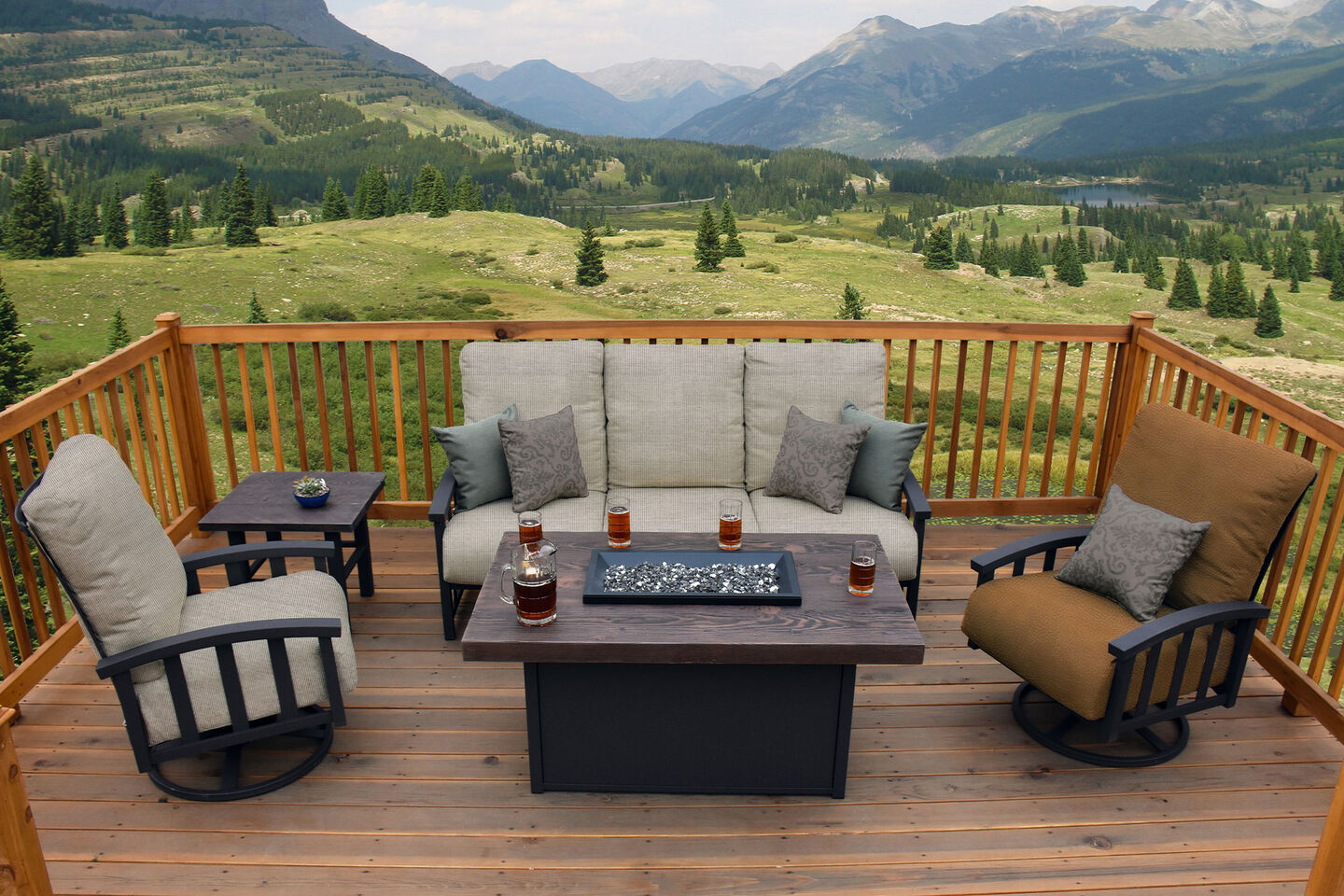 LIBERTY BY HOMECREST
The Homecrest name has been synonymous with comfort for over 60 years. Liberty's plush DreamCore deep seating is the perfect balance of tidy lines and rustic charm.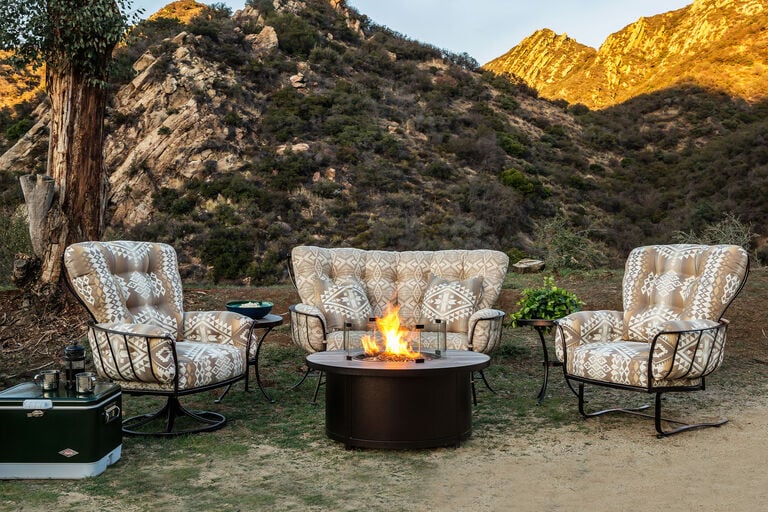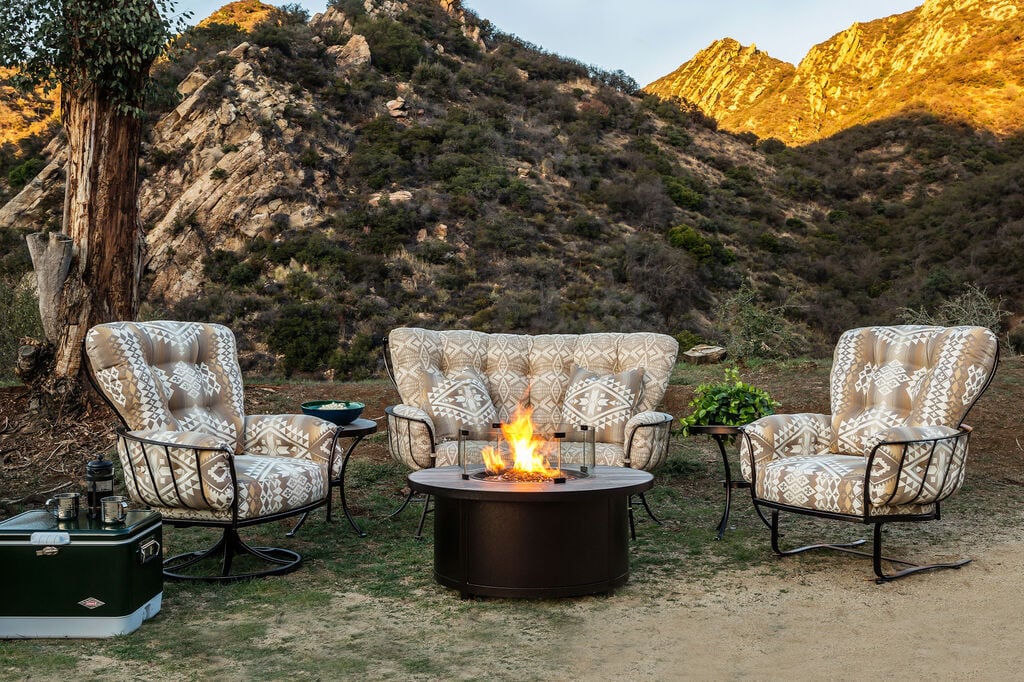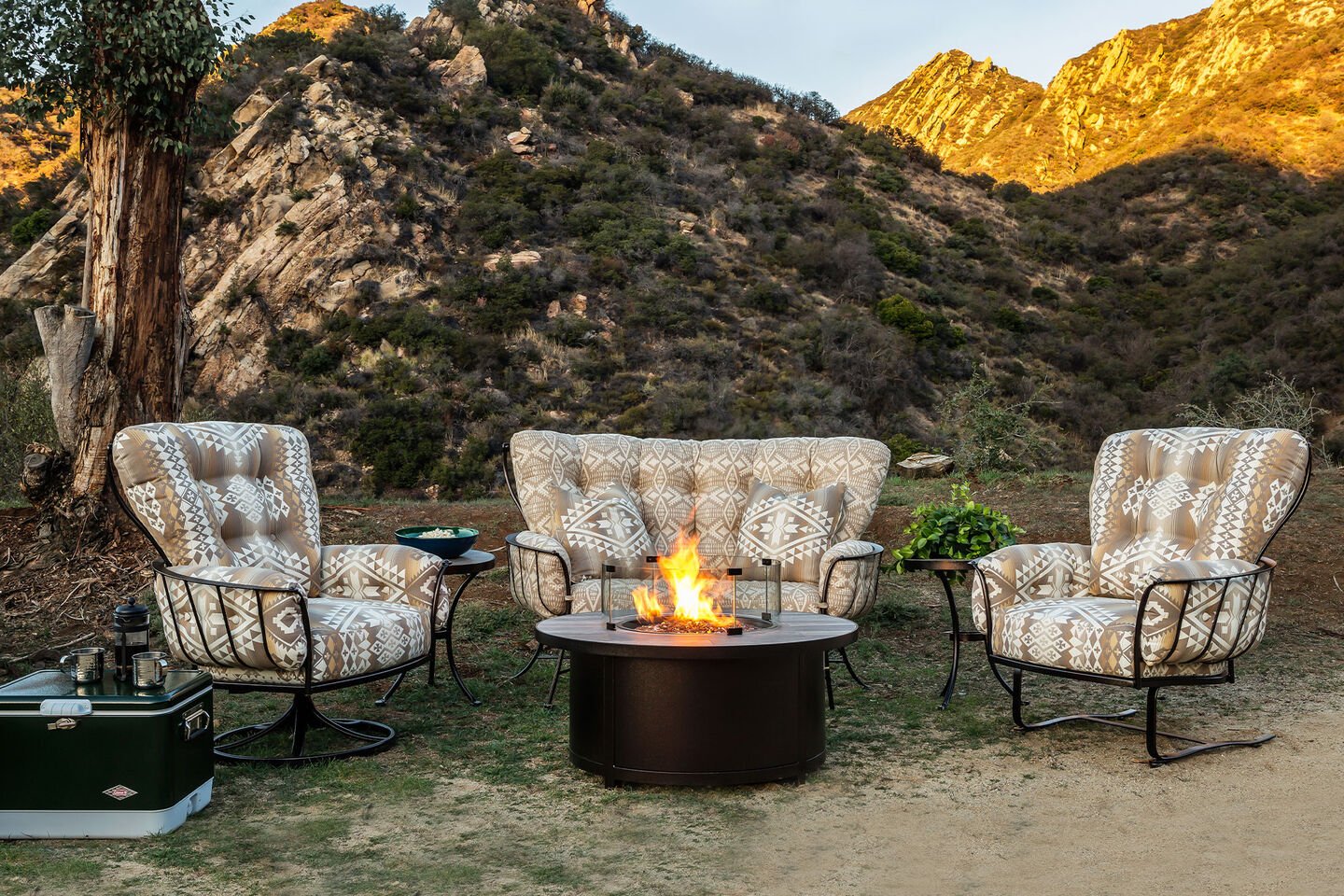 MONTERRA BY O.W. LEE
The O.W. Lee, Monterra Collection has been elevated with the addition of a Pendleton fabric accent chair and pillows. This collection has always made a statement, embracing the native patterns which notably enhance the collection's presence in an outdoor setting.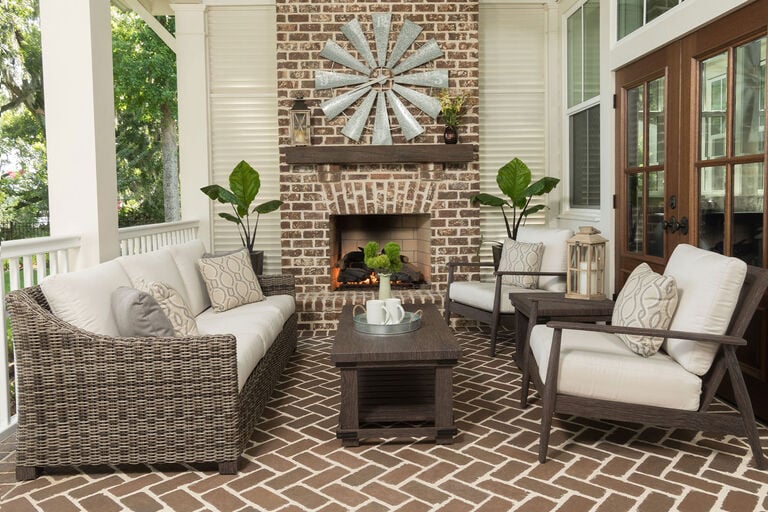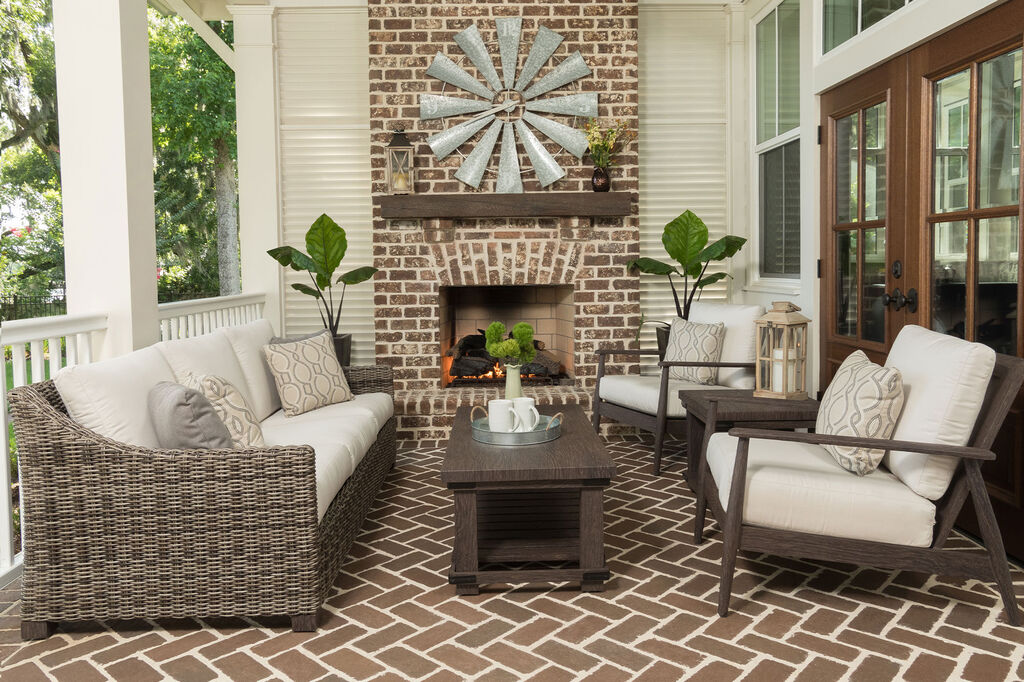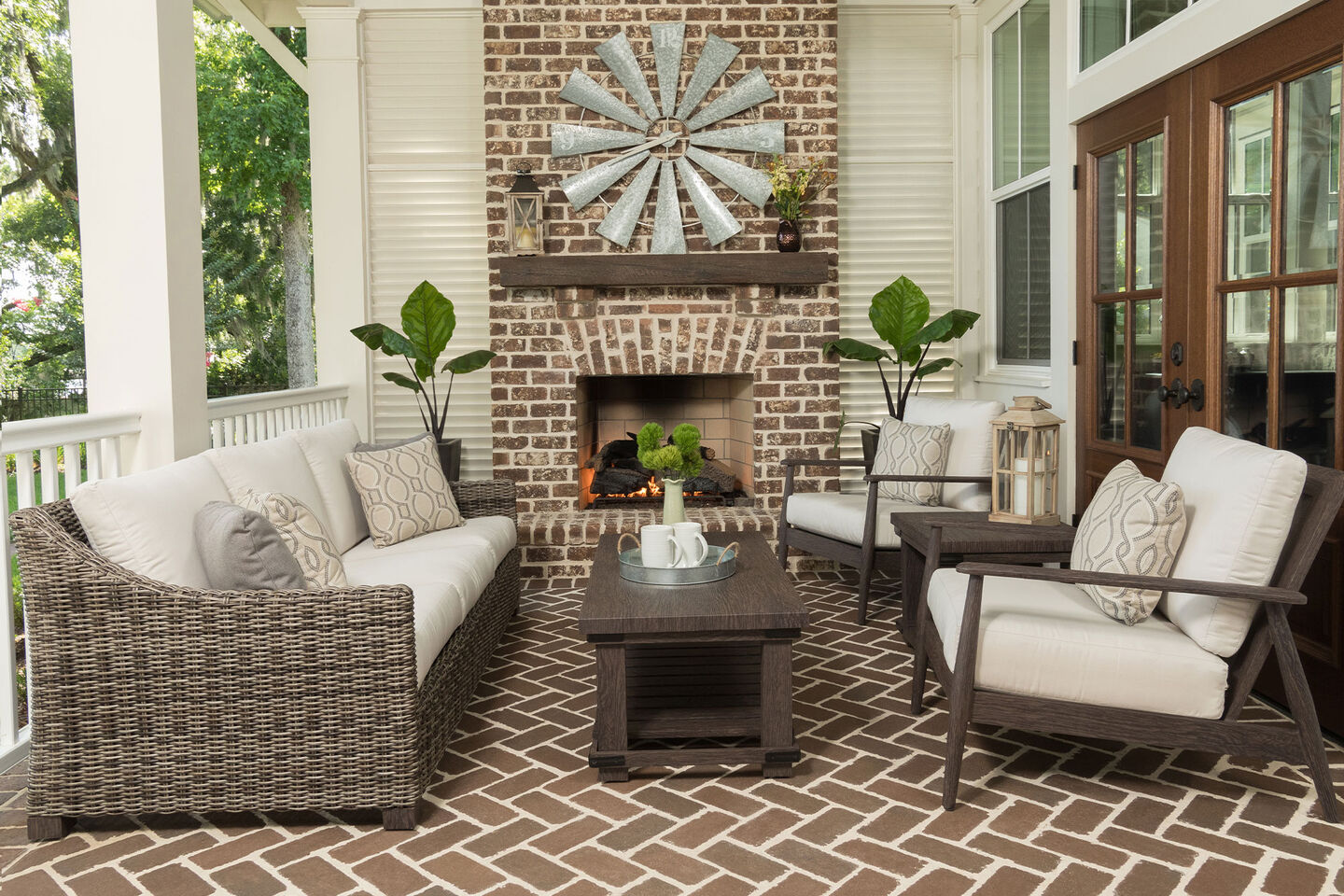 AVALLON & AUGUSTA BY EBEL
These two collections have endless adaptability, unbeatable comfort, and impressive design. A stunning aluminum group that looks like real wood, Augusta is beautiful on its own or coordinated with the extensive casual woven collection Avallon.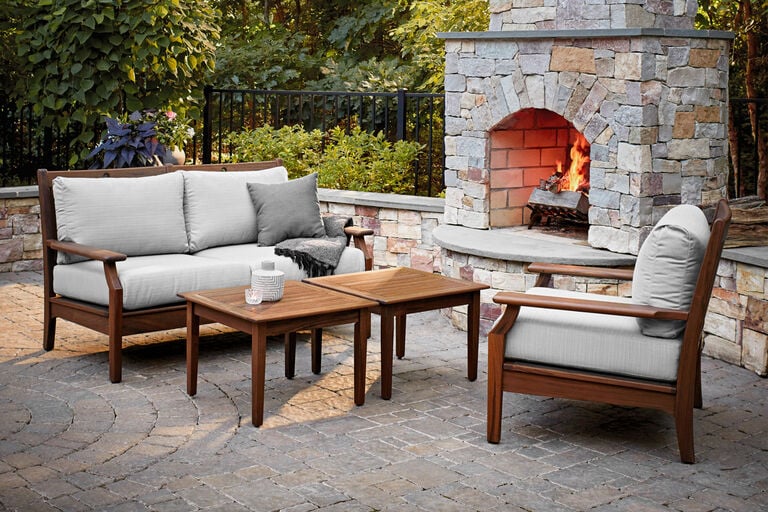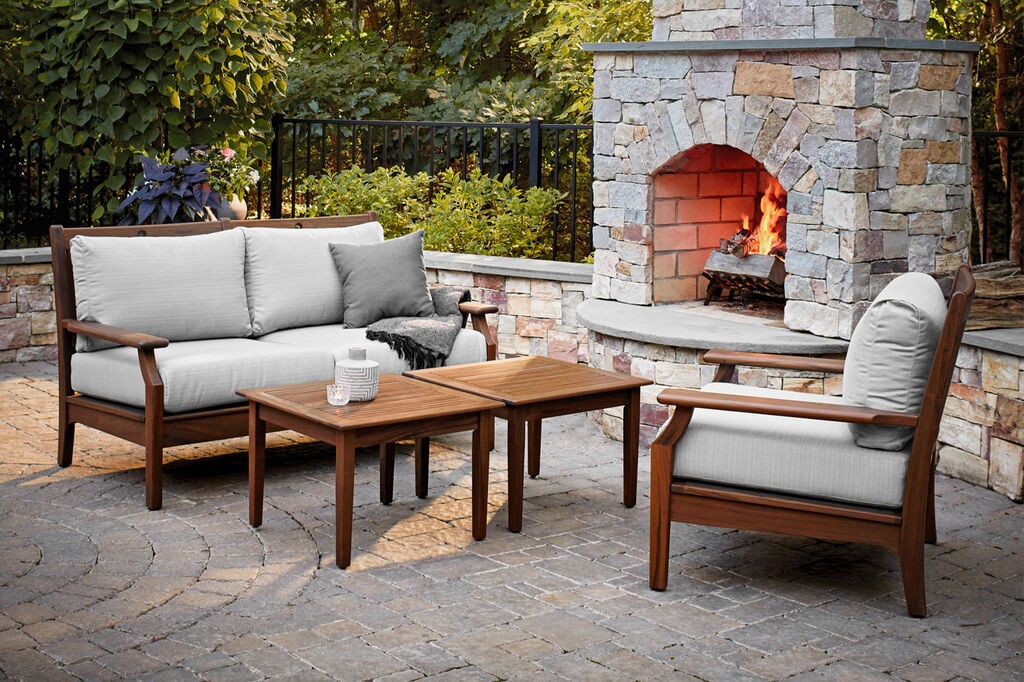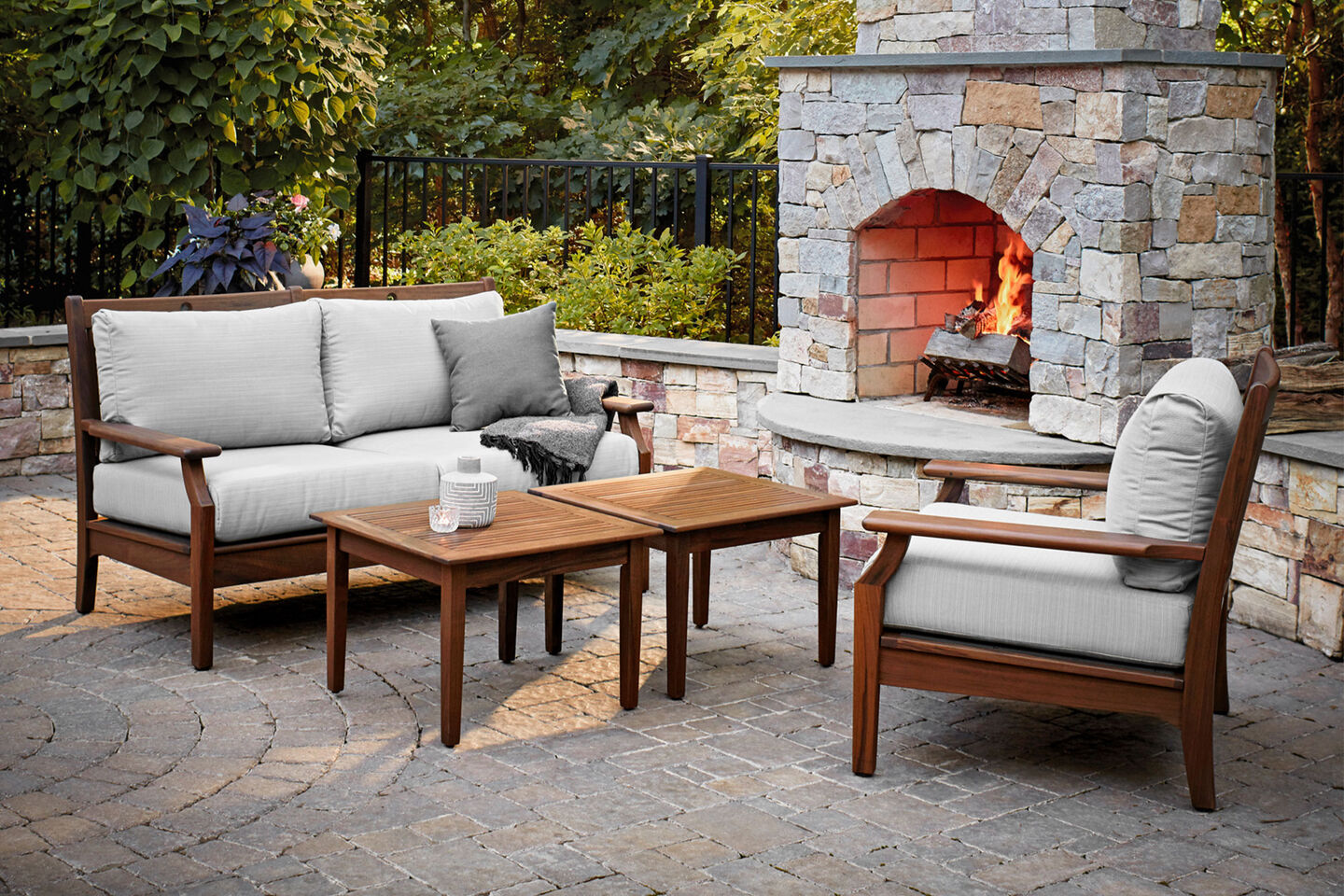 OPAL & VINTAGE BY JENSEN OUTDOOR
The classic and traditional styles of Opal and Vintage are designed to make the outside of your house feel like home. The woven and Ipe wood frames come together naturally to create an inviting seating arrangement.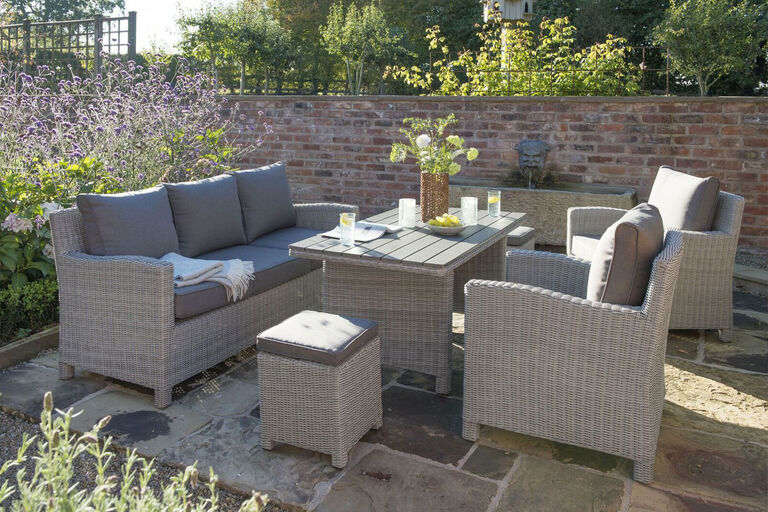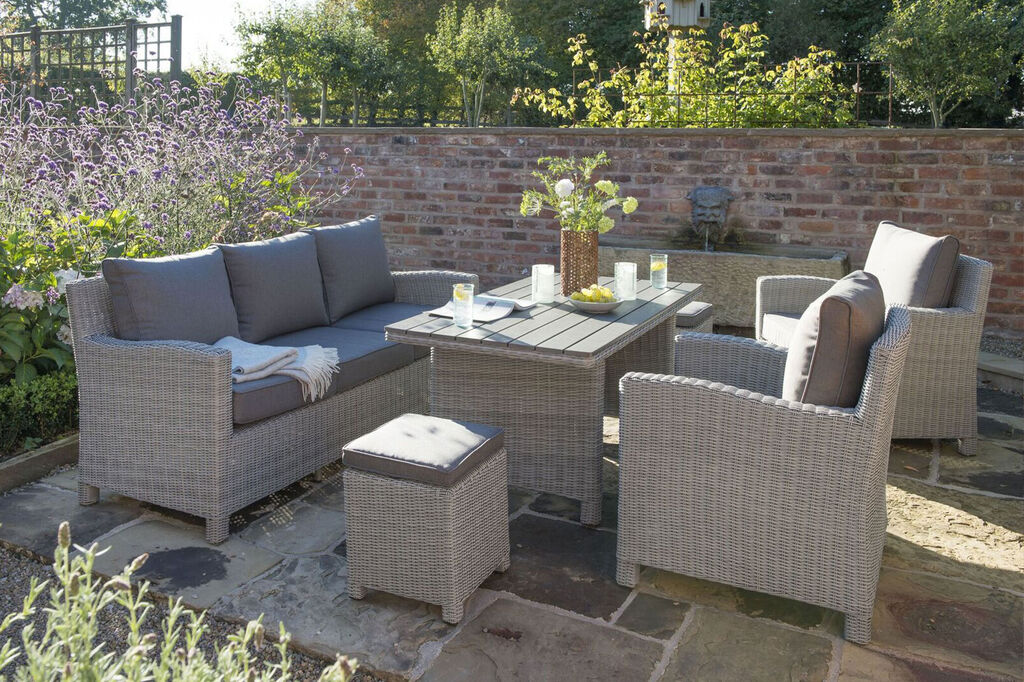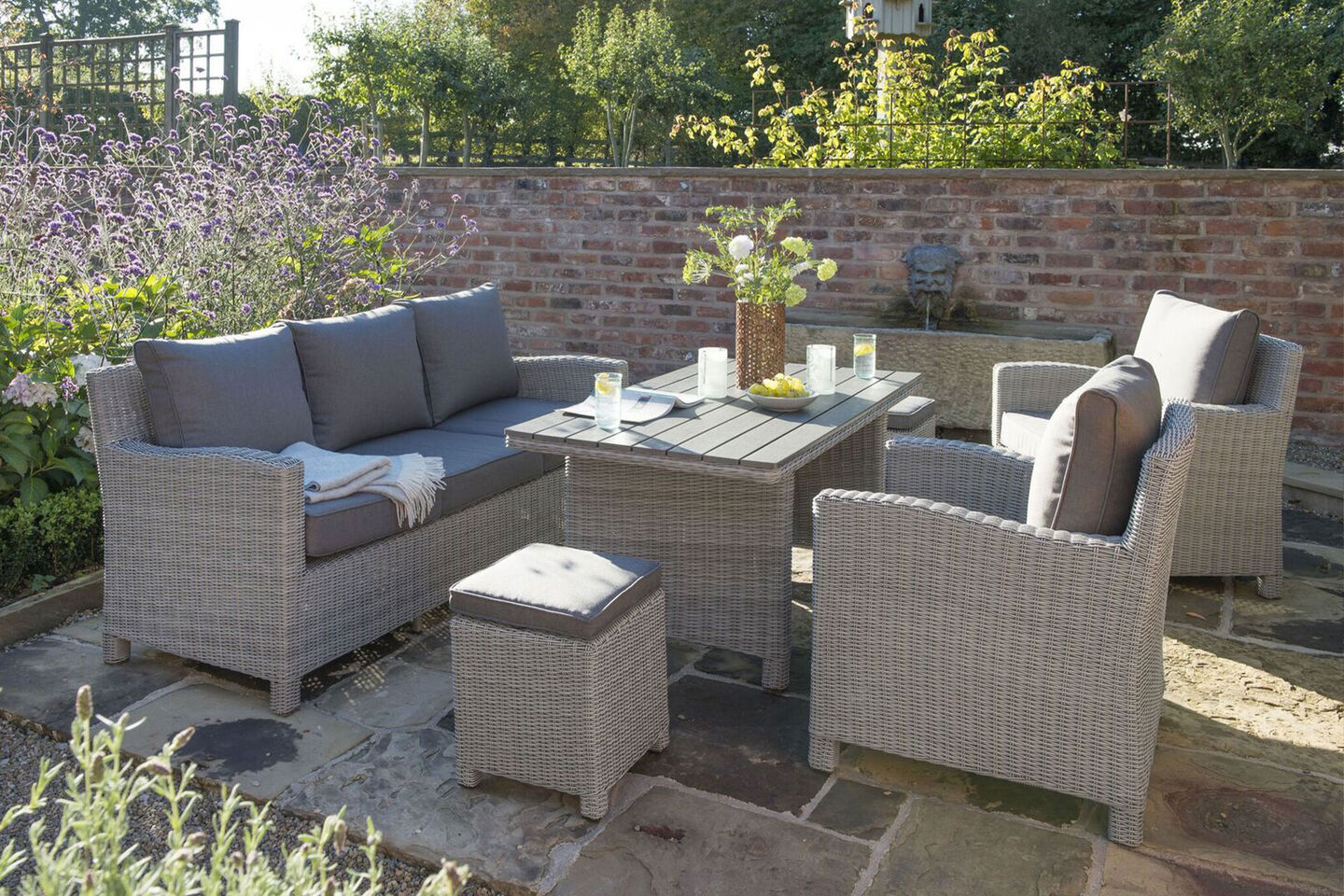 PALMA & CUPIDO BY KETTLER
Weatherproof rattan and Sunbrella cushions are the basis of these multi-functional collections. Palma & Cupido by Kettler feature comfortable and practical pieces that allow for multiple activities in one living space.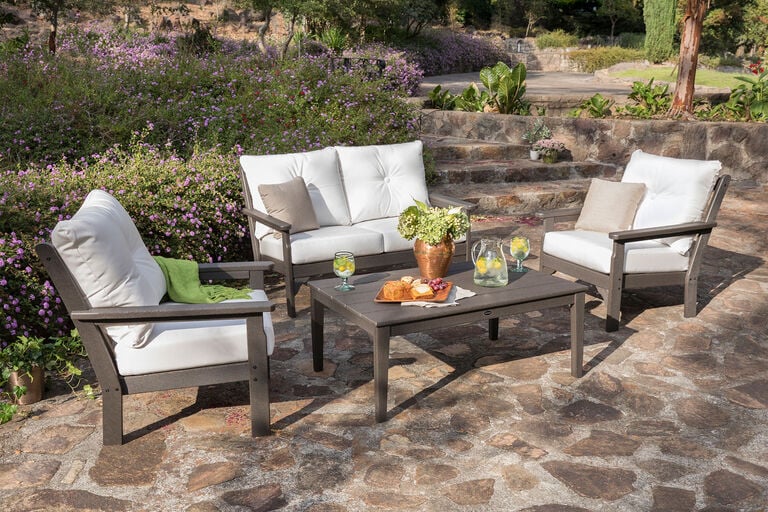 VINEYARD BY POLYWOOD
Built to withstand sun, snow, and heavy winds, Vineyard by Polywood is the perfect option for the year-round patio or apartment balcony. This earth friendly product will last for years beyond your expectations.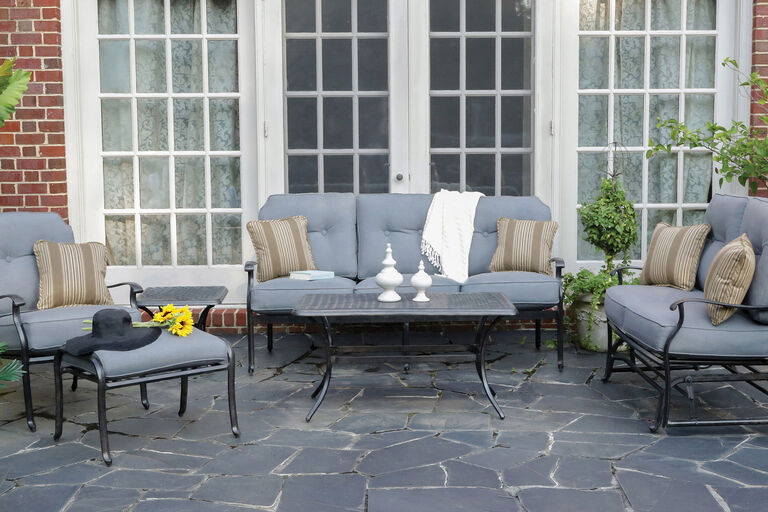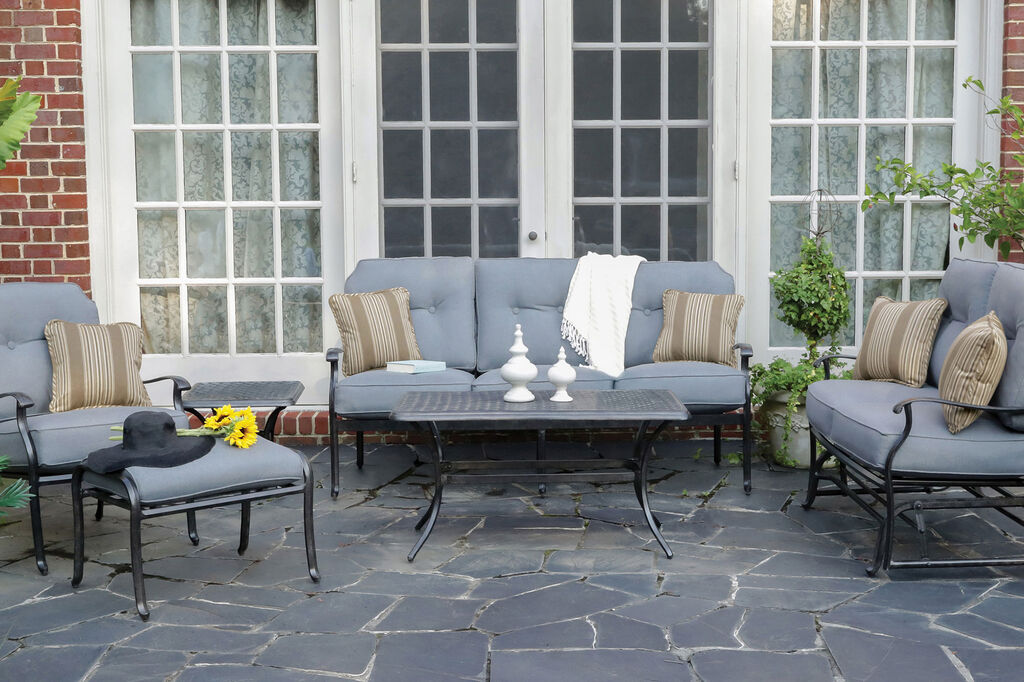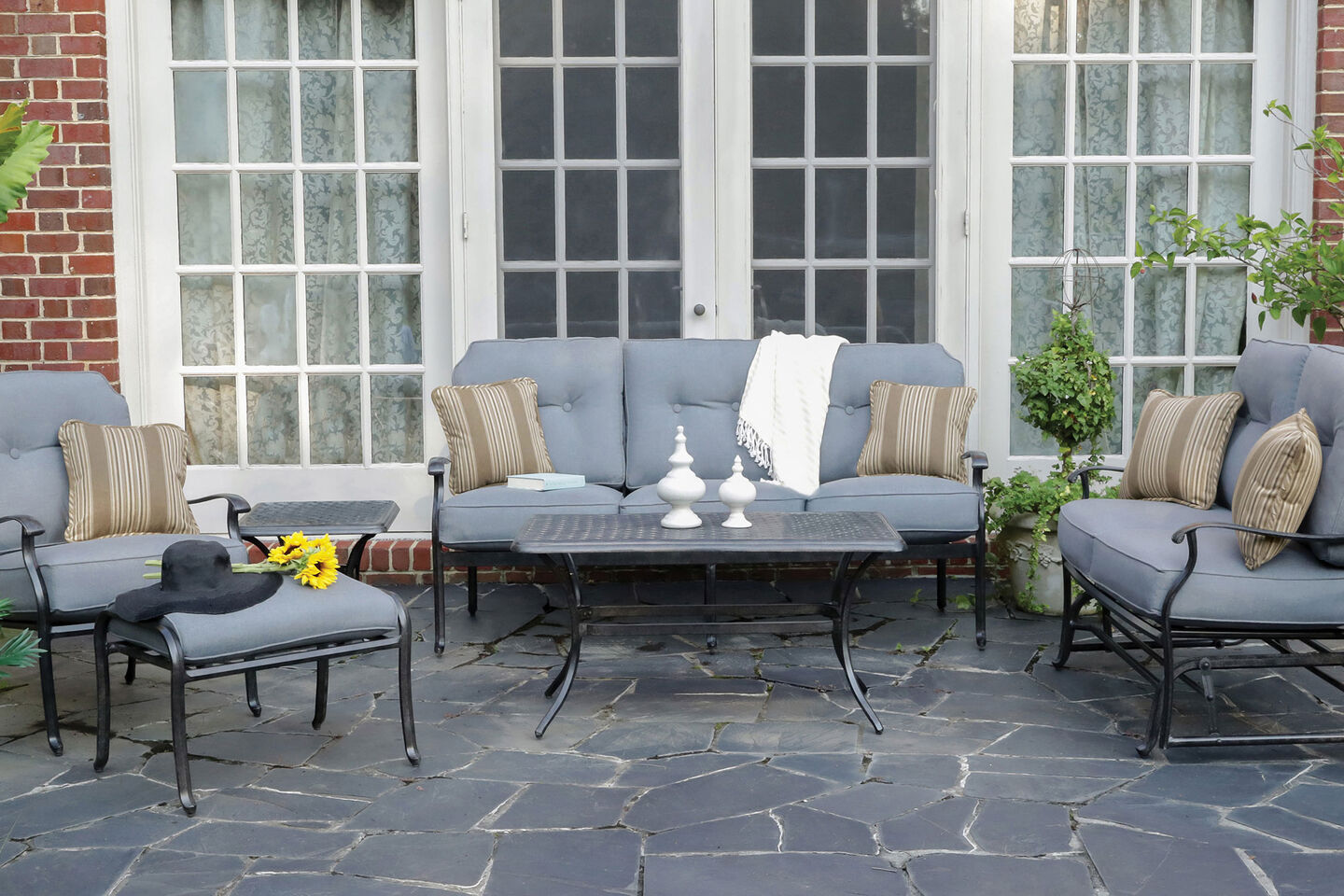 MADISON BY Apricity
Classic and refined, every day is your day in the sun with versatile pieces from Madison. This collection offers a variety of pieces to help you create your perfect setting for entertaining.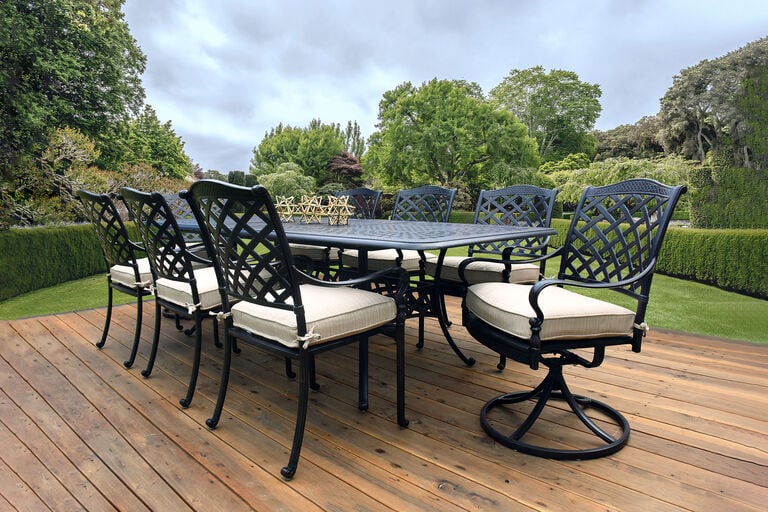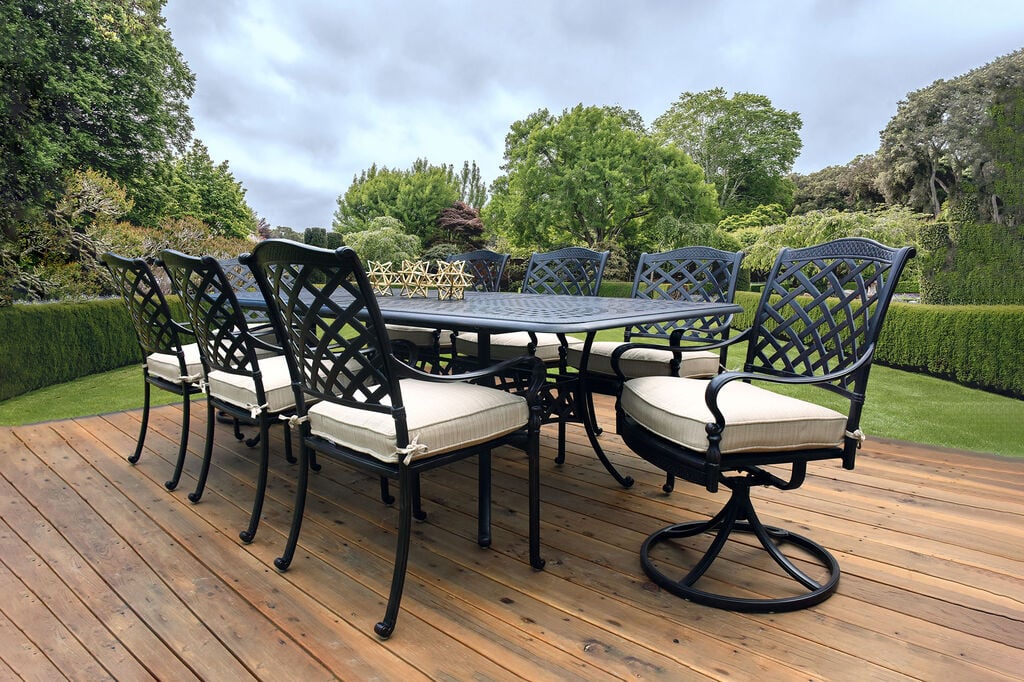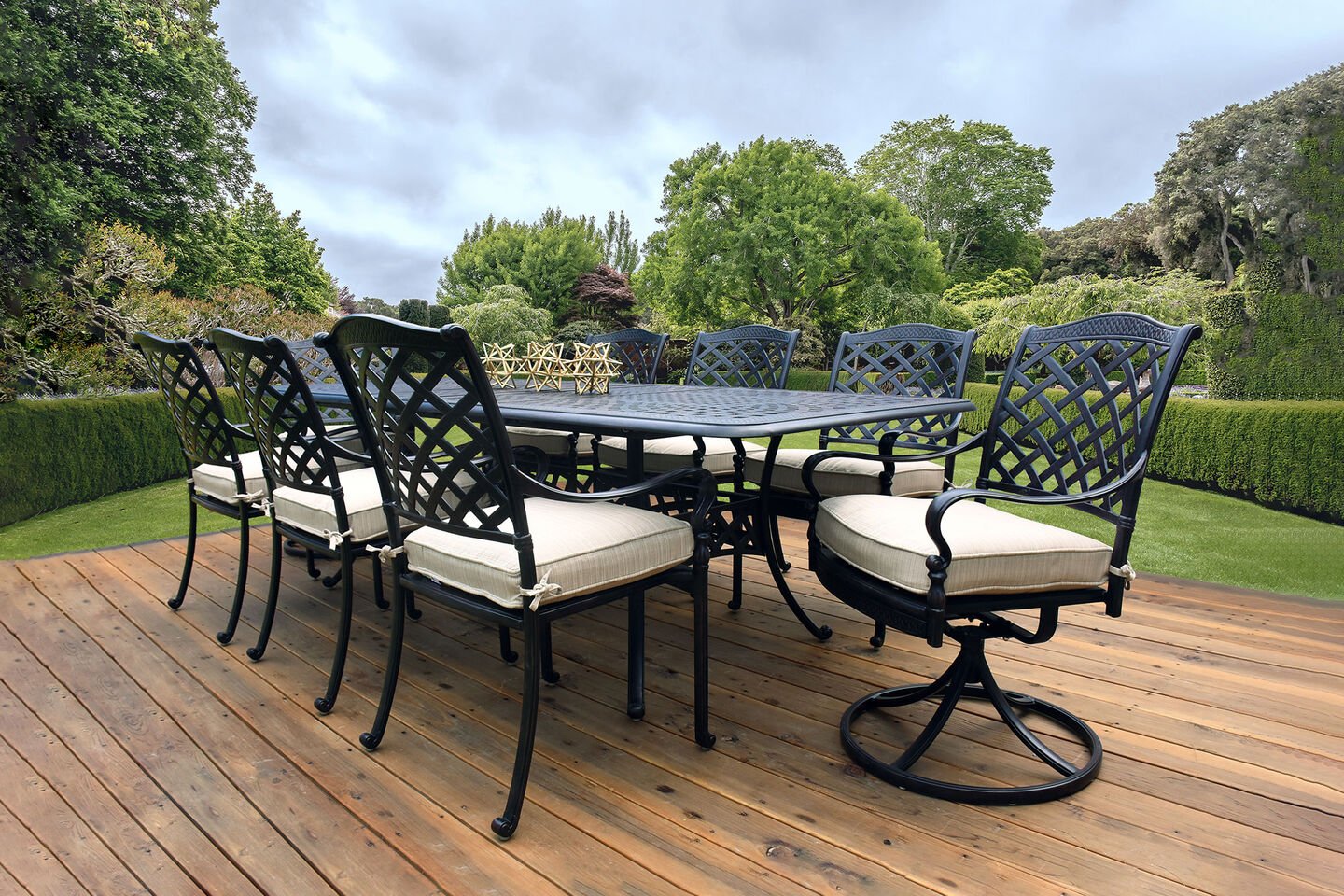 BERKSHIRE BY HANAMINT
A collection that continues to gain popularity. Berkshire's frames are a no-maintenance product that is so comfortable you will be enjoying it all season long!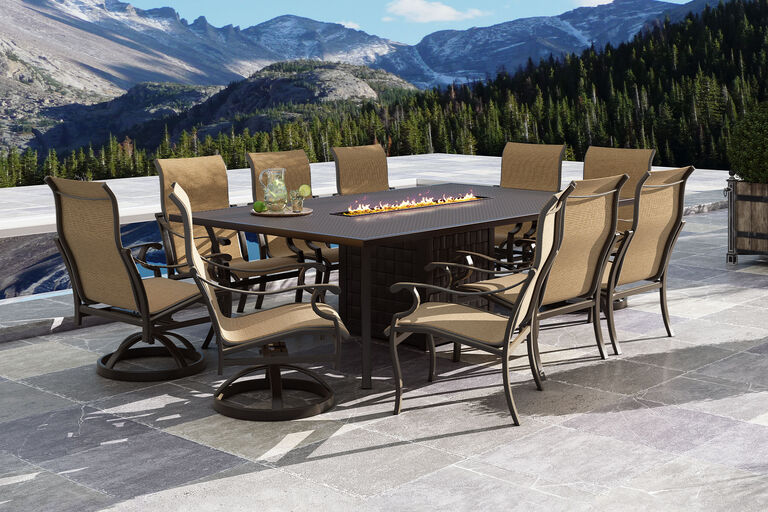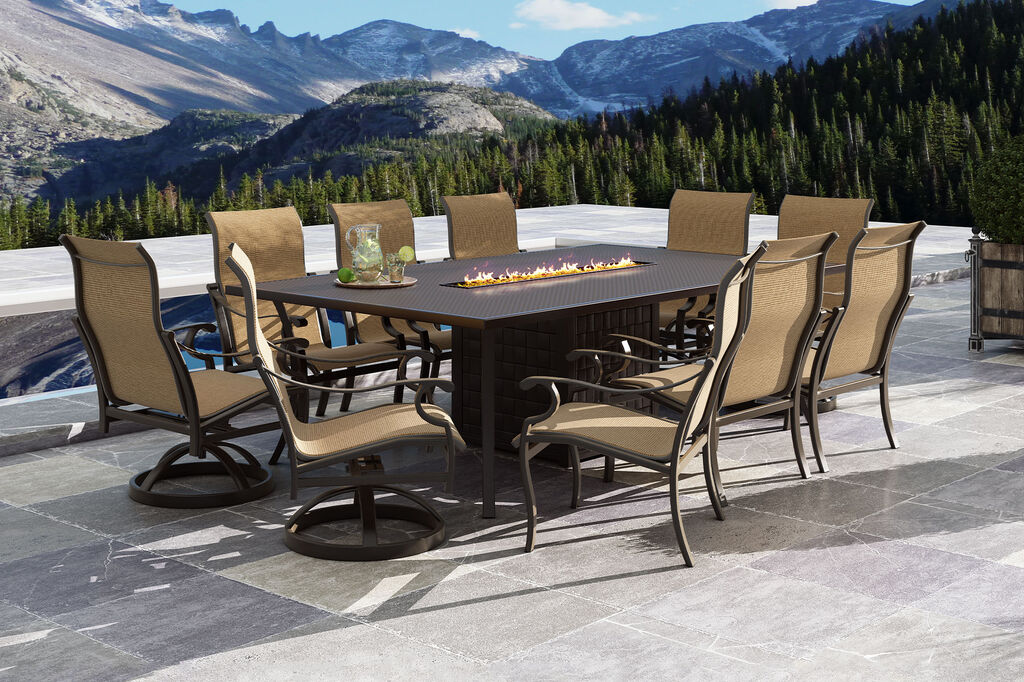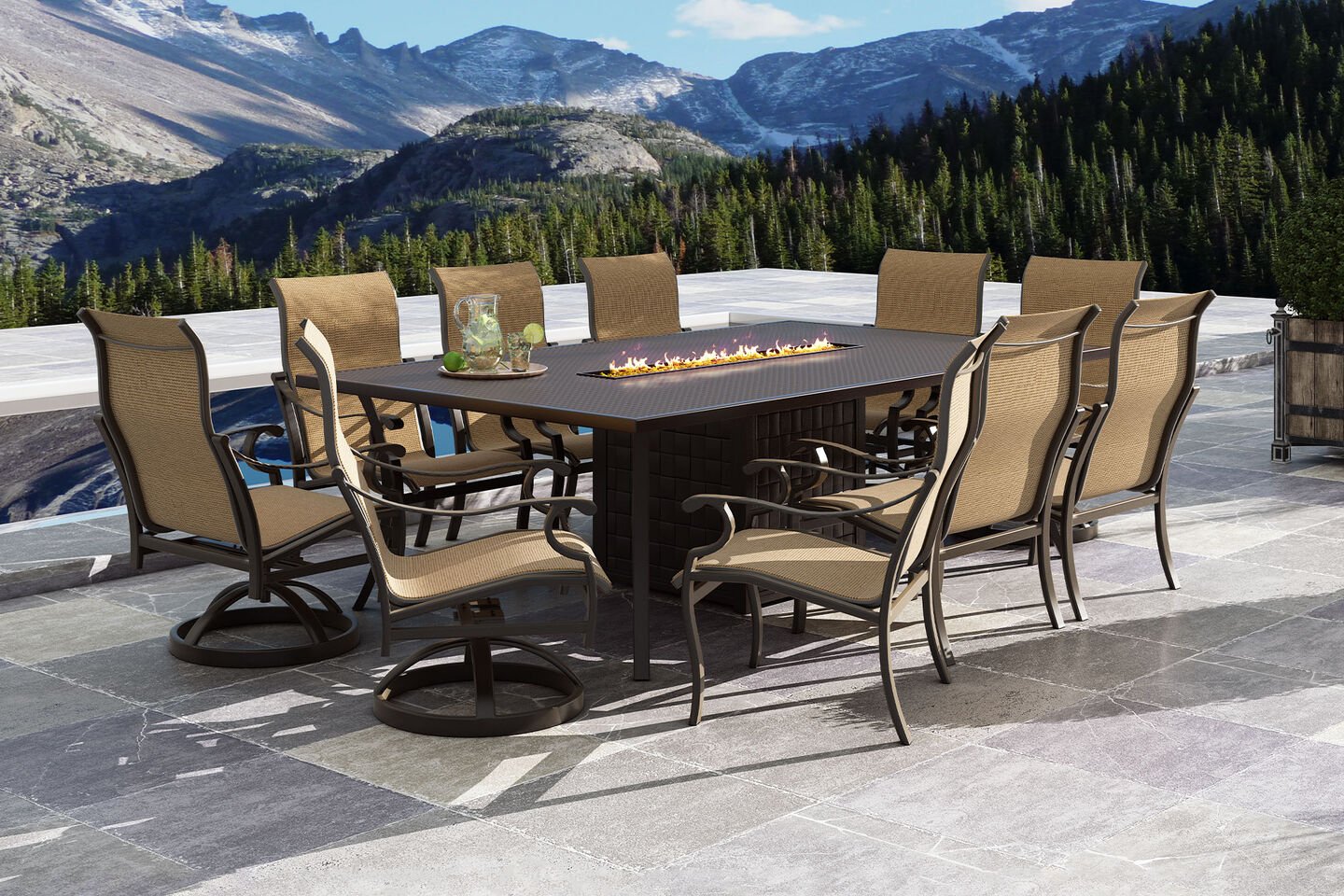 MONTEREY BY CASTELLE
This cast aluminum design, with an antique finish, is the perfect marriage of luxury and comfort. Castelle has a 40 year history of furniture that will be appreciated for years beyond your purchase.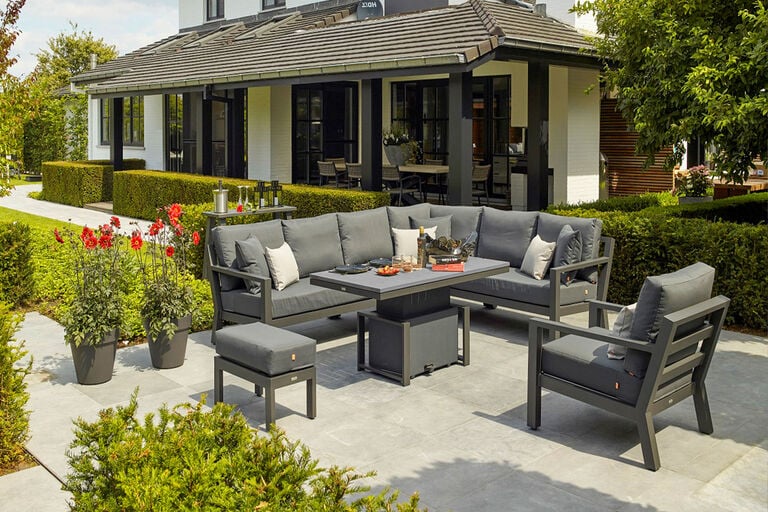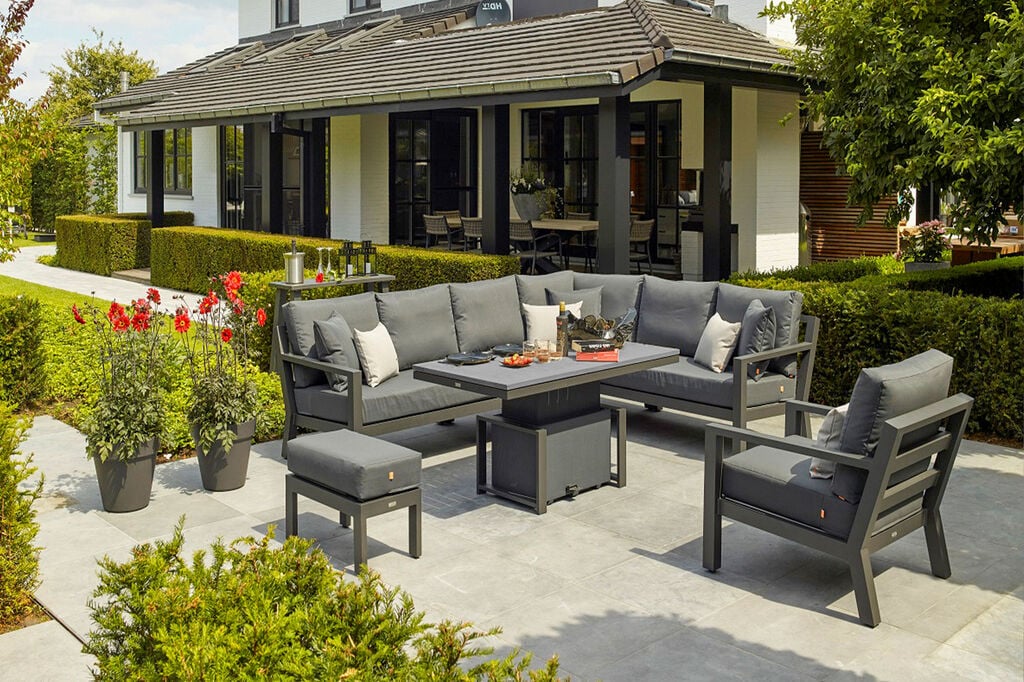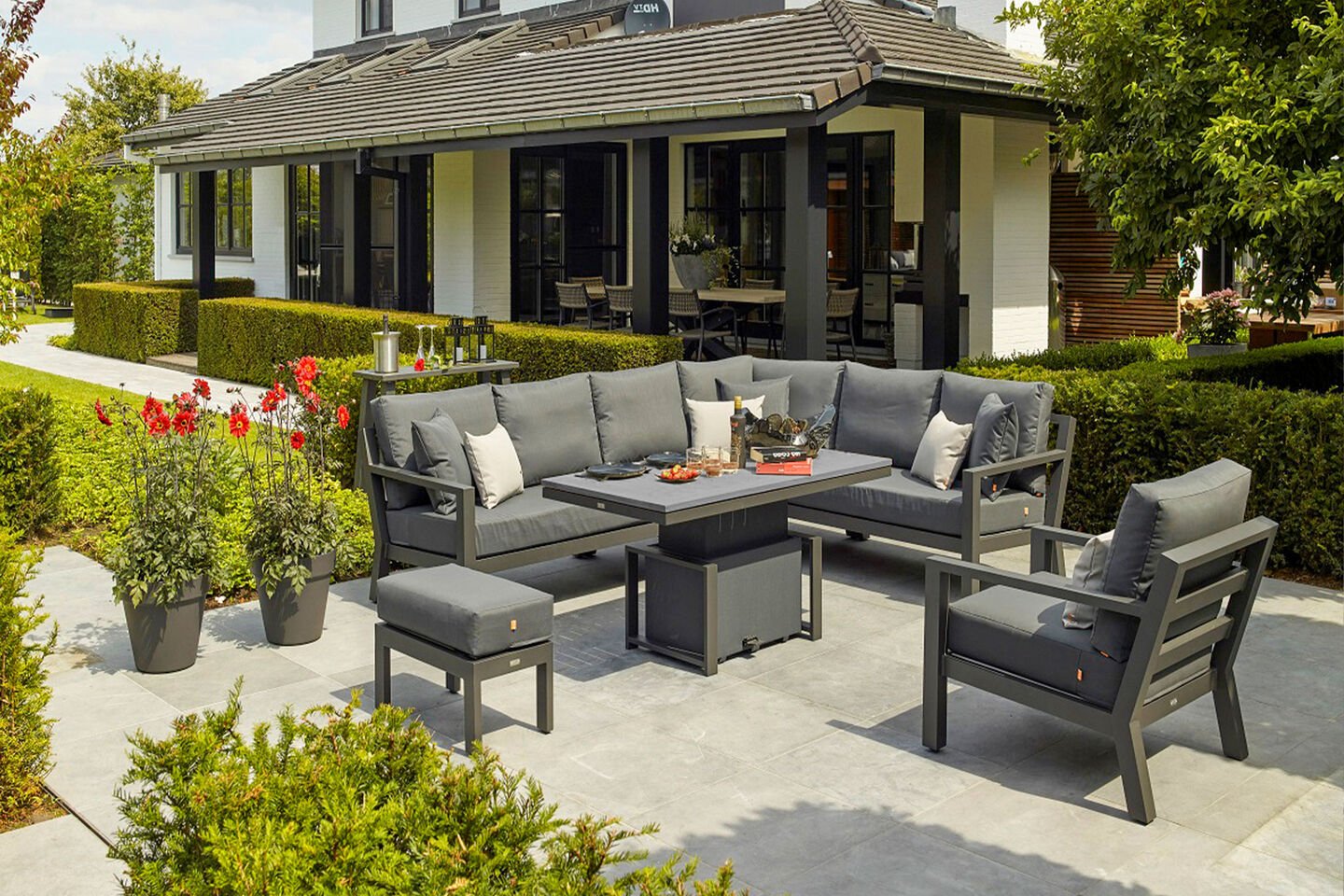 TIMBER BY LIFE
Timber is designed to be as modern as it is functional. Smooth lines and shapes based on current indoor trends, give this collection a step above others in its design category.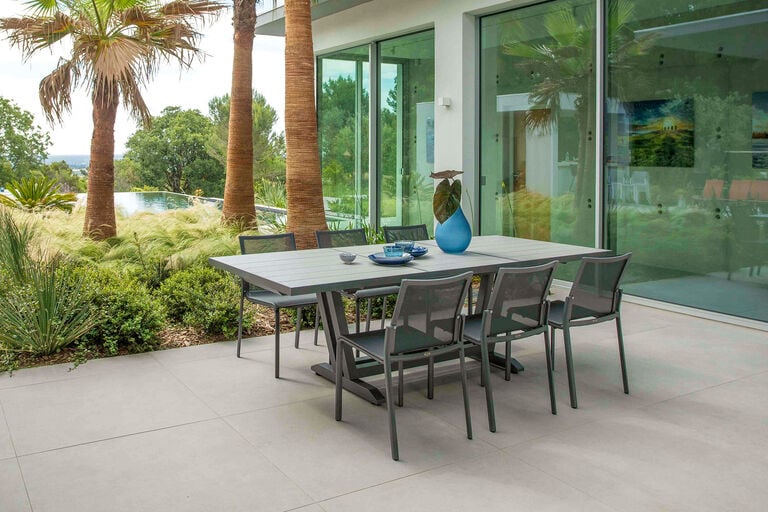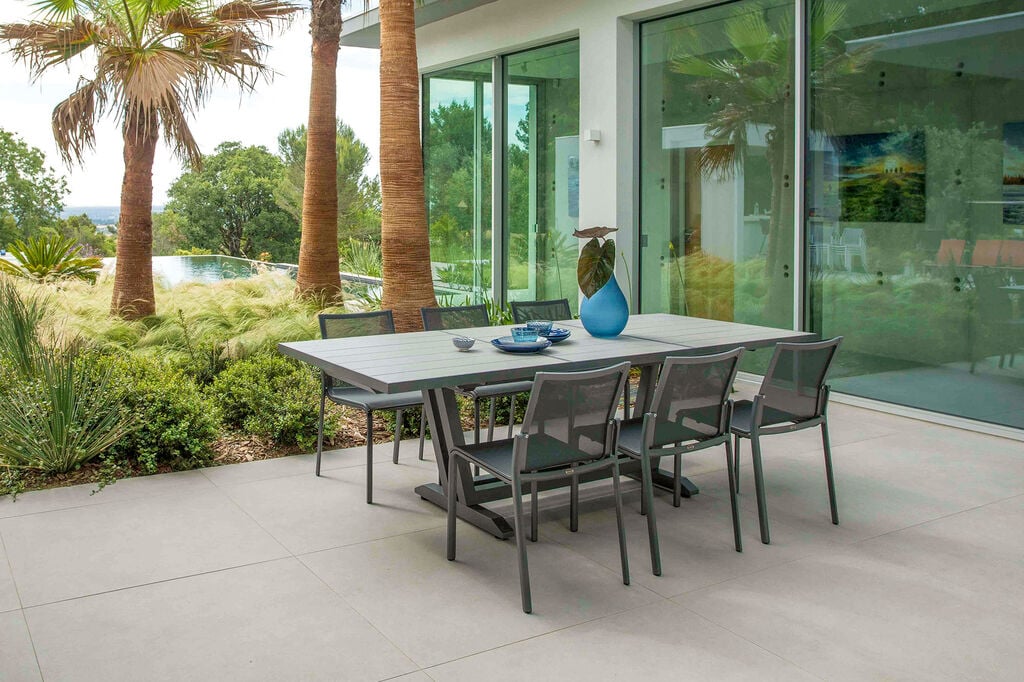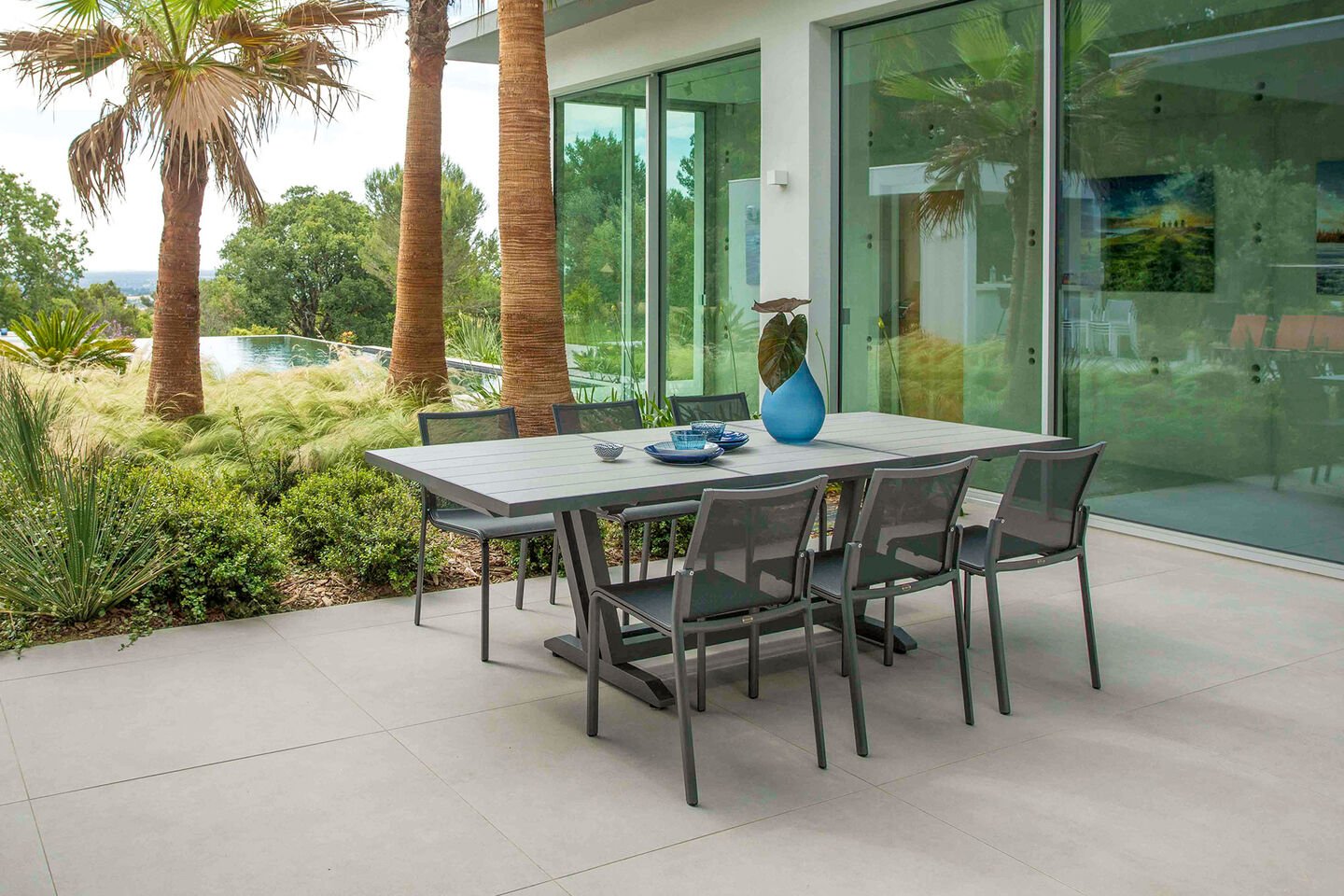 AMAKA BY LES JARDINS
Oblique lines gives Amaka a sculptural look that will add an artistic touch to your patio. From small bistro to seating for 12, and a lineup of different chair options to fit any style.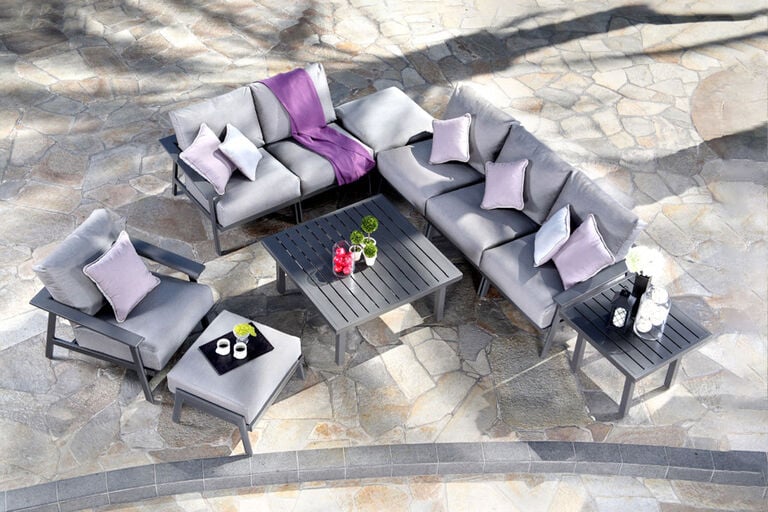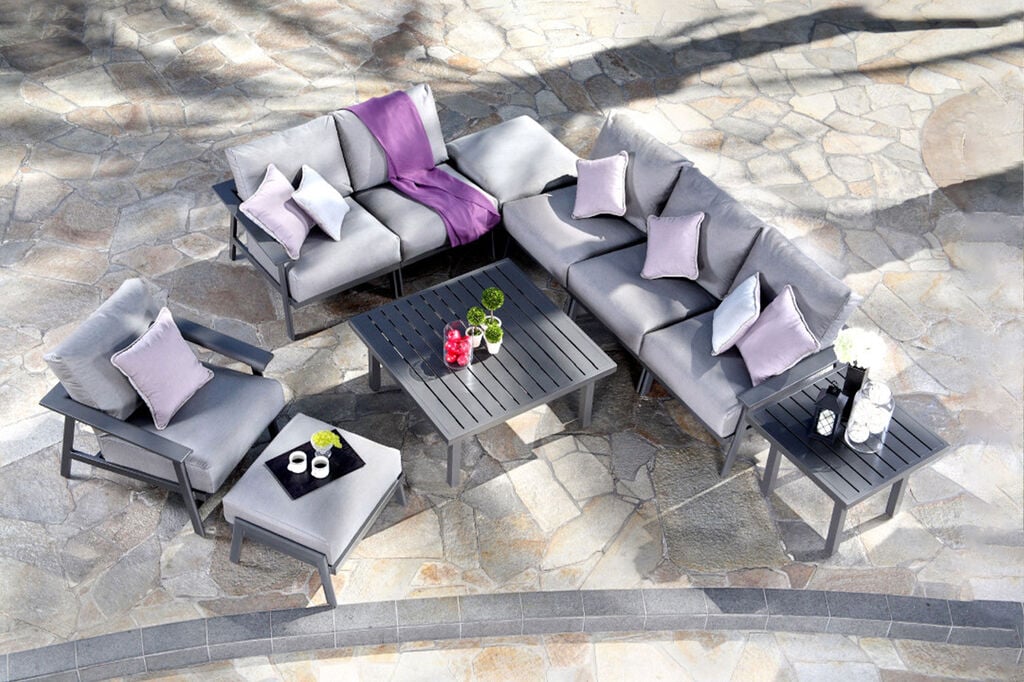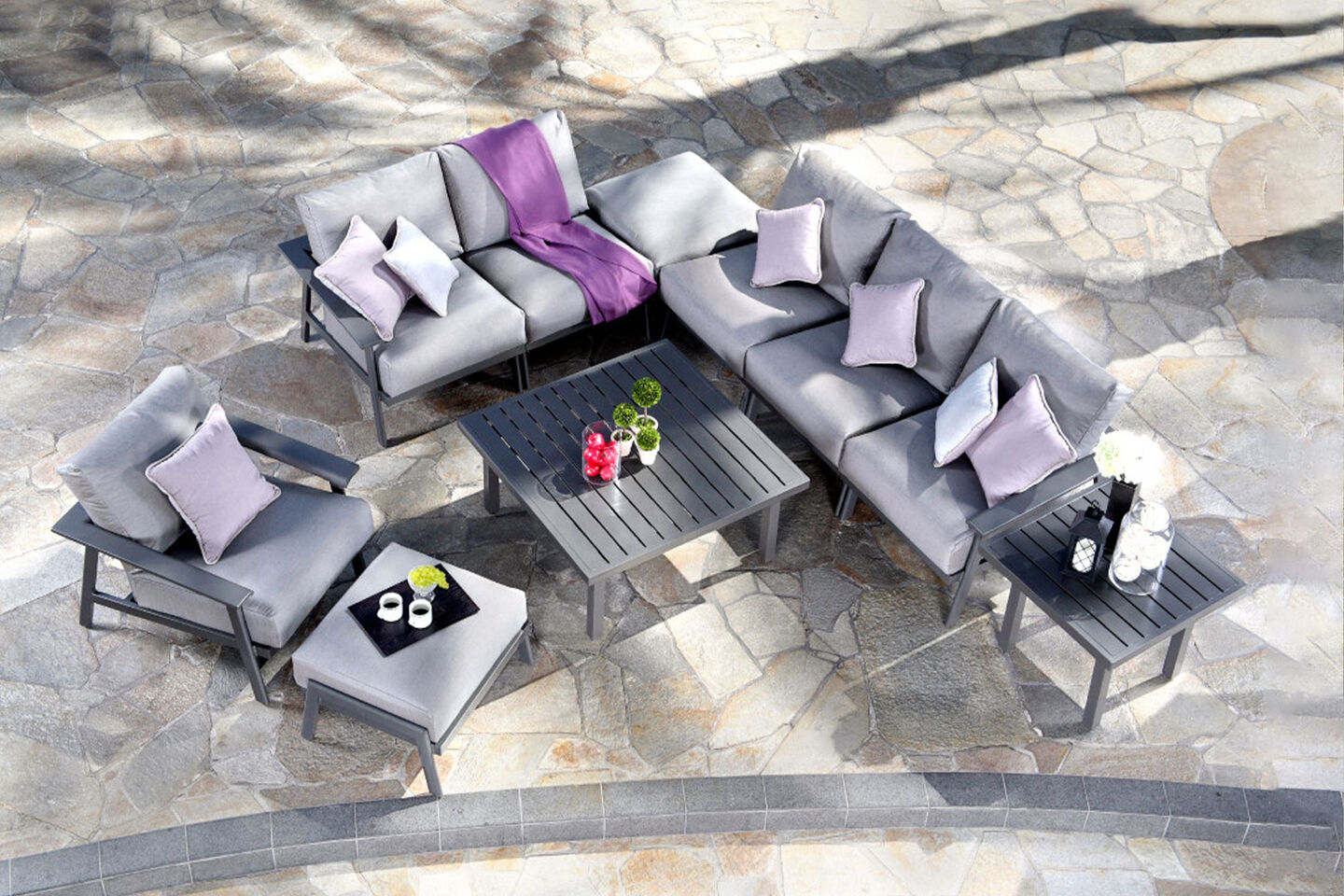 DAKODA BY MALLIN
Dakoda by Mallin is sturdy, stylish, comfortable and reliable. This casual outdoor furniture collection helps create your perfect room without walls and is the new favorite setting for the "family room."