Bike Network
7 mountain destinations with 15 shops specializing in bike rental, tuning, repair and retail services.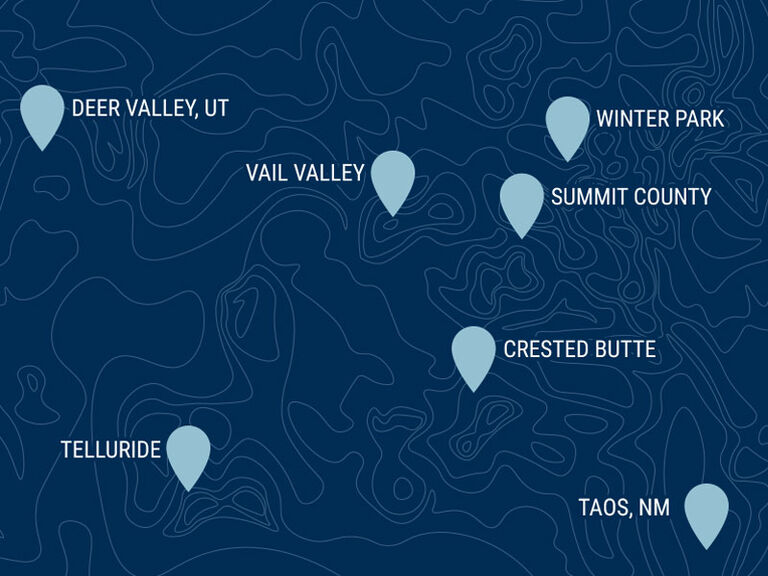 Bike rentals for every adventure
*Rental package availability varies by store
CHRISTY SPORTS BIKE SERVICES
At Christy Sports, we go above and beyond to ensure we're creating an exceptional experience before, during, and after you get outside. Make this summer one of the best and keep us in mind for all of your bike rental, repair and retail needs. Let us earn your business with service that's second to none.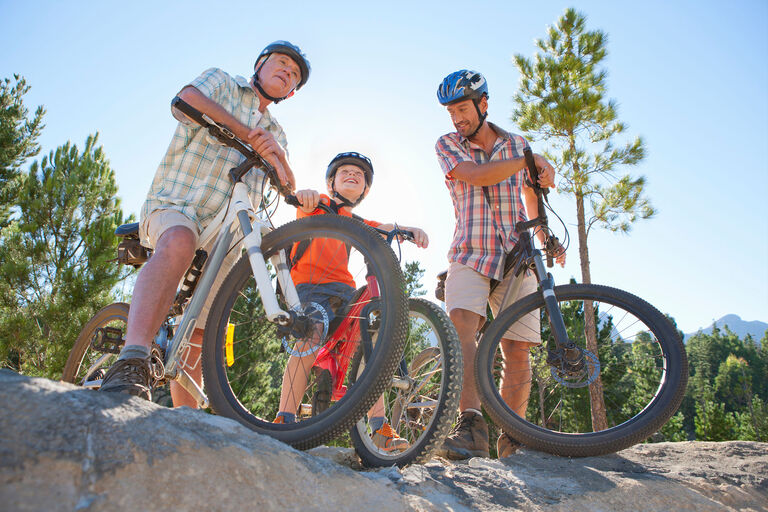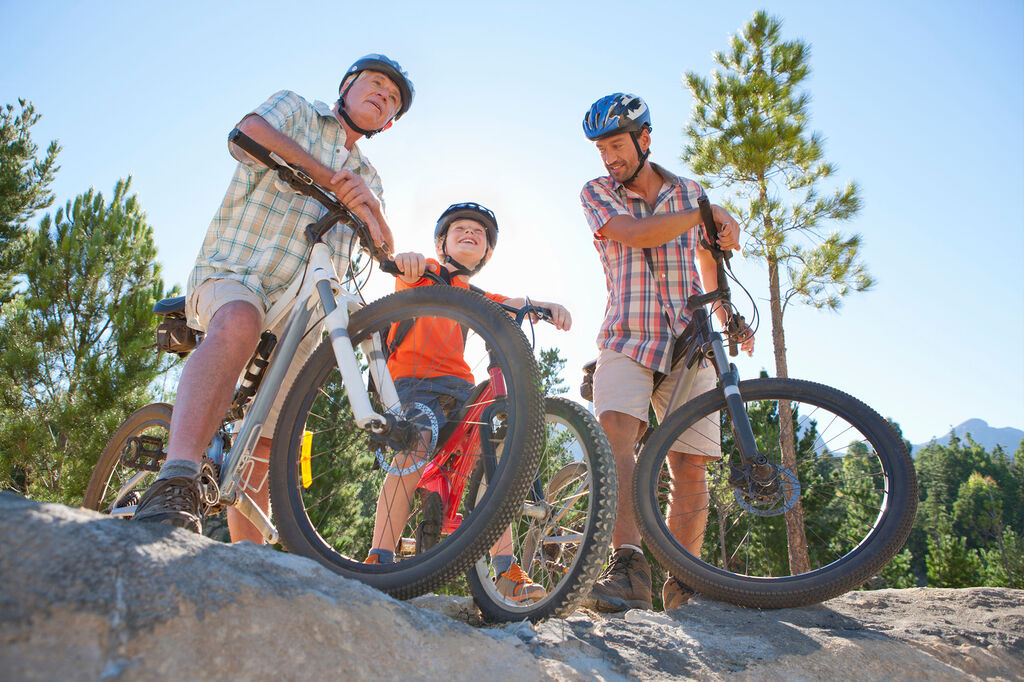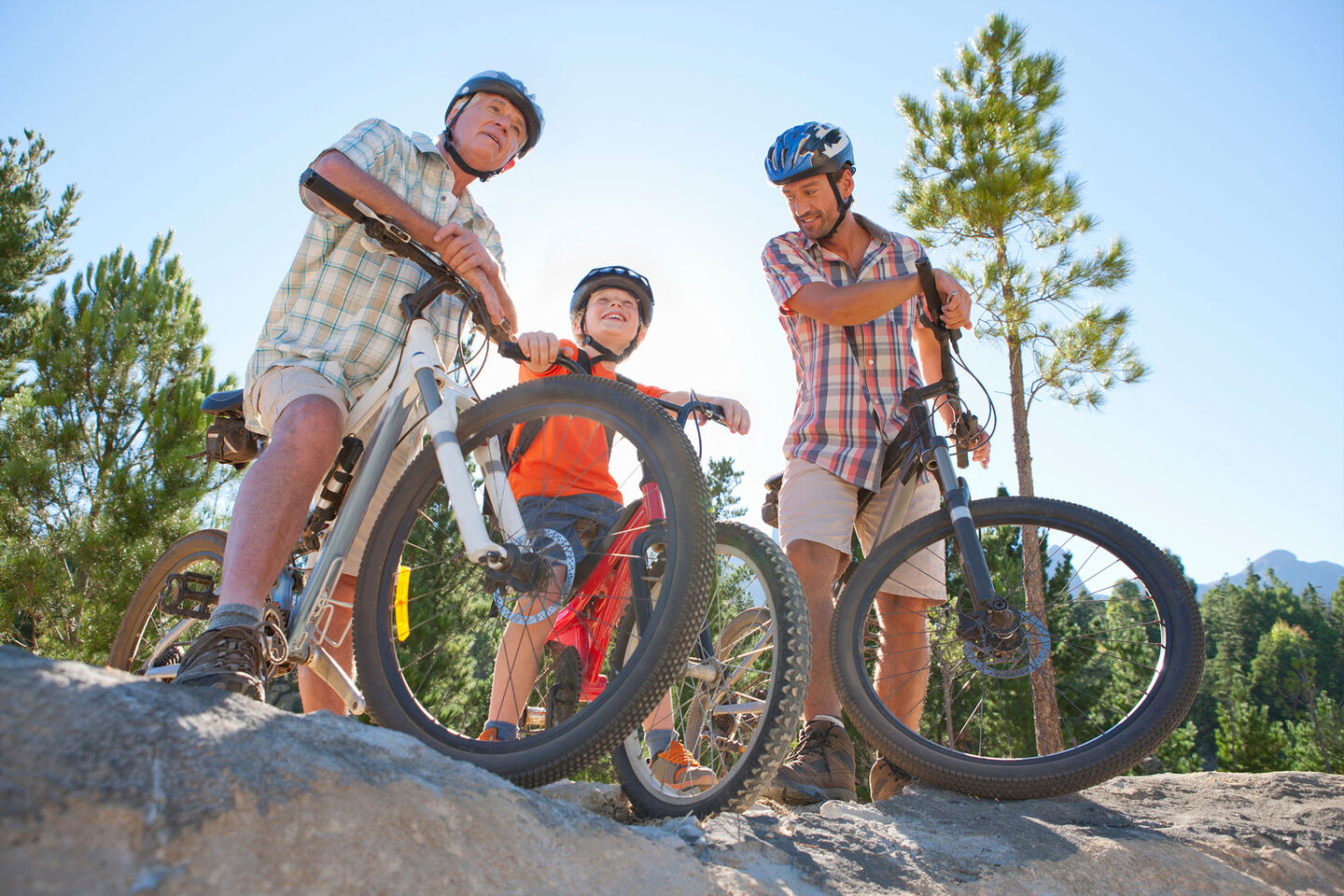 BIKE RENTAL
Whether you're looking for a cruiser for bike path riding, a road bike for scenic byways, or hitting the trails in full force, Christy Sports has the right rental options for the whole family.
From e-bikes to mountain bikes, our selection makes it easy to get what you need, and reserving your bikes in advance means you spend more time riding.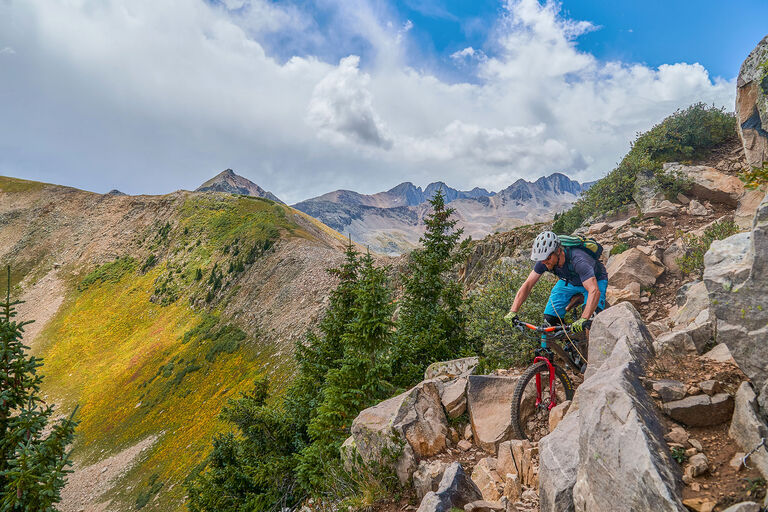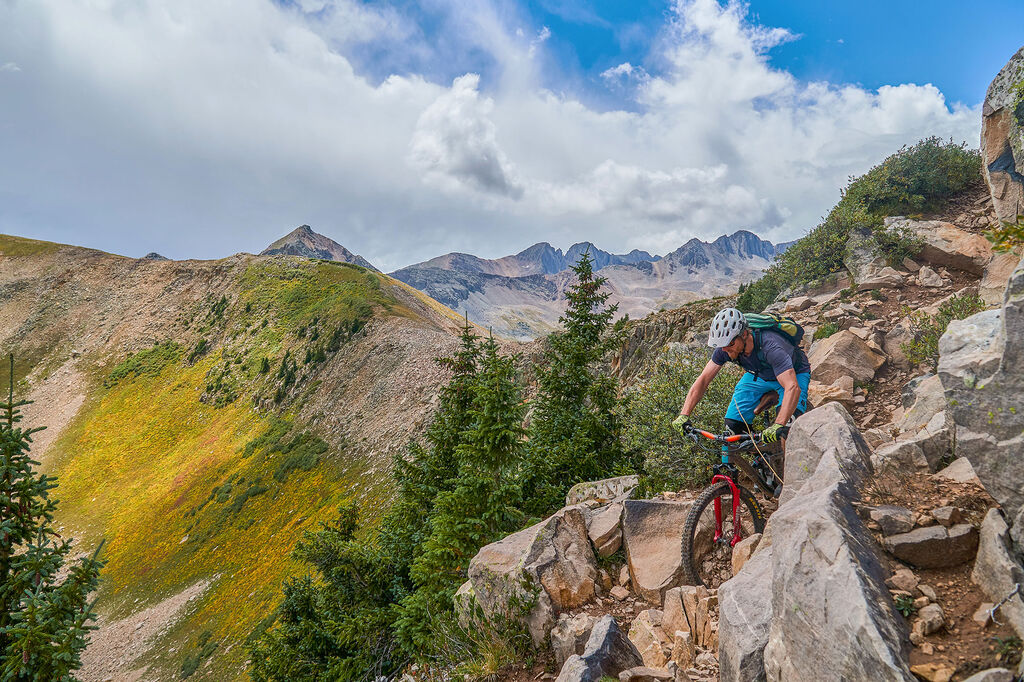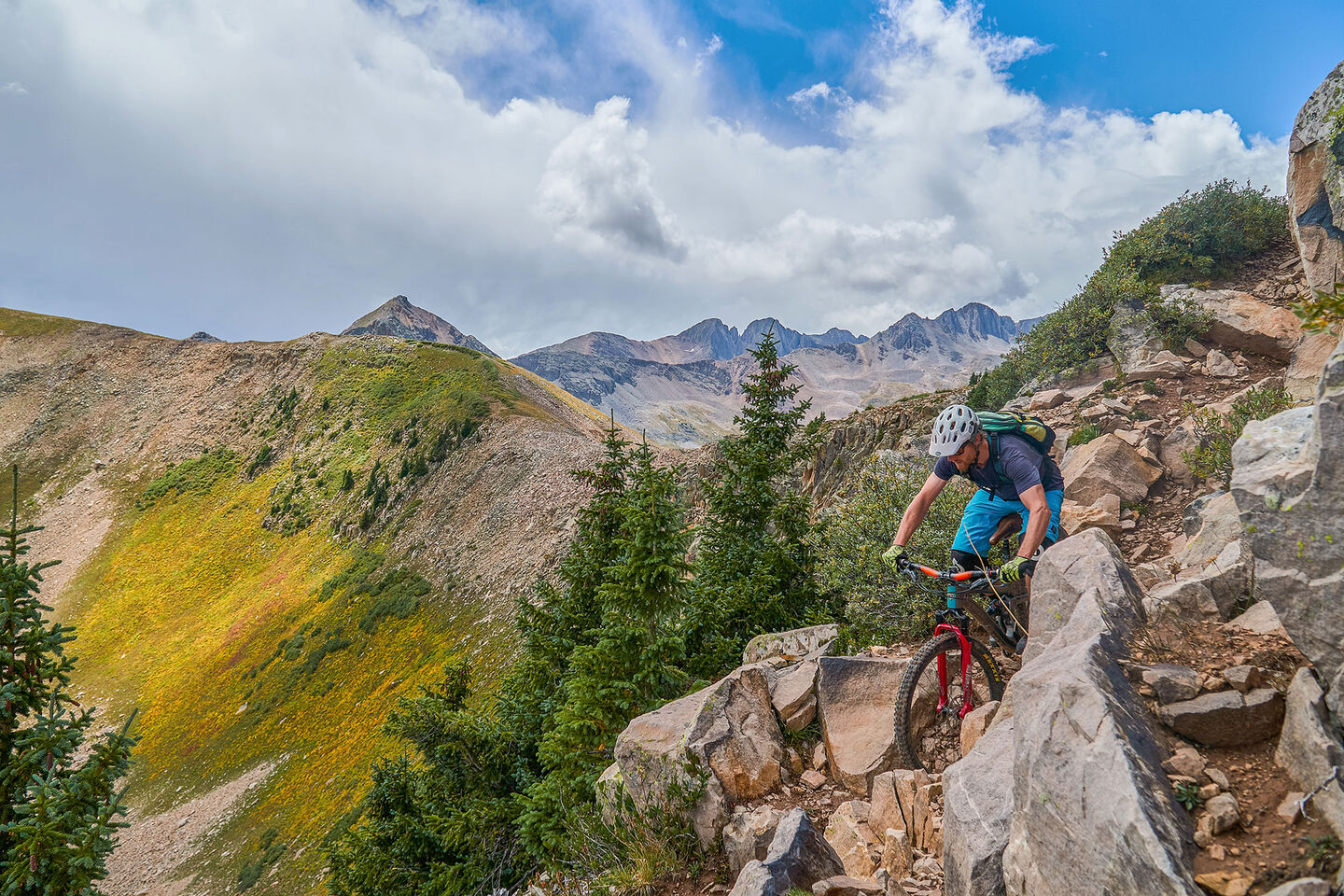 BIKE TUNING & REPAIR
Keeping your bike tuned is paramount to being safe no matter where you ride. At Christy Sports our expert bike mechanics provide services from complete overhauls to patching tires and everything in between.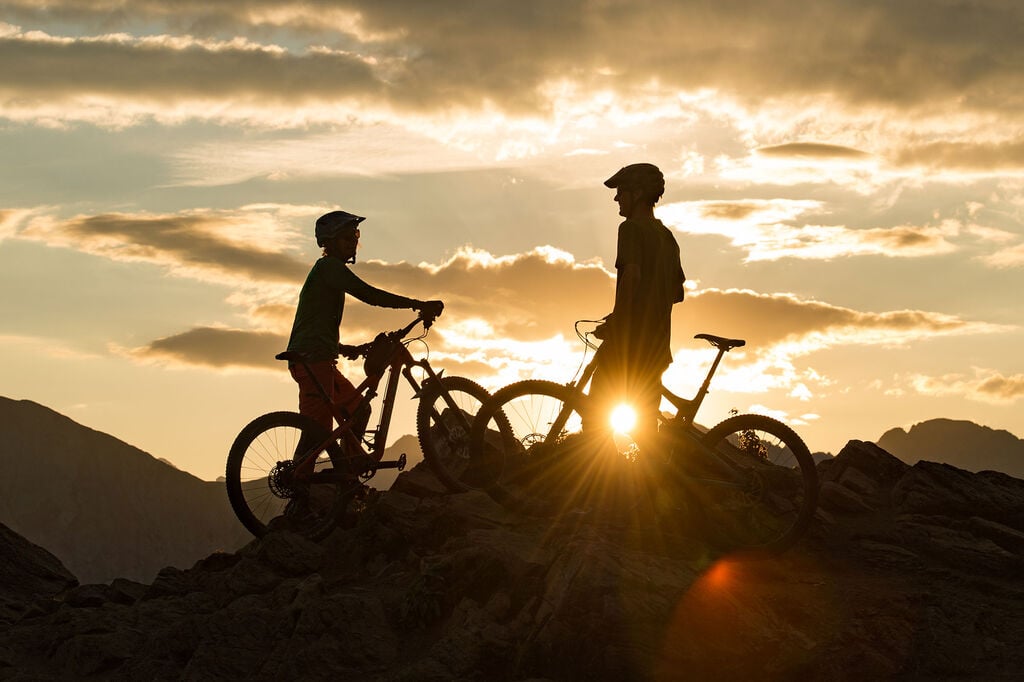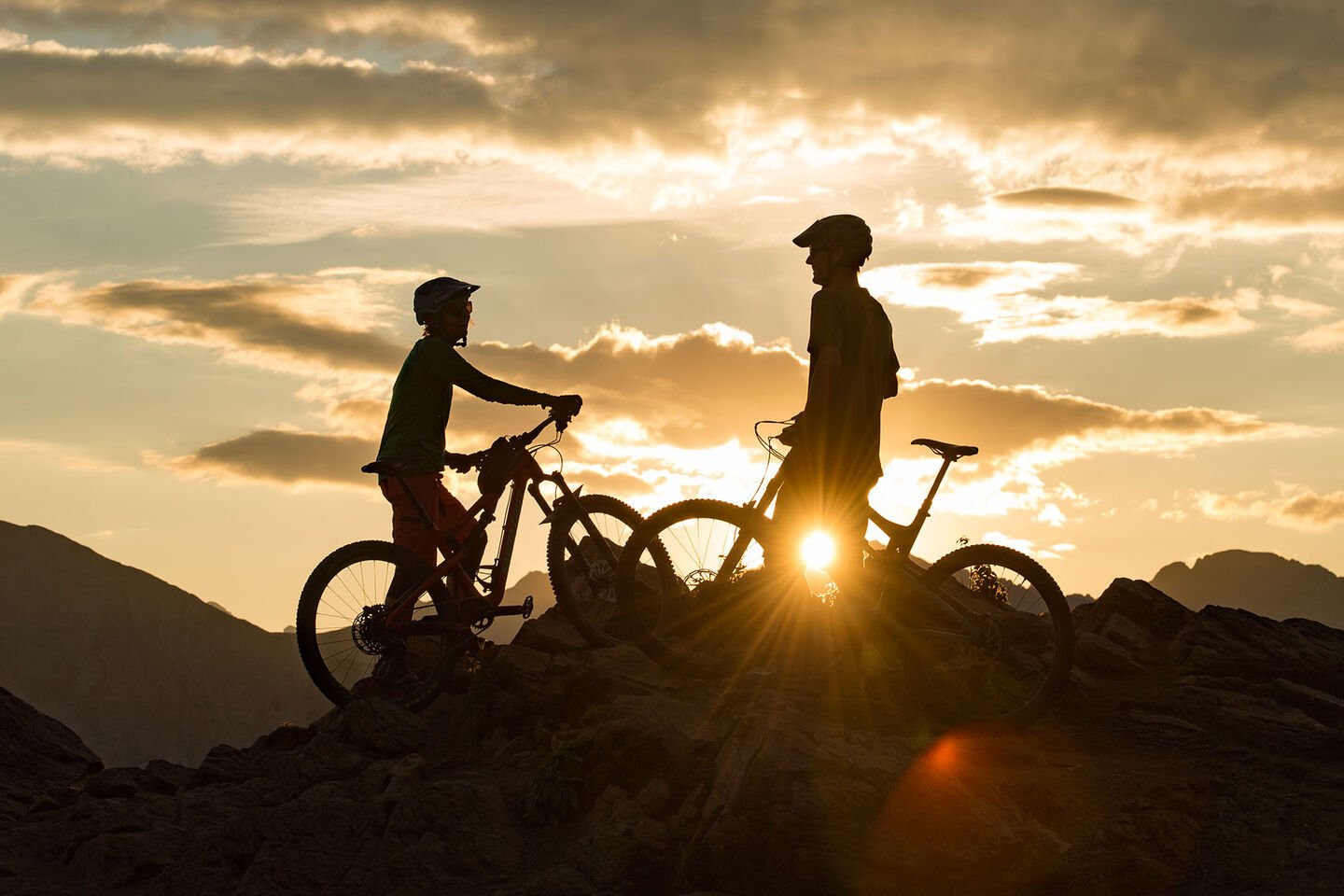 BIKE RETAIL
Christy Sports provides a full array of retail bikes, clothing and accessories for all riders and skill levels. Featuring brands like Trek, Specialized, Yeti, Rad and more (vendors vary by location). The Christy Sports expert staff is ready to help you choose the best bike for your adventure.
HOURS
Monday - Wednesday, 9am - 5pm
Thursday - Sunday, 9am - 6pm
Christy Sports - Deer Valley
Ski/Snowboard Rentals / Bike Rentals / Hike Rentals / Custom Boot Fitting / Ski & Snowboard Tuning & Repair / Bike Service & Repair
Christy Sports - Frisco
Ski/Snowboard Rentals / Bike Rentals / Custom Boot Fitting / Ski & Snowboard Tuning & Repair / Bike Service & Repair
Christy Sports - Vail
Ski/Snowboard Rentals / Bike Rentals / Hike Rentals / Custom Boot Fitting / Ski & Snowboard Tuning & Repair / Bike Service & Repair
Christy Sports - Winter Park
Ski/Snowboard Rentals / Bike Rentals / Hike Rentals / Custom Boot Fitting / Ski & Snowboard Tuning & Repair / Bike Service & Repair
Cottam's - Taos
Bike Rentals / Hike Rentals / Ski/Snowboard Rentals / Custom Boot Fitting / Ski & Snowboard Tuning & Repair / Season Rentals (Winter)
Flatiron Sports - Crested Butte
Bike Rentals / Hike Rentals / Bike Service & Repair / Ski/Snowboard Rentals / Custom Boot Fitting / Ski & Snowboard Tuning & Repair / Season Rentals (Winter)
The Alpineer - Crested Butte
Ski/Snowboard Rentals / Bike Rentals / Hike Rentals / Custom Boot Fitting / Ski & Snowboard Tuning & Repair / Bike Service & Repair