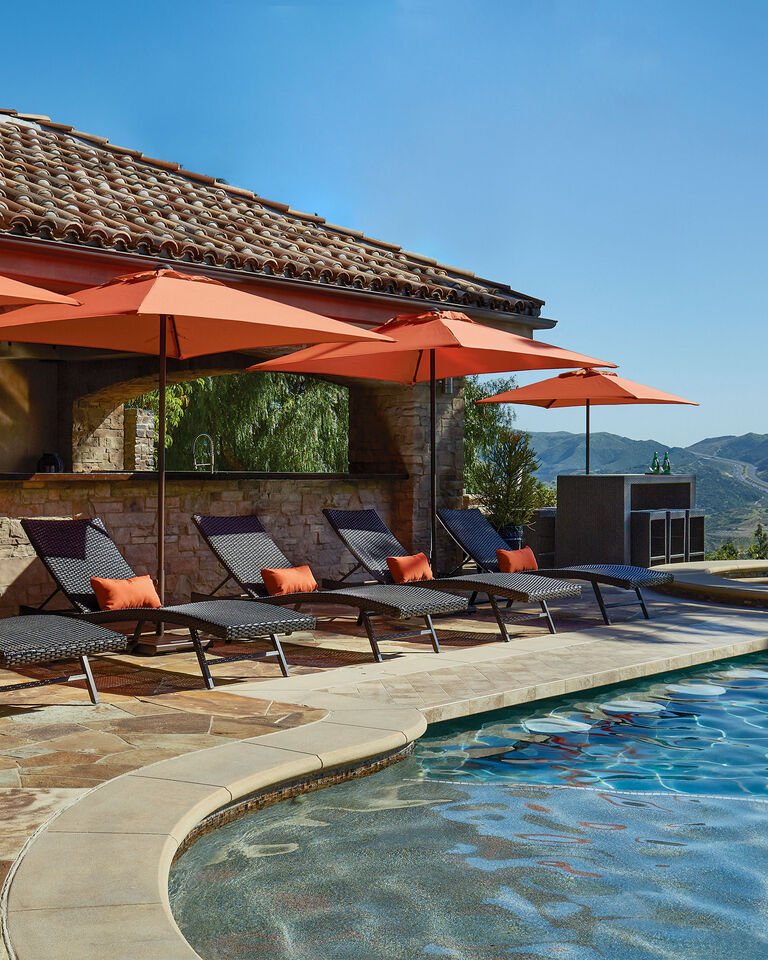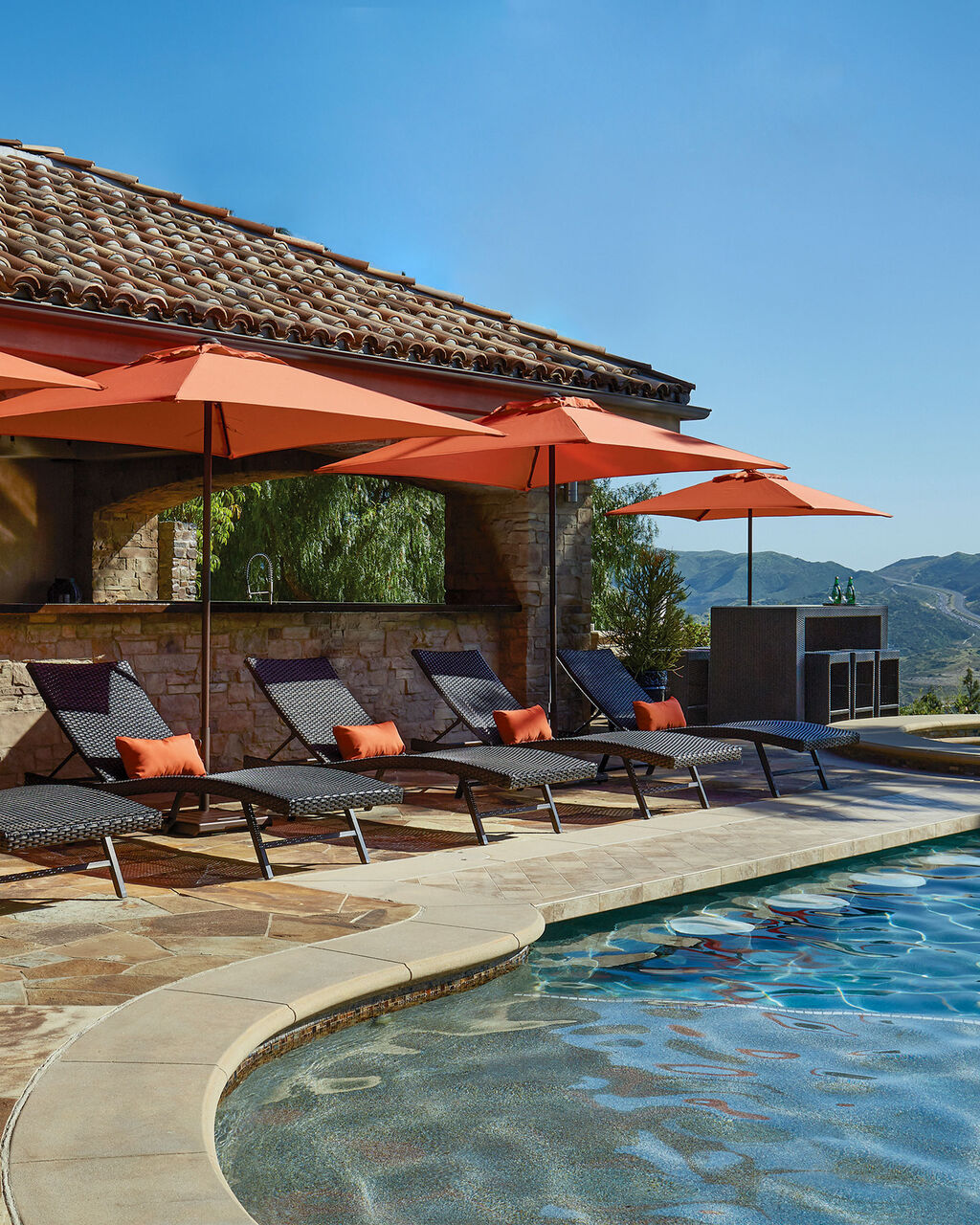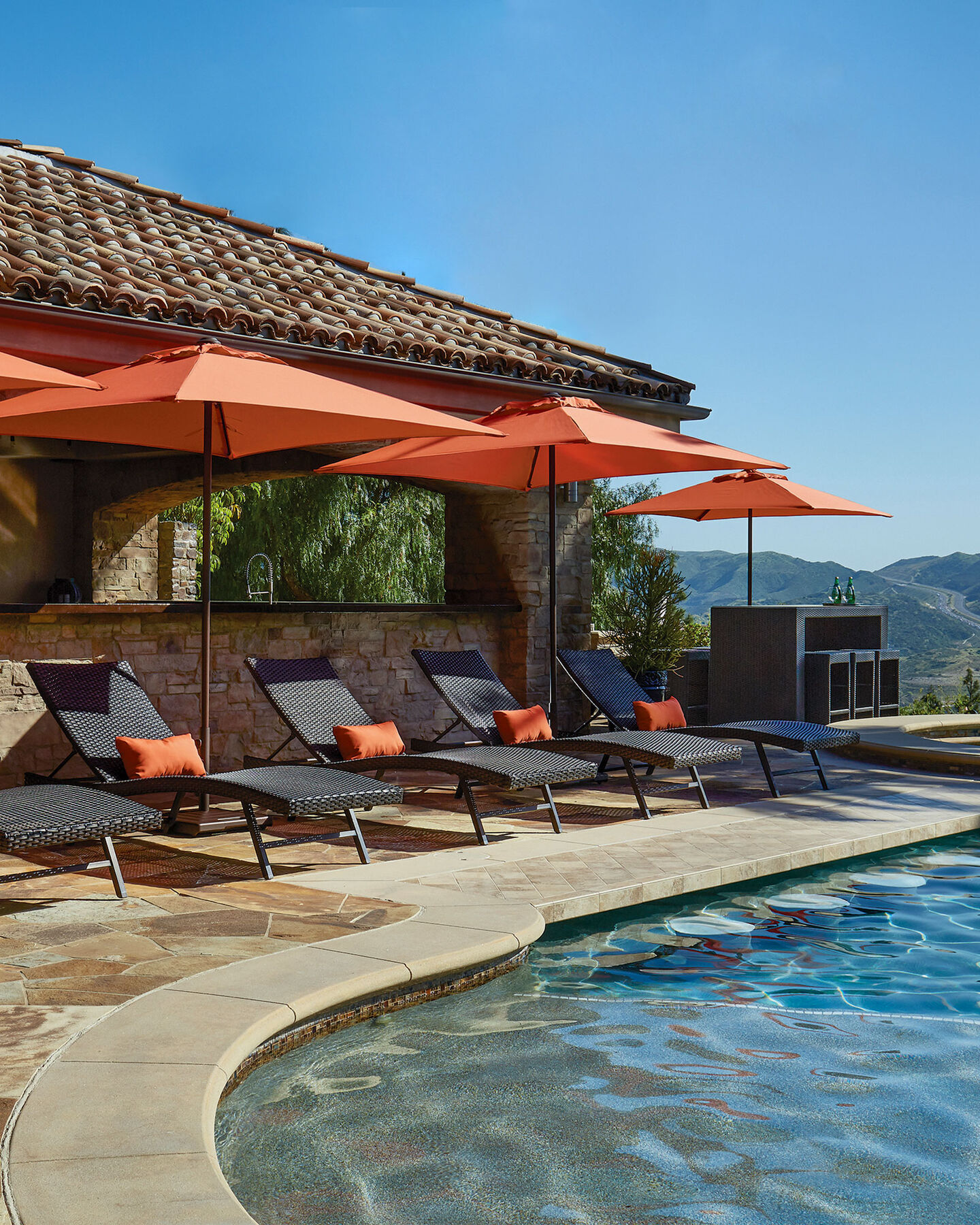 COMMERCIAL PATIO SALES
Thank you for considering Christy Sports for your commercial outdoor furniture needs. For more information or to schedule a design consultation, please contact us.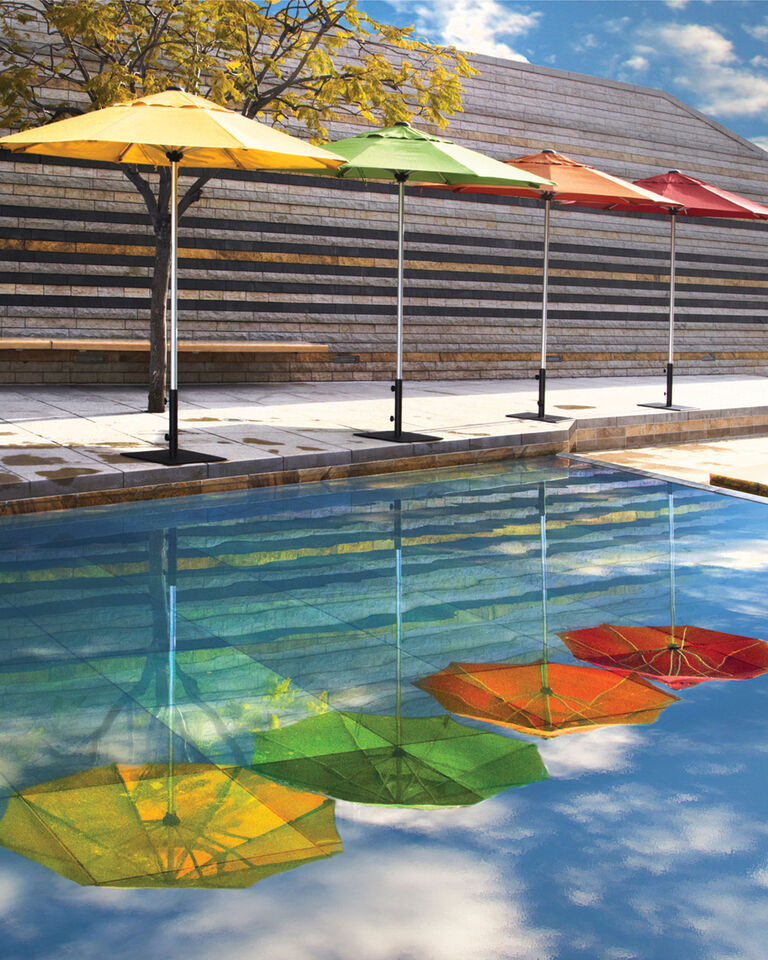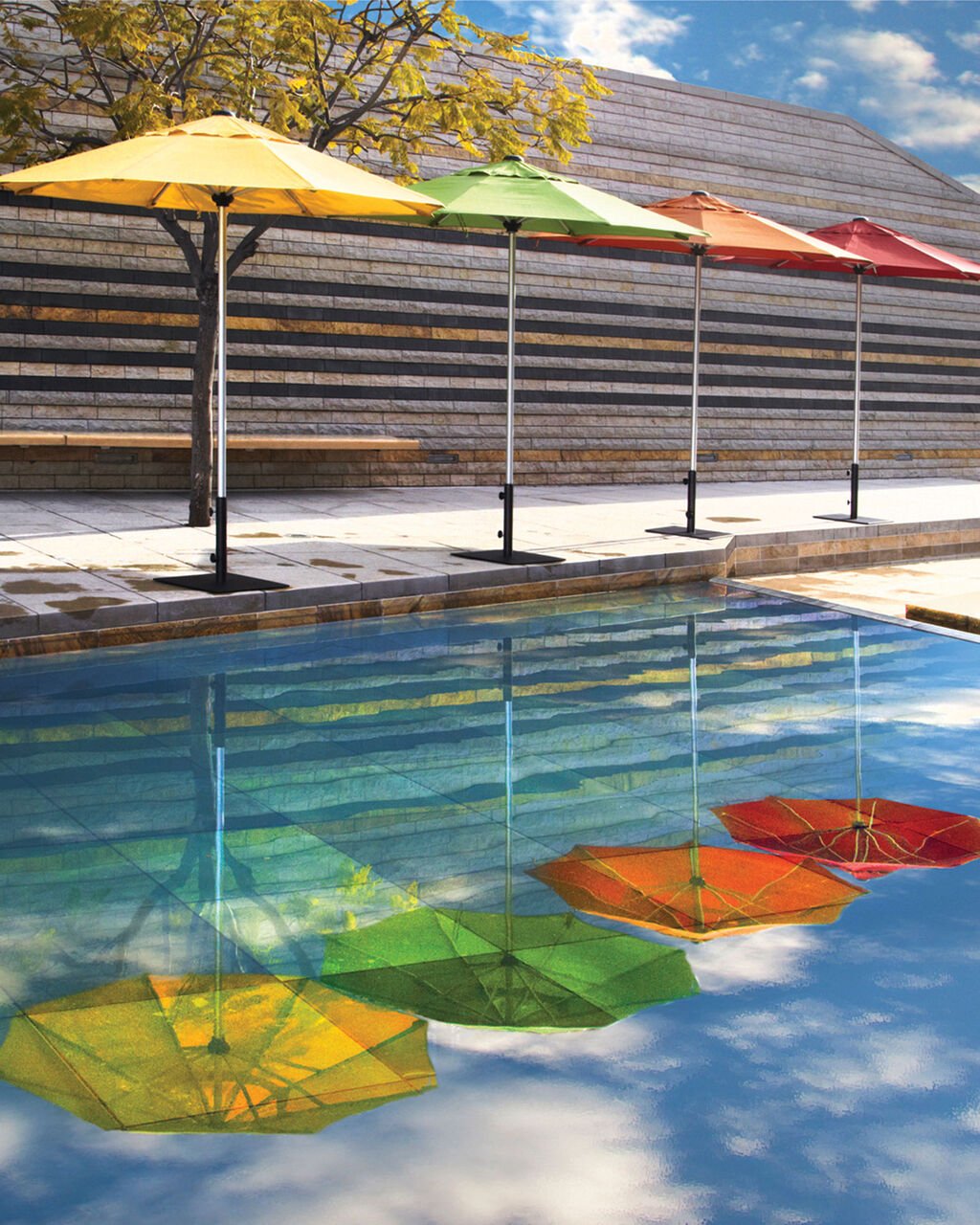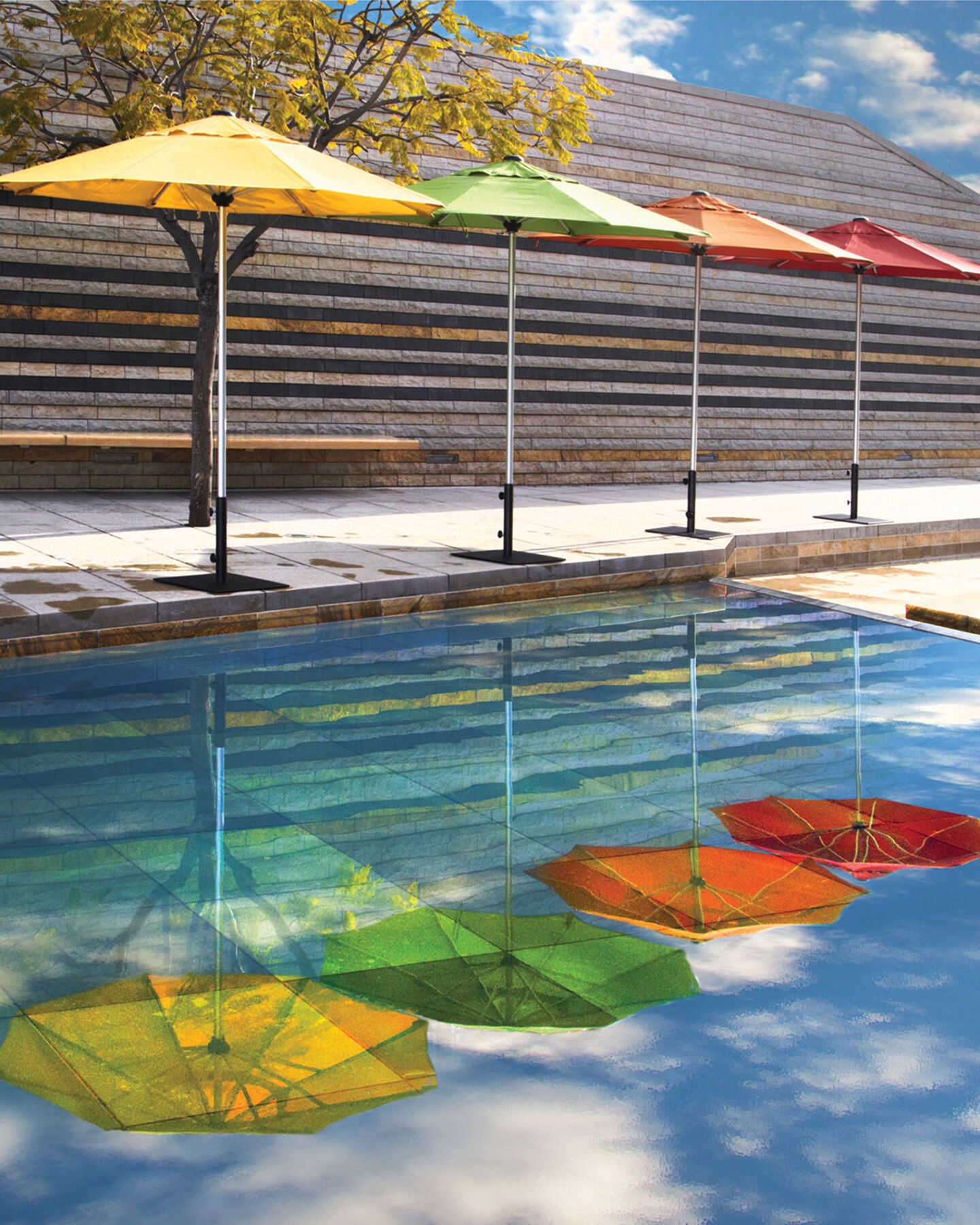 BEST IN CLASS SERVICE
With over 25 years of patio sales knowledge, we are the leading source for custom patio furniture in the Rocky Mountains. We boast an experienced sales staff and wide range of durable and stylish furniture vendors.
We offer complete delivery, installation and on-site product demonstrations.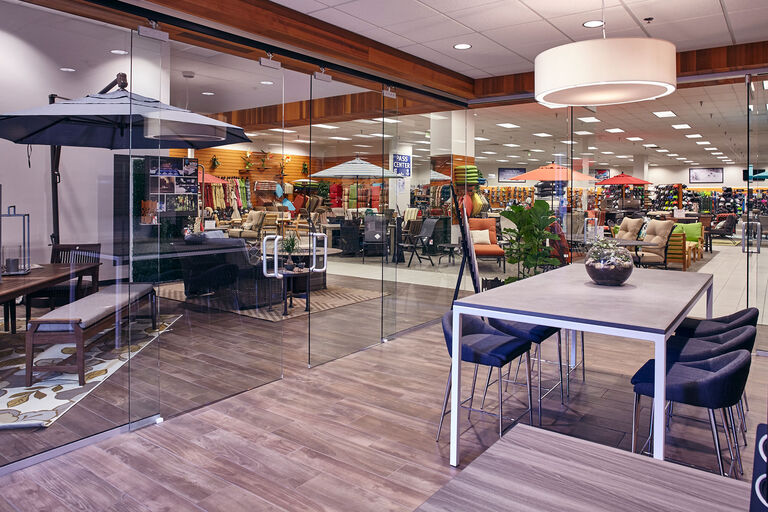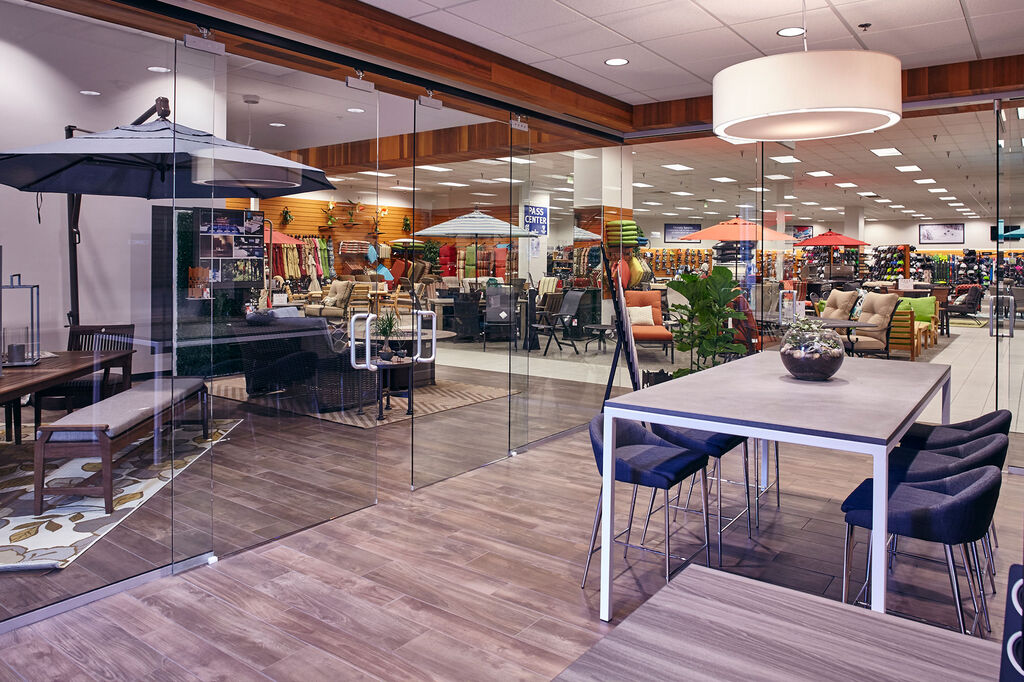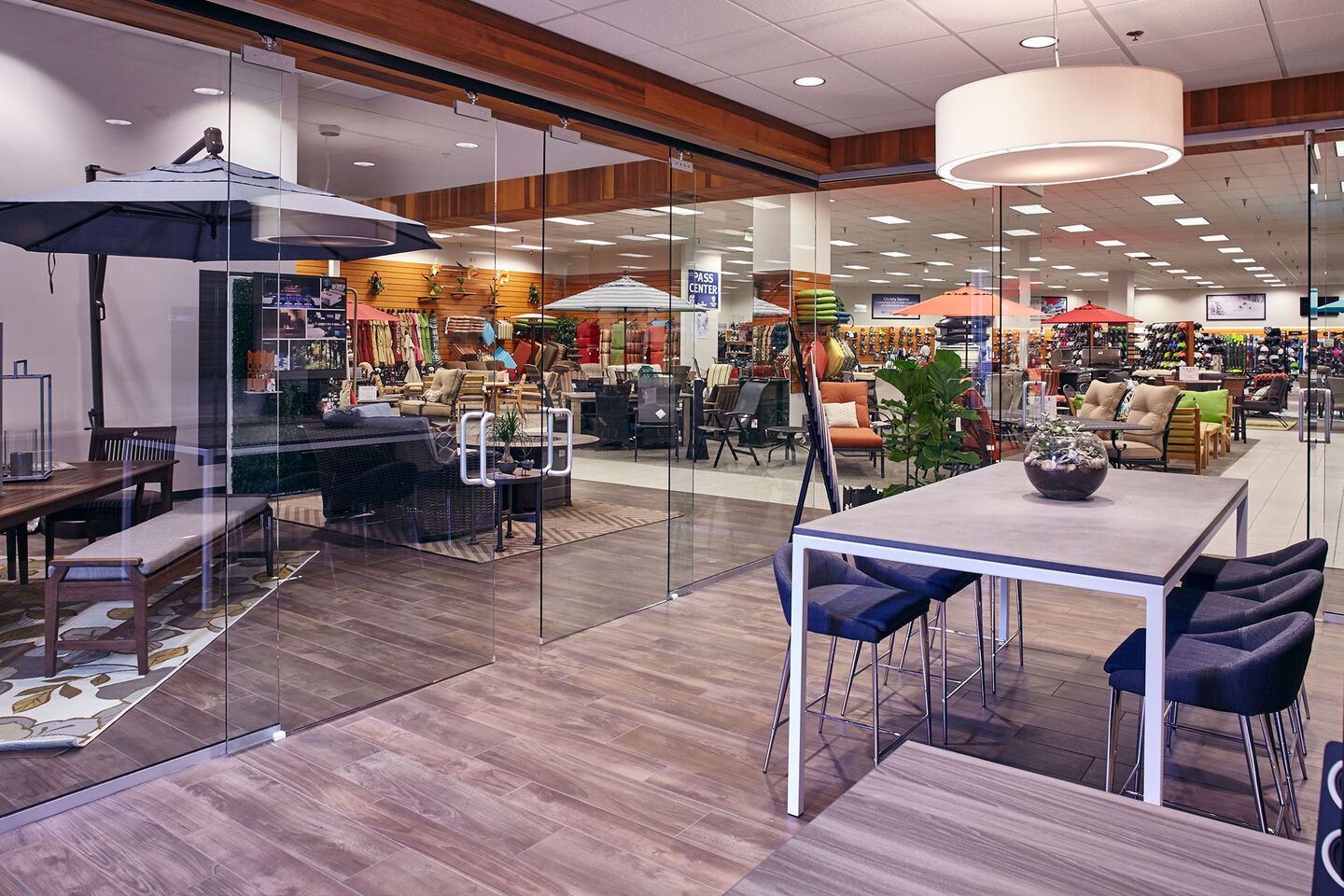 DESIGN CONSULTATION & SUPPORT
Our design consultants guide you along the entire process from your initial visions through delivery and setup. Additionally, our staff will be there to support you through any warranty, repair and reorder process.
Above all else, we keep your vision and specific needs in the fore front of the design process. Together we will build a design that incorporates furniture from our diverse line of quality vendors with a variety of styles and textile options.
We are able to accommodate any outdoor area from hotel balconies to massive corporate communal areas and can work with any budget. We look forward to working with you on your next commercial project.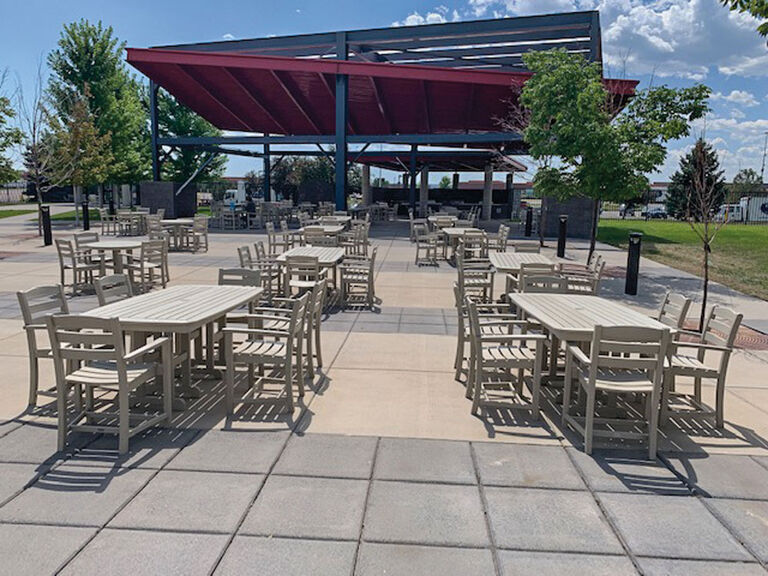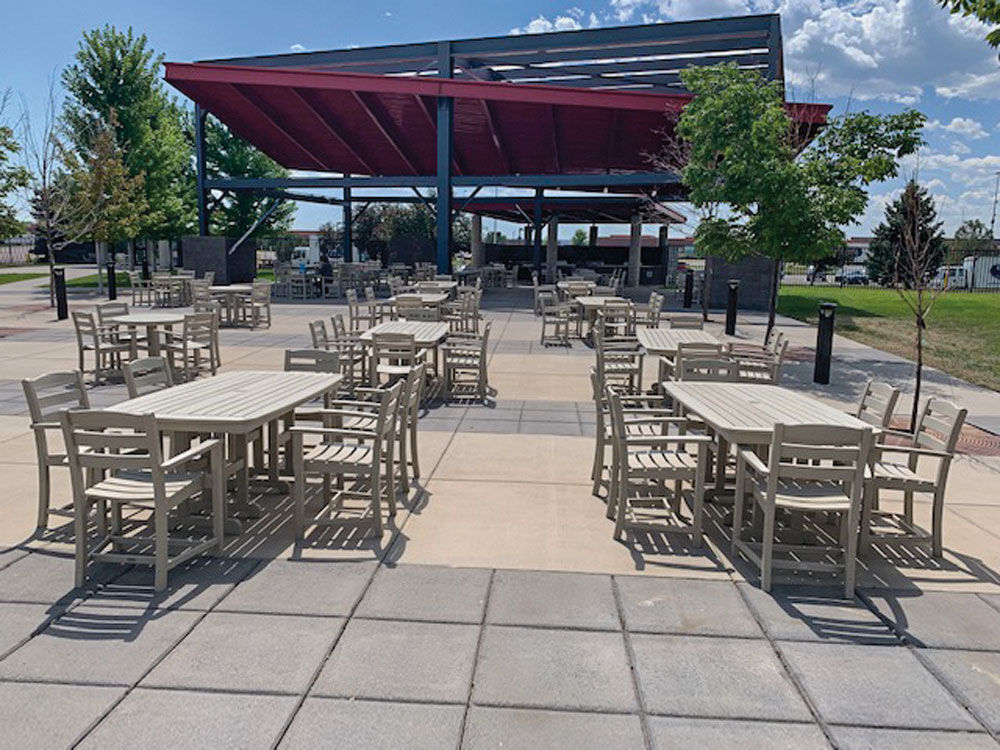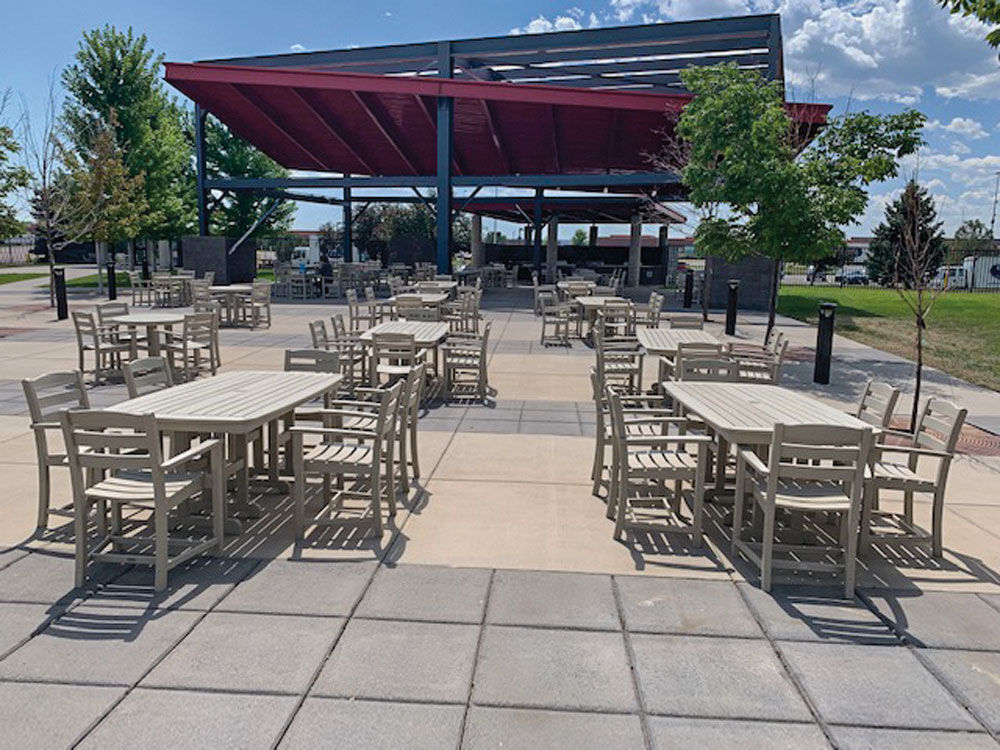 COMMERCIAL PRICING
Special commercial pricing with volume discounts are available.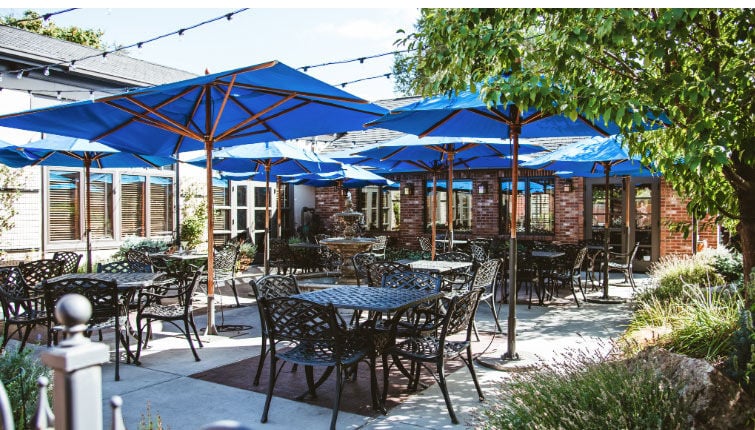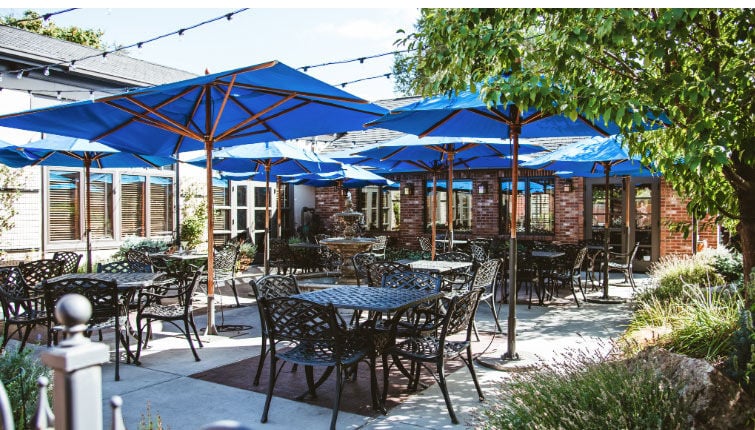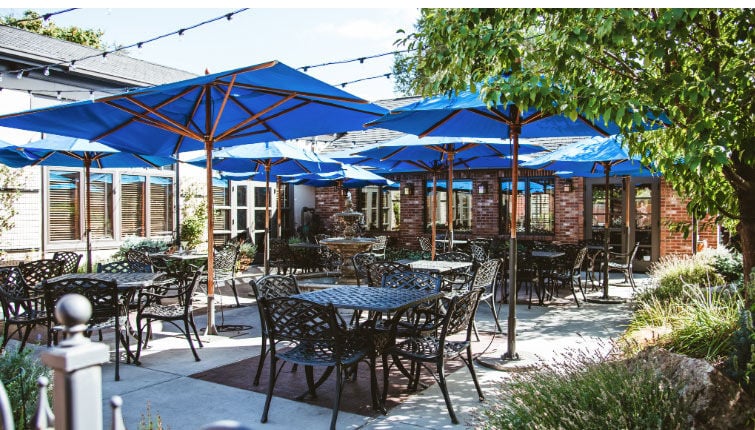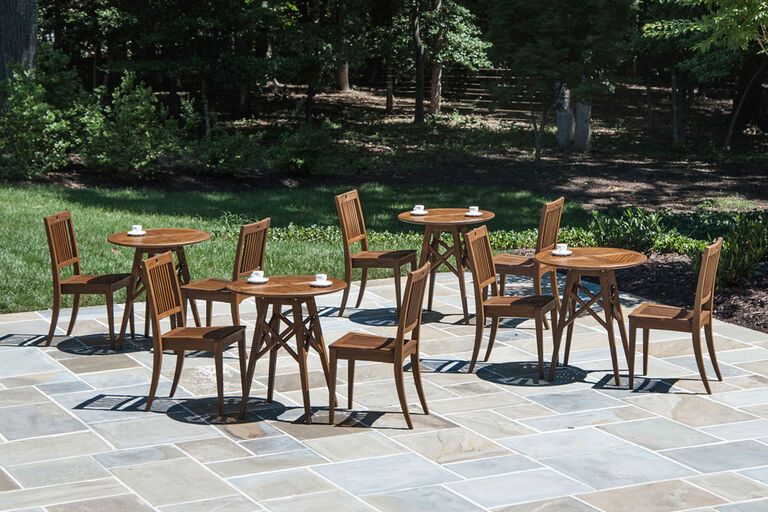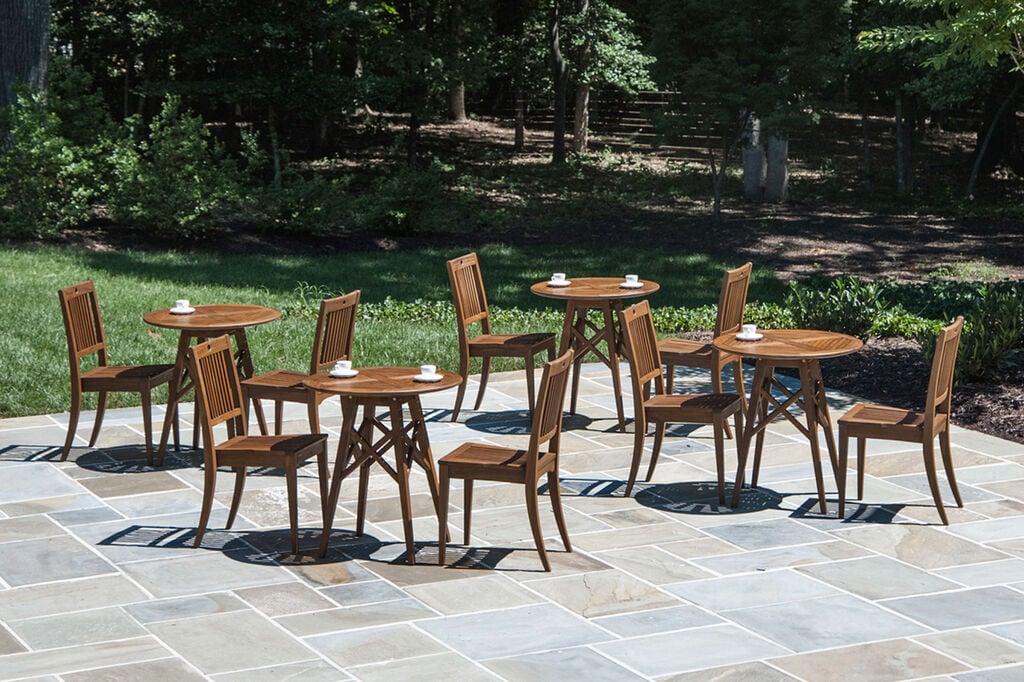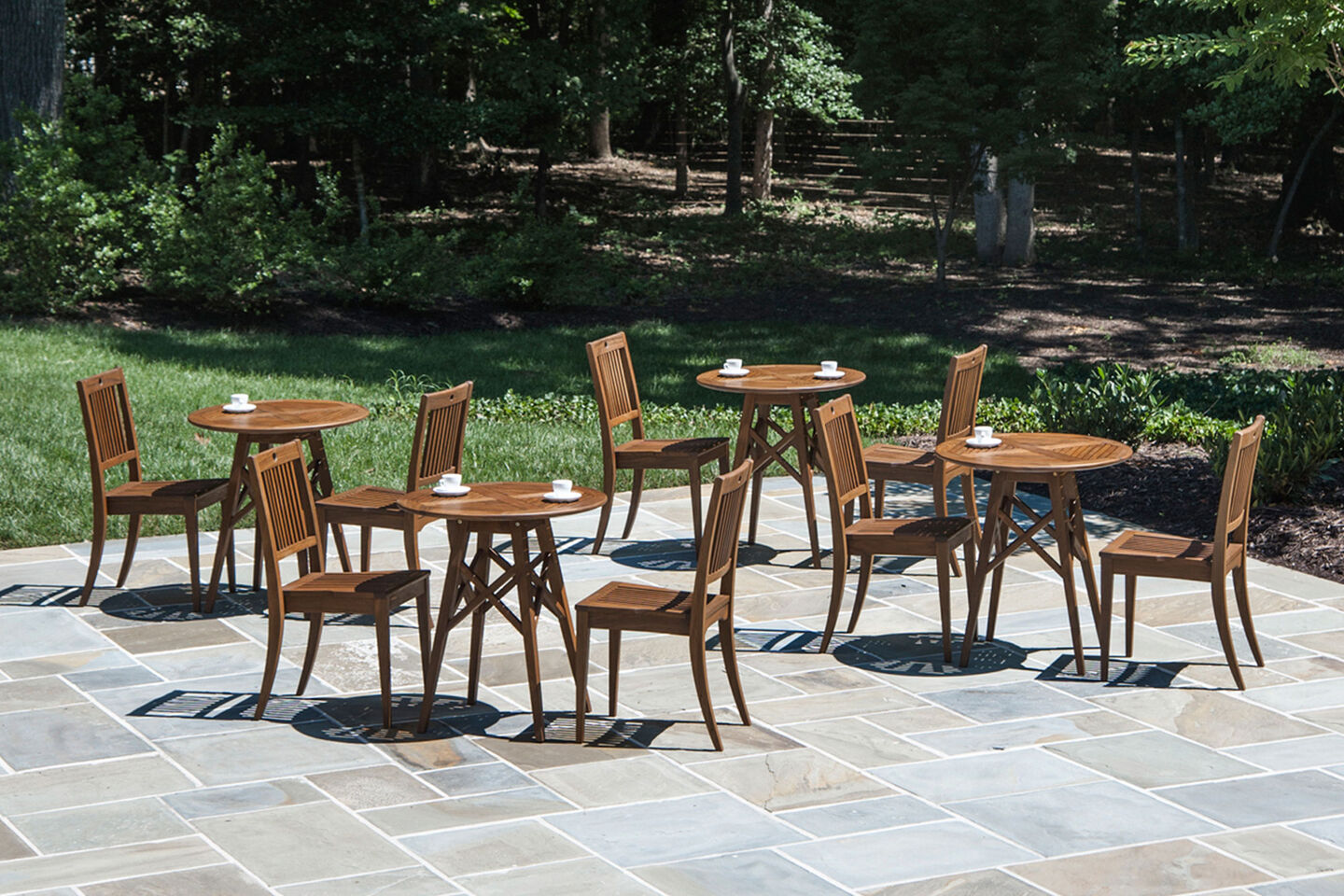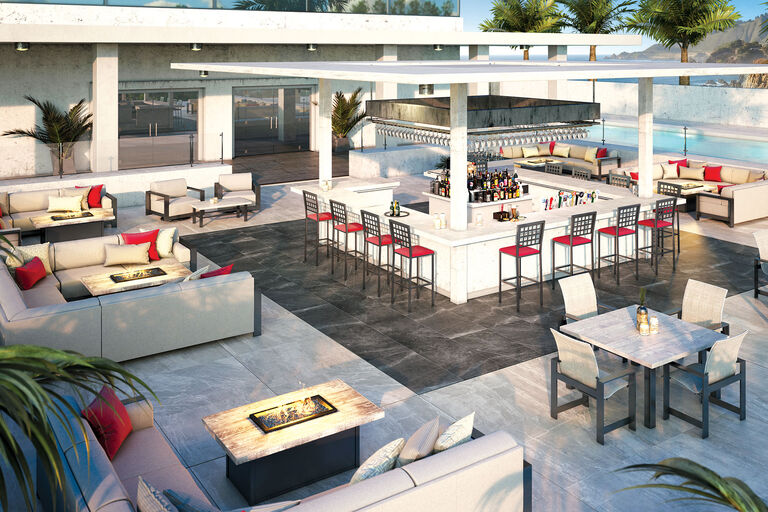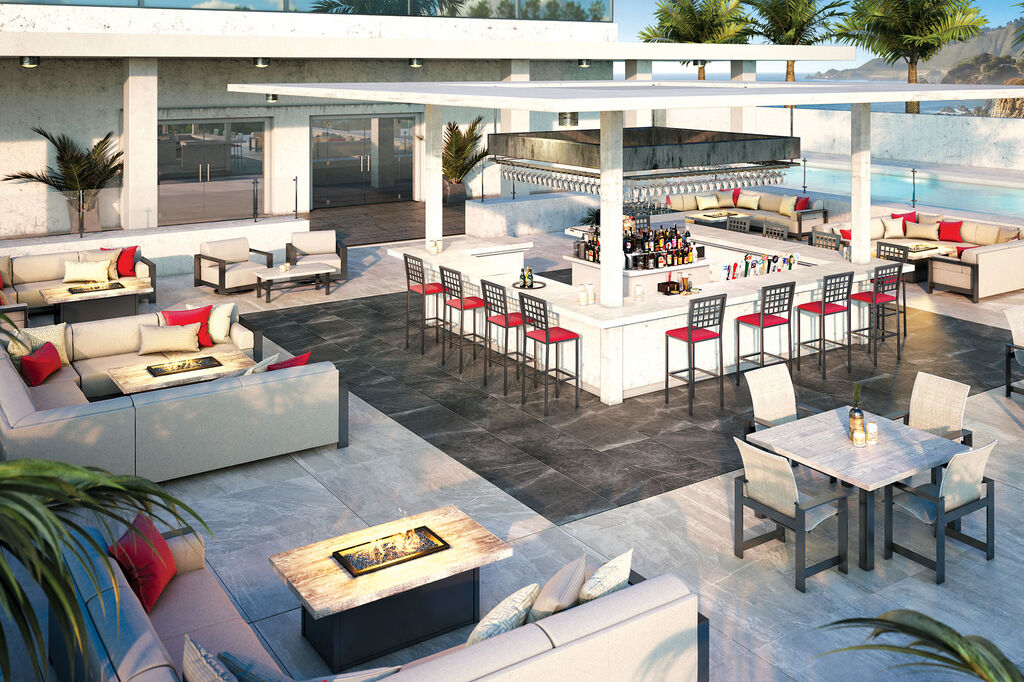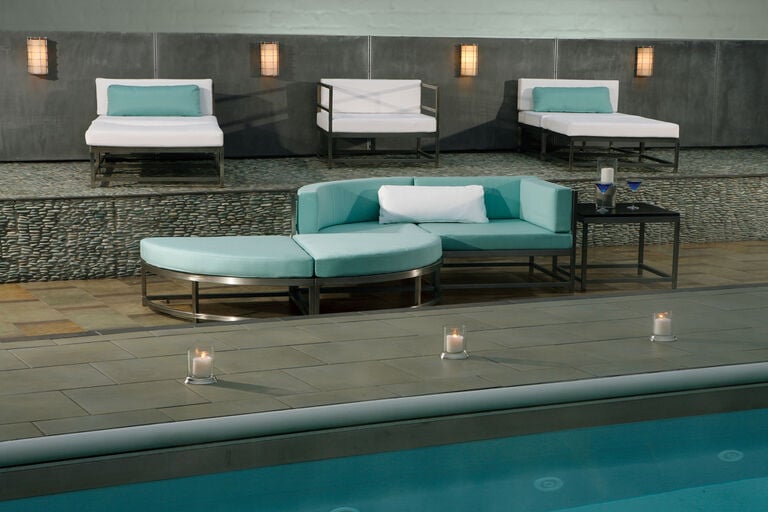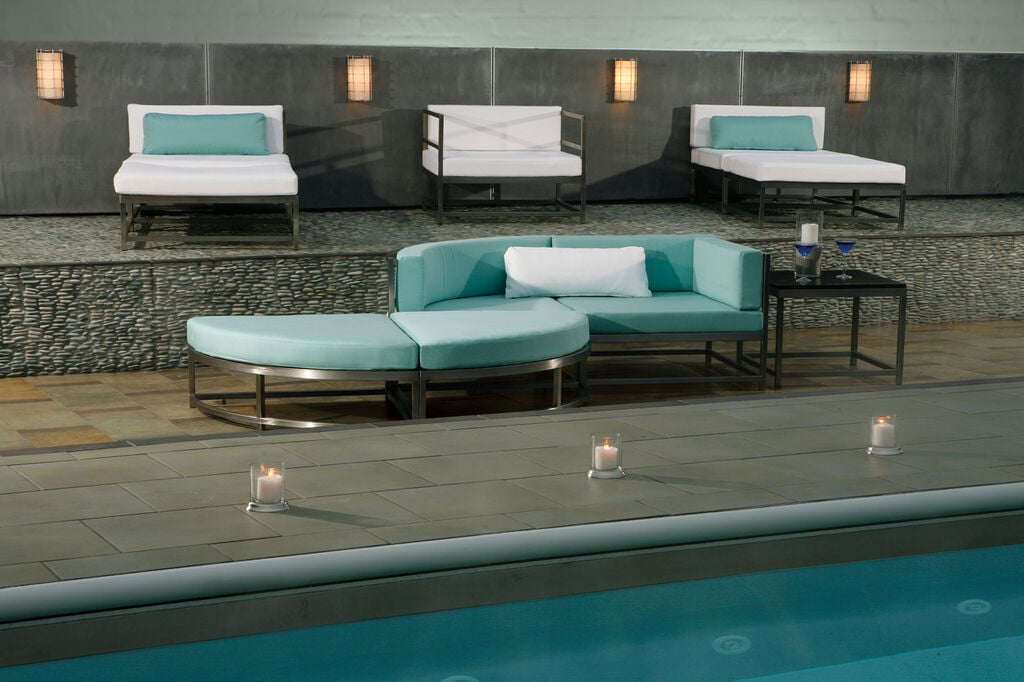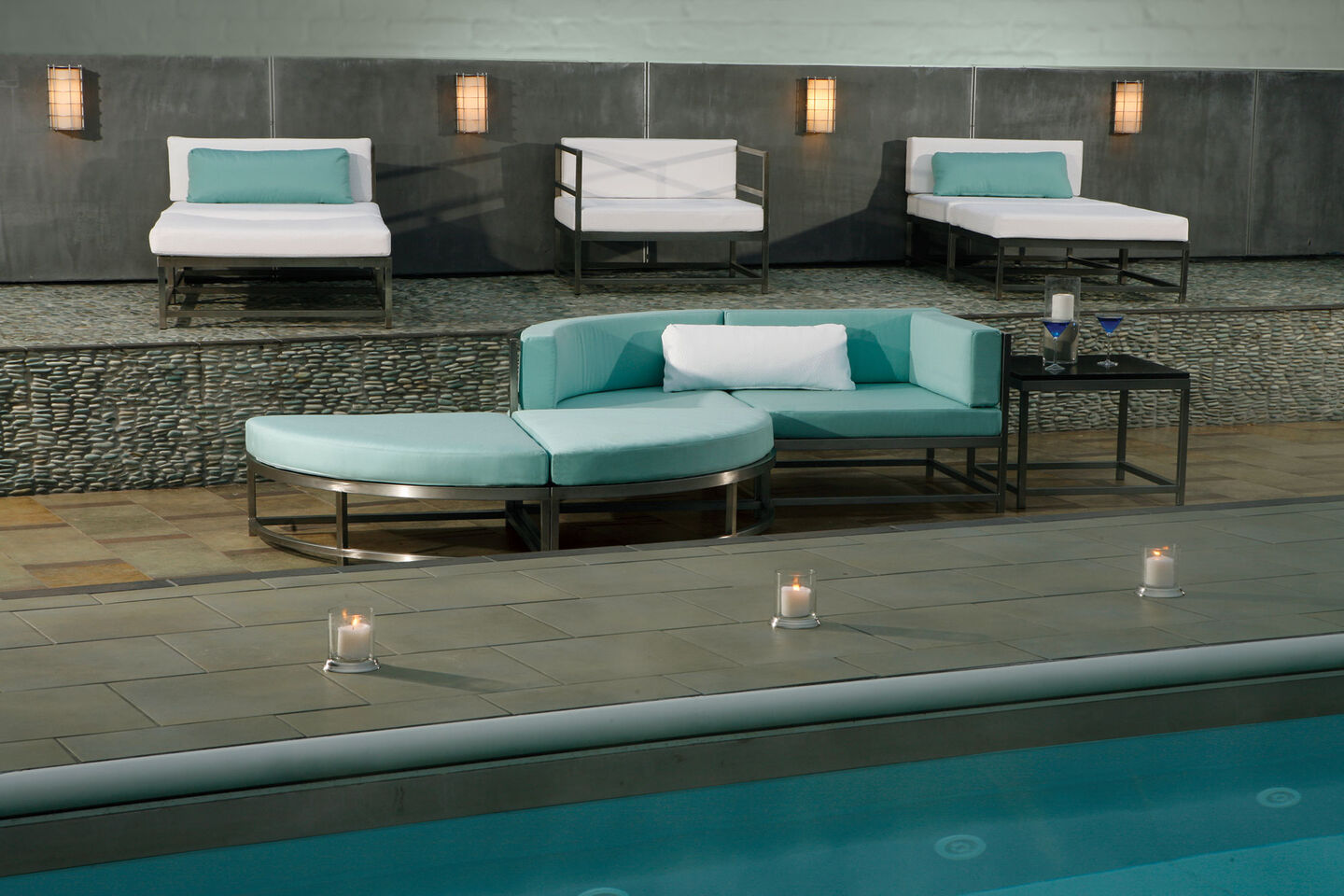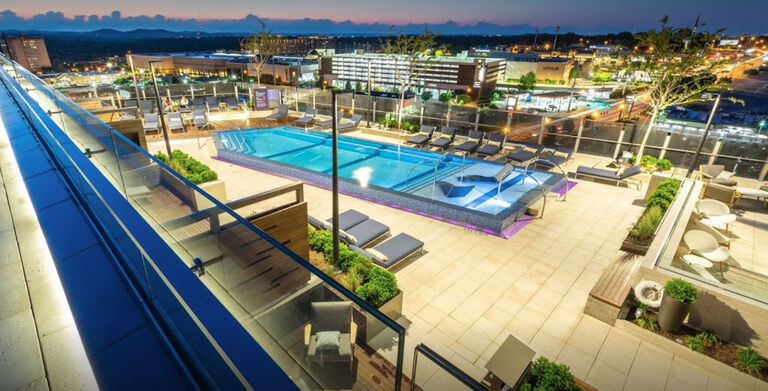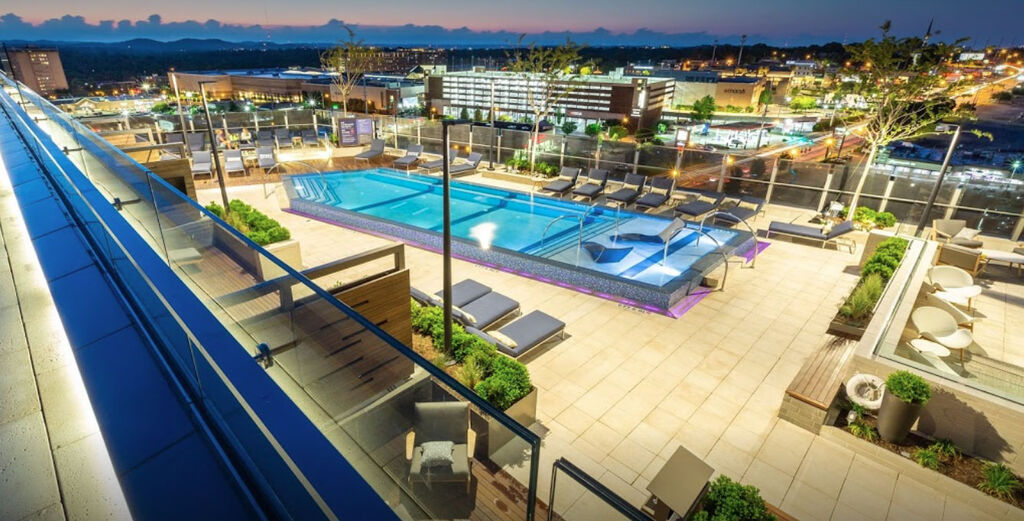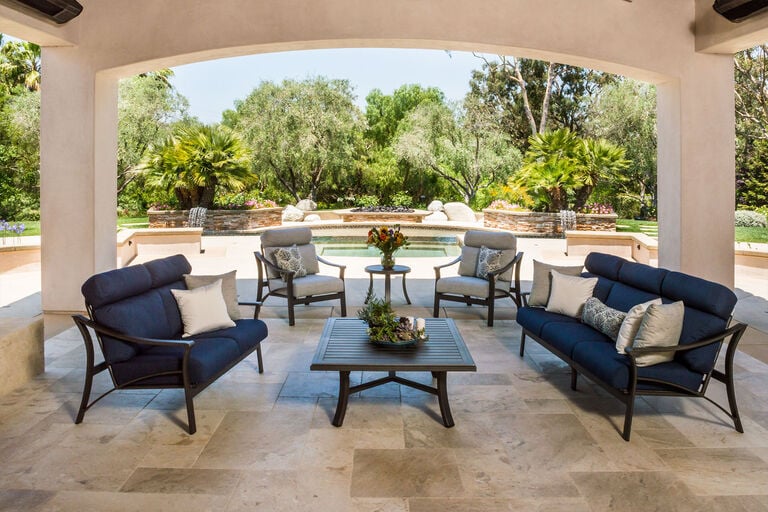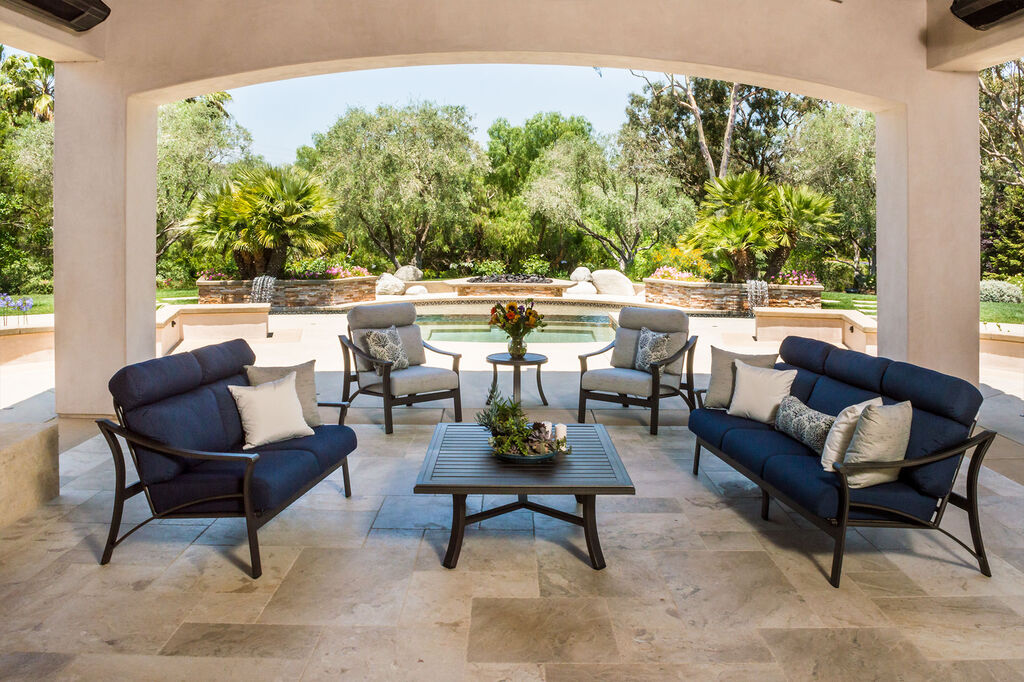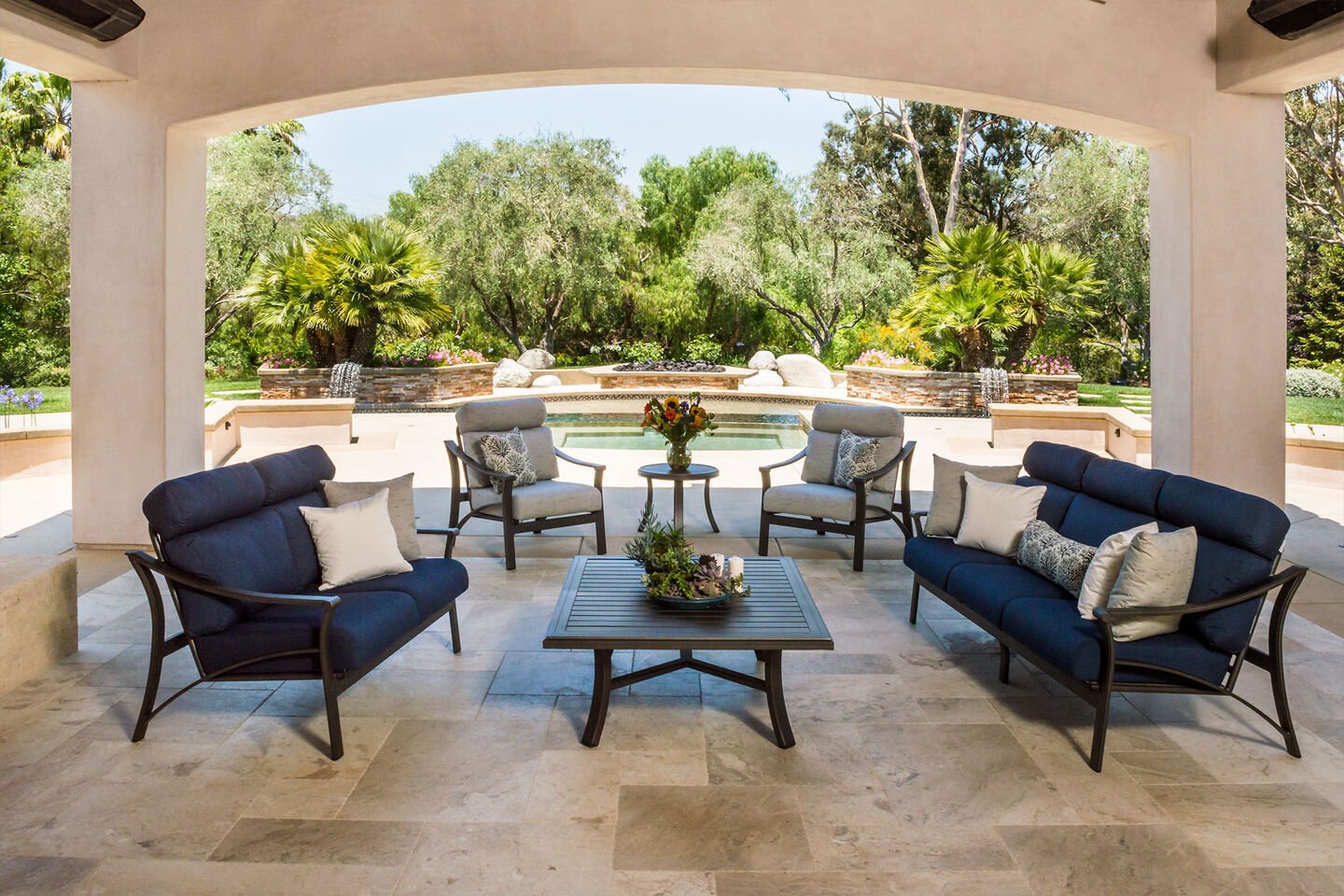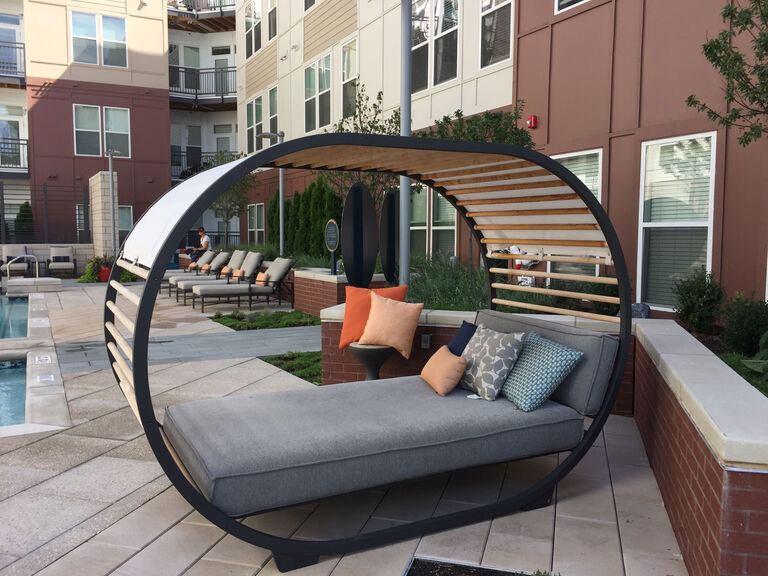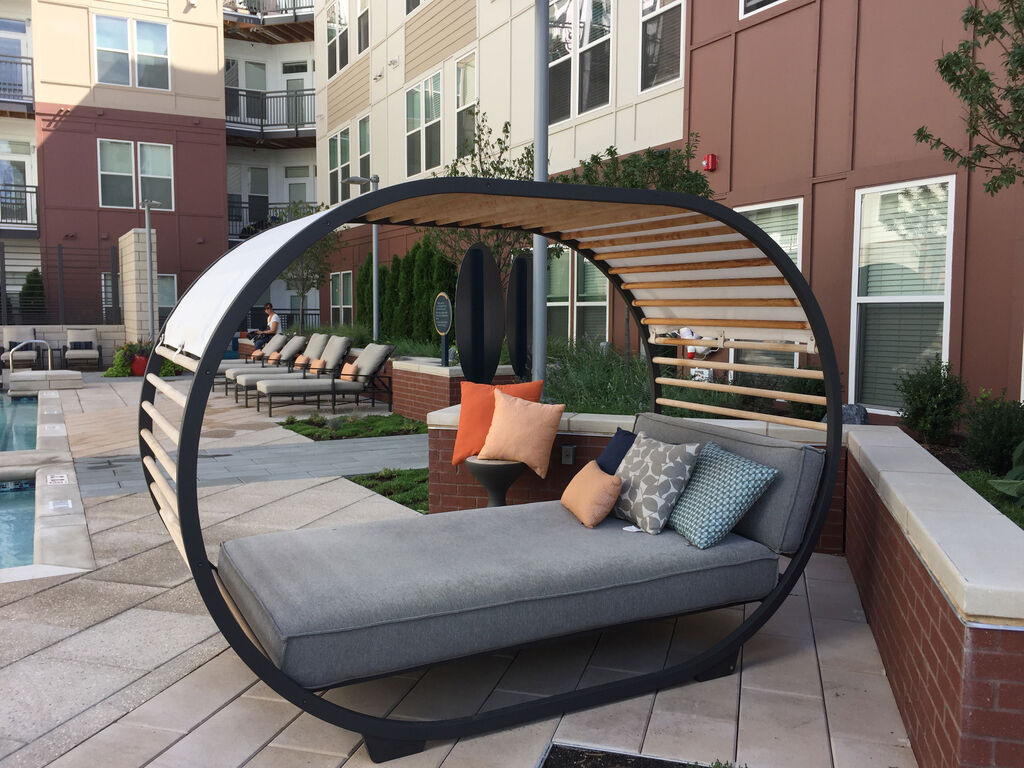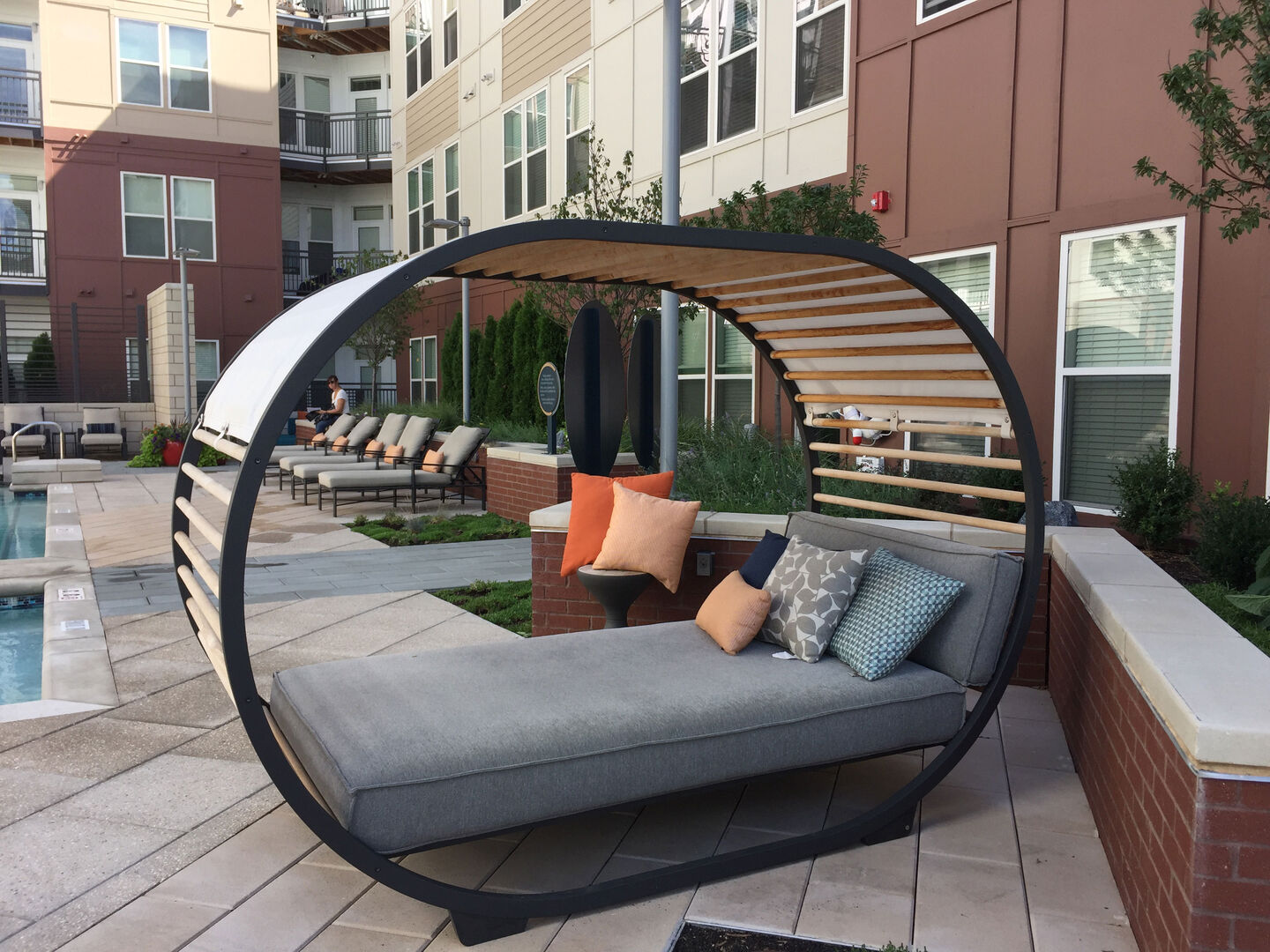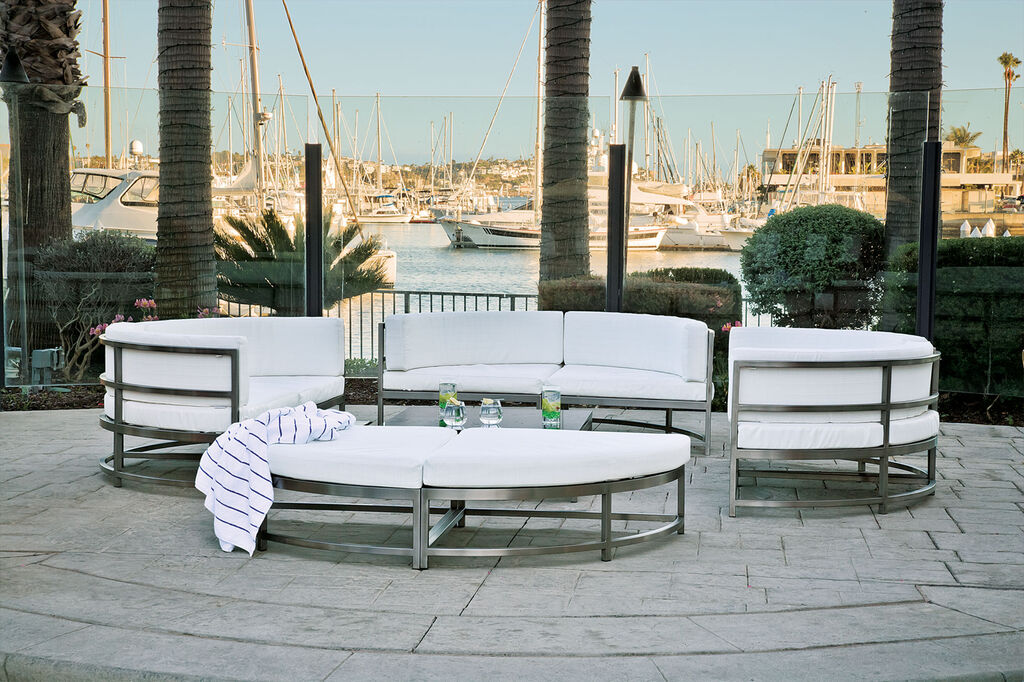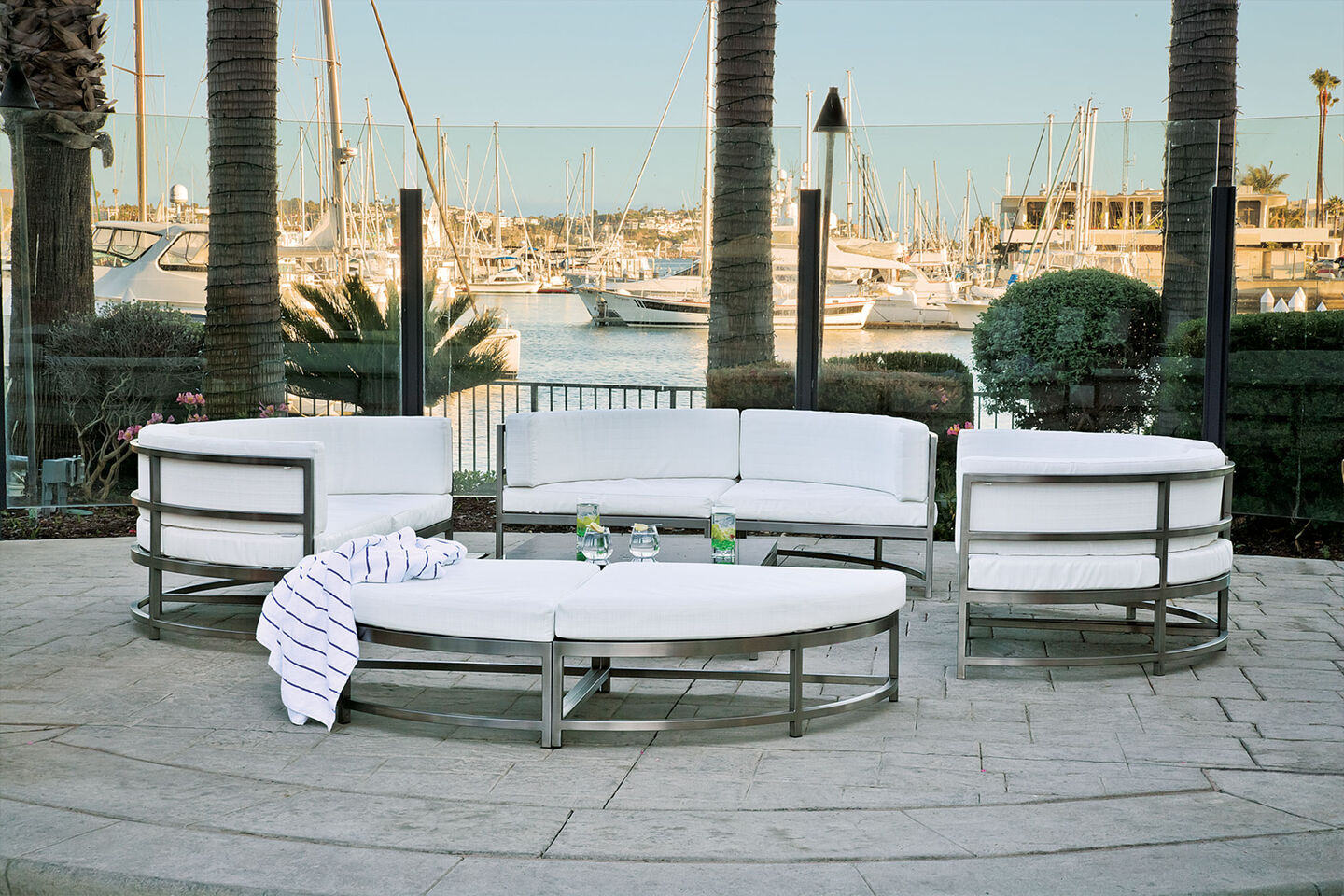 store safety
The well-being of our guests and staff is our first priority. Visit our stores with peace of mind while we continue to provide safe customer service that's second to none.
Patio Furniture Showrooms