CHRISTY SPORTS IN Big Sky area of Montana
LOCATIONS IN MONTANA
Christy Sports has a convenient location at the Big Sky Resort Base Camp. Formerly Lone Mountain Sports this location rents and demos skis and snowboards all season long. In addition to the best rental equipment in Big Sky our store has some of the best local knowledge and custom boot fitters around. With our top-of-the-line inventory of ski and snowboard gear as well as our Boot Fit Guarantee you'll be ready for a day on the hill.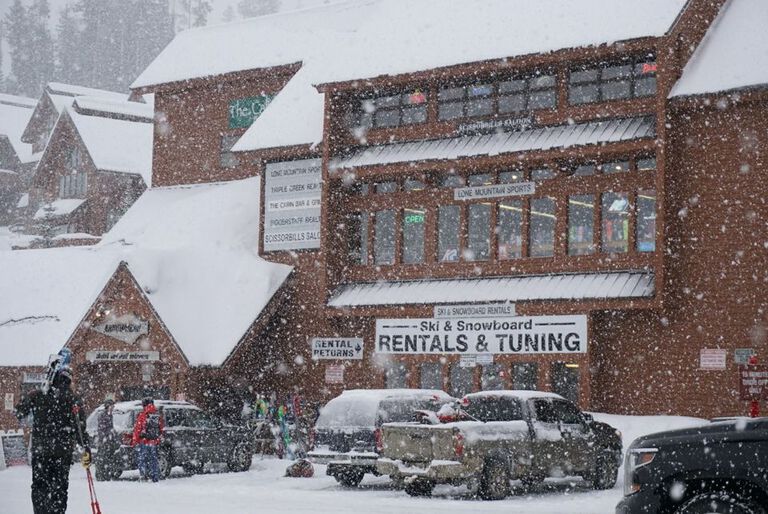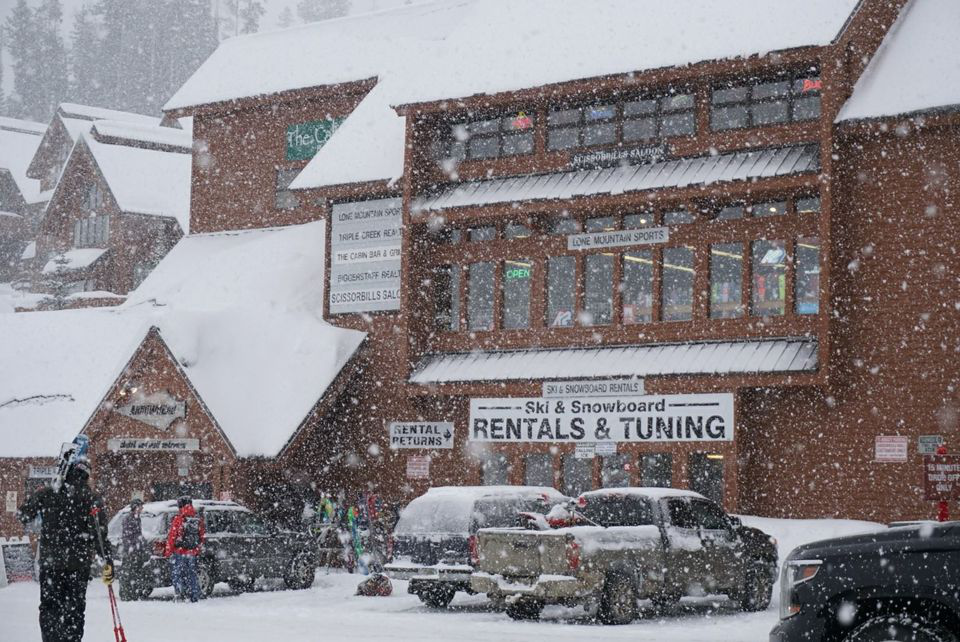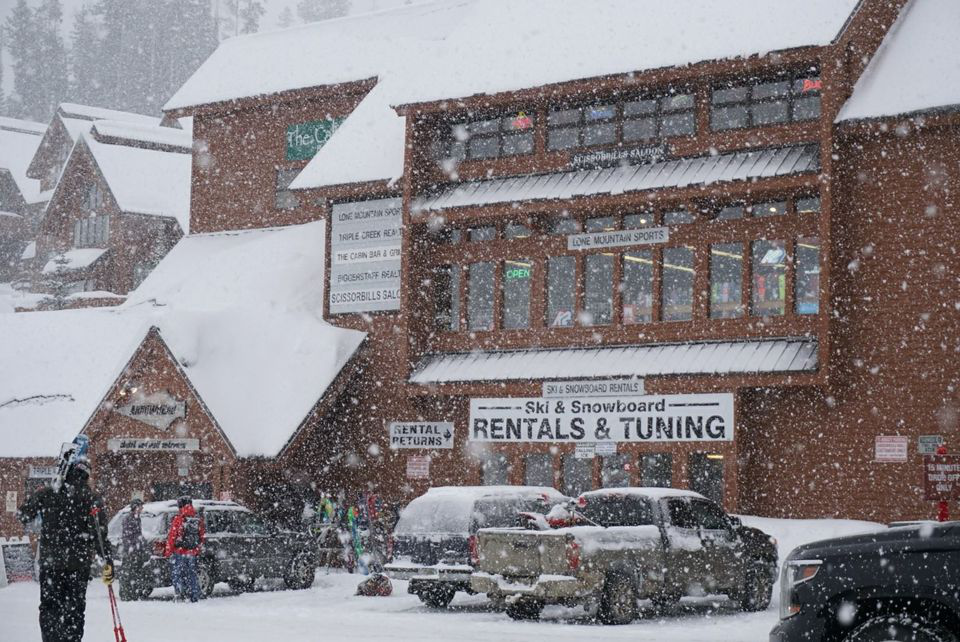 Christy Sports - Big Sky Mountain Village (Closed for Sumer)
Christy Sports – Big Sky Mountain Village is located off Black Eagle road next to the Arrowhead Condominiums with access to the Ramcharger High Speed Quad.
BIG SKY VIBE CHECK
Your mountain town should fit you as well as your gear does. See the scales below to figure out which places you'll vibe best with.
FAMILY FRIENDLY
Bring the kids. Bring the grandparents. Leave your worries at home.

Trail Access
Take your pick from the local trails - from mountain passes to bike paths, you're bound to find your adventure.

Nightlife
Hit your second wind, then hit the town. The night is whatever you make it.

Music / Arts
An overflow of inspo. From live music to galleries to theatre and more.

Foodie Options
Amasefoaisdfklmads. Sorry, it's hard to type with our hands full.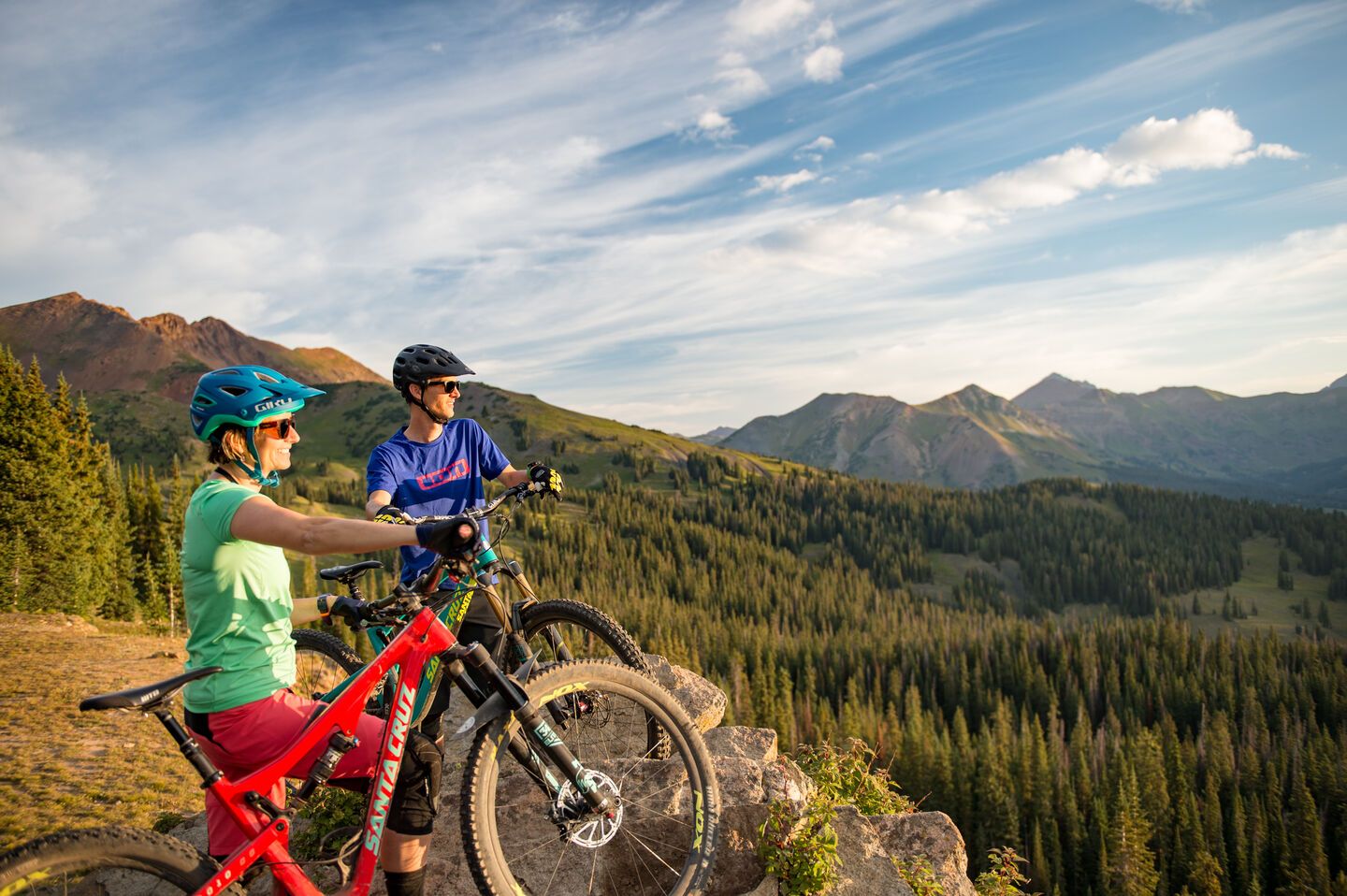 OPEN POSITIONS AT
CHRISTY SPORTS
Christy Sports has something to offer for all job seekers, whether it's wanting to spend a season with us or starting a career. We'll see you out there!
BIG SKY, MONTANA
Located in the Madison Mountain range and only an hour away from Yellowstone Big Sky is Montana's most popular ski resort. Boasting 5,800 acers of skiable terrain there is something for everyone whether you are looking to cruise and enjoy they scenery or experience some of the gnarliest terrain Montana has to offer. The Lone Peak Tram will drop you off at 11,116 feet and is a rite of passage for big mountain skiers and locals alike. Big Sky's dreamy mountain extends into its nightlife with ample opportunity to enjoy an après experience.