With the largest specialty patio furniture inventory in the Rockies, we want to help you build the patio of your dreams. We'll work with any budget and provide recommendations that withstand the outdoor elements.
At Christy Sports, we go above and beyond to ensure we're creating an exceptional experience from start to finish while offering quality products. Contact us today for service that's second to none and let us earn your business.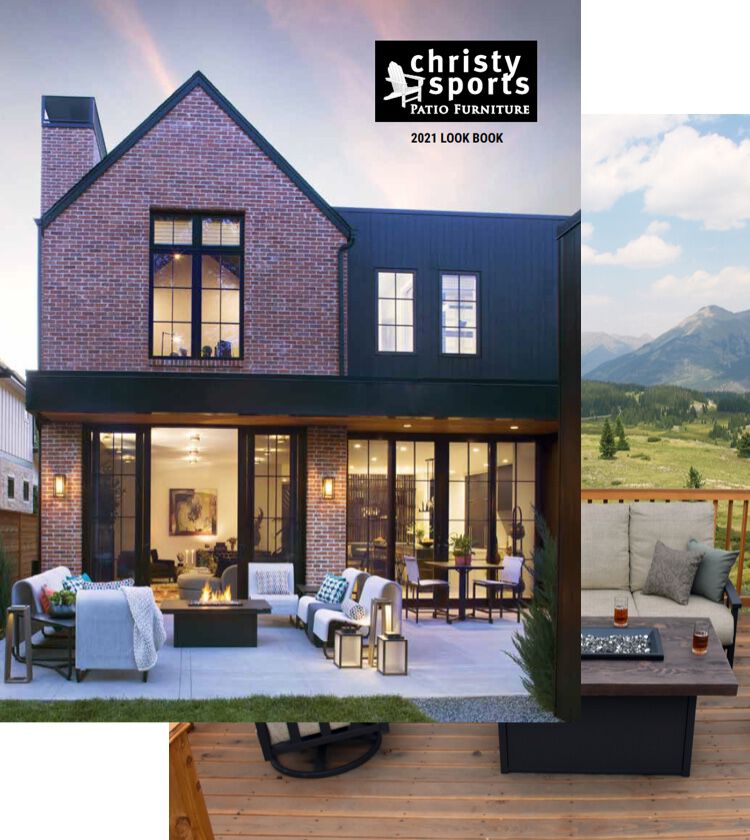 Thank you for contacting us about patio furniture!
Check your email for a message from us containing a copy of the 2021 Patio Look Book and next steps to make your perfect patio a reality.
If you have trouble receiving your email, look for news@christysports.com in your inbox & spam filter.
store safety
The well-being of our guests and staff is our first priority. Visit our stores with peace of mind while we continue to provide safe customer service that's second to none.
Patio Furniture Showrooms