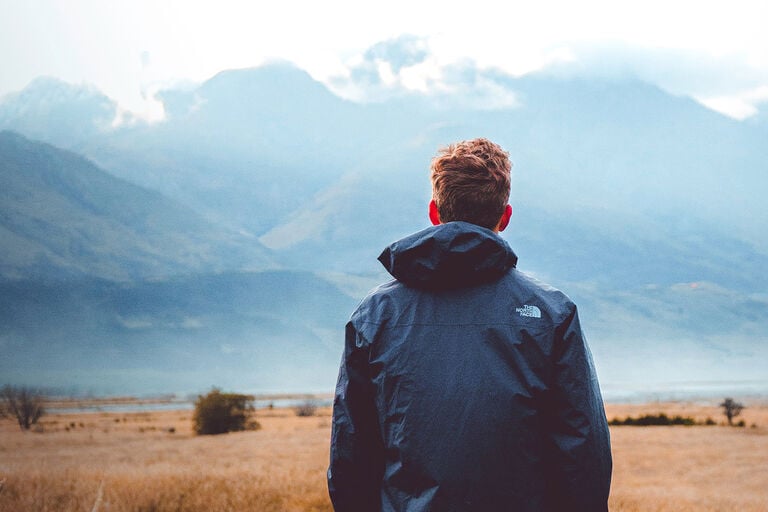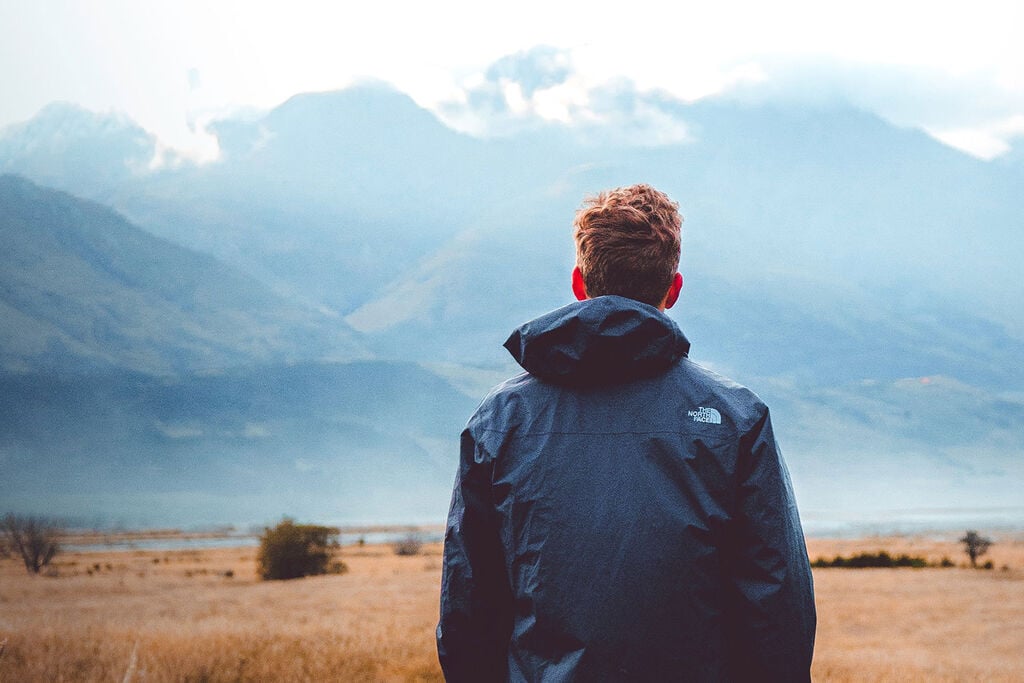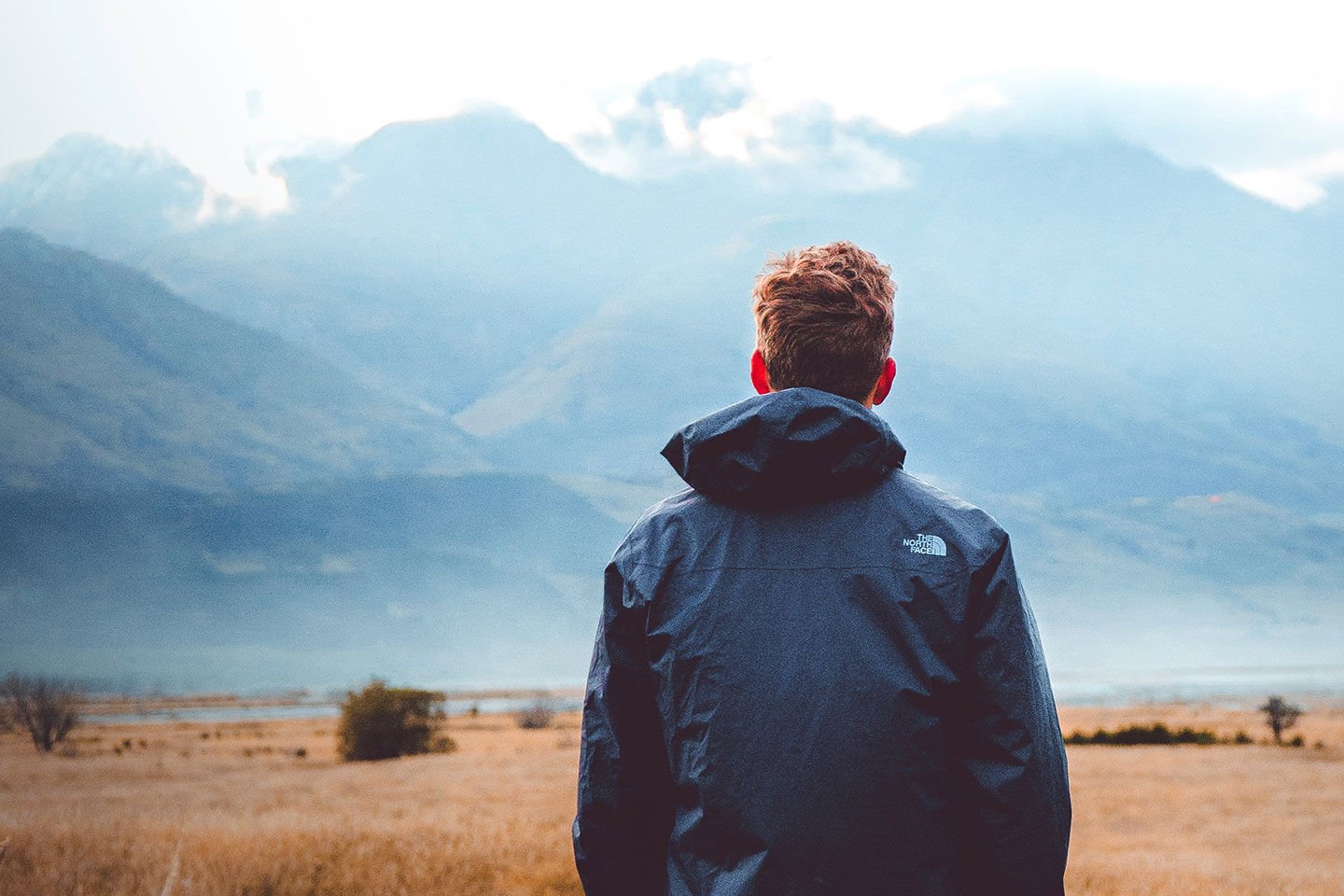 making a difference together
Now more than ever, a little good goes a long way. One of our core values at Christy Sports is simple: Be Good Humans. So, it's time to start giving back and creating a positive impact on the world around us. We're donating 1% of all online retail sales to a different featured partner every month – organizations that support our industry, community, and our passions. This 1% donation comes directly out of our pocket with no additional charge to our customers.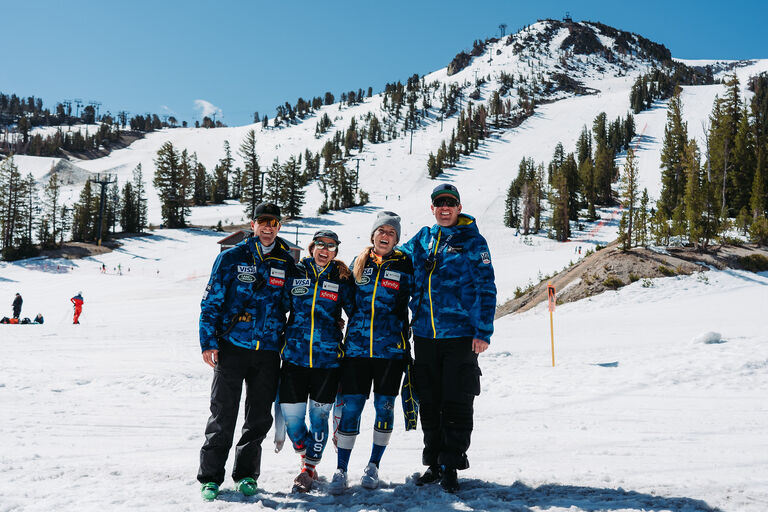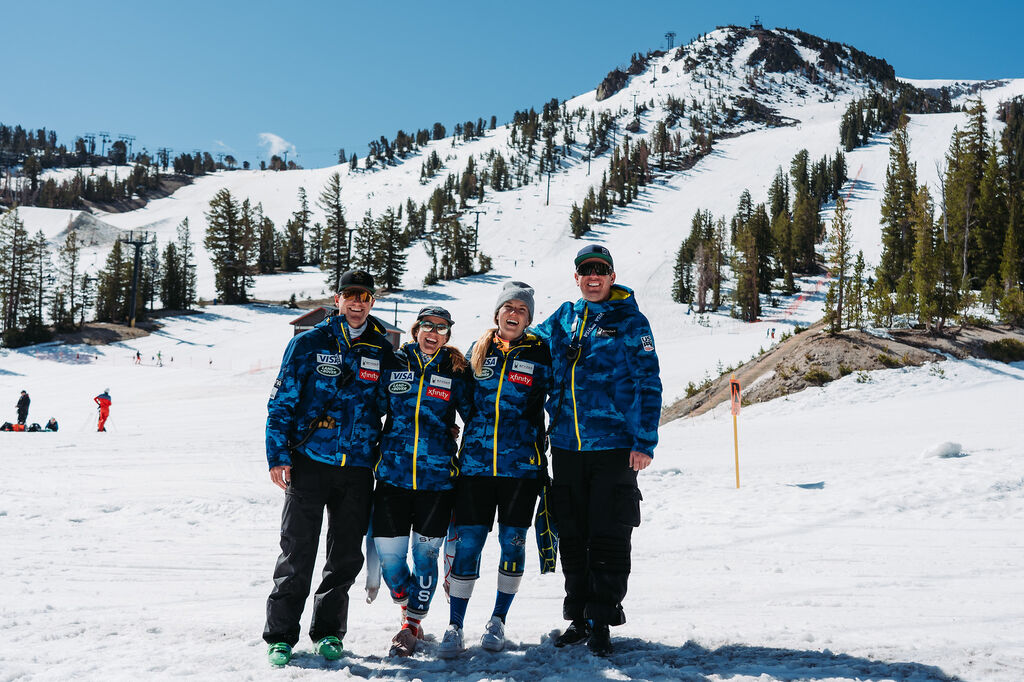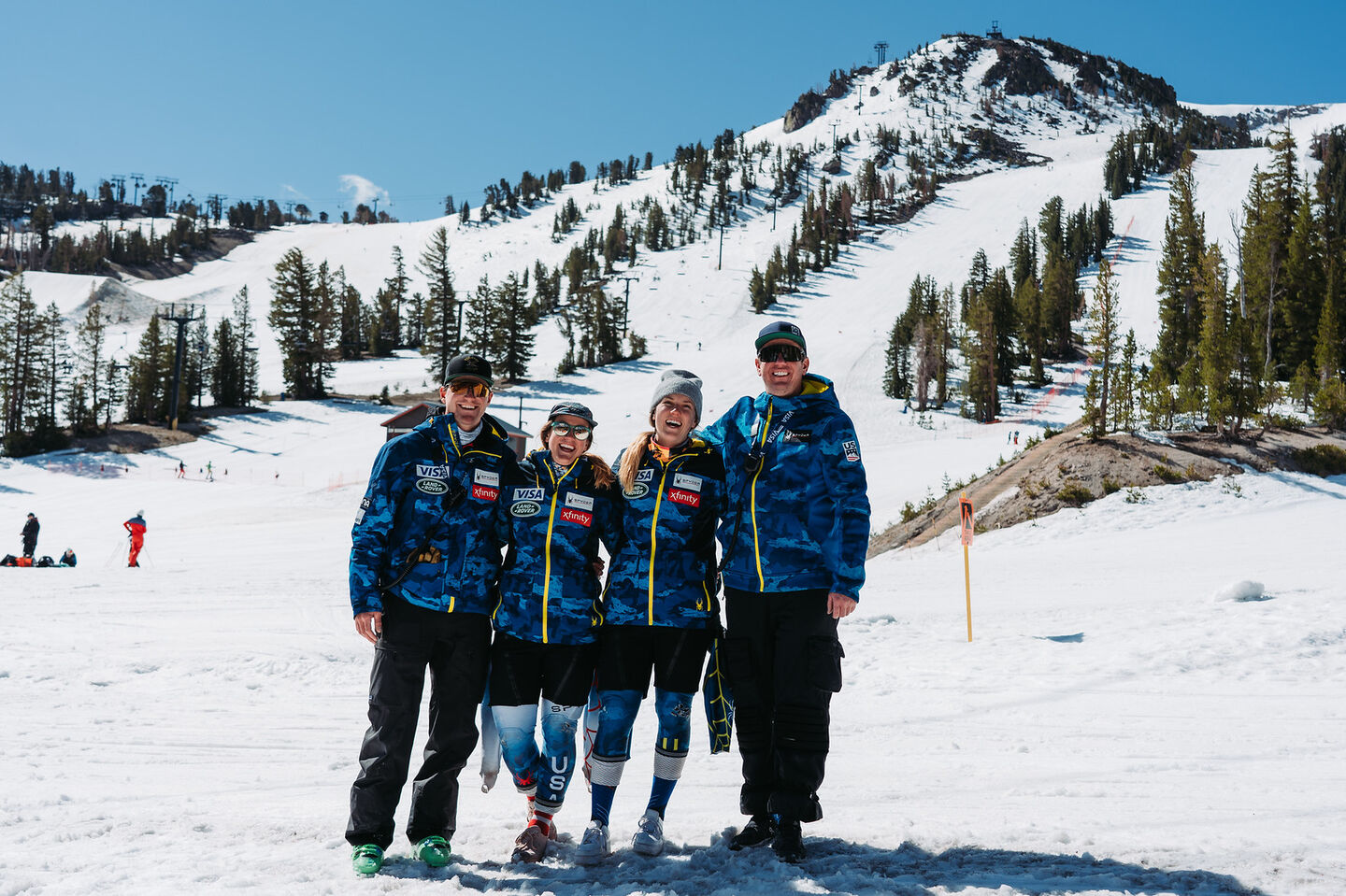 Featured Partner: US Ski & Snowboard Team
Established in 1905, U.S. Ski & Snowboard receives no direct government support, operating solely through private donations from individuals, corporations, and foundations to fund athletic programs to assist athletes in reaching their dreams. The organization is based at the Center of Excellence, it's high-performance training facility, located in Park City, UT.
Christy Sports is proud to support the US Ski and Snowboard team and their efforts to help skiers and snowboarders compete at the Beijing Olympic Games in Feb 2022 and beyond.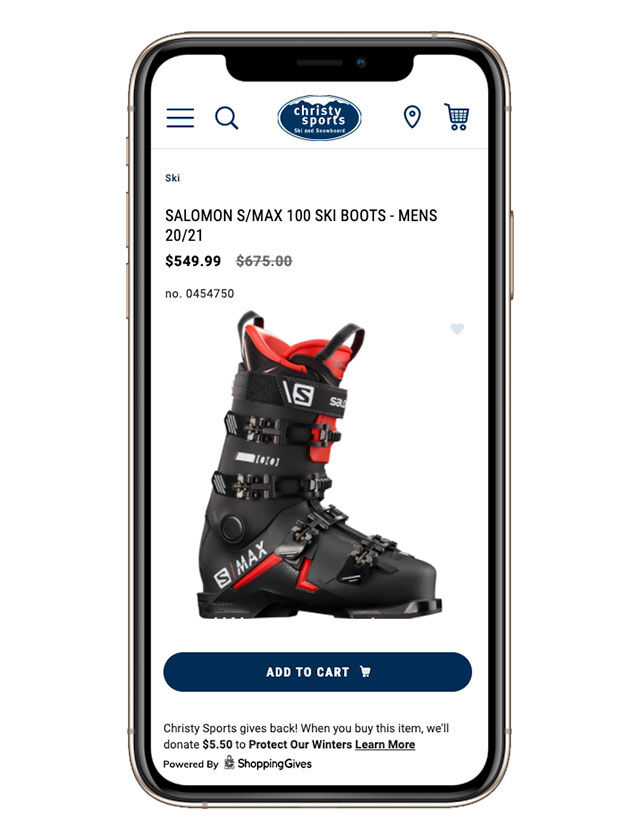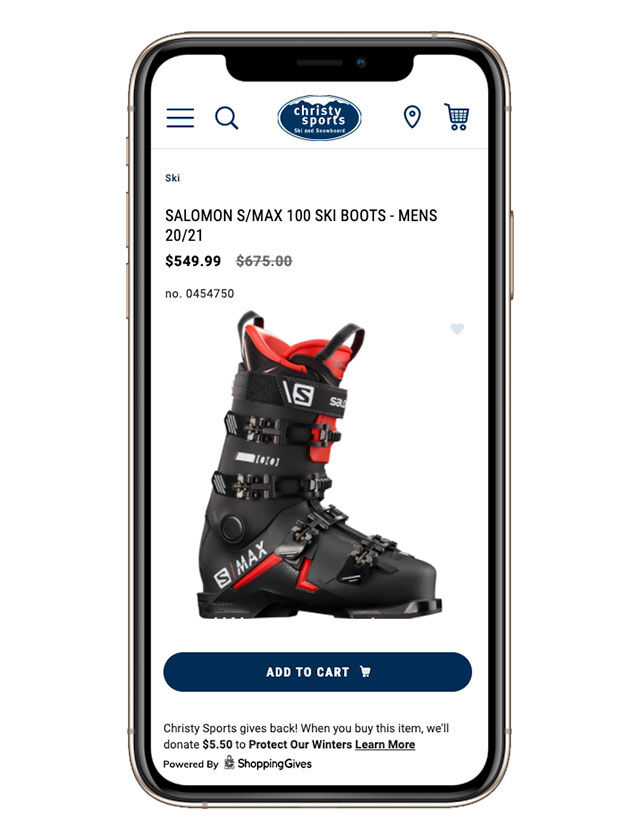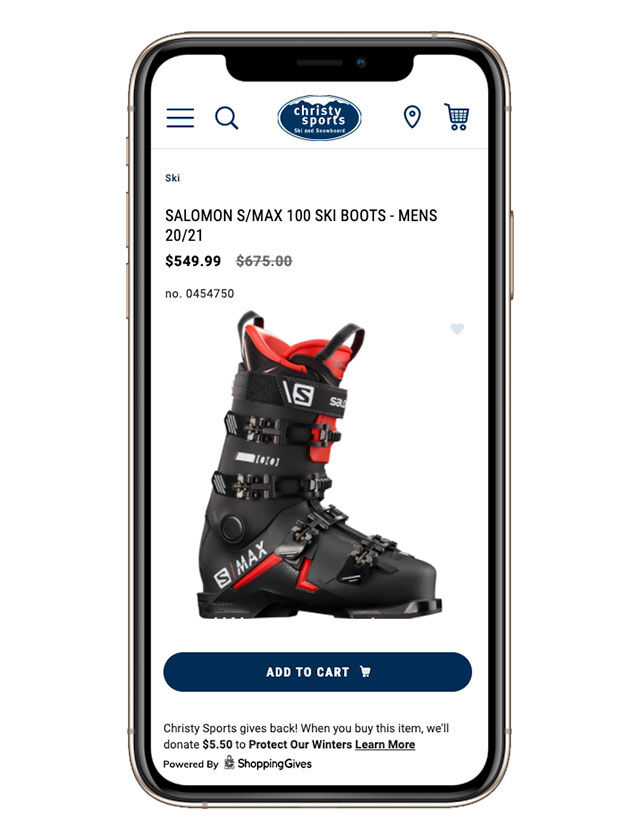 You shop your favorite brands
We donate 1% of all online retail sales
Thank You! Your previous purchases helped us donate money to these great organizations, who are changing the world around us for the better.
When you shop with Christy Sports, know that you're making a difference with us.
Go and be good humans. We'll see you out there.