SUMMER IS (UNOFFICIALLY) HERE! RESERVE HIKE & BIKE GEAR NOW AND SAVE $15 OFF A $100 PURCHASE



Rent the gear,
Live the adventure
Reserve now and get $15 off a $100 purchase.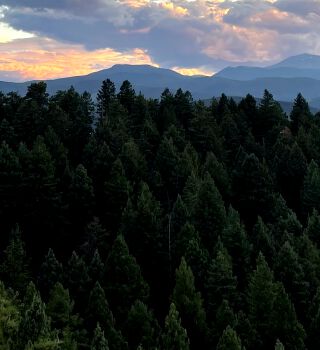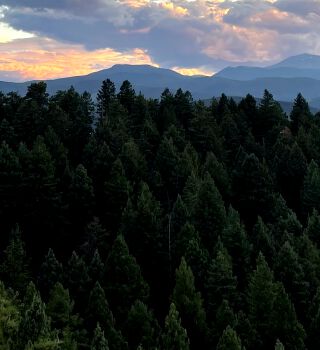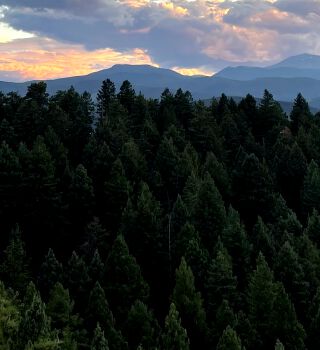 Rent the gear,
Live the adventure
Reserve now and get $15 off a $100 purchase.
BIKE RENTALS
*Rental package availability varies by store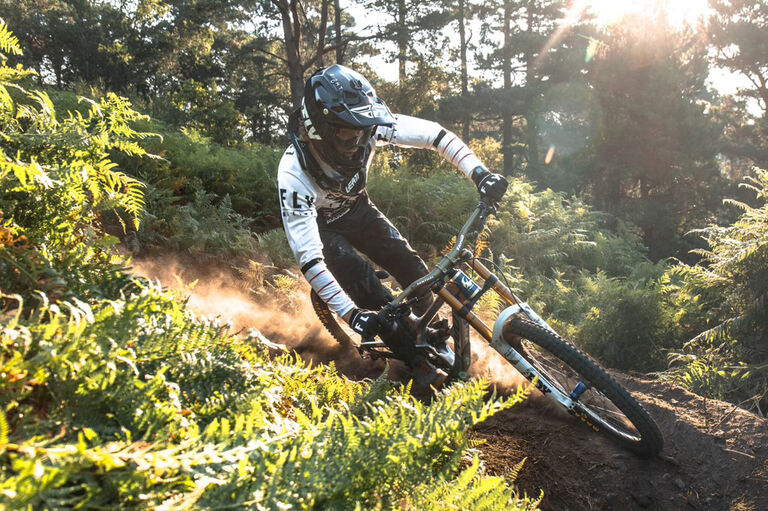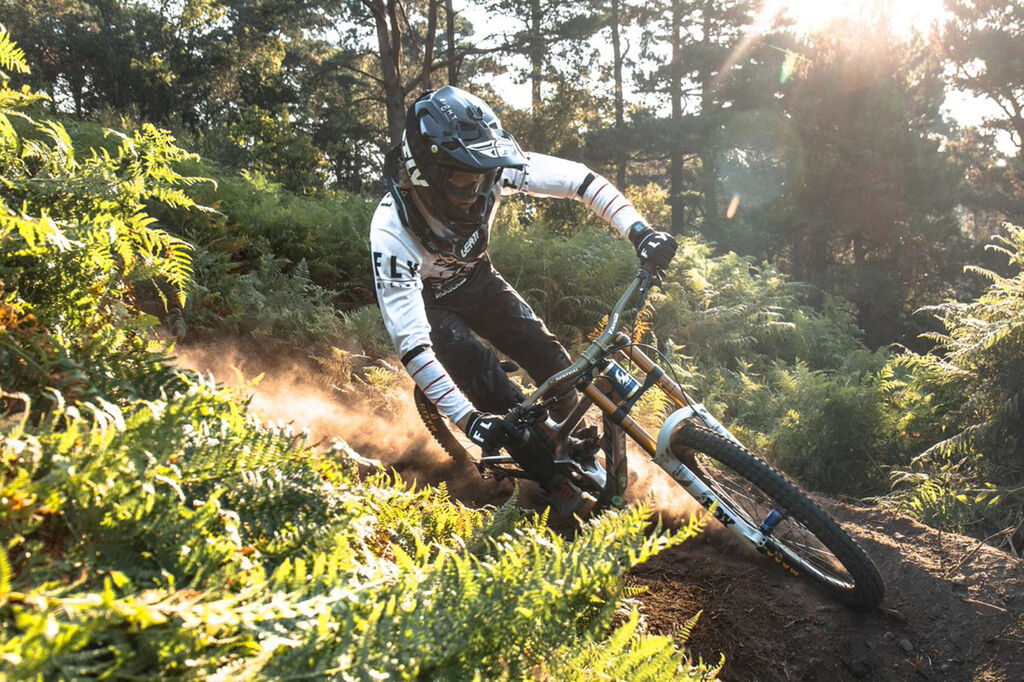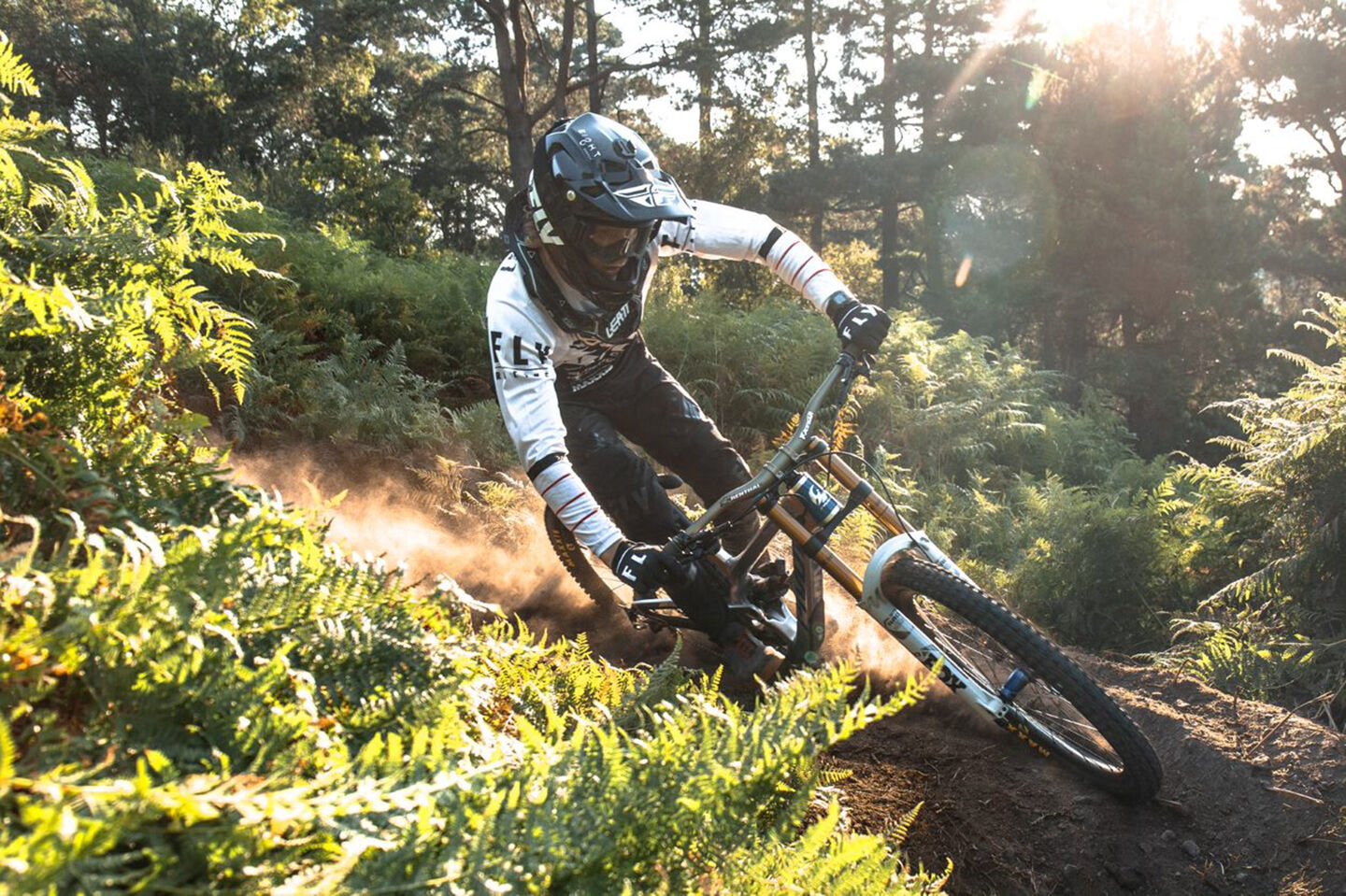 Downhill Mountain Bike - Adult
All of our downhill bikes feature dual suspension and beefy components.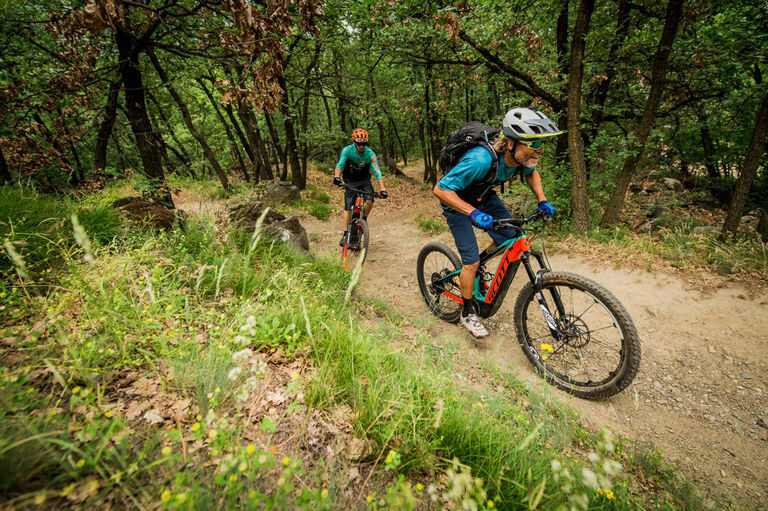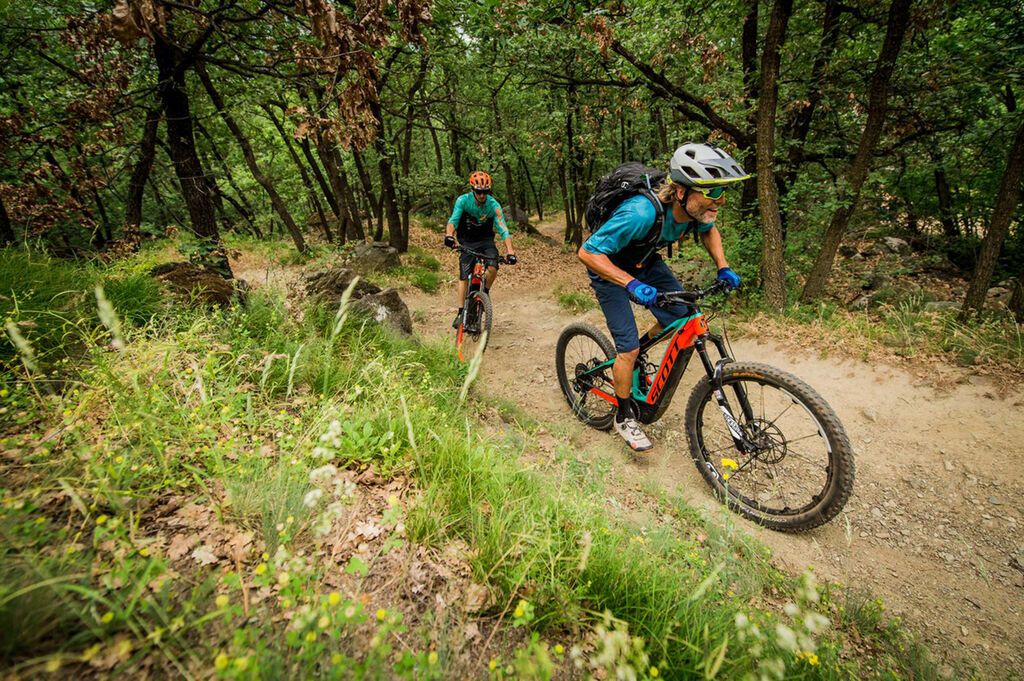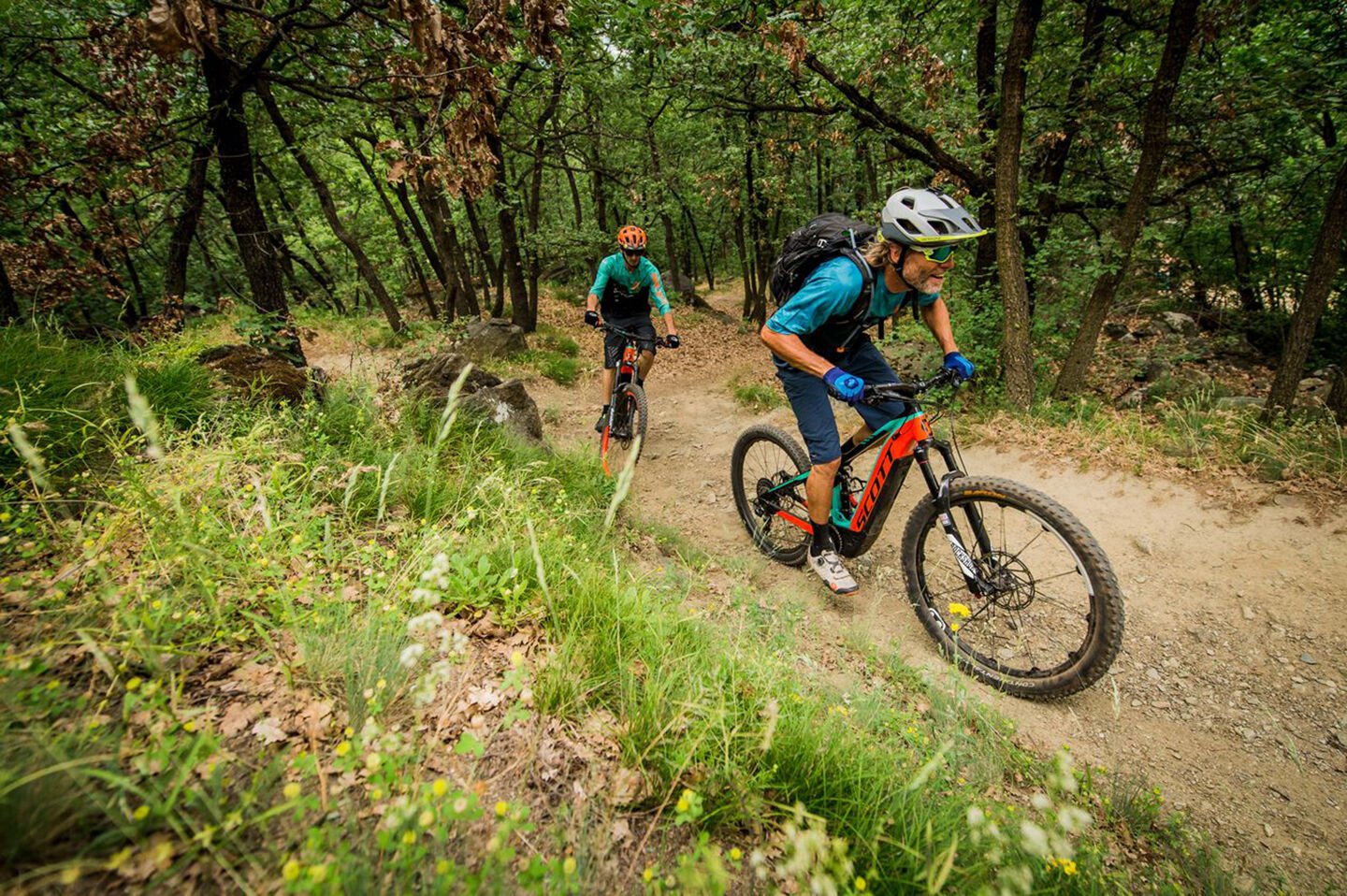 These bikes will give you the same plush ride as our full suspension option but with electric motor assist.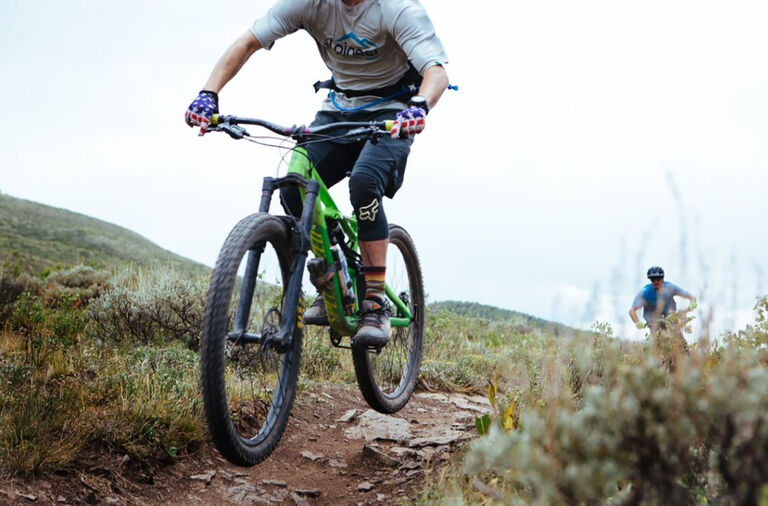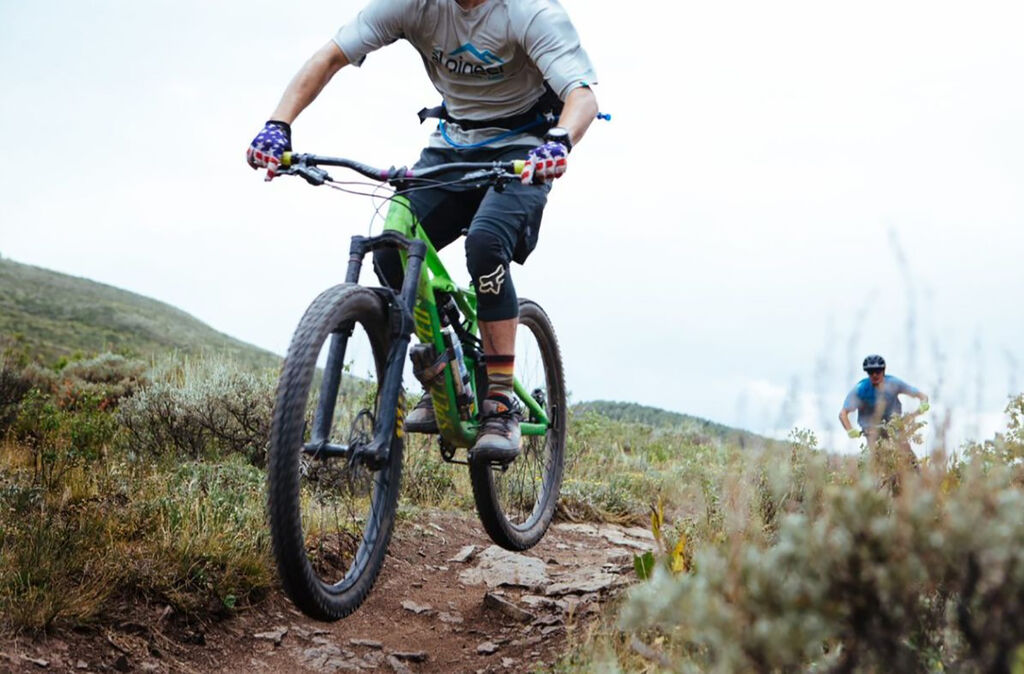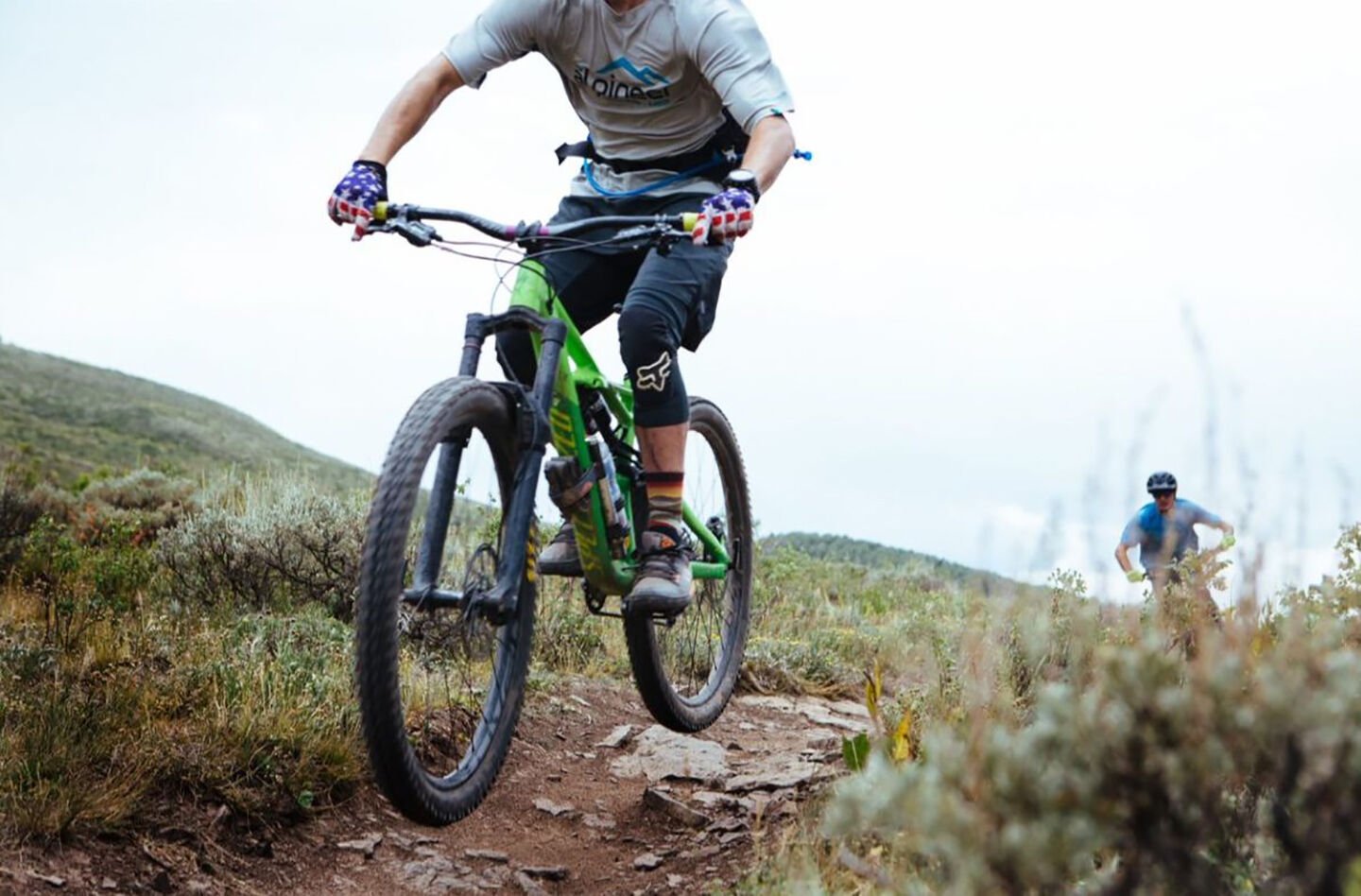 Full Suspension Mountain Bike - Adult
Full suspension mountain bikes offer the latest technologies to help you tackle anything.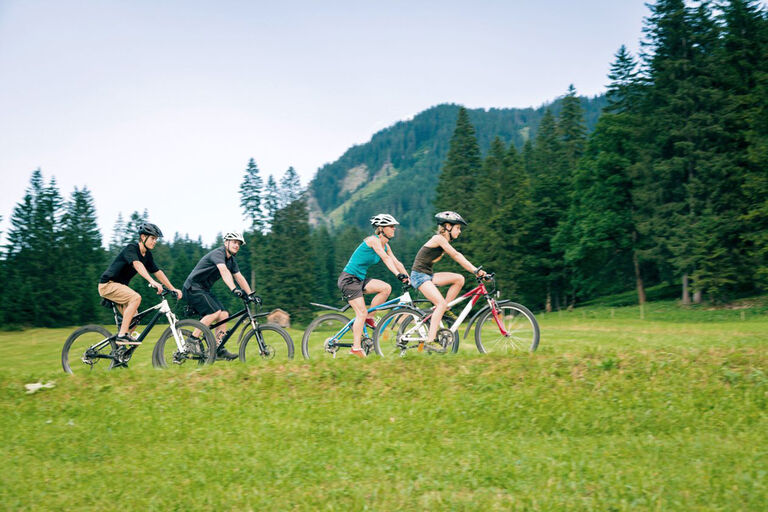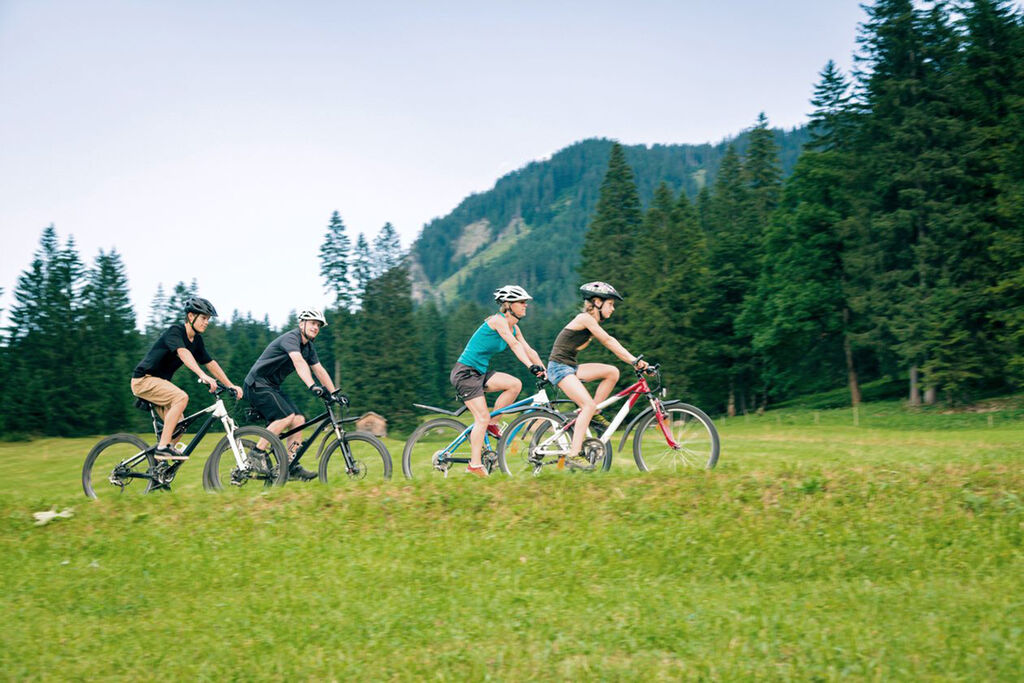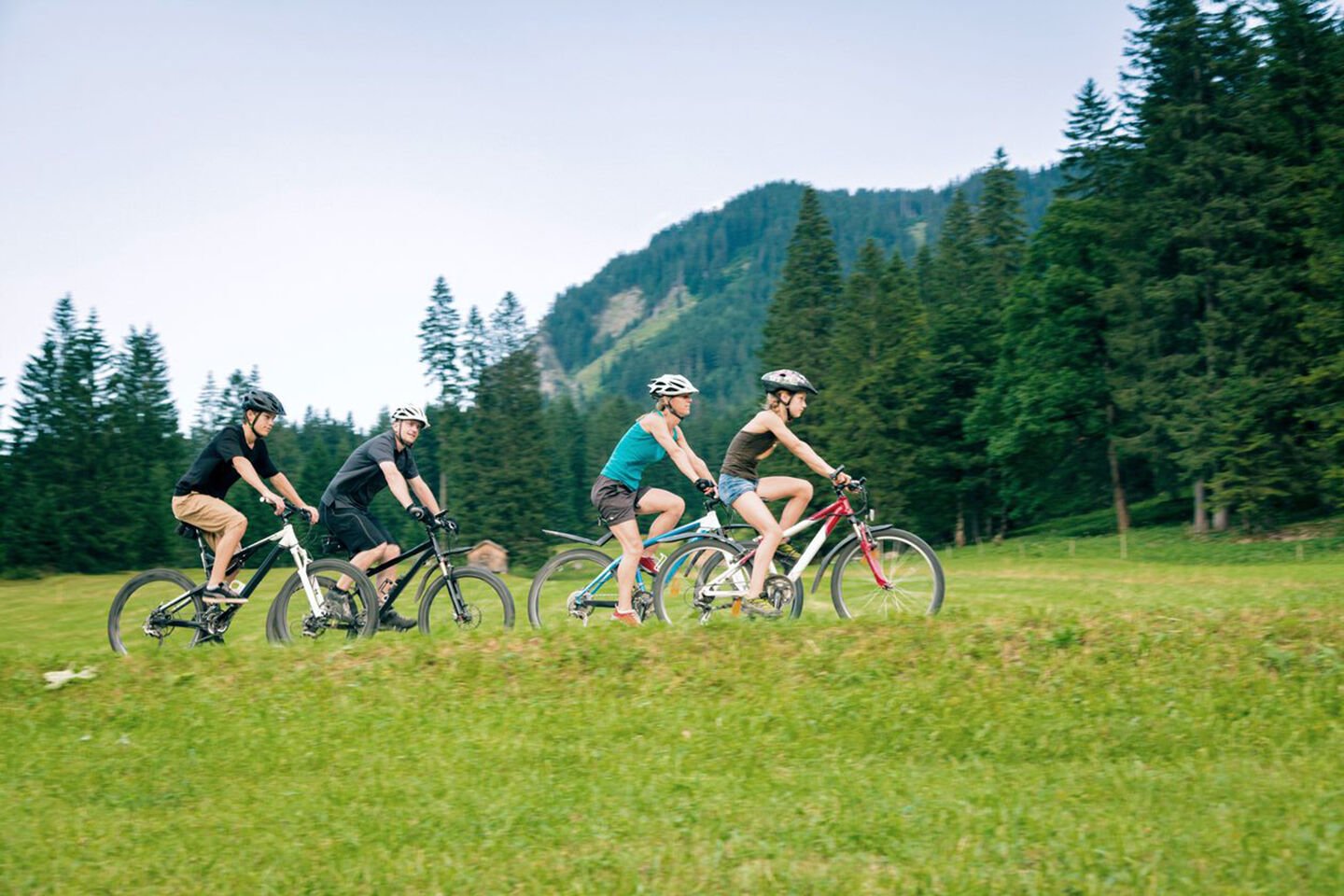 Front Suspension Trail Bike - Adult
Challenge yourself with a hardtail experience on the trails or just relax on some gravel paths for some sightseeing.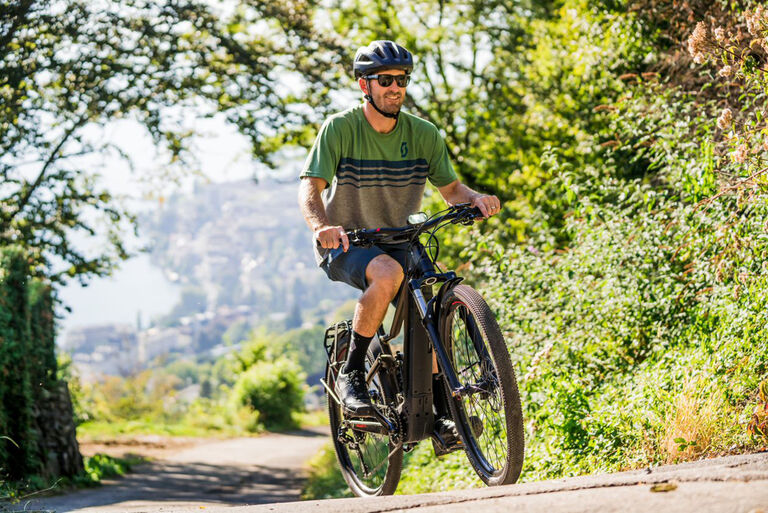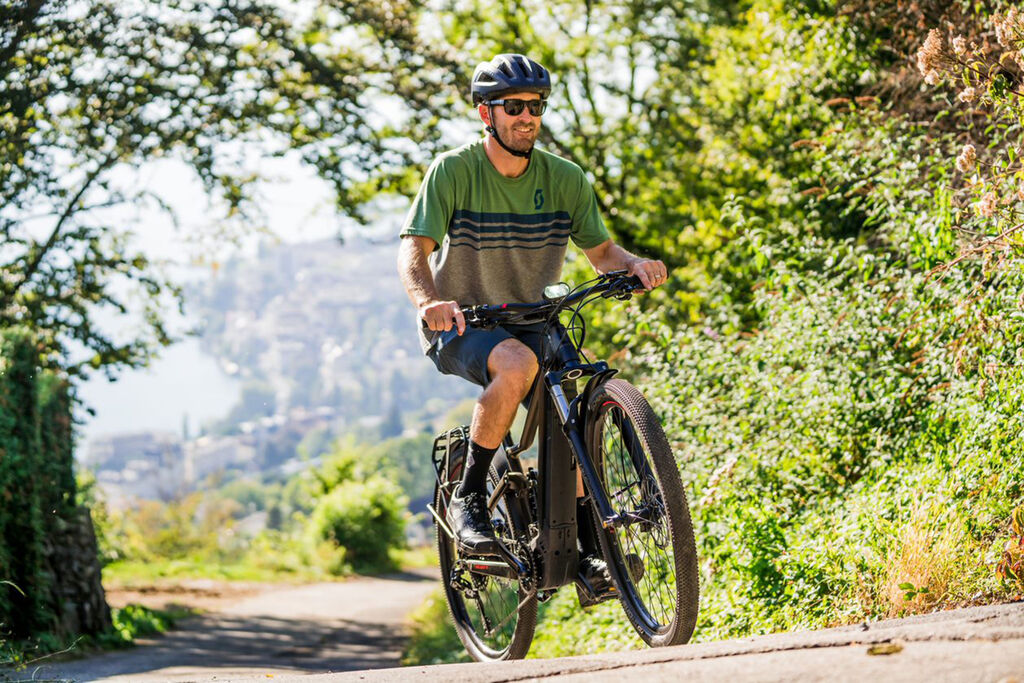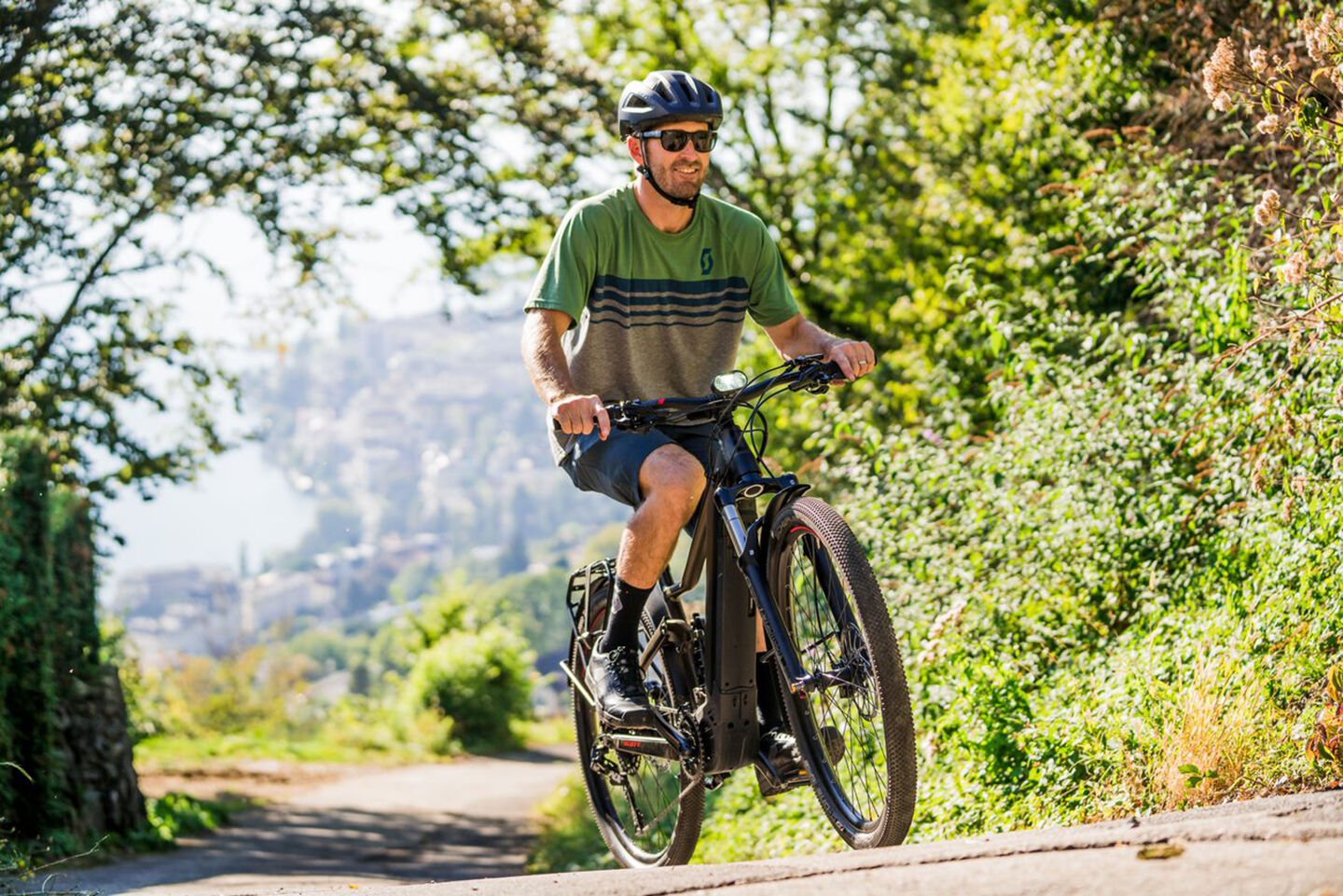 Electric path bikes are just as fun and easy to ride as standard path bikes, with an electric-assist drivetrain.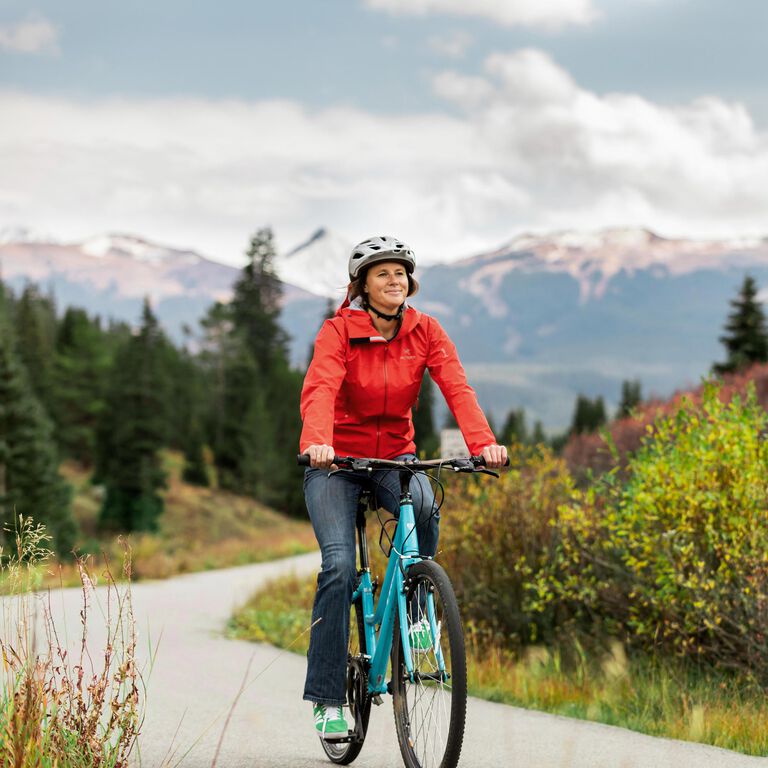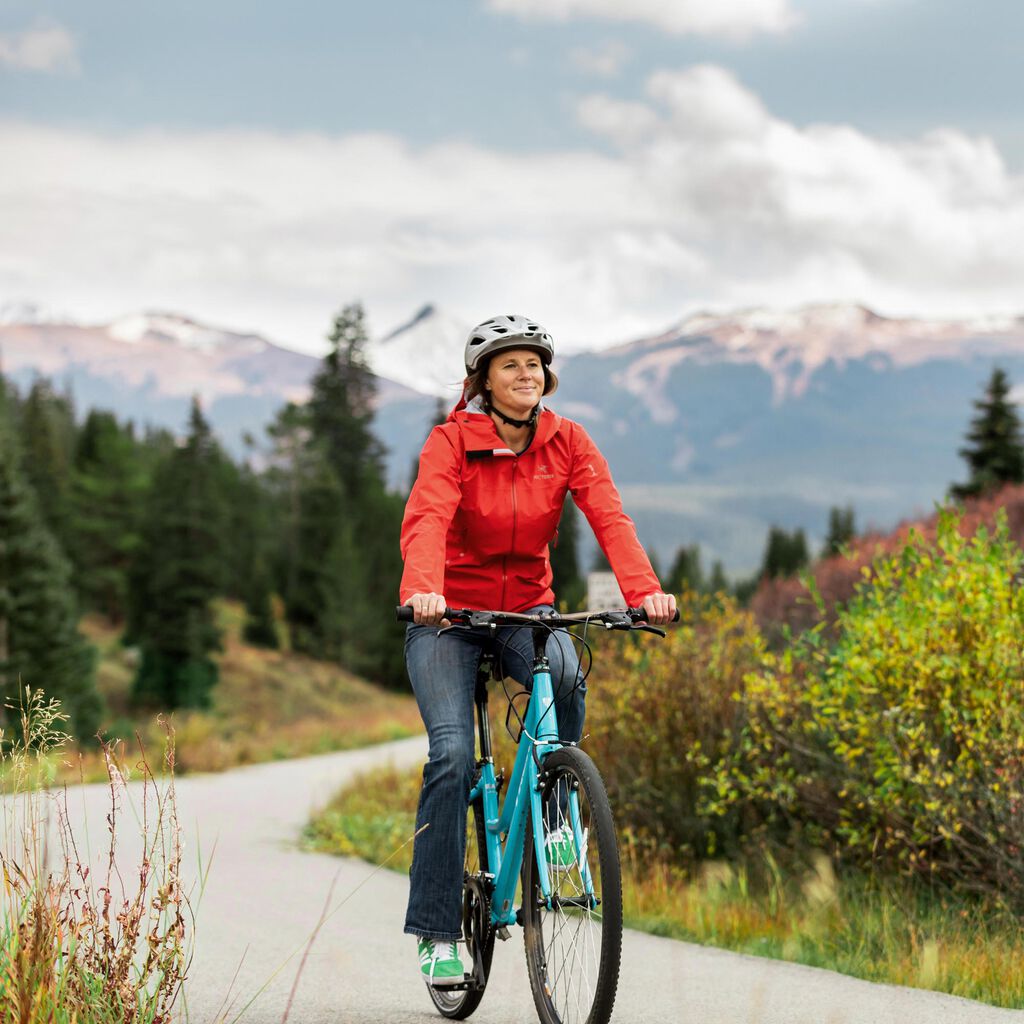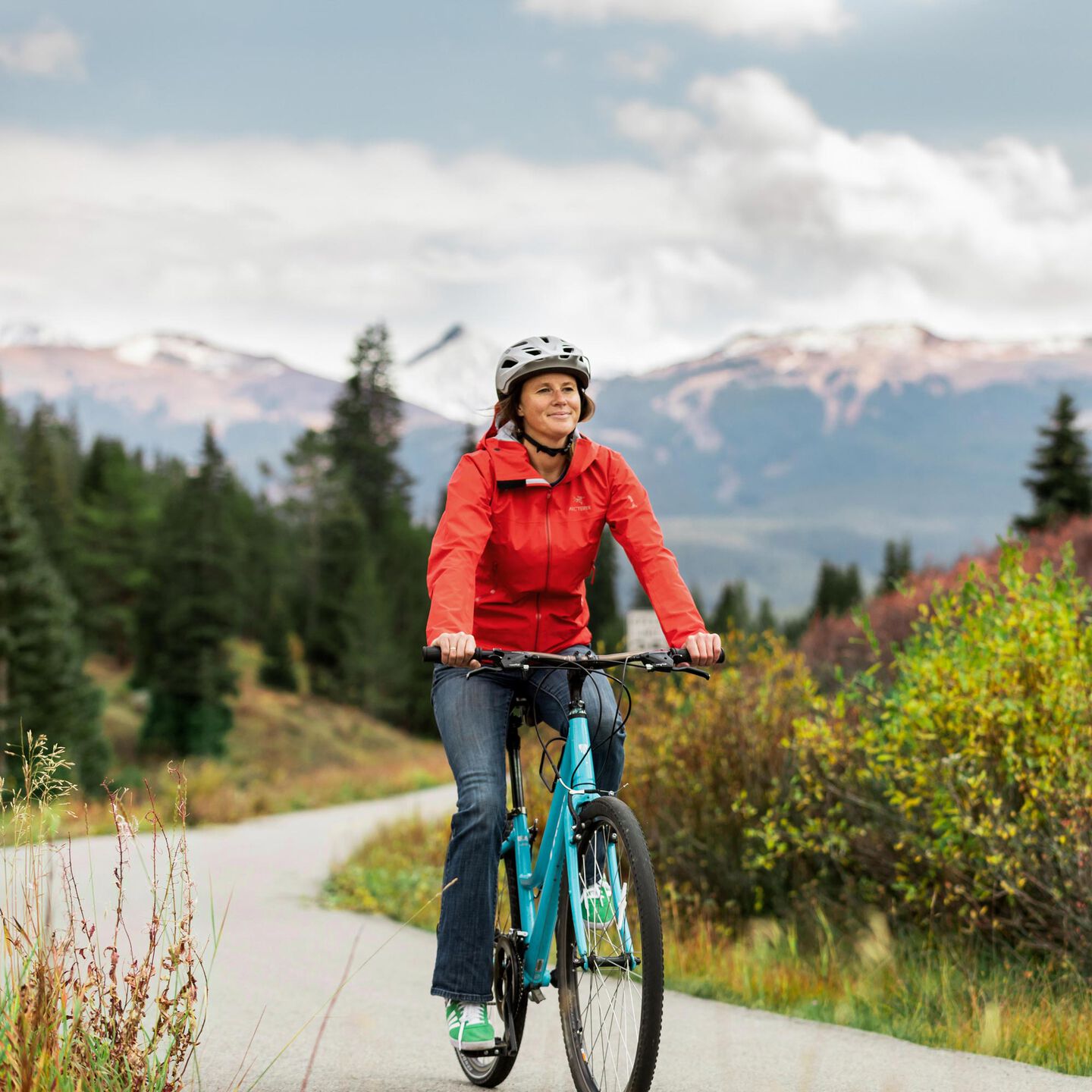 Our path bikes are the perfect way to speed along bike paths or gravel trails.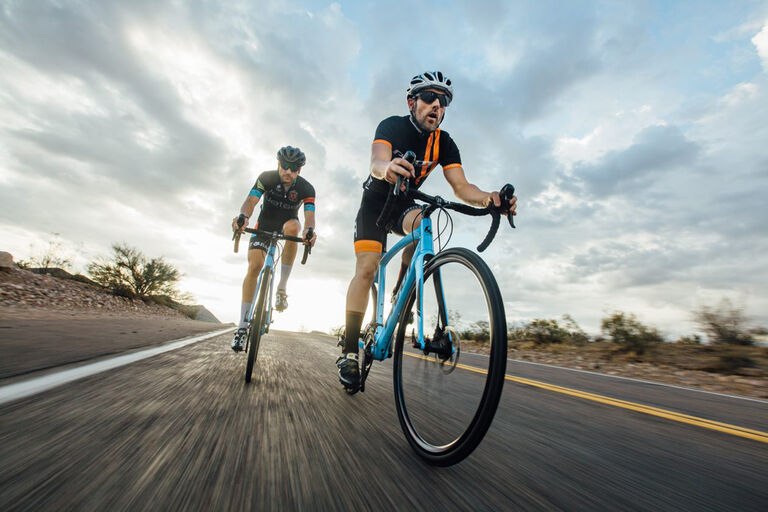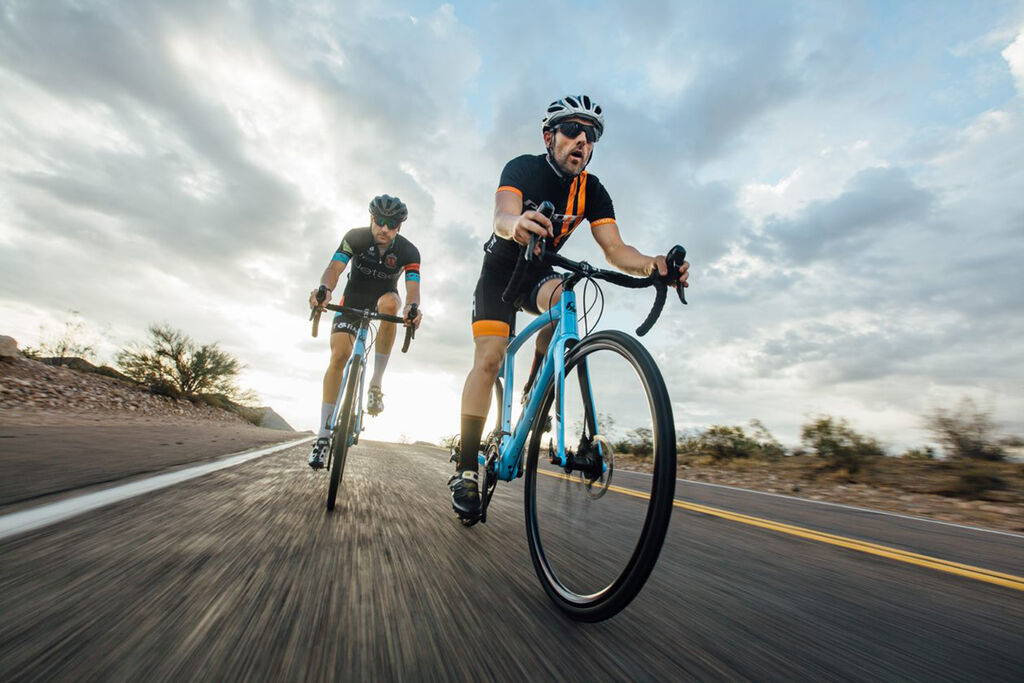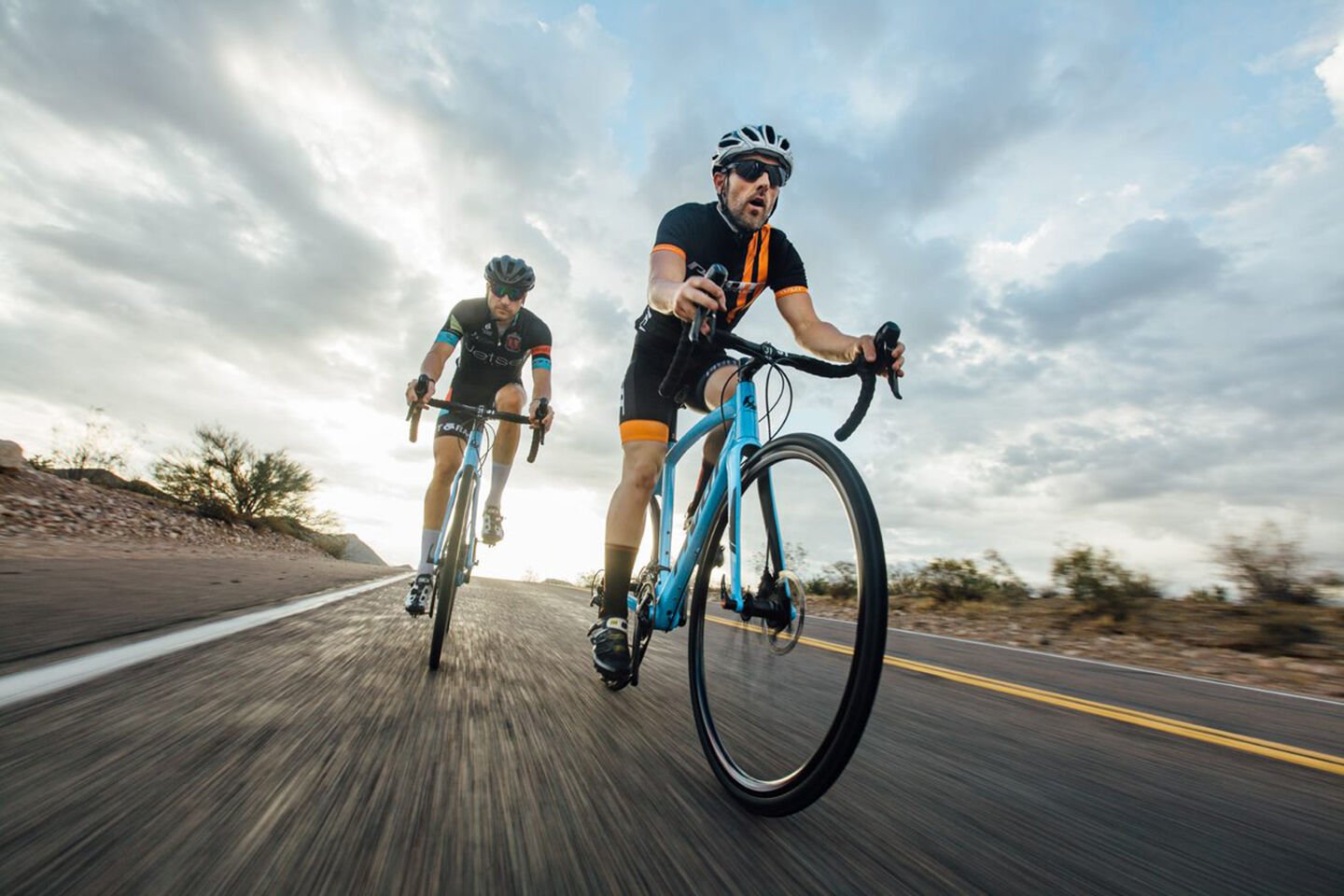 Road bikes are the choice for long challenging mountain pass rides.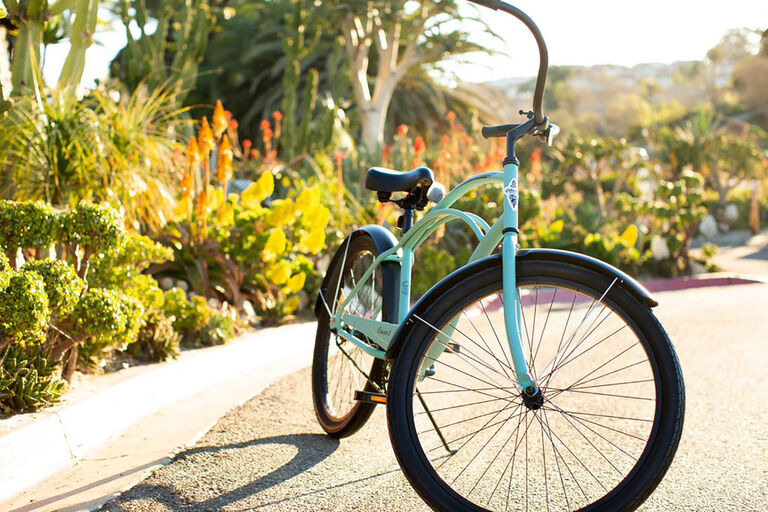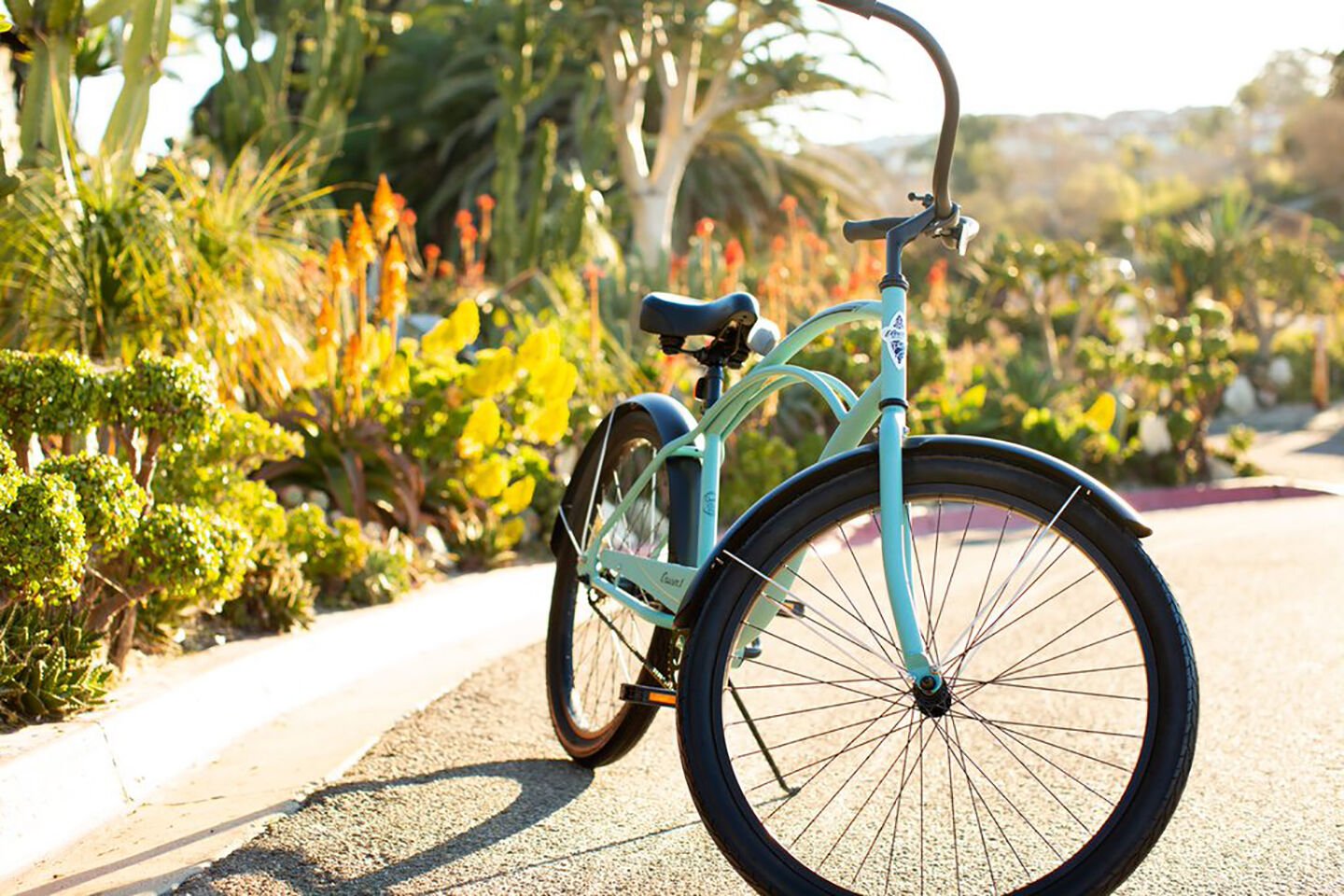 Cruiser (Townie) Bike - Adult
Townies are the perfect transportation for cruising your way around town or the local resort stops.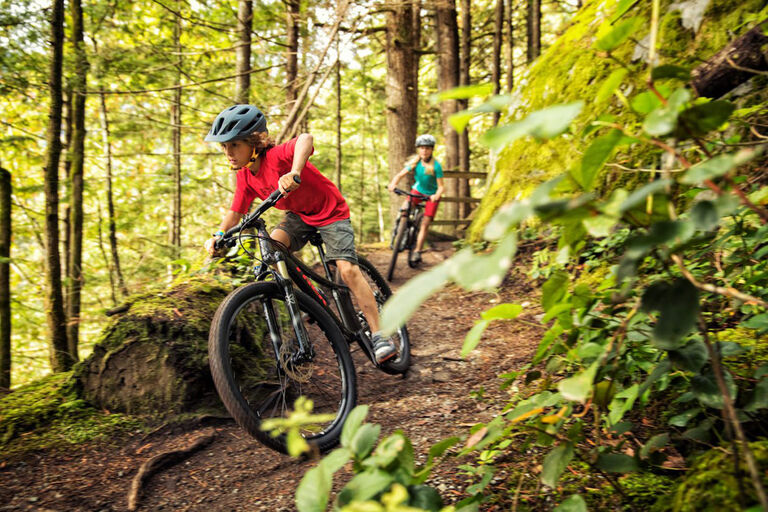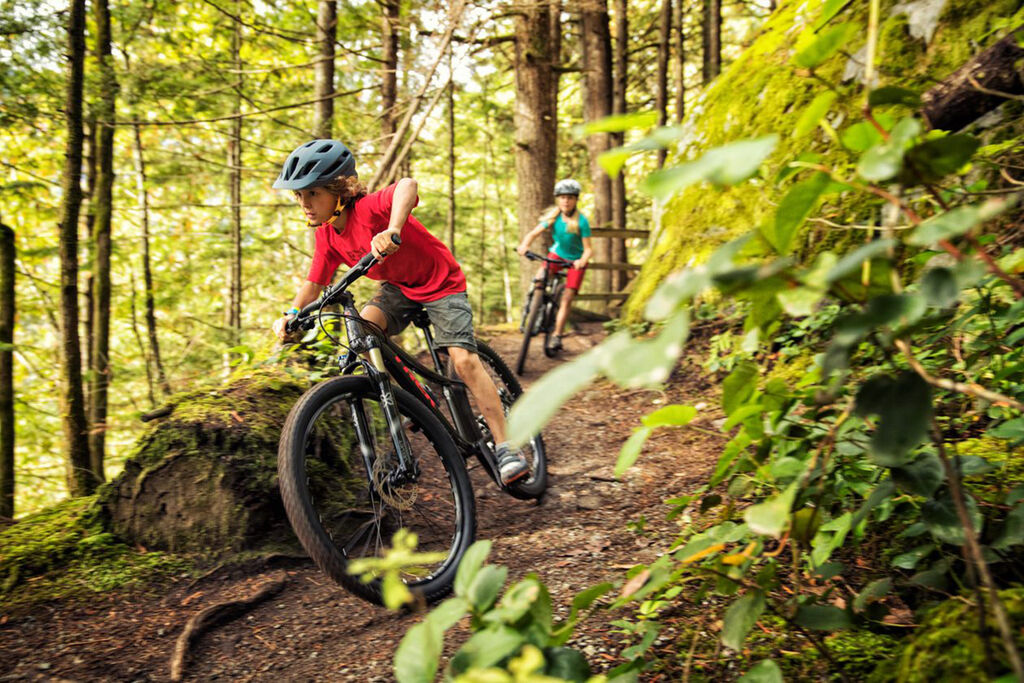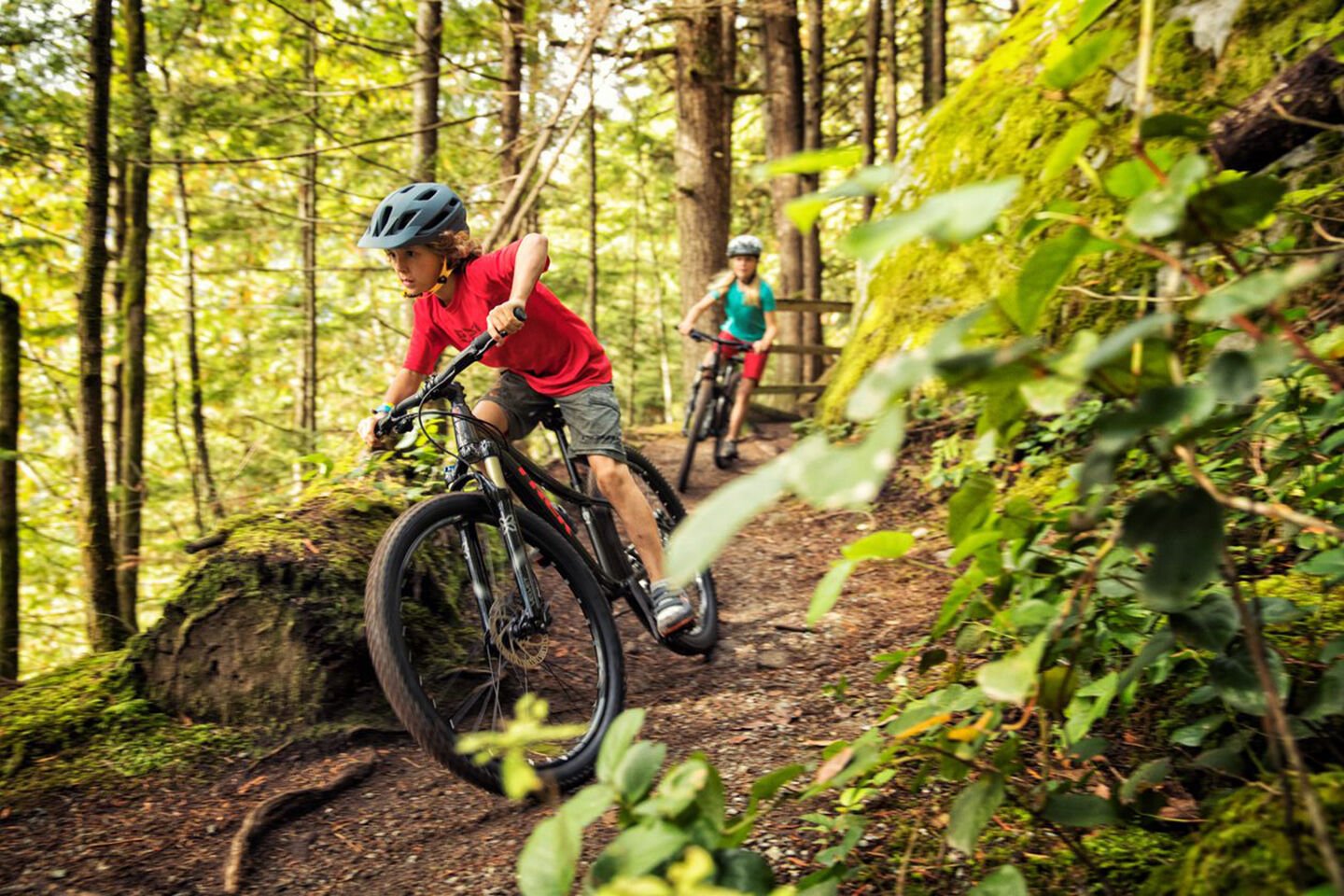 Downhill Mountain Bike - Kids
Our Full suspension junior bikes offer all the same performance as their adult counterparts.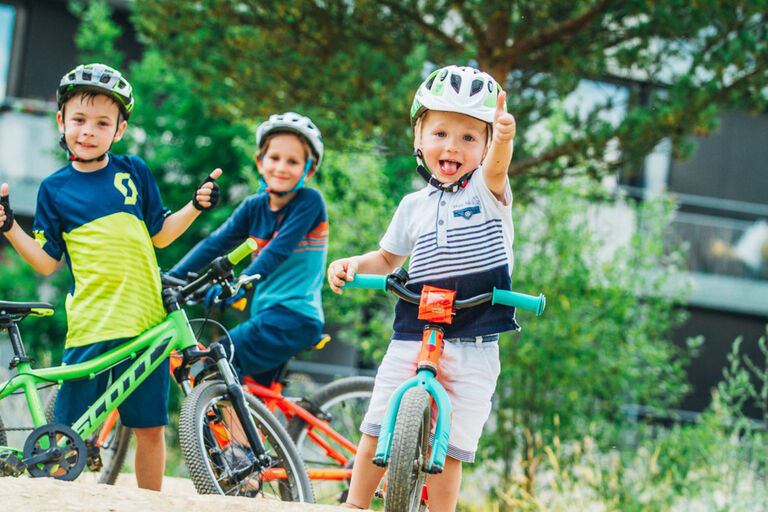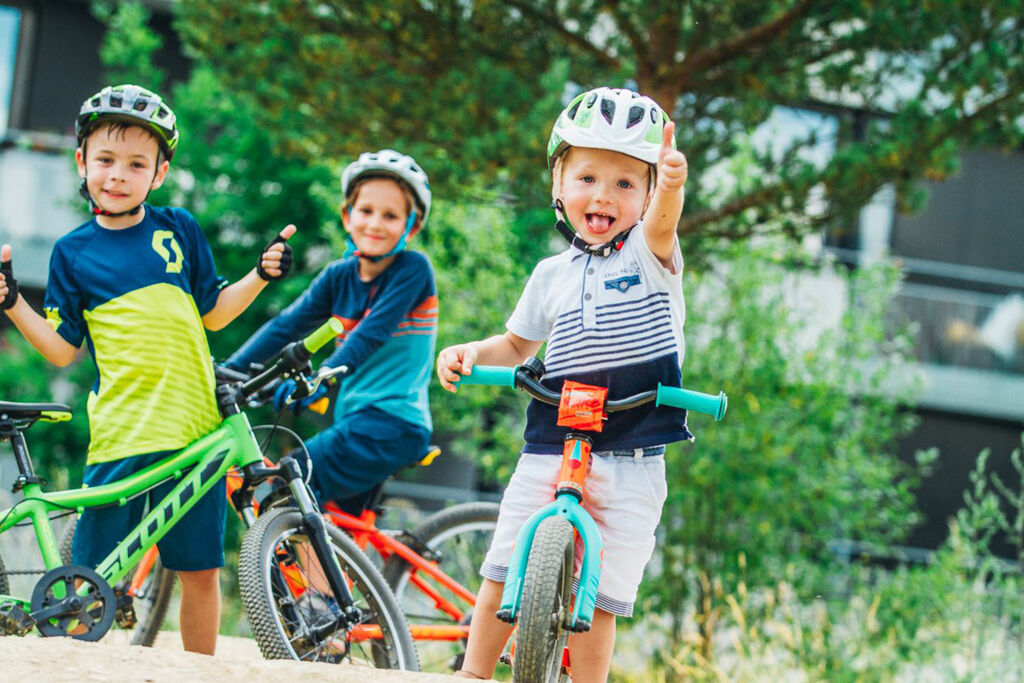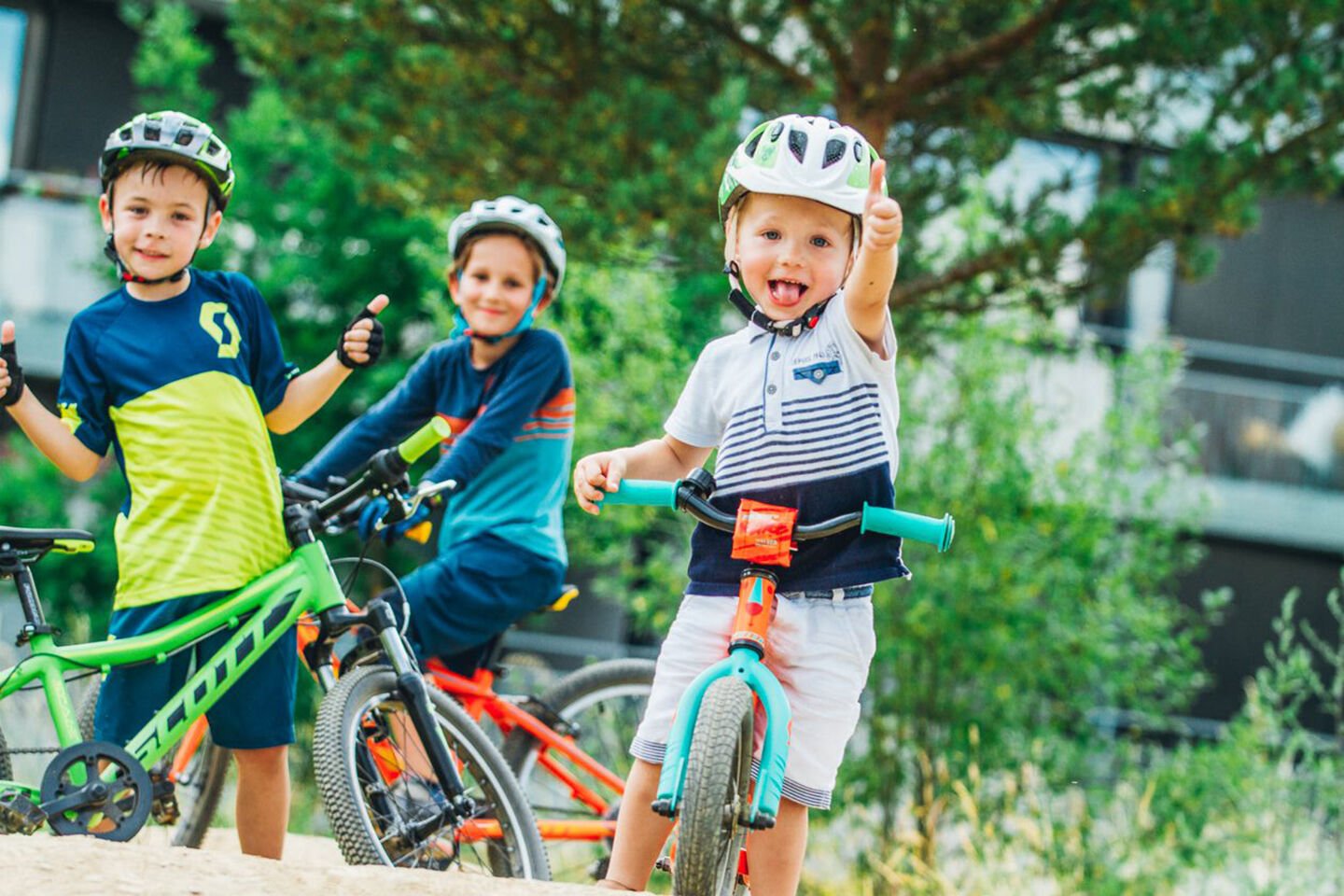 Our selection of kids' bikes is versatile and capable.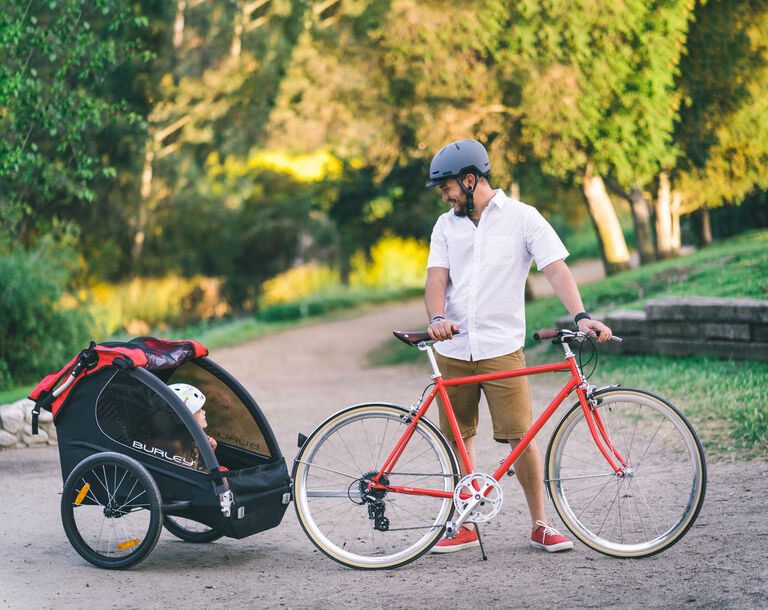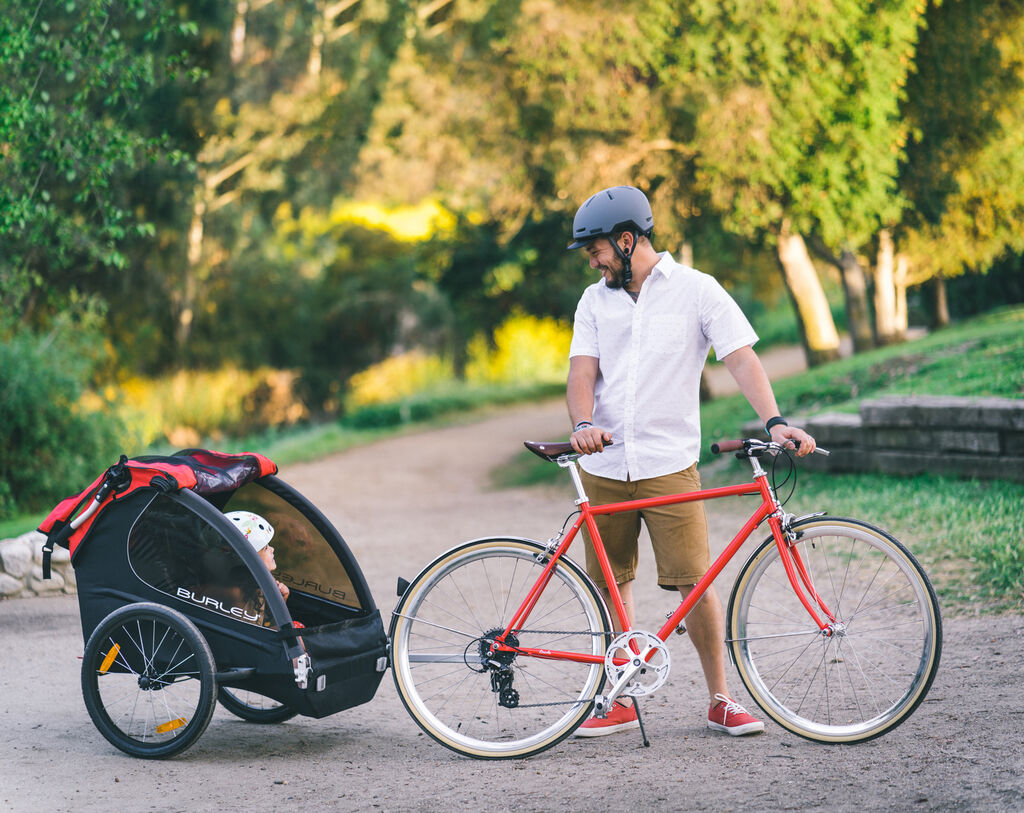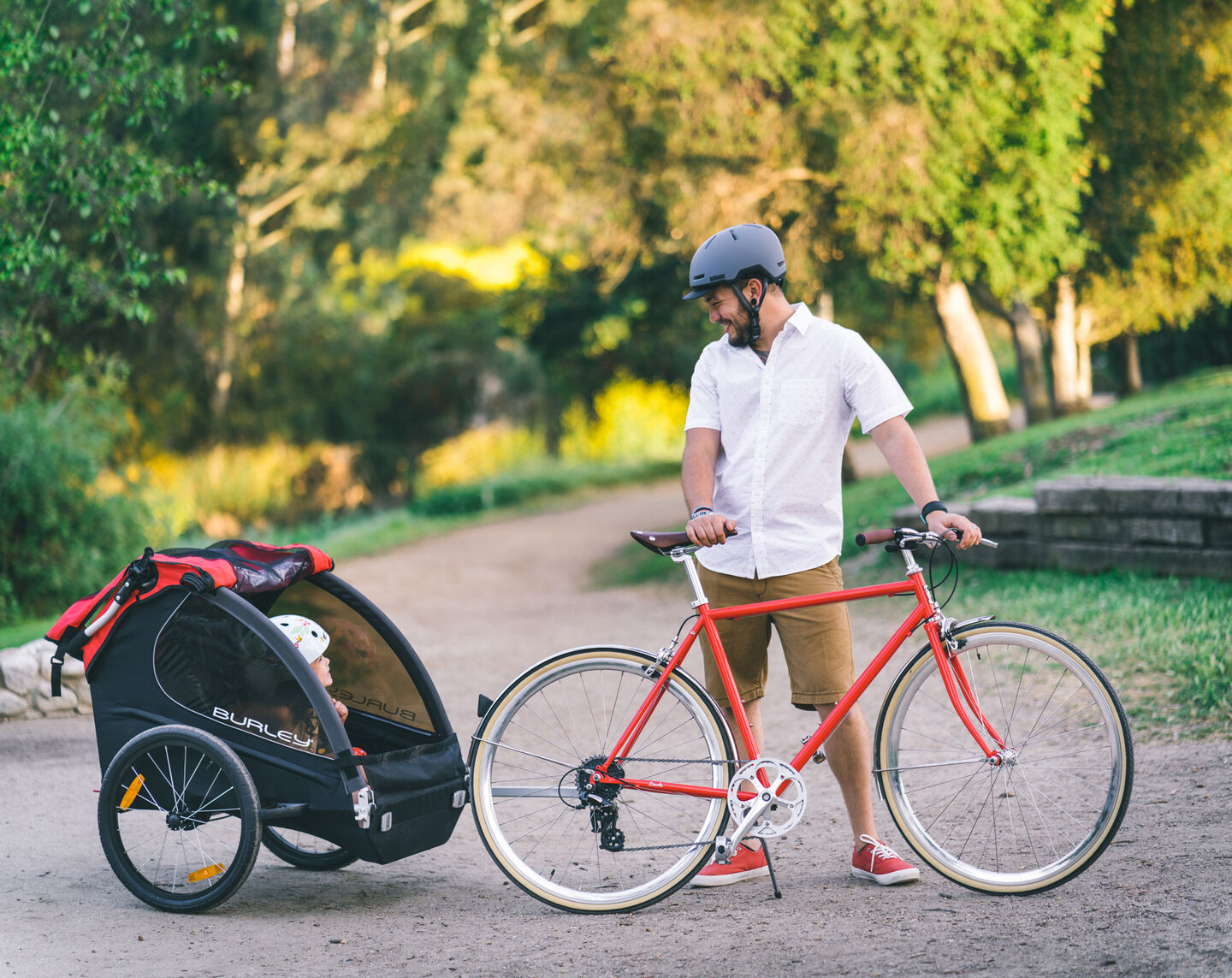 Bike Trailer
Cruise the pathways in style with up to two kids and any essentials that don't fit under your bike seat.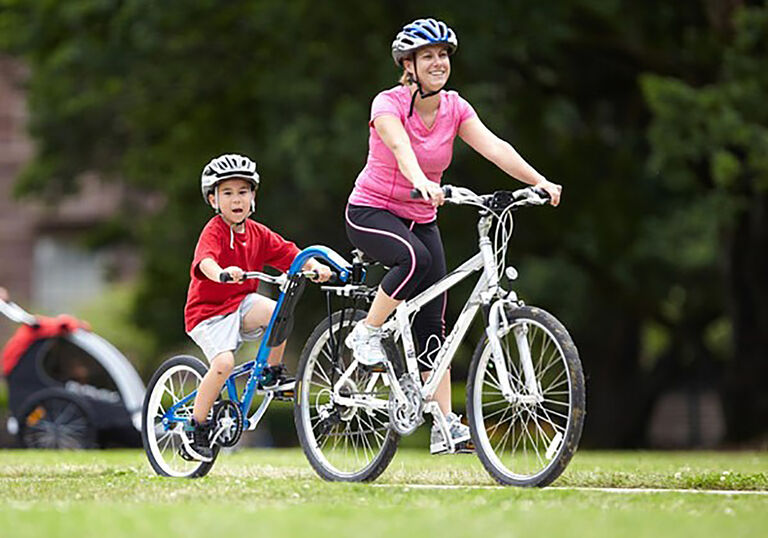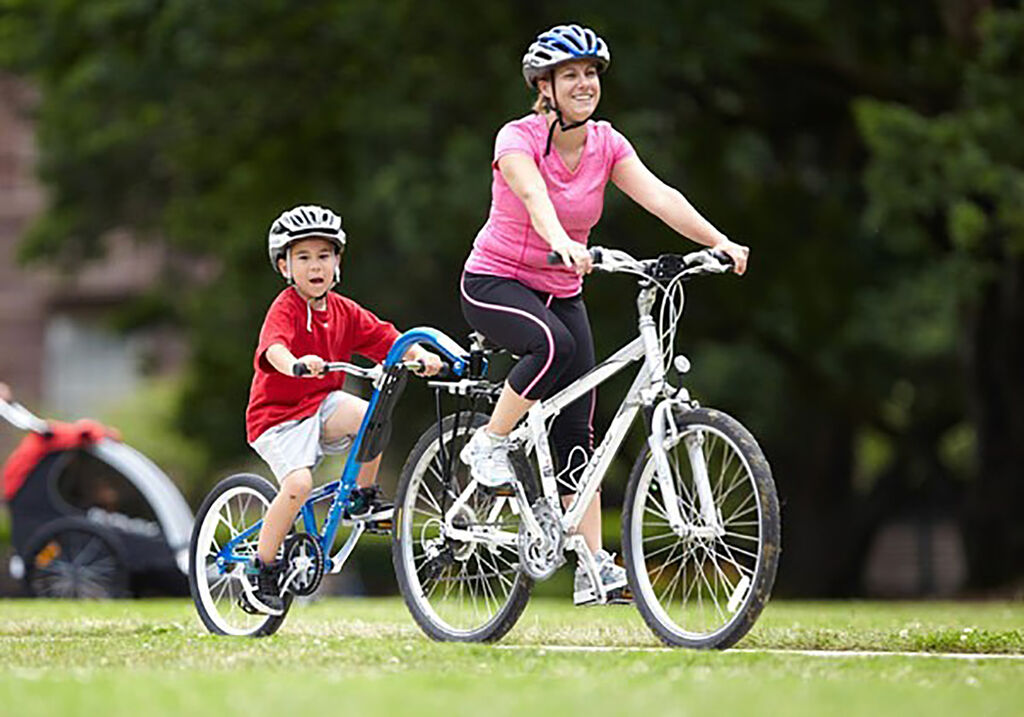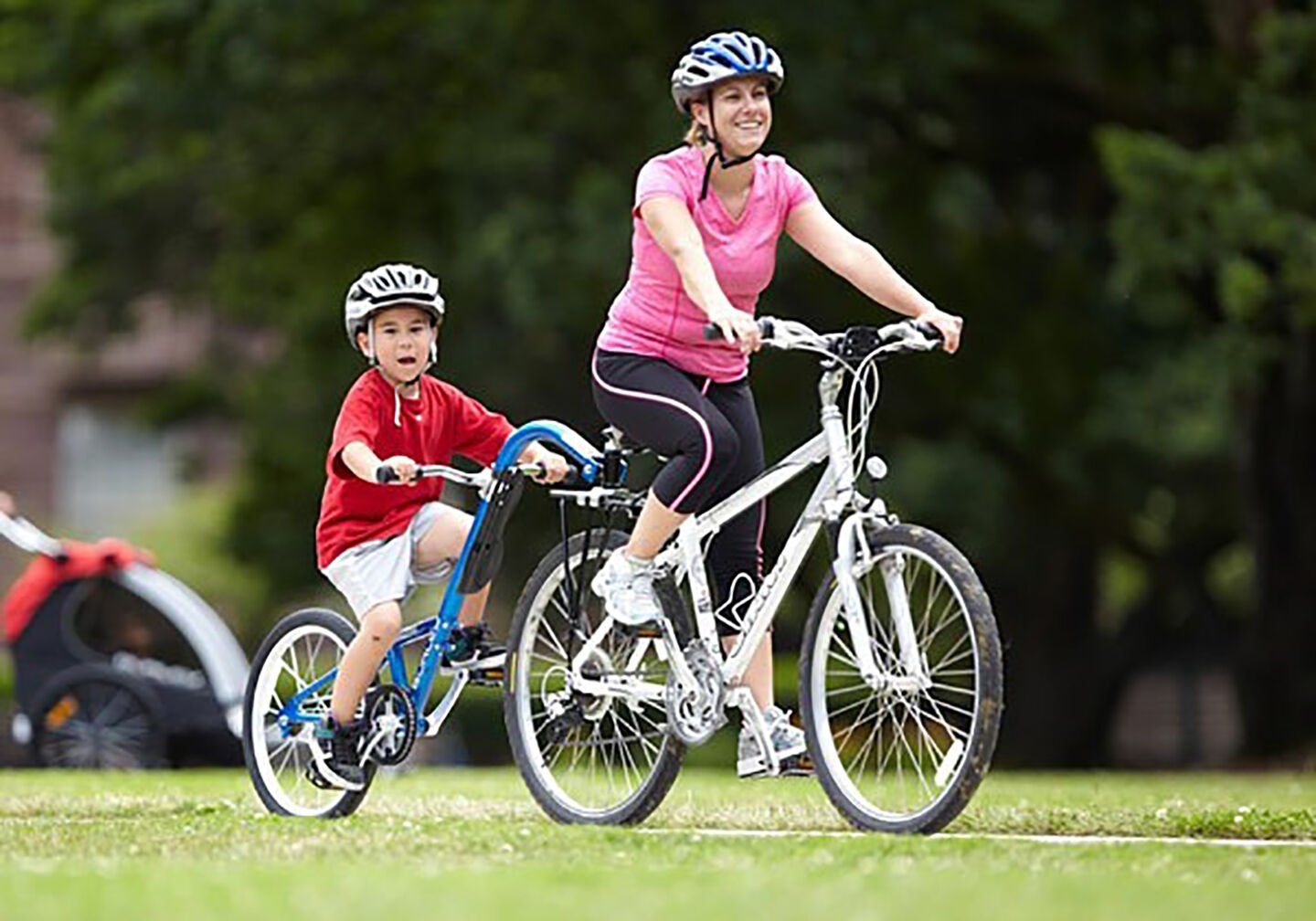 Tag-a-Long - Kids
Kids' tag-a-longs are a great way to include your kids with you on your biking adventures.



TAKE ON THE TRAIL WITH
THE ESSENTIALS
Stay safe on your biking adventure with our top-quality gear and accessories designed to keep you protected from head to toe.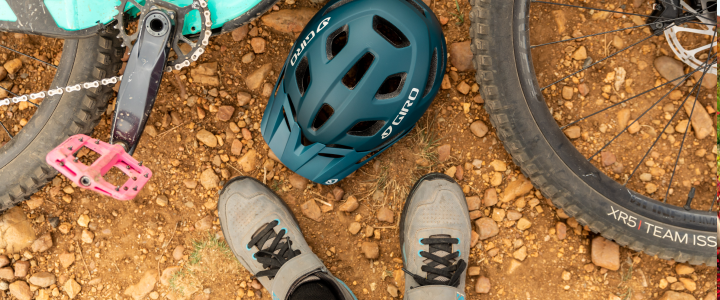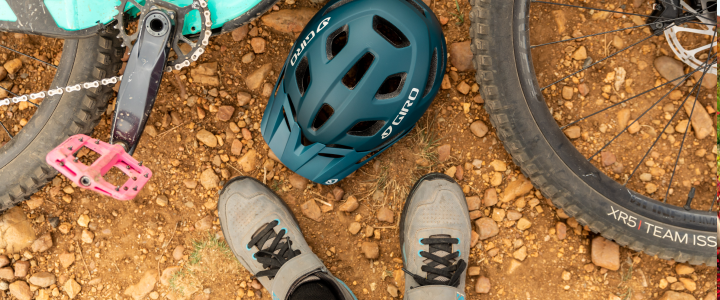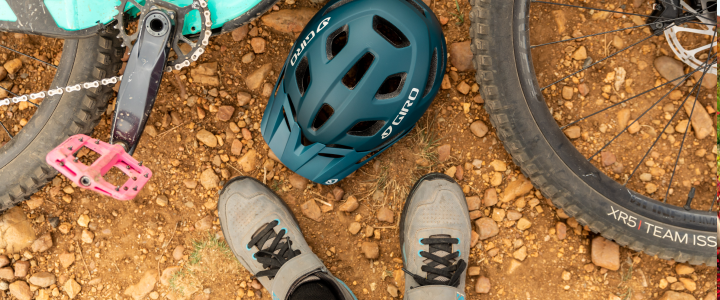 Hike Rentals
*Rental package availability varies by store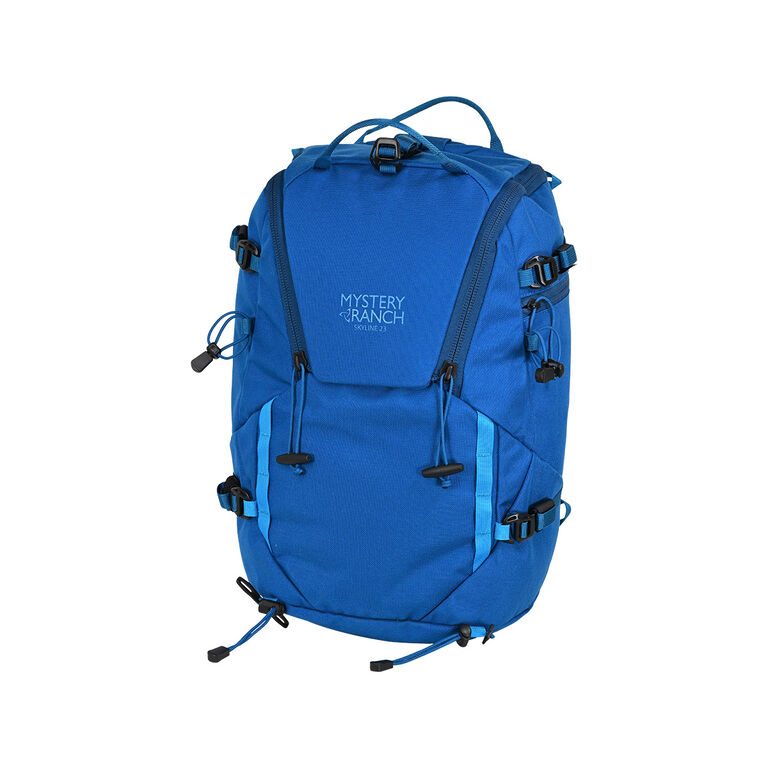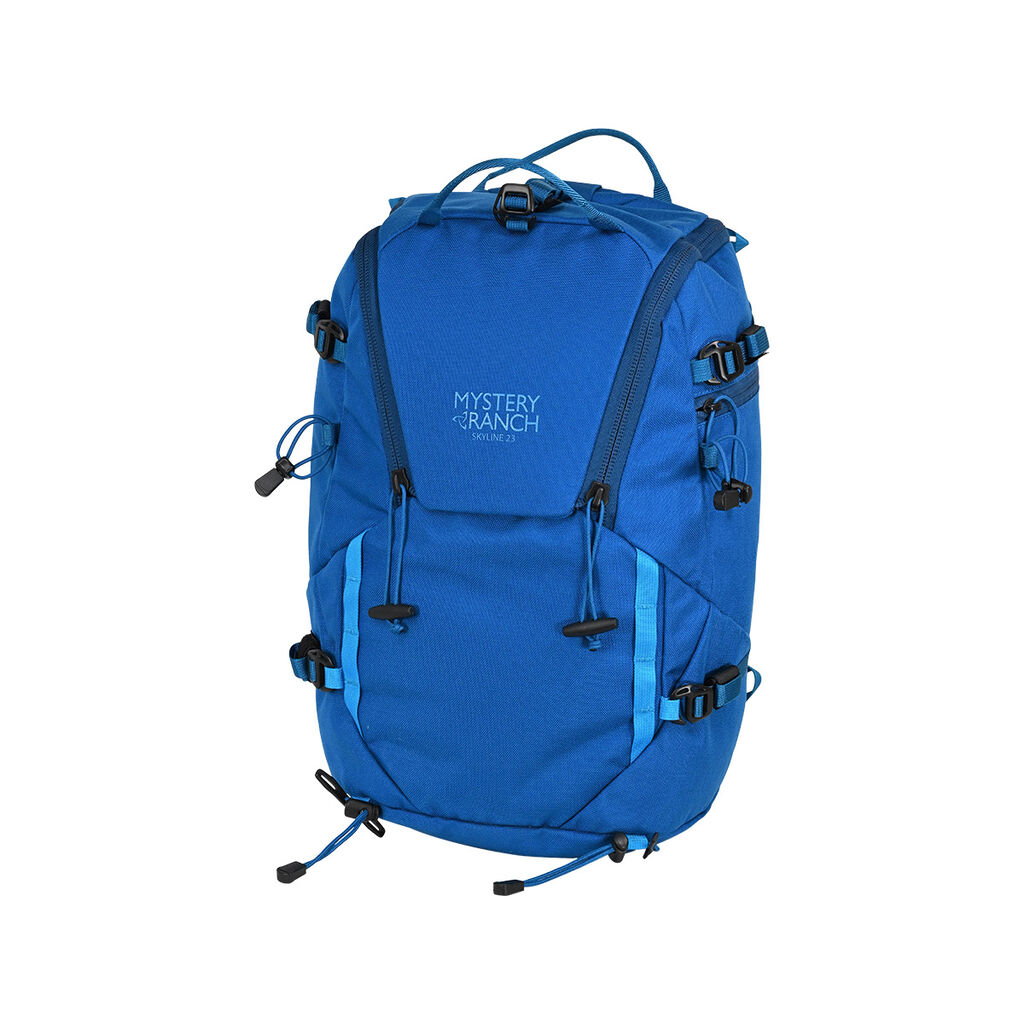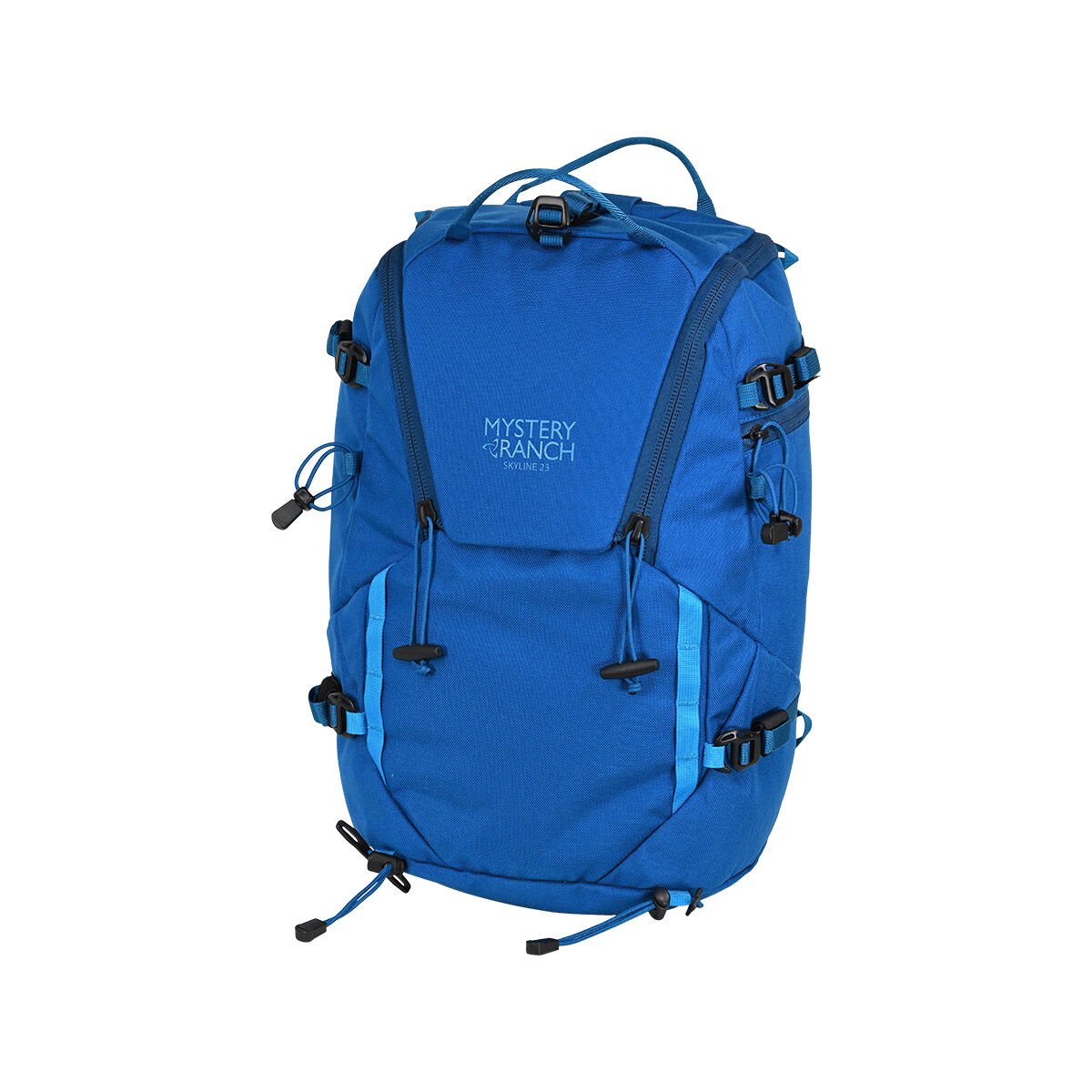 Perfect for hikers that like internal and external zipper storage with quick, easy access.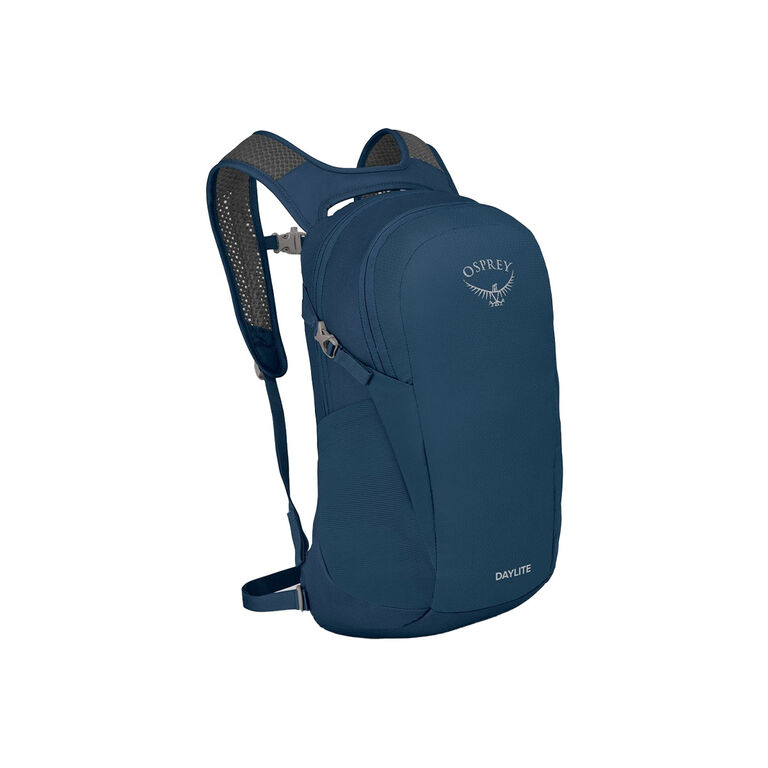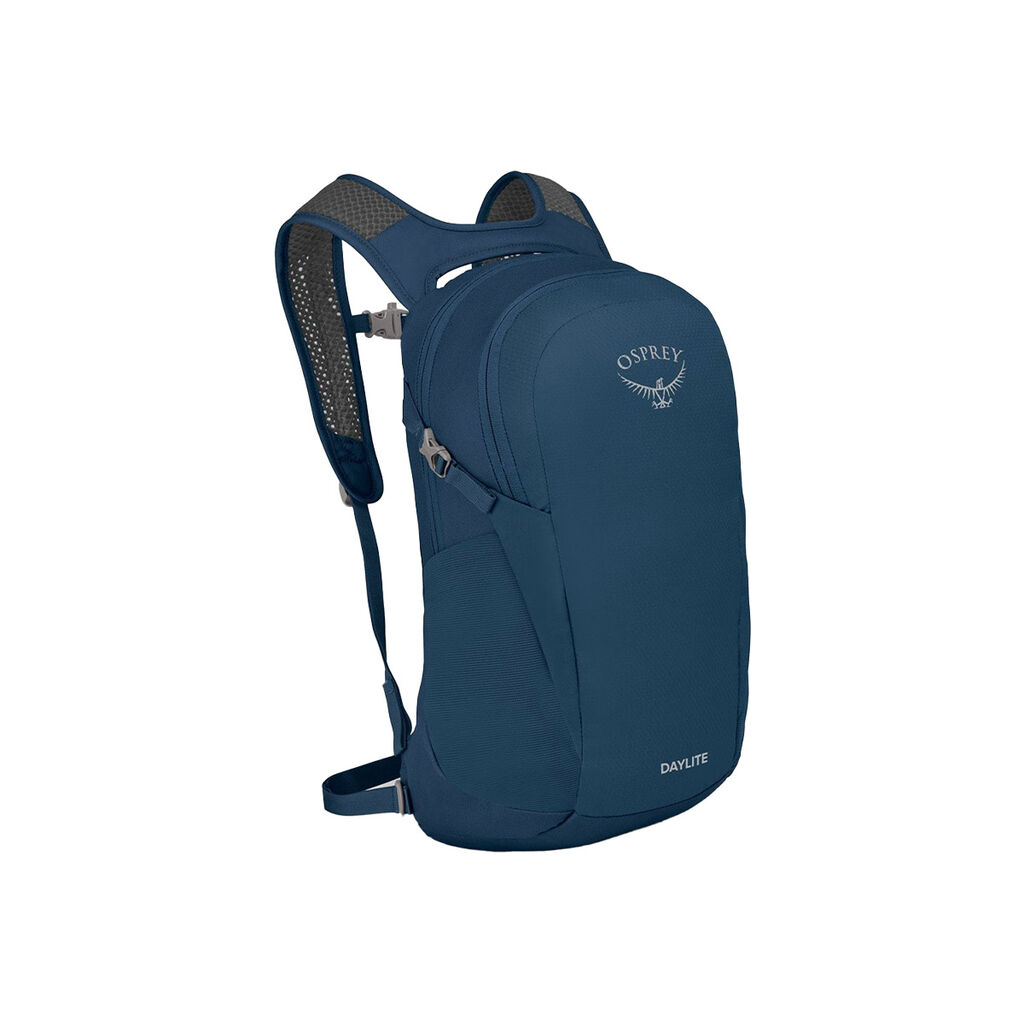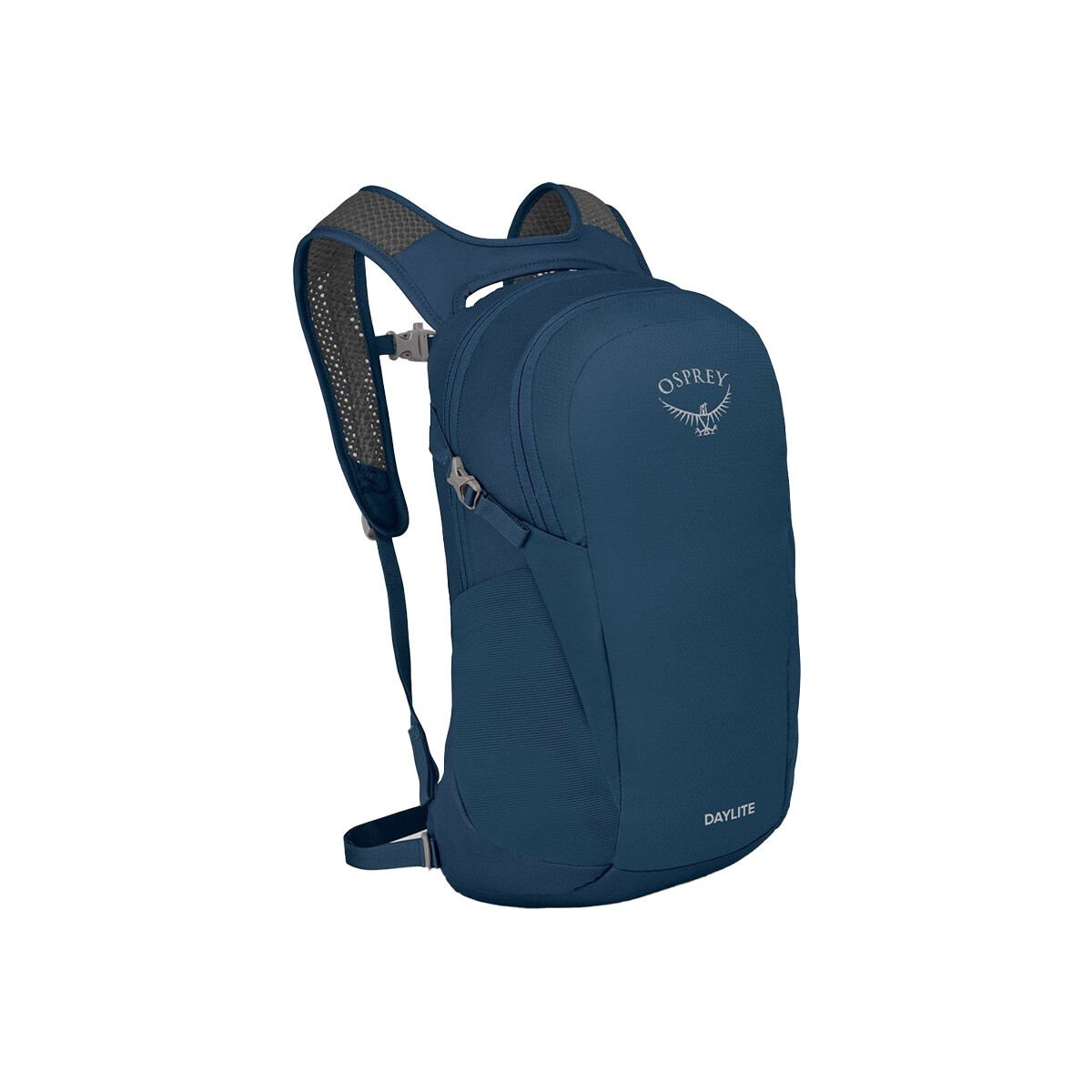 The Daylite Kid's Pack boasts a number of versatile features making it check the boxes for every outdoor adventure.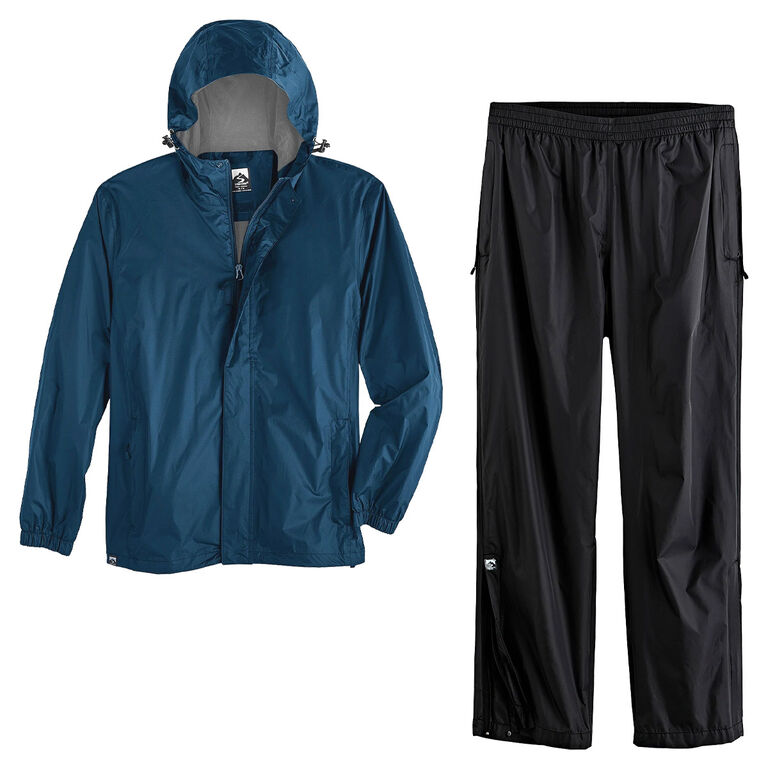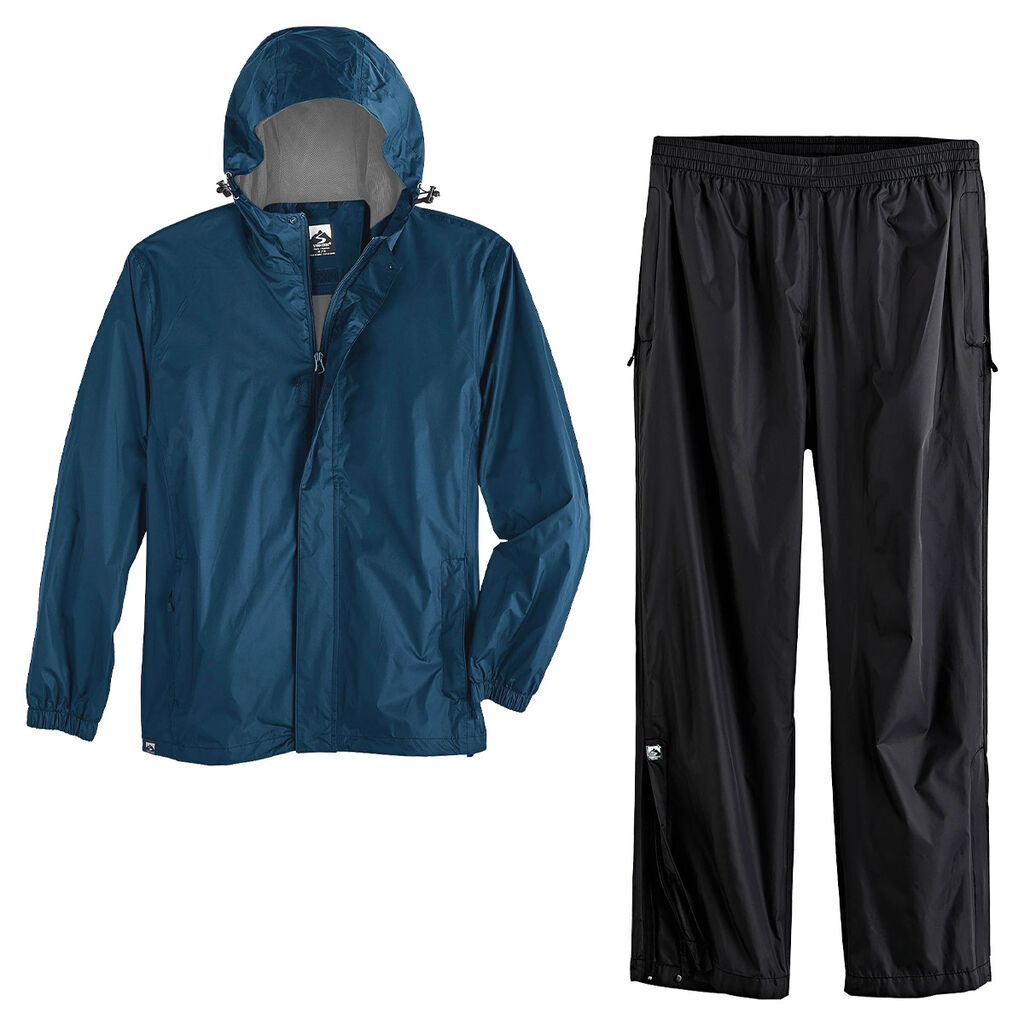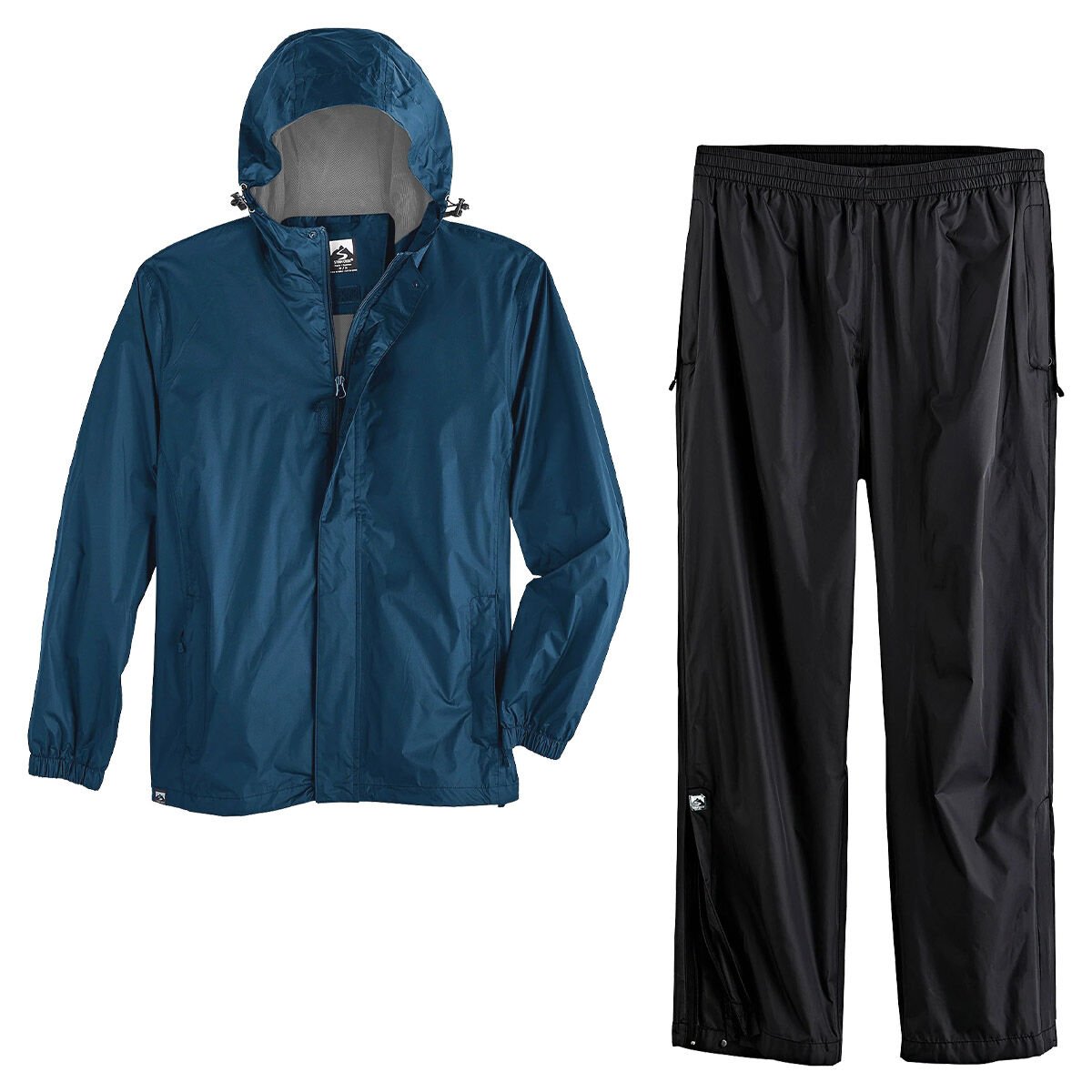 Don't get soaked. Get stoked with the Rain Apparel Package.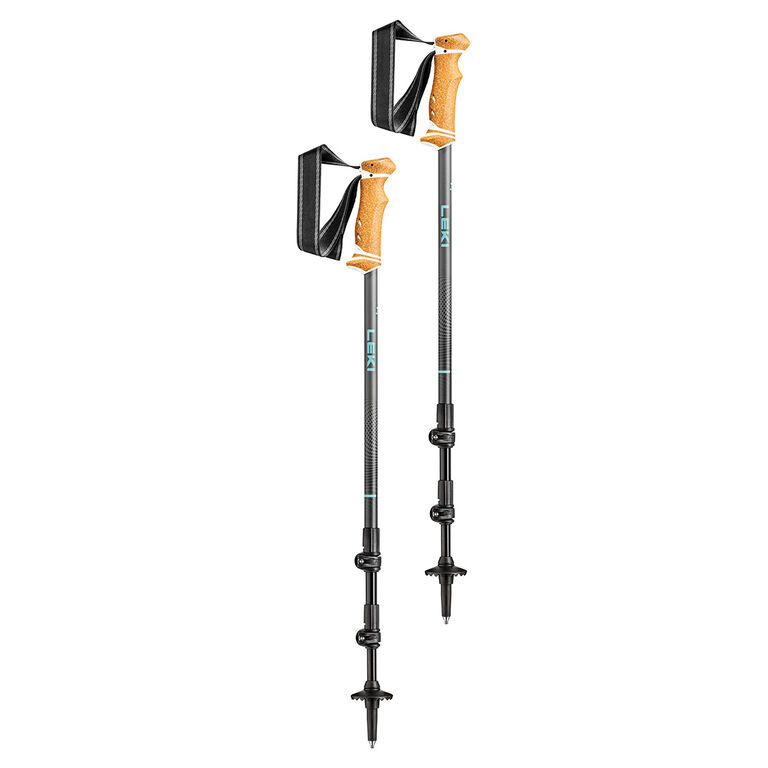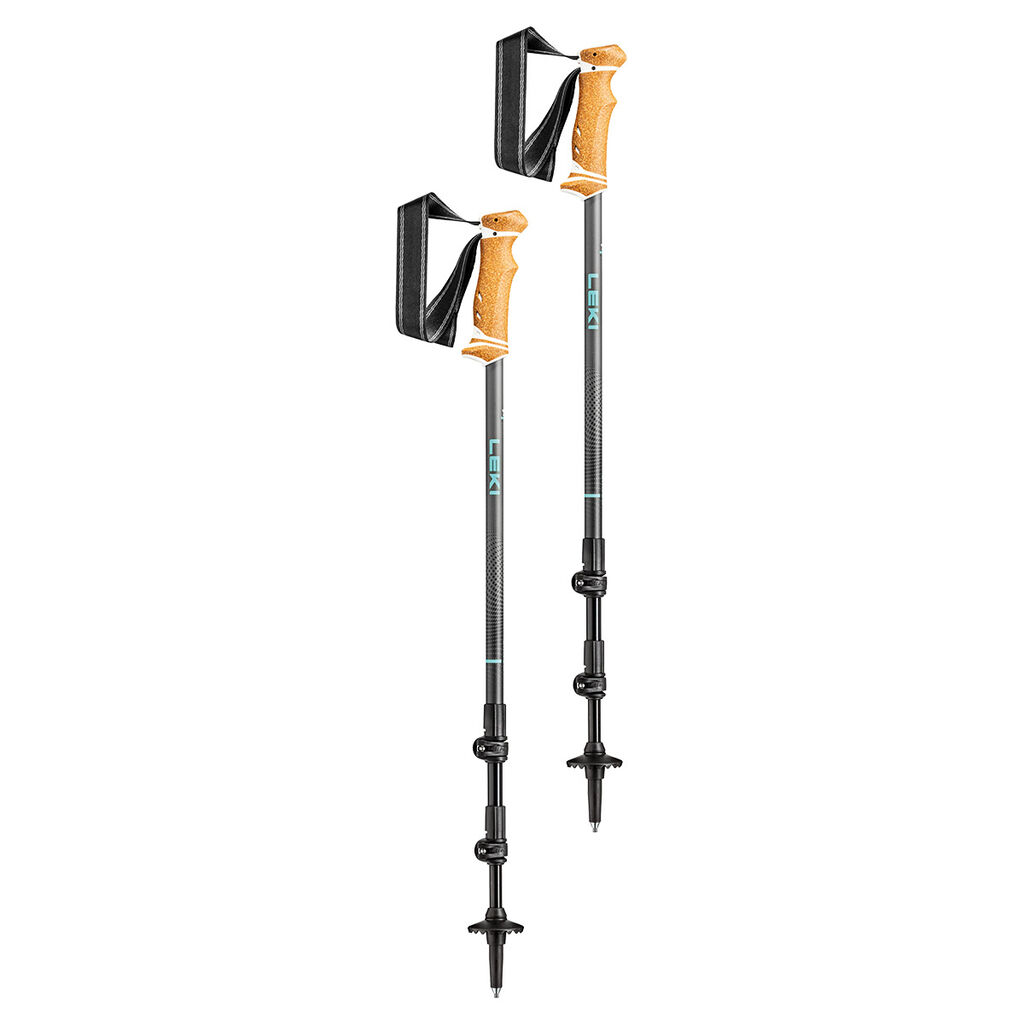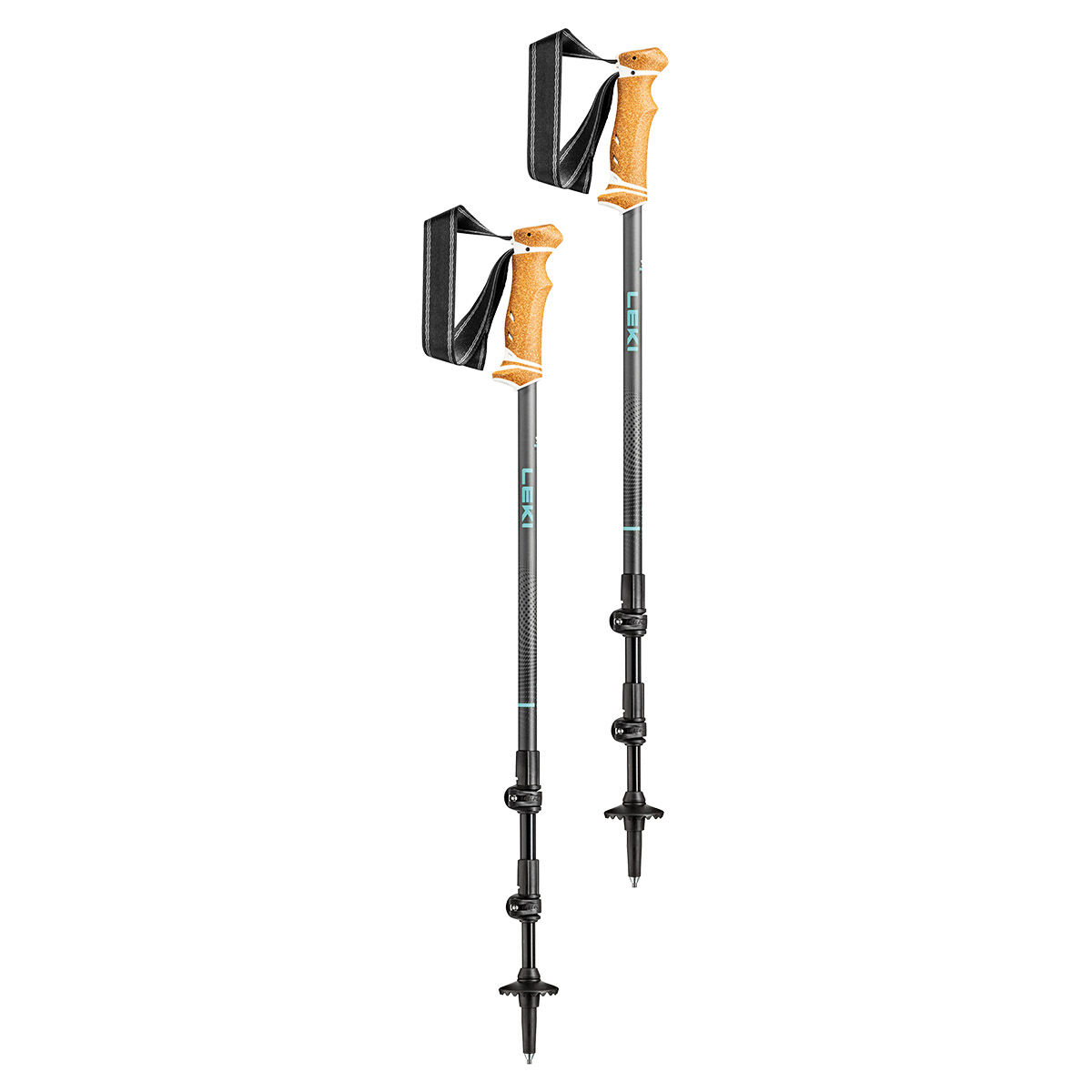 Hiking Poles
Support your every step with these extremely lightweight poles.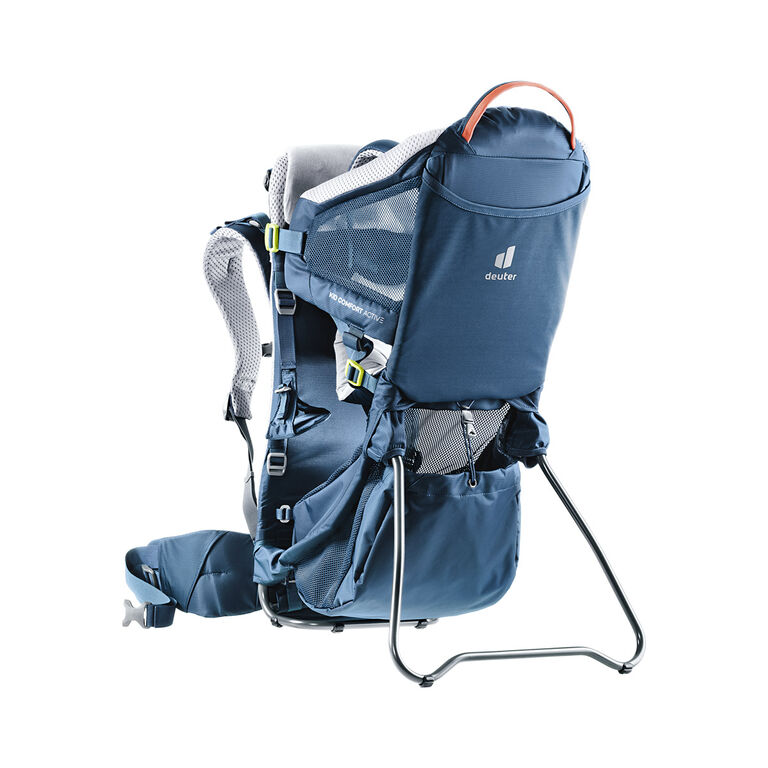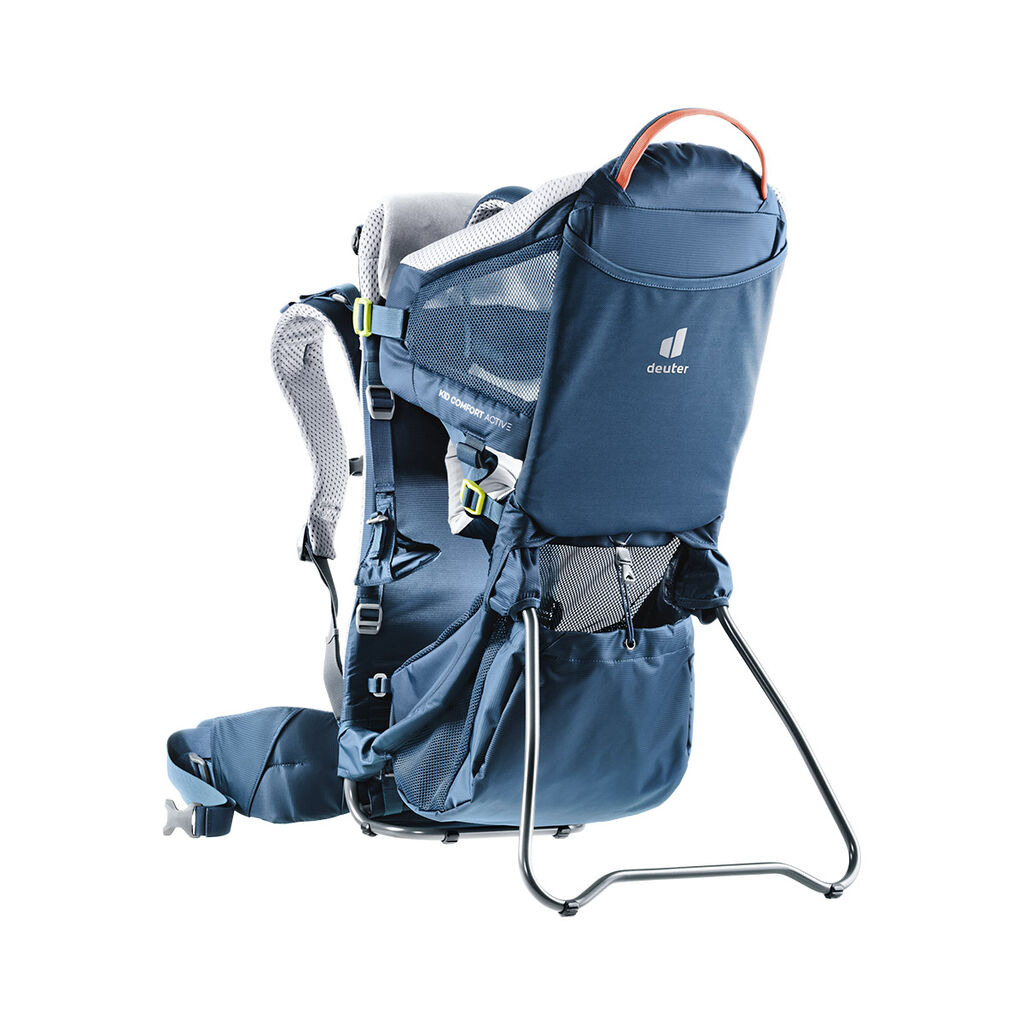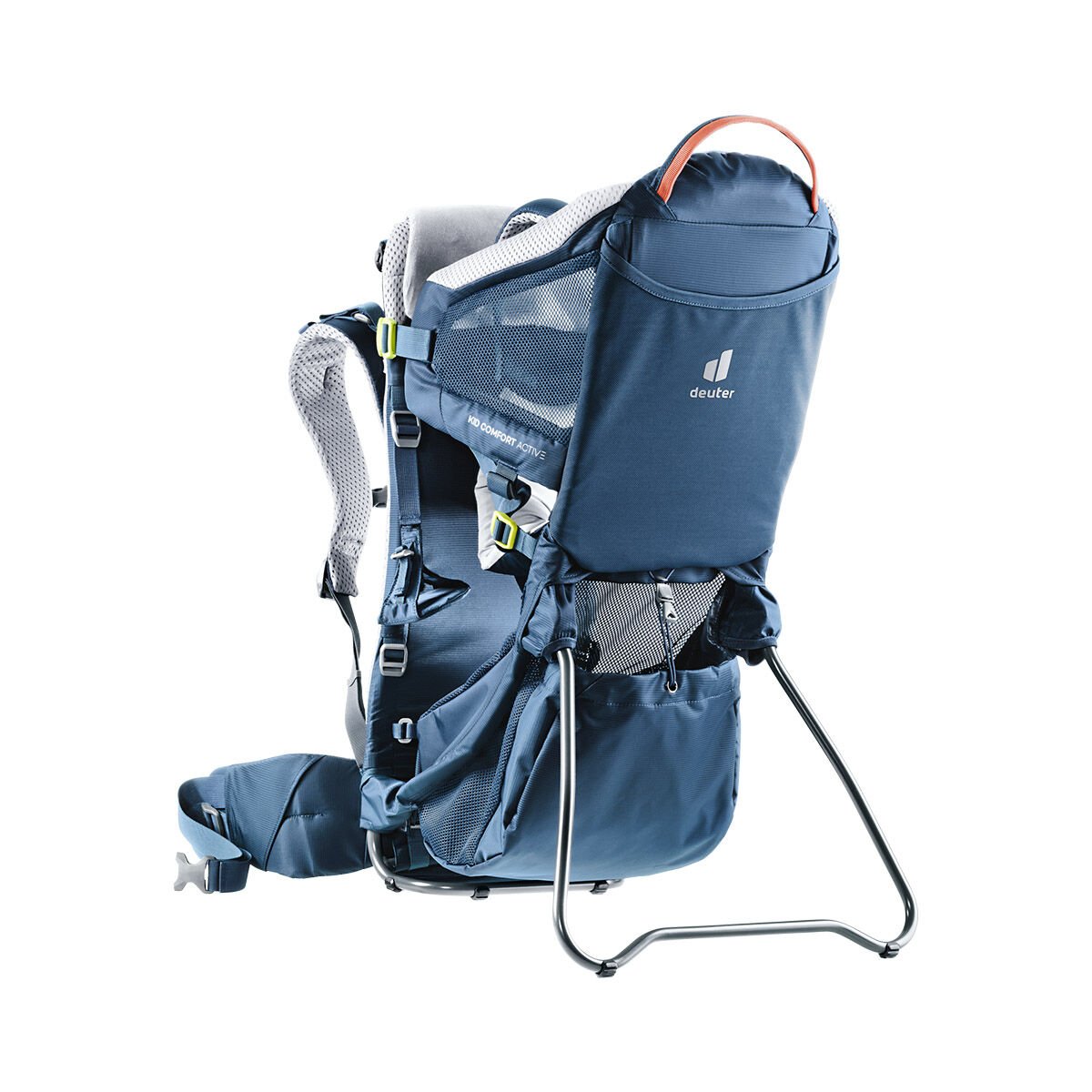 Kid Carrier
The Deuter Kid Comfort Active Child Carrier is essential for your little ones to have big adventures too.



DON'T LET NATURE CATCH


YOU UNPREPARED
Be equipped for any adventure that comes your way with our reliable hiking gear, designed to keep you safe and comfortable on all types of trails.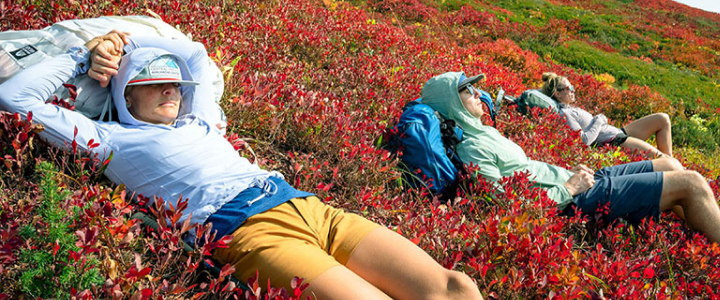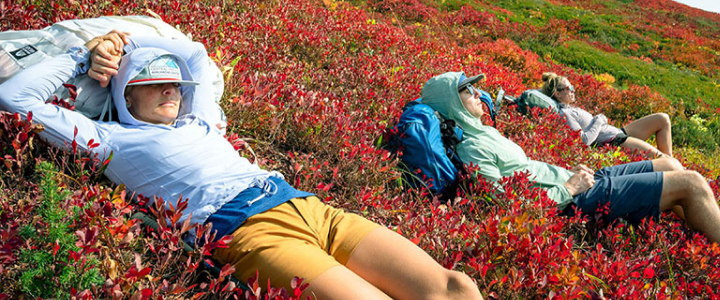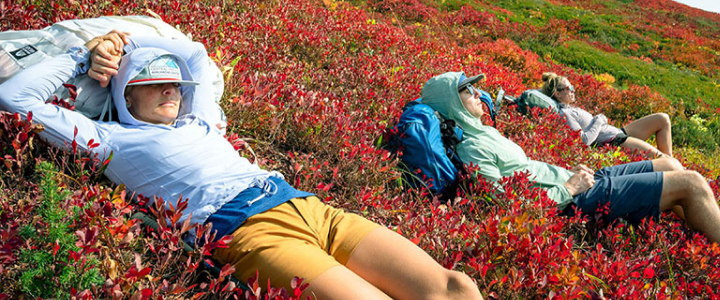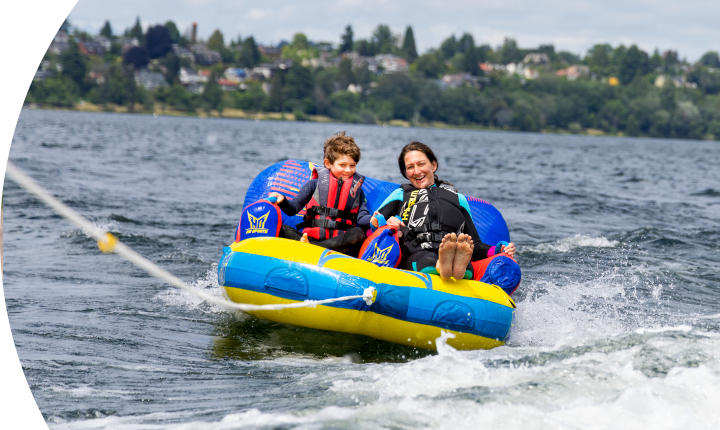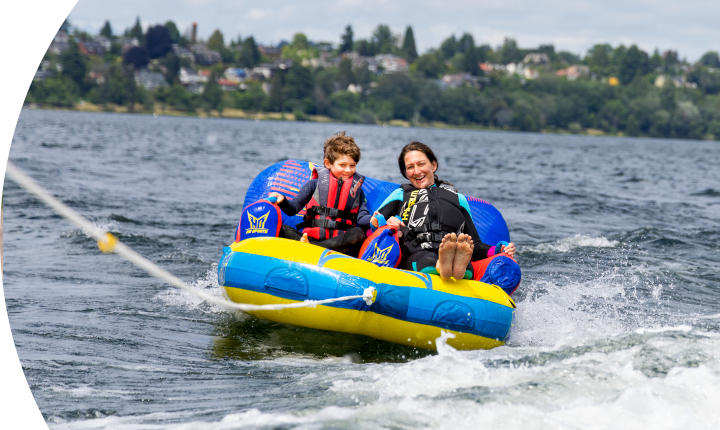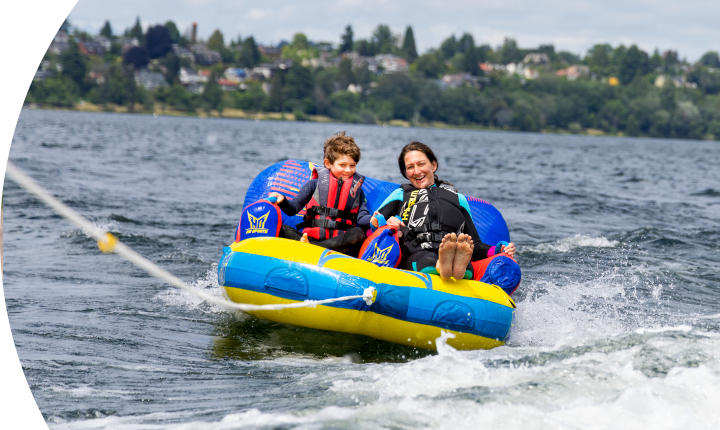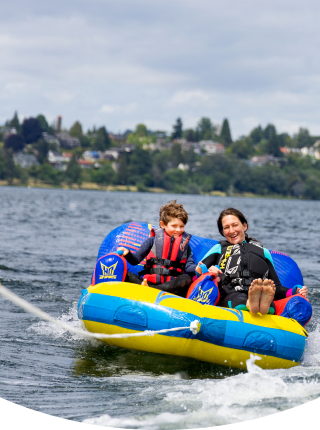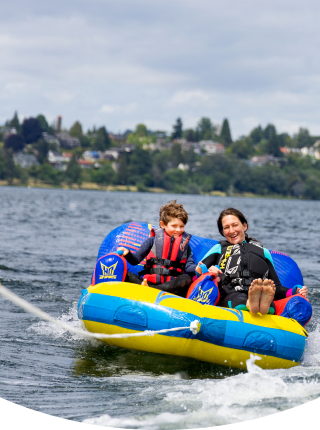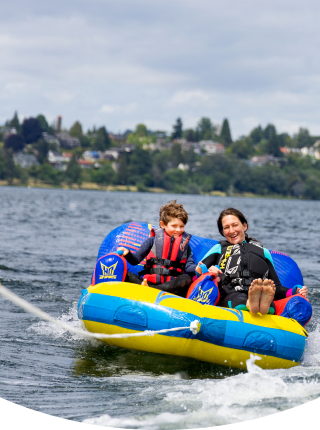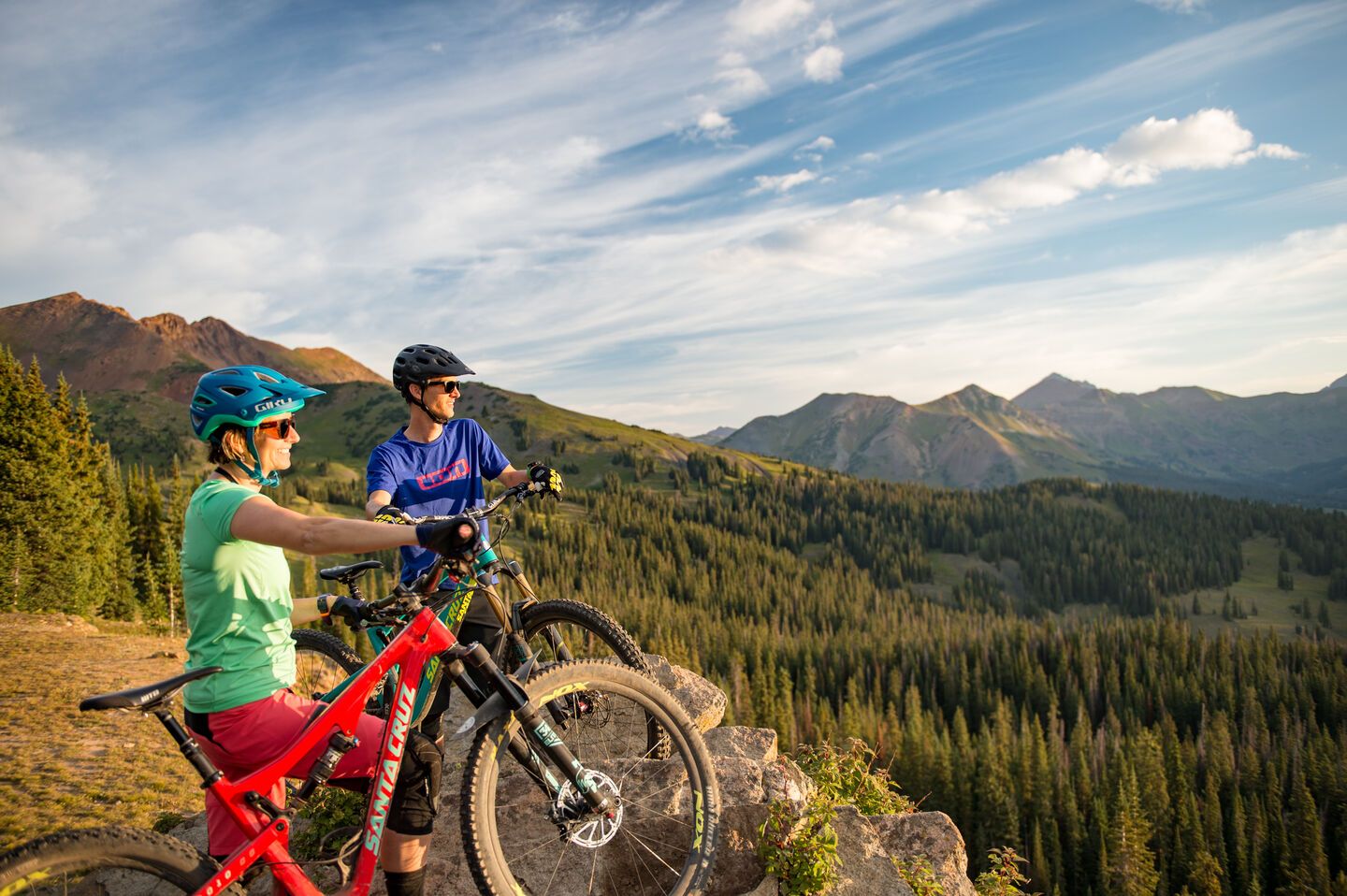 OPEN POSITIONS AT
CHRISTY SPORTS
Christy Sports has something to offer for all job seekers, whether it's wanting to spend a season with us or starting a career. We'll see you out there!
Christy Sports and our family of stores is the premier ski and snowboard rental company serving the mountain resorts and central cities of Colorado, Utah, New Mexico, Montana & Washington. We have expanded to serve skiers and snowboarders at the most popular resorts in the United States. For the best in service and quality, book your ski rental and snowboard rental reservations online. As the largest privately owned ski and snowboard rental company in the United States, rest assured that you will receive an unmatched ski or snowboard rental experience in any Christy Sports locations or those from our family of brands such as Bootdoctors, Cottam's, Sturtevant's, Alpineer, Flatiron Sports and Powder Tools. Whether you are searching for a ski or snowboard rental package, or a ski or snowboard demo, Christy Sports and our family of brands are there to serve your rental needs best.