Summer Rentals Coming Soon
Ski & snowboard rentals and rental delivery are closed for the summer. Hope you had a great season! Get prepared for summer with the right gear.
What to Expect at Christy Sports Stores
Limited availability for walk-in rentals
Our In-store guest mask policy will follow local health department and resort partner mandates

We appreciate your support and cooperation. #SeeYouOutThere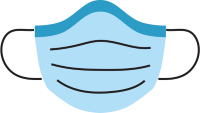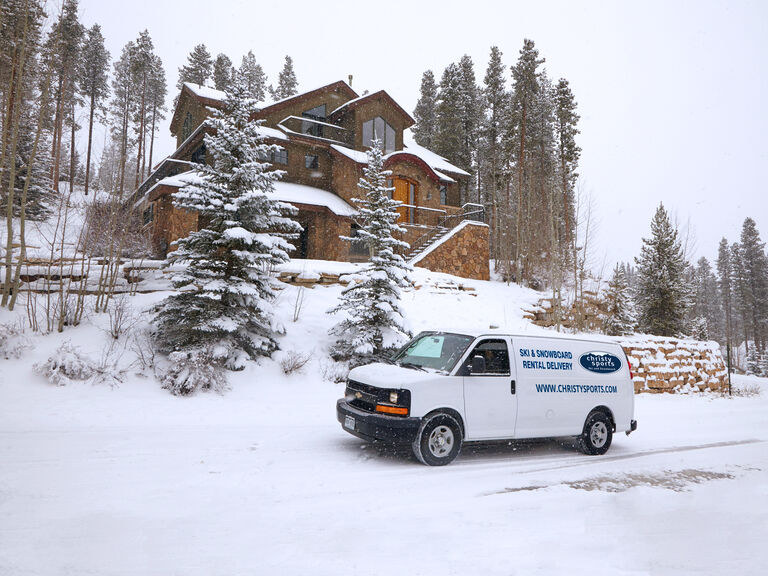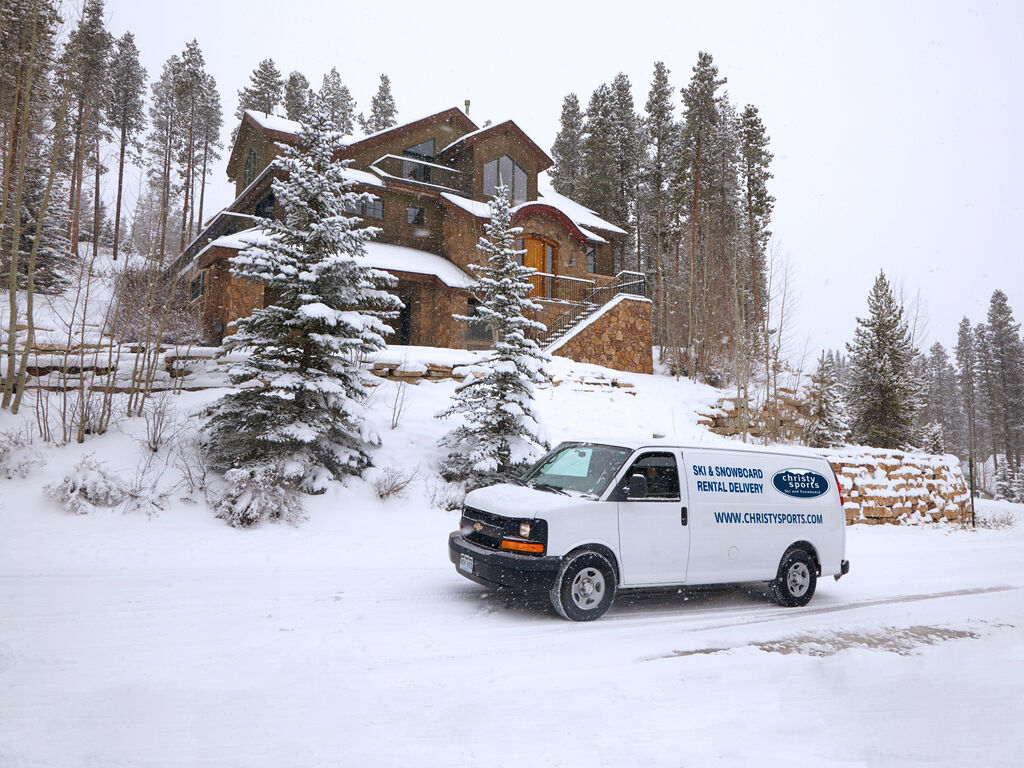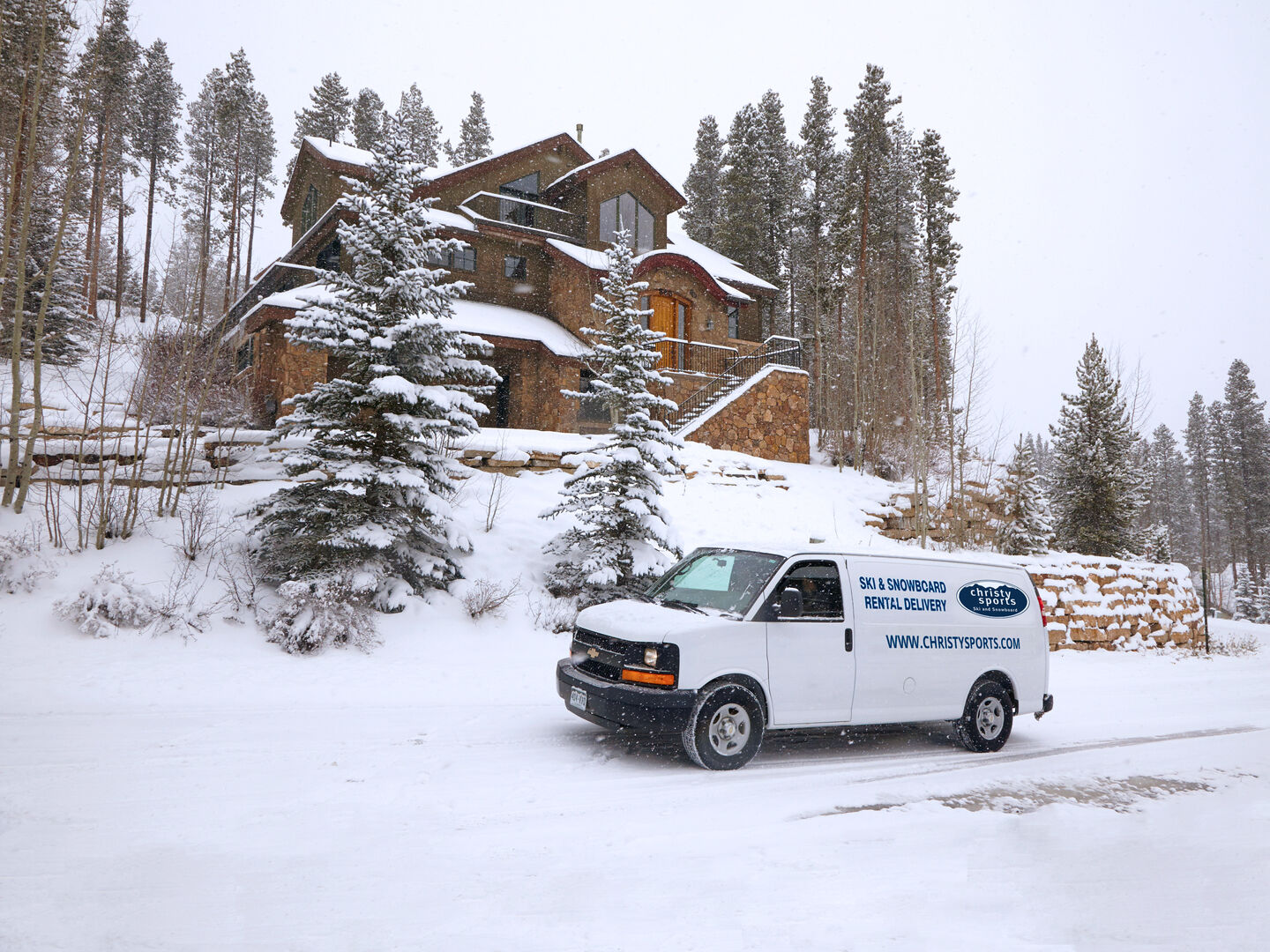 DOOR2DOOR IS NOW CHRISTY SPORTS - DELIVERED
Delivered. Same great service, same great locations, same great staff, now from the brand you recognize around town, on the hill and across resort towns in Colorado and Utah. Ski and Snowboard rental delivery is available in select resort areas during the winter months.


CHRISTY SPORTS SIGNATURE SERVICES
A quality maintenance from an expert tech at Christy Sports can make or break your experience. Plus, 24-hour turnaround on most maintenance and repair services.
Christy Sports and our family of stores is the premier ski and snowboard rental company serving the mountain resorts and central cities of Colorado, Utah, New Mexico, Montana & Washington. We have expanded to serve skiers and snowboarders at the most popular resorts in the United States. For the best in service and quality, book your ski rental and snowboard rental reservations online. As the largest privately owned ski and snowboard rental company in the United States, rest assured that you will receive an unmatched ski or snowboard rental experience in any Christy Sports locations or those from our family of brands such as Bootdoctors, Cottam's, Sturtevant's, Alpineer, Flatiron Sports and Powder Tools. Whether you are searching for a ski or snowboard rental package, or a ski or snowboard demo, Christy Sports and our family of brands are there to serve your rental needs best.