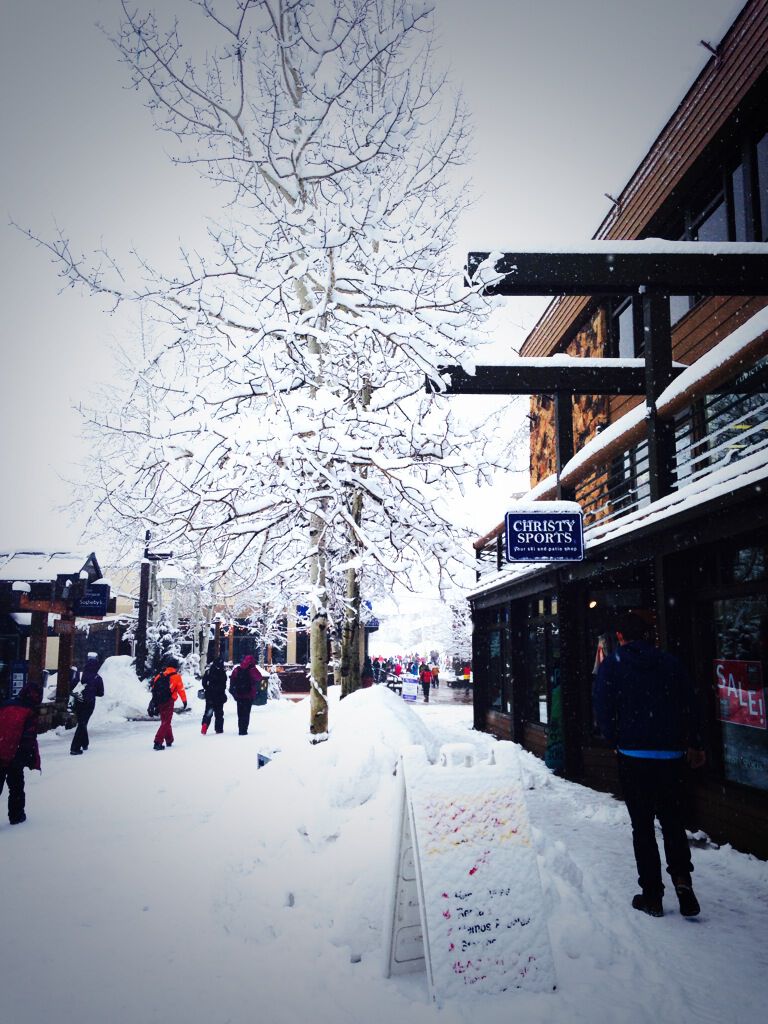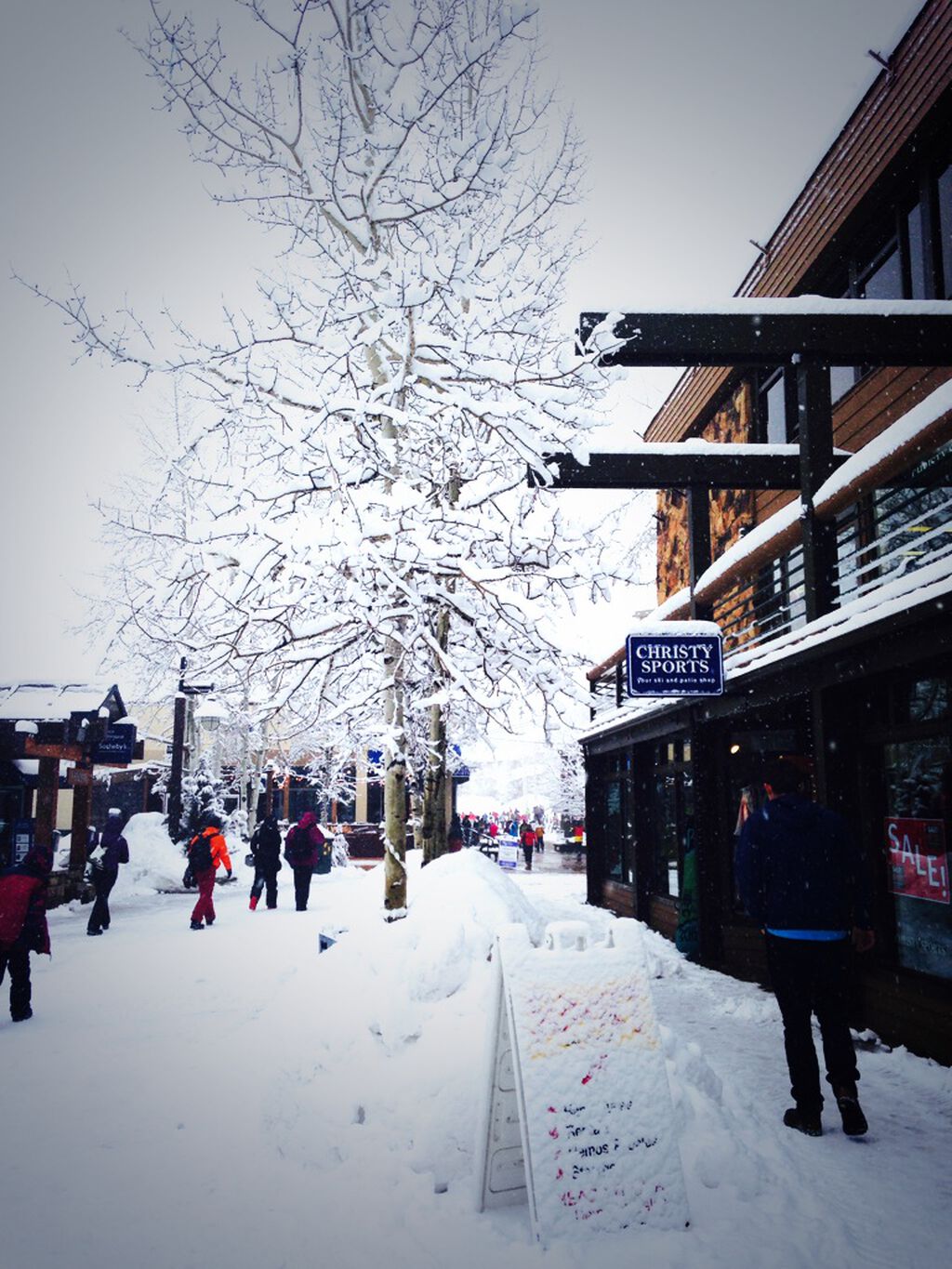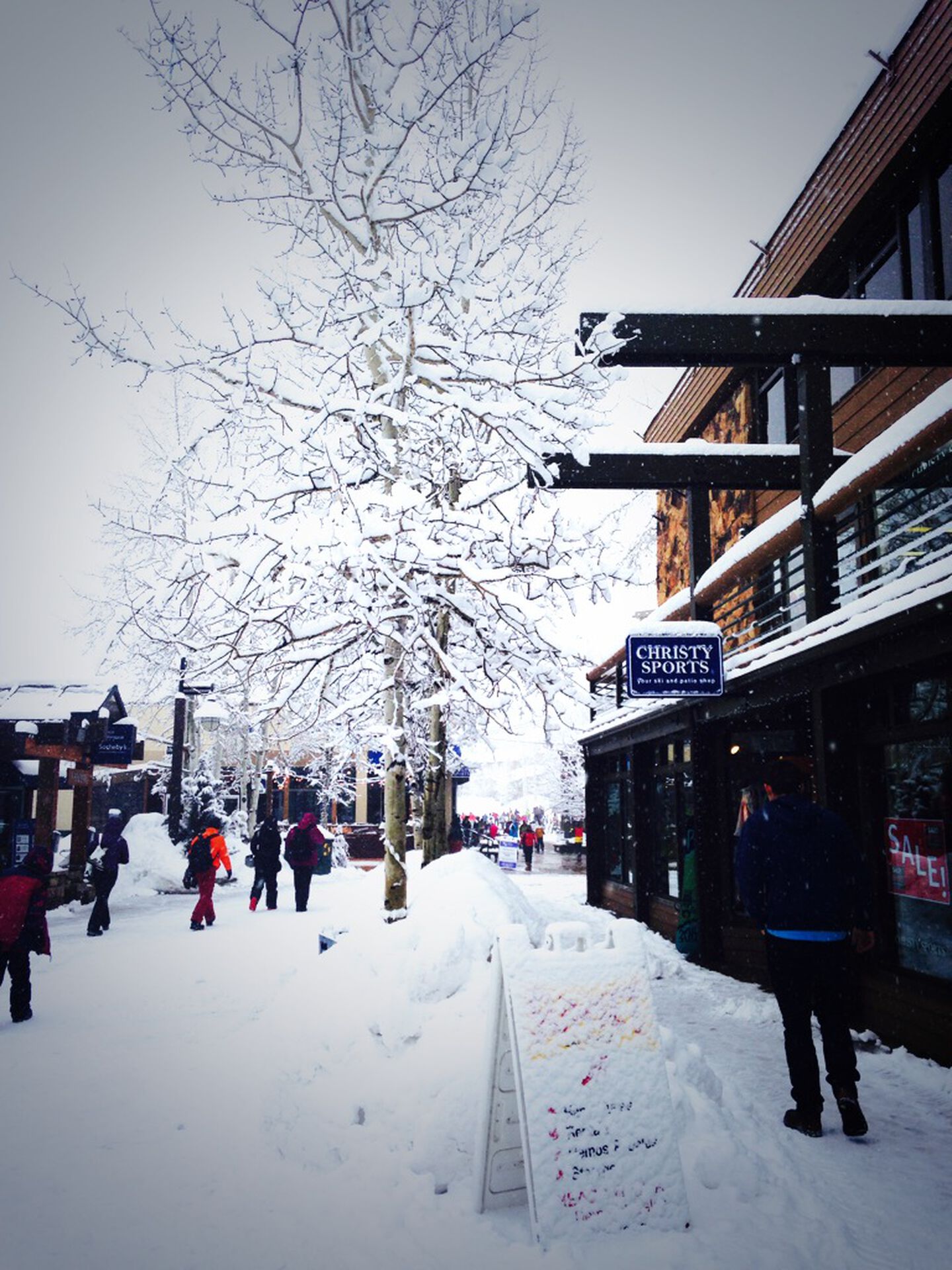 Christy Sports - Snowmass Village
The Snowmass Village Christy Sports is at 50 Snowmass Village Mall, a very short walk from the lifts. Coming to Snowmass from Highway 82, follow Brush Creek Road to its end where it branches into Upper Carriage Road. At this branch, two parking lots flank Brush Creek Road, which conveniently serve Snowmass Village, where we are located. This location specializes in the rental, sales and service of ski and snowboard gear, clothing and accessories as well as a patio showroom in the summer months.
Rentals - Skiing, Snowboarding
Sales - Ski, Snowboard, Patio
Service & Repair - Ski, Snowboard, Patio
Custom Boot Fitting
Nearby Location(s):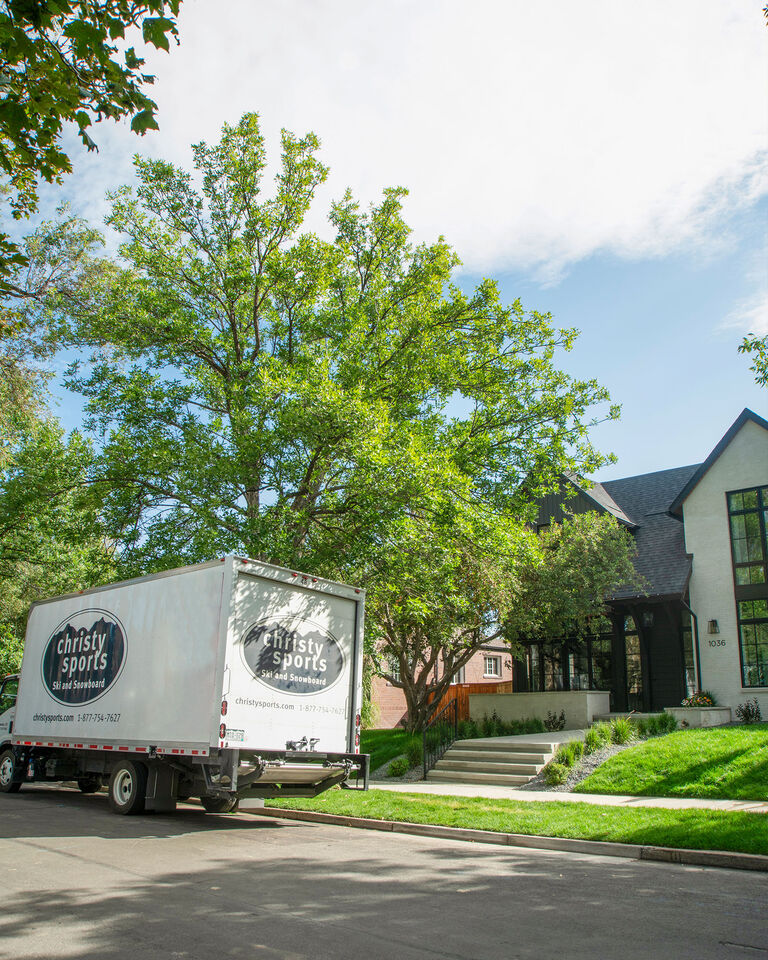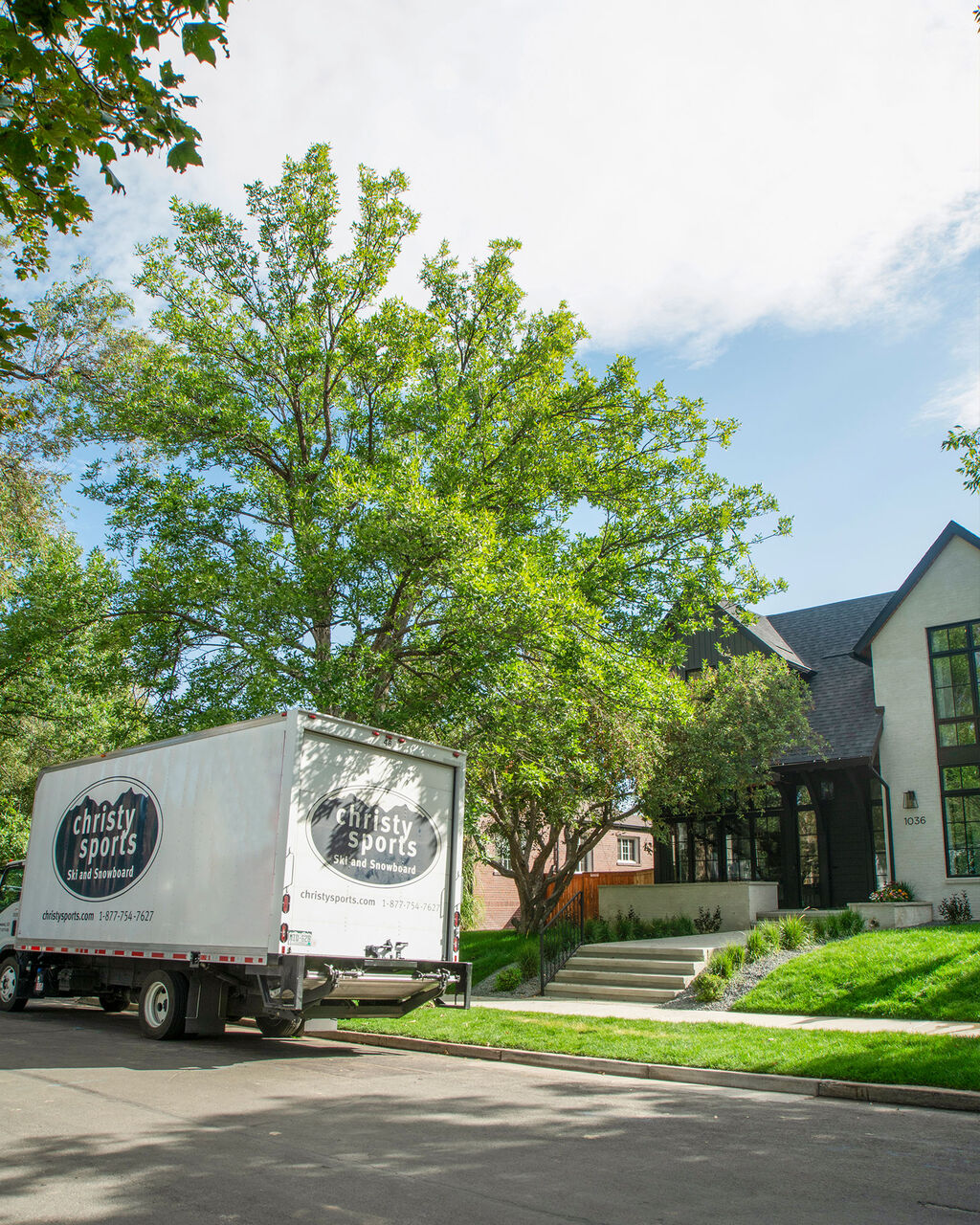 Delivery & Set Up
White glove installation of your outdoor furniture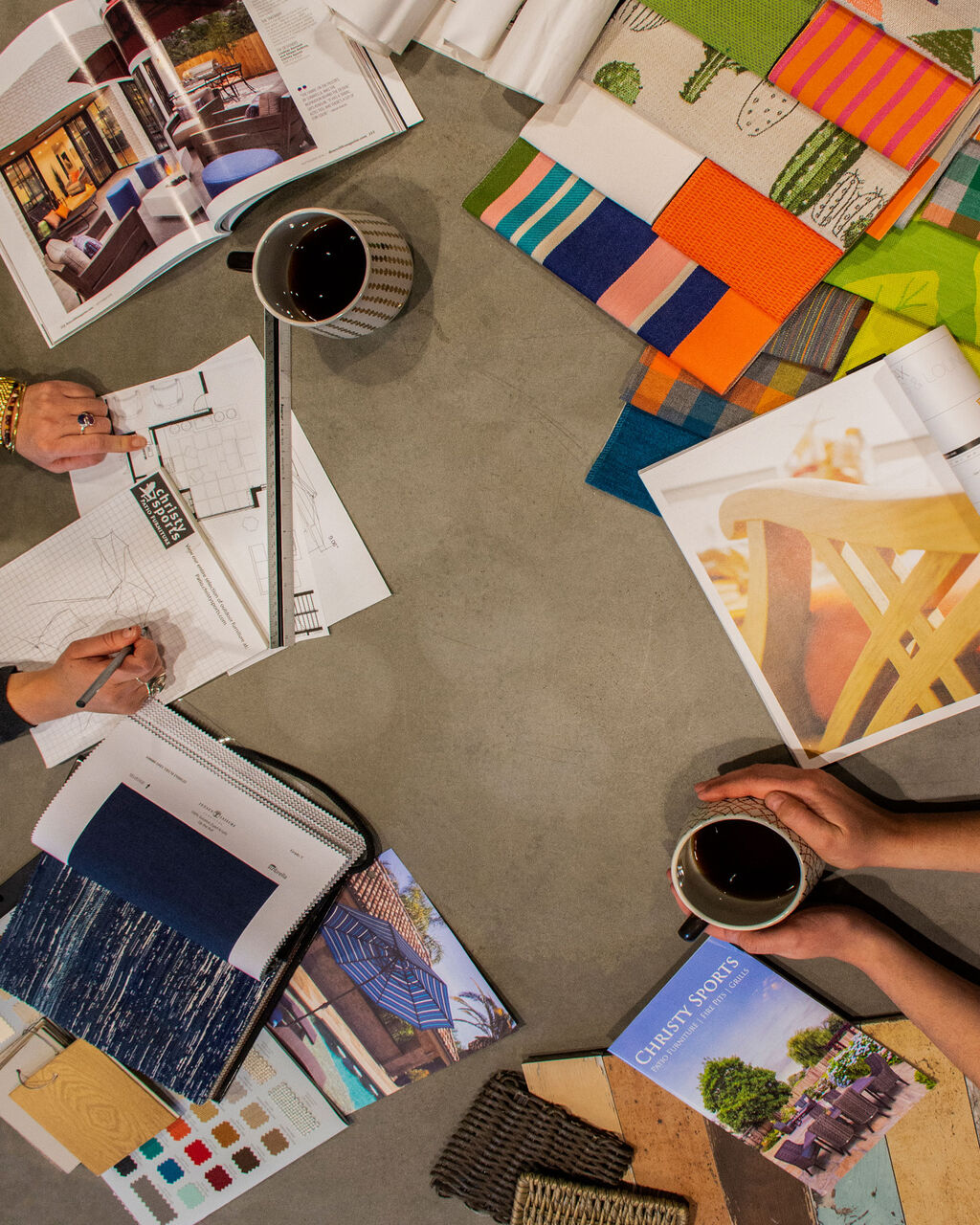 Expert advice and guidance from start to finish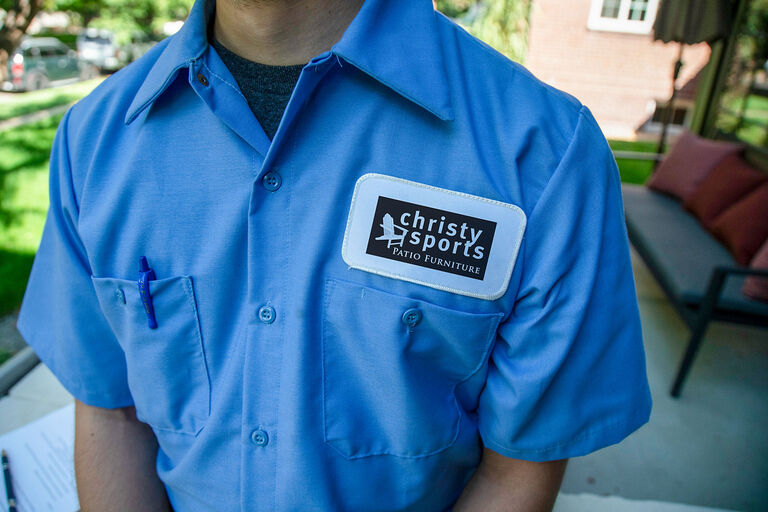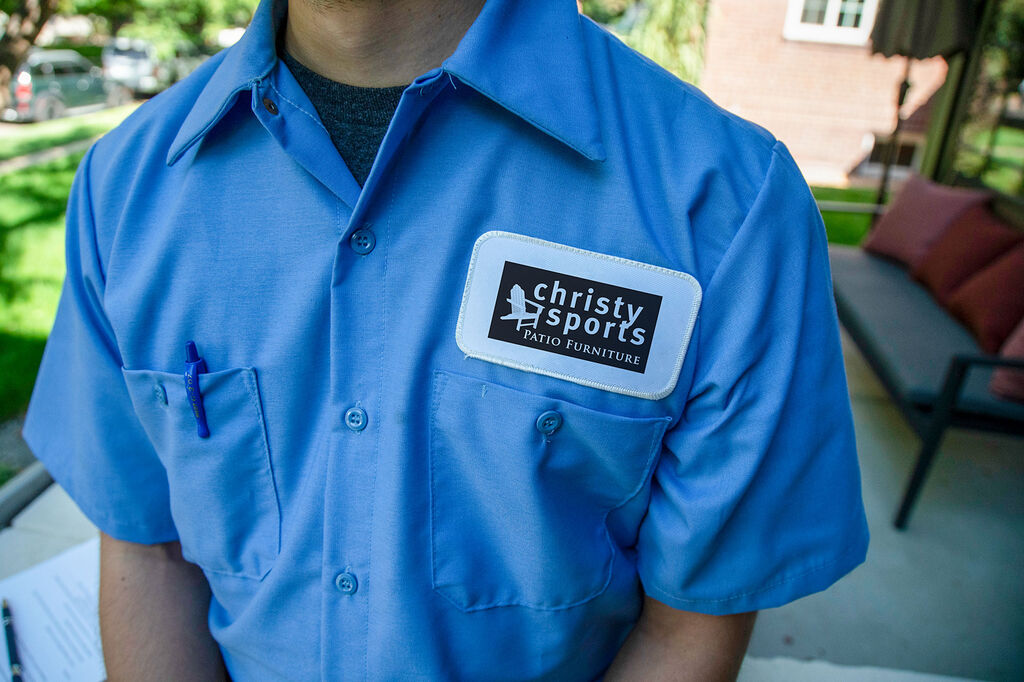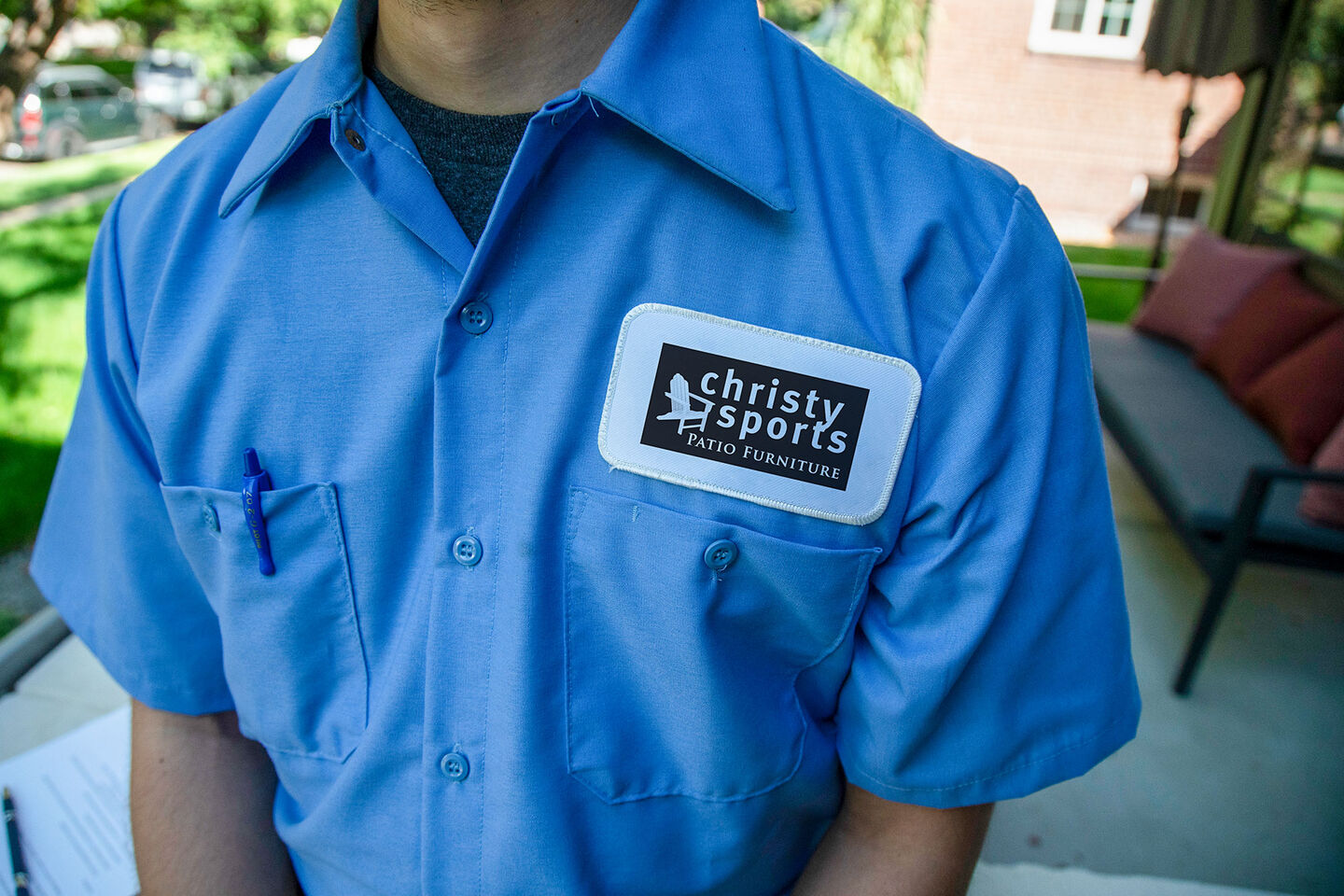 Follow-Up Services
Maintenance, repairs, warranties, and more are all part of the package
ADDITIONAL STORE SERVICES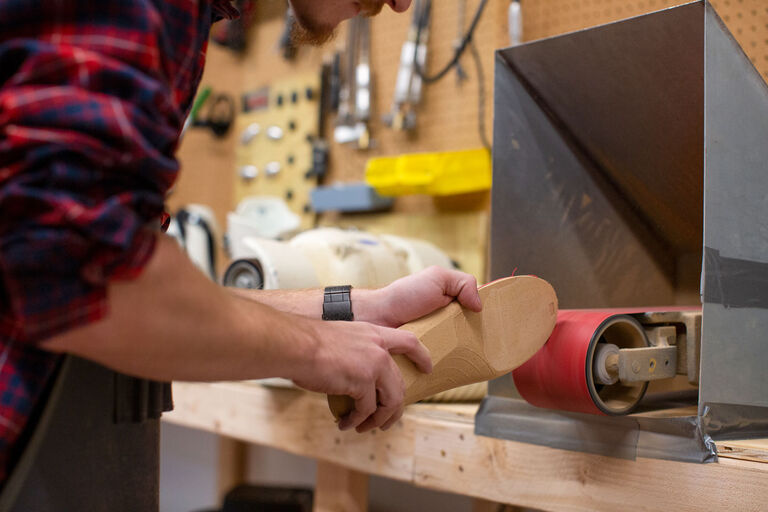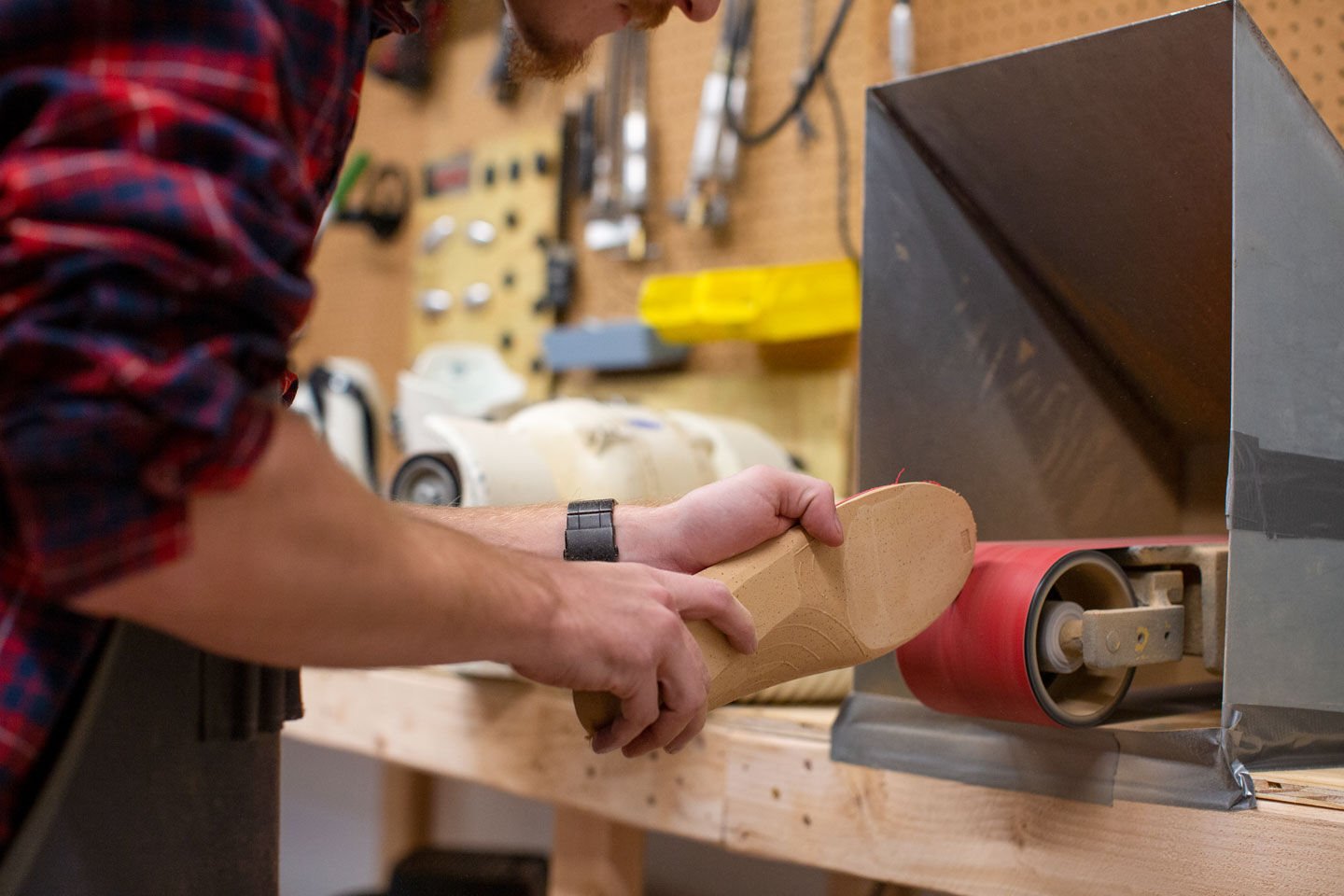 It's simple. When you buy your boots and have them fit at Christy Sports in Breckenridge, we'll guarantee comfort and performance.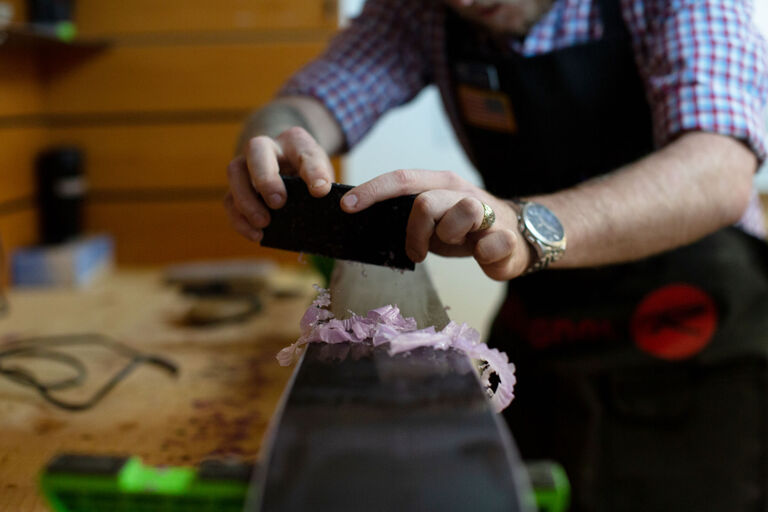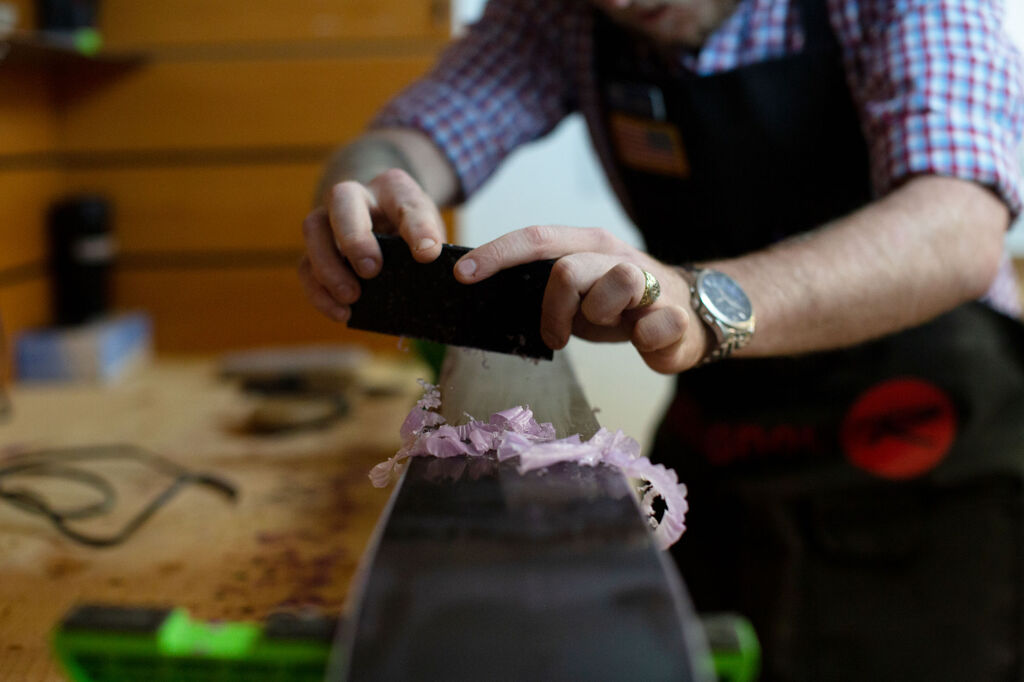 Ski & Snowboard TUNING & REPAIR
Skis & boards should be tuned after every 5th to 6th time on snow. Christy Sports Gondola offers 24-hour turnaround on most services.
REVIEWS FOR THIS LOCATION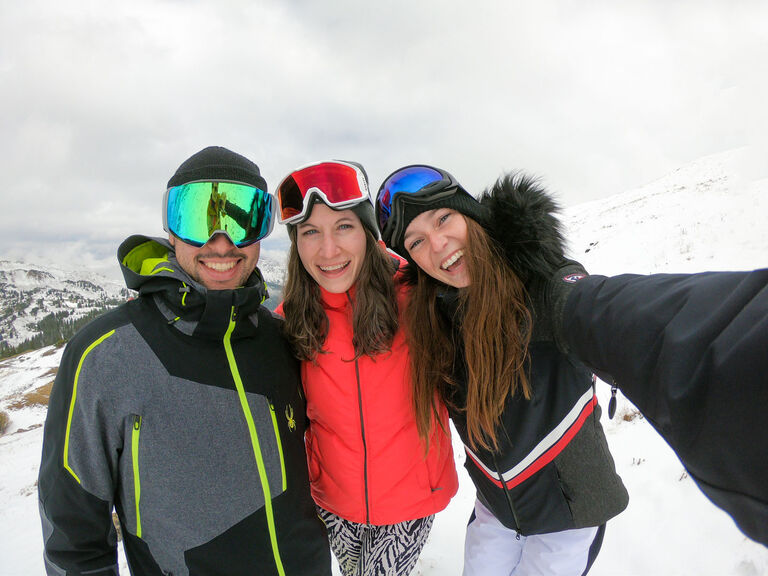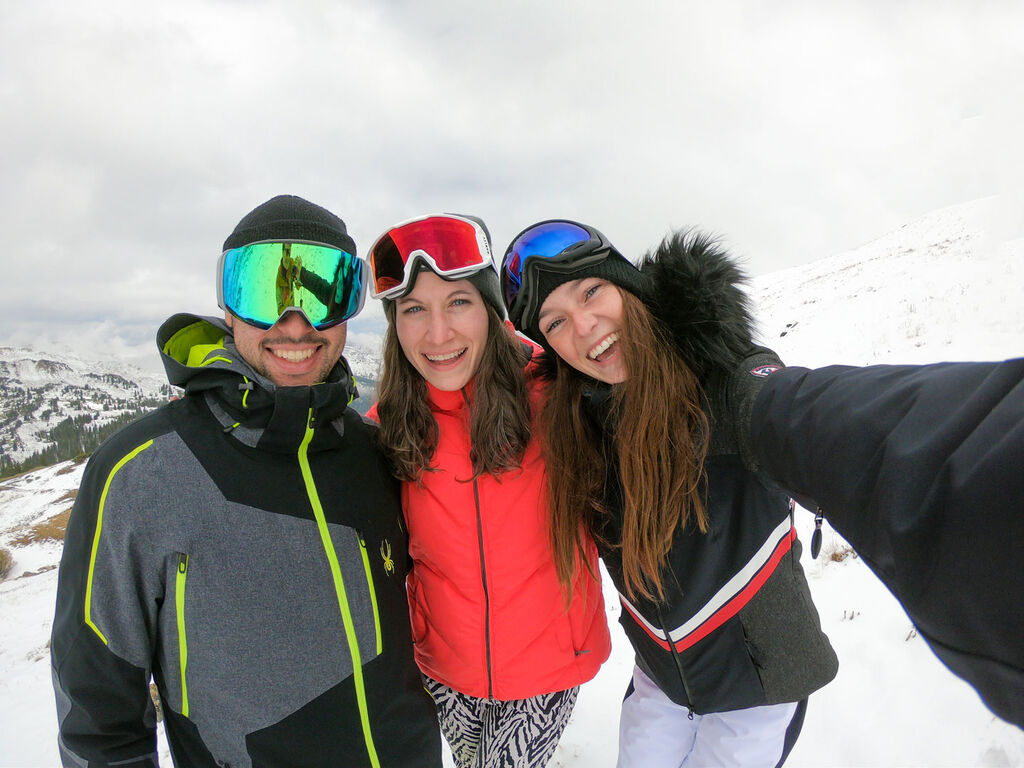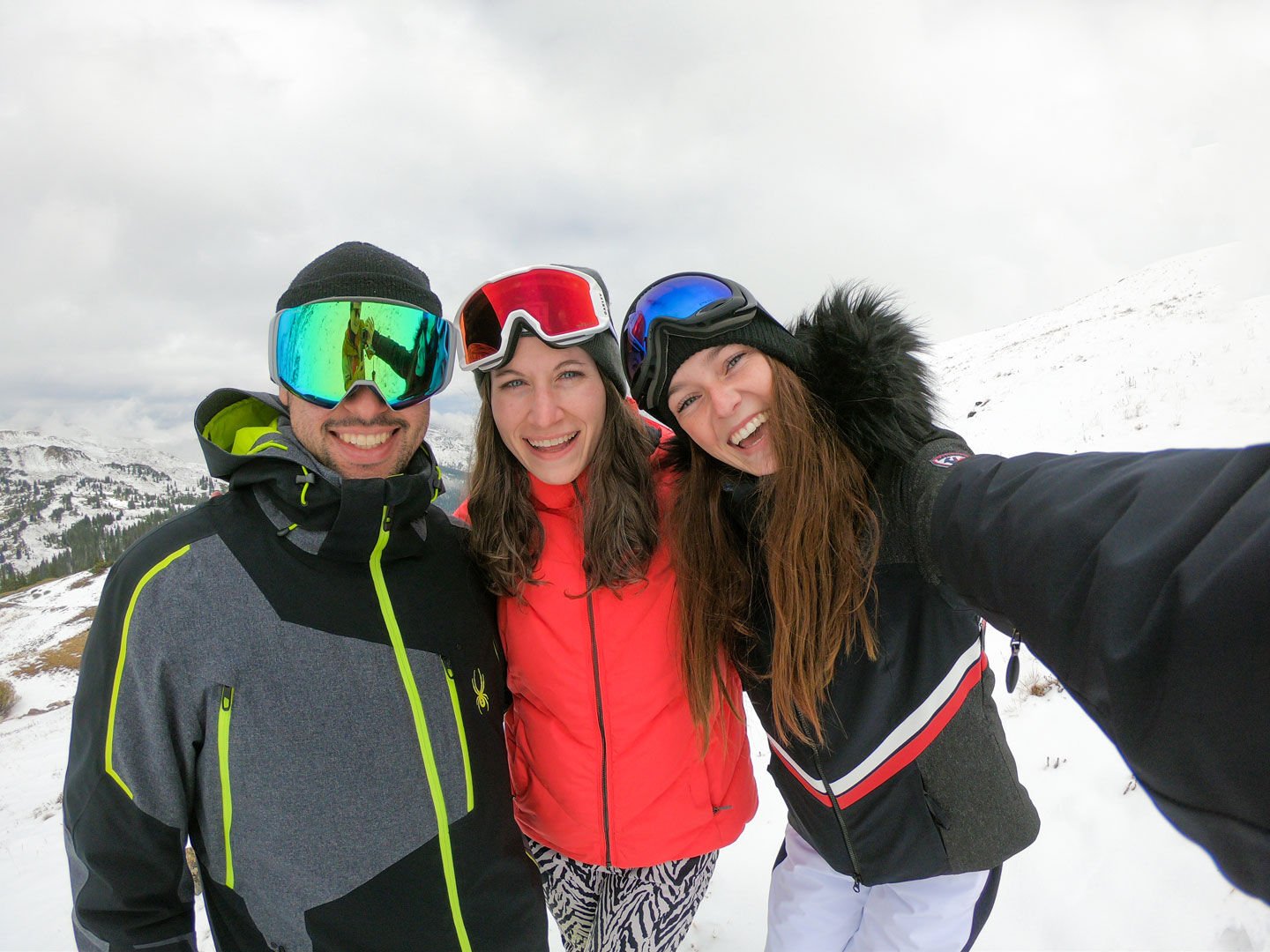 OPEN POSITIONS AT CHRISTY SPORTS
Christy Sports has something to offer for all job seekers, whether it's wanting to spend a winter season with us or starting a career. We'll see you out there!
Snowmass, Colorado
If you are snowboarding or skiing at Snowmass and are in need of snowboard rentals and ski rentals, the Christy Sports in Snowmass Village is there to fill your empty hands with the best snowboard rental and Snowmass ski rental equipment. Luckily, the Snowmass Christy Sports is close enough to the lifts where your hands will only be grabbing your snowboard rental and ski rental equipment for a brief moment during the walk to the chair where you'll be able to transfer the weight of your ski rentals and snowboard rentals to your feet within a minute or two. Even as the premier ski-in-ski-out snowboard rental and ski rental shop in Snowmass, Christy Sports offers a 20% discount off of the walk-in snowboard rental and ski rental rates if you simply book your snowboard rentals and ski rentals online in advance. Don't let a snowboard and ski rental shop keep you from scoring the first tracks down The Cirque on a powder day – hire skis and hire snowboards at the snowboard and ski rental shop with the most seamless service in the Snowmass ski rental and snowboard rental industry – Christy Sports. Get the most out of your snowboard and ski trip and rent skis & rent snowboards at Christy Sports in Snowmass. We'll provide you with superior snowboard rentals and ski rentals to ensure you get the most out of your time on the mountain – without the too often expected aches and pains that accompany snowboard rentals and ski rentals. We are so conveniently located for ski and snowboard rentals, but during the summer we are excited to be a beautiful place to visit in the summer. We have a great selection of patio furniture in the summer. Stop by this summer and spruce up your outdoor living space.