SERVICE IS OUR SPECIALTY
STORE SERVICES
Our expert staff provides the necessary services you need to ensure the top-quality
products we provide fit correctly and are properly maintained.

WINTER SERVICES
Even when it's snowy, winter is when we really shine. Because when it comes to the mountain, we work hard to make sure our process is smoother than the fresh pow you ride on. So whether it's boot fitting, gear rental, repairs, or tuning, we've got your back from top to bottom. That's The Christy Difference.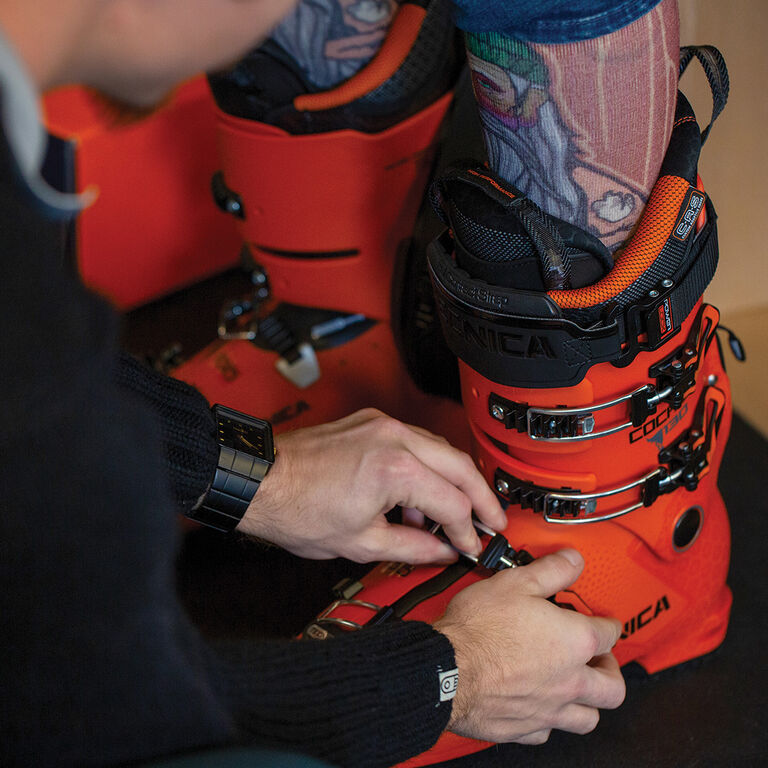 BOOT FITTING
Your boots are the most important piece of equipment to ensure the best experience on the mountain. All feet are unique and boots come in standard shapes. We have the capability to mold shells, liners and custom footbeds to match your shape exactly. When boots fit properly, skiing is just more fun.
No appointments needed, just come on by!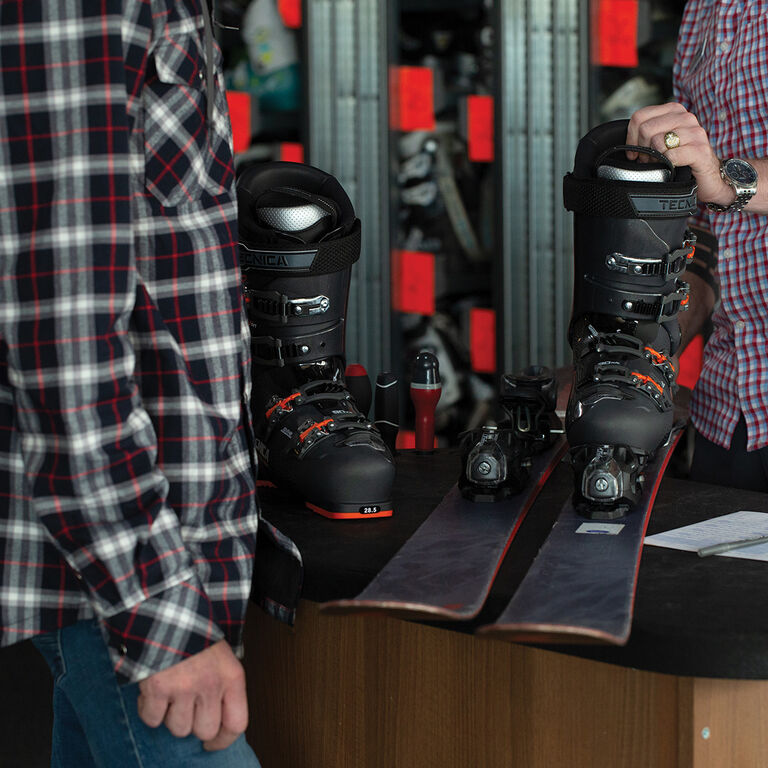 GEAR RENTAL
Ski & snowboard rentals and rental delivery throughout Colorado, Utah, New Mexico, Montana and Washington.
At select locations, we offer snowshoe, XC ski, and backcountry ski rentals.
Save up to 20%* on advanced reservations.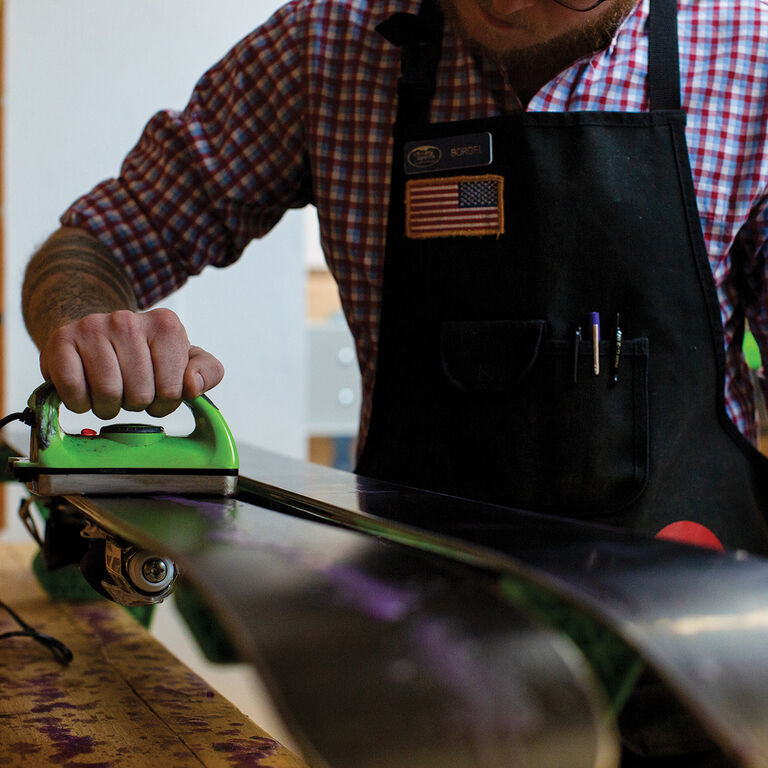 SKI & SNOWBOARD TUNING & REPAIRS
A quality tune from an expert tech at Christy Sports will give you a great experience on the mountain. We'll treat your gear like our own.
No appointments needed, just come on by!
SUMMER SERVICES
At Christy Sports, we go above and beyond to ensure we're creating an exceptional experience before, during, and after you get outside. Make this summer one of the best and keep us in mind for all of your bike rental, repair and retail needs. Let us earn your business with service that's second to none.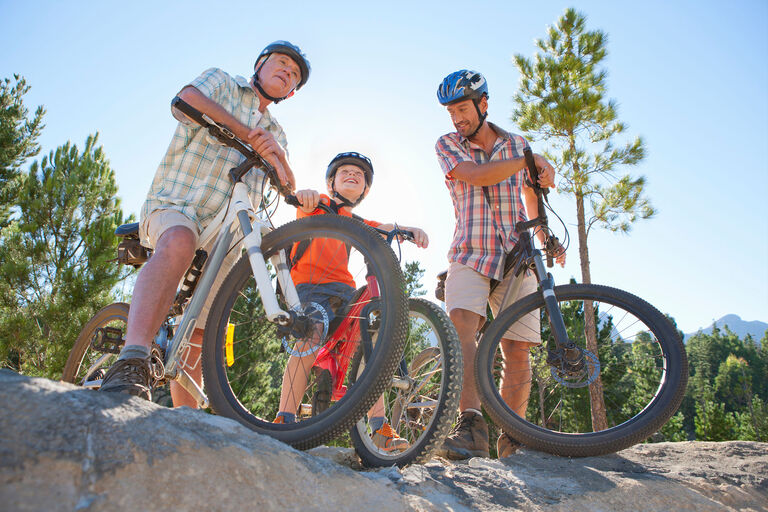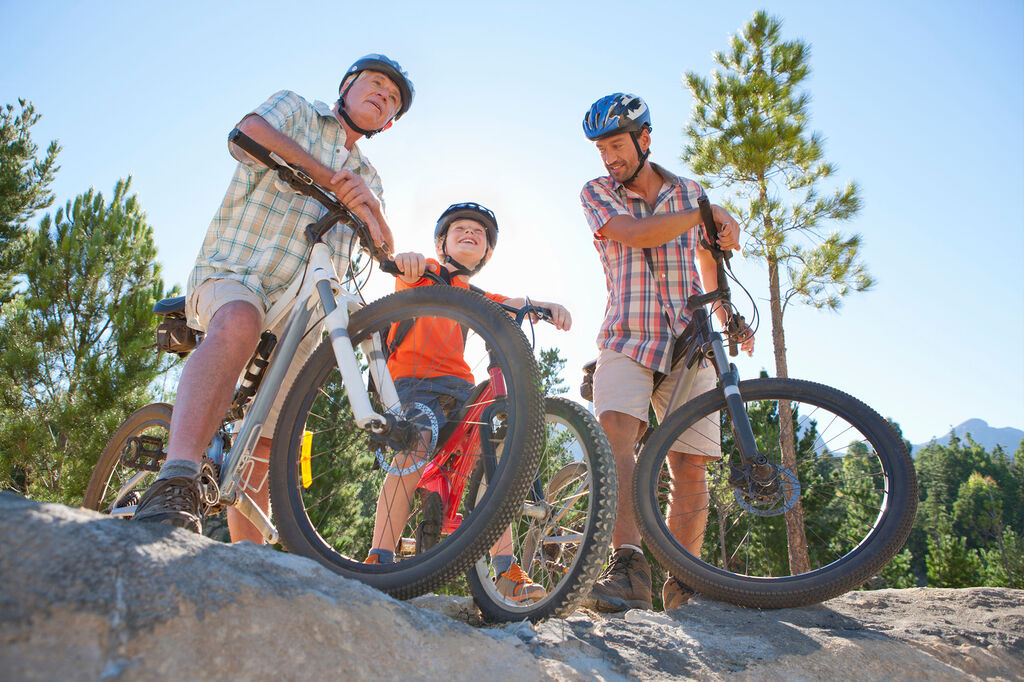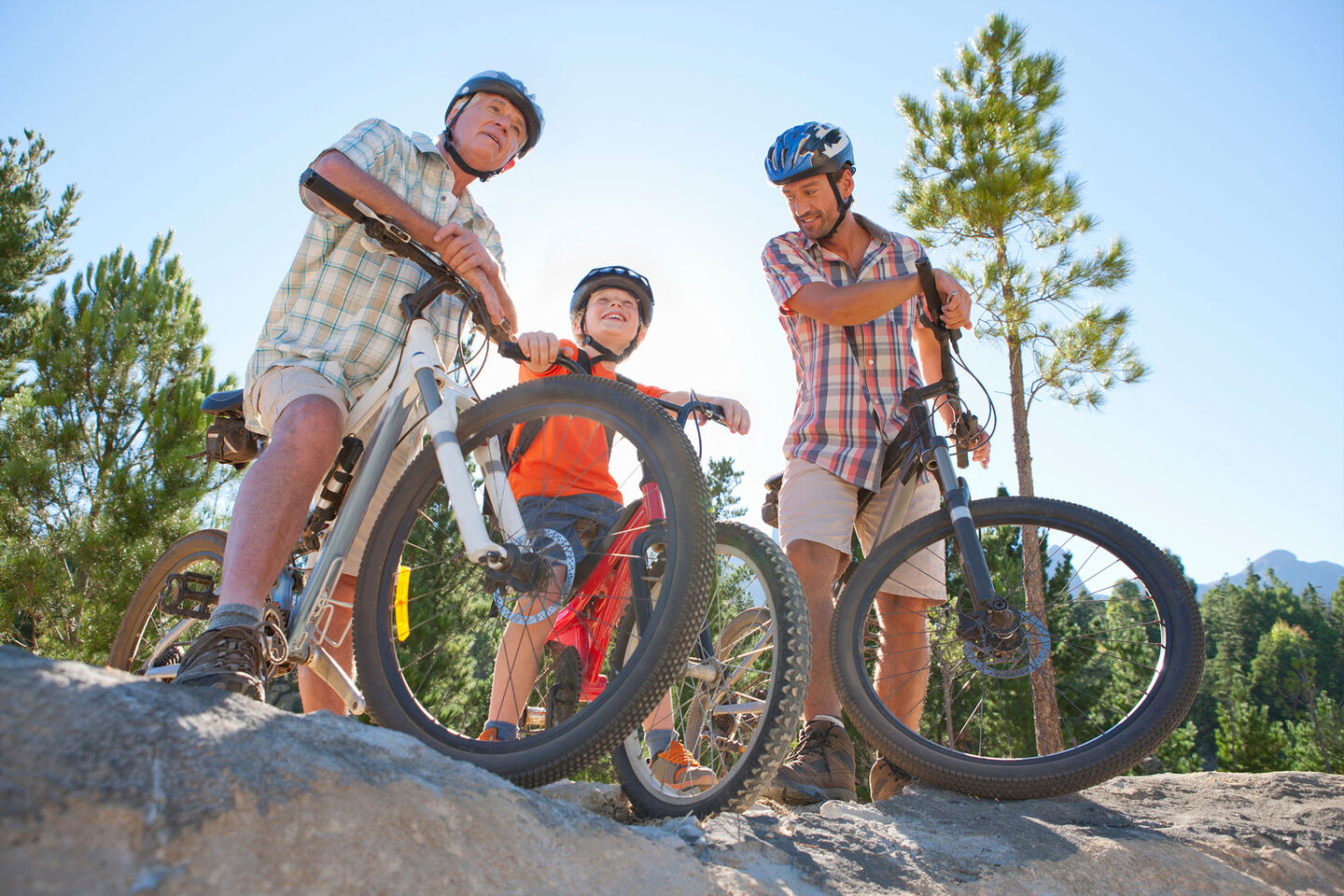 BIKE RENTAL
Whether you're looking for a cruiser for bike path riding, a road bike for scenic byways, or hitting the trails in full force, Christy Sports has the right rental options for the whole family.
From e-bikes to mountain bikes, our selection makes it easy to get what you need, and reserving your bikes in advance means you spend more time riding.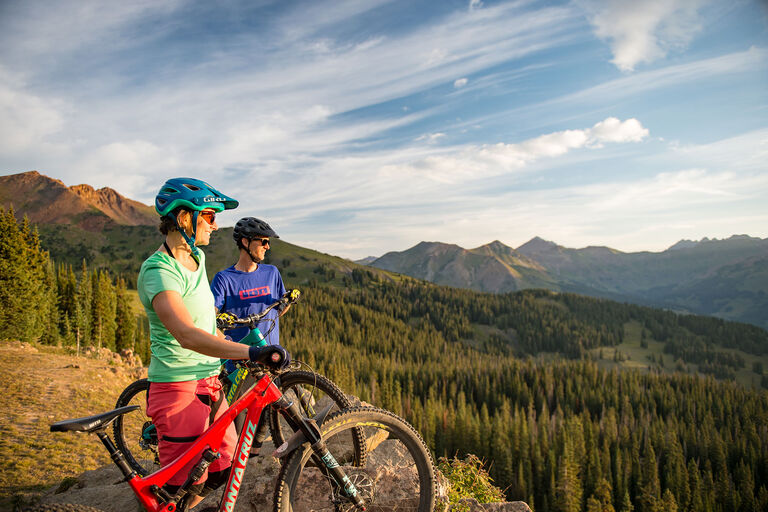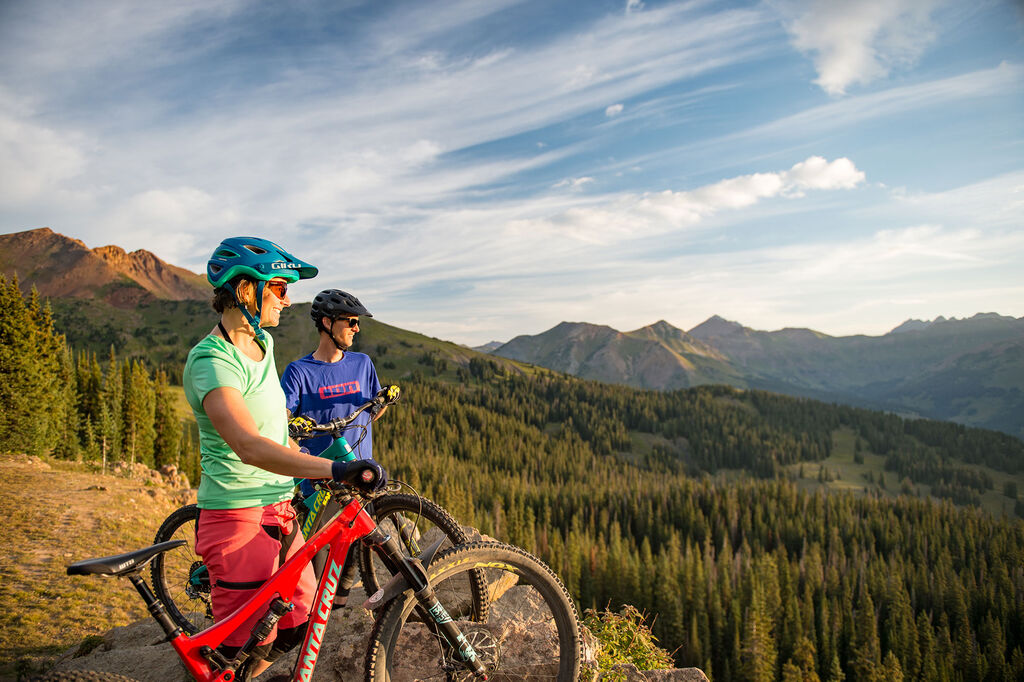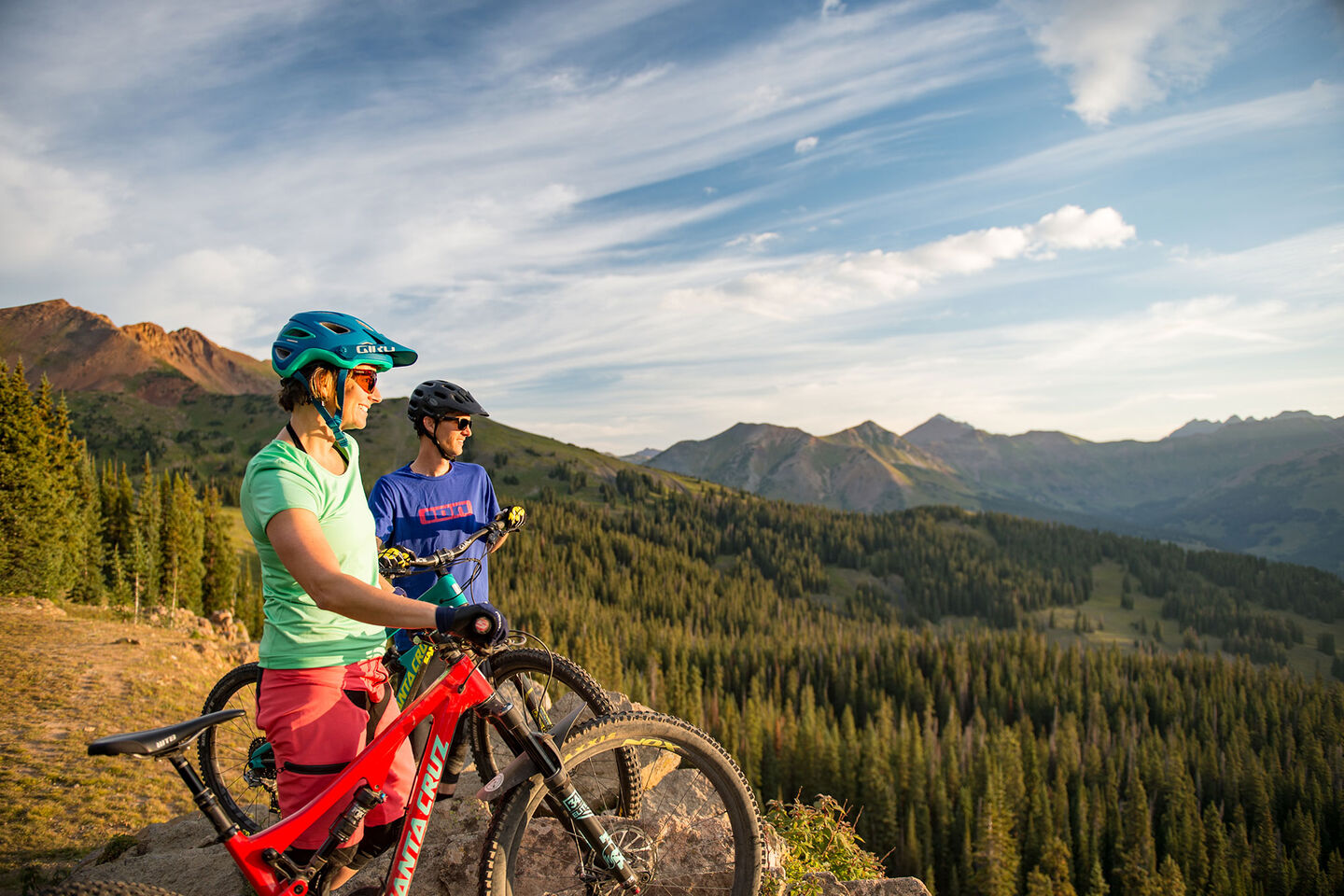 BIKE TUNING & REPAIRS
Keeping your bike tuned is paramount to being safe no matter where you ride. At Christy Sports our expert bike mechanics provide services from complete overhauls to patching tires and everything in between.
What to Expect at Christy Sports Stores
Limited availability for walk-in rentals
Face Masks Required at All Locations

To help prevent the spread of COVID-19, we require our guests and staff to wear masks at all our locations. We appreciate your support and cooperation. #SeeYouOutThere