CHRISTY SPORTS STORES IN BRECKENRIDGE, COLORADO
LOCATIONS IN BRECK
Christy Sports has 6 convenient locations throughout Breckenridge, with stores across town and at the base of Peak 9. Each location rents and demos skis and snowboards all season long with certain locations also offering ebike, path bike and mountain bike rentals throughout the summer.
In addition to the best rental equipment in Breck, Christy Sports also has some of the best custom boot fitters around and our Boot Fit Guarantee is the best in the business.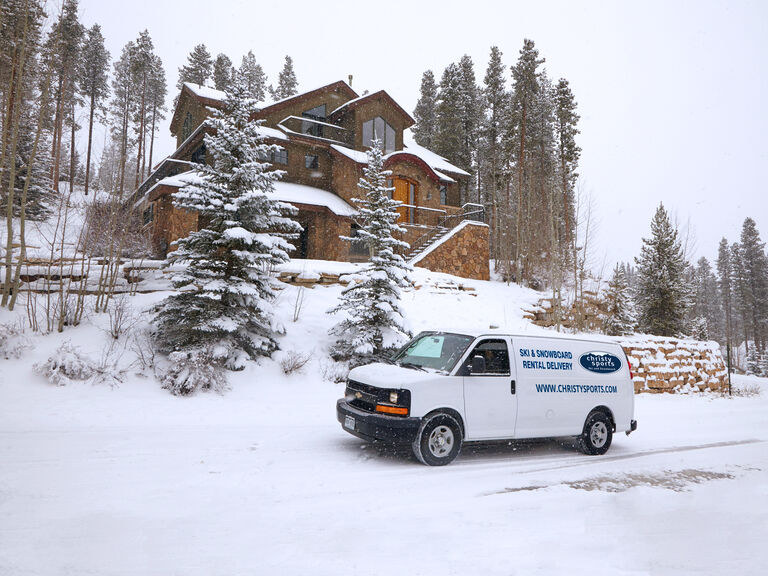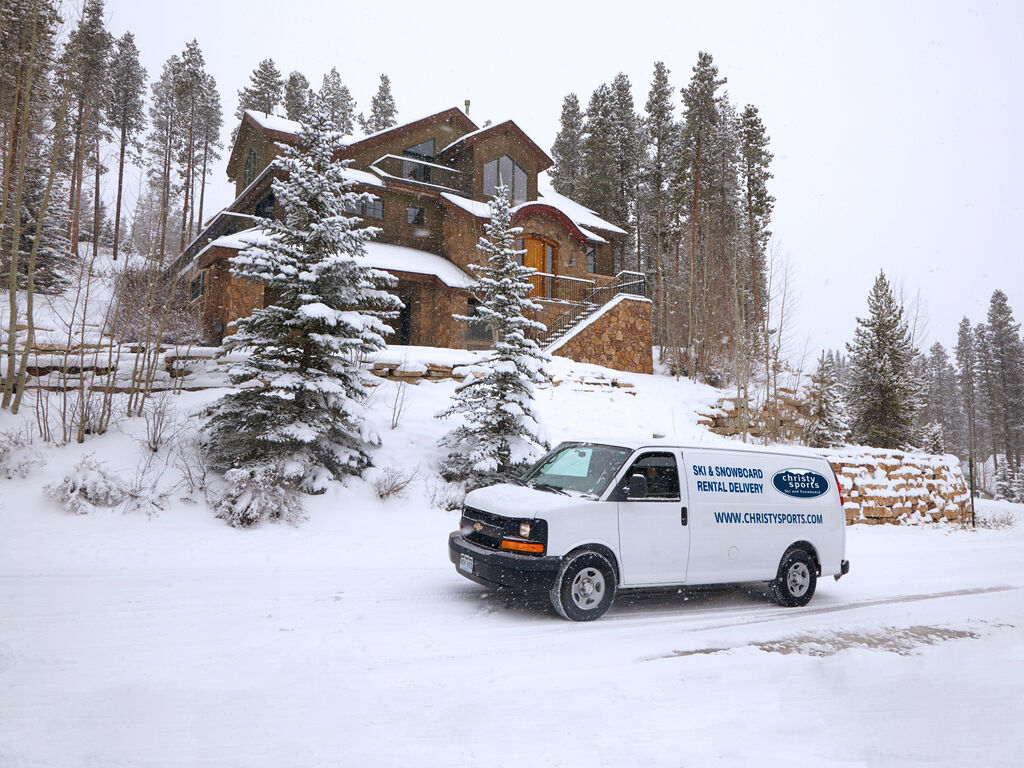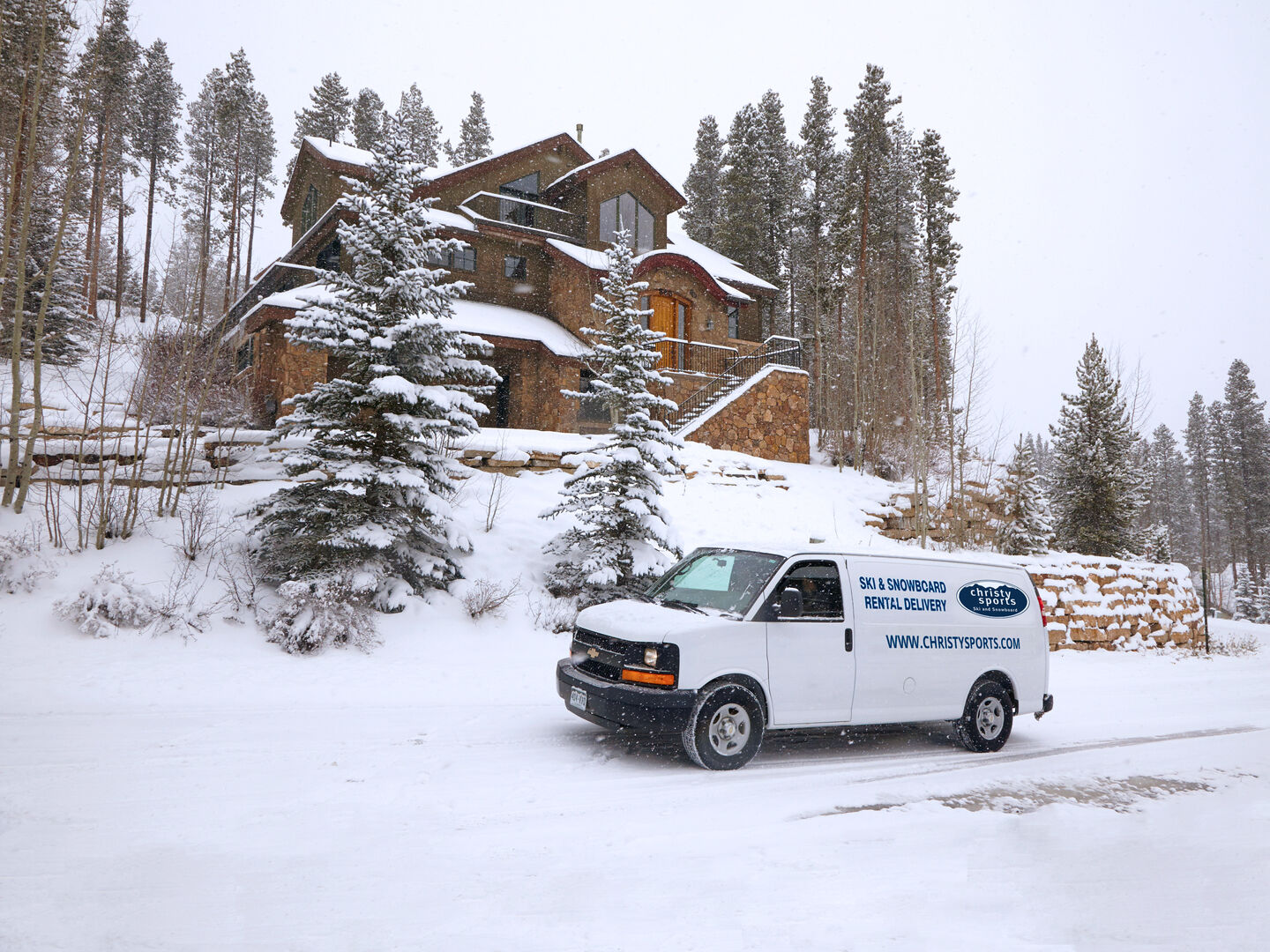 RENTAL DELIVERY THROUGHOUT BRECKENRIDGE
Door2Door Ski & Snowboard Rental Delivery is now Christy Sports - Delivered. Book your rental delivery with Christy Sports throughout Breckenridge.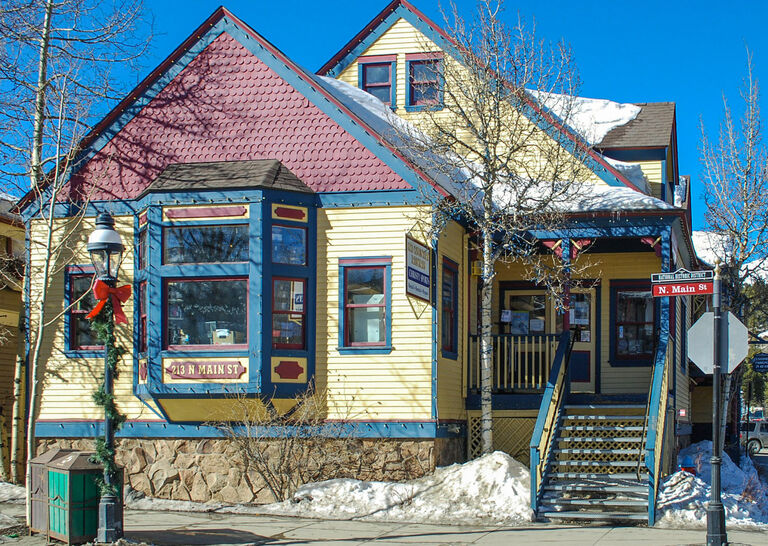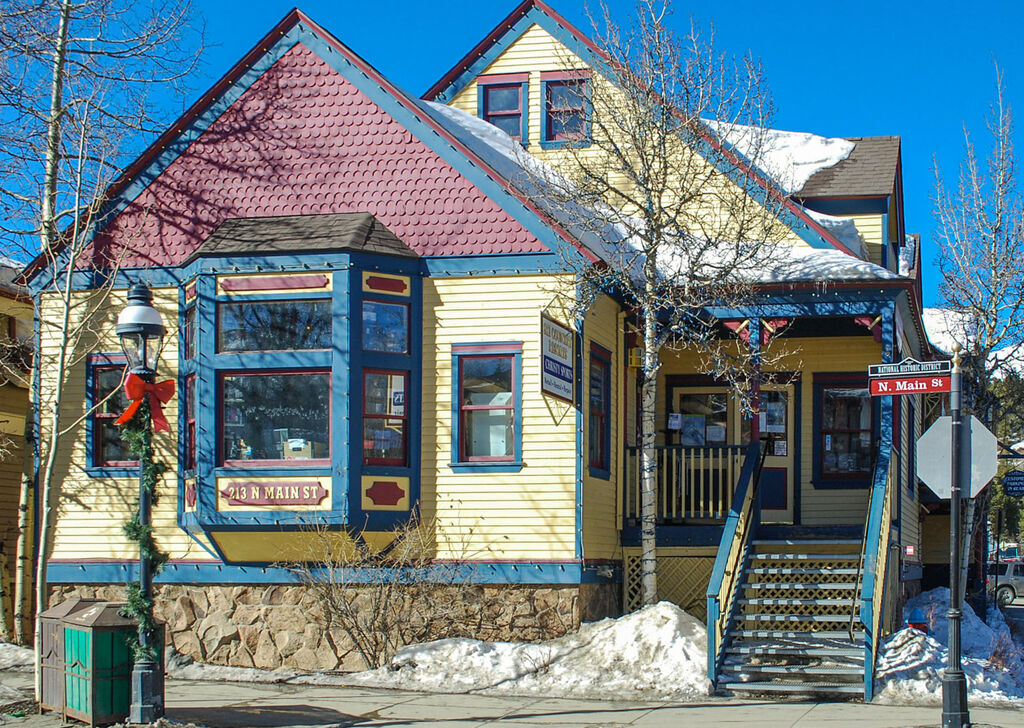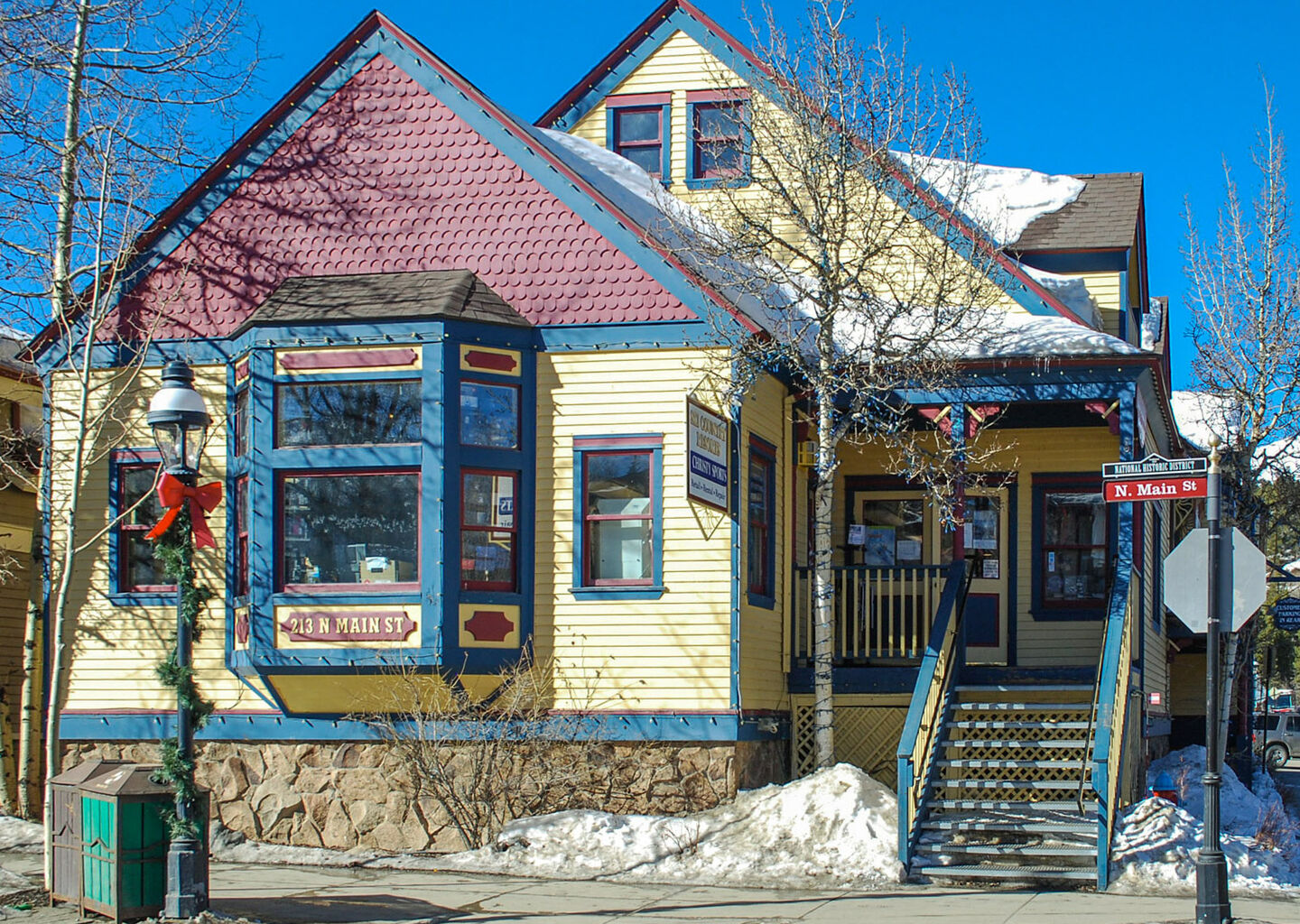 CHRISTY SPORTS - BRECKENRIDGE GONDOLA
Christy Sports in Breckenridge is perfectly located right near the BreckConnect Gondola at the corner of Main and Watson.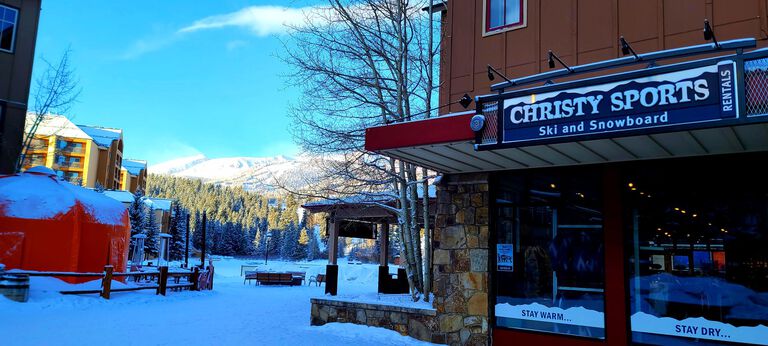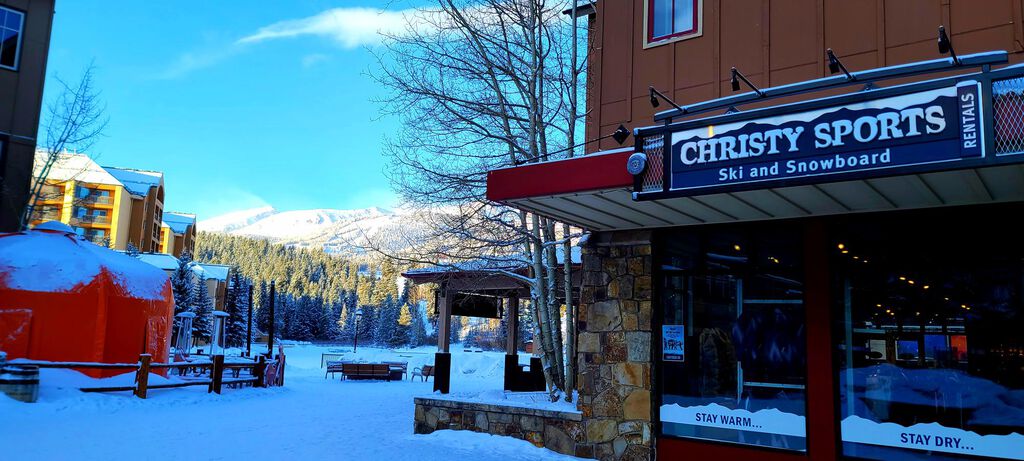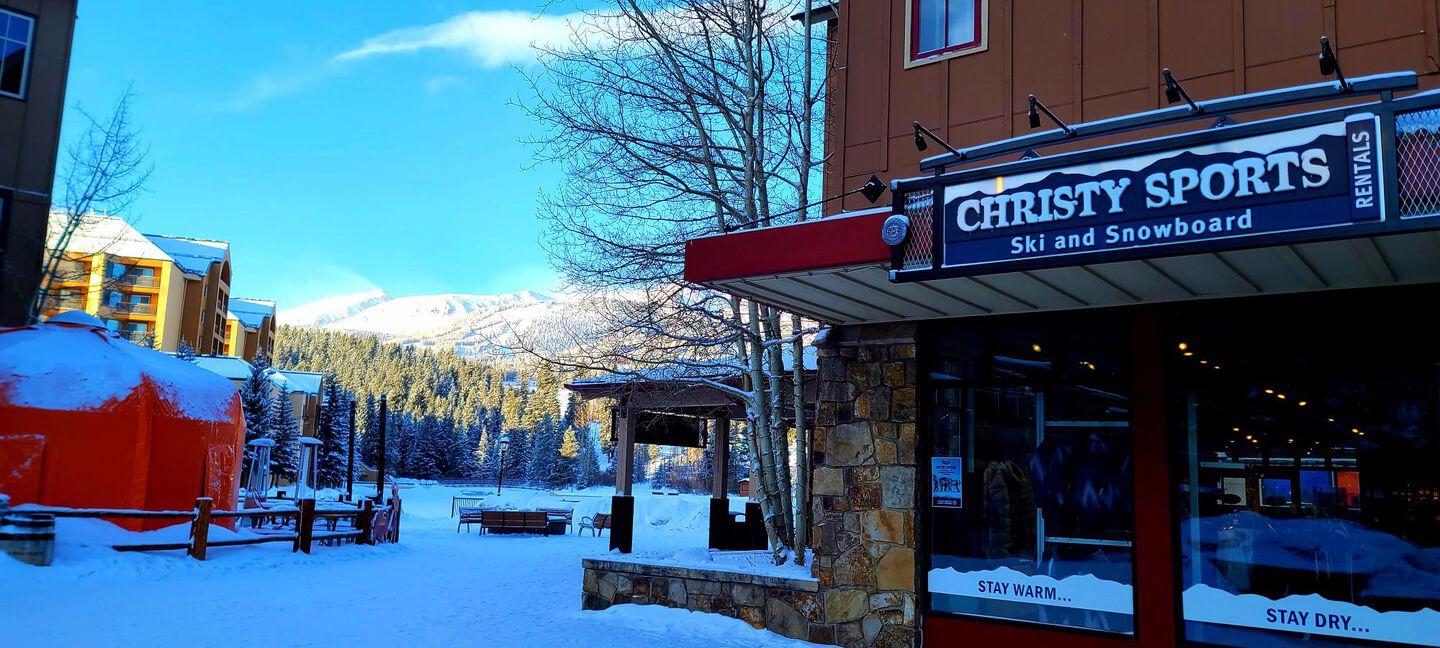 CHRISTY SPORTS - MAIN STREET STATION BRECKENRIDGE (PEAK 9)
The Christy Sports in Main Street Station is at the south end of Breckenridge, accessible by Main St and a short walk from the Quicksilver Superchair at the base of Peak 9.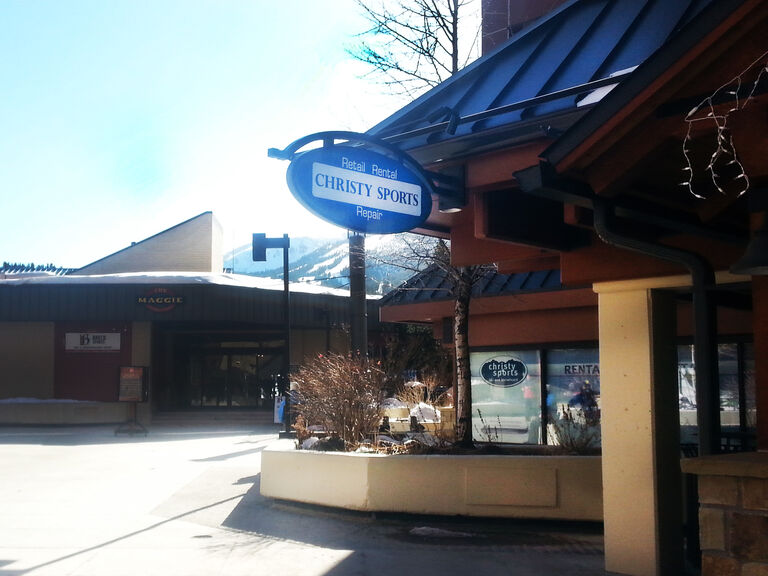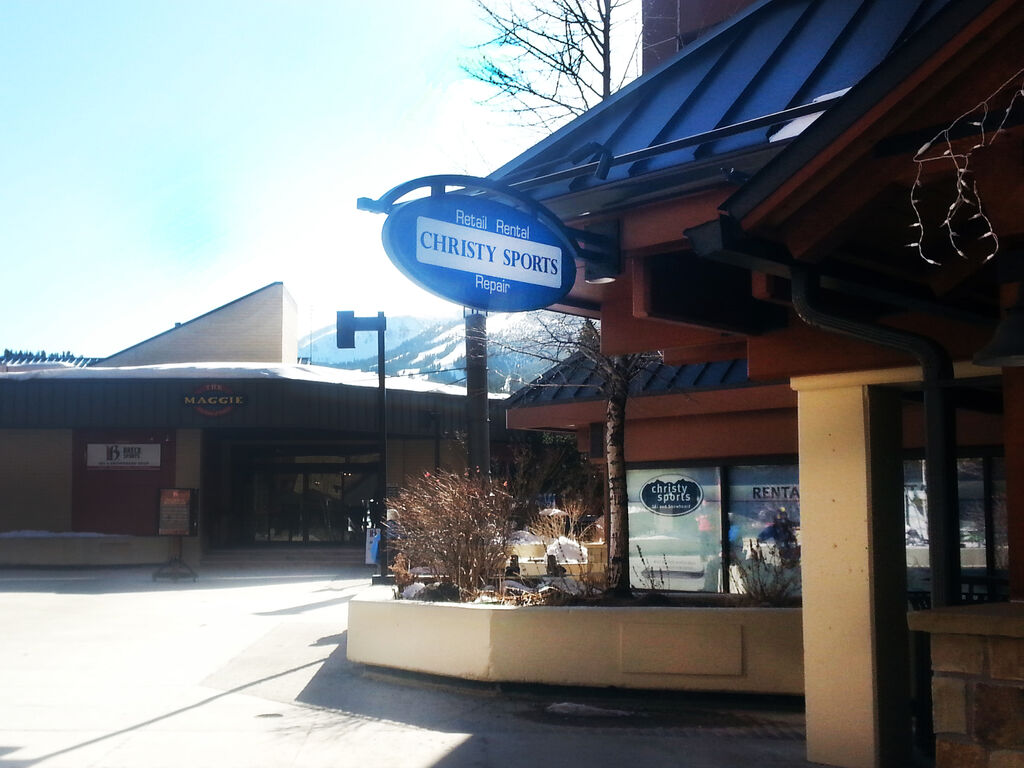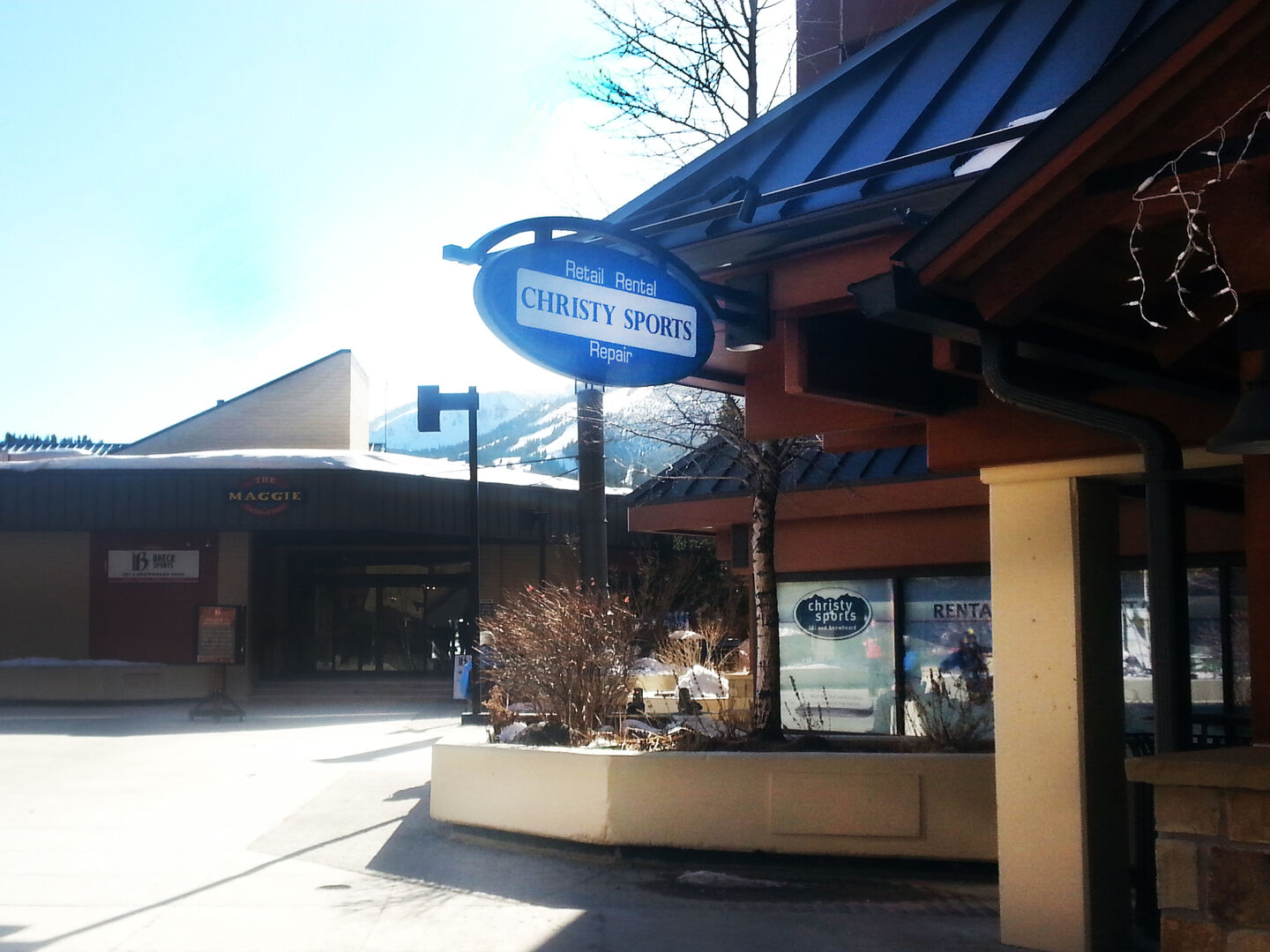 CHRiSTY SPORTS - BRECKENRIDGE VILLAGE (PEAK 9)
The Breck Village Christy Sports is located in the Village at Breckenridge at the base of the Quicksilver chairlift and across from the Maggie base lodge.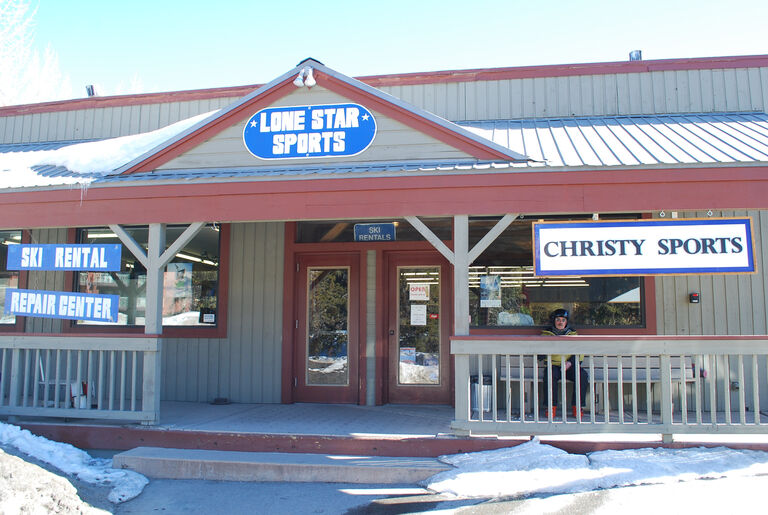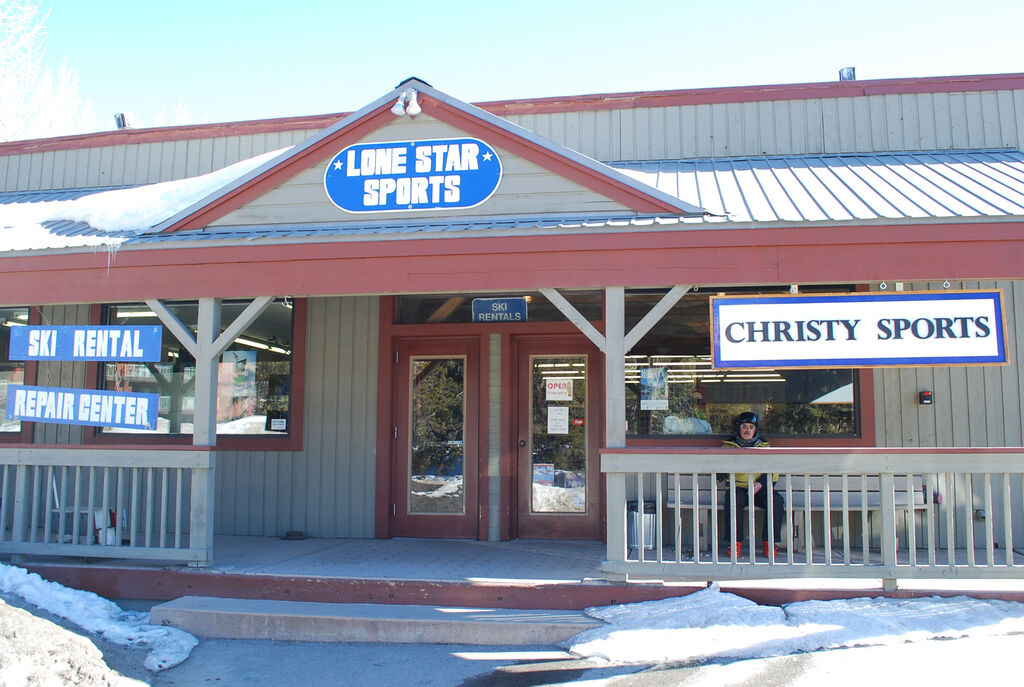 CHRISTY SPORTS - LONE STAR BRECKENRIDGE
Christy Sports Lone Star in Breckenridge is located in the heart of downtown Breck at the intersection of South Park Ave and 4 O'Clock Road.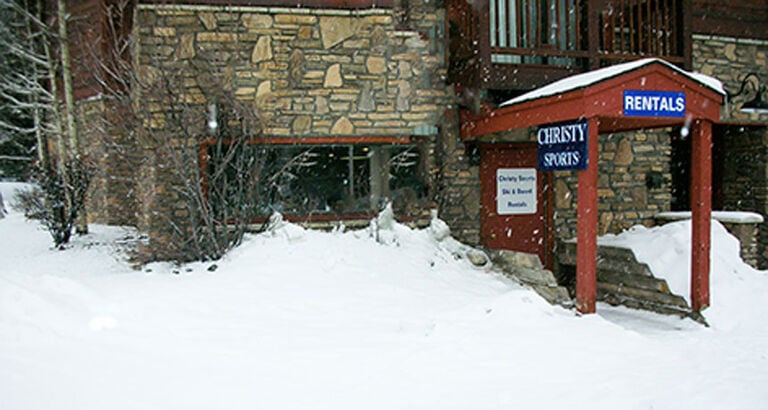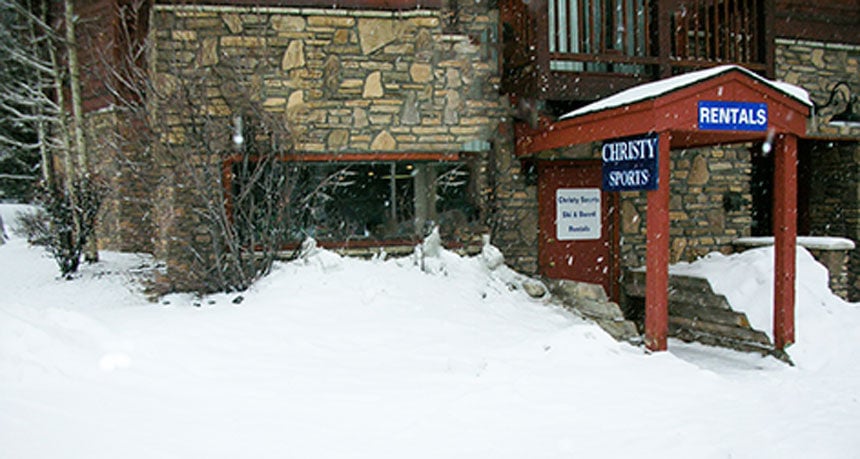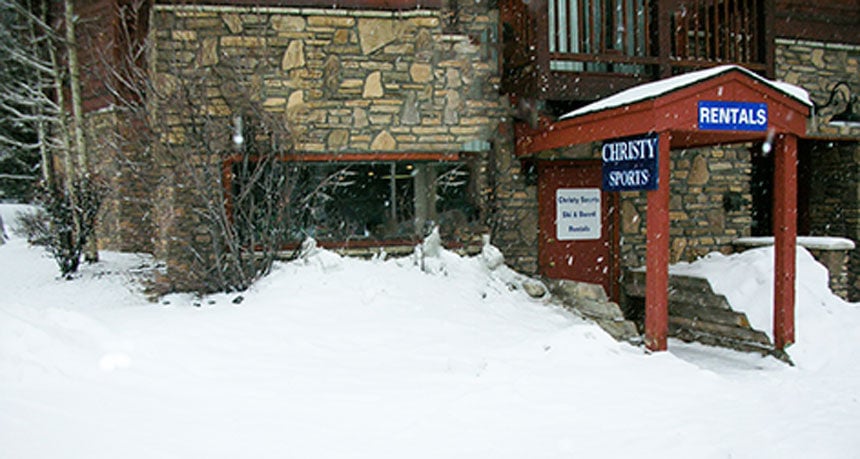 CHRISTY SPORTS - PINE RIDGE BRECKENRIDGE
The Pine Ridge Christy Sports in Breckenridge is located at 4 O'Clock Road and South Park Avenue, across the street from Park Place Lodging and adjacent to downtown Breck.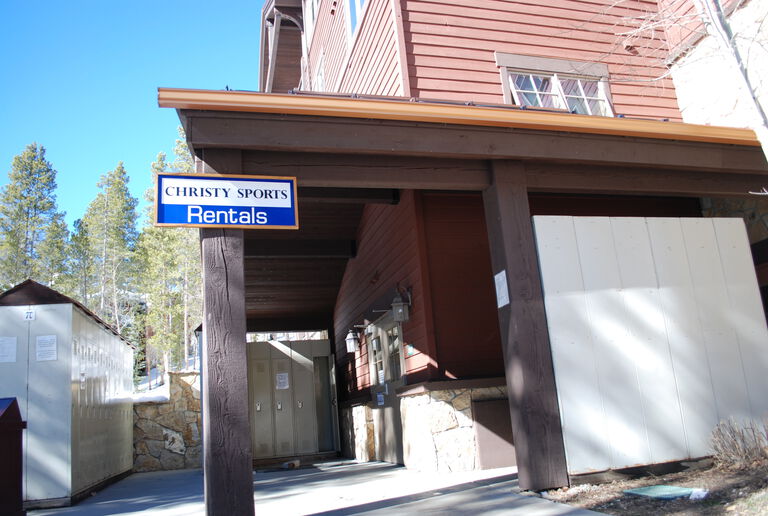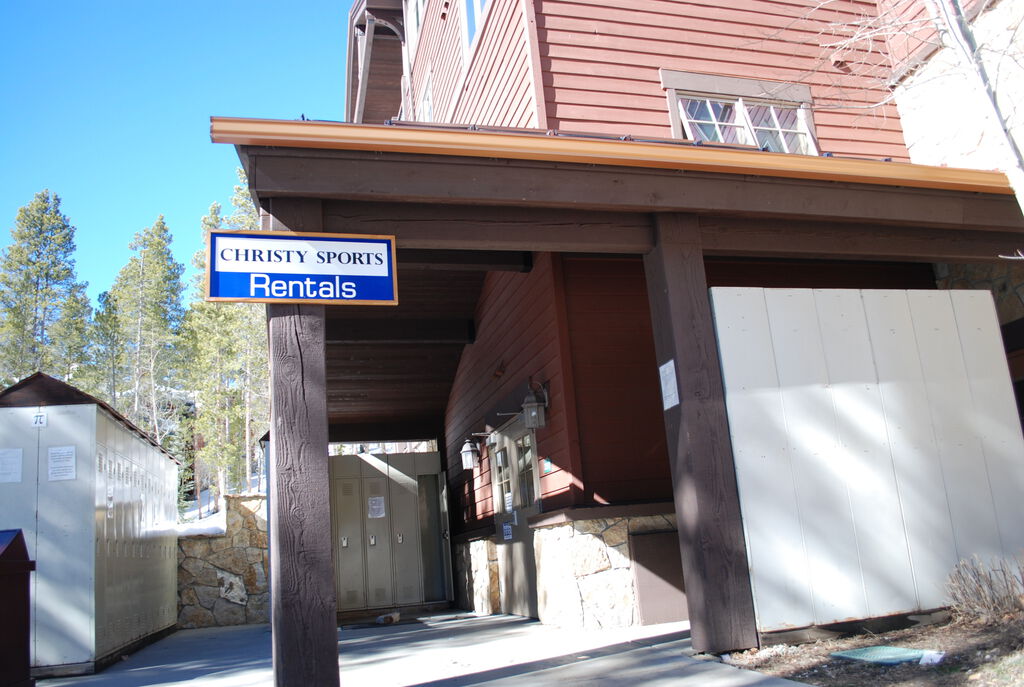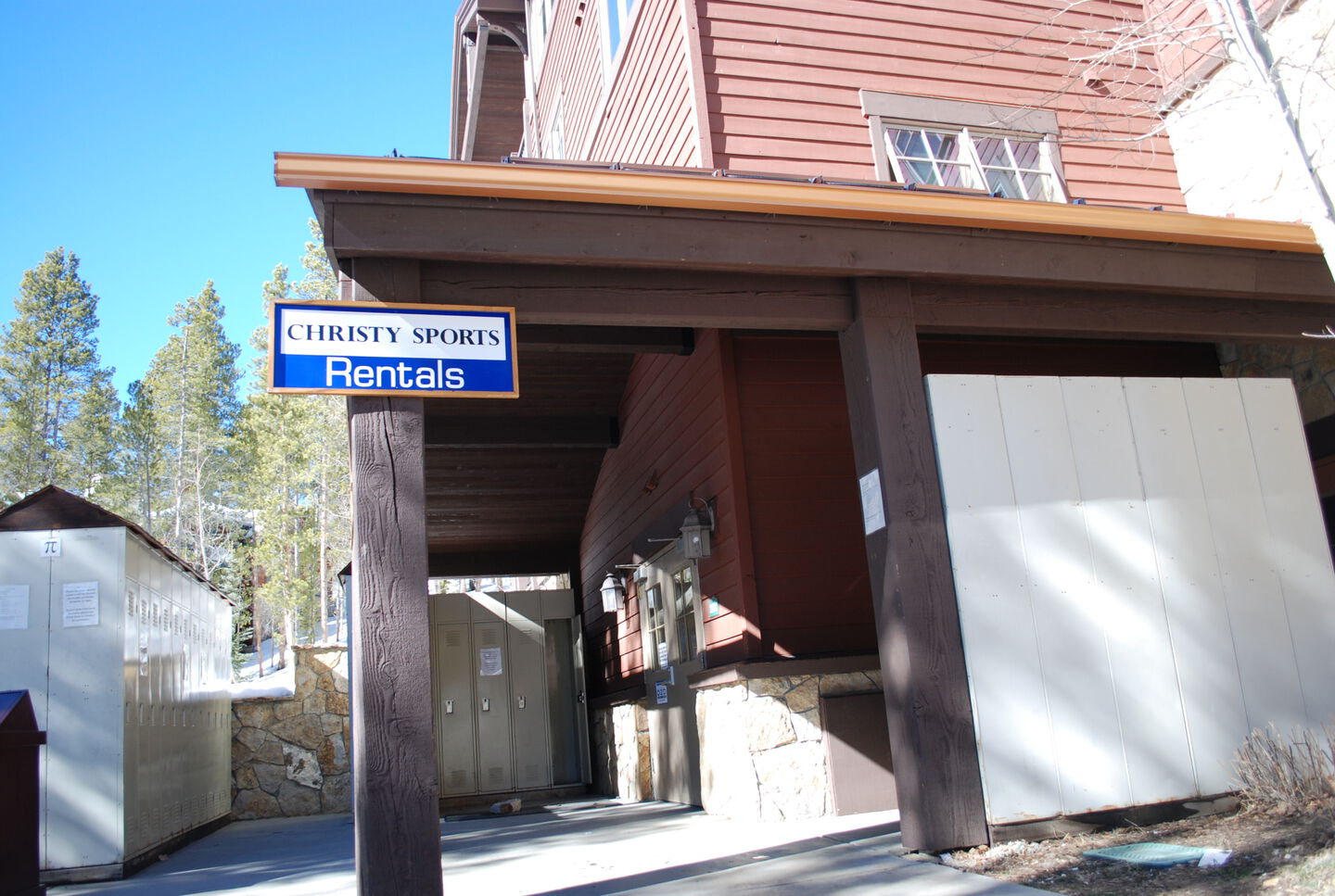 CHRISTY SPORTS - GRAND TIMBER BRECKENRIDGE
The Grand Timber Christy Sports in Breckenridge is located off of Snowflake Drive, right across from the Grand Timber Lodge just west of town.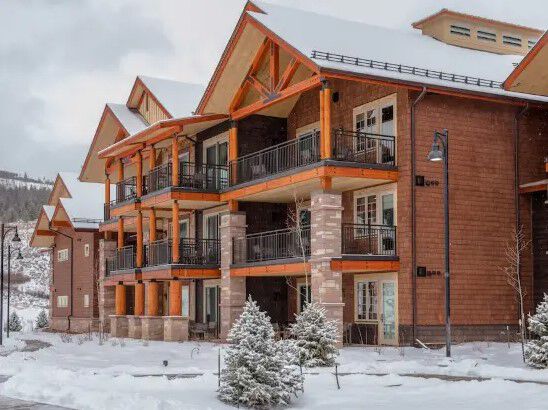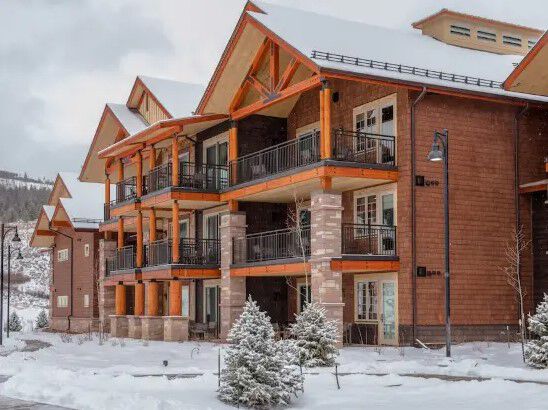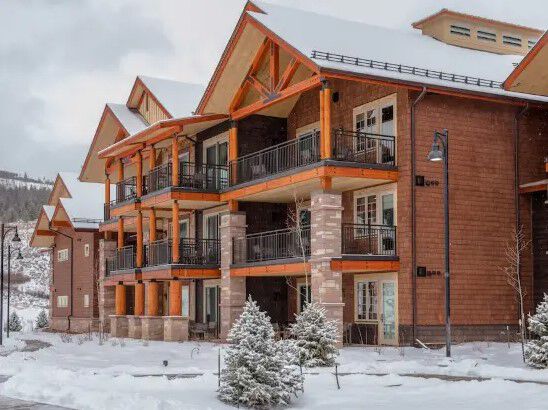 CHRISTY SPORTS - WELK RESORT BRECKENRIDGE
The Welk Resort Village Christy Sports in Breckenridge is located off of Highway 9, in between Frisco and the town of Breck.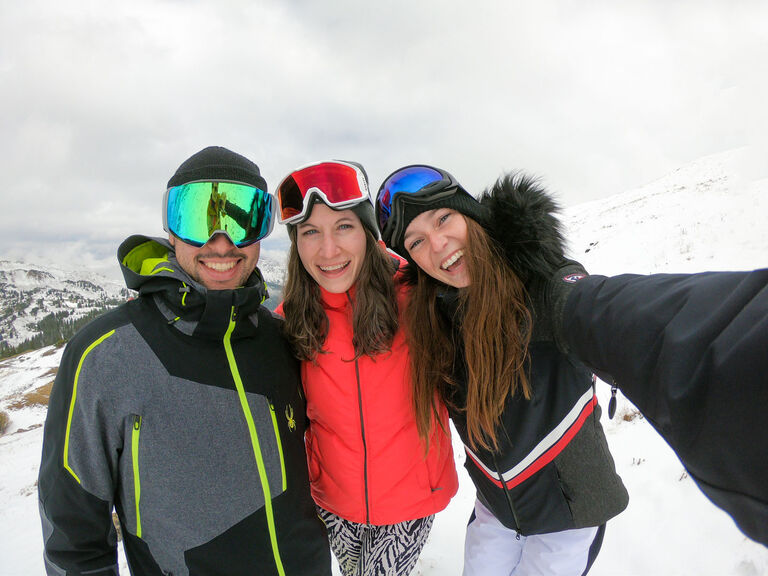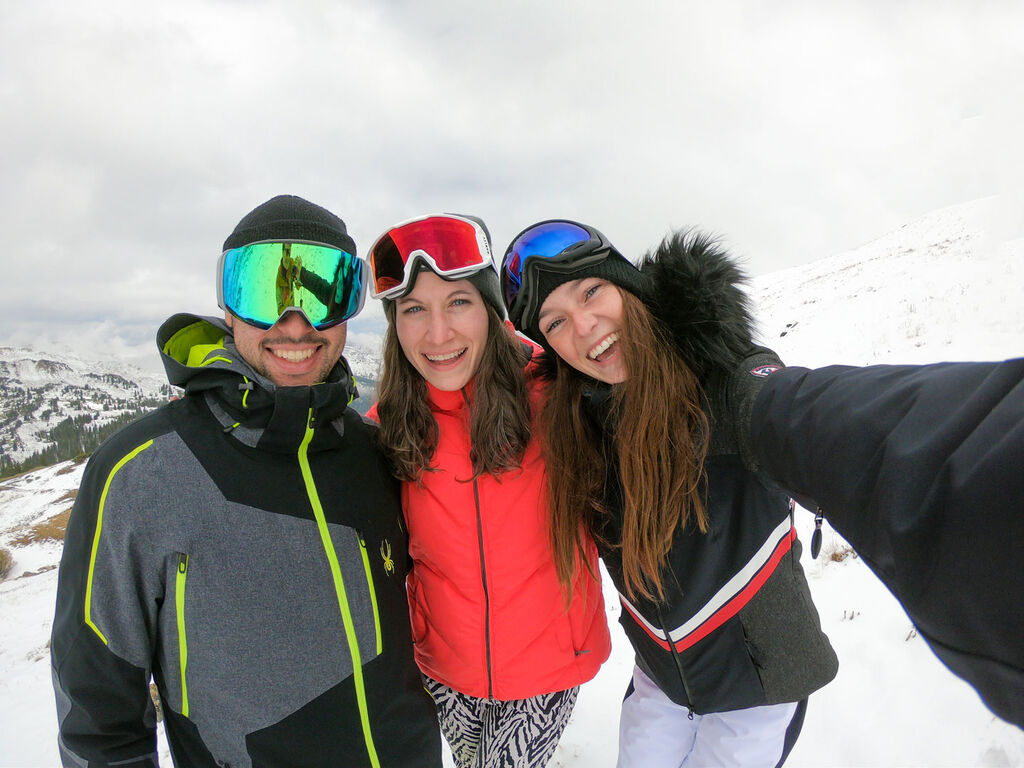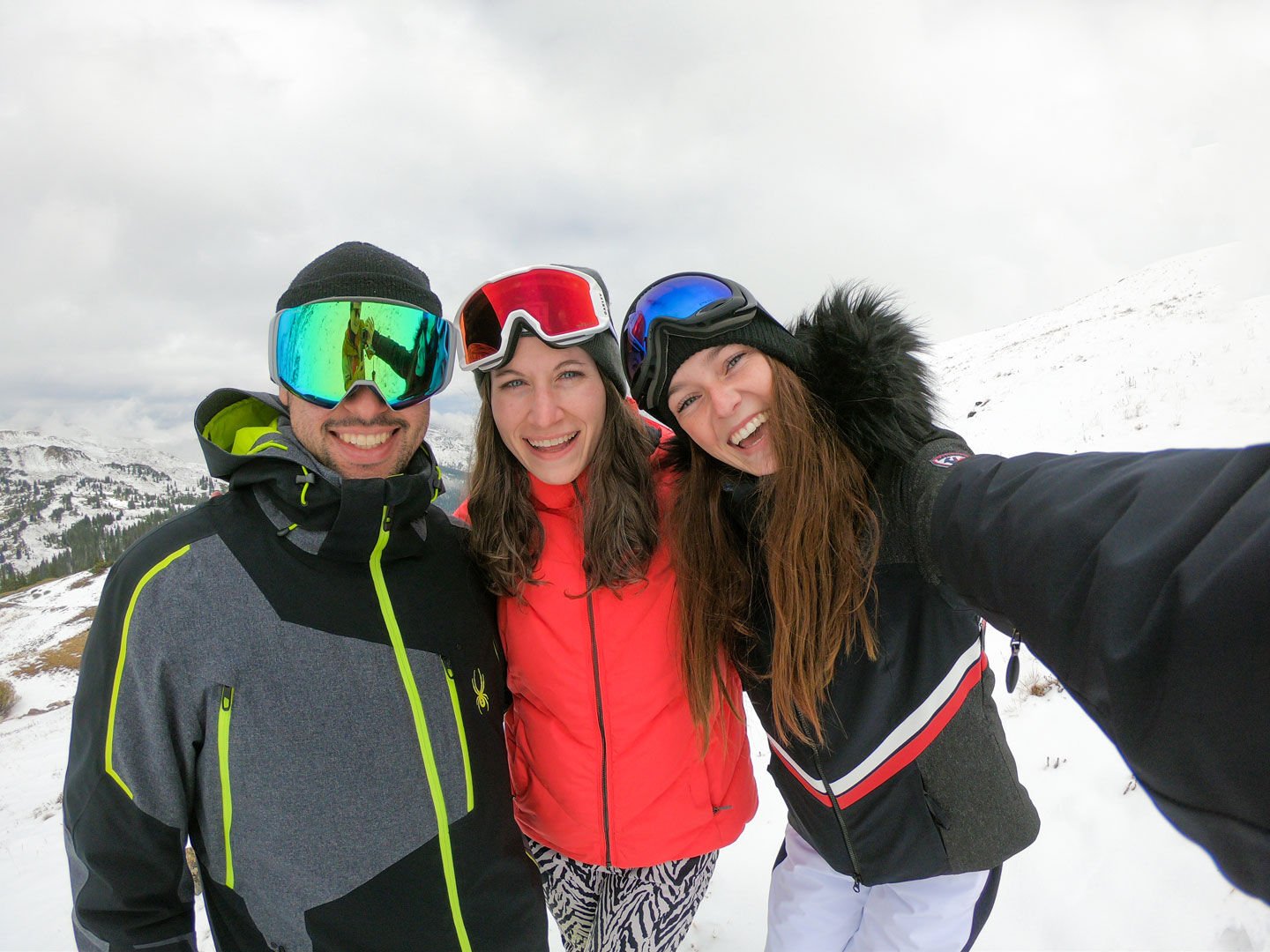 OPEN POSITIONS AT CHRISTY SPORTS
Christy Sports has something to offer for all job seekers, whether it's wanting to spend a winter season with us or starting a career. We'll see you out there!
BRECKENRIDGE (aka BRECK)
With five peaks to play on, 187 trails, and the highest chairlift-accessible terrain in North America (coming in at almost 13,000 feet), Breckenridge Resort in Colorado has had something for every skill level since 1961. Unlike many resorts, Breckenridge, CO is also a historic and quaint mountain town, complete with Breck Create Arts District and the famous Breckenridge Brewery, where the Vanilla Porter tastes especially incredible after a day on the slopes. Stroll Main Street in the summer, take a hike, get out the fly rod and go fishing, or tune up your mountain bike and hit the trails. There's no shortage of activities at any time of year… and all of our Christy Sports Breckenridge locations will be there to outfit you. We'll see you out there.