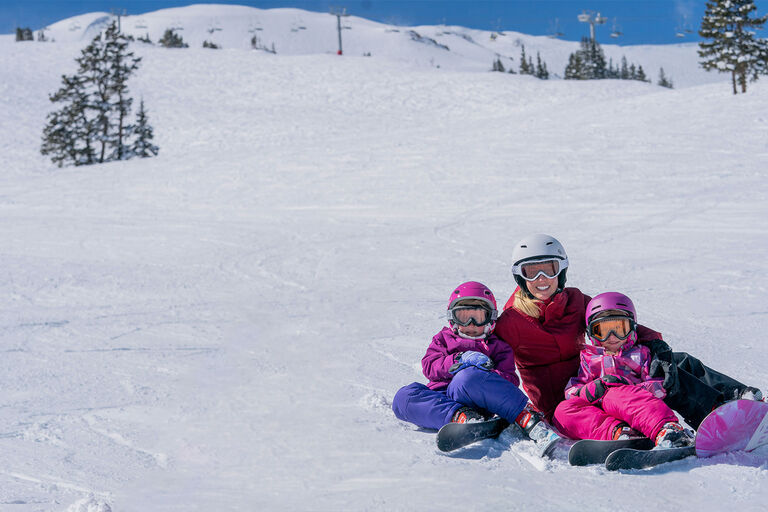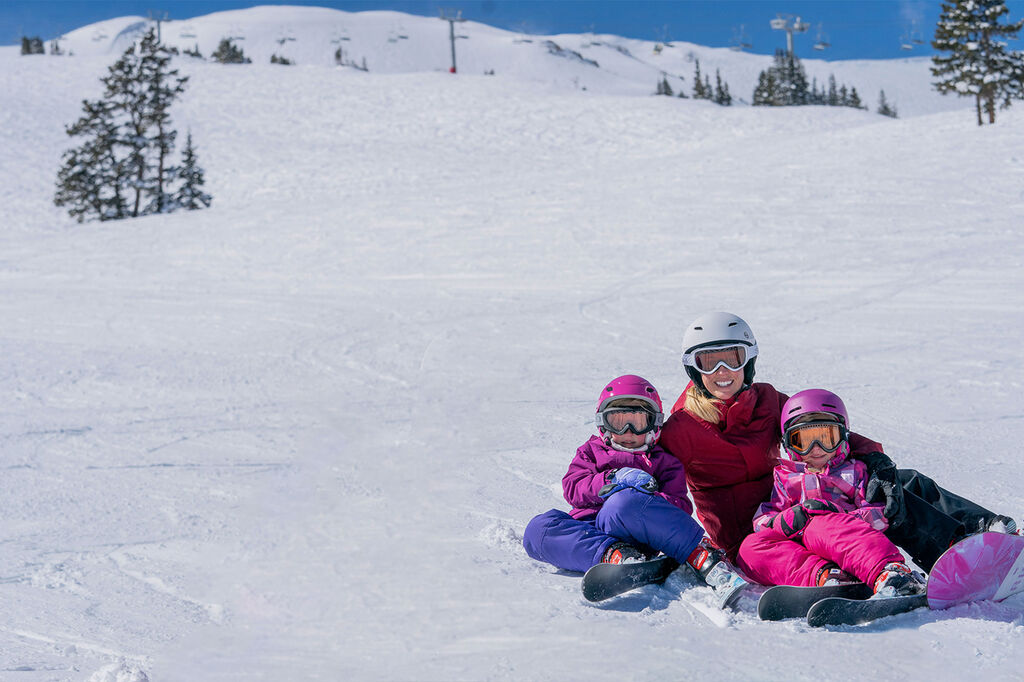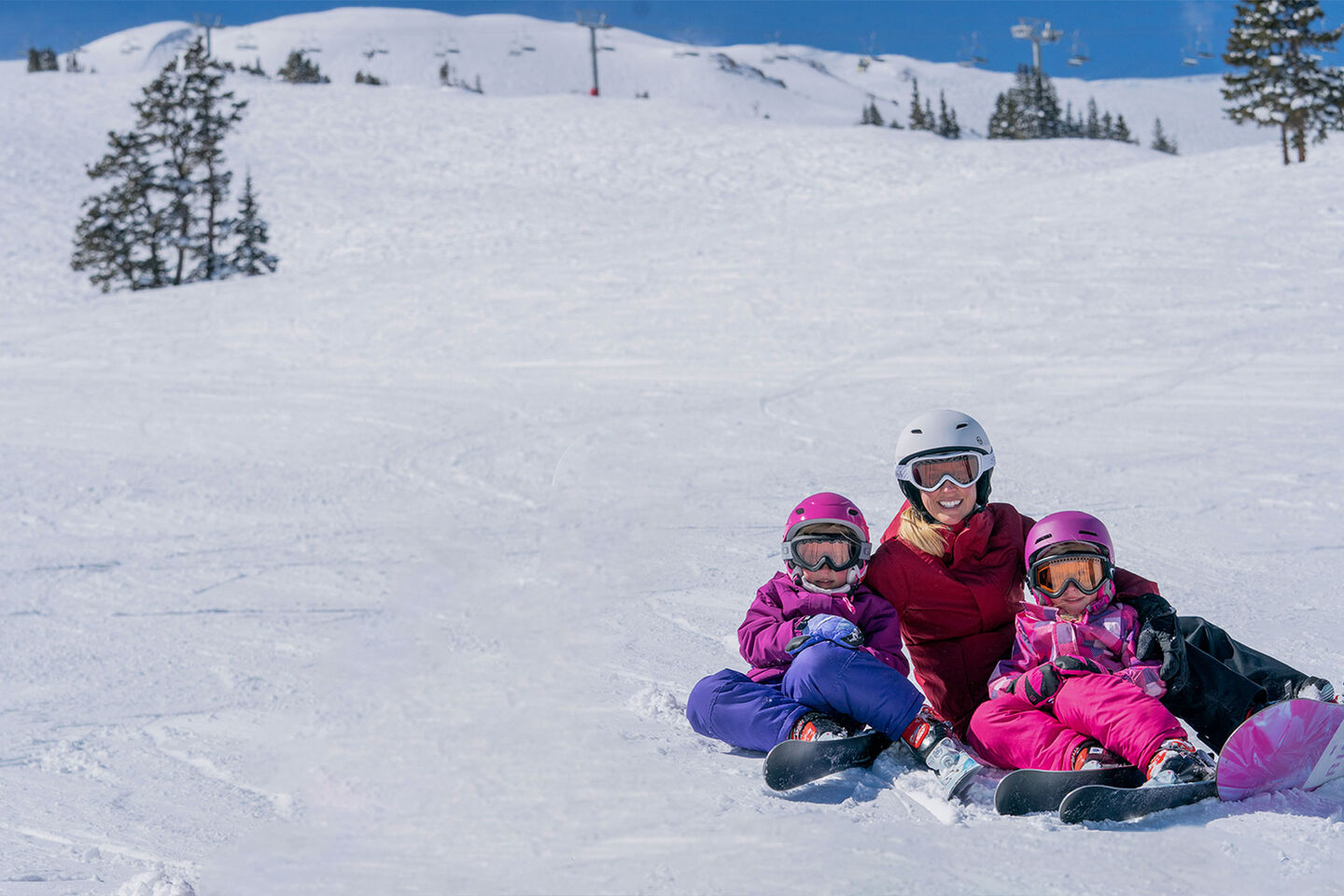 Rent for the season, keep the smiles forever.
That's the Christy Difference.
Reserve season ski and snowboard rentals in advance for in-store pickup
NOW TAKING SKI AND SNOWBOARD RENTAL RESERVATIONS FOR THE 2021/22 SEASON
RESERVE IN ADVANCE AND SAVE UP TO 20%* ON DAILY RESERVATIONS
CLICK HERE
TO FIND YOUR LOCATION
*offer not valid on season rentals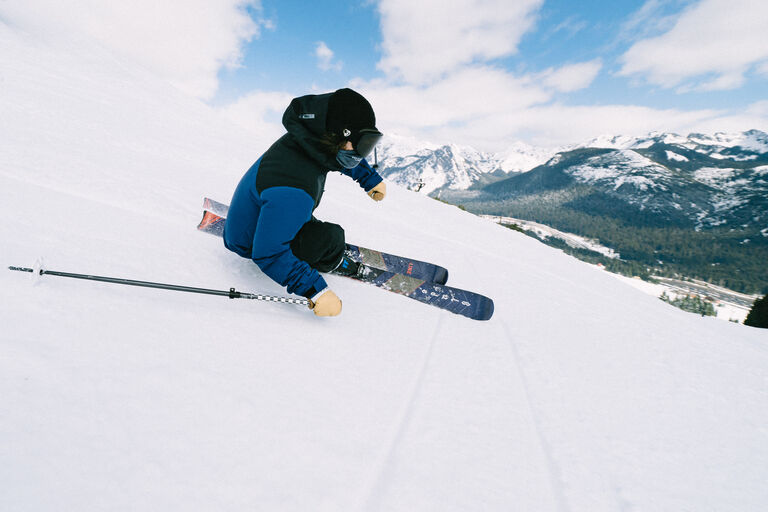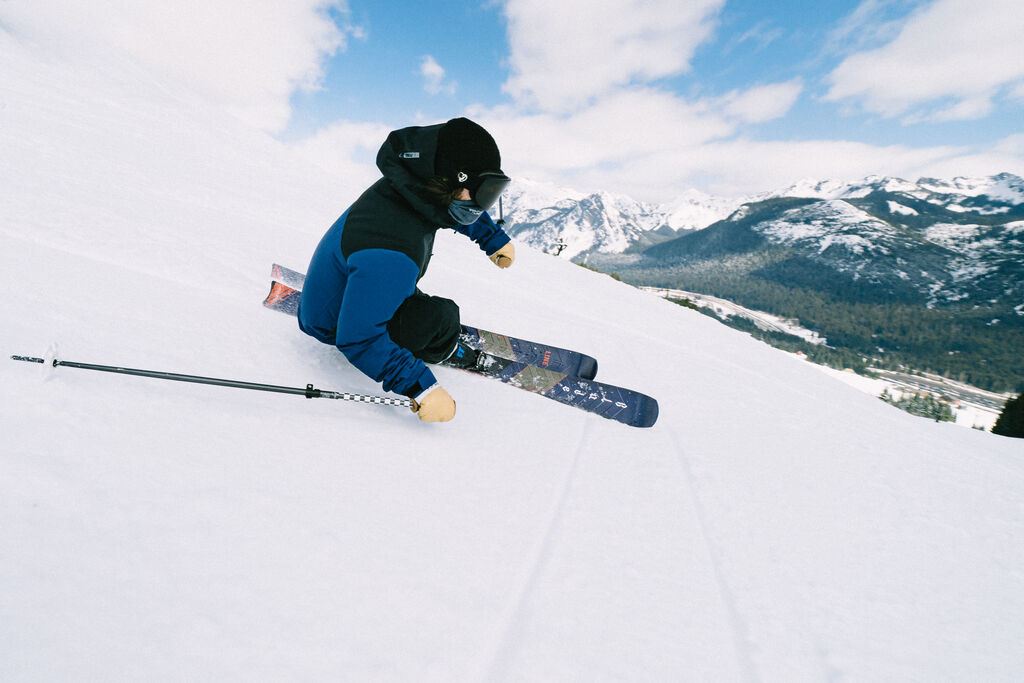 LINE
Blade Funner
Created to carve, cut, slash, and burn, the Line Blade will reignite the euphoria of the turn.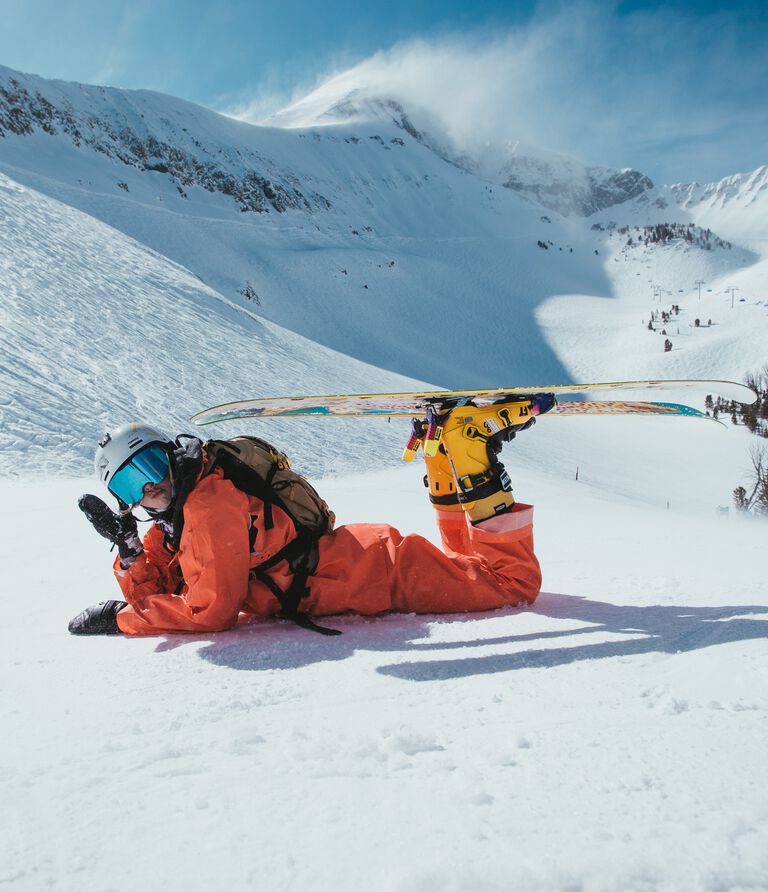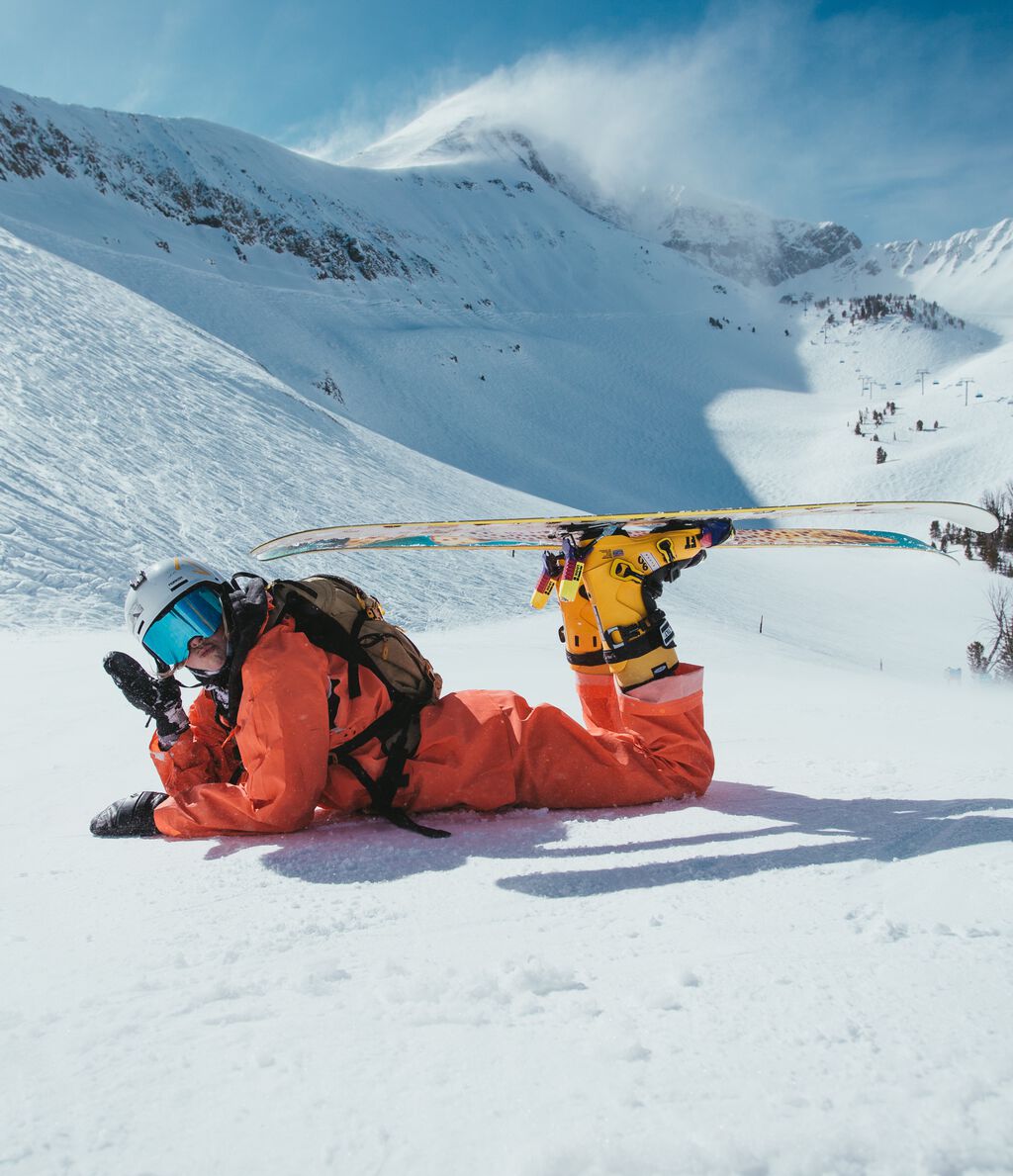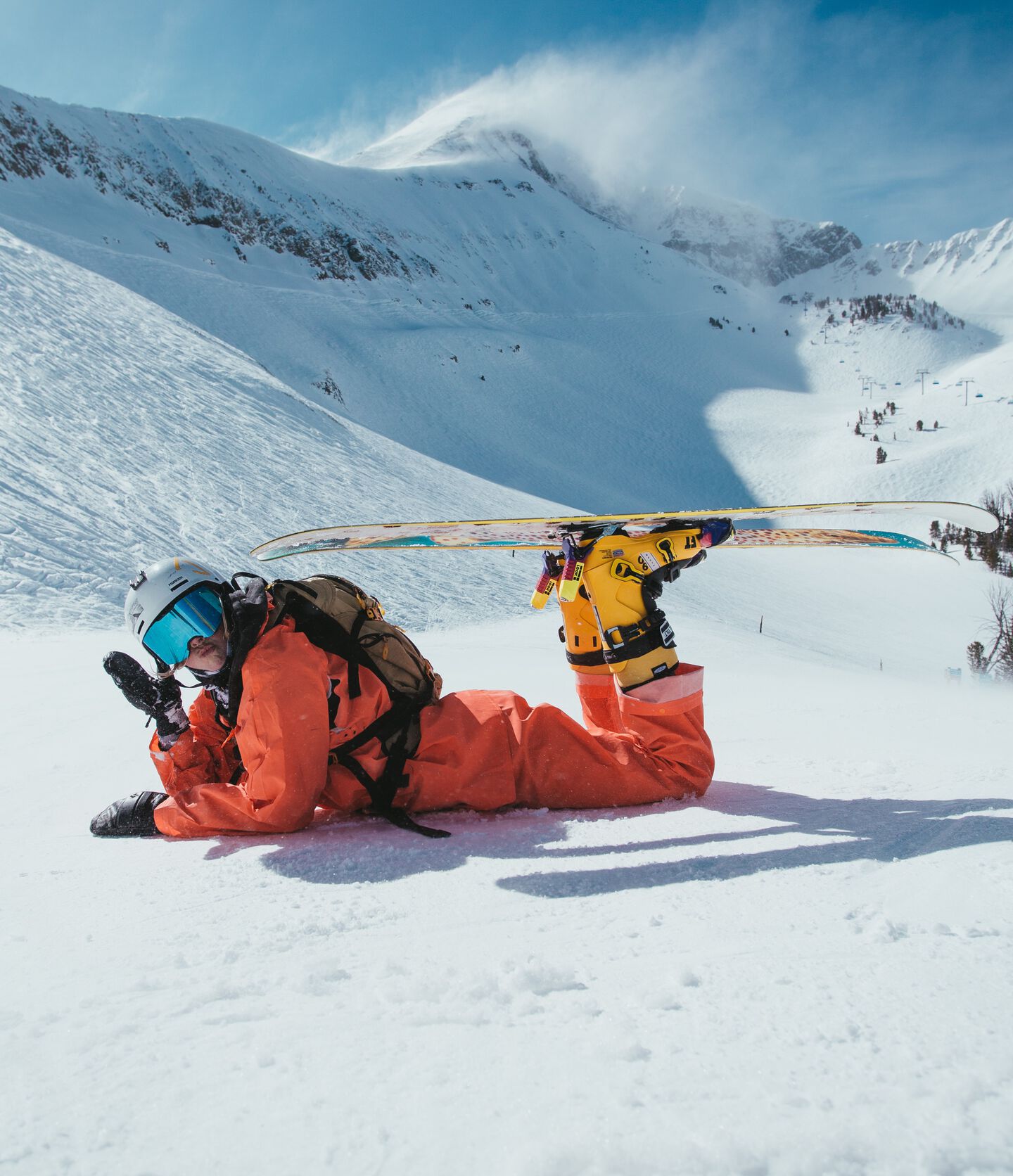 The Plush and Descendant are ready to rip all day long while keeping your feet comfy and cozy.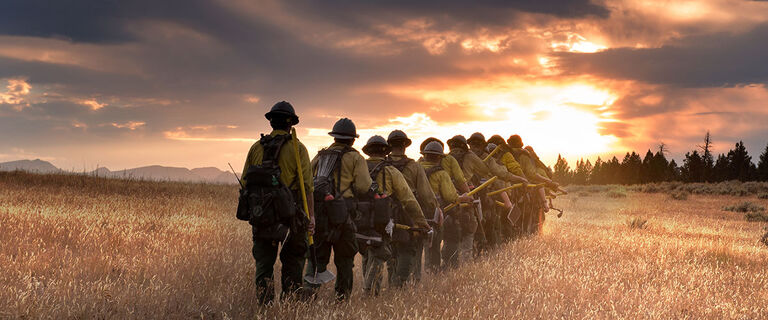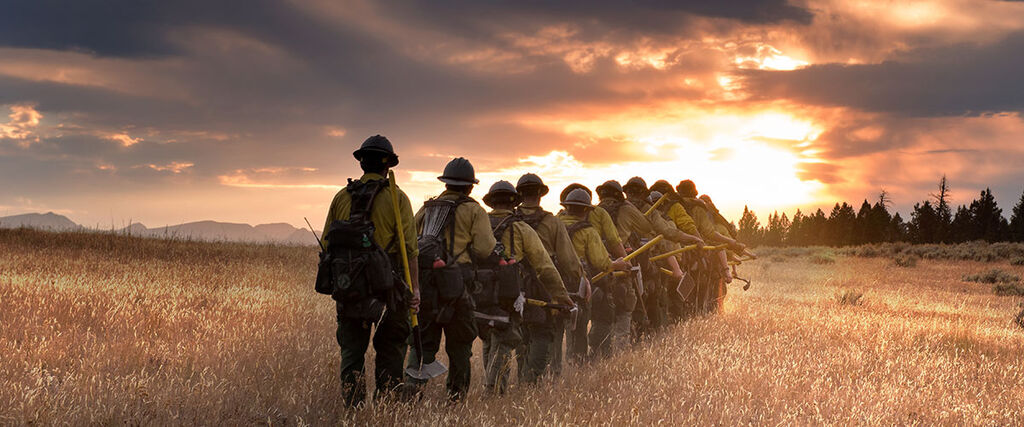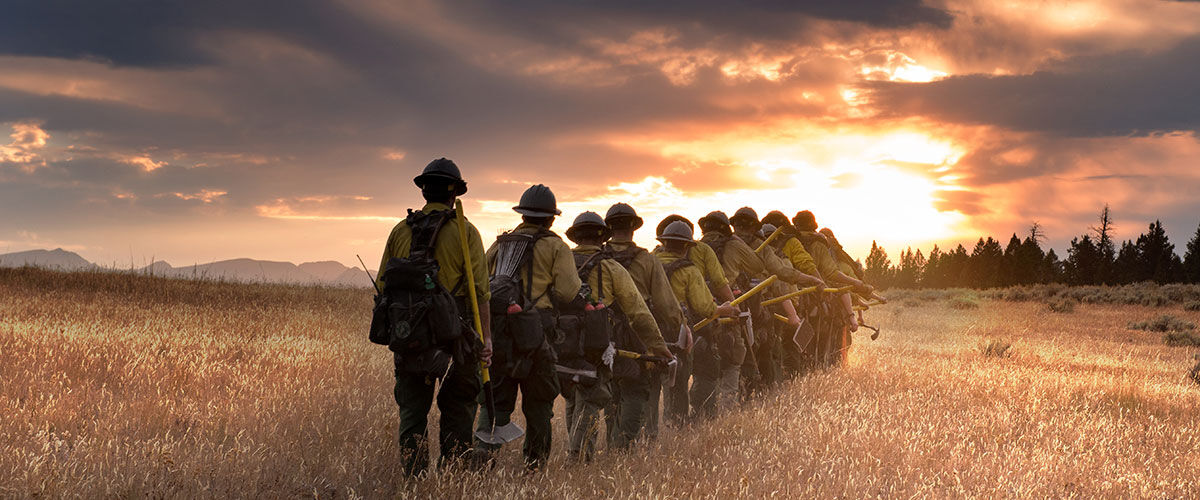 We're Giving Back
Let's make a positive impact together