FEEL FREE TO RAISE YOUR RENTAL EXPECTATIONS
Save up to 20%* on daily ski & snowboard reservations.

GIVE THE GIFT OF STOKE
Shop our collection of stocking stuffers, outdoor gear, the latest apparel, and more!
LET US GEAR YOU UP FOR WINTER FUN
We offer free shipping on orders over $50, a 367 day return policy, price matching and multiple payment methods including KLARNA. The Christy Difference also includes our Boot Fit Guarantee and 1/2 price mounting with any ski purchased from us. Plus, we love to #stepoutside as much as you do. We're passionate about our products and service to you.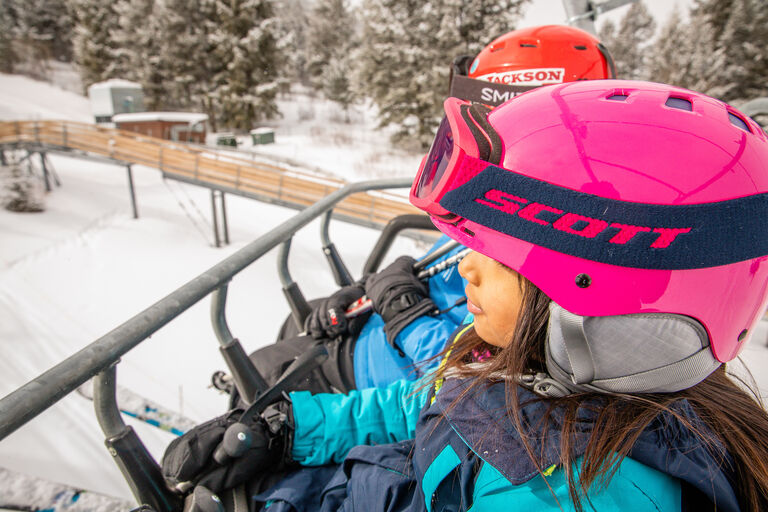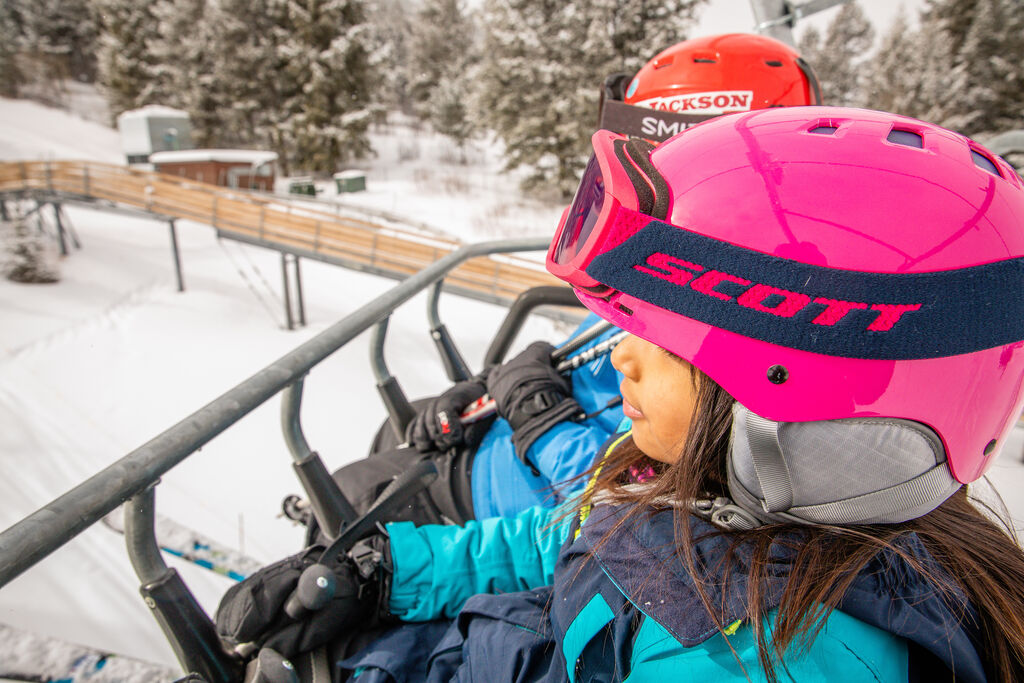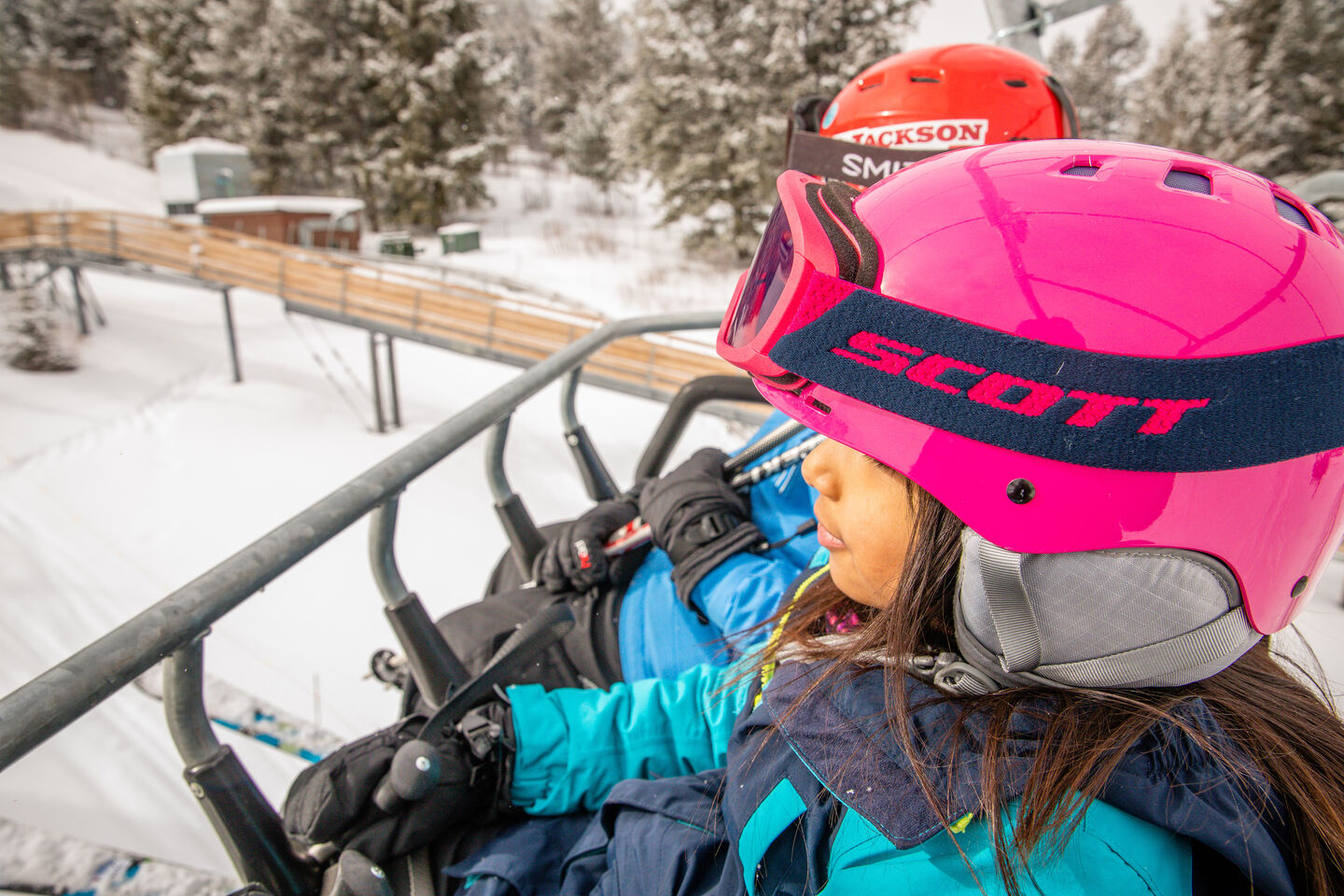 We're Giving Back
We're donating 1% of all online retail sales to a different featured partner every month. For the month of December Christy Sports is proud to partner with Share Winter to bring the love and passion we have for snow sports to those who have not had an opportunity to experience it in the past.
Share Winter currently funds youth to learn nordic and alpine ski, and snowboard programs, prioritizing programs serving youth traditionally denied access to winter sports. ​