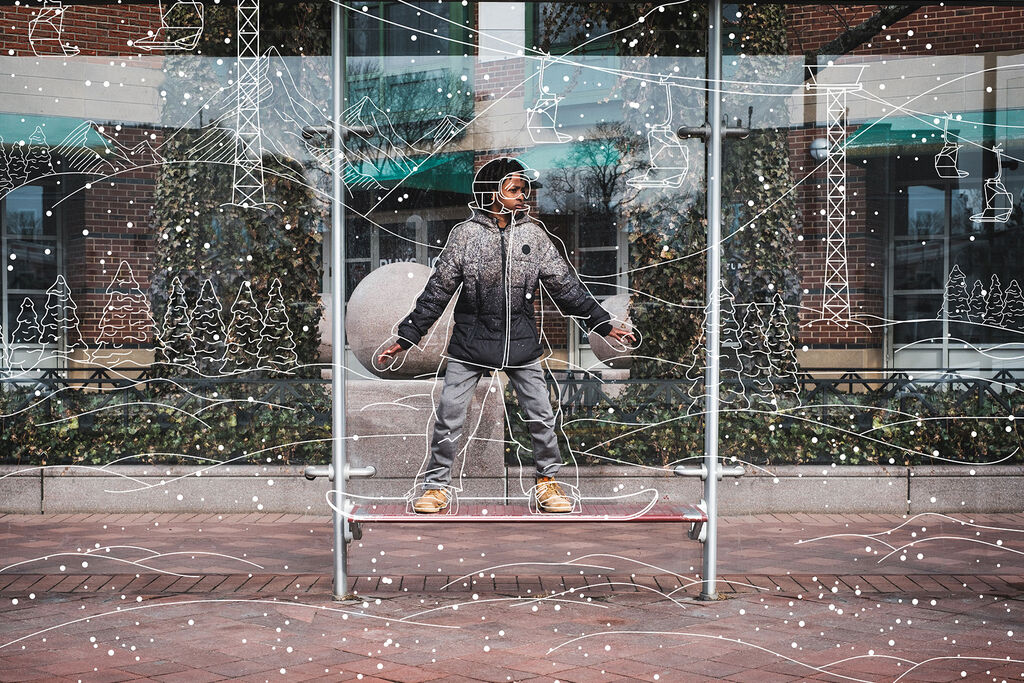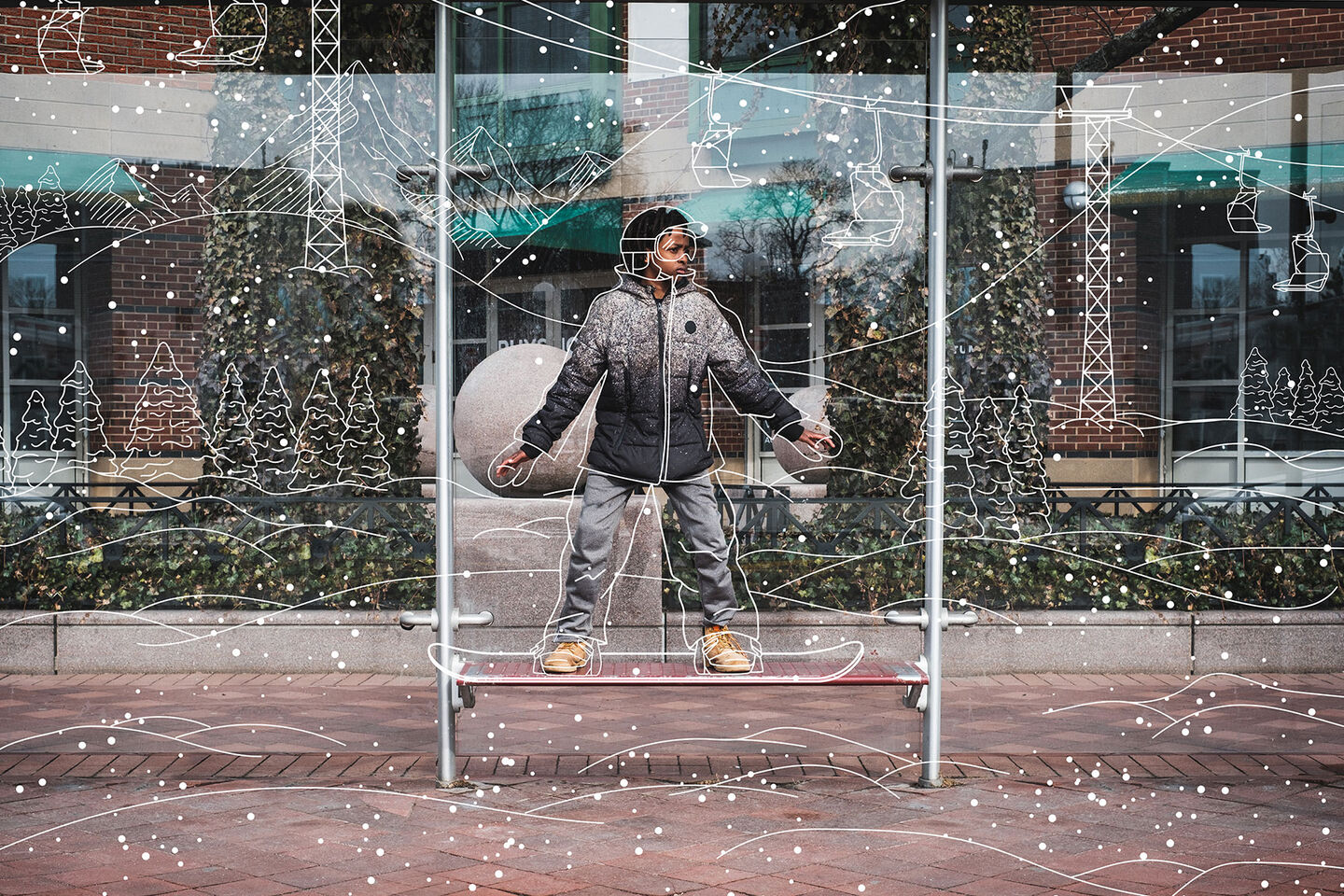 At Christy Sports, we strive to be good humans and to create a positive impact on the people, communities and environment around us. That's why we're proud to partner with Share Winter and help amplify their mission of making winter sports more accessible to a broader, more diverse community. To learn more about how you can help, click below.
NO MATTER THE SEASON, CHRISTY SPORTS HAS EXACTLY WHAT YOU NEED TO KEEP YOUR STOKE HIGH. WE LOVE TO #stepoutside AS MUCH AS YOU DO. OUR PASSION FOR THE GREAT OUTDOORS INSPIRES US TO GO ABOVE AND BEYOND TO GET YOU THE PRODUCTS YOU NEED WHILE DELIVERING THE BEST EXPERIENCE POSSIBLE. THAT'S THE CHRISTY DIFFERENCE.
share the stoke - #StepOutside
We'll always be cheering you on no matter how big or small the adventure. See how our community has inspired us to #StepOutside and tag us @christysports to be featured.
Snap a photo or video of yourself, friends, or family the next time you #StepOutside.