ABOUT CHRISTY SPORTS
At Christy Sports, we help people step outside. Outside the predictable and expected walls of their comfort zone, and into a never-ending journey. We were founded in Colorado in 1958, but we've been chasing adventure for much longer. Skiing and snowboarding isn't just a job for us, it's a lifestyle. No matter your level, we strive to give you the best experience possible and invite you to step outside with us.

GREAT OUTDOORS
WE LOVE WHAT WE DO! OUR PASSION FOR THE OUTDOORS INSPIRES US TO WORK HARD TO HELP EVERYONE CREATE THEIR OWN STOKE.
GREATER SERVICE
STRIVE TO CREATE POSITIVE IMPACTS ON THE PEOPLE, COMMUNITIES, AND ENVIRONMENT AROUND US.
GREATEST EXPERIENCE
WE GO ABOVE AND BEYOND TO ENSURE WE CREATE AN EXCEPTIONAL PERSONAL EXPERIENCE. WE ACHIEVE THIS THROUGH LISTENING, LEARNING, COMPASSION, AND CONTINUOUS IMPROVEMENT.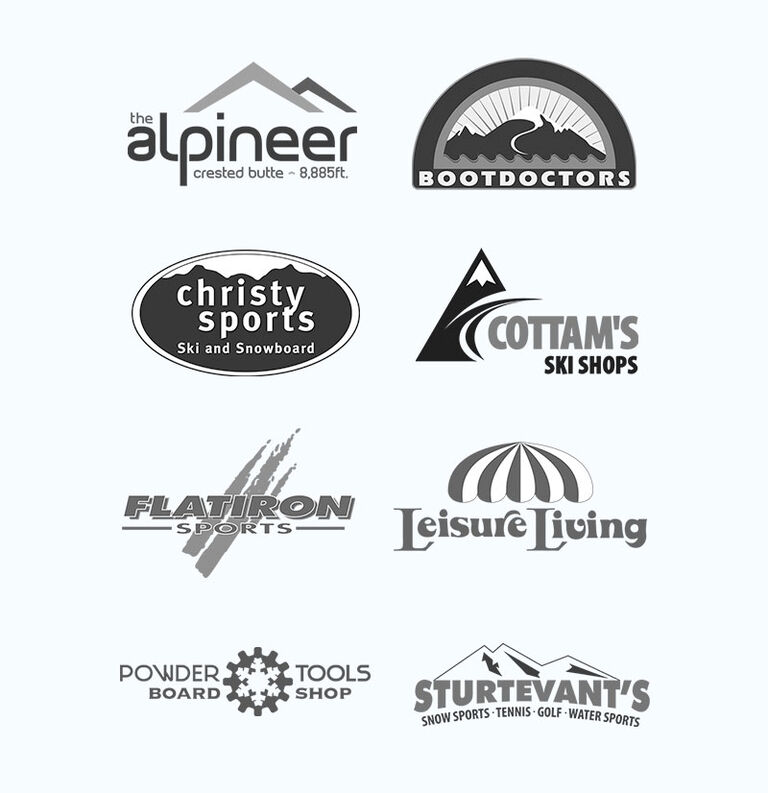 60+ Locations Across Colorado, Utah, New Mexico,
Montana, And Washington

OUR FEARLESS LEADERS
At Christy Sports, we lead by example. That means we don't just love the outdoors, we live it. From top to bottom, we're always looking for new ways to step outside and into our next challenge. We believe that inspiration can come from anywhere, but there's something about the outdoors that makes us feel most alive.


WANT TO GET IN ON THE ACTION?


Exceptional Experience
Going above and beyond to ensure we create an exceptional personal experience. We each contribute to this through listening, learning, compassion, and continuous improvement.

Live the Passion
We love what we do! Our passion for the outdoors inspires us to work hard to help everyone create their own stoke.
Staying true to our collective history of local family shops, our relationships, integrity, and culture built through the years, sets us apart.

Strive to create positive impacts on the people, communities, and environment around us.

Transforming outdoor retail by boldly re-envisioning our future.