CHRISTY SPORTS FAMILY OF STORES IN CRESTED BUTTE, COLORADO
LOCATIONS IN CRESTED BUTTE
Christy Sports family of stores has 3 locations throughout the Crested Butte region, with 2 stores in the heart of the resort base area and 1 location right downtown. Each location rents and demos skis and snowboards all winter season long with Flatiron Sports and The Alpineer locations also offering bike rentals throughout the summer.
In addition to the best rental equipment in the Crested Butte region, Christy Sports, The Alpineer and Flatiron Sports also have some of the best custom boot fitters around and our Boot Fit Guarantee is the best in the business.
DRIVE TIMES*
*Estimates based on light traffic volume & safe driving conditions

Denver Int'l Airport: 4:45 drive
Denver: 4:15 drive
Colorado Springs: 3:50 drive
Grand Junction: 3:00 drive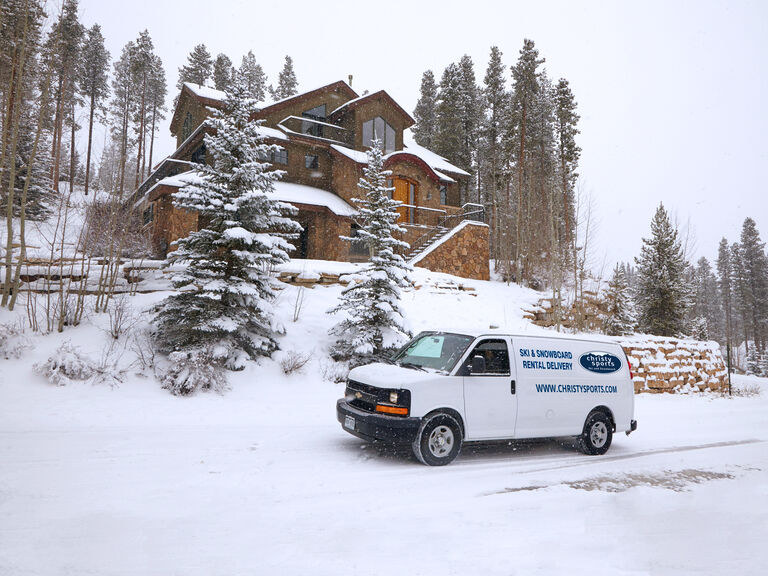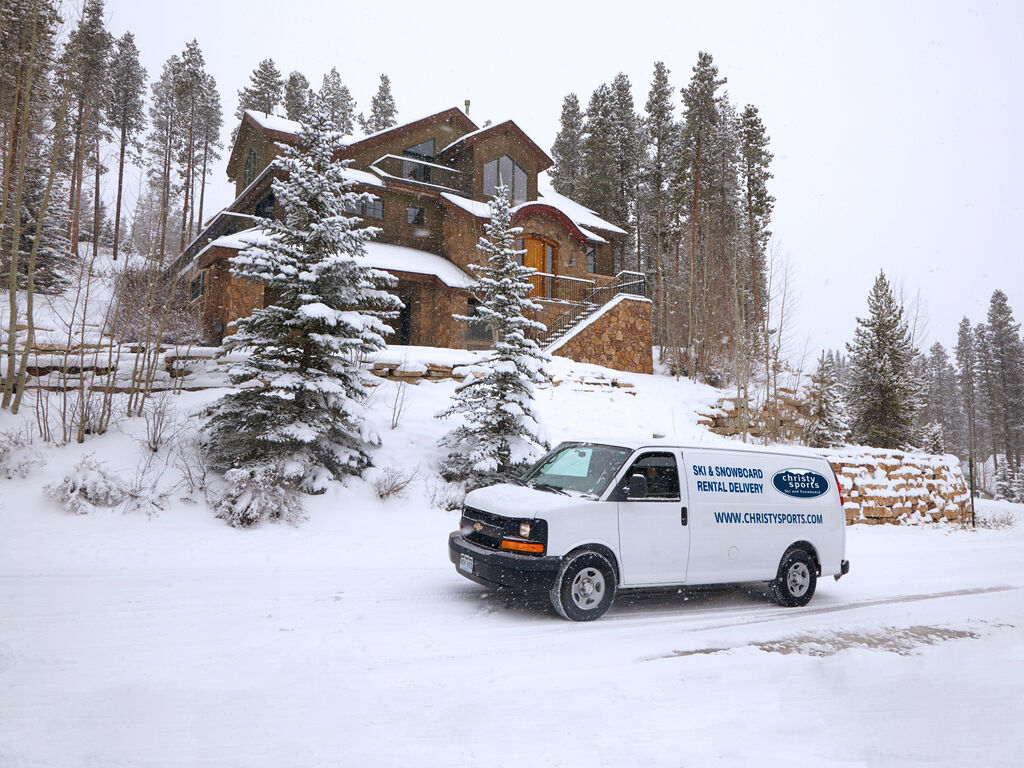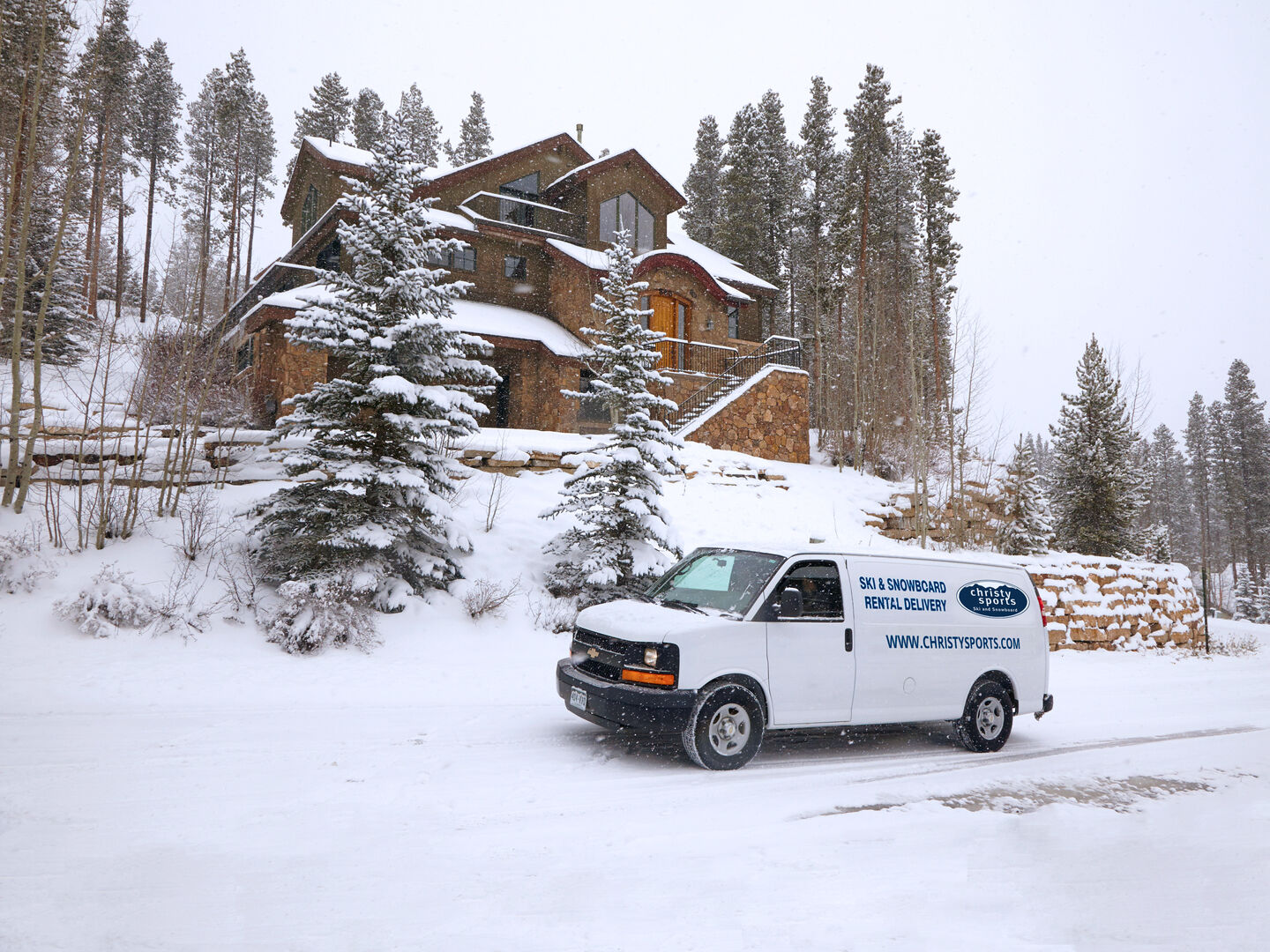 RENTAL DELIVERY THROUGHOUT CRESTED BUTTE
Door2Door Ski & Snowboard Rental Delivery is now Christy Sports - Delivered. Book your rental delivery with Christy Sports throughout the Crested Butte region.
CHRISTY SPORTS - CRESTED BUTTE (VILLAGE)
2 minute walk to the Red Lady Express Lift
The Christy Sports at Mt. Crested Butte is located in the heart of the village in Mountaineer's Square, adjacent to The Lodge.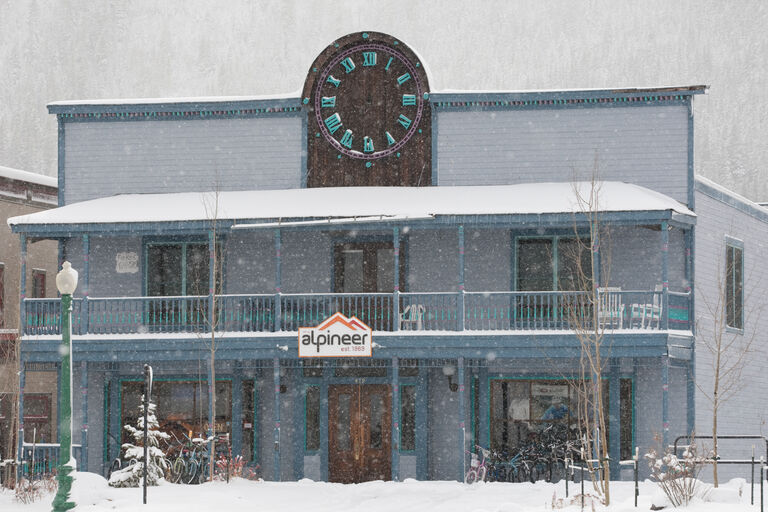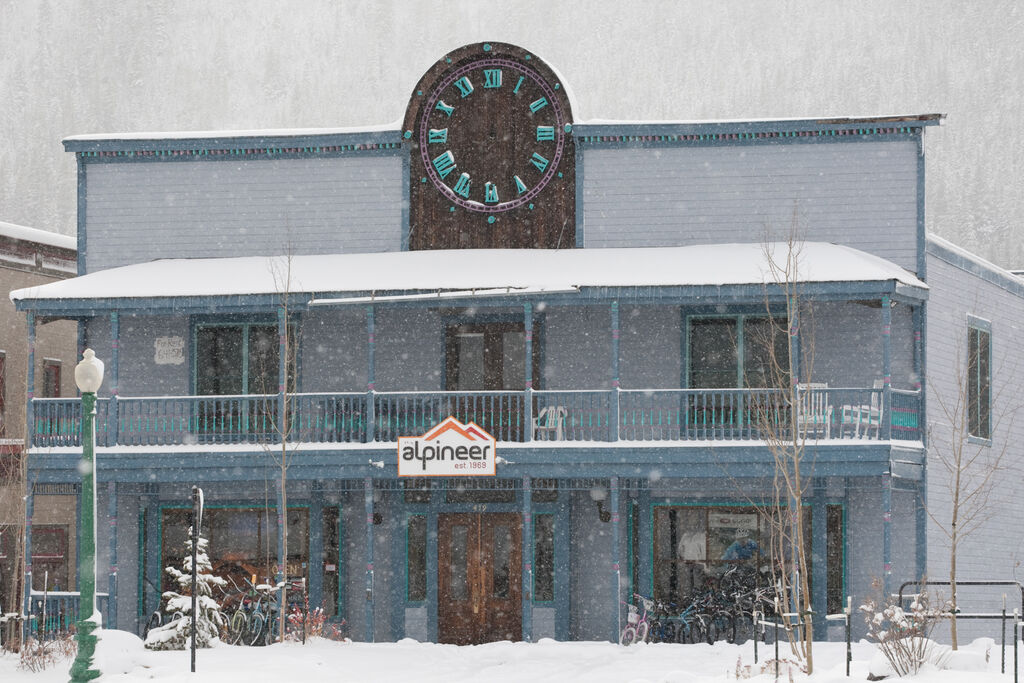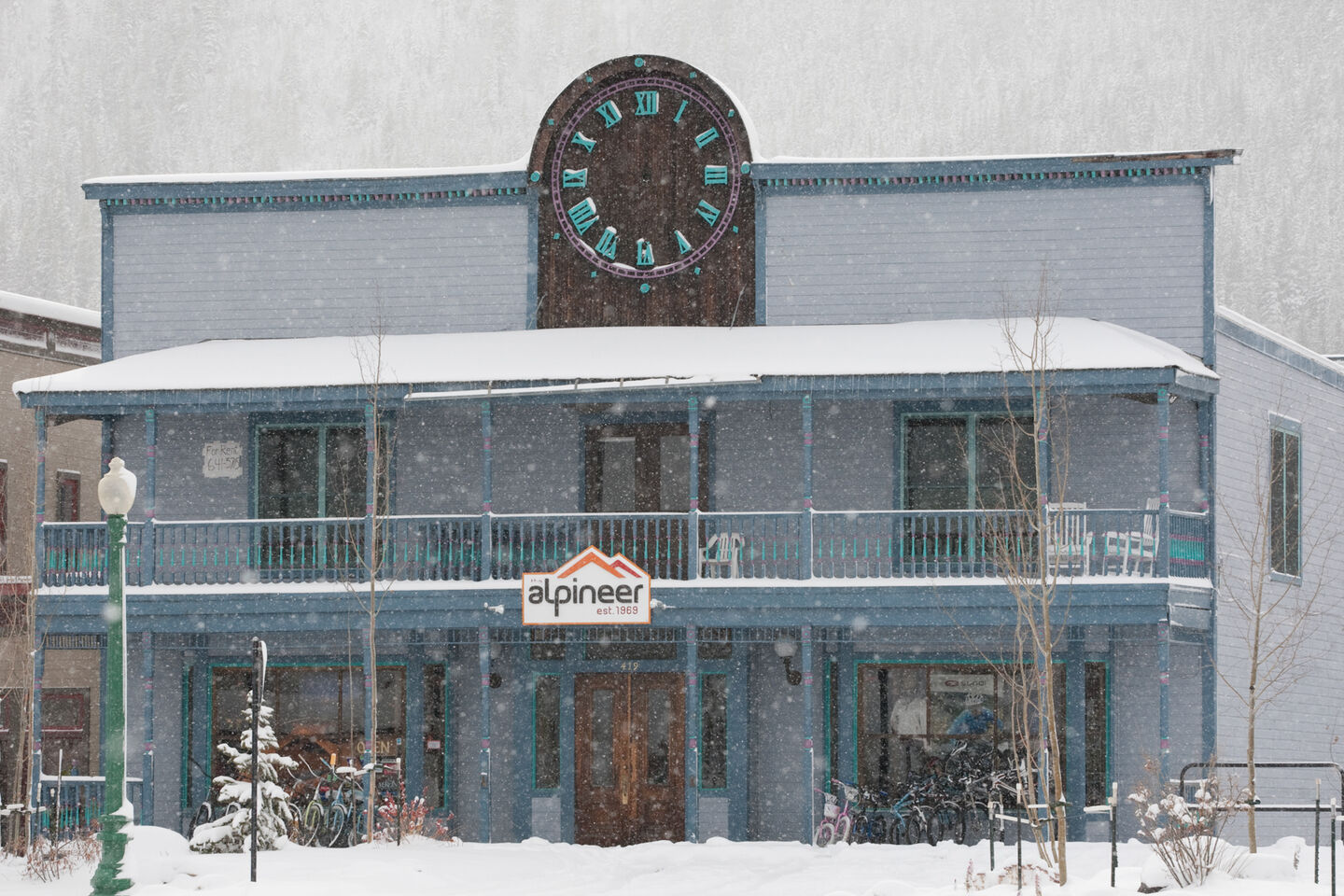 THE ALPINEER - CRESTED BUTTE (DOWNTOWN)
The Alpineer is in the heart of downtown Crested Butte, located at the four way stop on Elk Ave.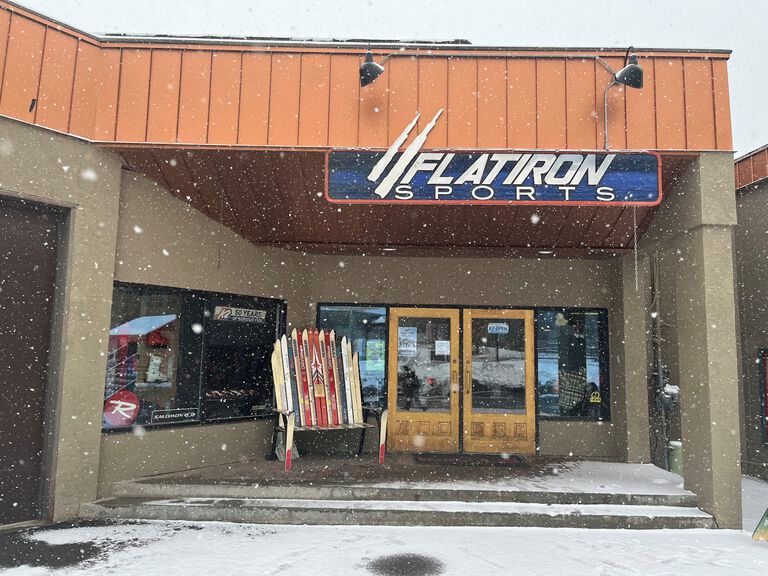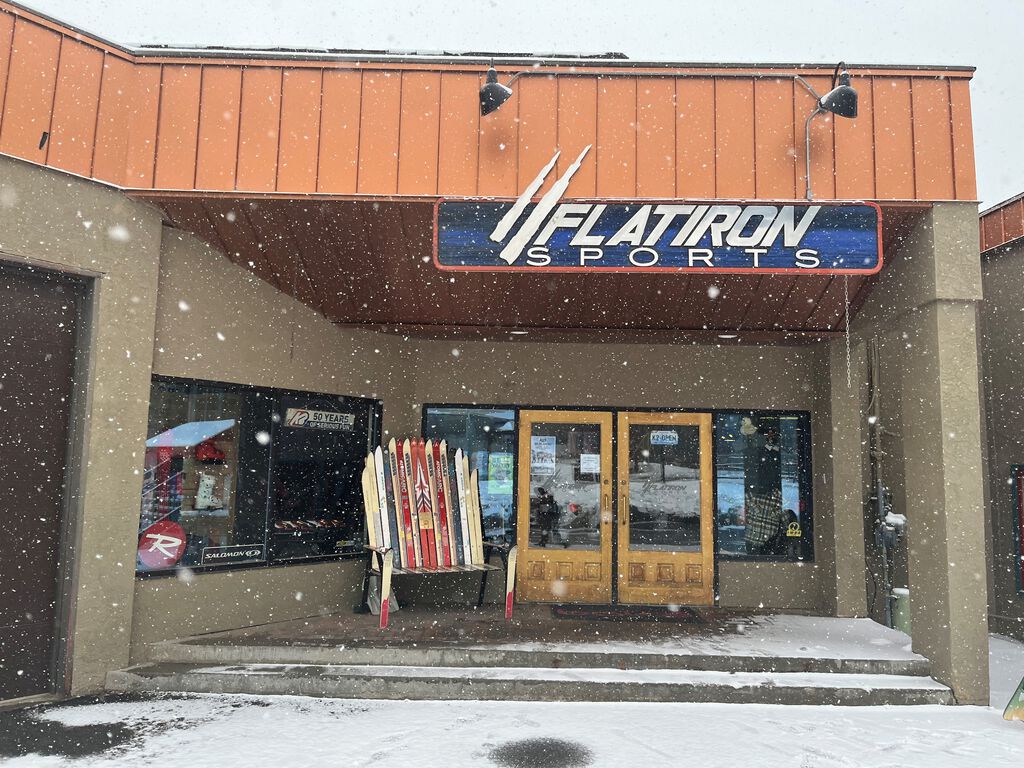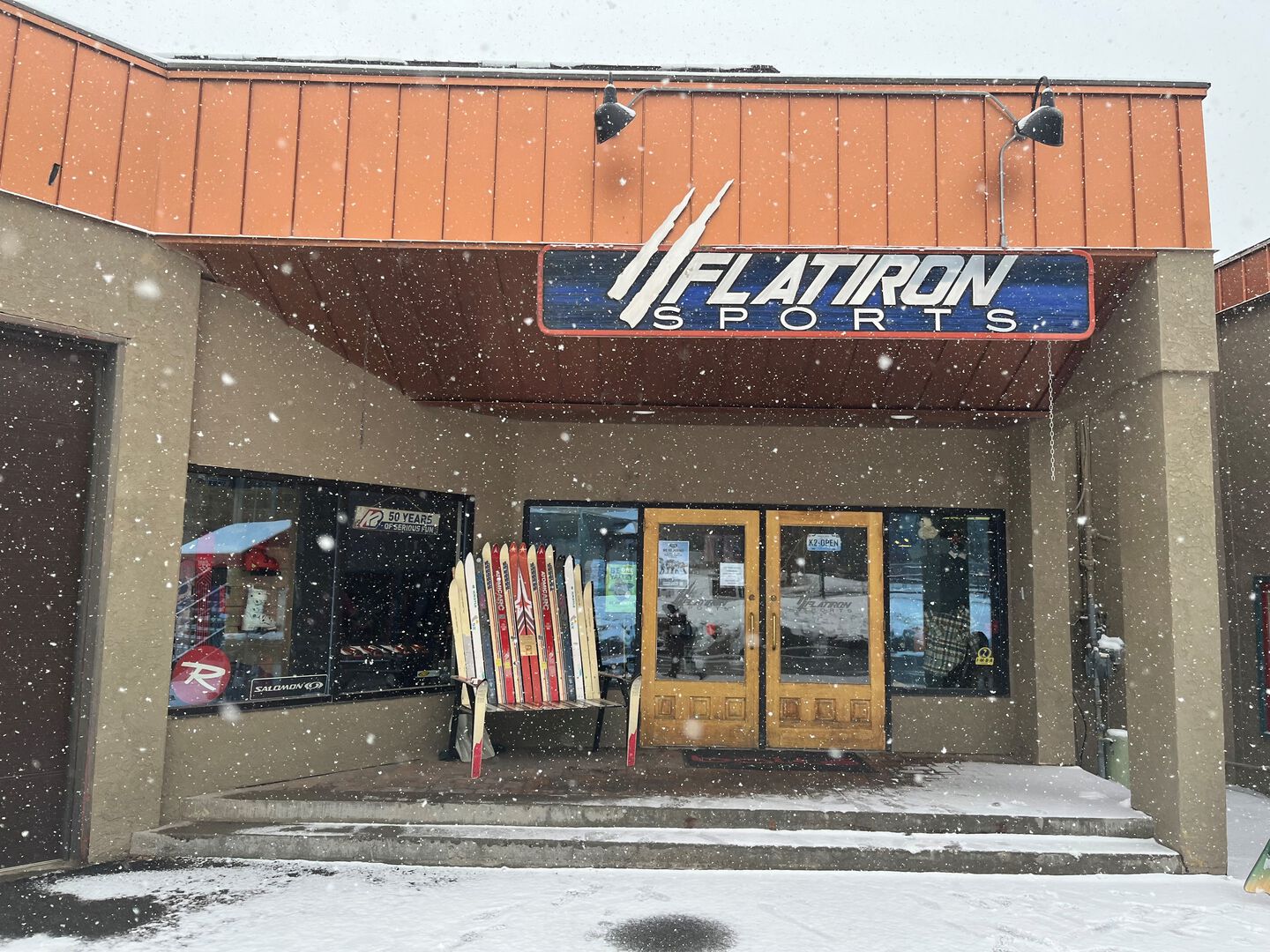 FLATIRON SPORTS - CRESTED BUTTE (VILLAGE)
1 minute walk to the Red Lady and Silver Queen Express lifts.
Flatiron Sports at the base area of Mt. Crested Butte specializes in the rental, sales and service of ski and snowboard gear, clothing and accessories.
---
CRESTED BUTTE VIBE CHECK
Your ski town should fit you as well as your gear does. See the scales below to figure out which places you'll vibe best with.
Bring the kids. Bring the grandparents. Maybe leave your goldfish.


The aprés vibe is so-so. But the spots in town are so so good.


If you're more of a night owl than an early bird, this is for you.


Live music? Check. Local art? Check. Good times? Double check.

Amasefoaisdfklmads. Sorry, it's hard to type with our hands full.

---
CRESTED BUTTE LOCAL WINTER ATTRACTIONS/ACTIVITIES
While we all love to spend time on the mountain, it's helpful to know what's possible for off days or for group members who aren't
into downhill skiing/snowboarding. We've done the research for you, and here's what we've found for getting outside off-piste.
NON-SPONSORED LOCAL ATTRACTIONS
Ice skating/hockey rinks
XC ski areas
Dog sledding
Fat tire biking trails
Snowshoe trails
Ski cat rides
Heli skiing
Backcountry skiing
Yoga studios
Vinotok Festival (Fall)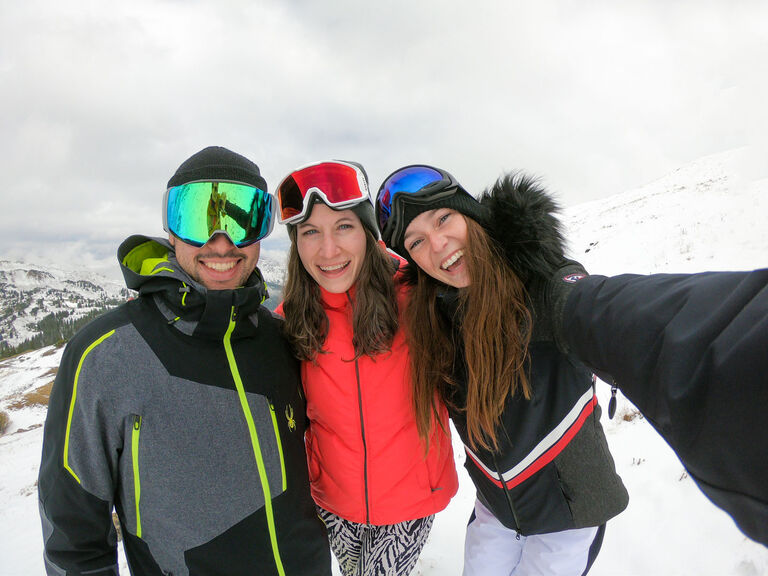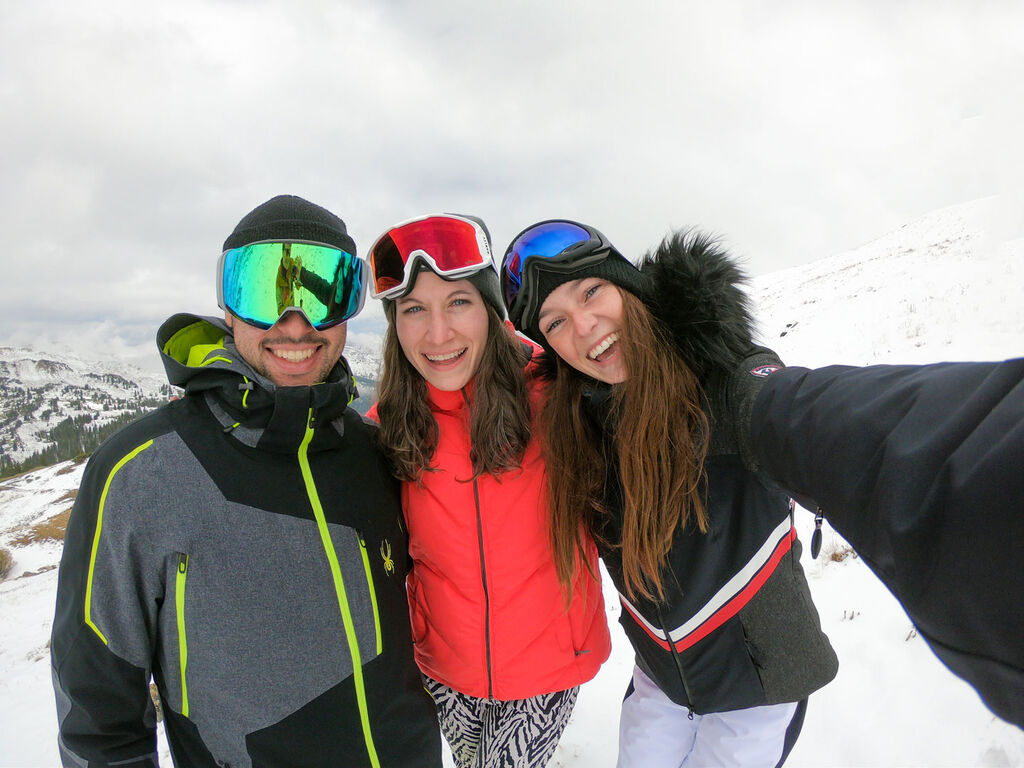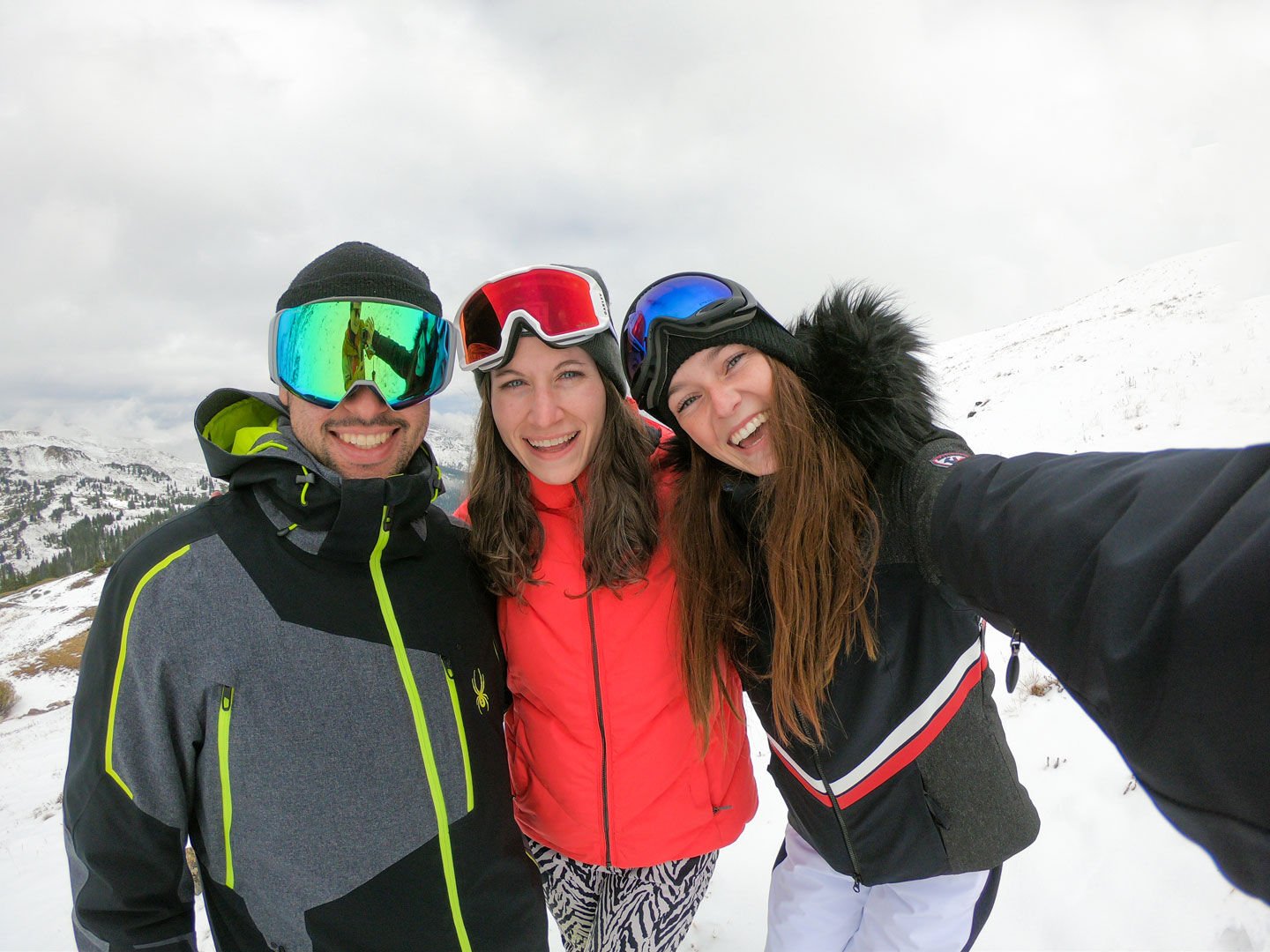 OPEN POSITIONS AT CHRISTY SPORTS
Christy Sports has something to offer for all job seekers, whether it's wanting to spend a winter season with us or starting a career. We'll see you out there!
CRESTED BUTTE (aka crusty butt)
It might be off the beaten path, but you'll never say a visit to Crested Butte wasn't worth it. A true Colorado ski town, the Butte has all the charm of an old-school mining town. No traffic lights, no chains, no problems. With an average snowfall of 234 inches per year, Crested Butte Resort is small but mighty with terrain for everyone, especially experts and powder hounds. Summer is just as perfect as winter, as Crested Butte has been dubbed the Wildflower Capital of Colorado. There's no shortage of scenic hikes and mountain bike trails, as this town is surrounded by 1.7 million acres of National Forest. Whenever you visit Crested Butte, we're here to get you set up with any gear that you need. Stop by one of our two Christy Sports locations and we'll see you out there.