CHRISTY SPORTS STORES IN KEYSTONE, FRISCO & DILLON
SUMMIT COUNTY LOCATIONS
Christy Sports has 5 convenient locations servicing Keystone, Arapahoe Basin, Copper & Loveland with stores in Dillon, Frisco and Keystone Resort, including ski and snowboard rental delivery service. Each location rents and demos skis and snowboards all season long with certain locations also providing bike rentals and patio furniture sales and service in the summer.
In addition to the best rental equipment in Summit County, Christy Sports also has some of the best custom boot fitters around and our Boot Fit Guarantee is the best in the business.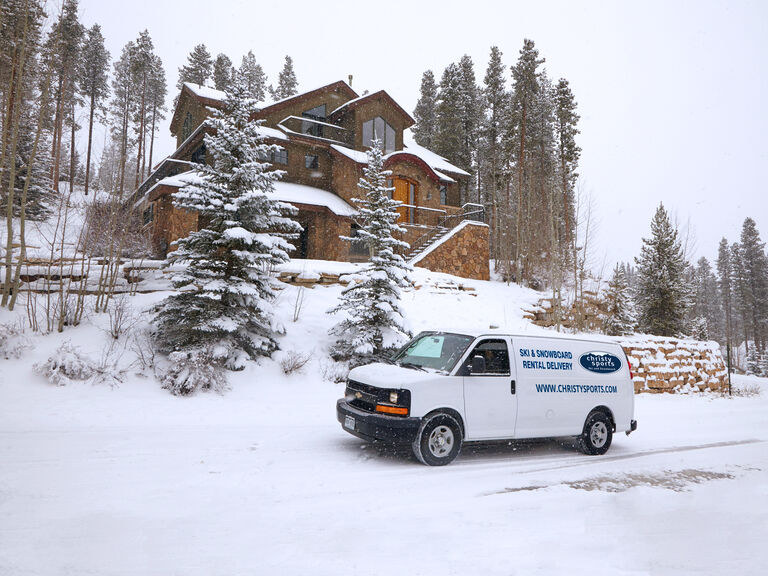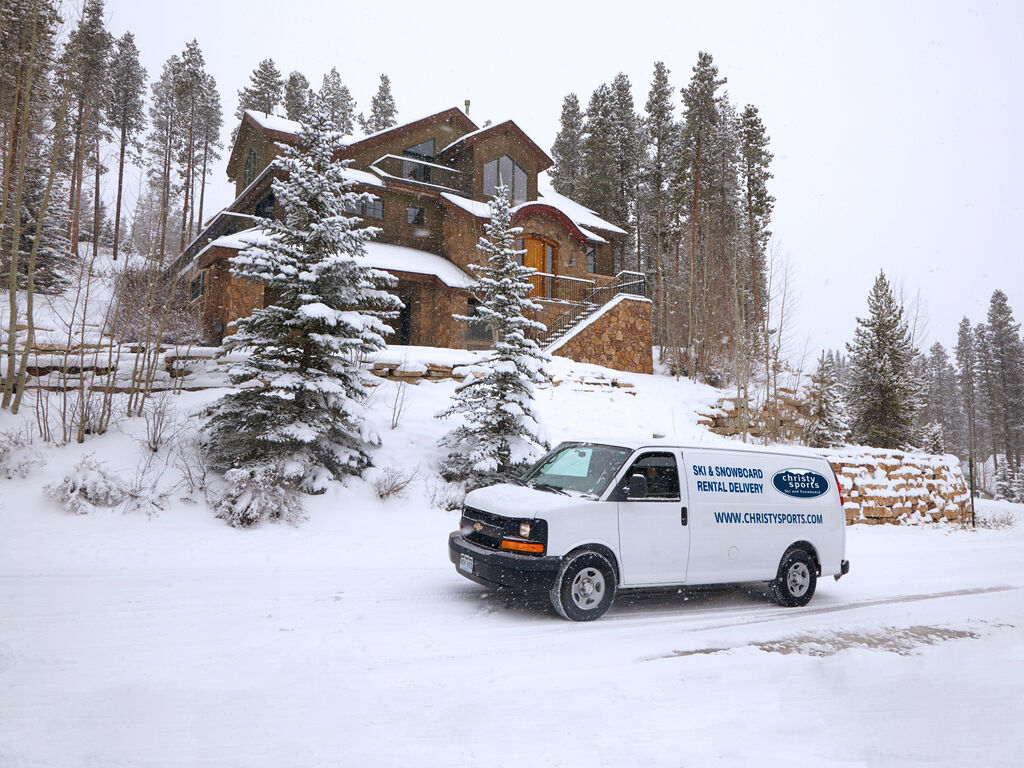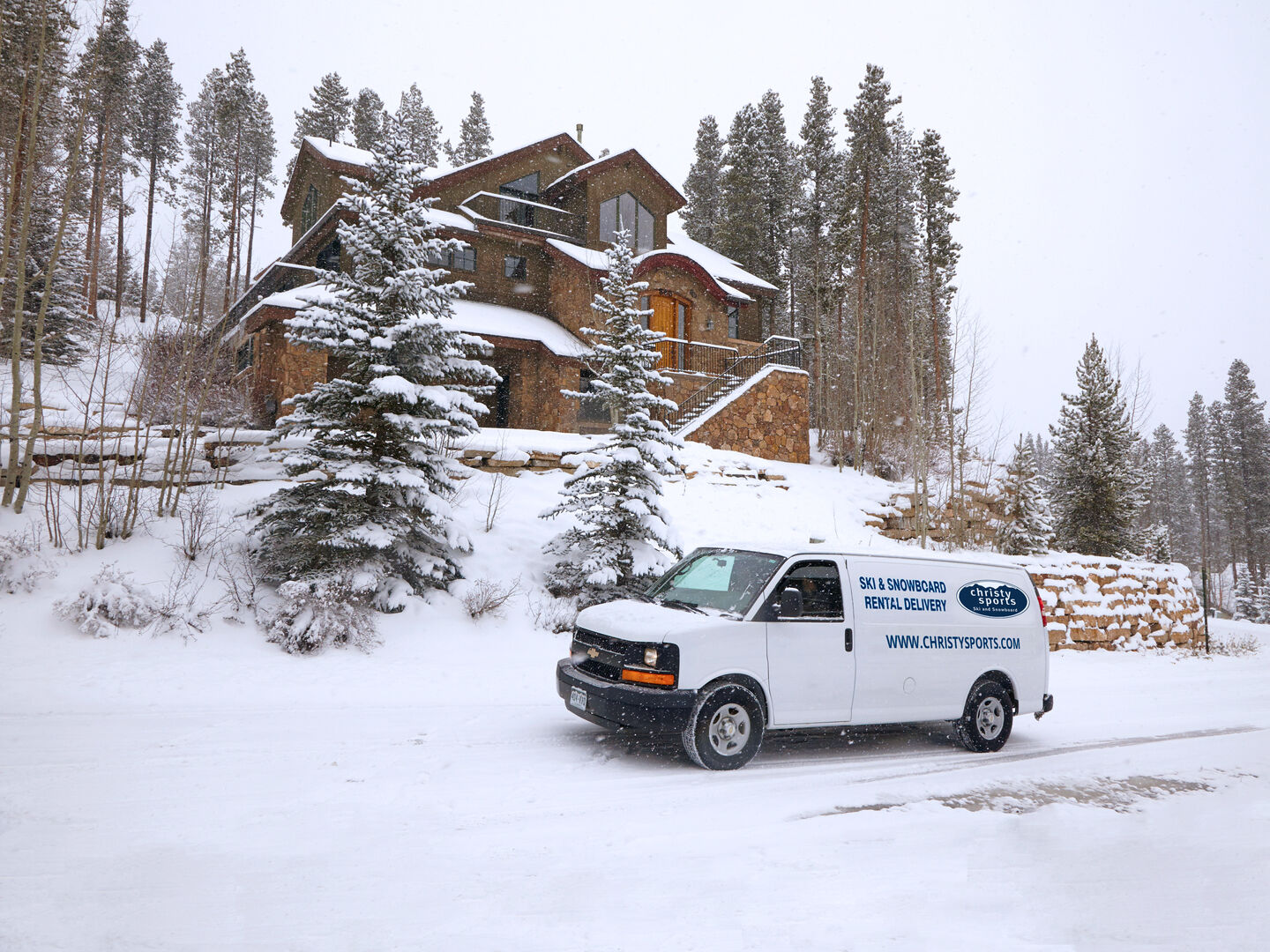 RENTAL DELIVERY FOR KEYSTONE RESORT & SURROUNDING AREA
Door2Door Ski & Snowboard Rental Delivery is now Christy Sports - Delivered. Book your rental delivery with Christy Sports throughout the Keystone Resort area.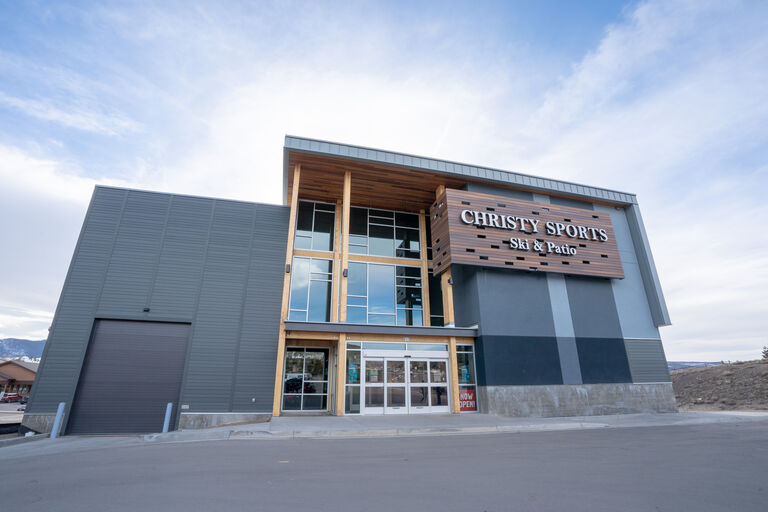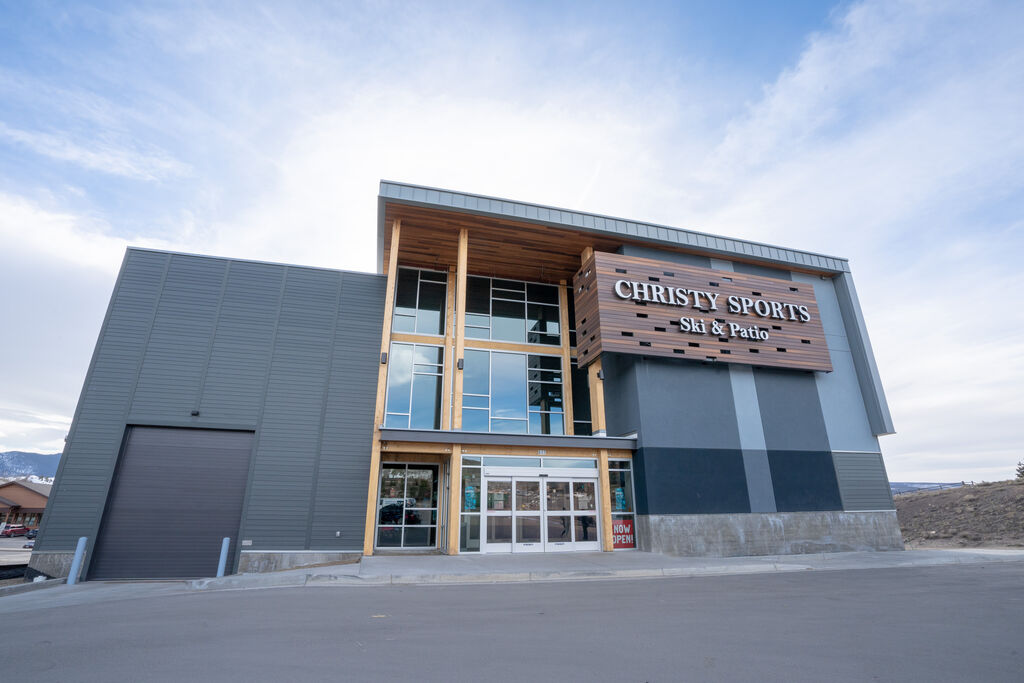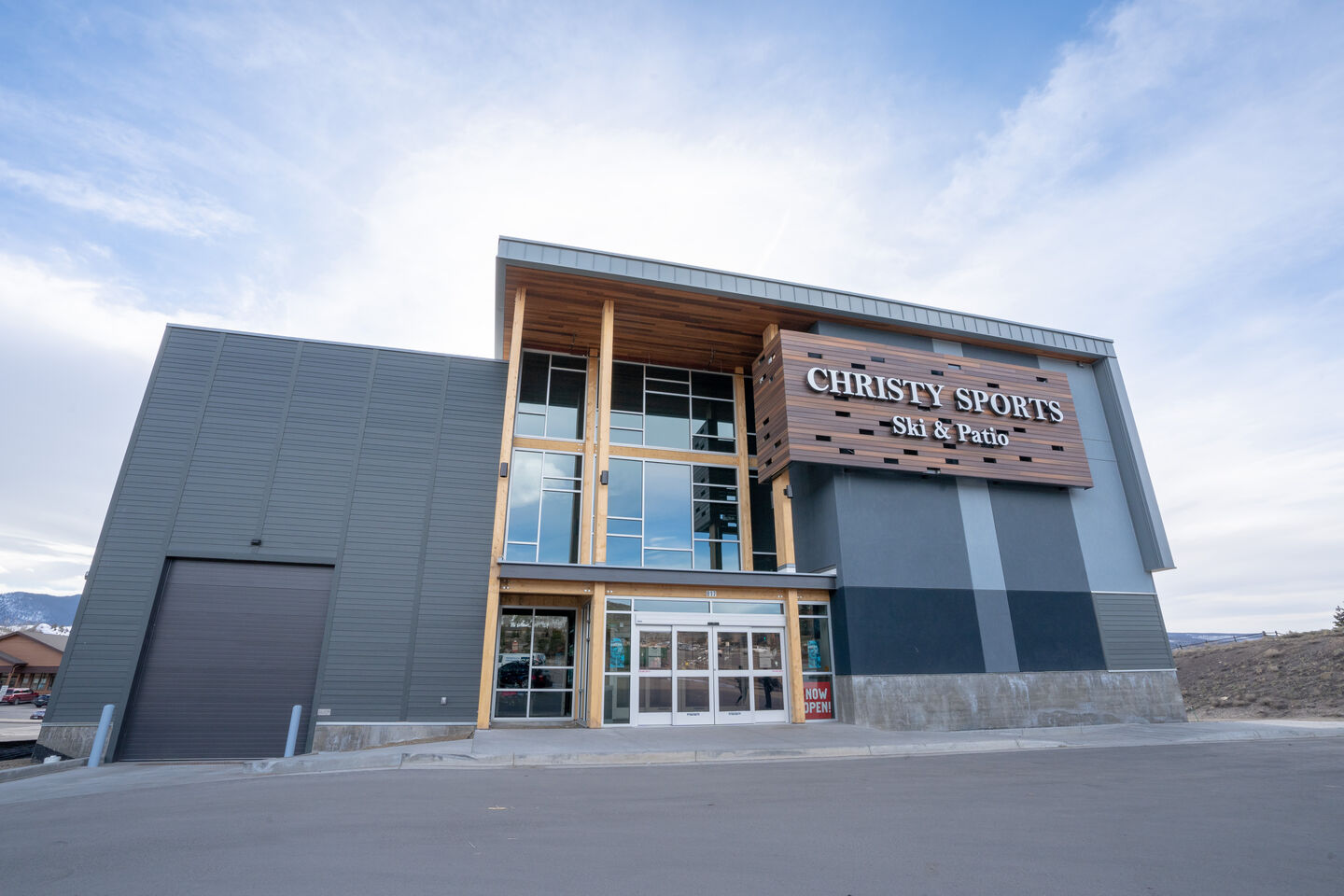 The Dillon Christy Sports is located at 817 Hwy 6, three blocks southeast of the Silverthorne I-70 exit near the Dillon Dam Brewery.
The Frisco Christy Sports is located on Route 9 just 1/2 mile south of the I70 interchange across the street from Walmart and next to 7-Eleven. Stop by the nearby Starbucks and pick up your ski and snowboard rentals before heading to Copper or Breckenridge.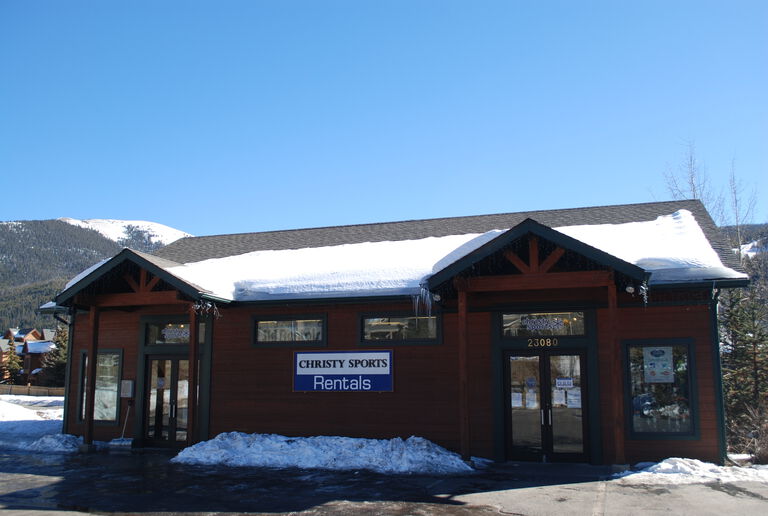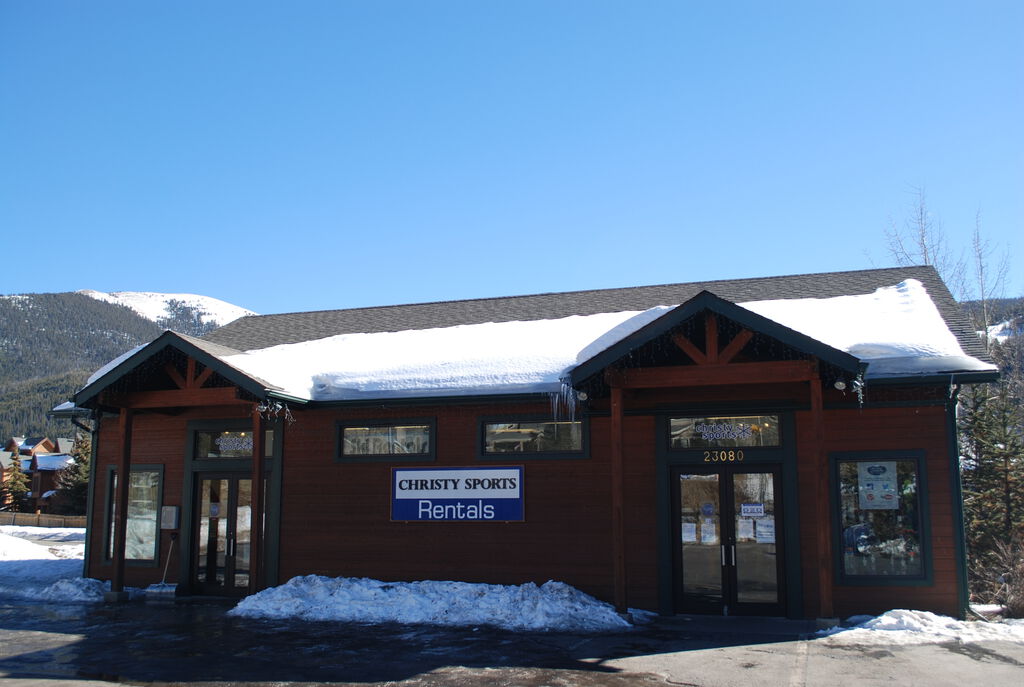 CHRISTY SPORTS - SNAKE RIVER (KEYSTONE)
The Snake River Christy Sports in Keystone is directly off of Highway 6, next to the Snake River Saloon and near the River Run Village.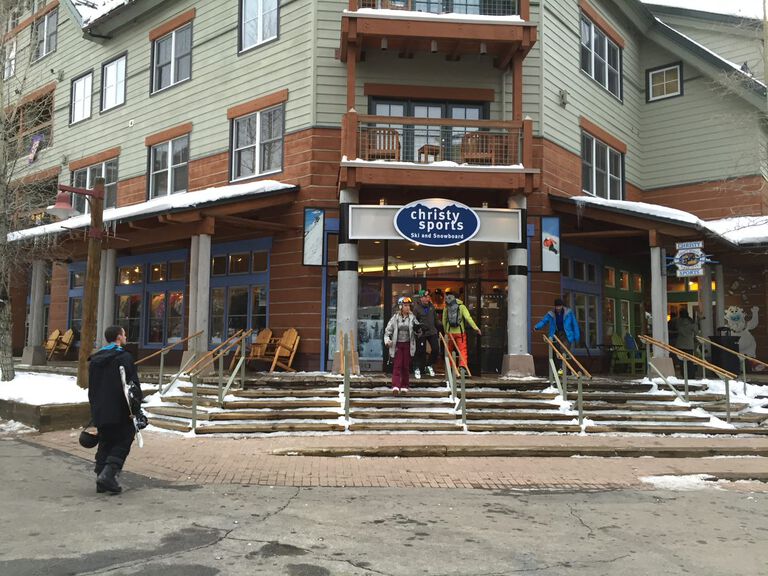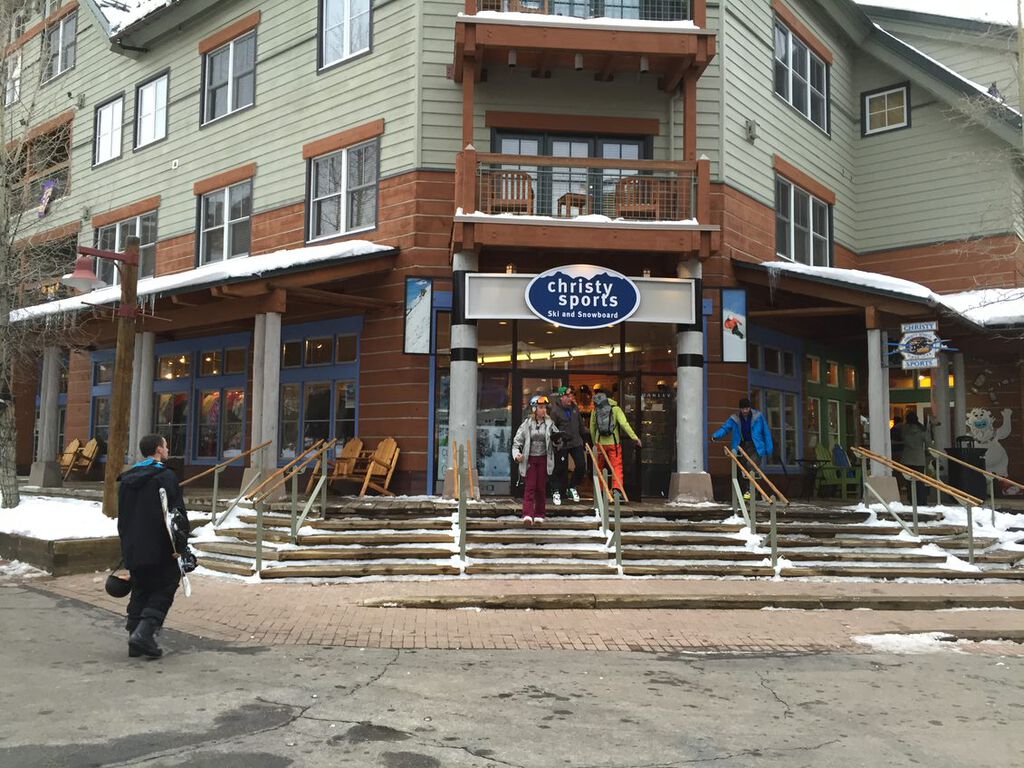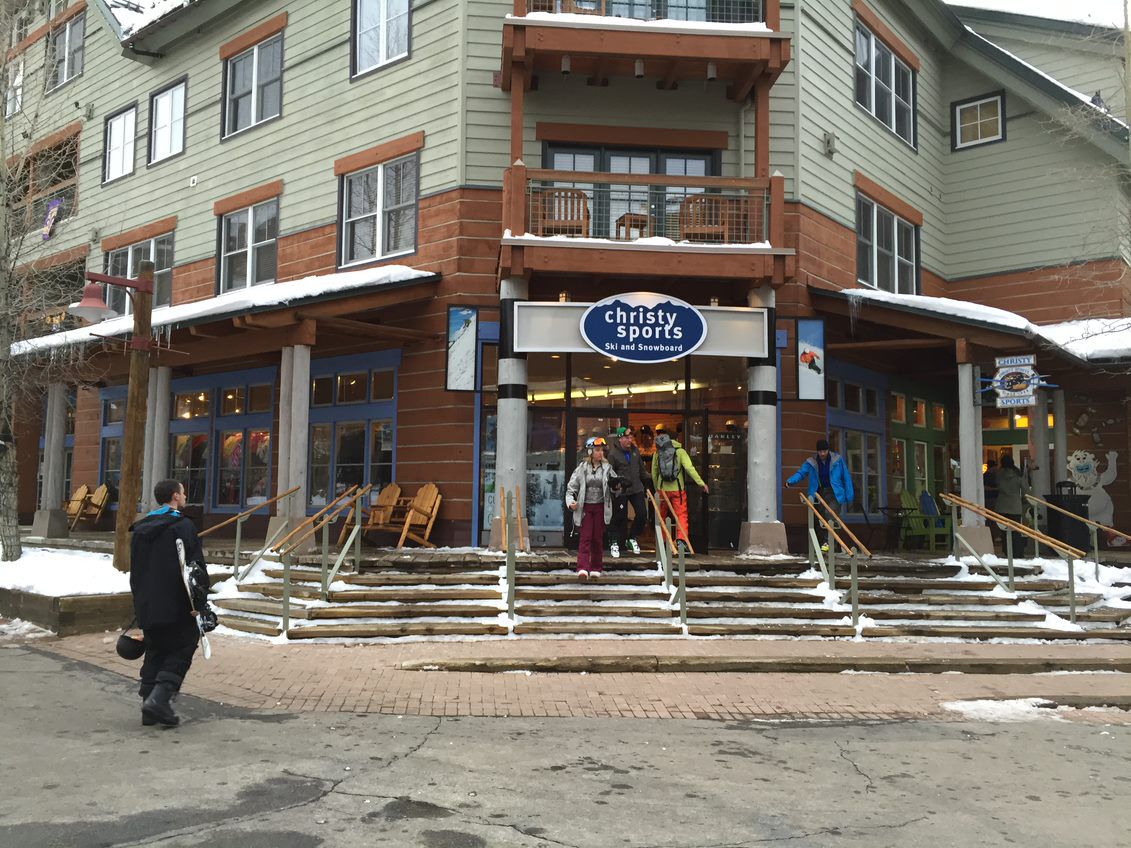 CHRISTY SPORTS - RIVER RUN (KEYSTONE)
The River Run Christy Sports at Keystone is located in the heart of River Run Village at Keystone Resort, near Kickapoo Tavern and the base of the gondola. This location specializes in the walk-in demos, sales and service of downhill ski and snowboard gear, clothing and accessories. Advanced reservations are not available at this location.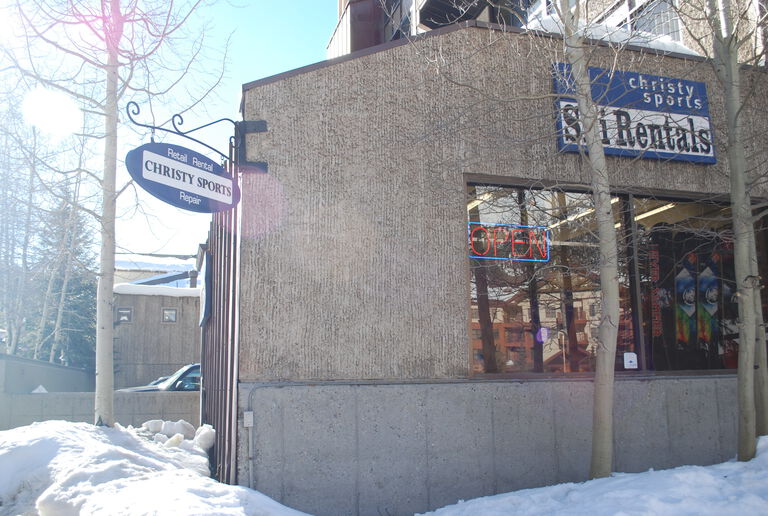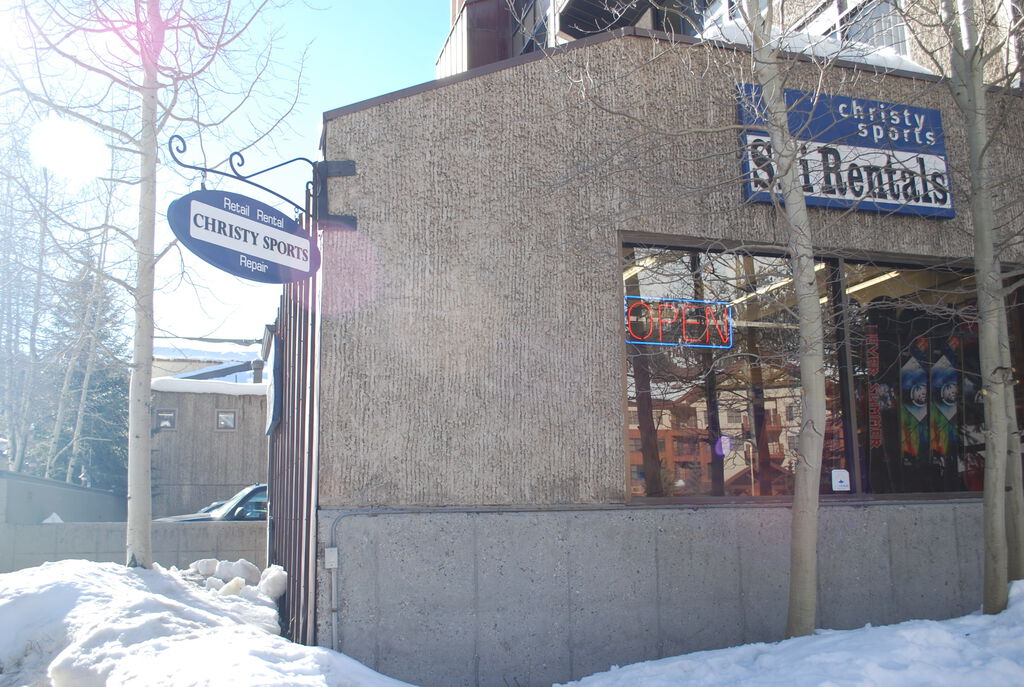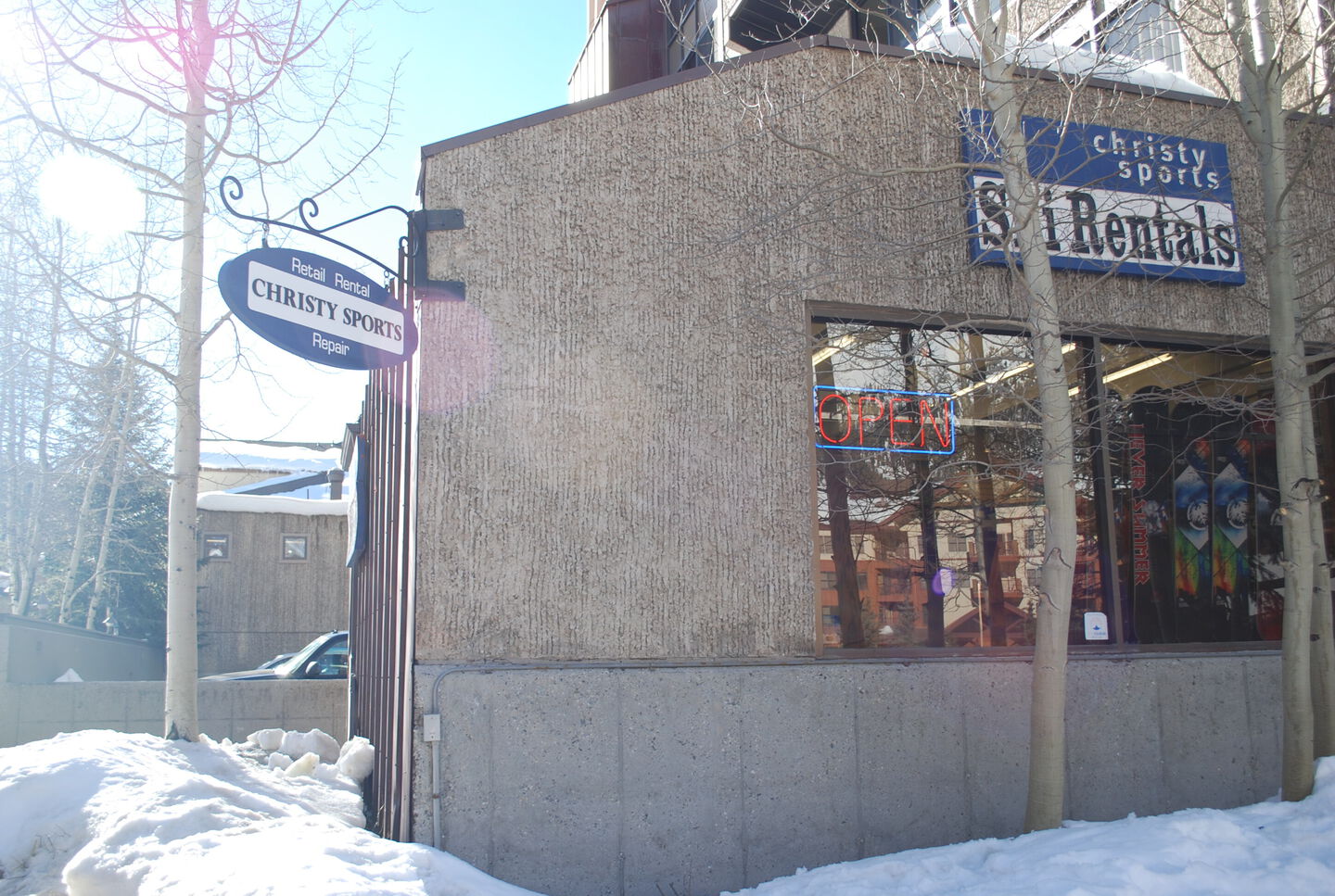 CHRiSTY SPORTS - COPPER MOUNTAIN
The Christy Sports at Copper Mountain is located in the East Village on 104 Wheeler Drive at the base of the Super Bee Lift.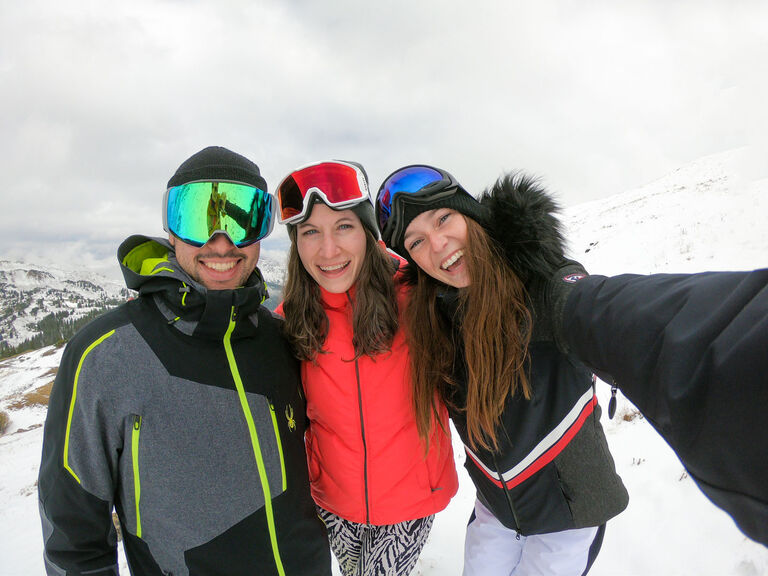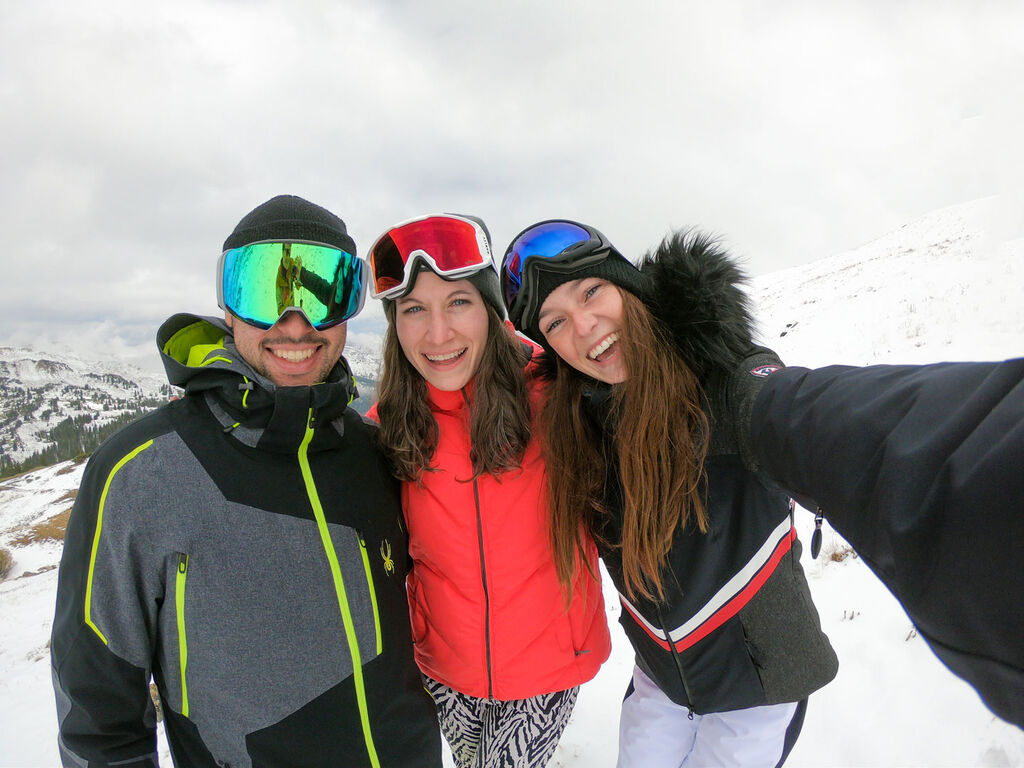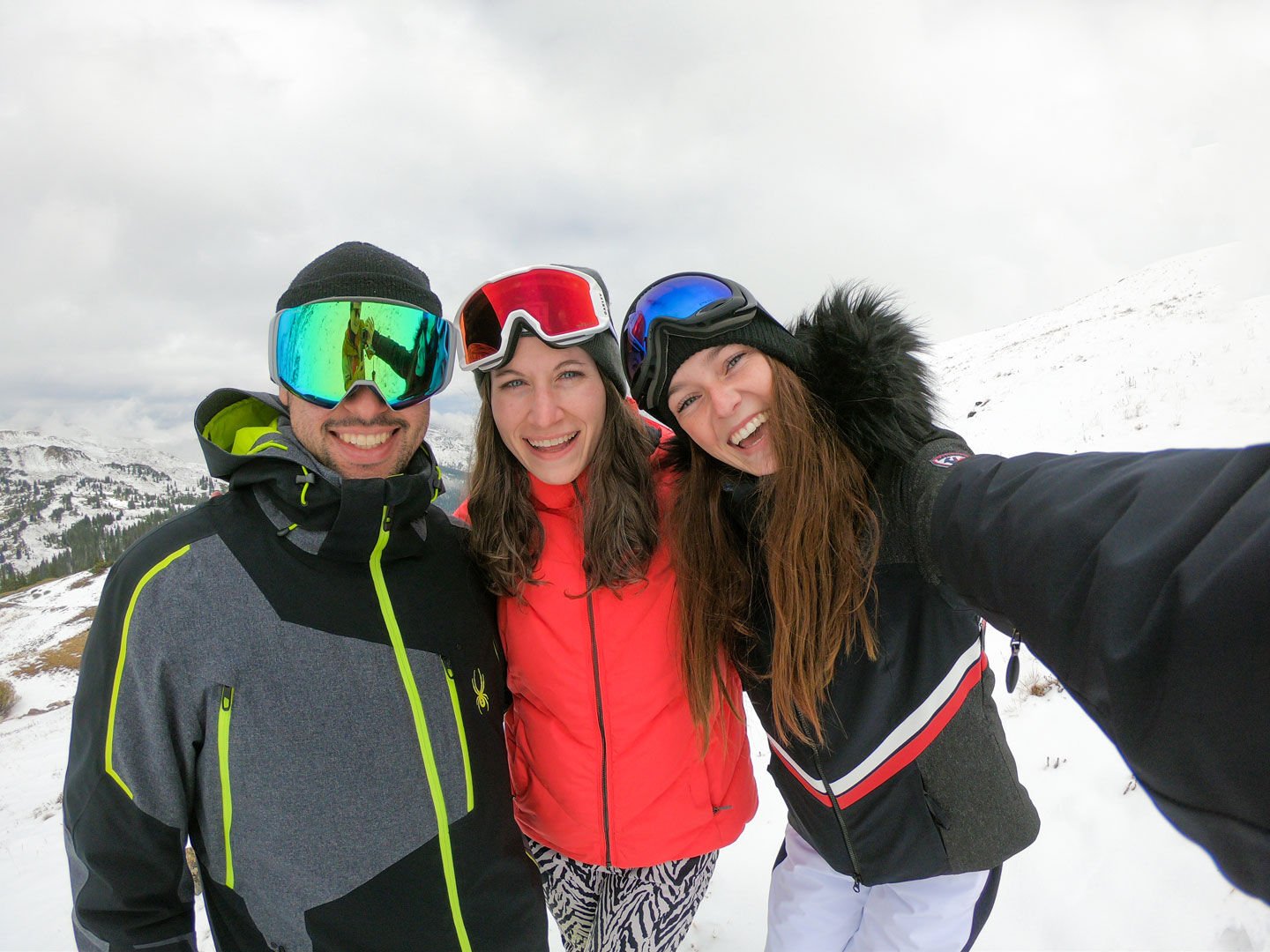 OPEN POSITIONS AT CHRISTY SPORTS
Christy Sports has something to offer for all job seekers, whether it's wanting to spend a winter season with us or starting a career. We'll see you out there!
SUMMIT COUNTY AREA
Renting skis and snowboards in and around Summit County and servicing Keystone Resort, Arapahoe Basin and Loveland is our privilege. See any one of our many convenient locations to get the best ski and snowboard rental value around. Our team are skiers and snowboarders who love the same terrain you do, and are here to answer your questions, get you the best boot fit possible and tune your skis overnight. And, in the summer, Christy Sports is ready to get you outfitted for that bike path, ebike or mountain bike ride with demo bikes available for rental. No matter where you are staying in Summit County, there's a Christy Sports nearby to outfit your winter, spring, summer and fall.