GIFT CARDS
Shopping for somebody but not sure what to give them? Give them the gift of choice with a Christy Sports gift card! Christy Sports gift cards are available for redemption IN STORE ONLY at this time and can be used at any one of our family of stores listed below.
Please note that we are actively working to enable gift cards to be redeemed online as well.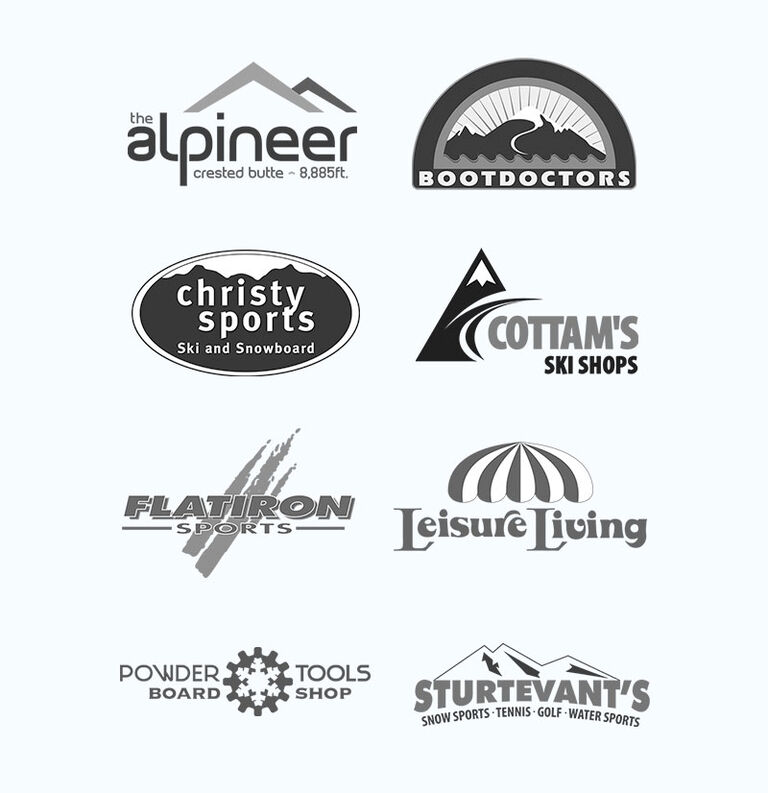 Christy Sports Classic Gift Card
Christy Sports Classic Gift Card
In-Store Availability:
Select color and size to see if this is available in-store
Do you want to check in-store availability?
---
Gift Cards may be purchased online or in-store*. Gift cards can be redeemed at any of our store locations for merchandise and rentals within the Christy Sports family of brands:
Christy Sports
Sturtevant's
BootDoctors
The Alpineer
Cottam's Ski Shops
Flatiron Sports
Leisure Living
Powder Tools
We are currently unable to redeem gift cards online, but we are actively working on enabling this option for payment in the near-future. When you order a gift card online, you will receive it via FedEx, as you would typically receive any item that you purchase on our website.
*All sales final, no gift card refunds or cash redemptions except where required by law. Not responsible for lost, damaged, or stolen cards. You agree to the terms on the card and those posted at Christy Sports: Rentals, Sales and Custom Boot Fitting + Patio, including waiver of a jury trial and single party arbitration of any disputes in Colorado. The Christy Sports Gift Card balance never expires for a long-standing commitment to you, our customer. For balance inquiries, please give us a call - 1 (888) 413-6966

---