CHECK OUT THE BRANDS WE LOVE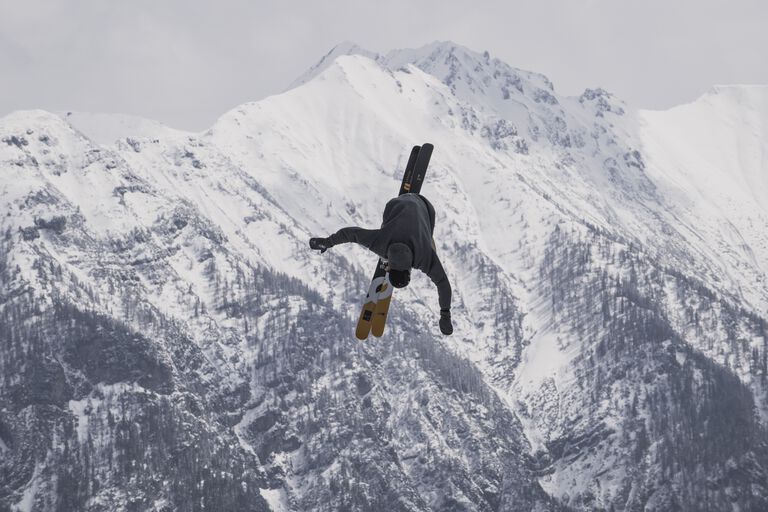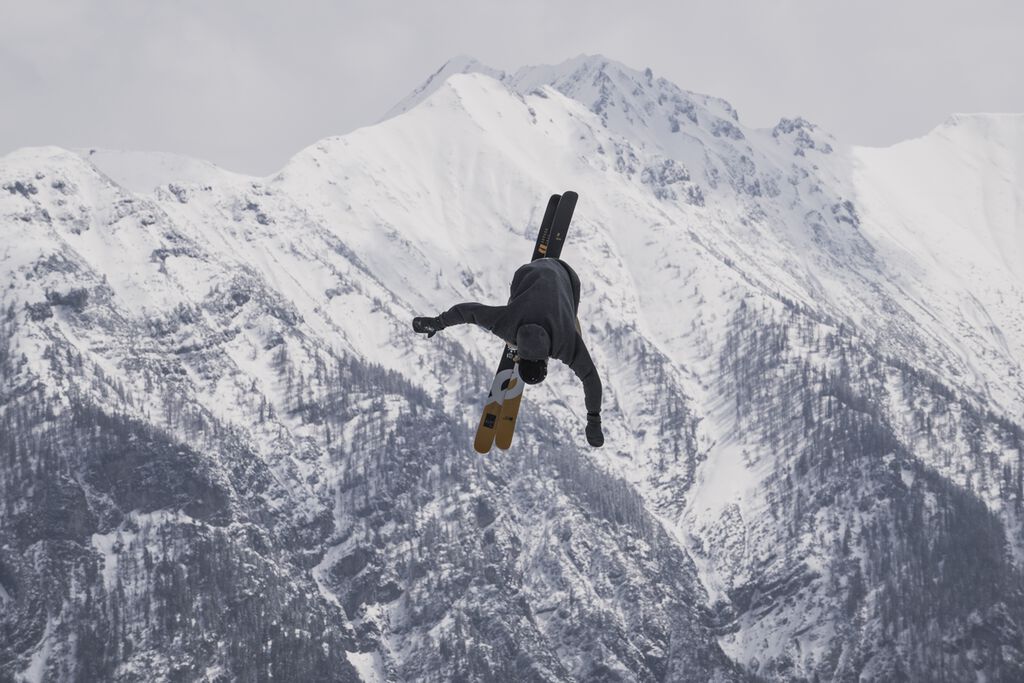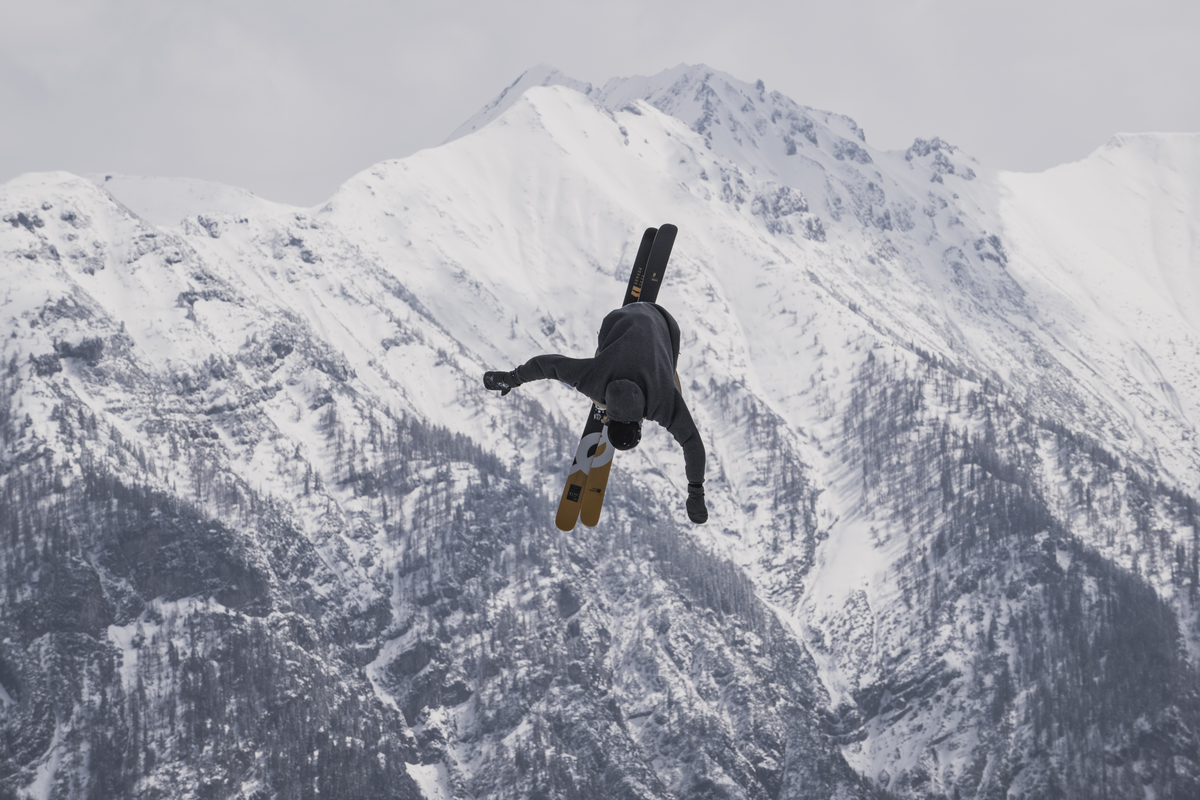 Armada emerged as a freeskiing company. While other legacy ski companies stayed rooted in racing Armada embraced the new ski culture of the 2000's creating a brand different from anything that had come before. Armada shared more in common with the freedom of snowboarding, skateboarding and surfing than it did with anything seen in skiing at the time. Their new movement left more to the imagination, and there was a common goal among a new generation of skiers that the style and progression they were pursuing should be celebrated. Armada is the company that does exactly that.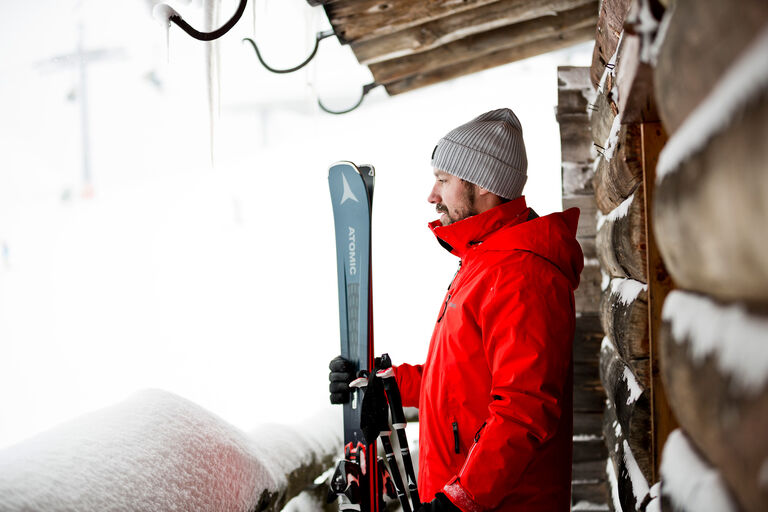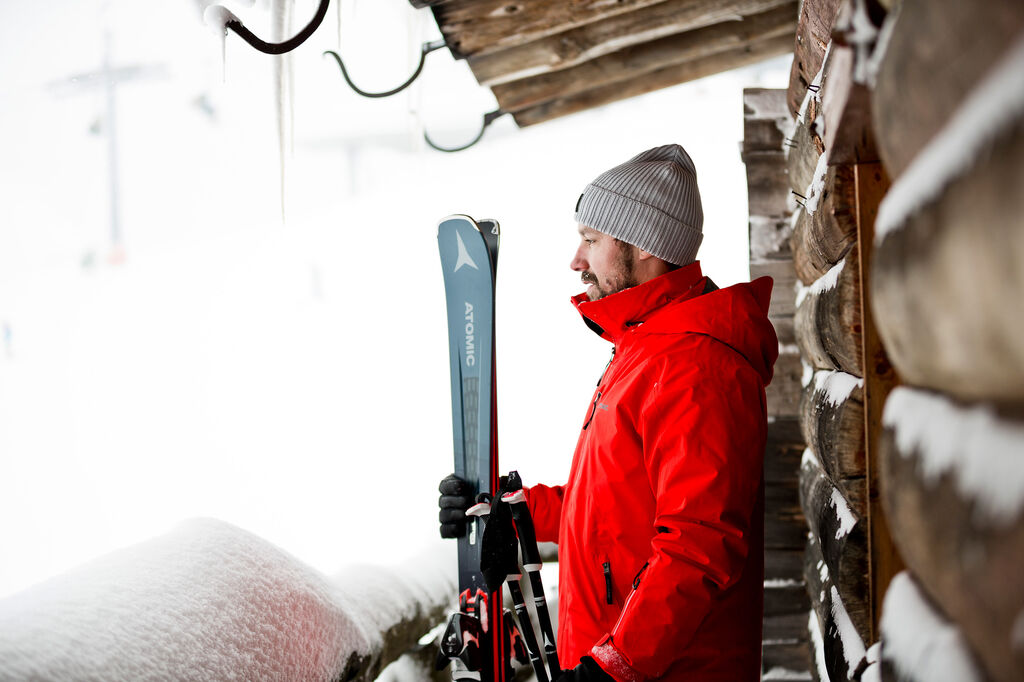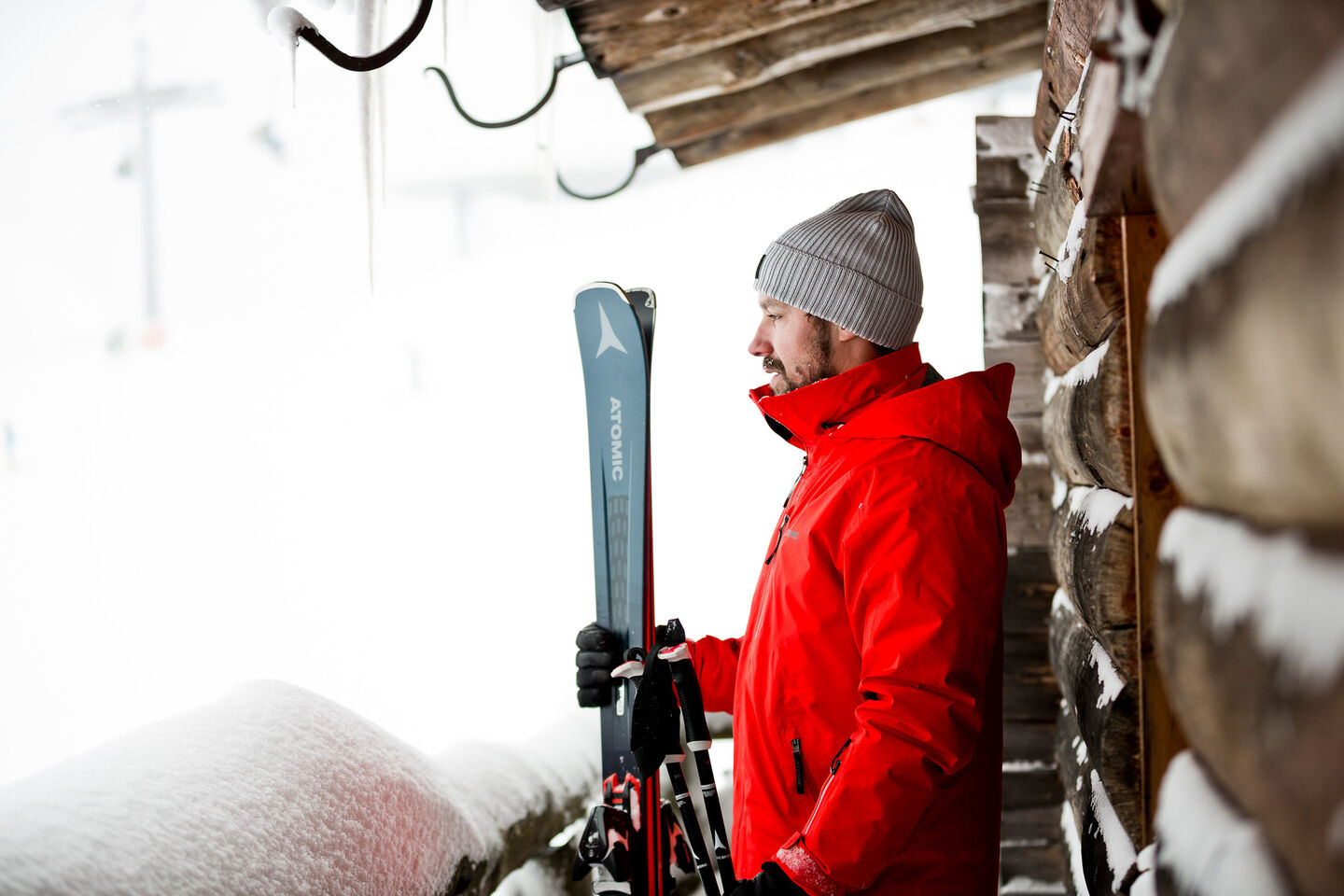 We have a long and proud history of making the best race skis in the world. In the spirit of being the best we are aiming for more. And to do that, we have changed our focus - from the skis, to the skier. We have gone from being a ski equipment manufacturer to a skiing experience provider.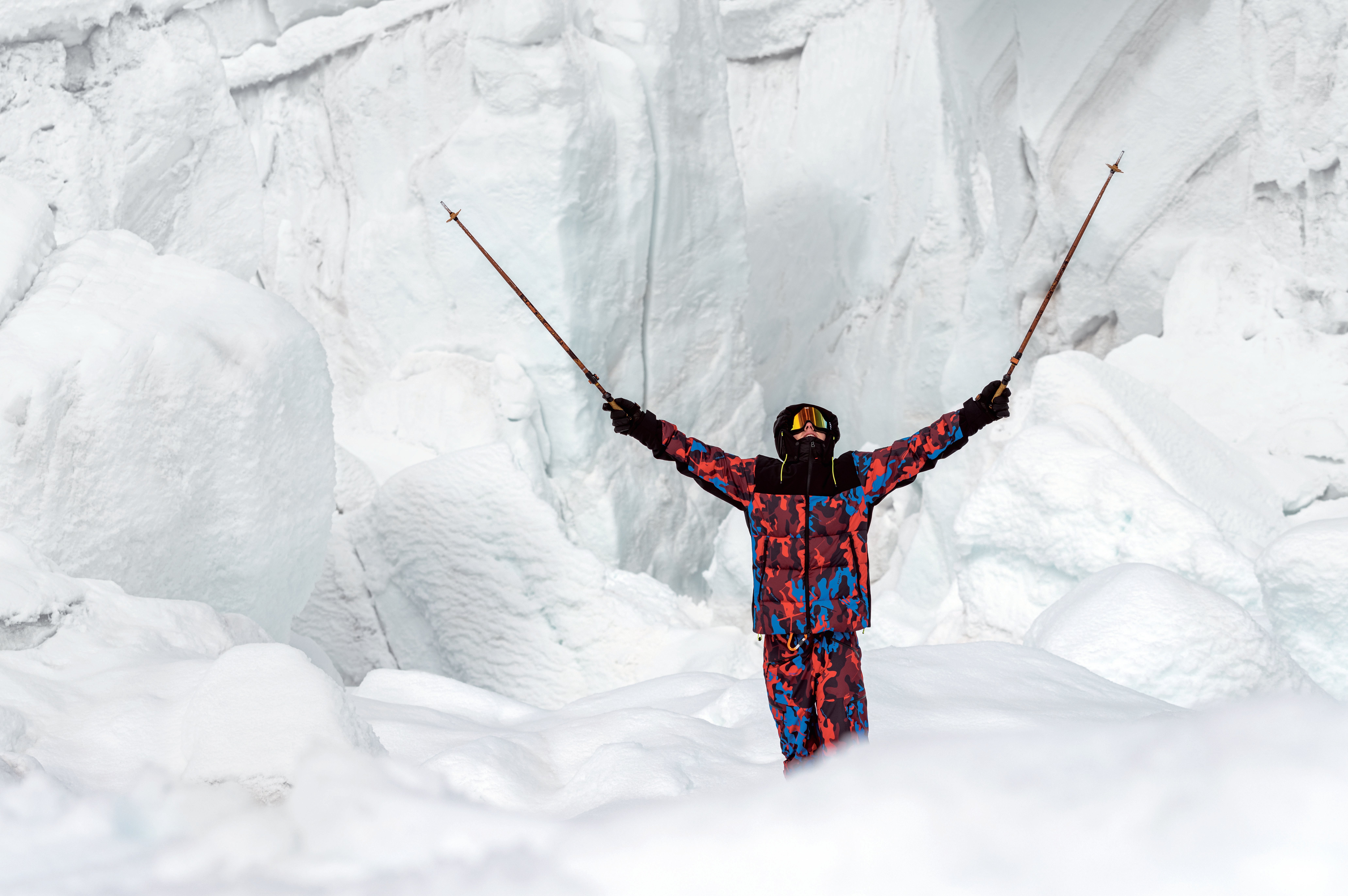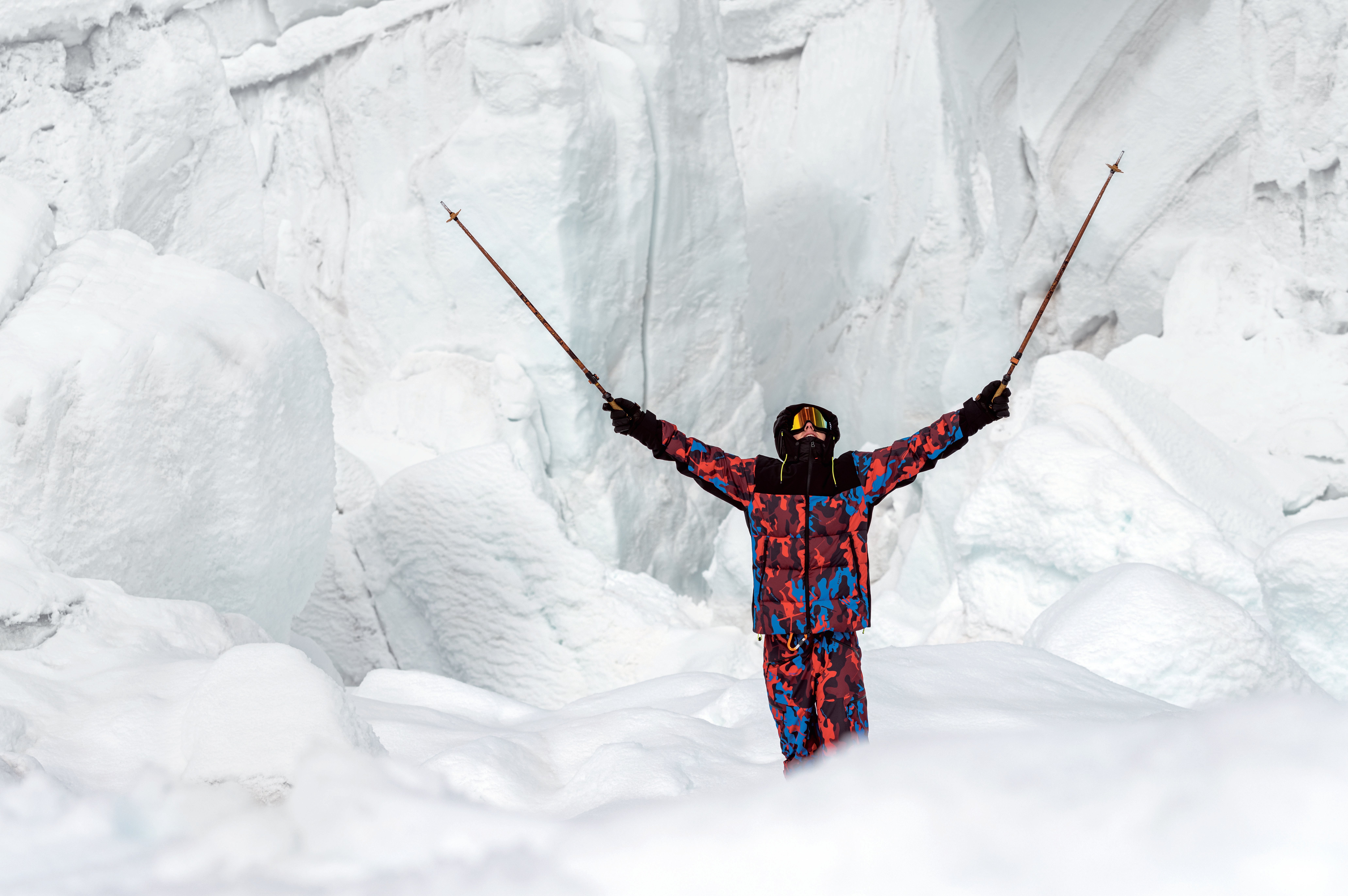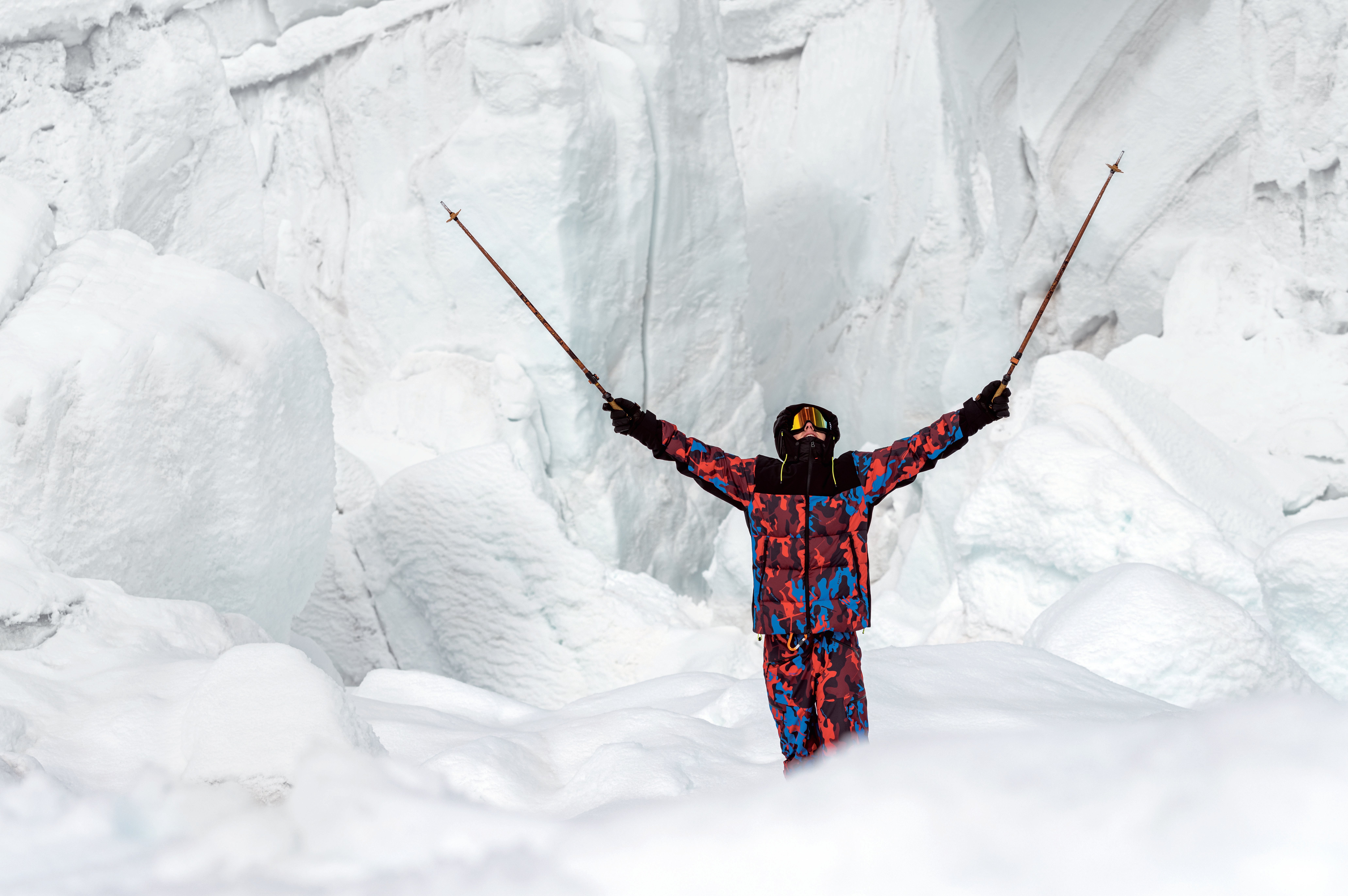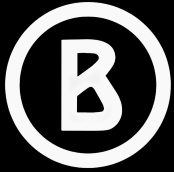 Maria Bogner created the BOGNER brand in the 1950s with a vision to combine sports and fashion the BOGNER Fashion collections are every season a current interpretation of the modern zeitgeist. Bogner captures luxurious looks, which works on the job, on the mountain, and in leisure time and always exudes a casual elegance.




Blizzard's gear is crafted to allow every skier to ride with high performance, balanced precision, and flexible comfort that doesn't compromise. No matter your level, or the terrain you ski, this is your moment to gain the upper edge, ride your best, and live the moment.




CAPiTA snowboards are hand-crafted in Austria with 100% clean energy at their own manufacturing facility called the Mothership. They live up to their company mantra, "everything is possible," by designing high-performance snowboards using sustainable materials while creating zero CO2 emissions, zero ozone depletion, and zero global warming potential. They have a wide range of high-tech boards with high-end designs built for all skill levels.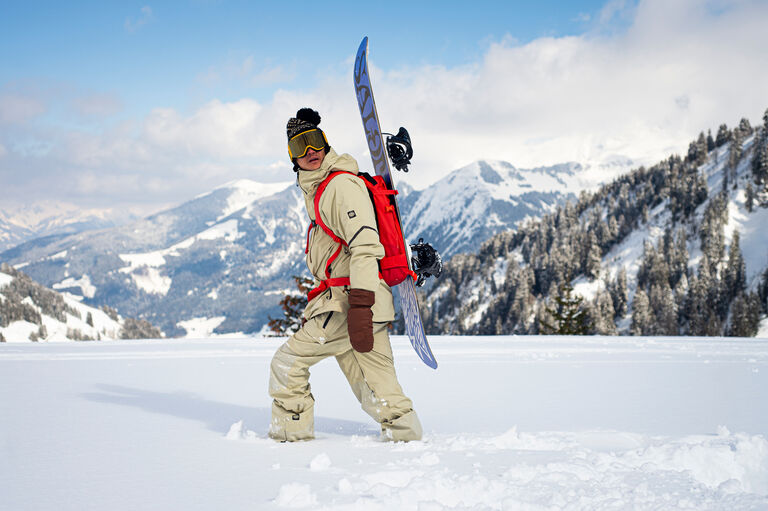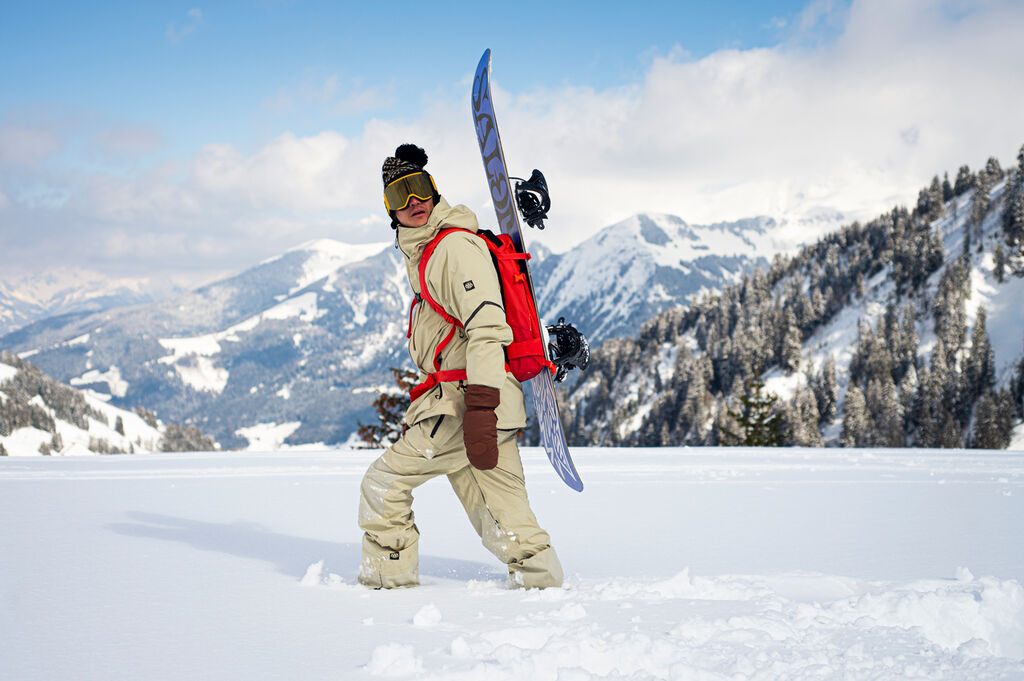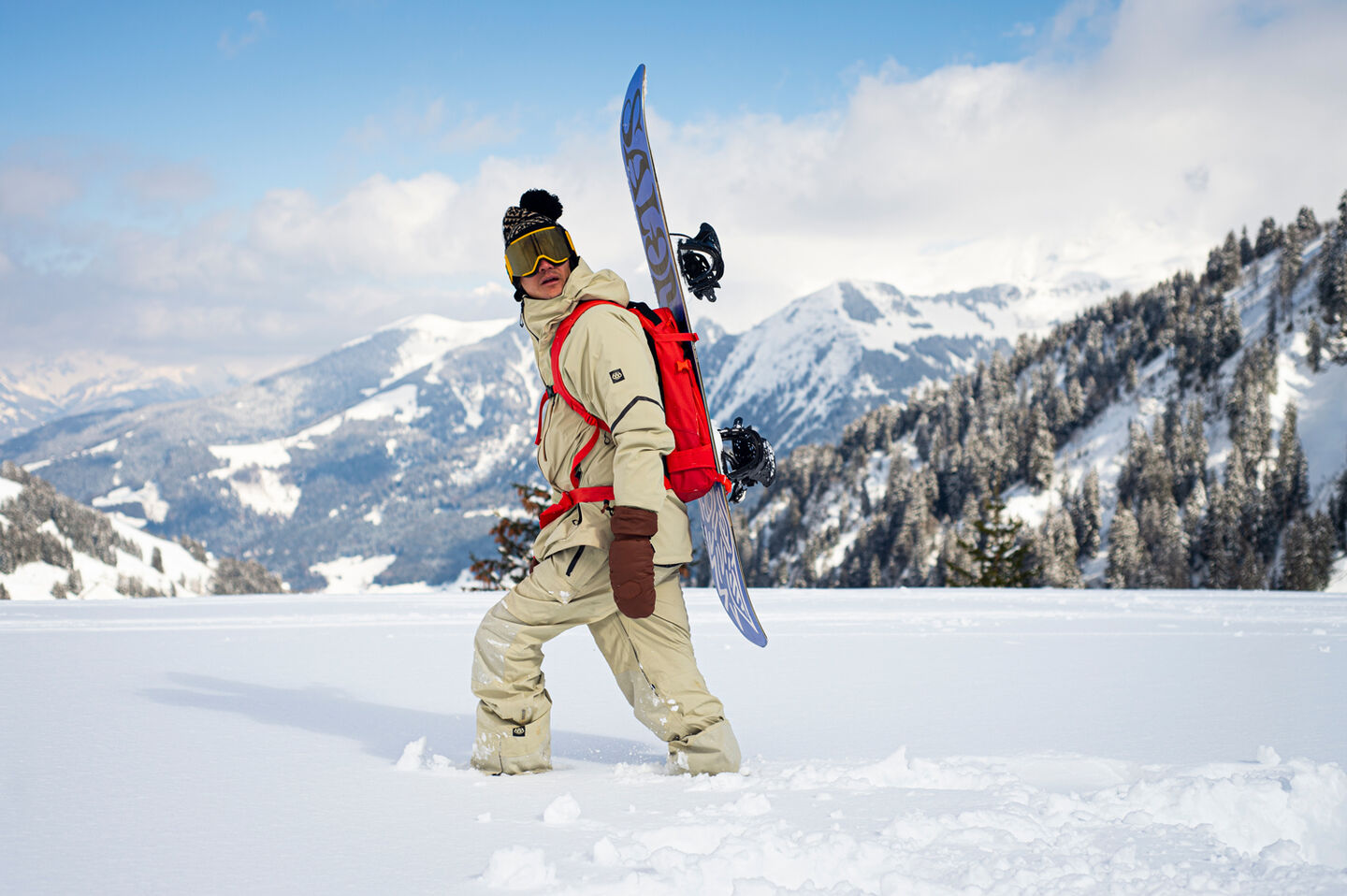 Founded in Hawaii in 1979 Dakine specialized in making surf leashes. The company is now located at the base of Mt. Hood in Hood River, Oregon. Dakine has expanded their product line and builds backpacks, travel bags, accessories, outerwear and clothing for people who love outdoor sports and travel.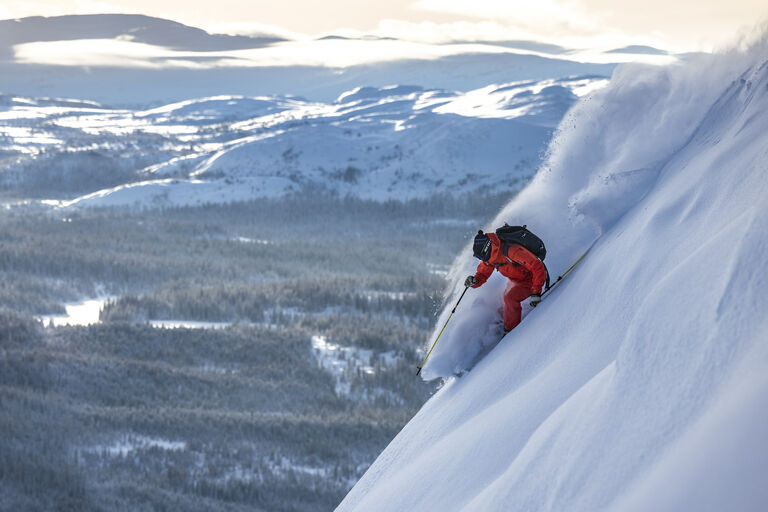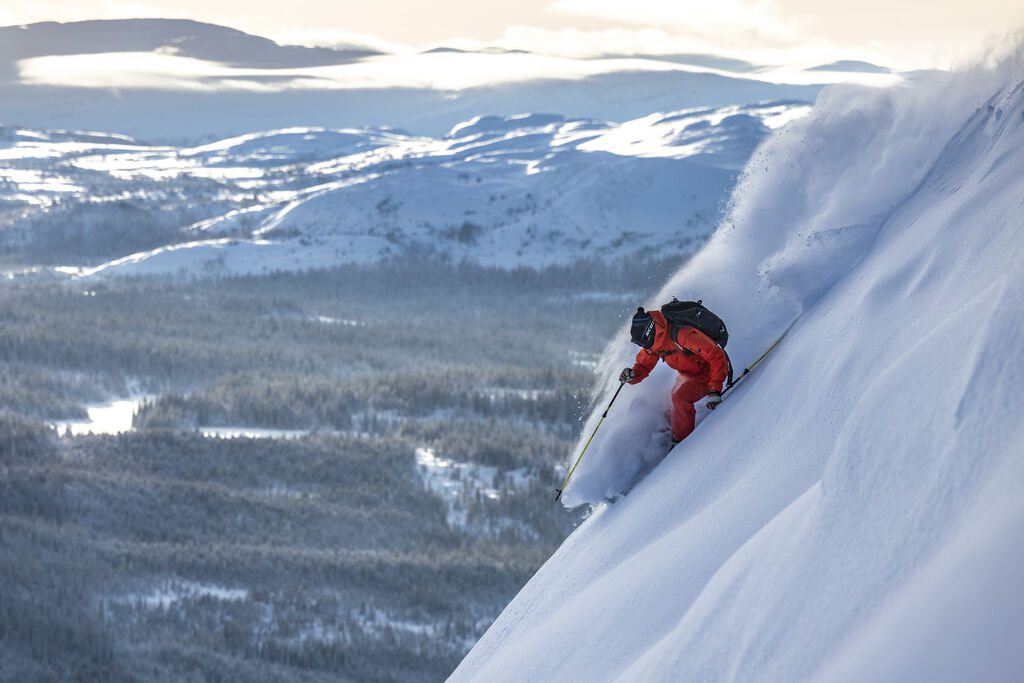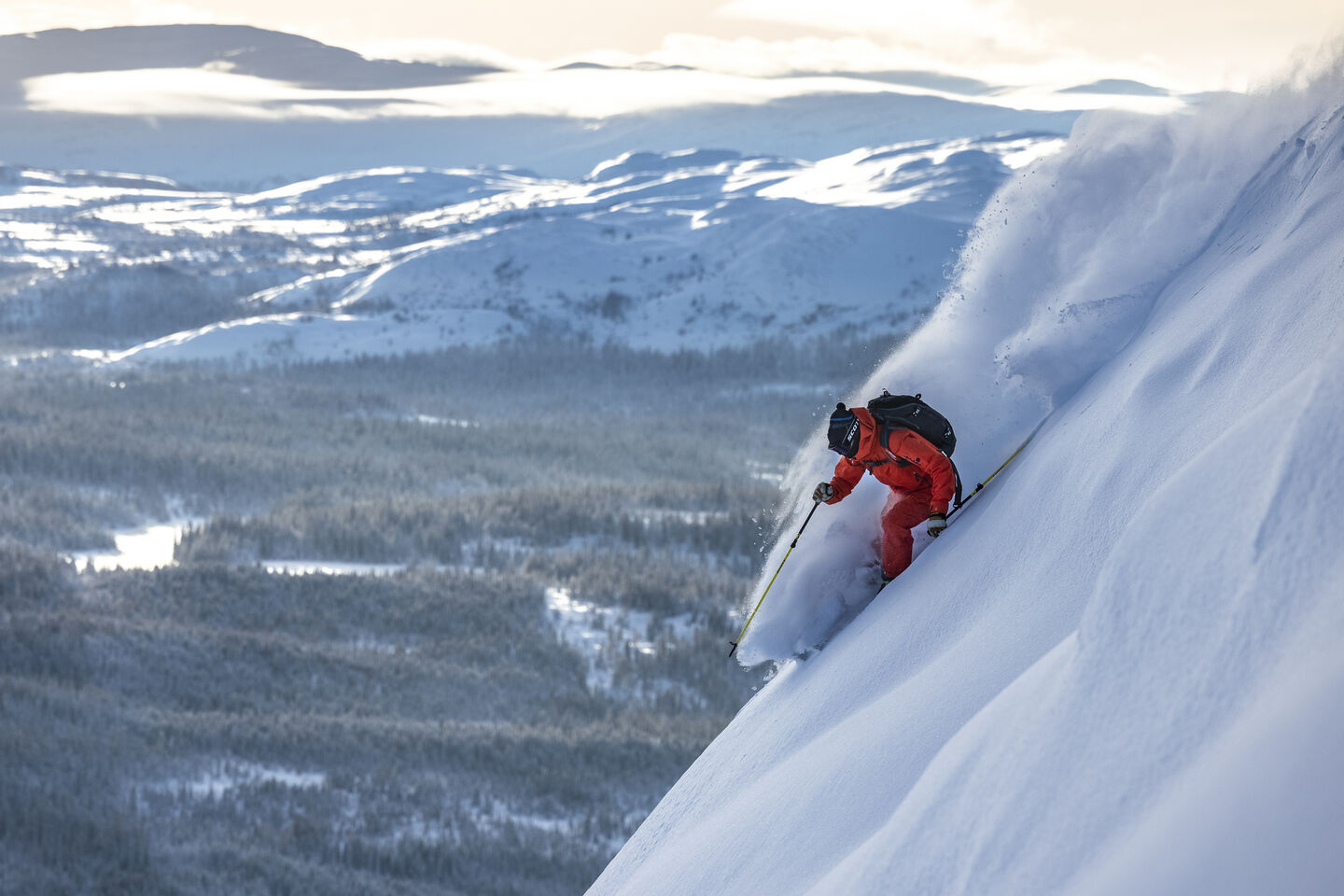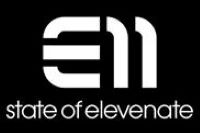 6,000 ski days and 20 years in the Alps have shaped Elevenate's products. Tested in waist deep powder, free skiing competitions, big lines, couloirs and IFMGA mountain guide exams. Elevenate has made friends and shared the beauty of great days with them. Blue skies, big storms and a passion for the mountains continues to shape the brand.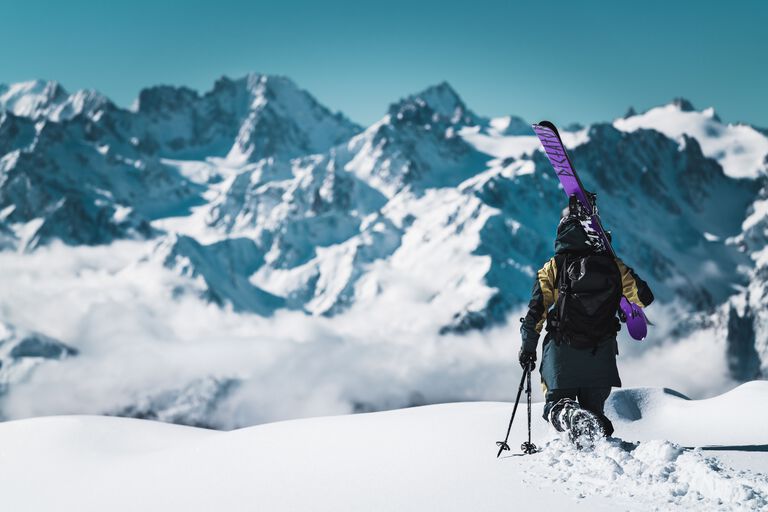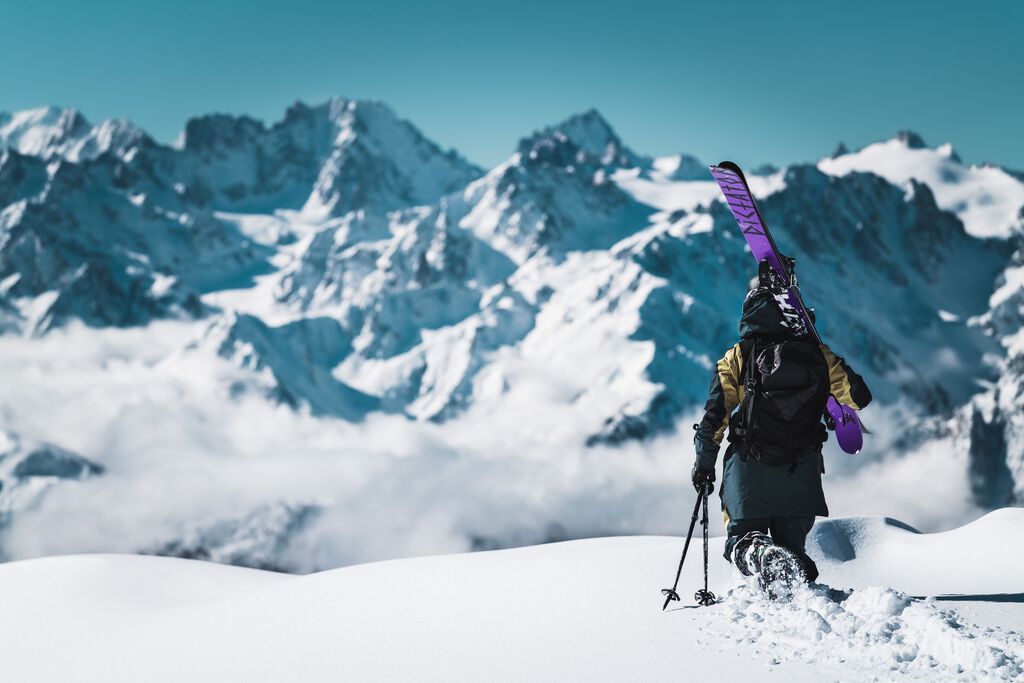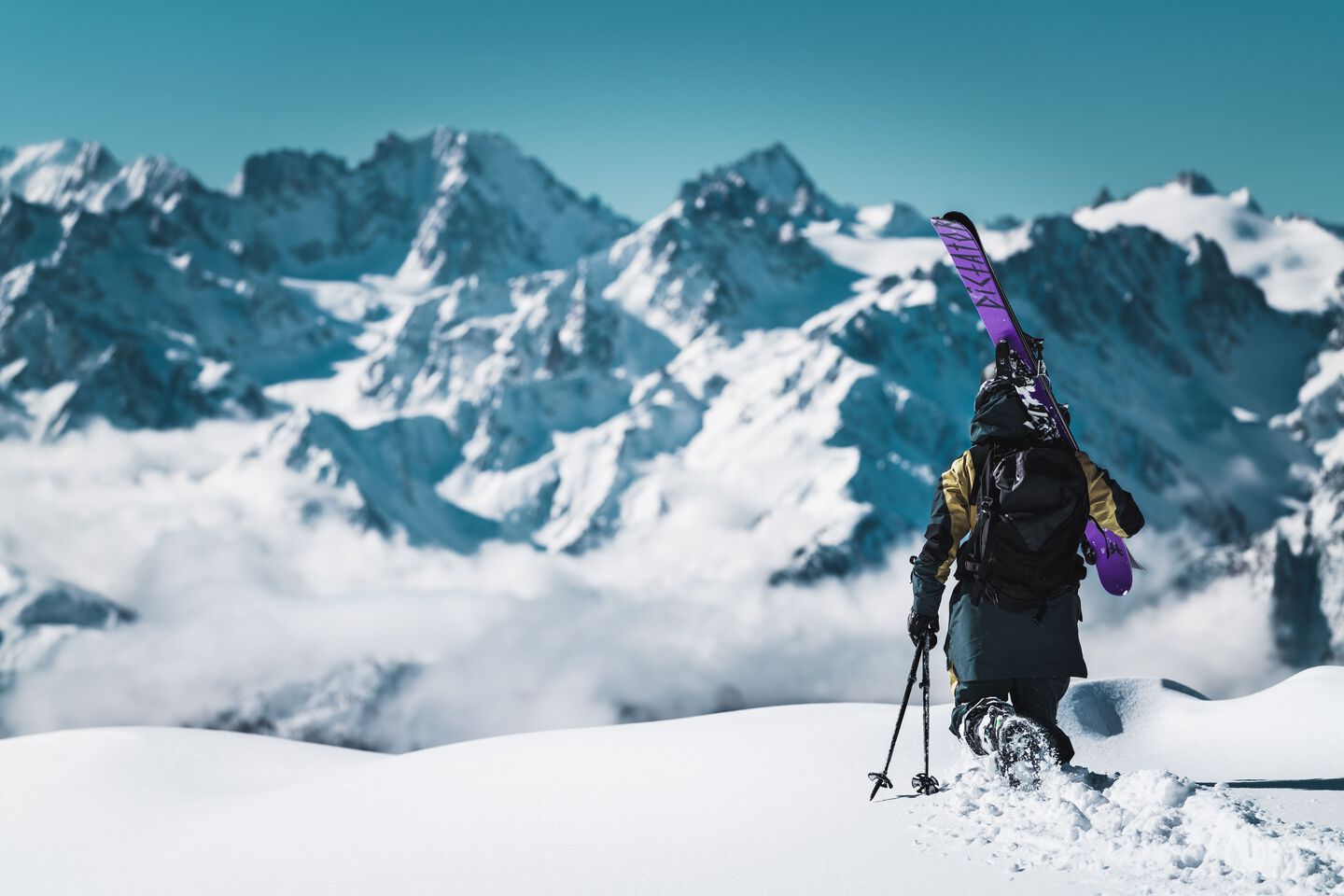 Faction makes high-quality skis that are progressive in their construction as well as in their use in freeride, freestyle and all-mountain skiing. Utilizing some of the best athletes in the world to inform their product design. Faction captures their stories to inspire fans with exciting content. Faction is an independent group of skiers, artists, film-makers, engineers, partners, dreamers and doers that is so much more than the sum of its parts, united by a love for the mountains and the world's finest tools of escape.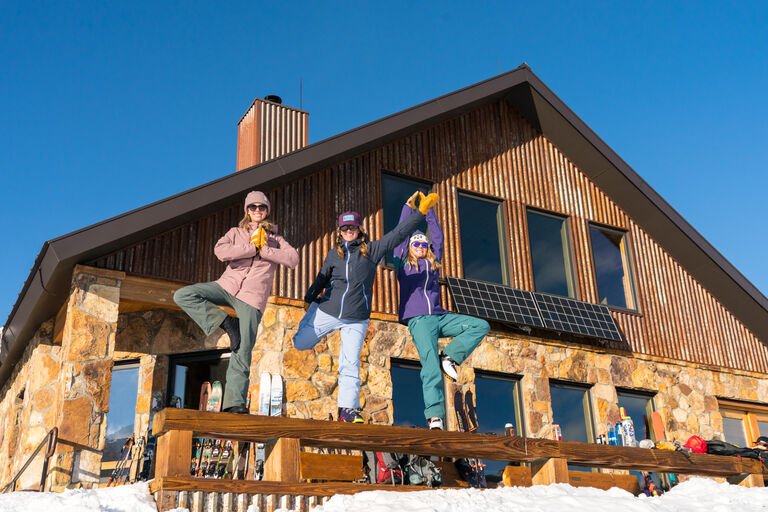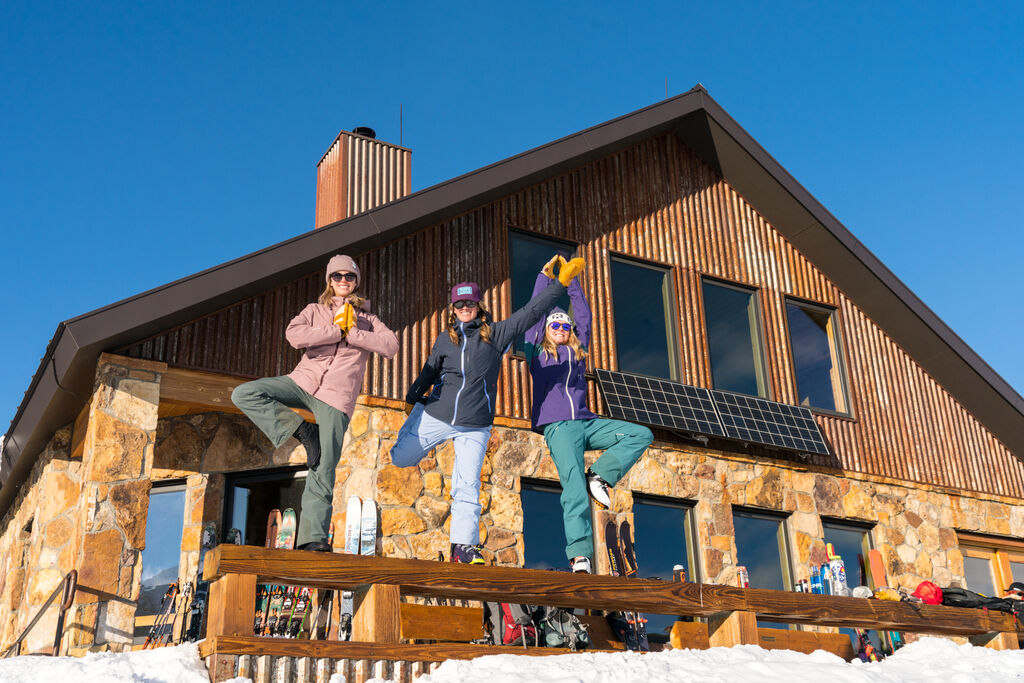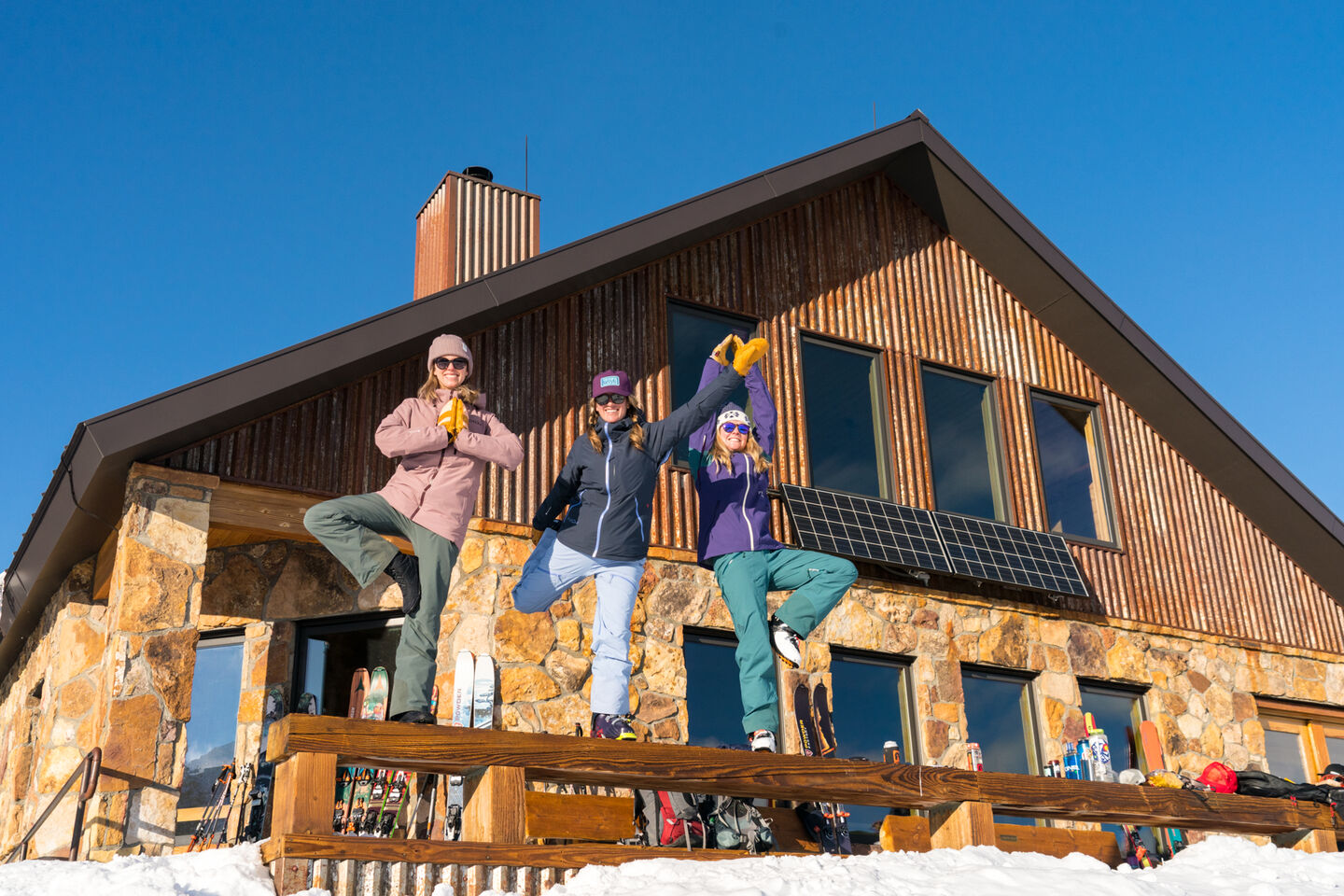 Flylow got its start when co-founders Greg Steen and Dan Abrams, both Colorado natives and friends since college, couldn't find a pair of ski pants that held up in the backcountry. The gear they were using was either built for mountaineering or it was made for ski resorts.They figured, why not build ski clothes that could do it all?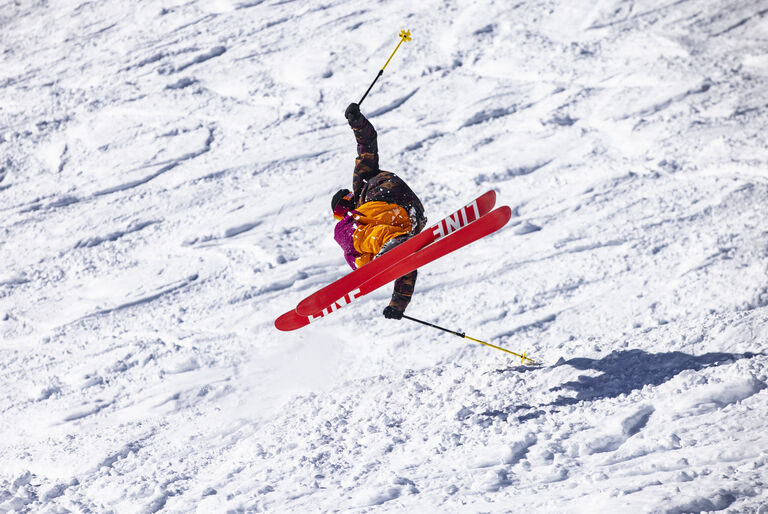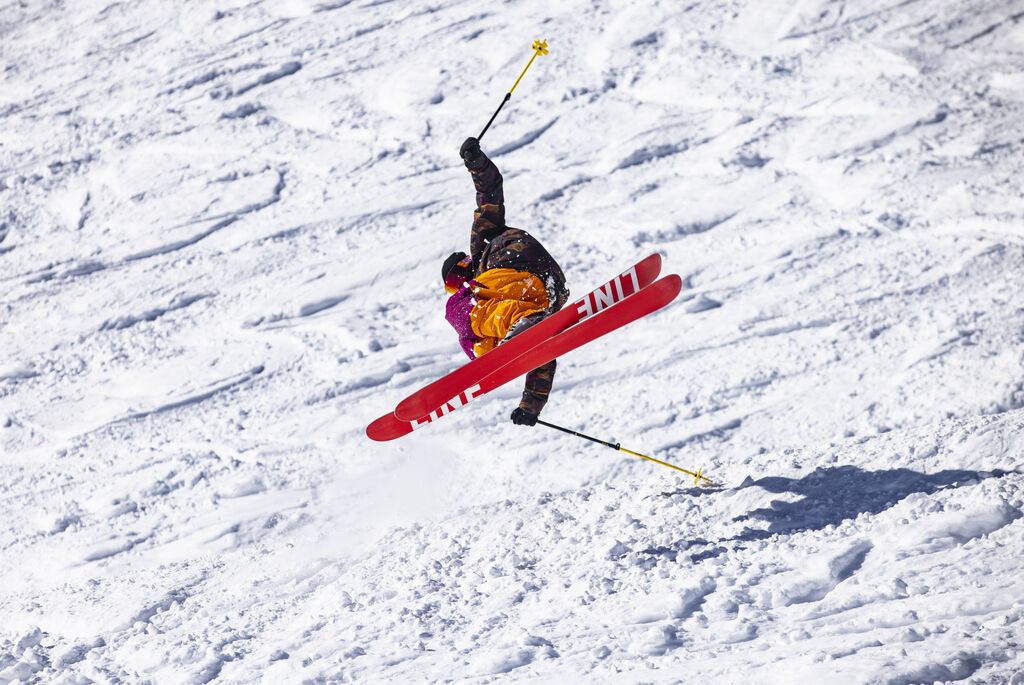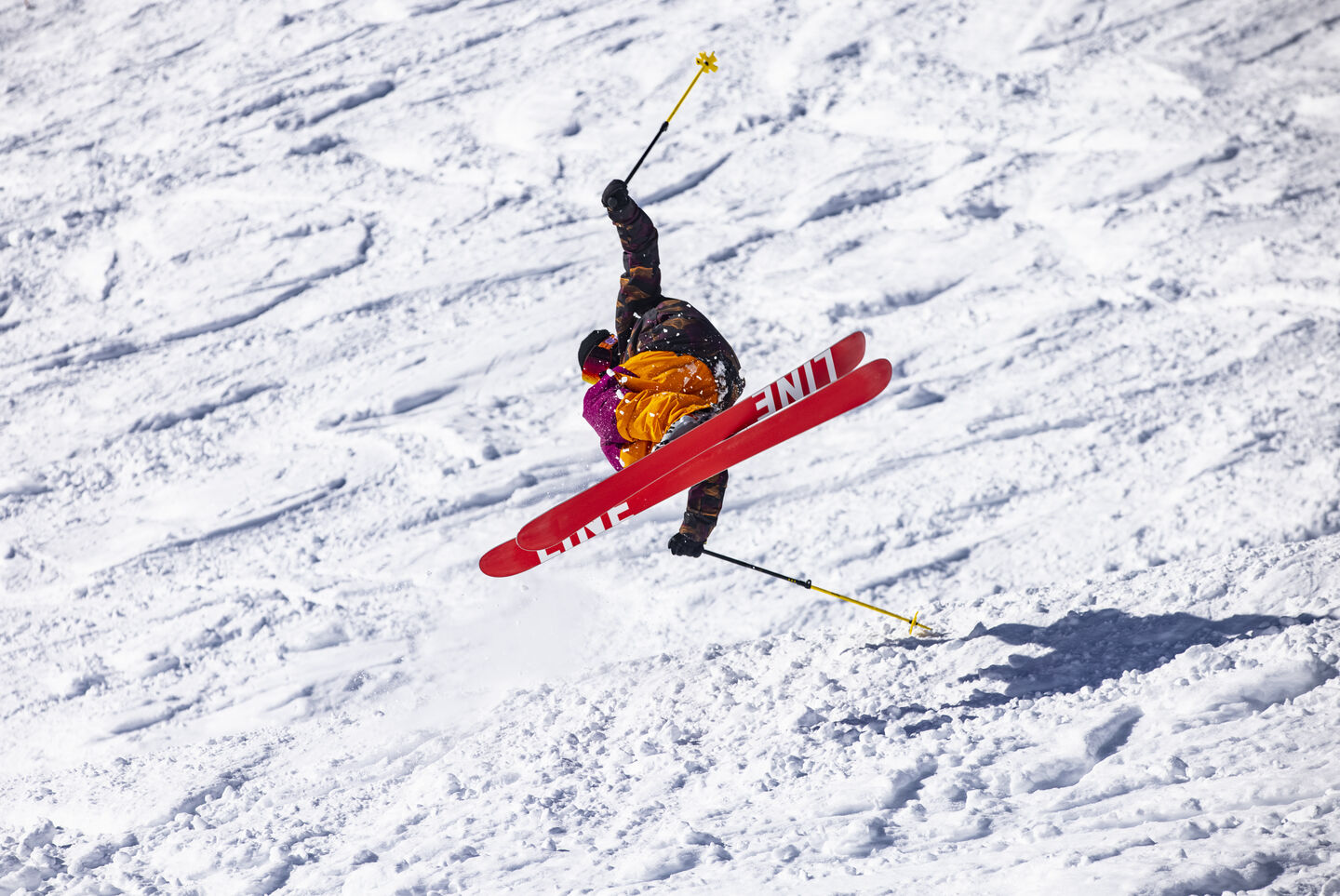 In 1995, LINE began with the mission to reclaim that enjoyment that comes from strapping sticks to your feet & sending yourself down a slope at gravity's disposal. From our humble beginnings as a garage brand in upstate New York to becoming a worldwide innovator in the heart of the Pacific Northwest, our mission has always been the simple goal of making skiing MORE FUNNER!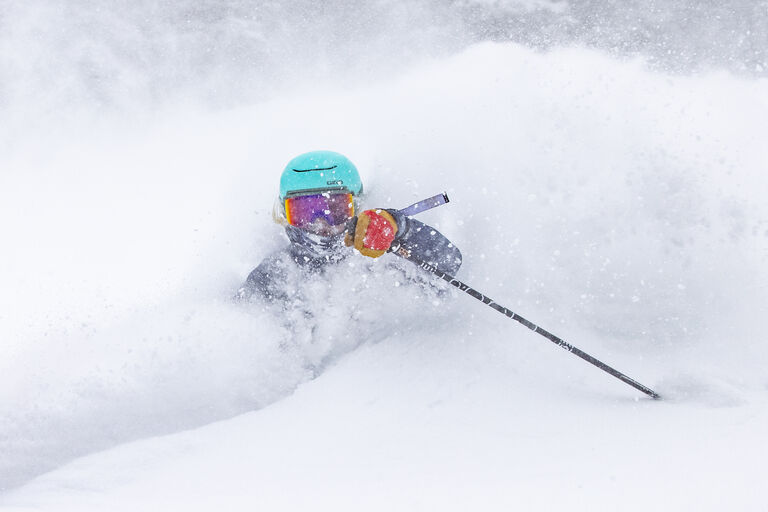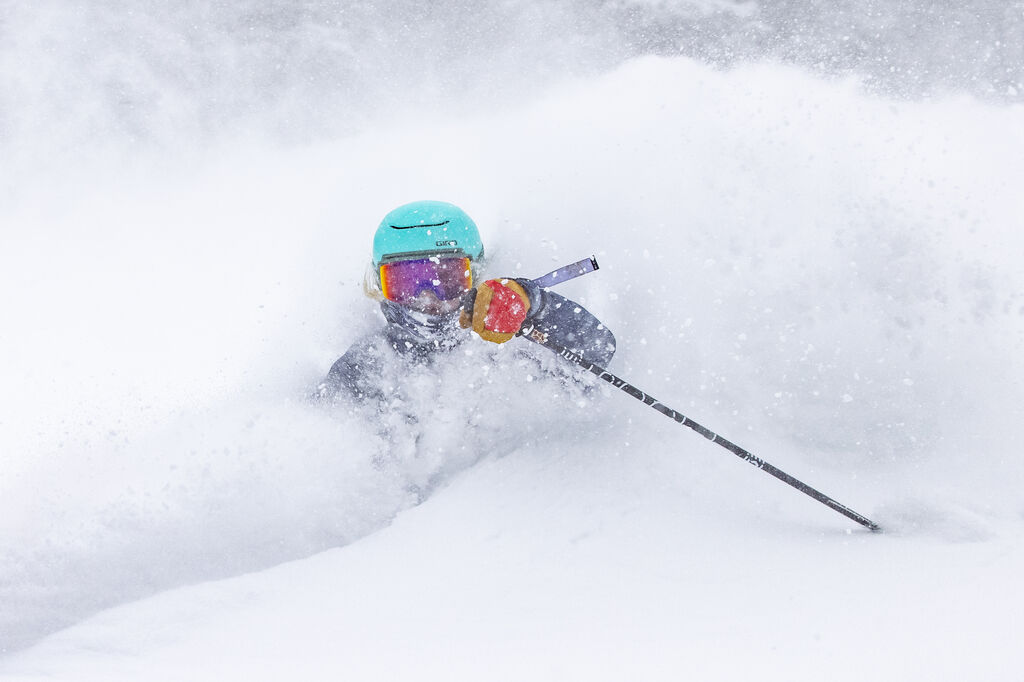 Giro was founded more than 30 years ago by Jim Gentes, a man with an obsession for design and answering unmet needs. That obsession led him to start making his own products, and ultimately resulted in a company committed to serving the rider through personal expression and advanced performance.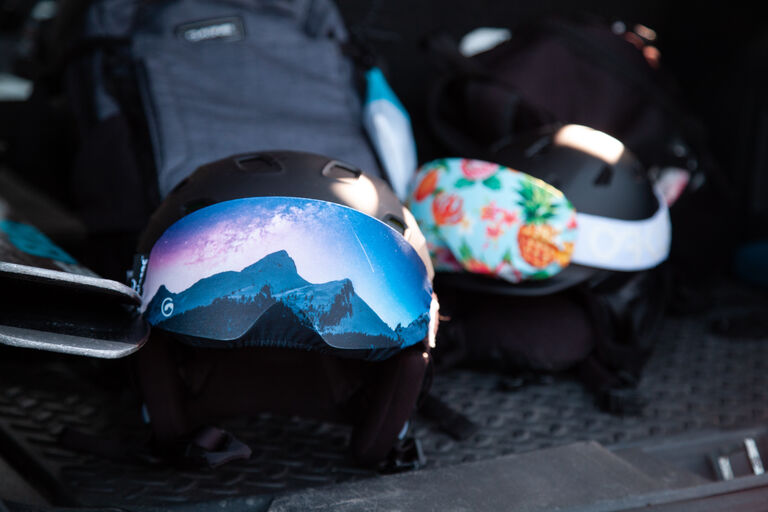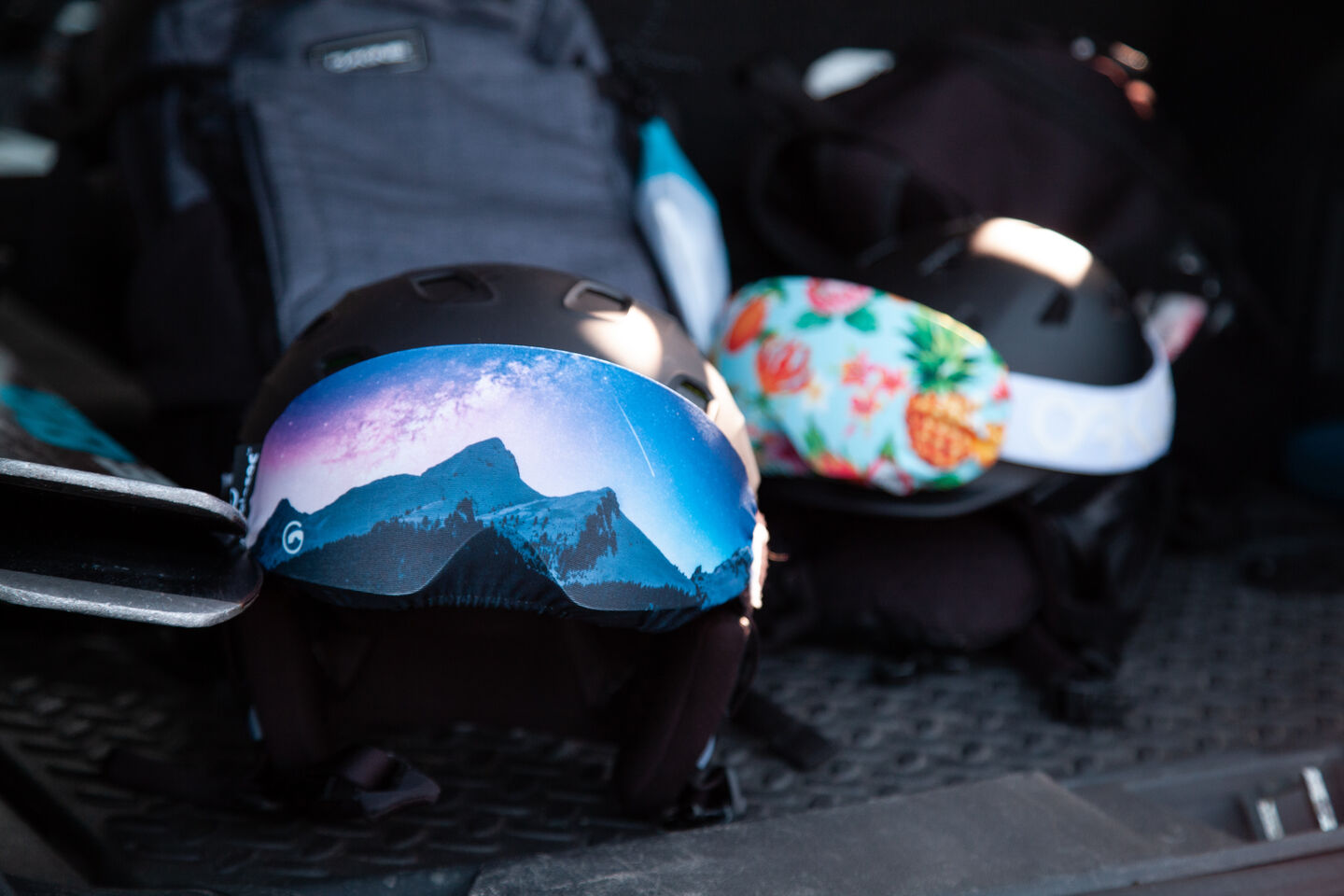 Fed up with scratching our expensive goggle lenses, we decided there must be a better way. After lots of product testing from our basement in Whistler, we perfected the gogglesoc: a stretchy microfiber cover designed to protect your goggles while not in use.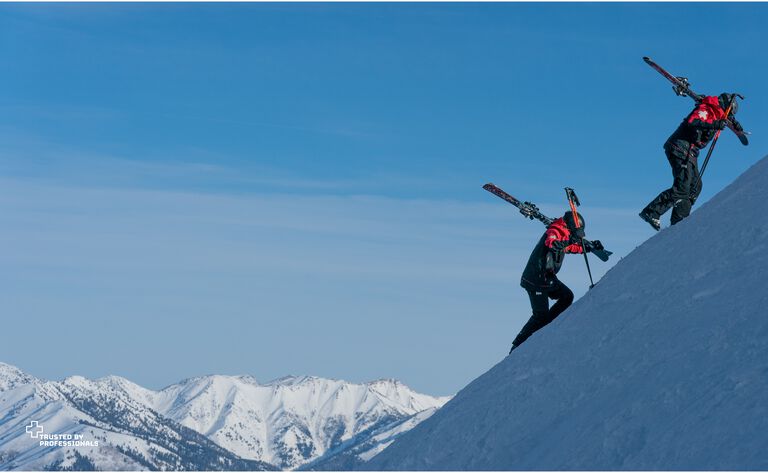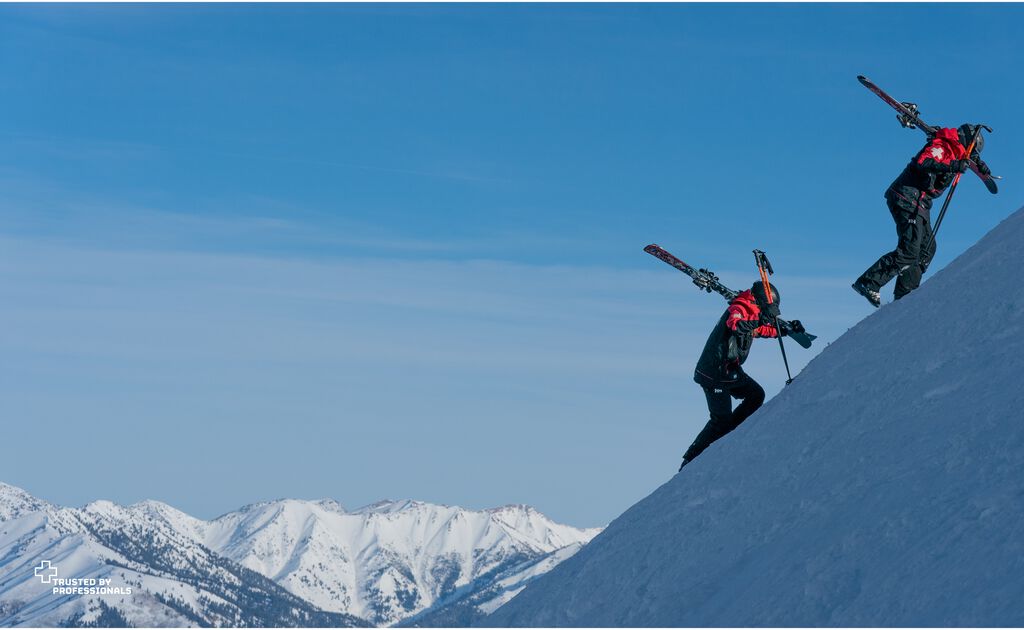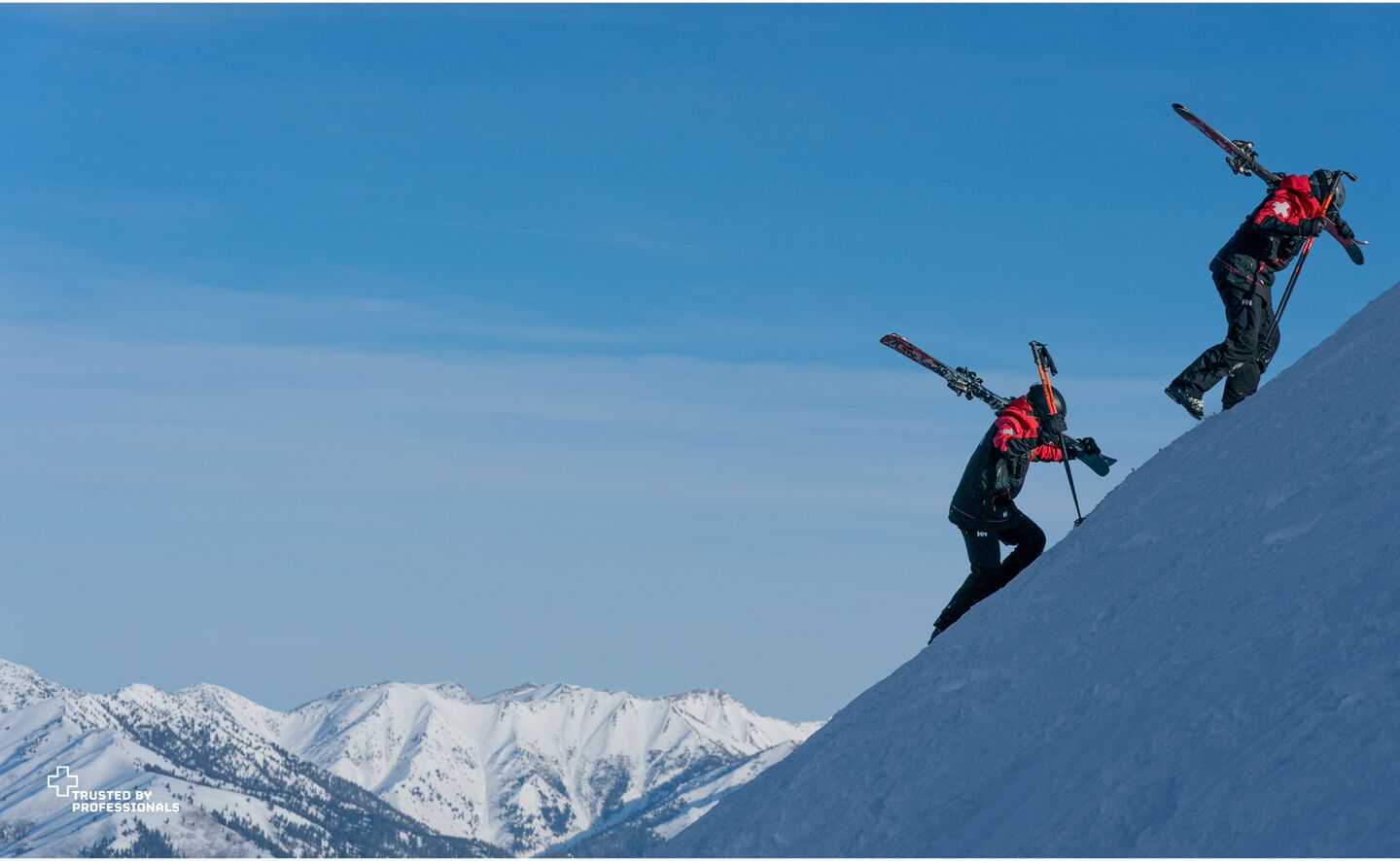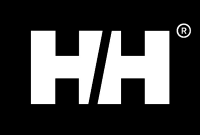 Born in Norway Helly Hansen has been making professional grade gear to help people stay and feel alive for more than 140 years. Starting in 1877, when sea captain Helly Juell Hansen discovered a more effective way to stay protected from the harsh Norwegian elements. Captain Hansen and his wife Margrethe started the business producing waterproof oilskin jackets, trousers, sou'westers and tarpaulins made from coarse linen soaked in linseed oil – and the legend was born!




Jones is committed to making snowboard gear that delivers unmatched performance and durability with industry-leading sustainable manufacturing practices. All Jones products have been tested and refined using cutting-edge materials and groundbreaking construction techniques. No matter where you roam or how you ride, Jones Snowboards has everything you need for your next adventure.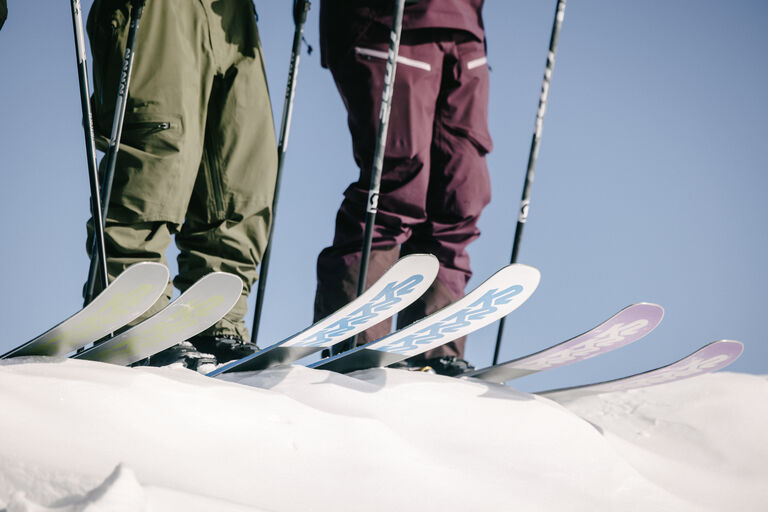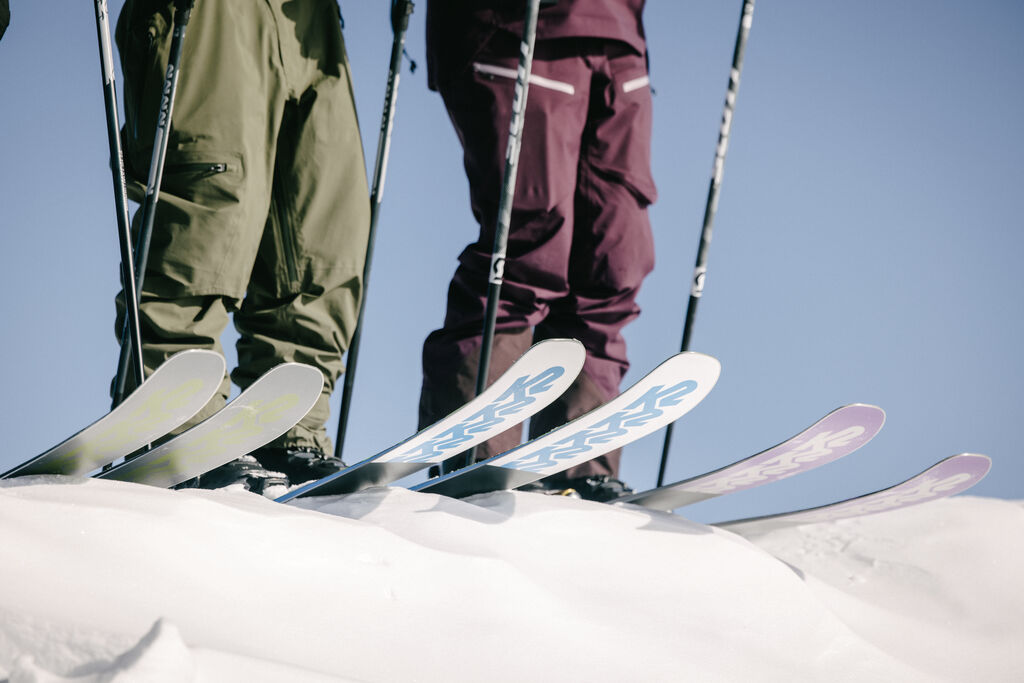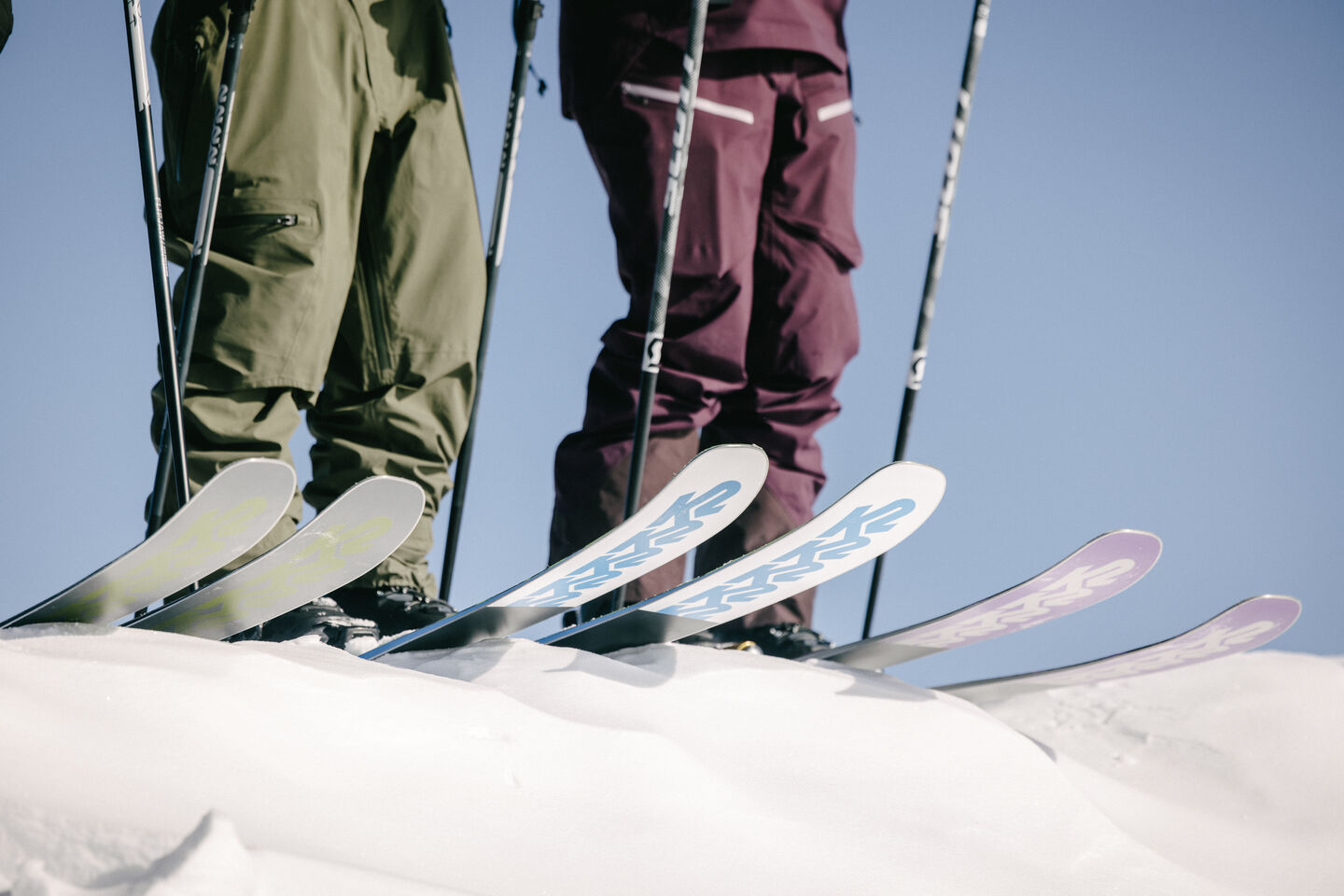 K2 is the original American Ski and Snowboard Brand, founded in 1962 in Washington State. The brand continued to pioneer by expanding into snowboards in 1987 and was the first brand to specifically engineer product for women starting in 1999; our Women's Alliance™. Today we are resetting the K2 brand for the future, one that builds on this legacy to reposition as the industry leader.




Kari Traa is not only a champion freestyle skier, she is the creative mastermind behind the brand Kari Traa. She revolutionized base layer apparel for women by crafting fashion-forward designs made for adventure. Kari Traa's playful and feminine sportswear hopes to empower women to chase adventure whether you're a pro, newbie, or fashionista. Kari Traa's is tailor-made for women's needs. Their lively designs will keep you warm and comfortable this fall no matter what adventure you find yourself on.




Based out of Salt Lake City, KUHL is known for their rebellious philosophy to break the rules and challenge the status quo. Wearing KUHL represents freedom of movement and defying mediocrity. Stay casual and cozy in their responsibly sourced fall apparel or step outside with their tough and technical gear designed to keep you warm and dry in all terrains.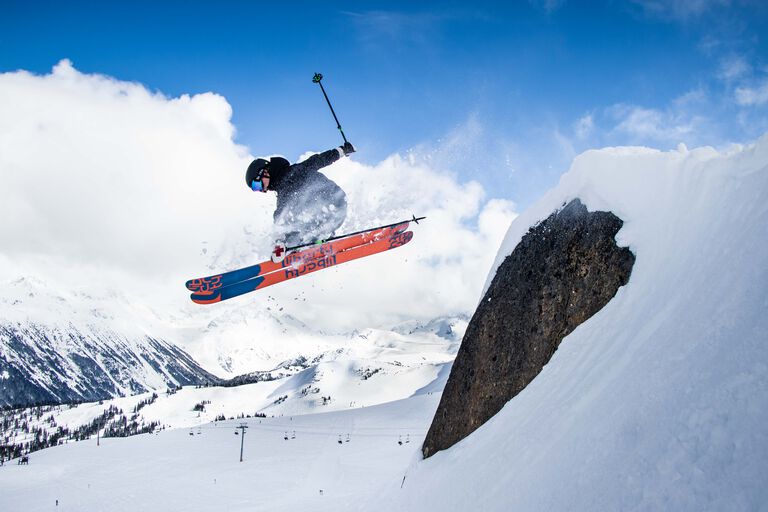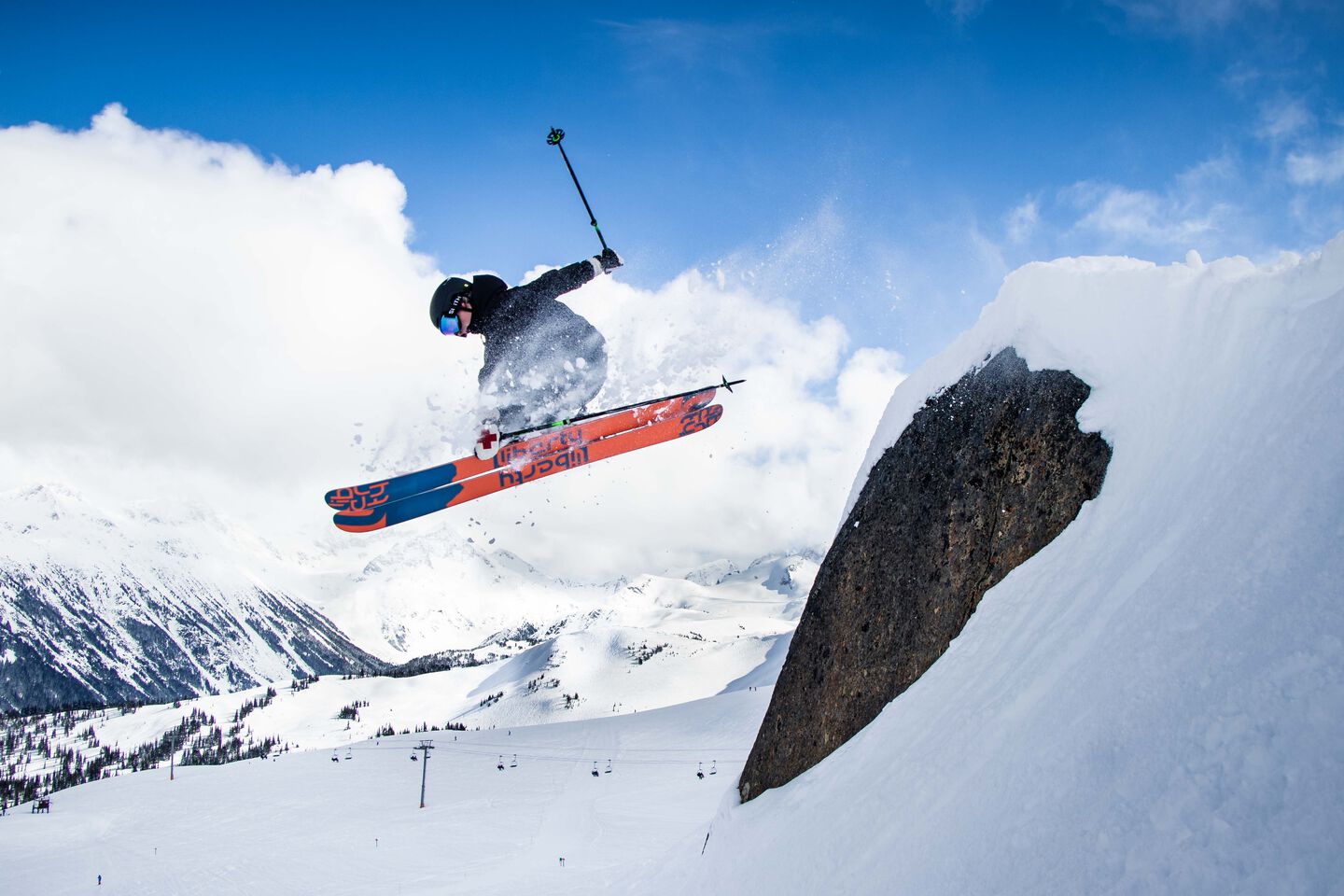 In 2003, Jim Satloff and Dan Chalfant incorporate and trademark Liberty Skis. The first office was a storage space in Avon, Colorado. Since then, Liberty solidified a position as the leader in bamboo innovation with skis like the best selling Helix and Double Helix. Liberty continues to refine rocker concepts and prove that even fat skis need to carve effectively.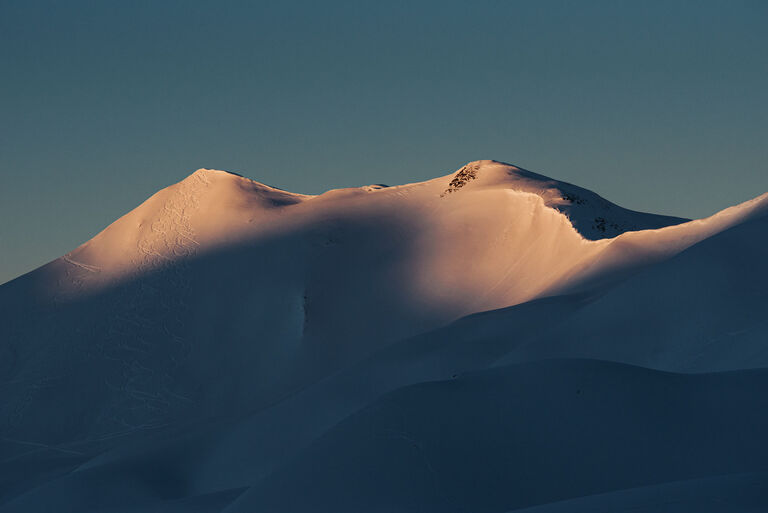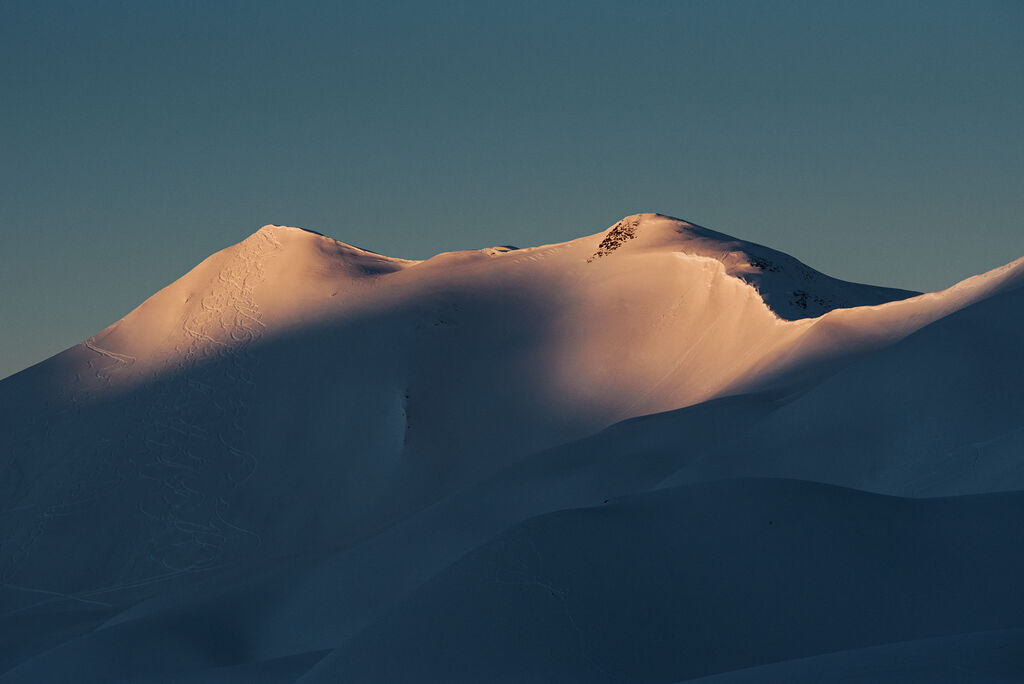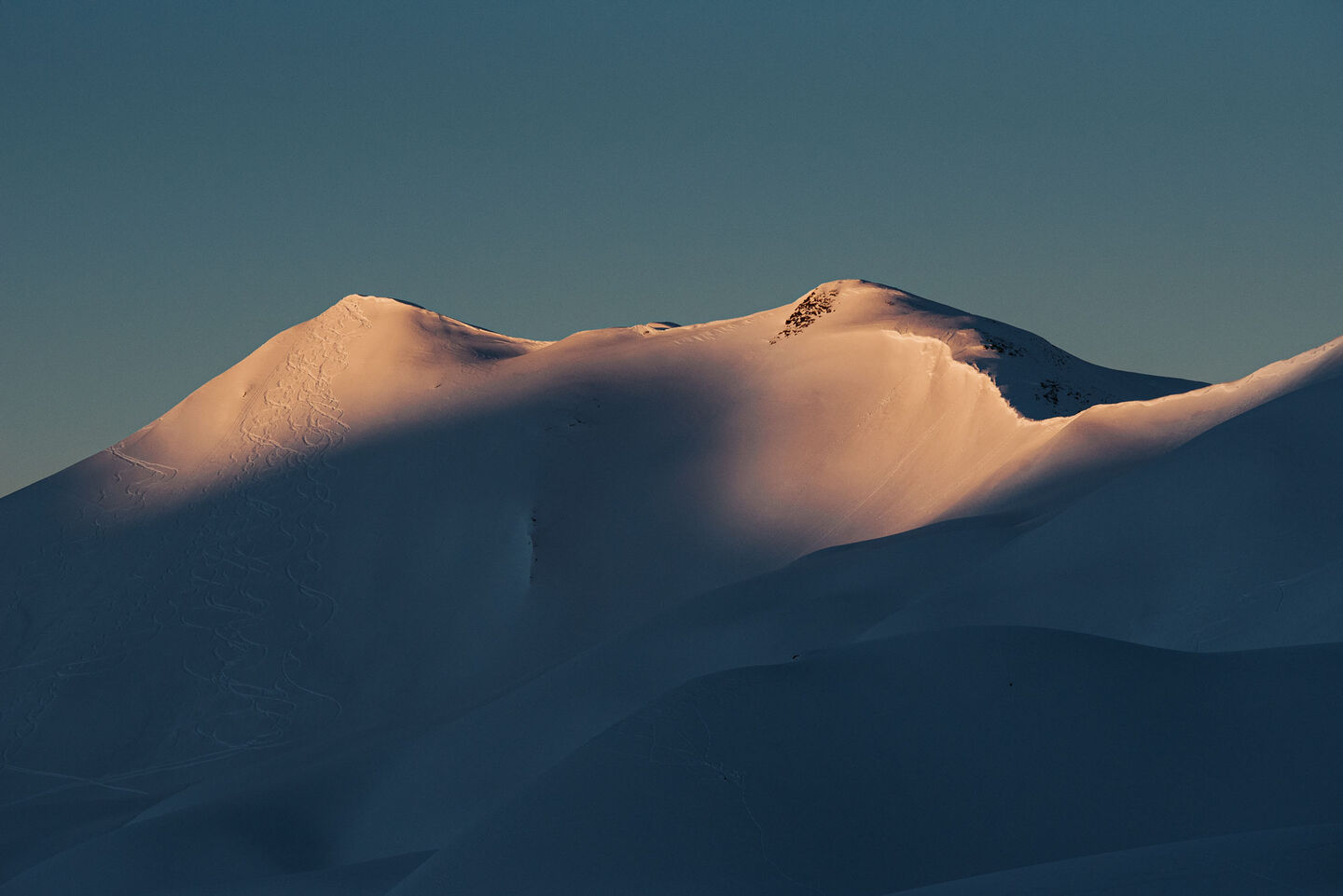 The company was founded in 1952 in Garmisch-Partenkirchen, Germany, by Hannes Marker, inventor of the first safety ski bindings, and has stood for safety and innovation within the field of skiing ever since. As a key player in the winter sport sector, we are well aware of our responsibility to act sustainably.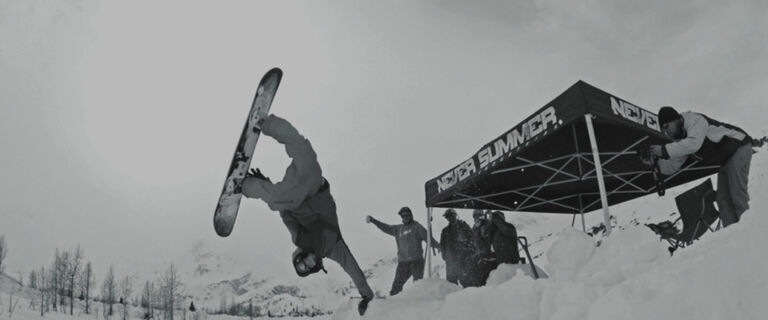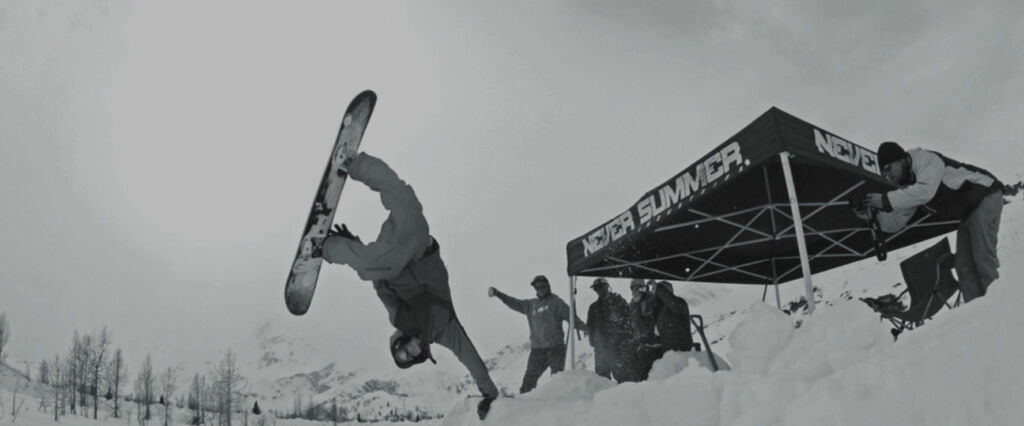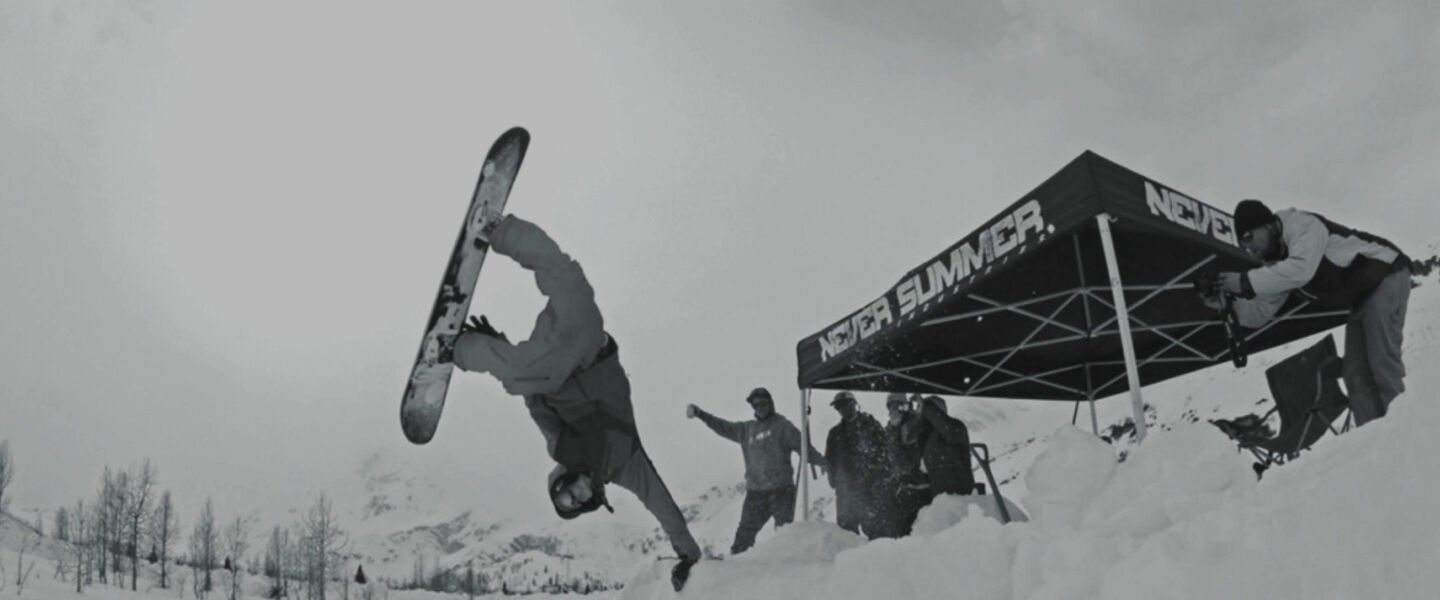 Never Summer's reputation of quality and durability began in the early years of snowboarding. Designing and building snowboards since 1983 has given us years of experience in testing and perfecting our snowboard designs and construction methods. Each board is carefully handcrafted in our Denver, Colorado factory to precision tolerances. We allow only the world's best snowboard shops to sell our products.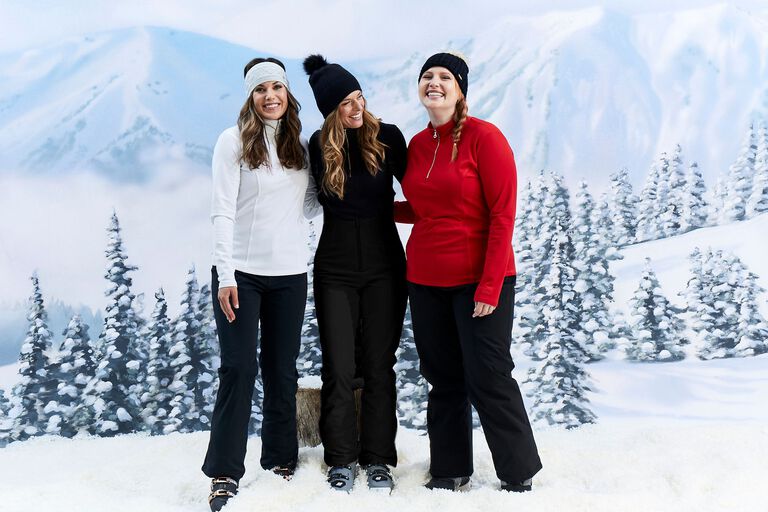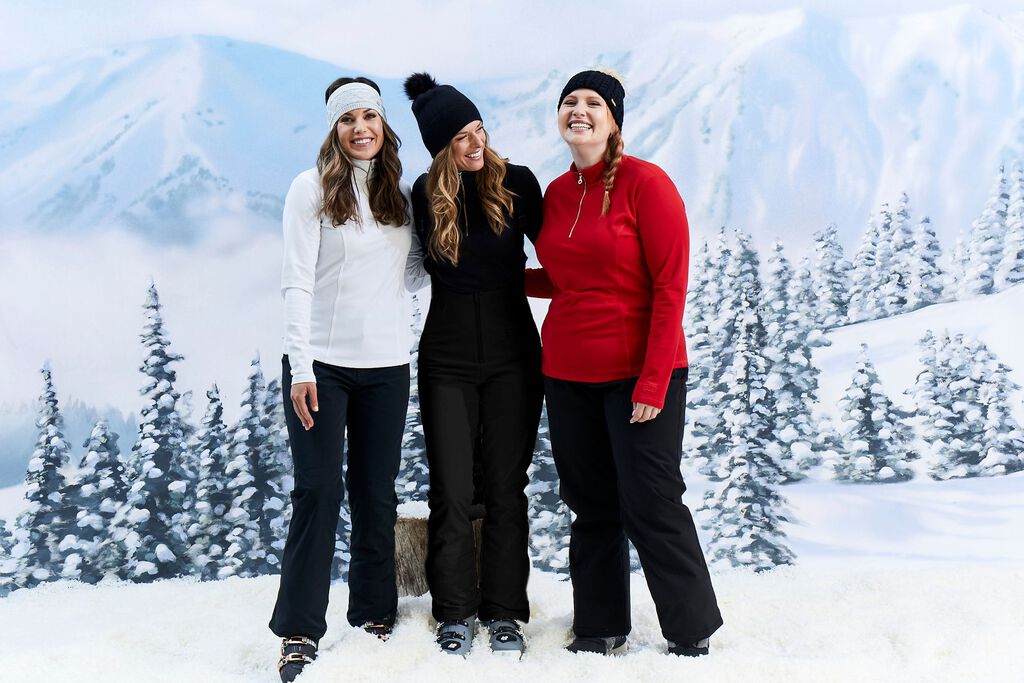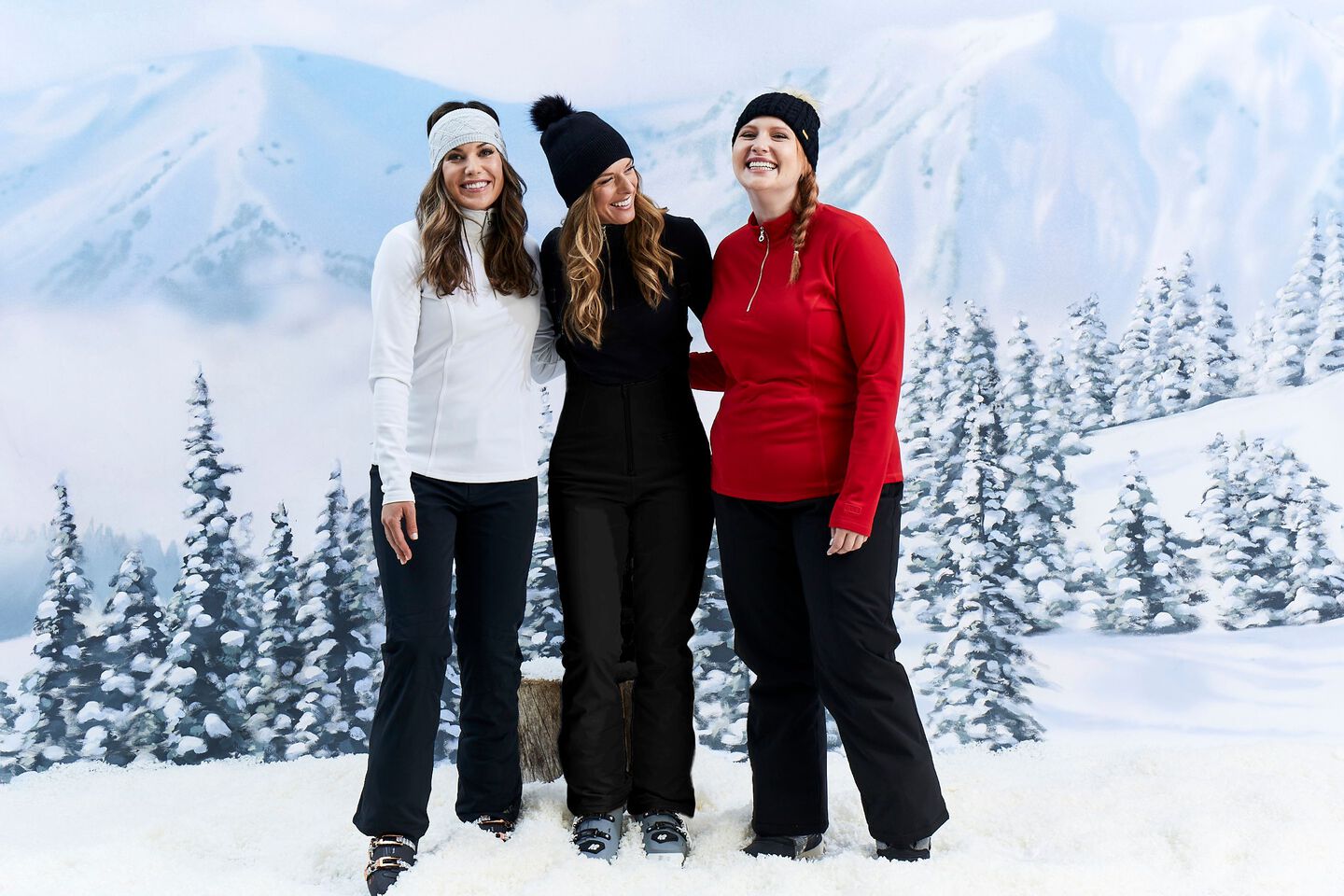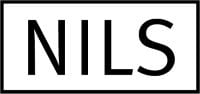 At the age of four, Nils began participating in cross-country skiing. At age ten while on vacation with his family in Norway he was introduced to alpine skiing and fell in love with the sport. Nils then moved from Sweden to Newport Beach where he began designing men's shells for a ski shop in the area. Three years later, in the growing need for a high quality, fashion-driven women's skiwear line, NILS Skiwear was born.




For every skier who makes each run one to remember. We're for any and every skier who lives for all-mountain adventure. This goes out to the boots and the skis that take us out on journeys farther than we ever thought we could go, and bring us closer together than we ever believed we could be. Together we have created family and fellowship. We are Nordica. Trusted since 1939.




For over 70 years, the product innovations that have come from Klaus and our product team who have contributed to the outdoor experience for countless enthusiasts. This is our foundation. It is also our future. We are firm believers that our product continues to evolve and improve because of the care, quality and commitment behind every garment.




Patagonia was started by a band of climbers and surfers, inspired by minimalist style that fuels their sport, while earnestly protecting nature. Patagonia has maintained a high standard for creating products based on functionality, repairability, and durability while limiting their ecological impact. Their apparel is built to last for generations and/or be recycled, so no material goes to waste. Stay warm this fall with their lightweight yet functional outerwear designed to keep you protected in all environments.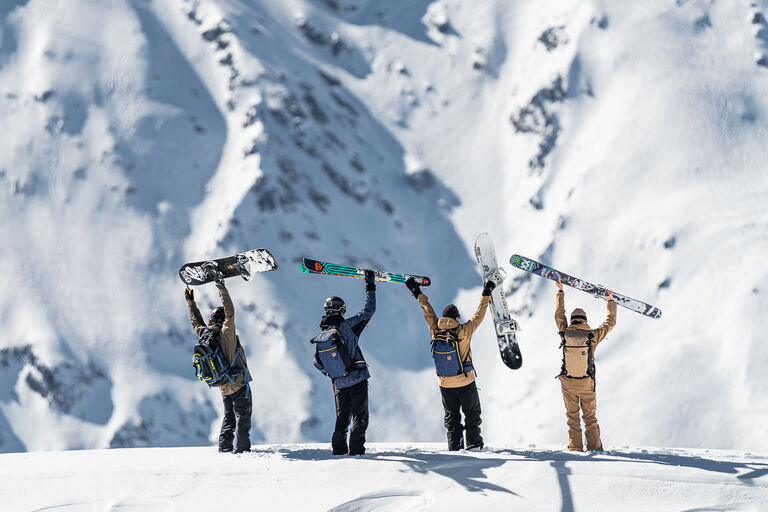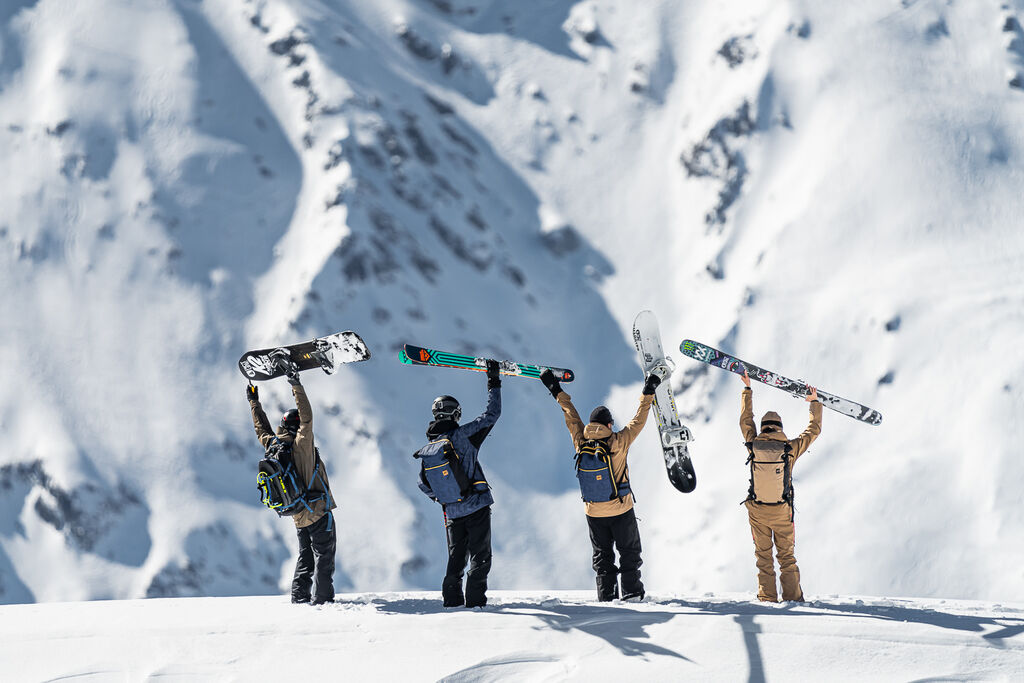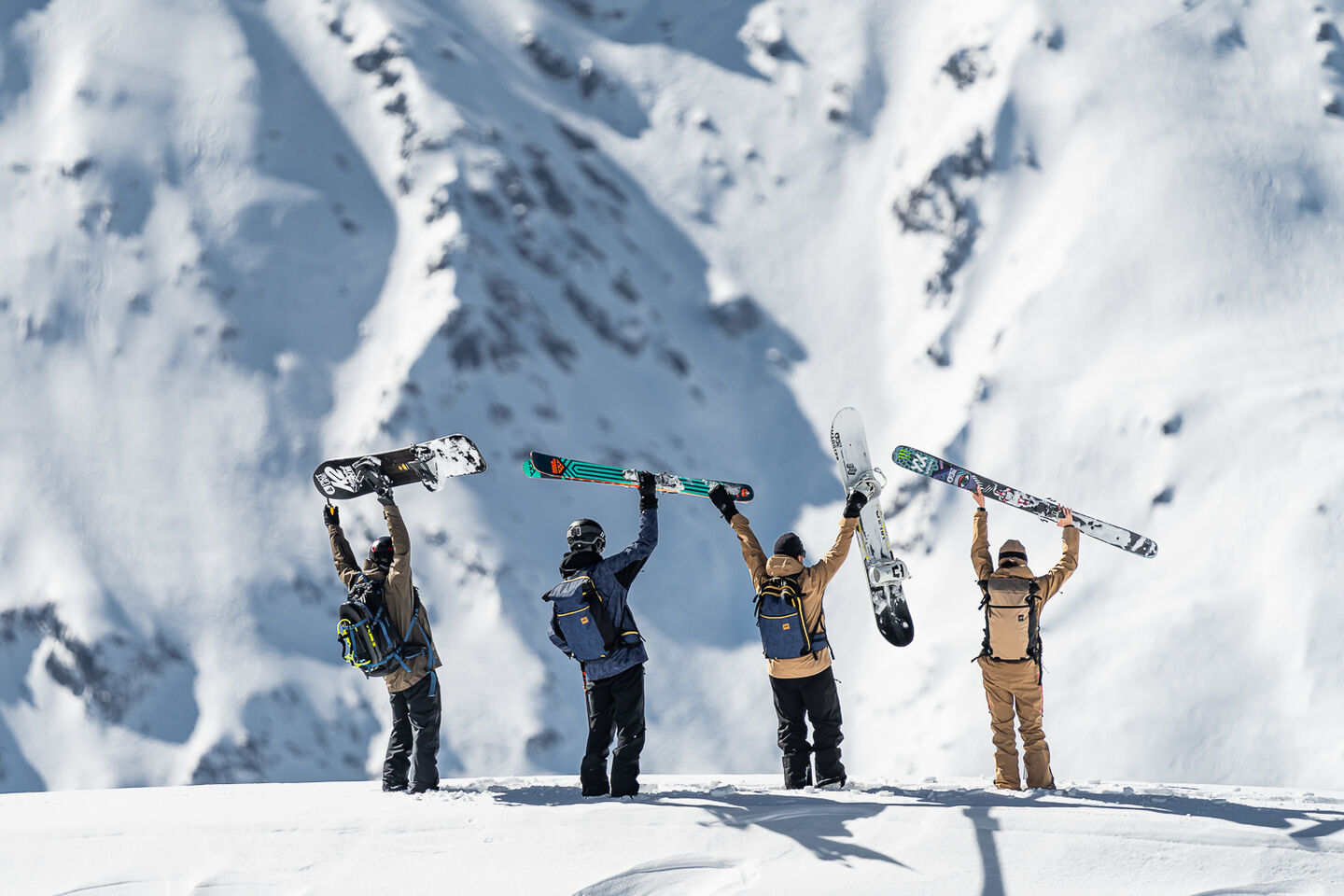 Picture's sole mission is to fight climate change. Ride, Protect and Share are the three words that represent the essence of who they are. They are eager to fight climate change while providing high-quality snowboard, ski, surf, and outdoor clothing.




prAna was born in 1992 in Carlsbad, CA with a vision to inspire people to chase adventure, stay active in their own unique way, and always look good doing it. They are committed to supporting your adventures with respect for the planet and its people. Their sustainable and Fair-Trade Certified fall apparel will keep you on trend this fall whether you are working from home or hitting the trails.



In 1969, Quiksilver was born in Torquay, Australia, and most widely known for their relaxed and stylish boardshorts. In 1996, Quiksilver Mountainwear collection was brought to life after using leftover boardshort fabric to create jackets and outerwear. Today, they have a full winter sports collection of snowboard apparel and hard goods designed for performance enthusiasts. All of their products are crafted with sustainability in mind to merge the gap and create a balance between respect for the planet and the outdoor sports we love.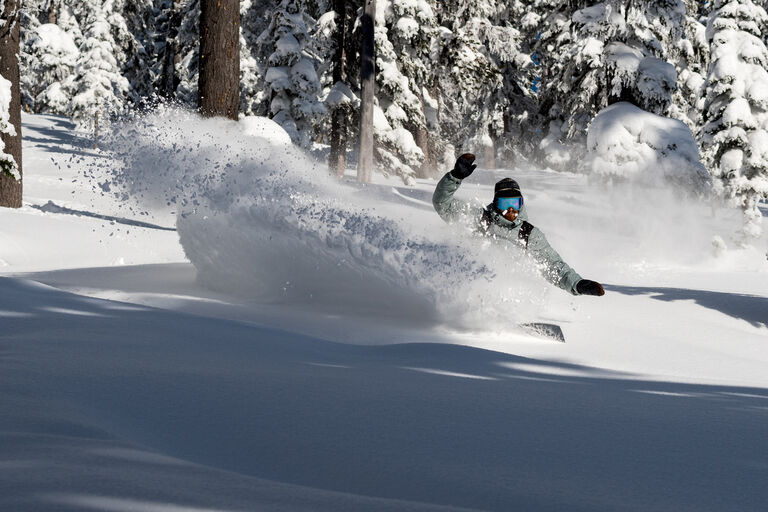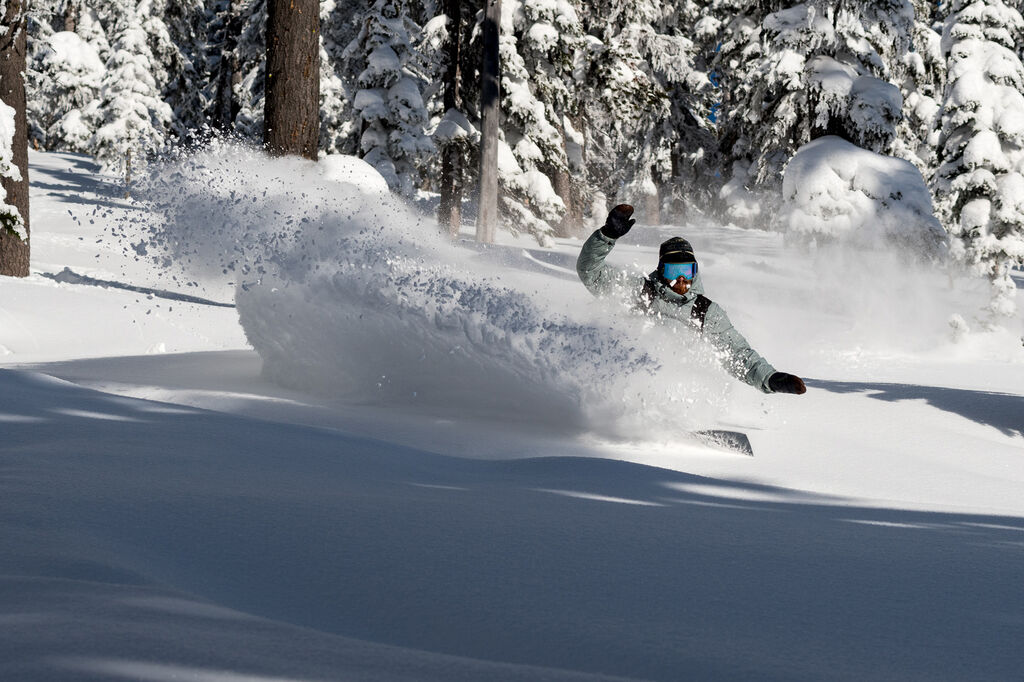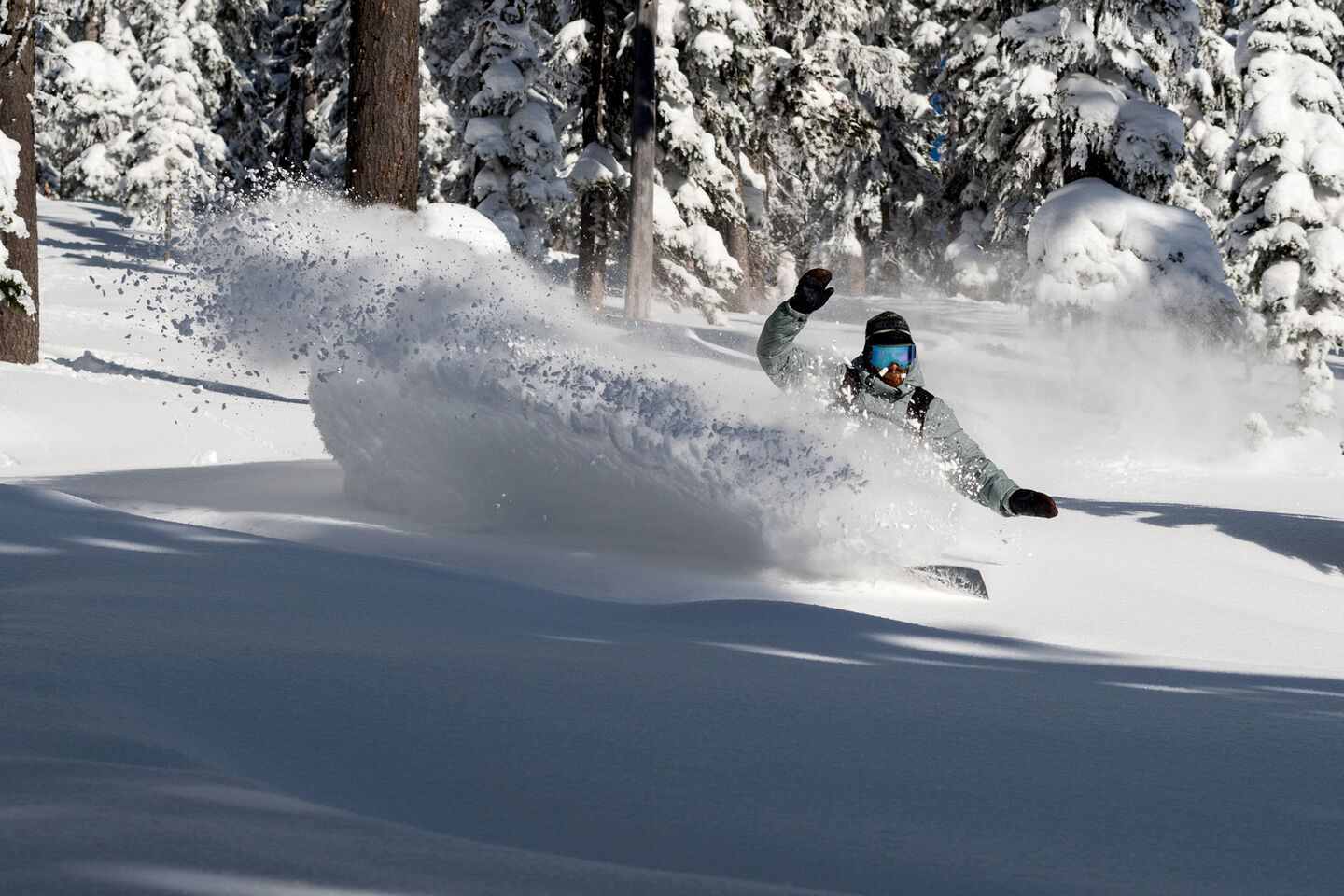 Created for real snowboarders, by real snowboarders. With deep roots, never-ending passion and modern style, RIDE is more than just a company; we live and breathe snowboard culture with goals of spreading the hype and encouraging all passionate individuals to join in.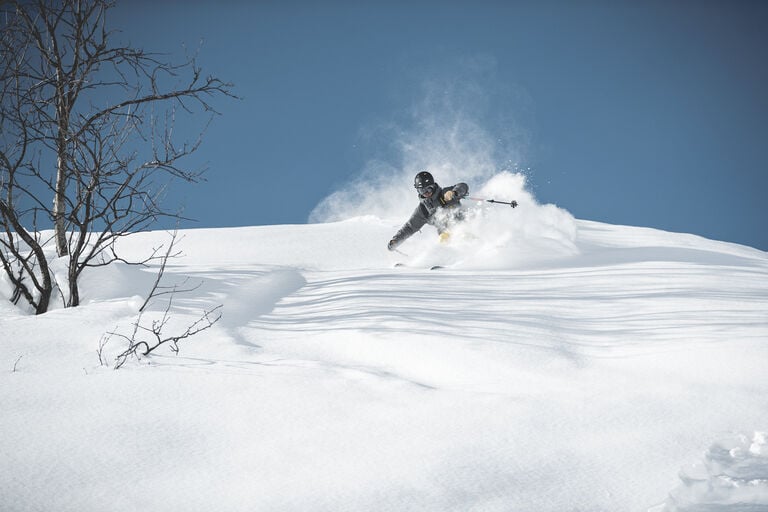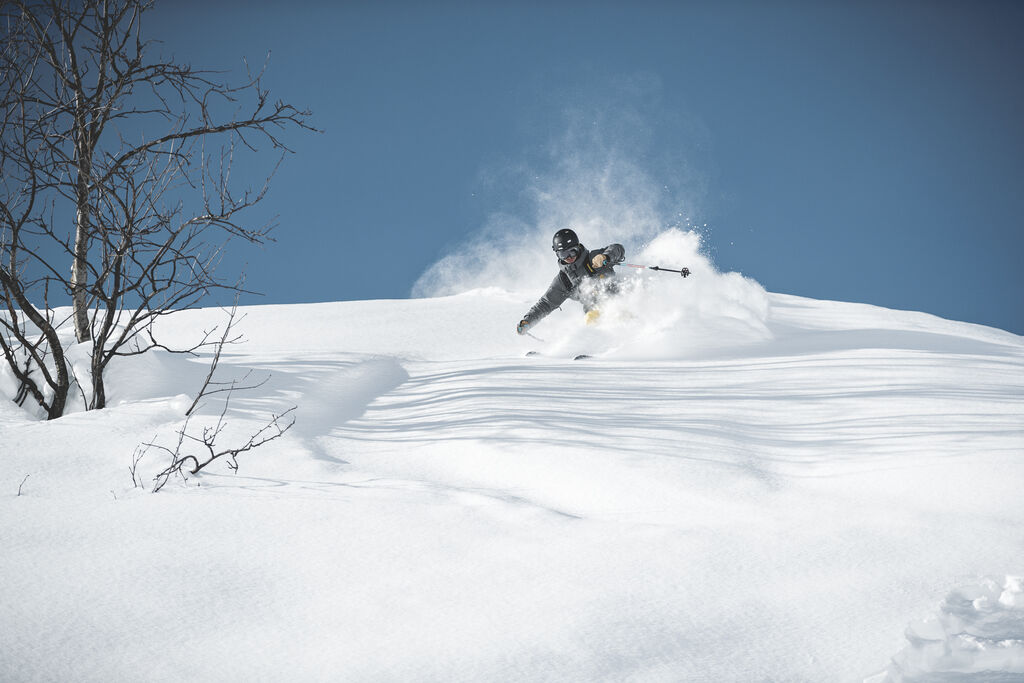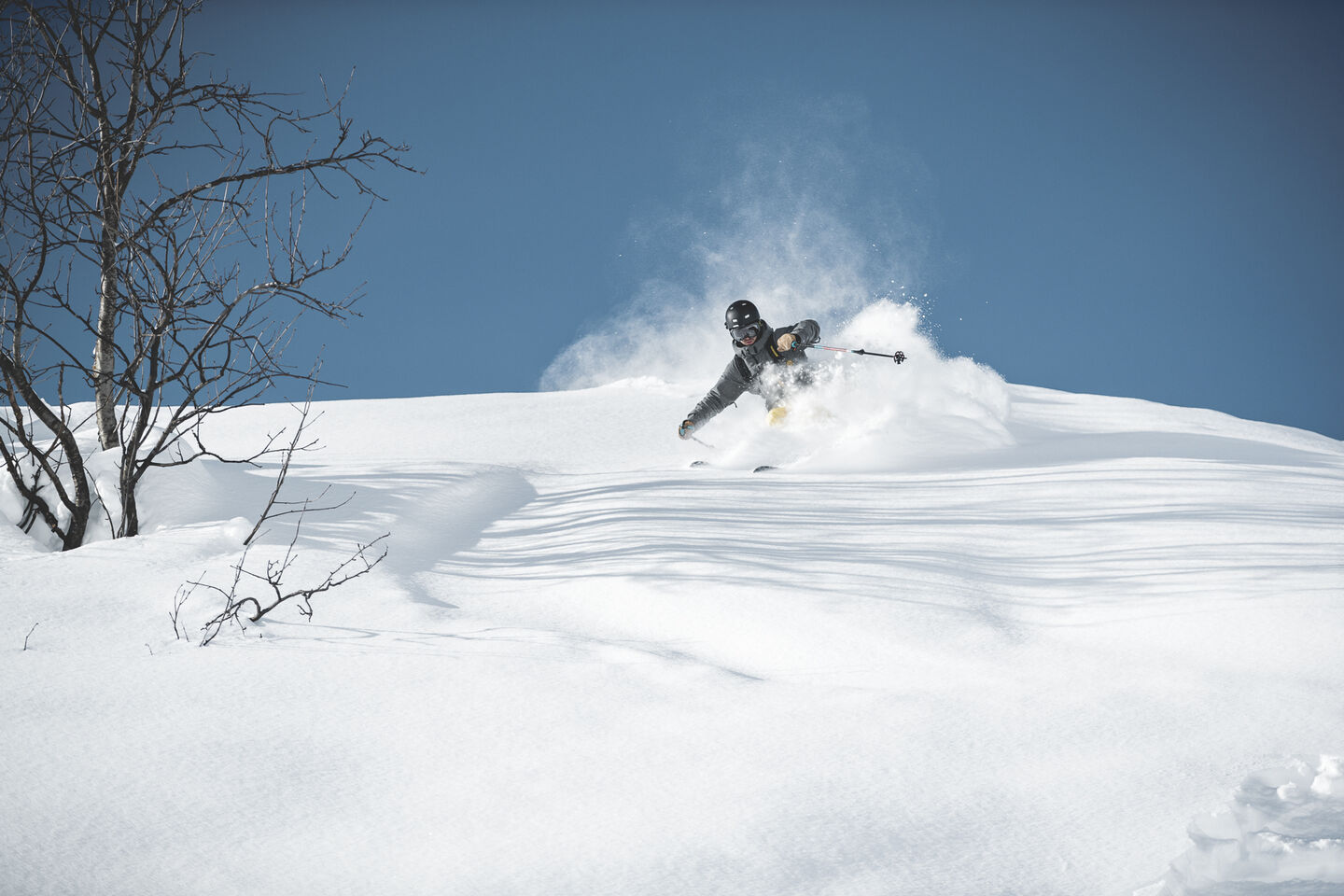 Rossignol is the iconic winter sports brand. Rossignol offers a wide array of products for both amateurs and experts in alpine skiing, Nordic skiing and snowboarding.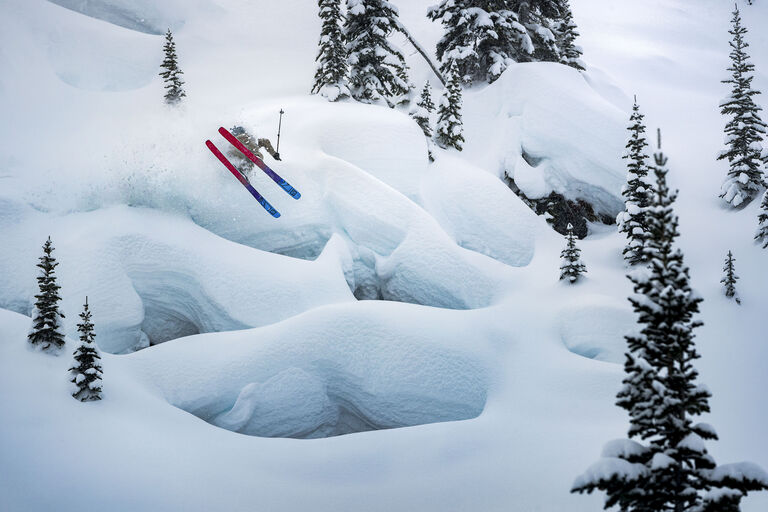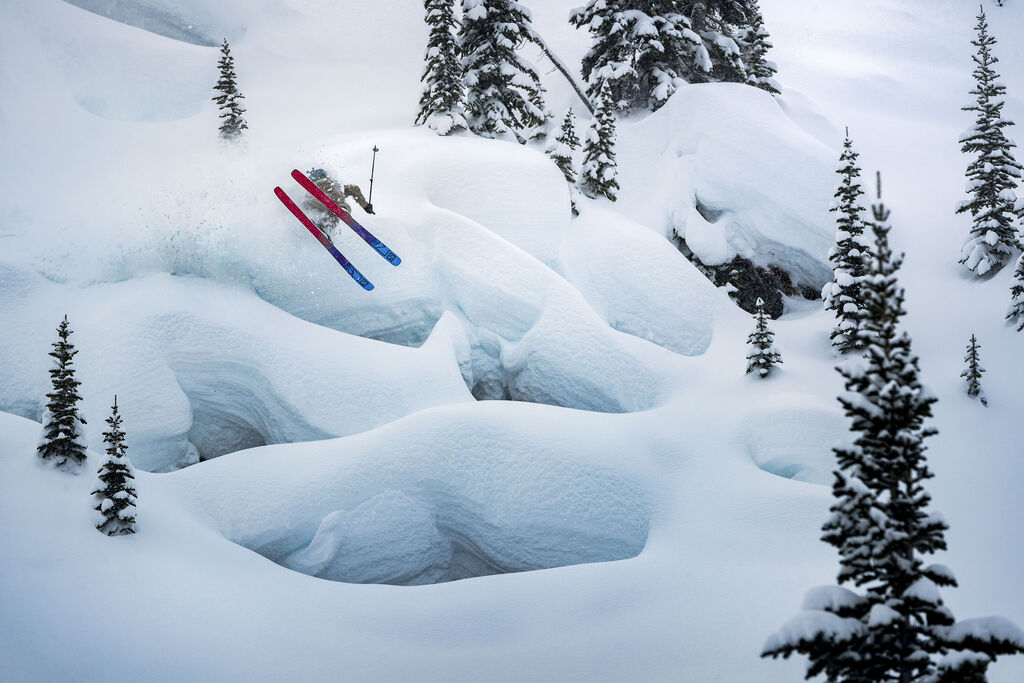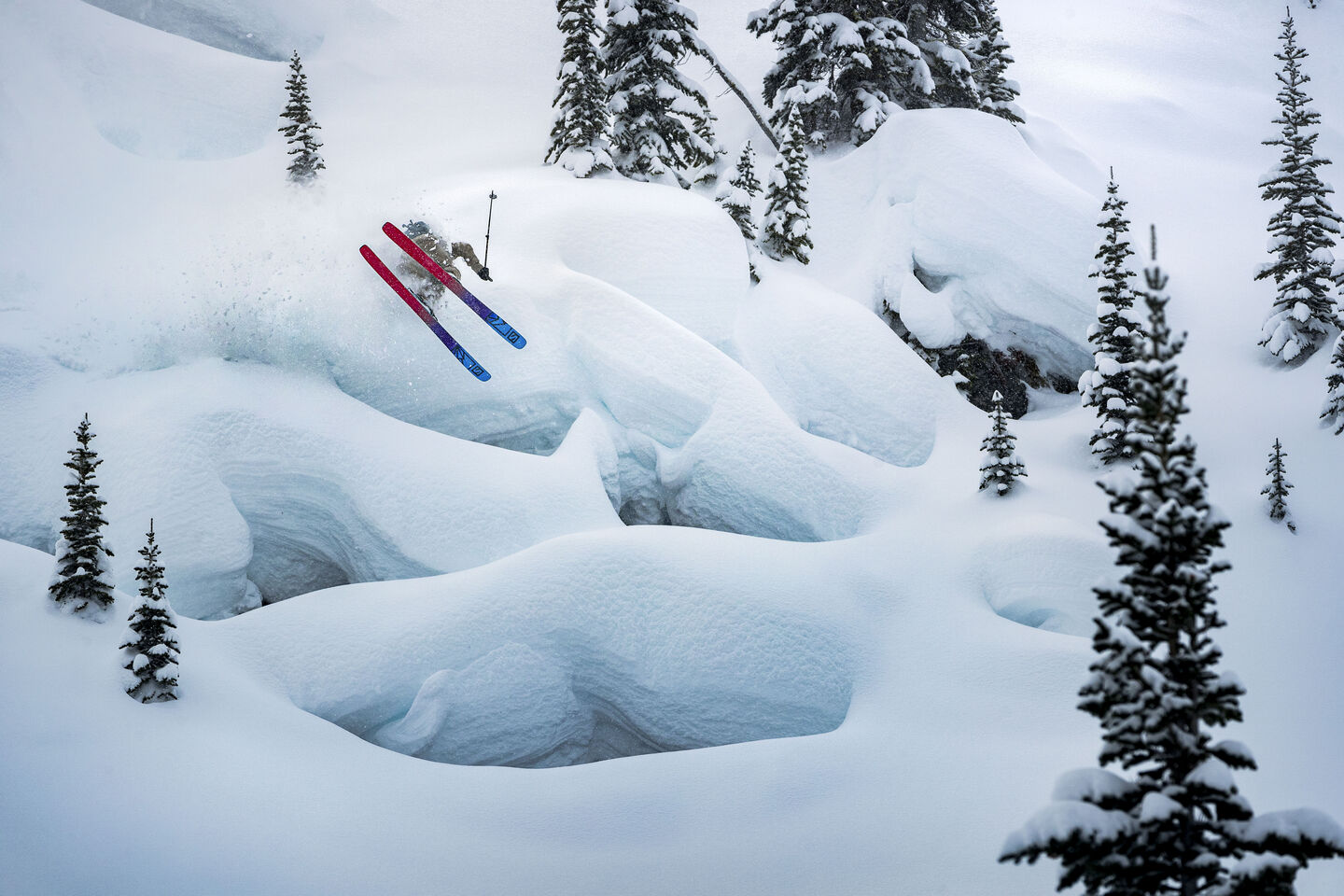 Salomon was born in the French Alps in 1947. Our passion for mountain sport progression, product development, quality, and craftsmanship drives us to create progressive gear to enable freedom and help you challenge yourself in the mountains.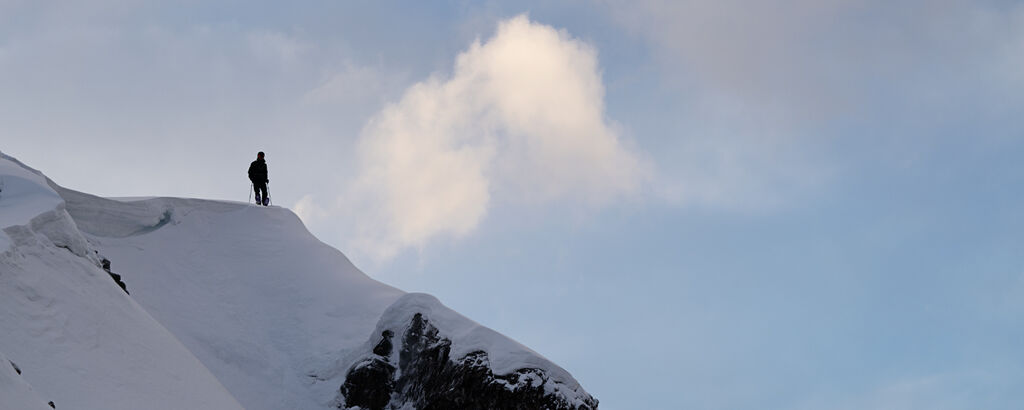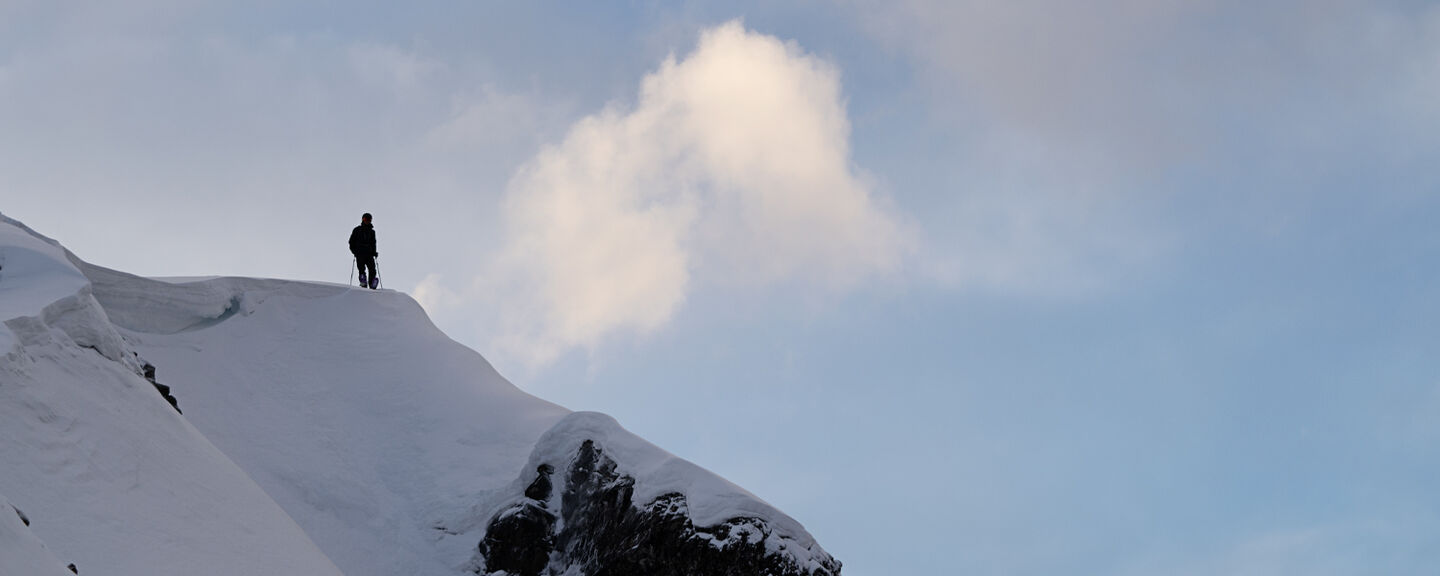 Smith Optics sets the standard for high performance sunglasses, goggles and helmets. Smith innovations include the patented Regulator lens ventilation system, distortion-free Tapered Lens Technology, and the versatility of the Slider Series. Smith Optics is synonymous with innovative and top-quality products in the eyewear, goggle and helmet markets.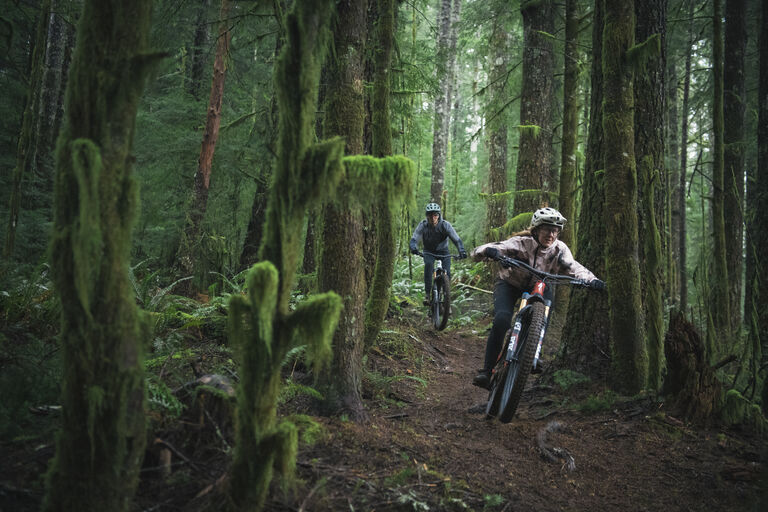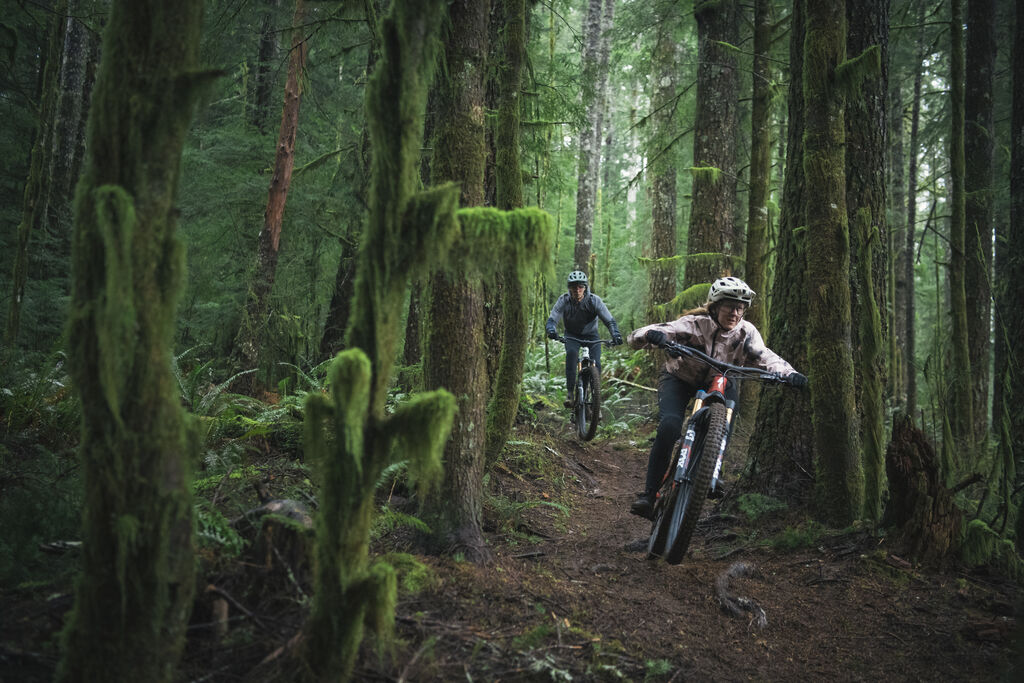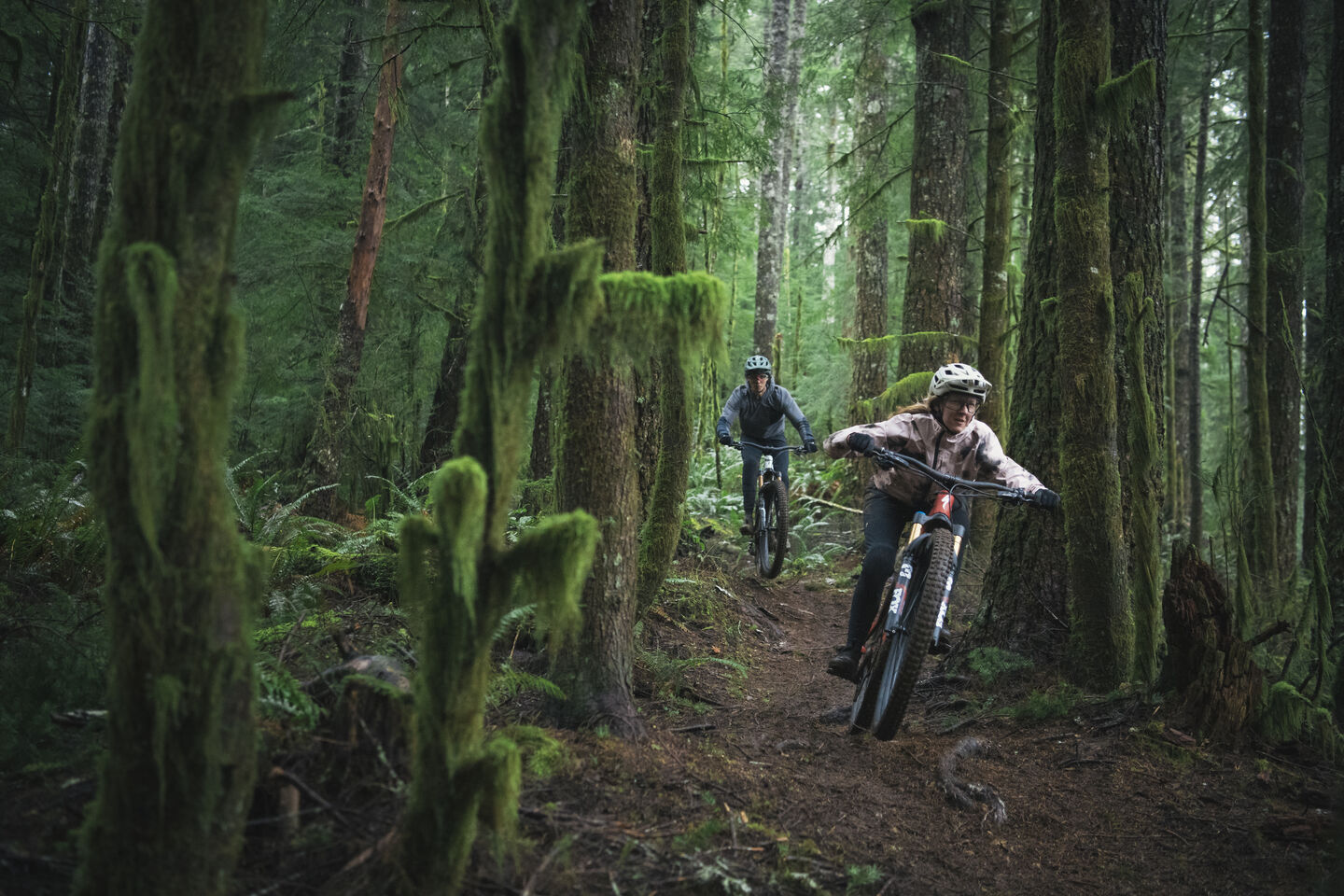 Specialized is made for riders, by riders — that fact has guided their every decision since 1974. Whether they are designing tires, bikes, equipment, or apparel they strive to make the best. They believe that bicycles have the power to change lives.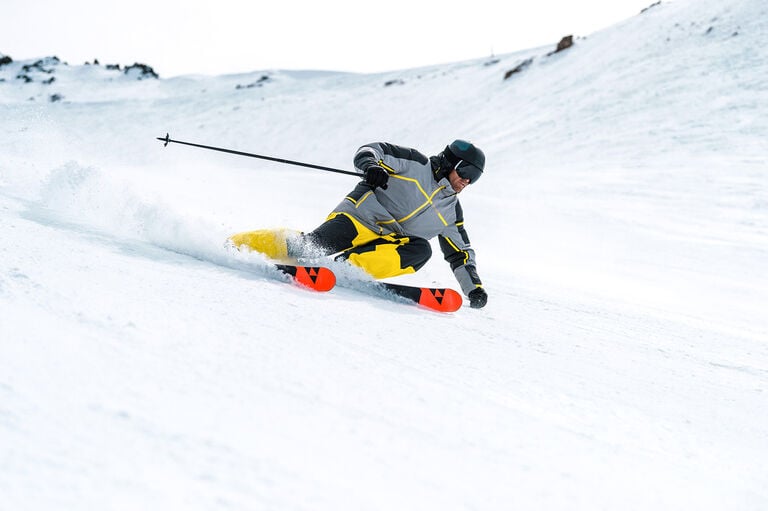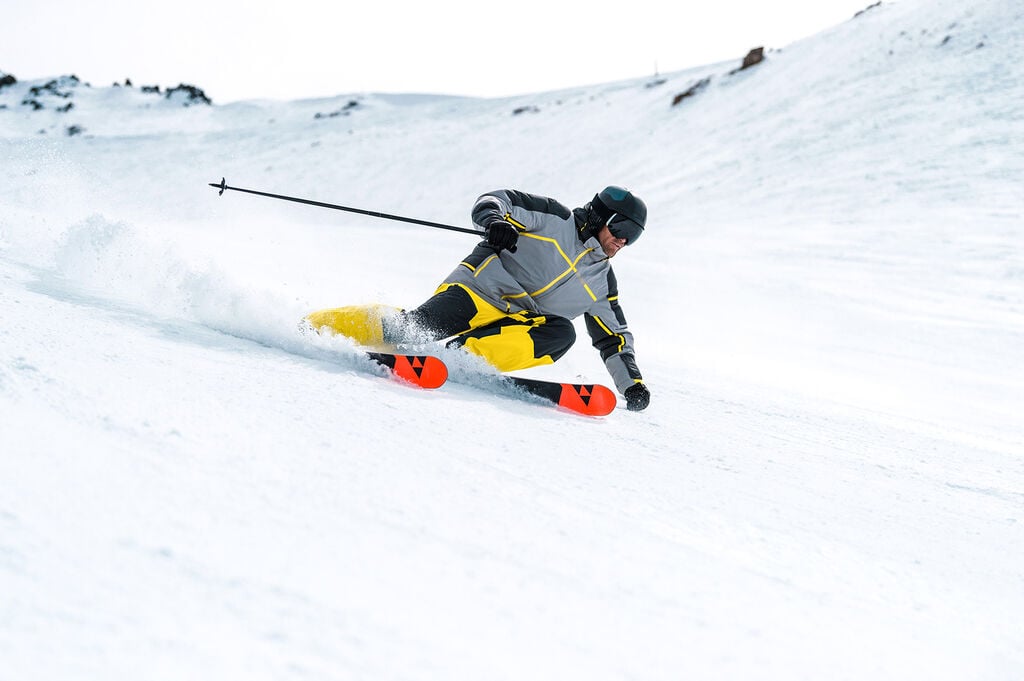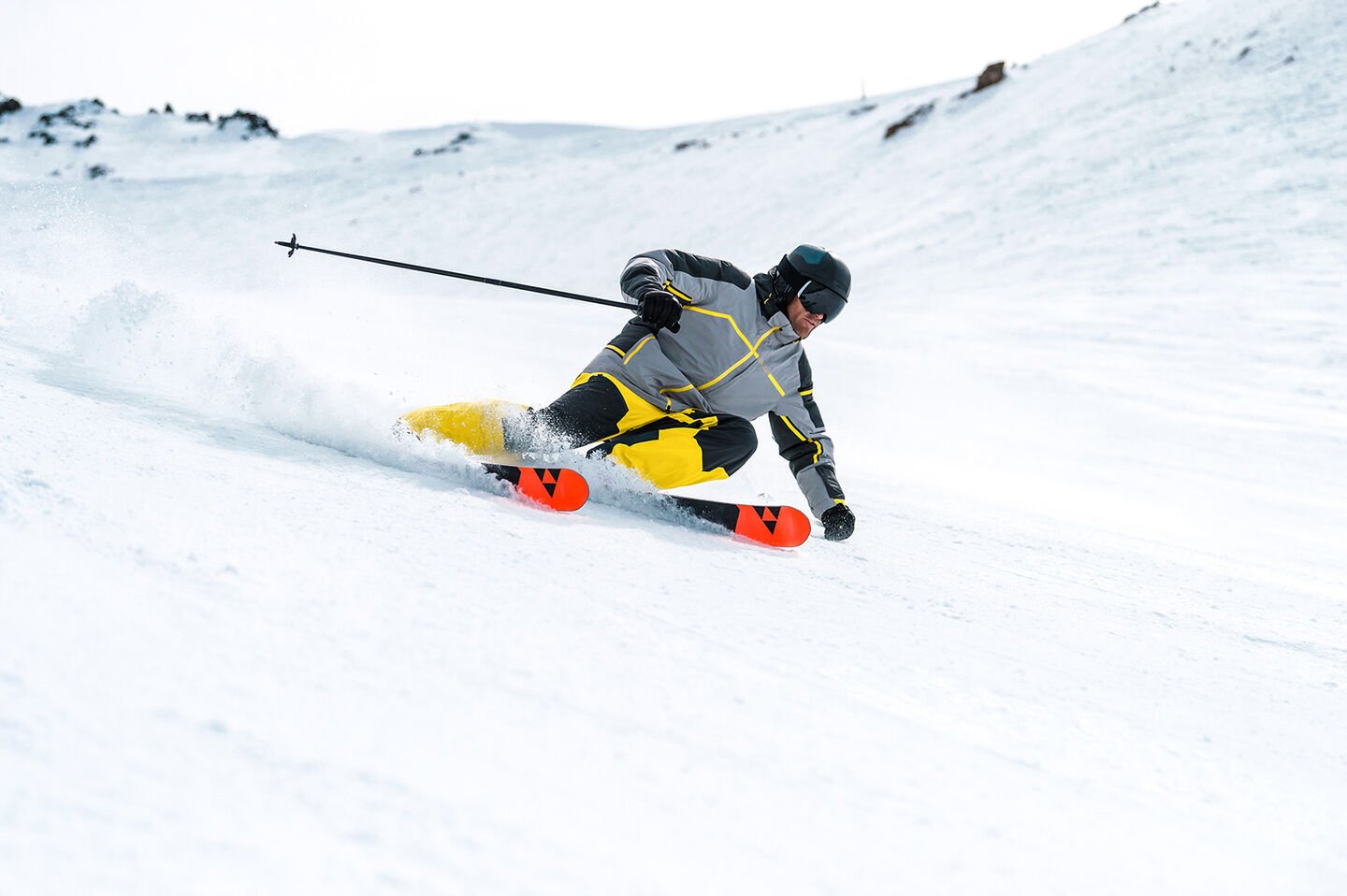 Spyder is an American Colorado-based manufacturer of high-end skiing apparel. Starting in 1978 by David Jacobs, Spyder as been the official supplier to the U.S. Ski Team since 1989, and has grown into one of the world's largest ski specialty brands.




All Tecnica products are engineered with game-changing technology to help improve performance and comfort. Let your gear do all the heavy lifting this season with quicker edge-to-edge transitions and increased lateral power and stability with Tecnica's ski boots.



Wherever you see the "U" logo, you can have the confidence that no sacrifices have been made. All Union bindings are built with durability and longevity in mind. Ride with confidence this season knowing Union only uses the highest-grade materials available with adjustable heelcups, ankle straps, and toe straps so you can dial in the perfect fit no matter the terrain.




Since 1923 Völkl has stood for unlimited passion for skiing and making high performance products. Here, high-tech innovation meets traditional craftsmanship to create the most precise, highest quality, and technologically advanced skis in the world. Our team of engineers, experienced craftsmen, tinkerers, and testers-as well as numerous top athletes and uncounted victories-have made Völkl one of the biggest ski brands in the world.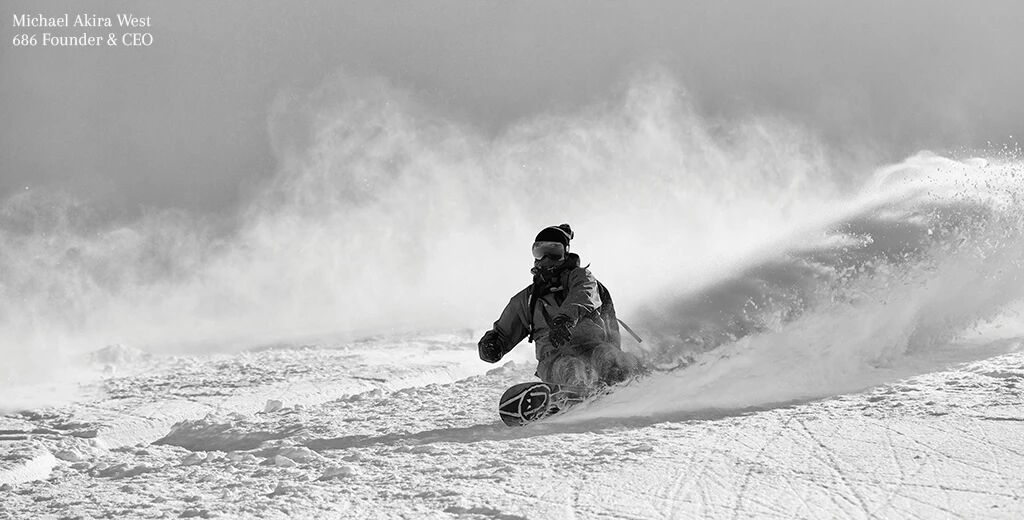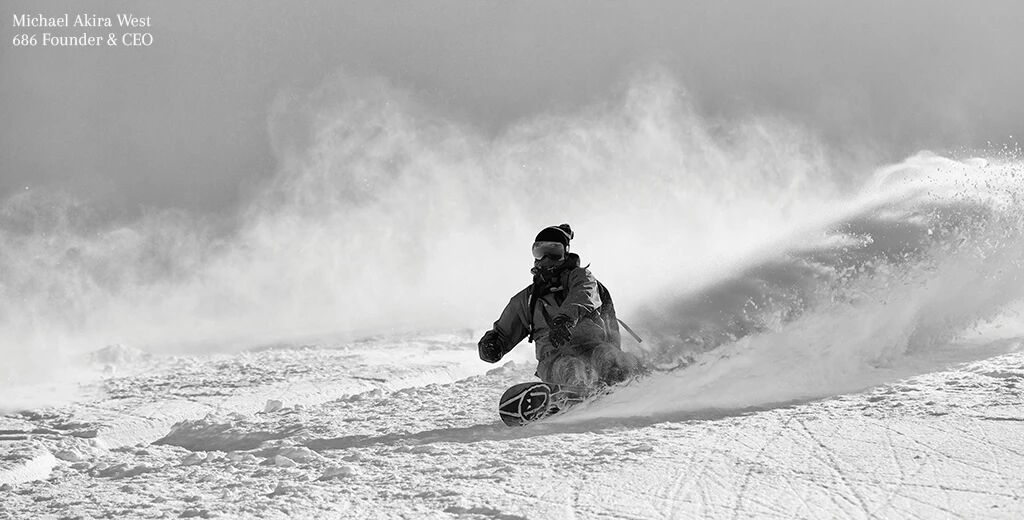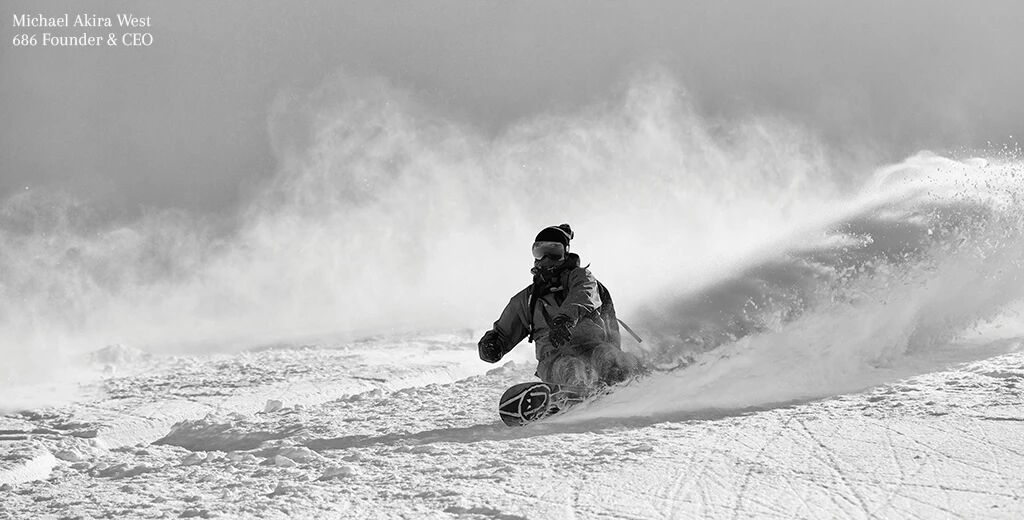 We believe that life should be lived without limits and that your choice of technical apparel should reflect this. All 686 products are created with the goal of pushing current boundaries of design, construction and interaction. Each piece is uniquely crafted to provide more than you expect and push your experience beyond what you thought possible.