SKI & SNOWBOARD RENTAL DELIVERY WILL BE BACK
NEXT SEASON
Sign up to be the first to get notified when deliveries are available
Thank you for subscribing!
By entering your information, you are opting into receiving communications from Christy Sports LLC. You may opt out at any time.
CHRISTY SPORTS - DELIVERY LOCATIONS
We offer winter rental deliveries from November through April in select locations. Find your location below.
HOW THE SKI & SNOWBOARD RENTAL DELIVERY PROCESS WORKS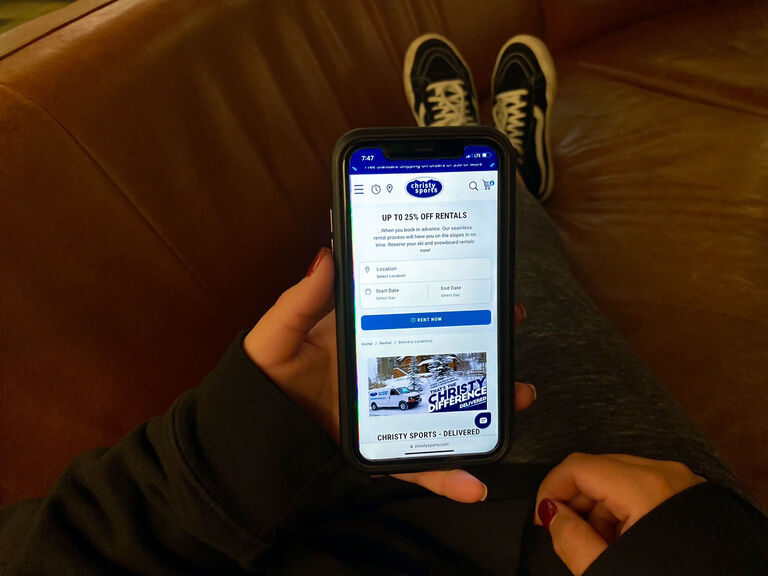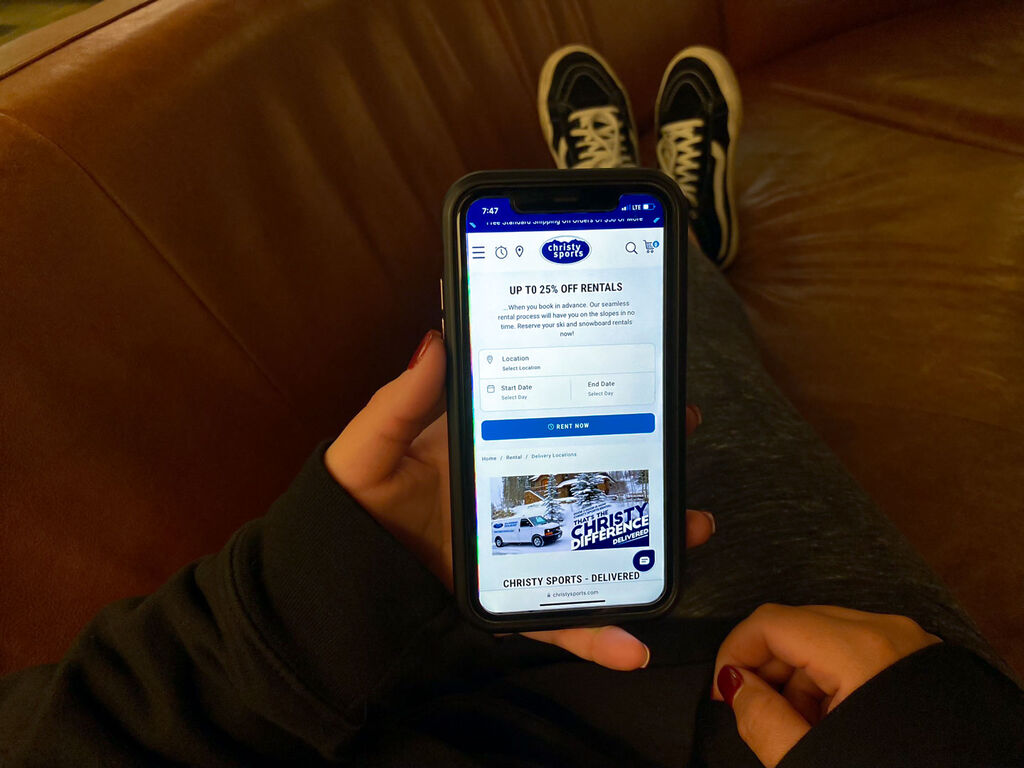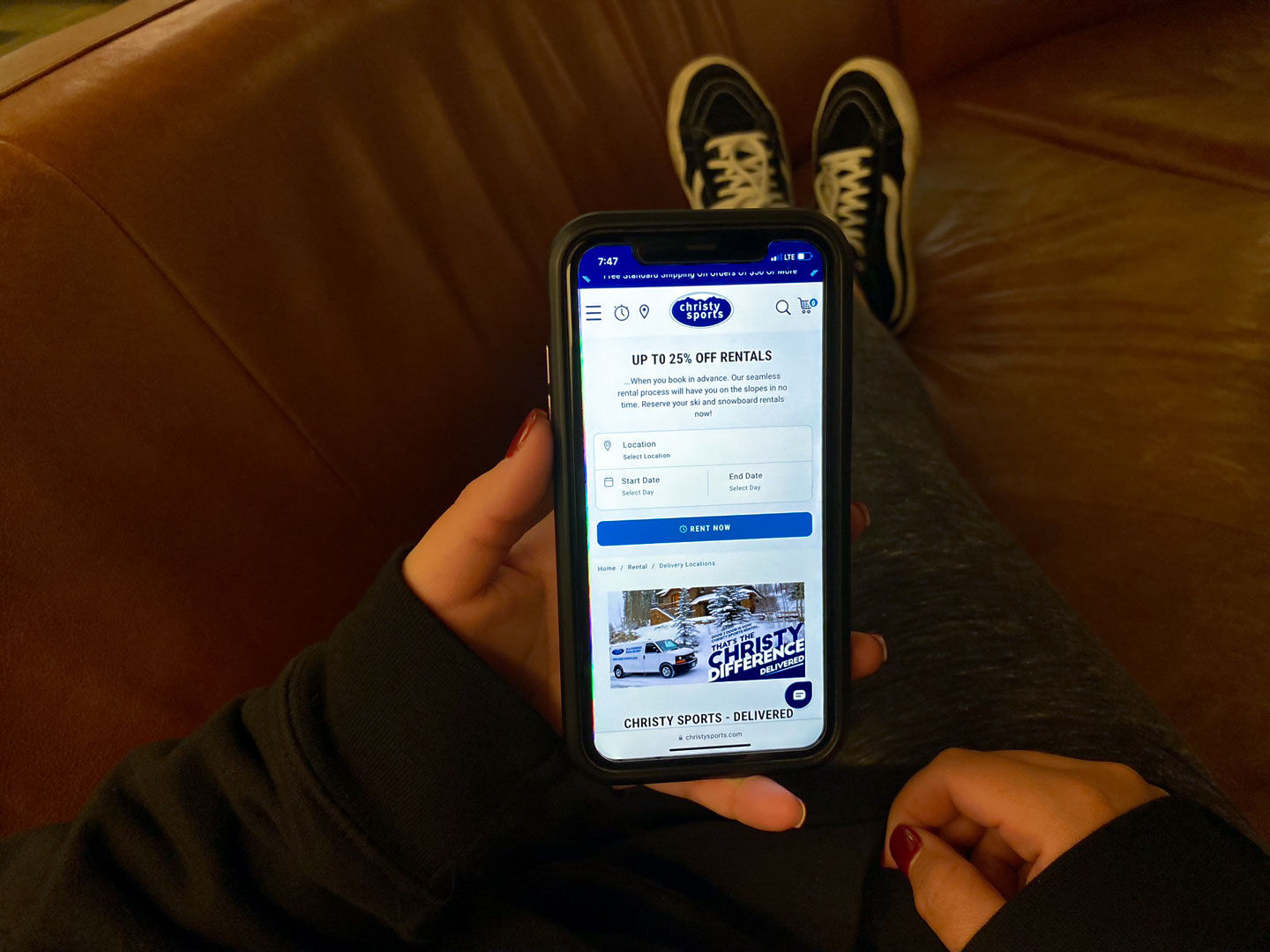 Step 1: RESERVE YOUR RENTAL DELIVERY
Now taking ski and snowboard rental delivery reservations for the season. There is a 2-day minimum for delivery reservations.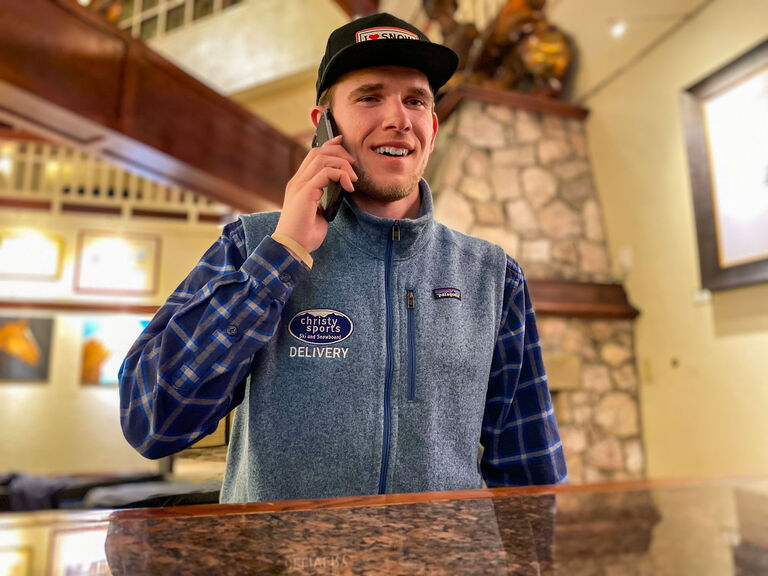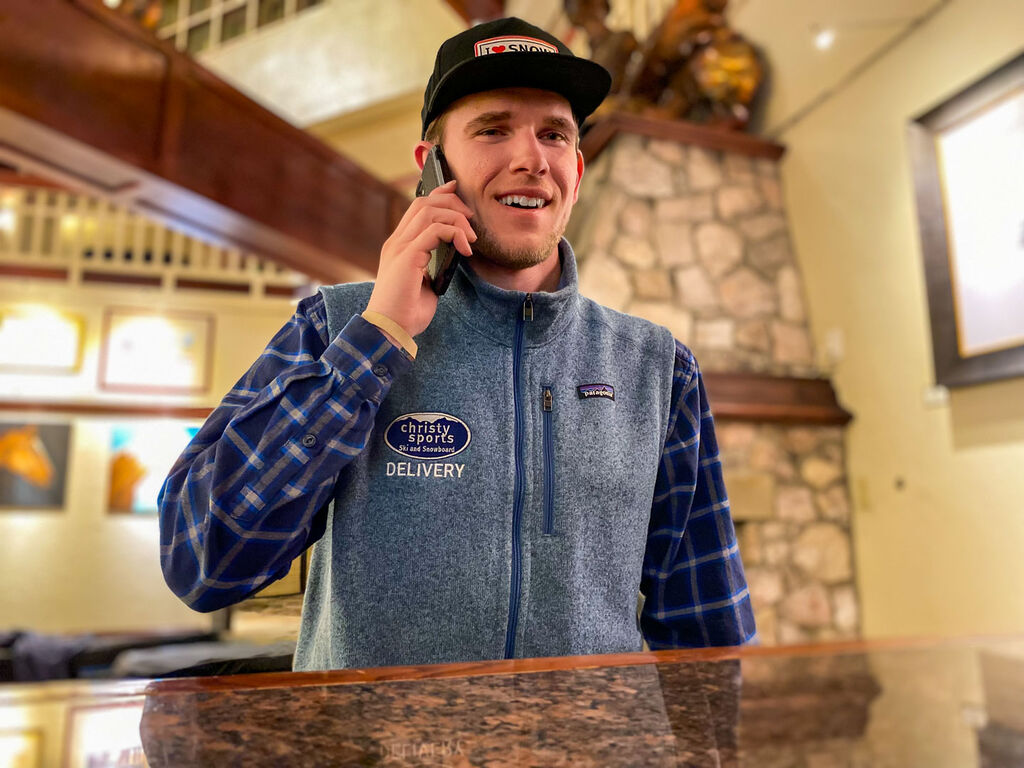 Step 2: DELIVERY COORDINATOR CALL
A delivery coordinator will call you in advance to coordinate a meeting place based on your specific lodging.
At this time, they will also ask you to elect a group leader to coordinate with during the fitting process.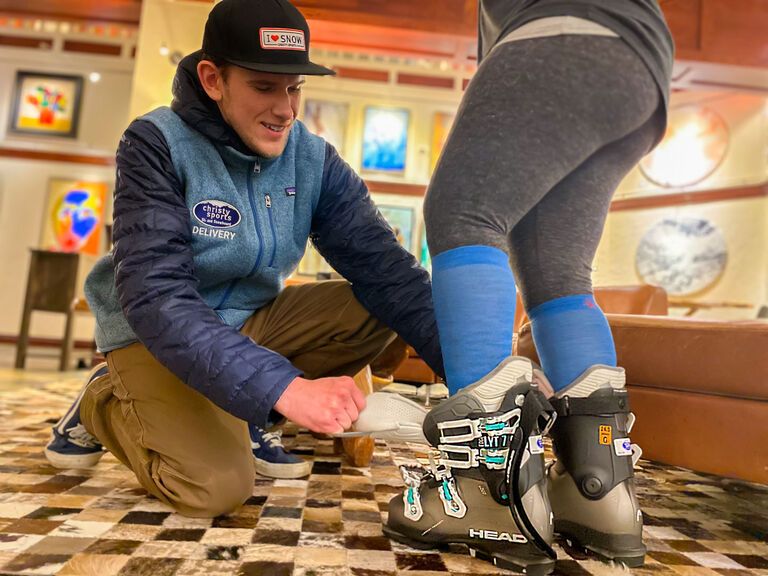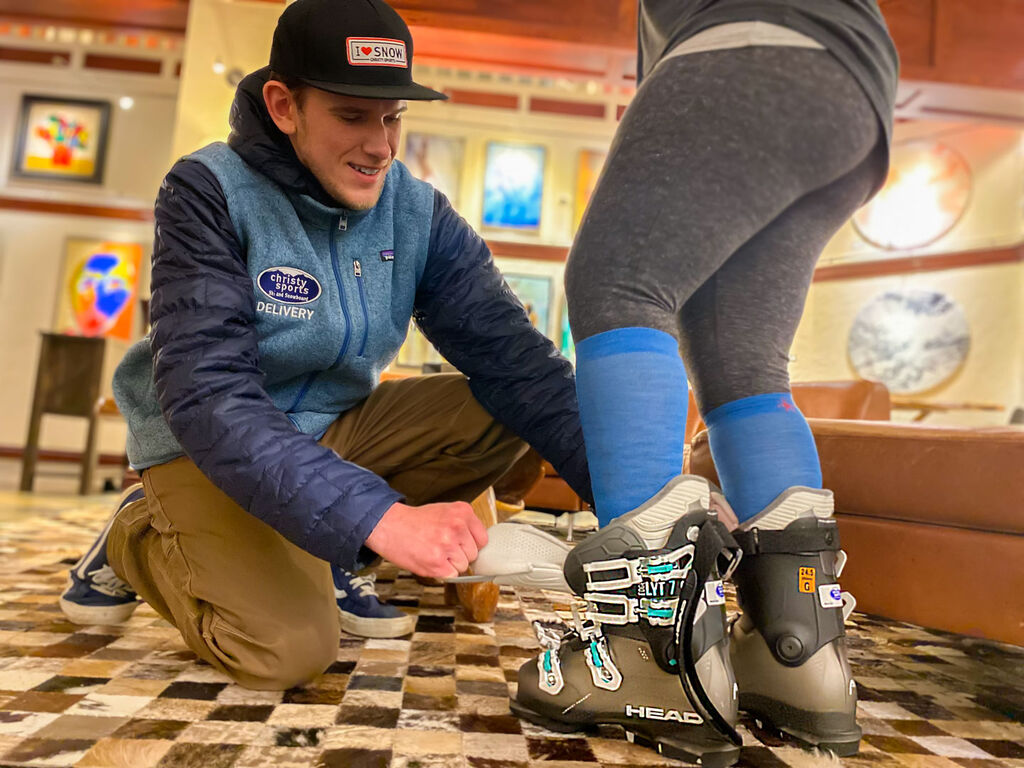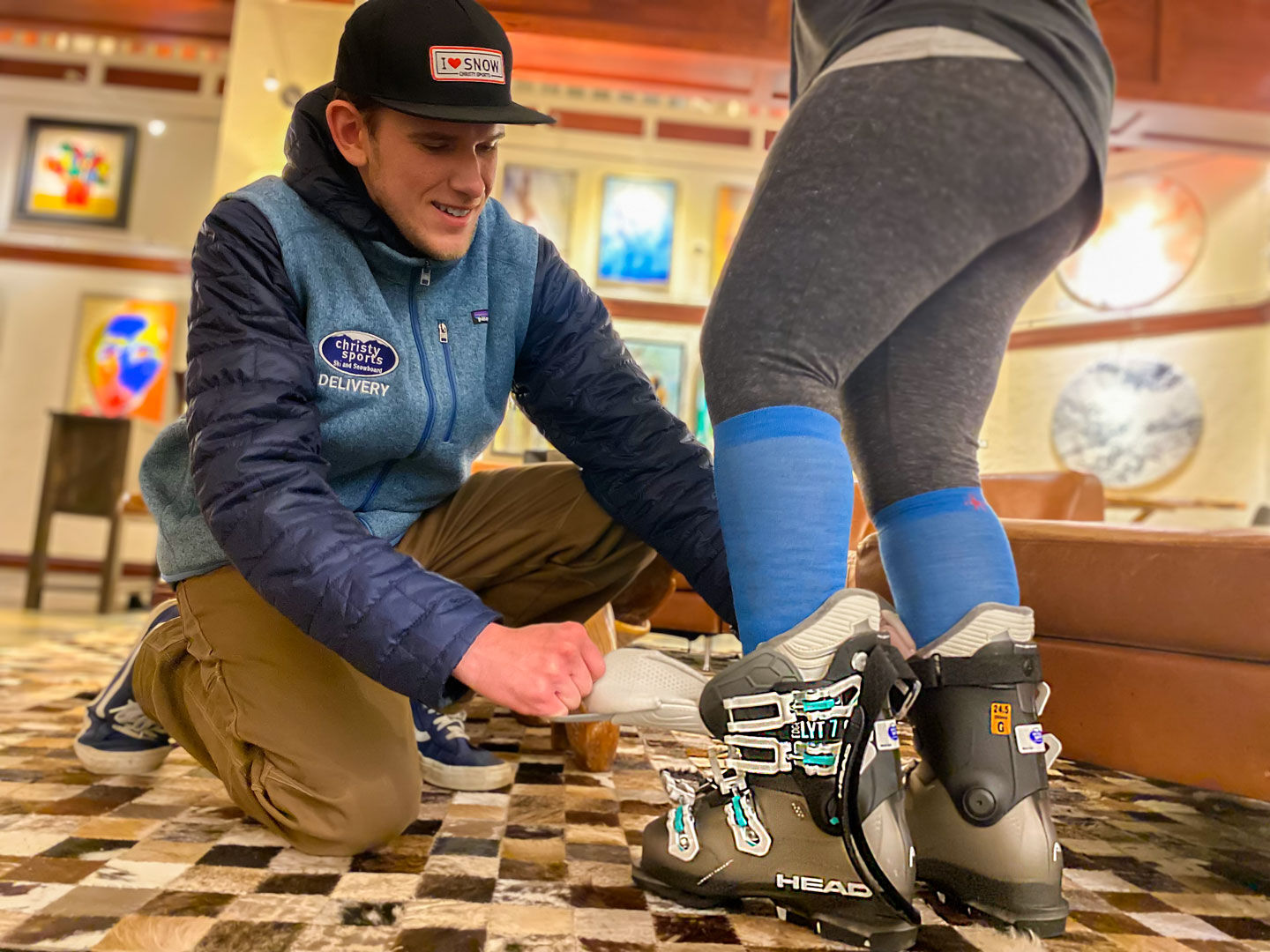 Step 3: RENTAL EQUIPMENT DELIVERY & FITTING
The rental delivery team will arrive to meet you at the prearranged time and location.
All rental equipment will already be pre-set and sanitized prior to being placed in transport bags. We will also have spare equipment in our delivery vehicle, incase somebody needs a different size or fit.
Your group leader will work with the delivery team to safely fit all guests in your party while maintaining social distance protocols. All guests and staff must wear masks during the fitting process. Payment will be taken at the conclusion of your fitting.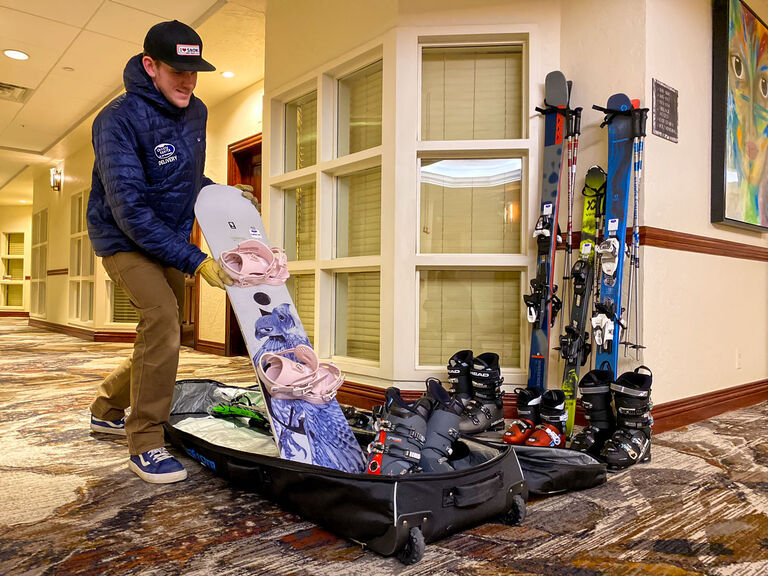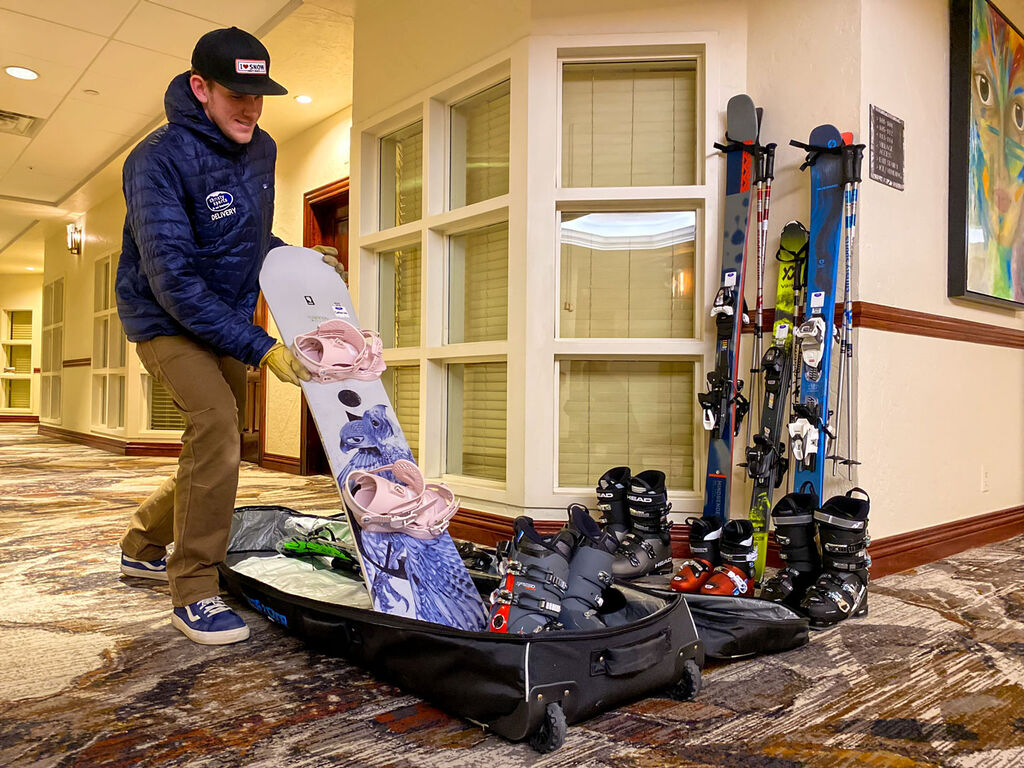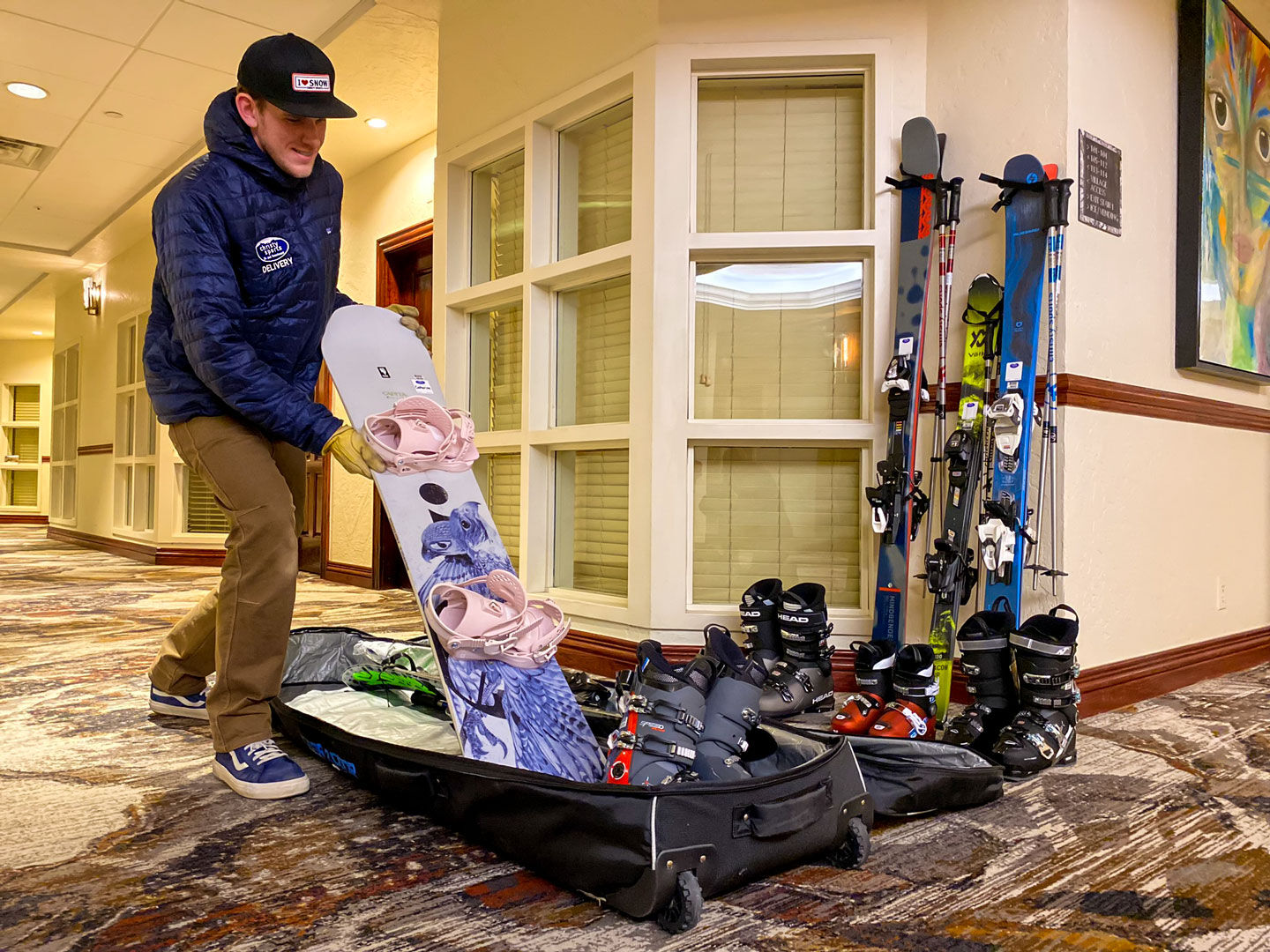 Step 4: Coordinating Rental Equipment Pickup or Drop Off
At the end of your trip, our delivery team will coordinate with you to pick up gear at a safe location of your choice. Simply leave your gear for us to pick up and we'll handle the rest!
You may also return your rental equipment at any of our stores in the region you are visiting. When you arrive at the store to return your rental equipment, place it in the designated "Equipment Rental Return" area, rack or bin.
The majority of stores will have outdoor gear return processes for your safety and convenience.