Together, we're helping people step outside
Christy Sports Partners
At Christy Sports, we help people step outside. Outside the predictable and expected walls of their comfort zone, and into a never-ending journey. Through our partnerships, we are striving to create change in areas we care about such as climate change, outdoor sports, inclusivity and equity.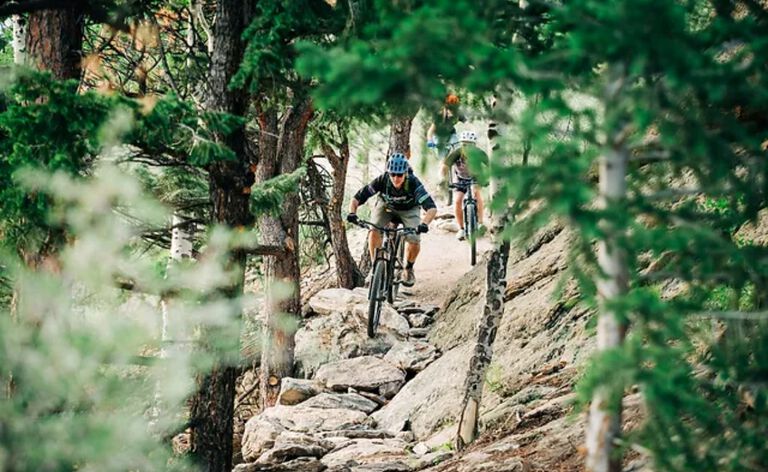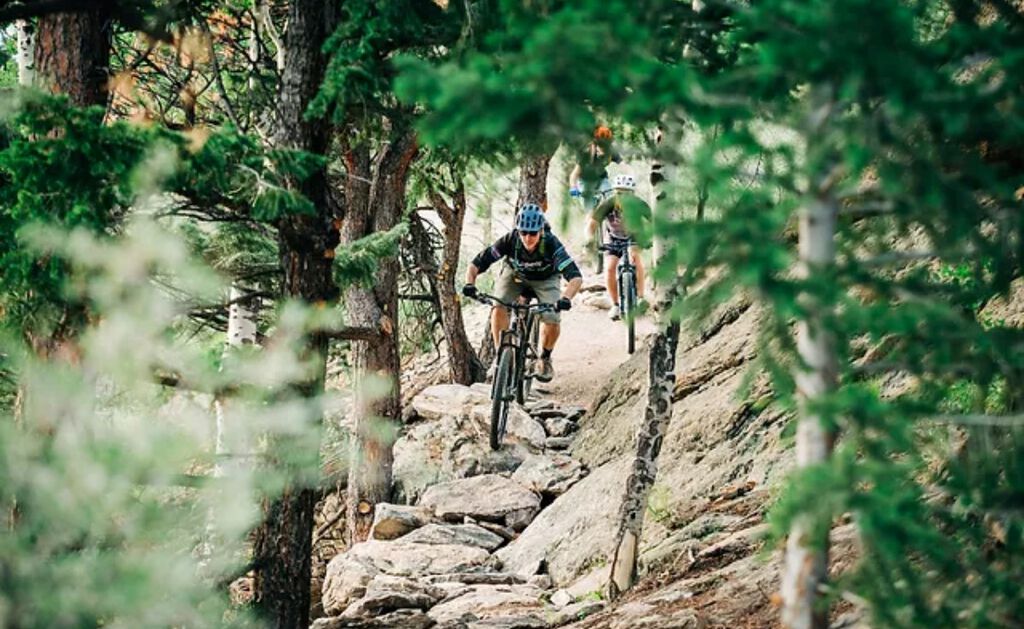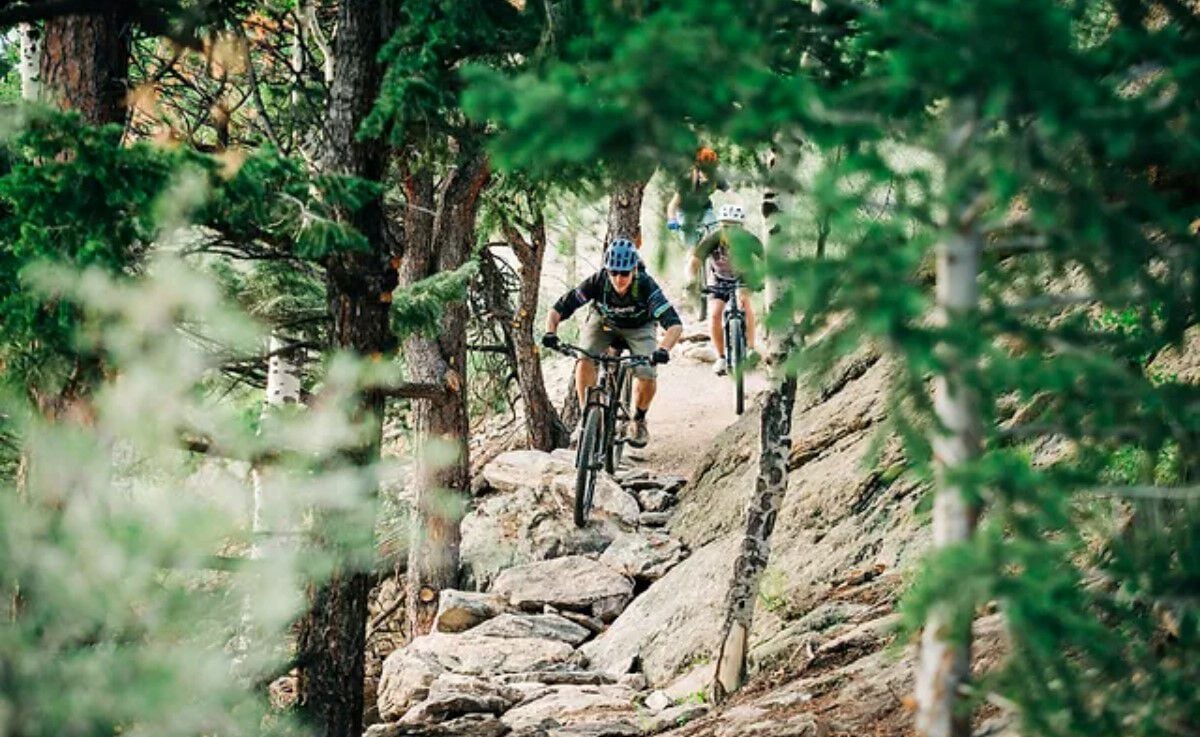 Build. Educate. Advocate
COMBA believes outdoor recreation is vital to improving the health, environment and economy of our state. They are committed to being an advocacy voice for mountain bikers, maintaining and building natural surface trails, teaching proper trail use to cyclists, and collaborating with land managers to protect the landscapes where we love to play. Christy Sports is excited to partner with COMBA and be a part of building mountain bike recognition, educating our customers on best practices and advocating the importance of trail maintenance.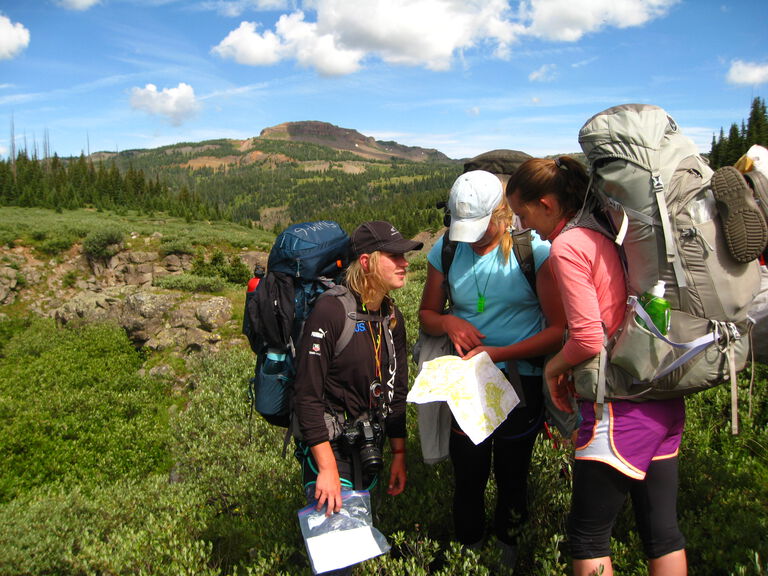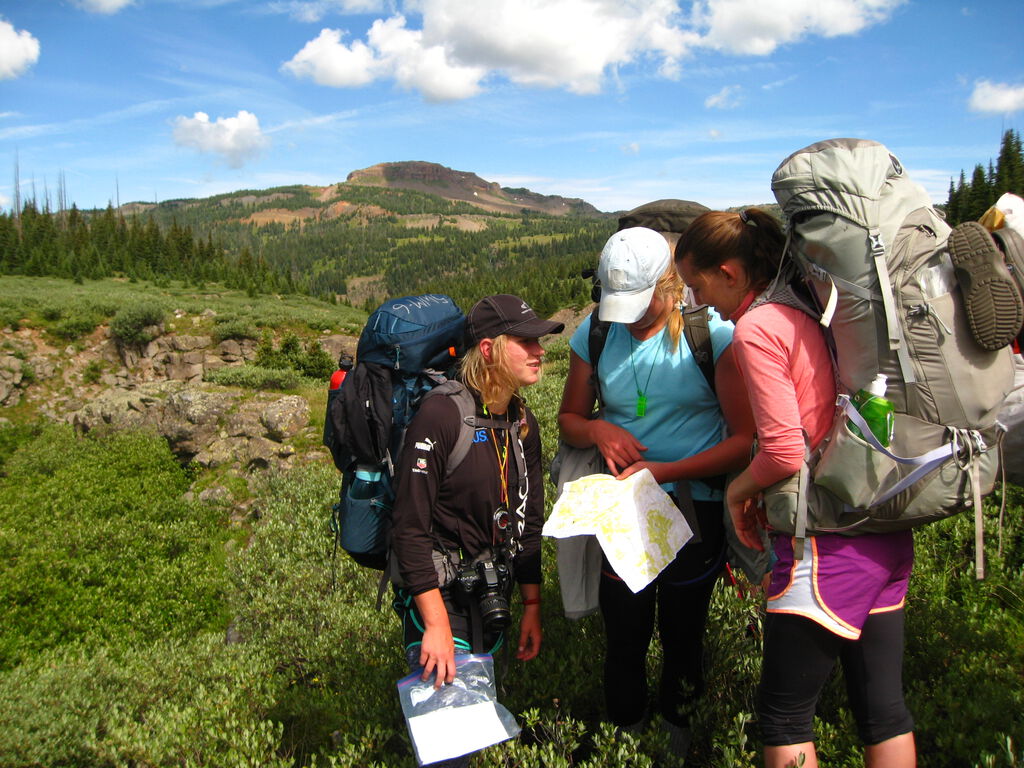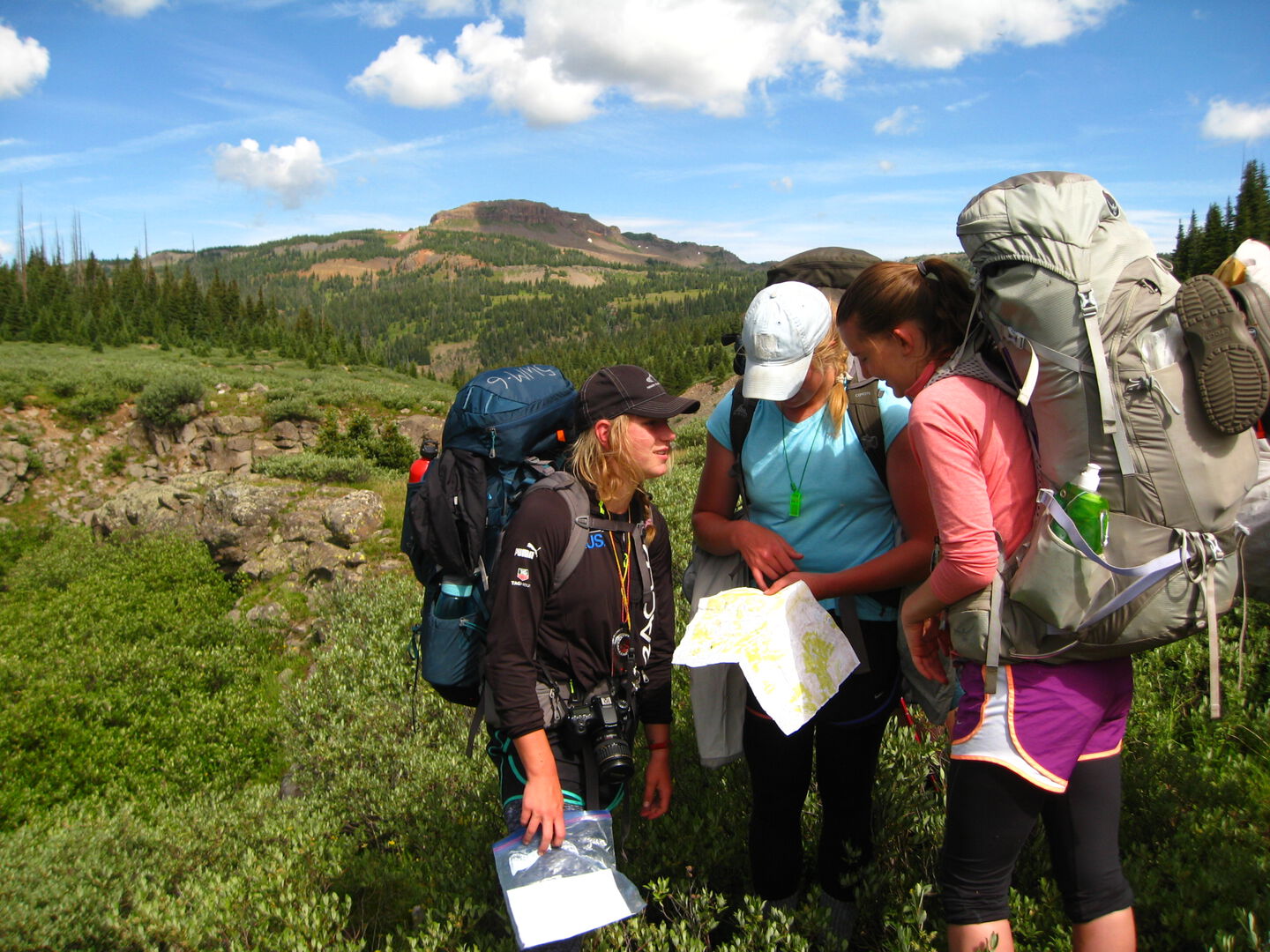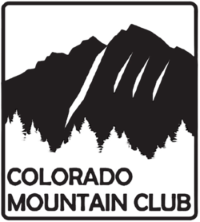 Your Gateway to Adventure
The Colorado Mountain Club is the Rocky Mountain community for mountaincraft education, adventure, and conservation. They exist to bring people together and share our love of the mountains. They value the community and welcome all Coloradans, and beyond. From the uninitiated to the expert, there is a place for everyone here. Christy Sports is a proud sponsor of the Colorado Mountain Club considering both their reputation as an established organization and their mission in uniting the energy, interest, and knowledge of the lovers of the mountains of Colorado and beyond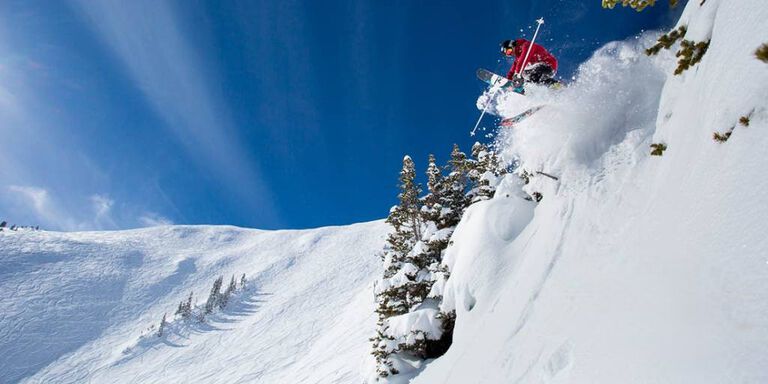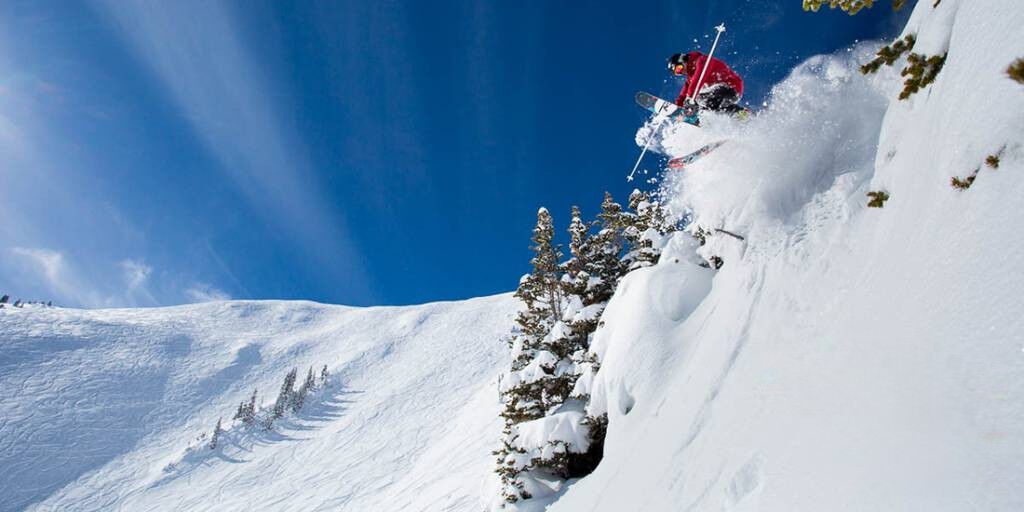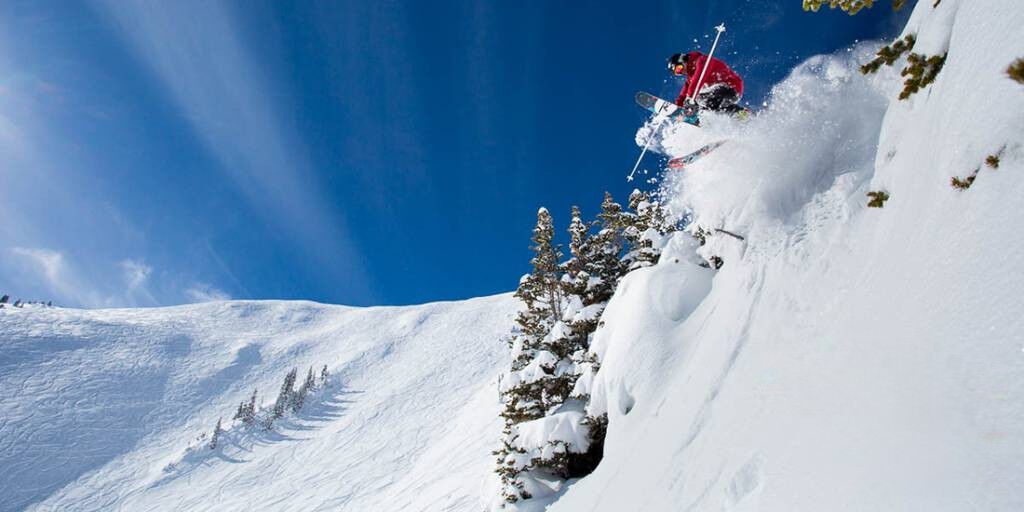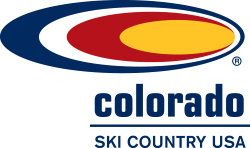 A Mountain For Everyone
Colorado Ski Country USA (CSCUSA) is a not-for-profit trade association which represents 22 ski and snowboard resorts in Colorado. CSCUSA is the global voice of the Colorado ski industry. The association's primary functions are concentrated in marketing, public policy and public relations.
The organization engages in a variety of programs to promote and grow the sport, including the Colorado Ski Country Snow Report, the 4th, 5th and 6th Grade Passport Program which encourages families and children to become life-long participants. Christy Sports is proud to be a leading partner of Colorado Ski Country USA where we have offered free and discounted ski rentals for our Colorado 4th, 5th and 6th grader pass holders.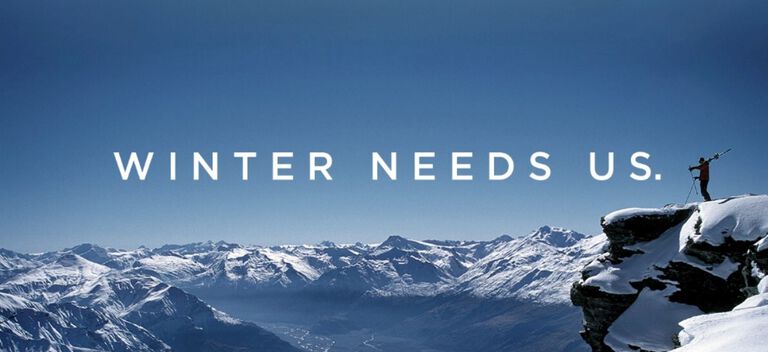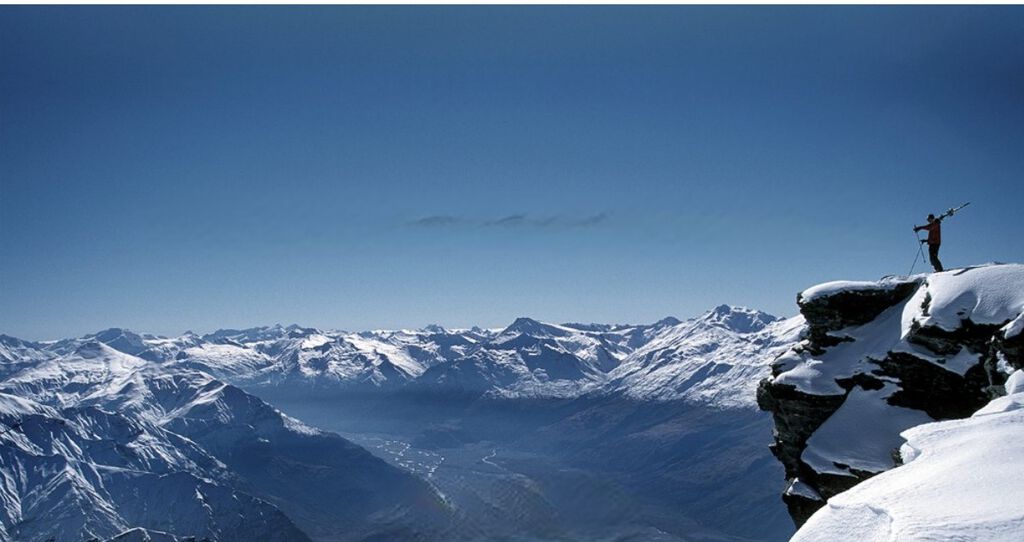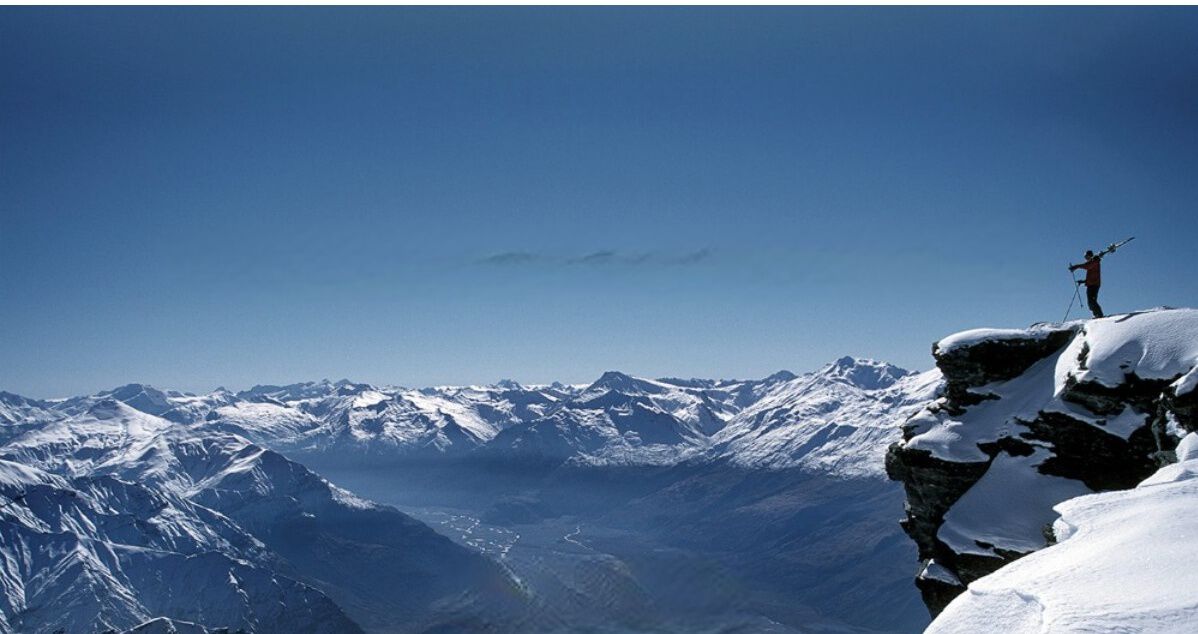 We All Need Winter
POW helps passionate outdoor people protect the places we live and lifestyles we love from climate change. POW is a community of athletes, scientists, creatives, and business leaders advancing non-partisan policies that protect our world today and for future generations. Christy Sports is pleased that we can be part of the impact that POW is having in our communities and on the world.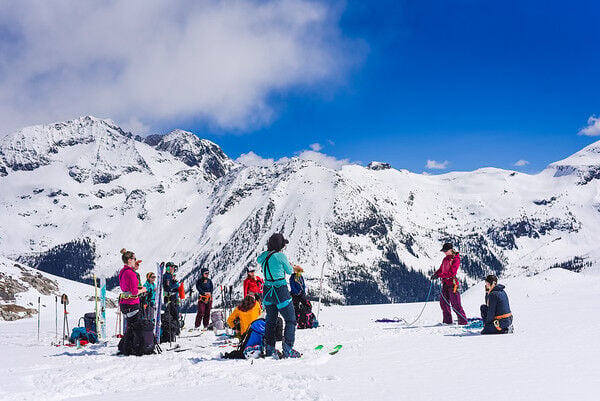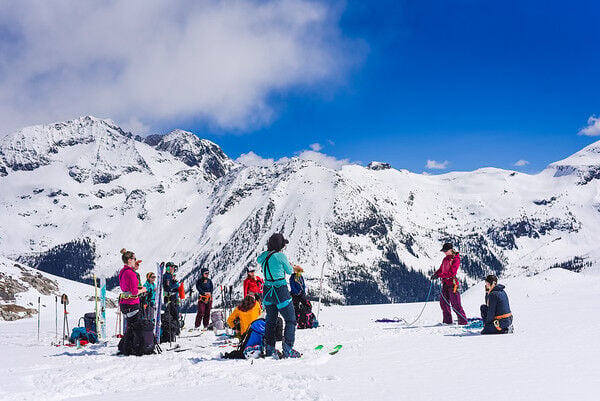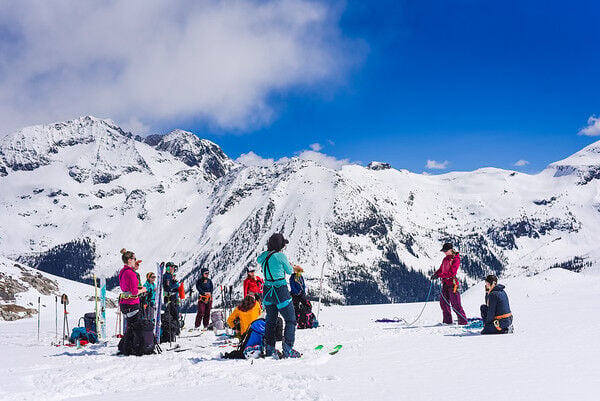 Outdoor Play That Transforms
SheJumps is an incredible non-profit organization whose mission is to increase the participation of women & girls in outdoor activities to foster confidence, leadership, and connection to nature and community. Aligned with their values and vision, we look forward to supporting them in their mission!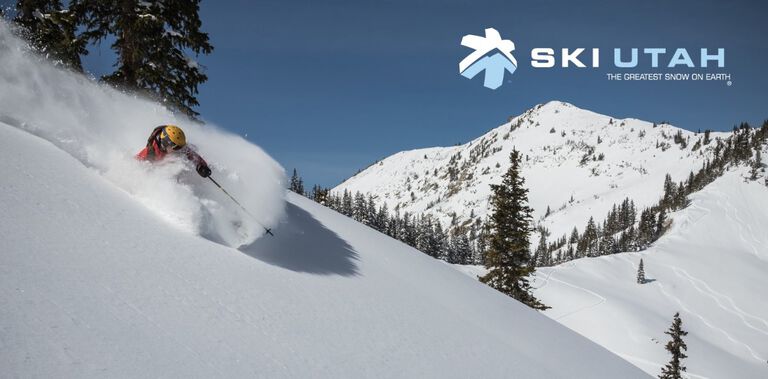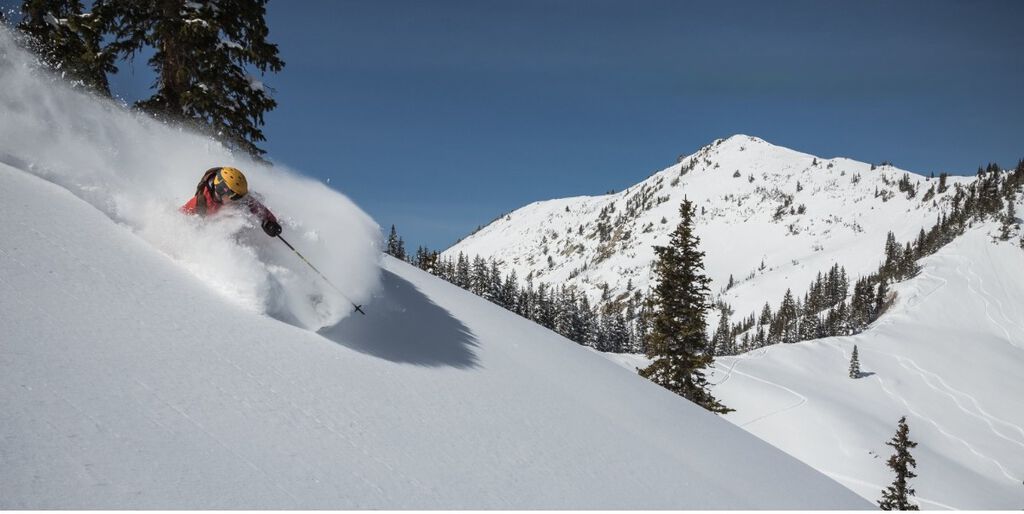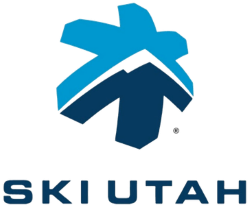 Explore Utah
The Utah Ski and Snowboard Association is a non-profit trade organization founded in 1975 with the aim of promoting Utah's ski and snowboard industry. Ski Utah represents resorts, lodging, transportation, retail, restaurants and other ski and snowboard related services. Christy Sports and Ski Utah are stoked to be partnered up to build up the Utah winter experience with direct relationships to our ski shops in Park City, Deer Valley, Snowbird and Salt Lake City.