THE ADVENTURE TRAIL
Christy Sports loves adventure, just like you! We also love to share expert info that you can trust. Catch all the gear recs, tips, and info to get on the trail and
#StepOutside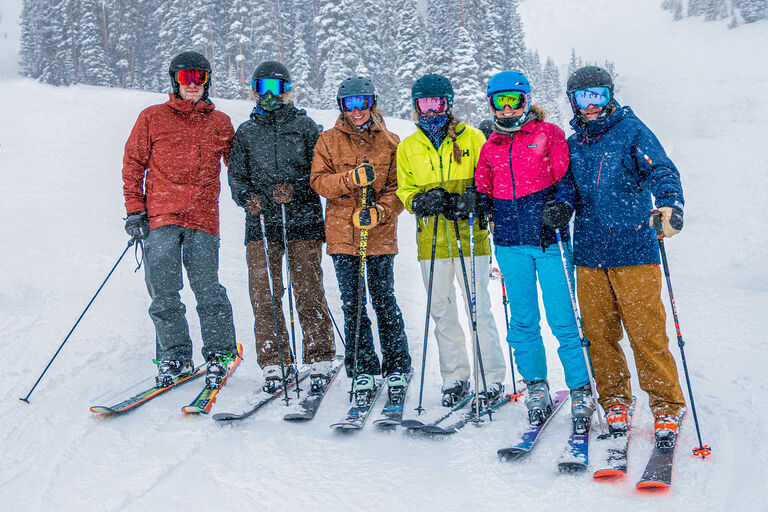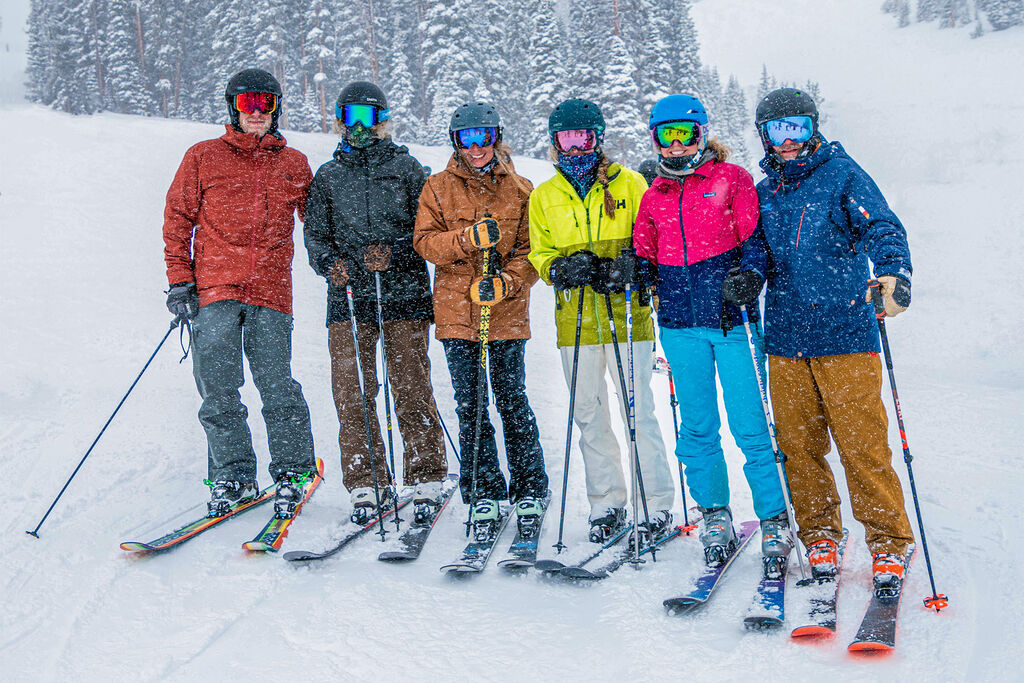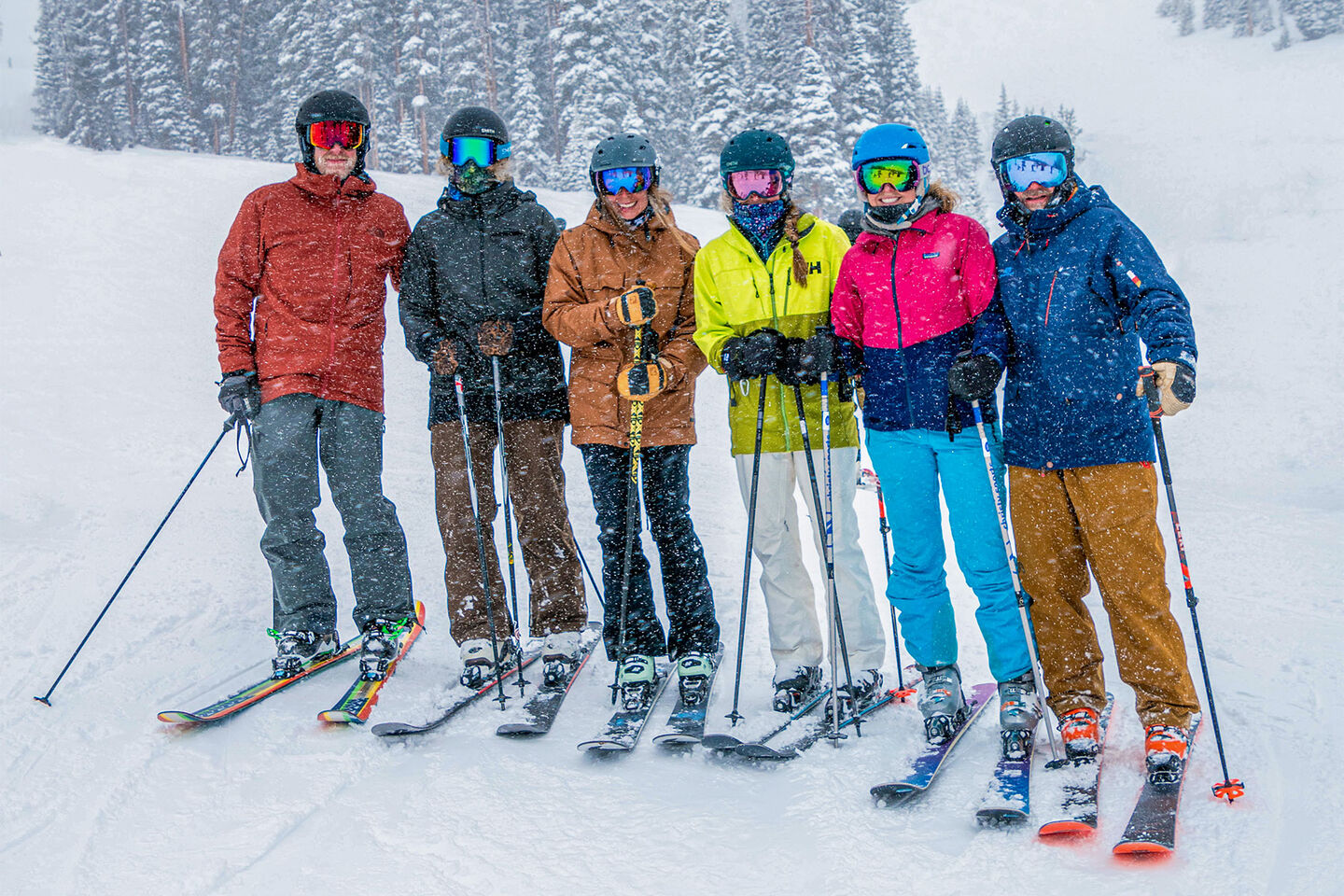 Staff Picks


Expert Approved
Take the guesswork out of what brands to buy and explore the top gear our expert staff is hitting the slopes with.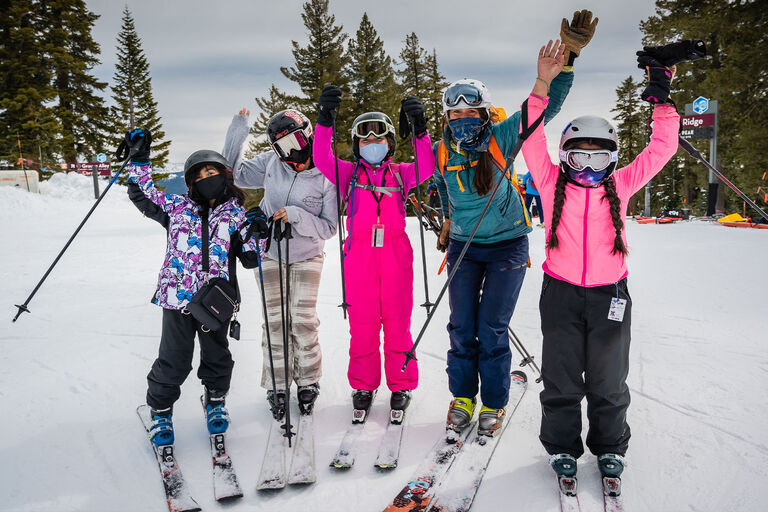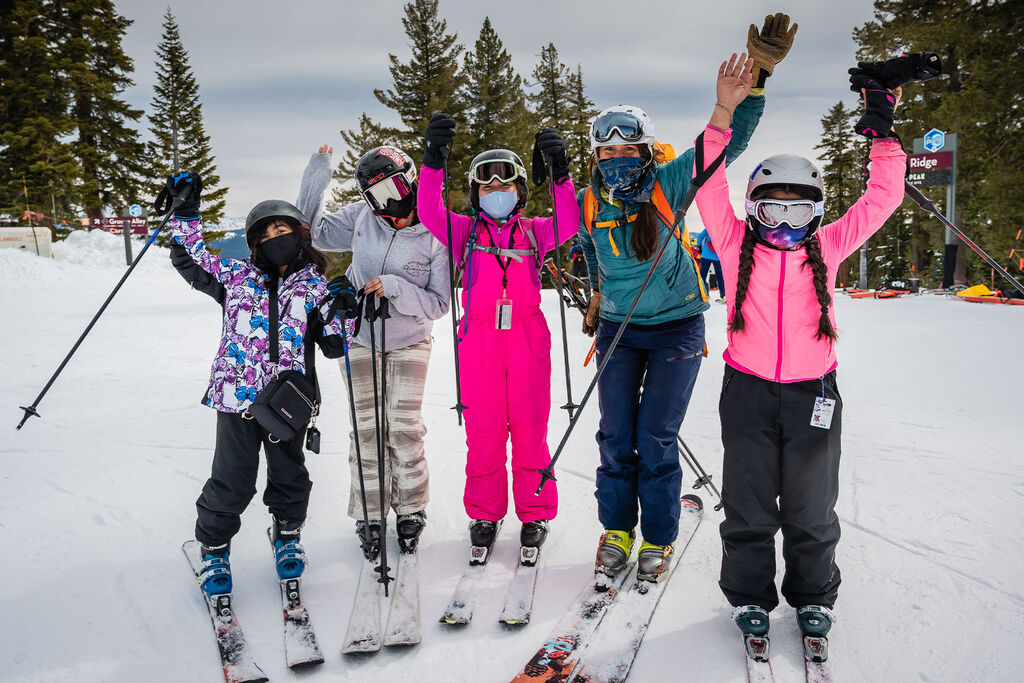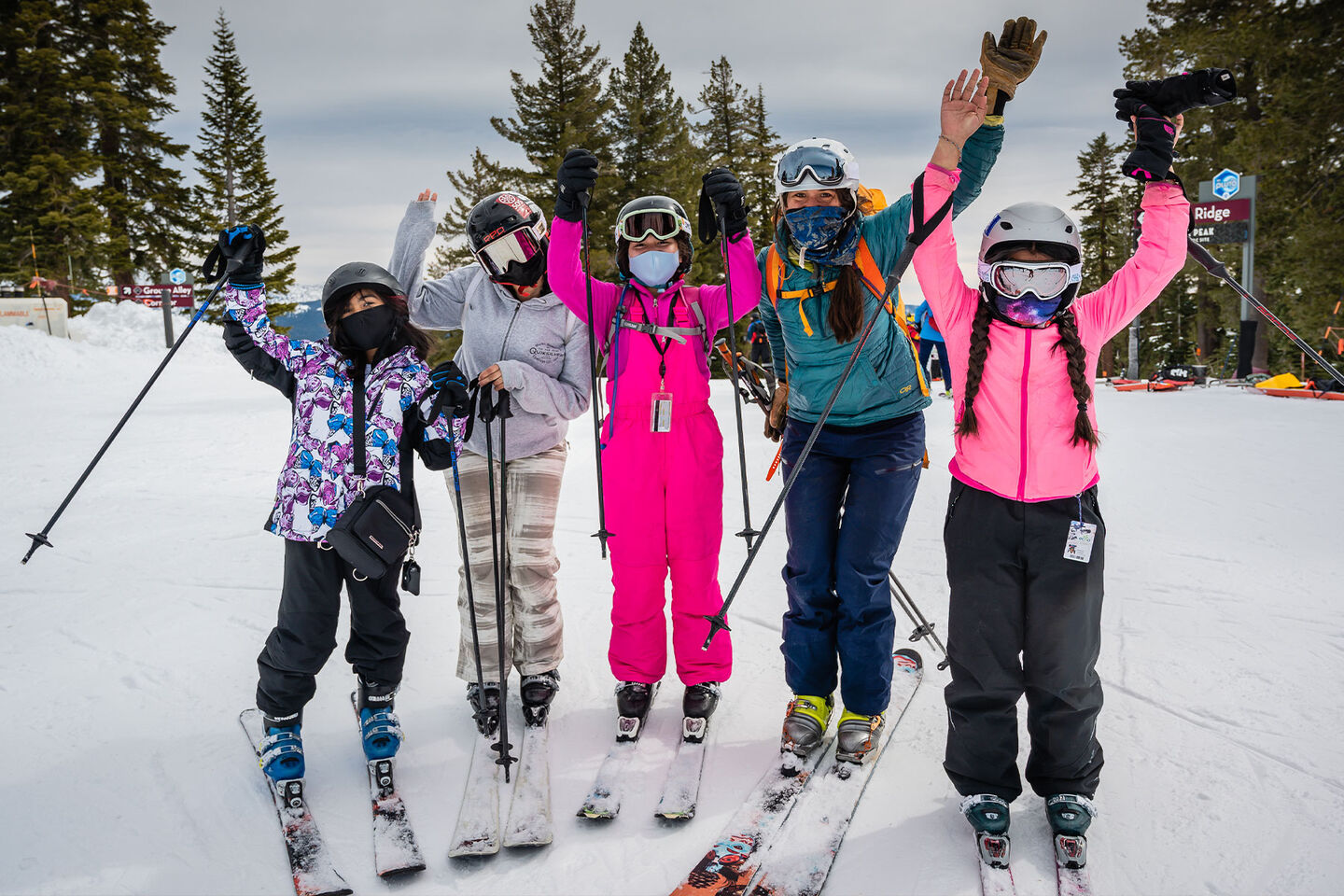 The Limited-Edition Nordica x SOS Outreach Unleashed 108
The story behind how four young women helped design a custom-made limited-edition Nordica ski.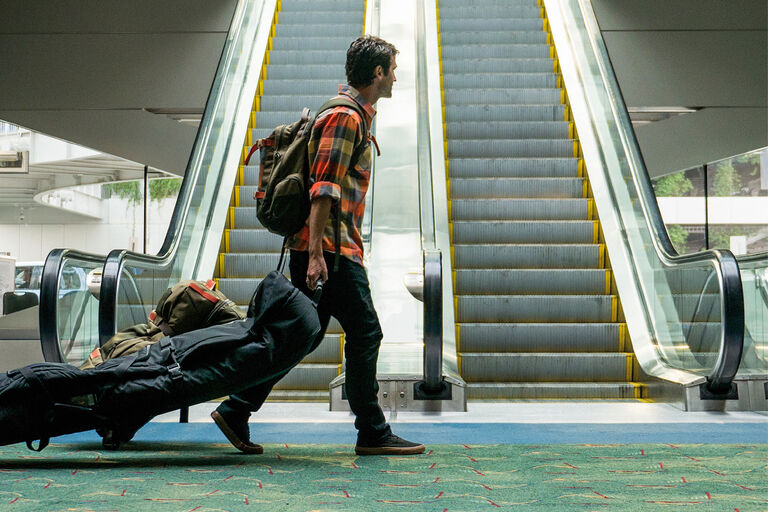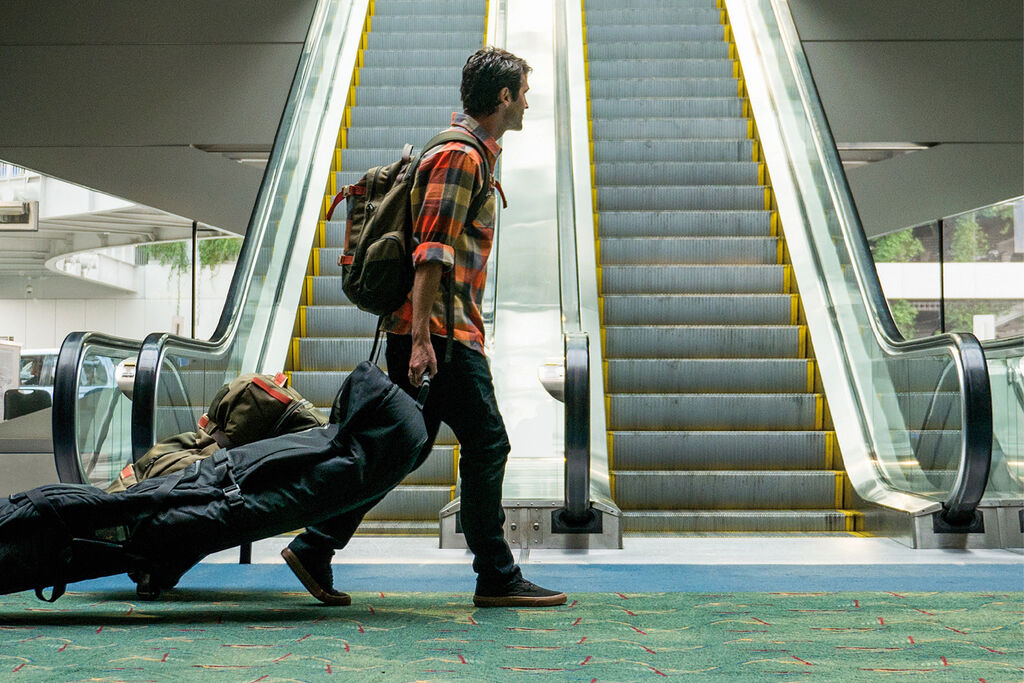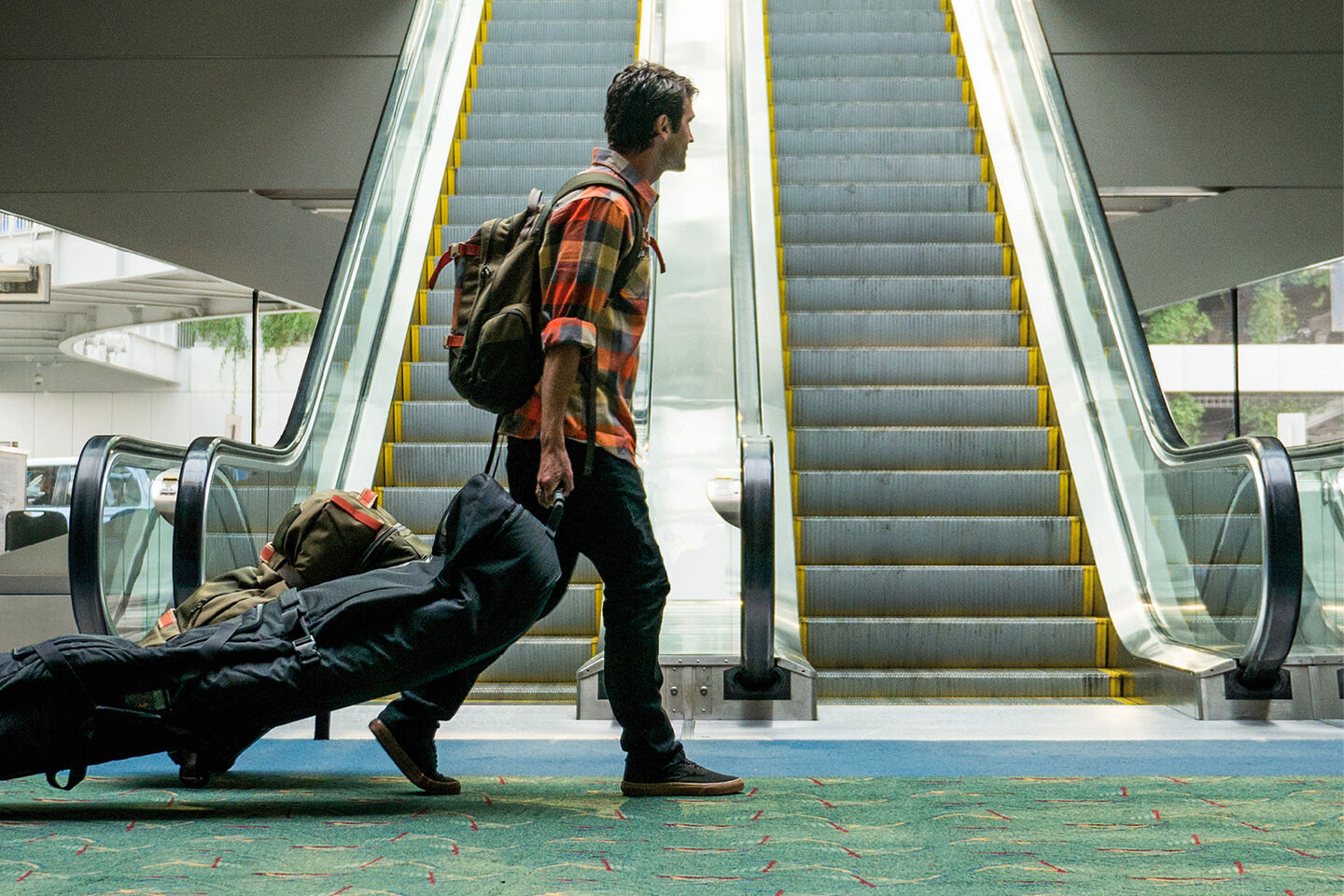 Ski Trip Essentials
The ultimate checklist to make sure stoke is high and worry is left at home.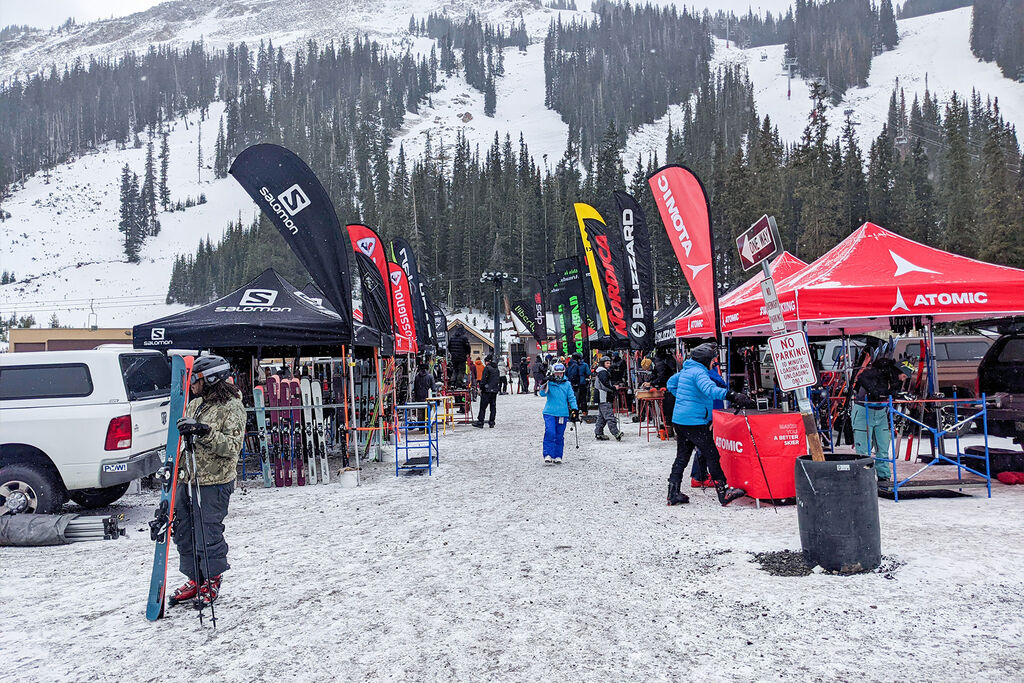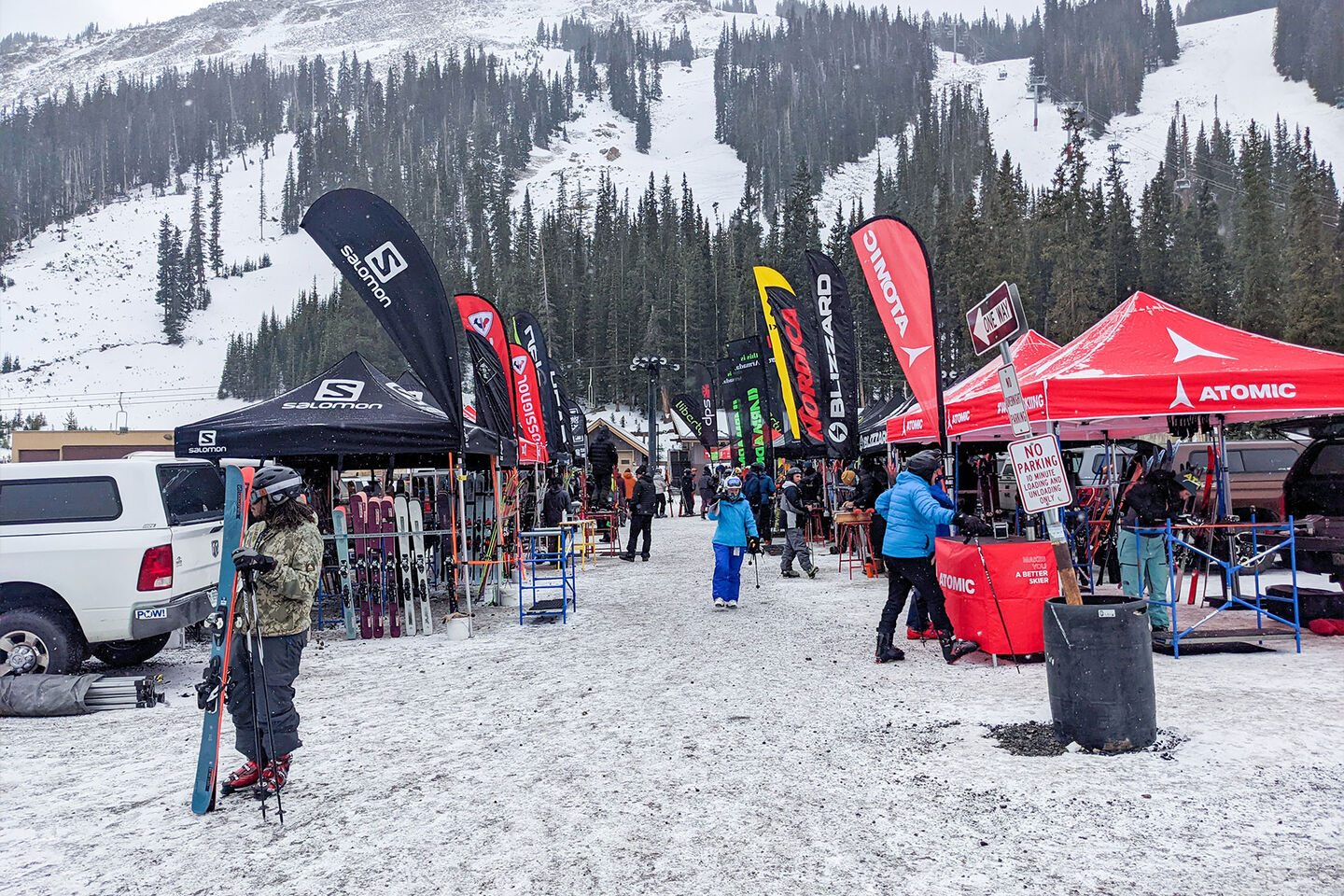 How To Demo
Make the most of ski and snowboard demos to find the best equipment for you.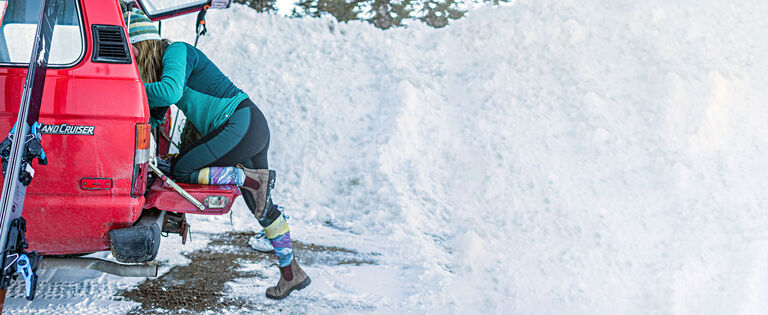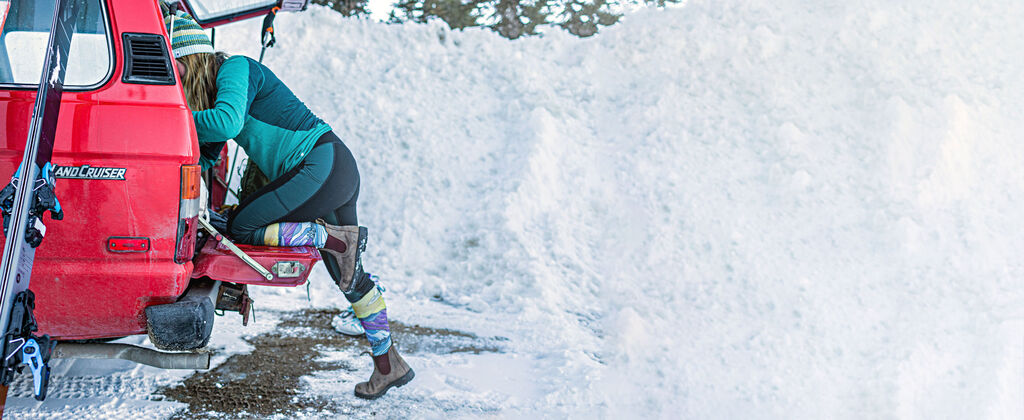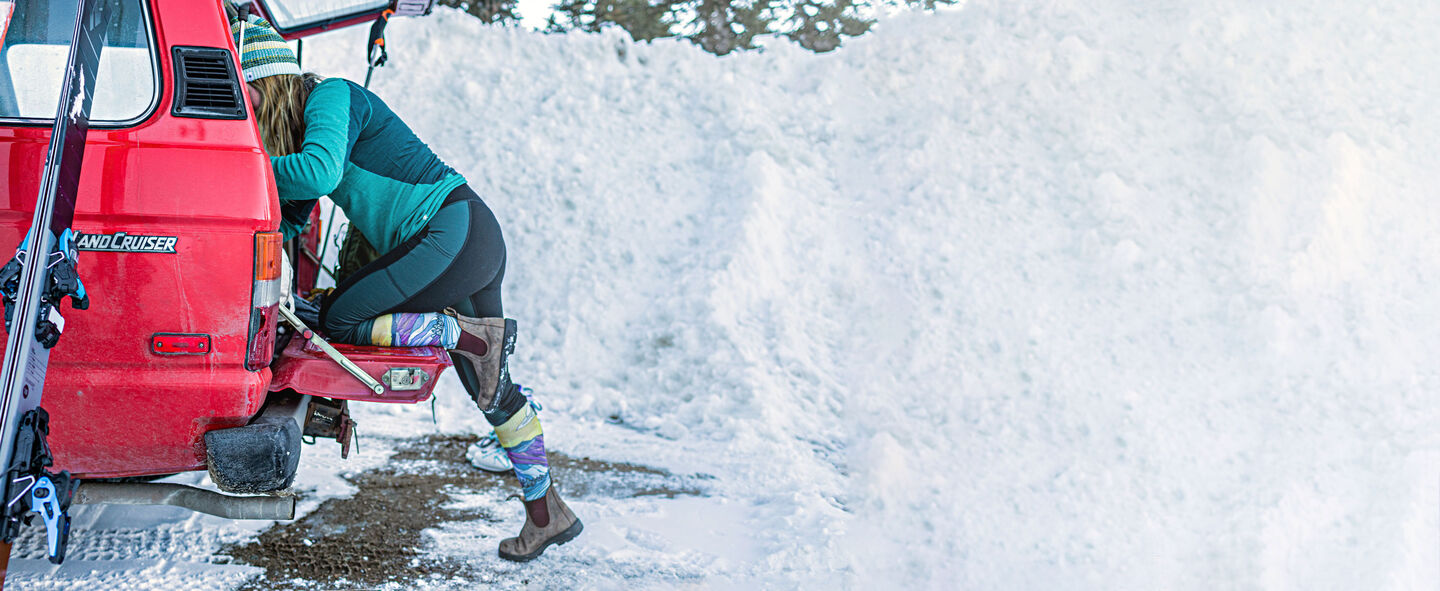 To and From the Mountains
Stay Comfy Traveling to and From the Slopes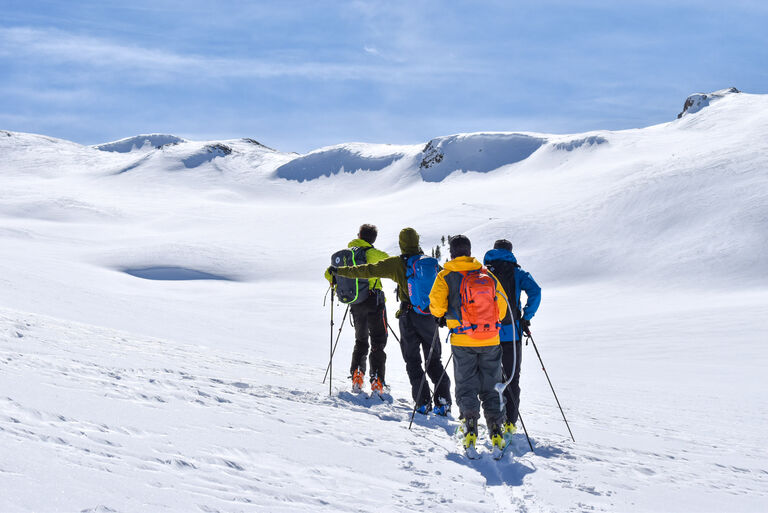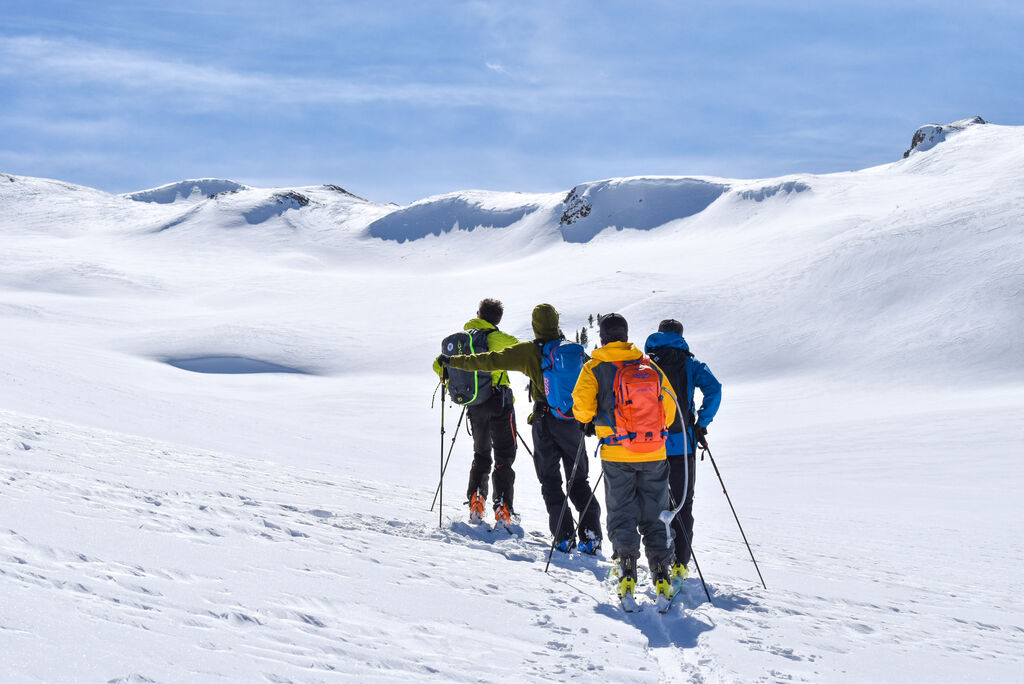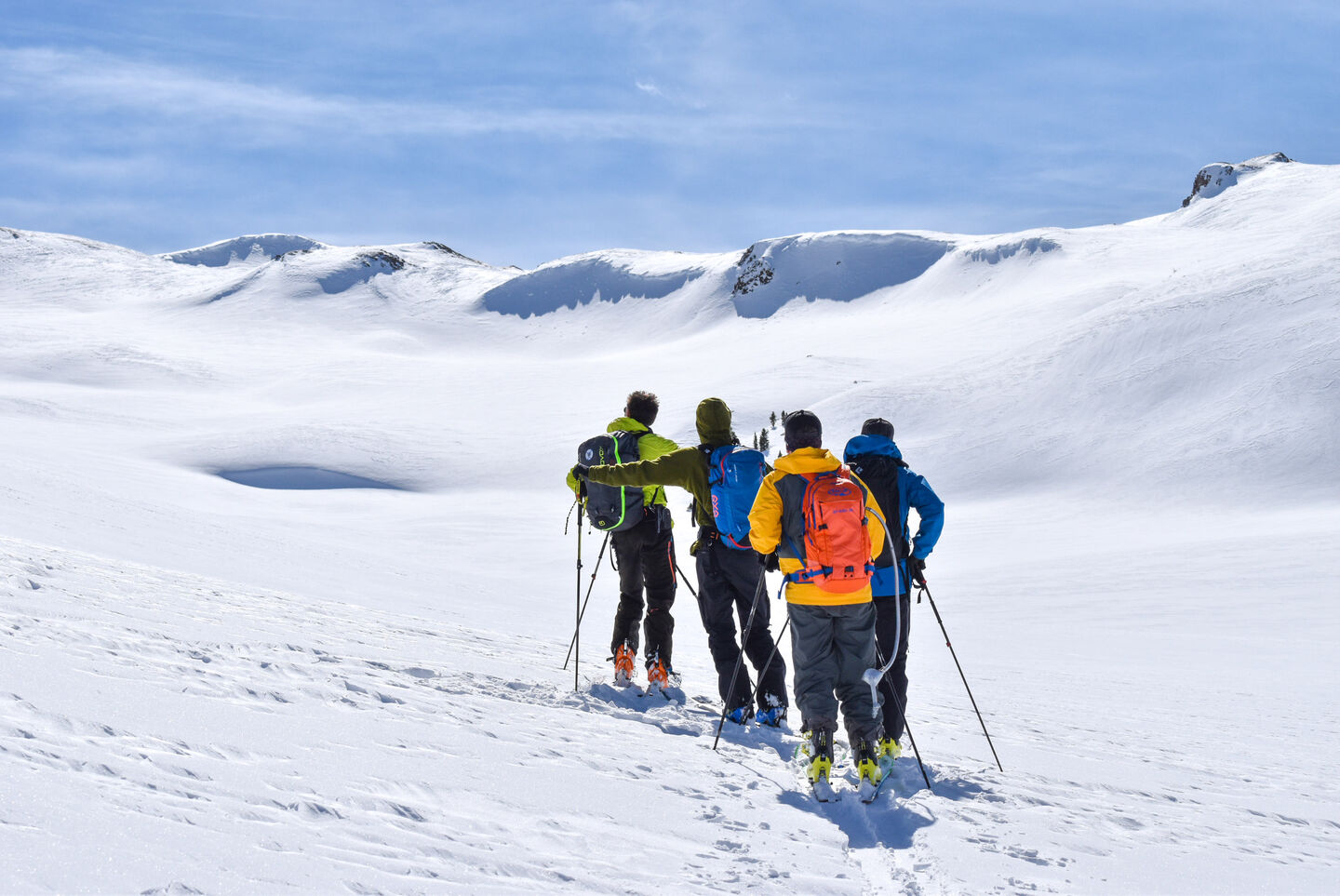 Backcountry Essentials
Gear up for backcountry skiing and riding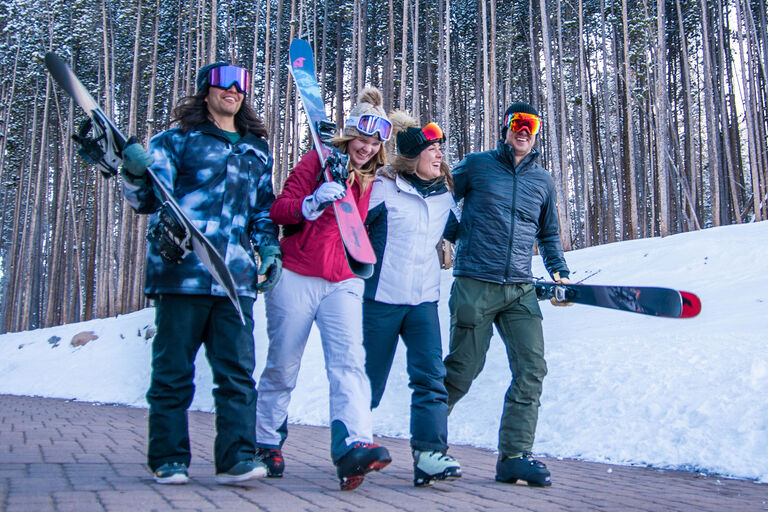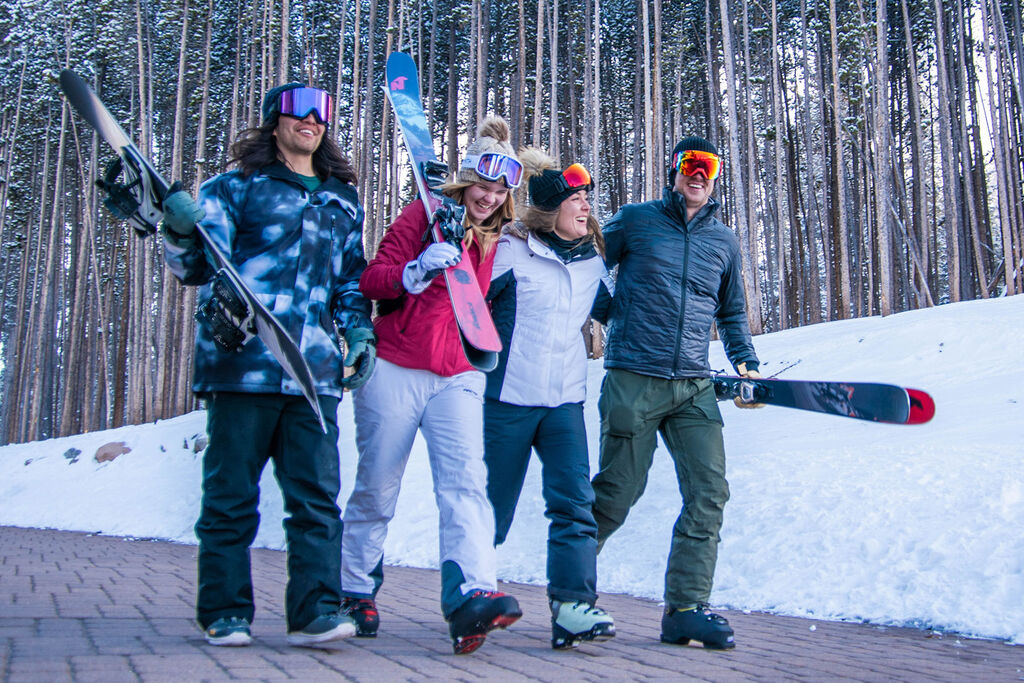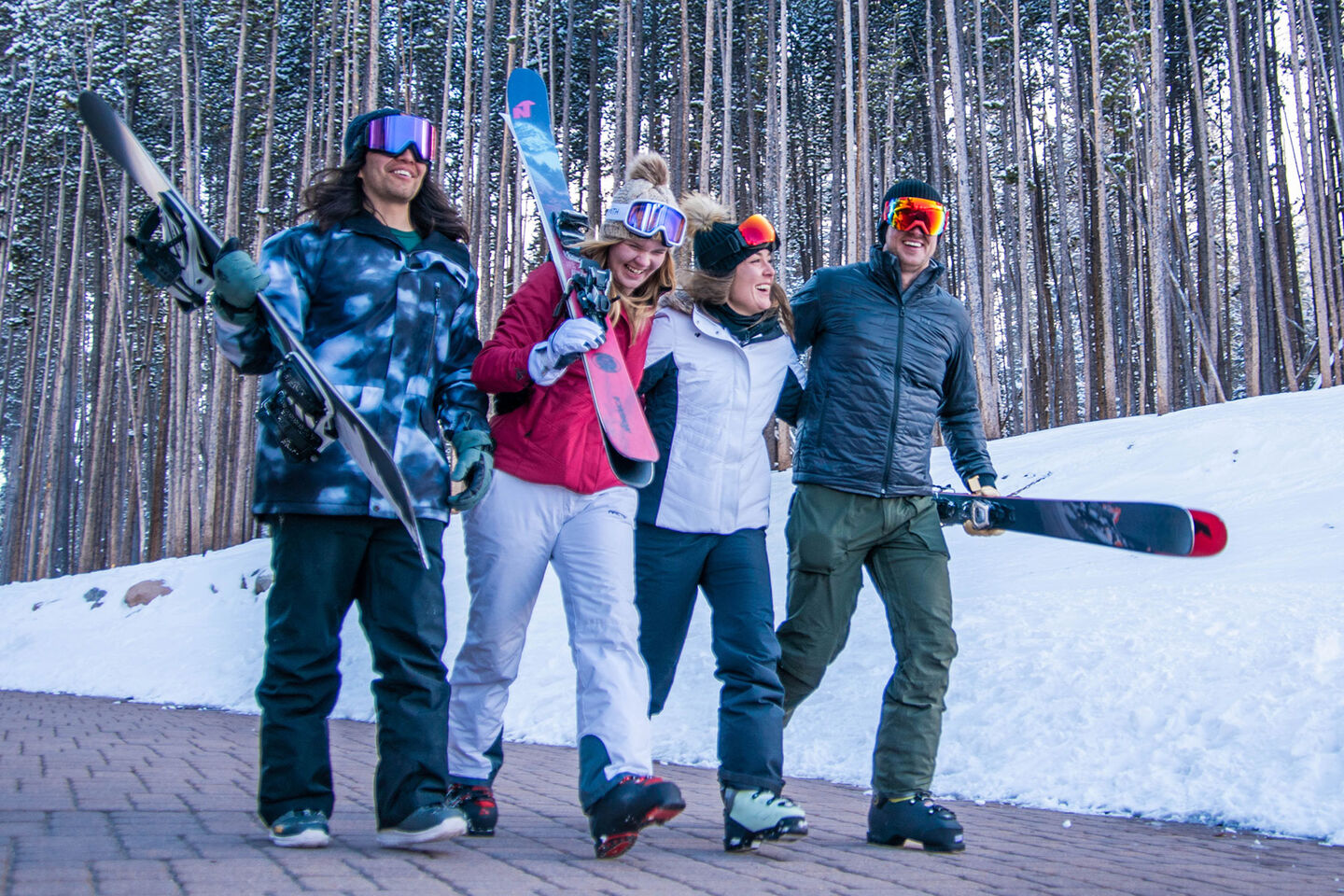 Après All Day
Check out our favorite products to ensure you've got everything you need to après all day