CHRISTY SPORTS STORES IN DENVER AND THE FRONT RANGE
Locations in Denver and the Front Range
Winter in Denver is what makes the 'Mile High City' sparkle. With beautiful views of the mountains, 300 days of sunshine, and endless activities, you'll never be bored or hungry when you make a trip to Denver. Known for its collection of world-class museums, dog-friendly breweries, and historical landmarks, Denver is also just a quick drive up to some of the most world-renowned ski resorts. Whether you take a day trip to the mountains or spend the day exploring the city, there is something for everyone in the family.
For all your rental needs, Christy Sports has eight convenient locations throughout the greater Denver metropolitan area, with stores in Boulder, Fort Collins, Colorado Springs, Littleton, and Cherry Creek. Each location offers a wide selection of top ski and snowboard gear available for daily rentals and demos. Our staff is highly trained to ensure our guests have the best time possible while on the hill, regardless of skill level. We are proud to be recognized as the top boot fitters in the business with an outstanding Boot Fit Guarantee.
Come visit us and shop our favorite outdoor clothing, gear, and accessories from the best brands in the business. Our staff is happy to help in any way they can as well as provide you with more local insider scoop!
Denver/Front Range Locations
DENVER / FRONT RANGE VIBE CHECK
We're big #stepoutside advocates and always here to help you find the perfect fit for your trip to the mountains. Check out if Denver/Front Range fits just right!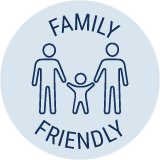 Kids, parents, grandparents, and dogs - everyone is welcome here!


From mountain passes to hiking trails, you'll be surrounded by adventure.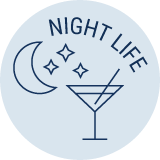 If dancing the night away is your jam, this will certainly be a fit.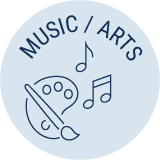 Live music, galleries, theater and more, you'll find something that sparks your creativity here.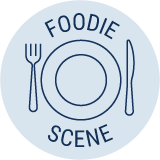 Carnivores, vegetarians, gluten-free and everything in between—you won't be hungry here.

---
DENVER / FRONT RANGE LOCAL Summer ATTRACTIONS/ACTIVITIES
NON-SPONSORED LOCAL ATTRACTIONS
Denver Botanical Gardens

Red Rocks Amphitheater

Denver Art Museum

Denver Zoo

Downtown Aquarium

Cherry Creek Biking Trail

LoDo Nightlife

Hiking Trails

South Pearl Shopping

Craft Breweries

Trail Running

Denver City Parks

Flatirons

Award-Winning Eateries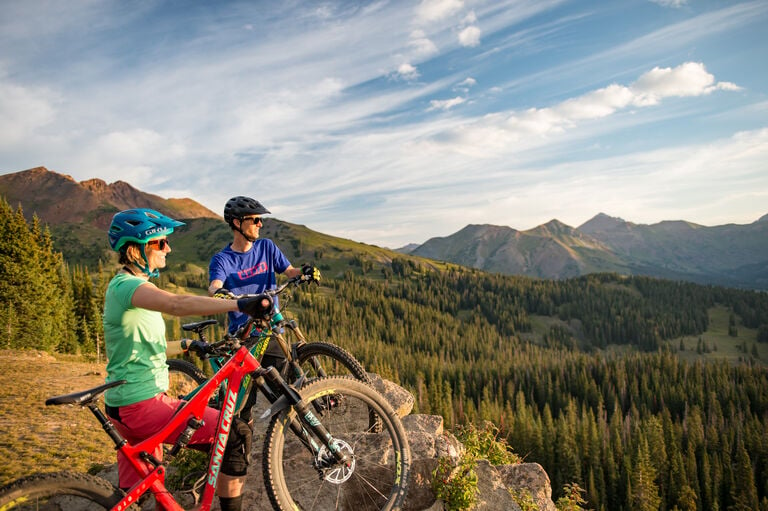 OPEN POSITIONS AT
CHRISTY SPORTS
Christy Sports has something to offer for all job seekers, whether it's wanting to spend a season with us or starting a career. We'll see you out there!
Denver Snowboard & Ski Shop, Repairs & Rentals
Hitting those snowy slopes has never been more seamless. At Denver's Christy Sports, our expertise lies in the things you love most–carving down the mountains on the perfect bluebird day with the right gear by your side. With a full line-up of ski and snowboard rentals, a huge variety of snowboarding and skiing gear for sale, and even a fully equipped repair shop to tune up your own beloved pair of skis, Denver's Christy Sports shop has you–and your snow day needs–more than covered.
But our quality products and gear built to last season after season are just the start of the Christy Sports' difference. Our professional staff is here to guide you toward the right gear for you–whether you're renting for the day, a full season, or shopping for your own gear to take home and use for years to come.
Whether you're tackling the bunny slope for the first time on a pair of rental skis or you're ready to select the ultimate snowboard to carve epic toeside turns down a Black Diamond at your favorite resort, Christy Sports' selection of gear, rentals, and more has your back. You can take advantage of every bluebird day and never miss another fresh powder session when you trust the pros at Christy Sports to steer you in the right gear direction. Experience unmatched gear that lasts as long as your love for the mountains alongside expert advice from professionals who care when you shop at Christy Sports in the Front Range.
No matter how you plan to enjoy Colorado's amazing outdoor offerings–from riding a lift to the top of a snowboard-perfect slope to an afternoon session of backcountry skiing–Christy Sports is Denver's premier ski and snowboard rental shop, and we're here to help you get out, explore, and spend as much time in the snow as possible. Enjoy every outdoor moment with the right ski and snowboard gear from Denver's favorite ski and snowboard shop.