CHRISTY SPORTS STORES IN DENVER AND THE FRONT RANGE
Patio Furniture, Hiking Gear, Bicycle Rentals, and Cycling Gear in Denver, CO
Christy Sports has 8 convenient locations throughout the greater Denver metropolitan area, including stores in Boulder, Fort Collins, Colorado Springs and right off I70. Each location rents and demos skis and snowboards during the winter season. In addition to the best rental equipment in Colorado, Christy Sports also has some of the best custom boot fitters around and our Boot Fit Guarantee is the best in the business.
During the summer season, come visit our patio furniture showrooms, alongside bike rentals, cycling gear, and hiking gear available at multiple locations throughout Denver. To see what your local store carries, click or call below!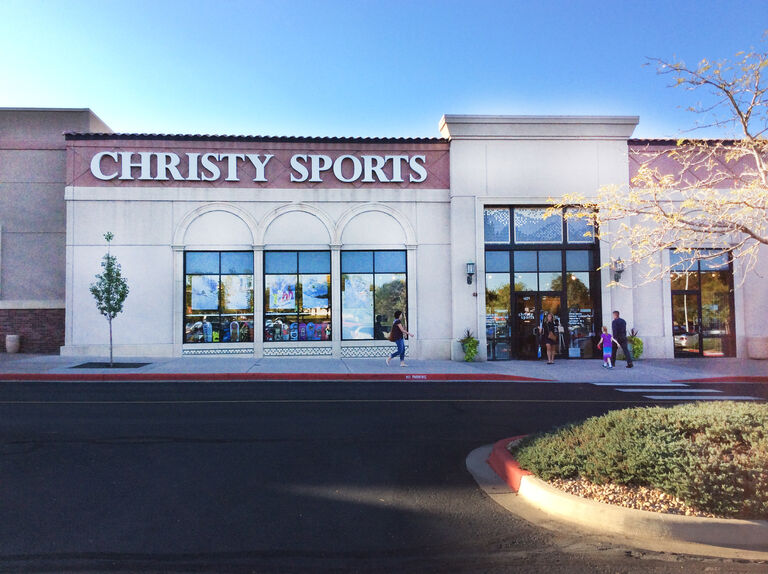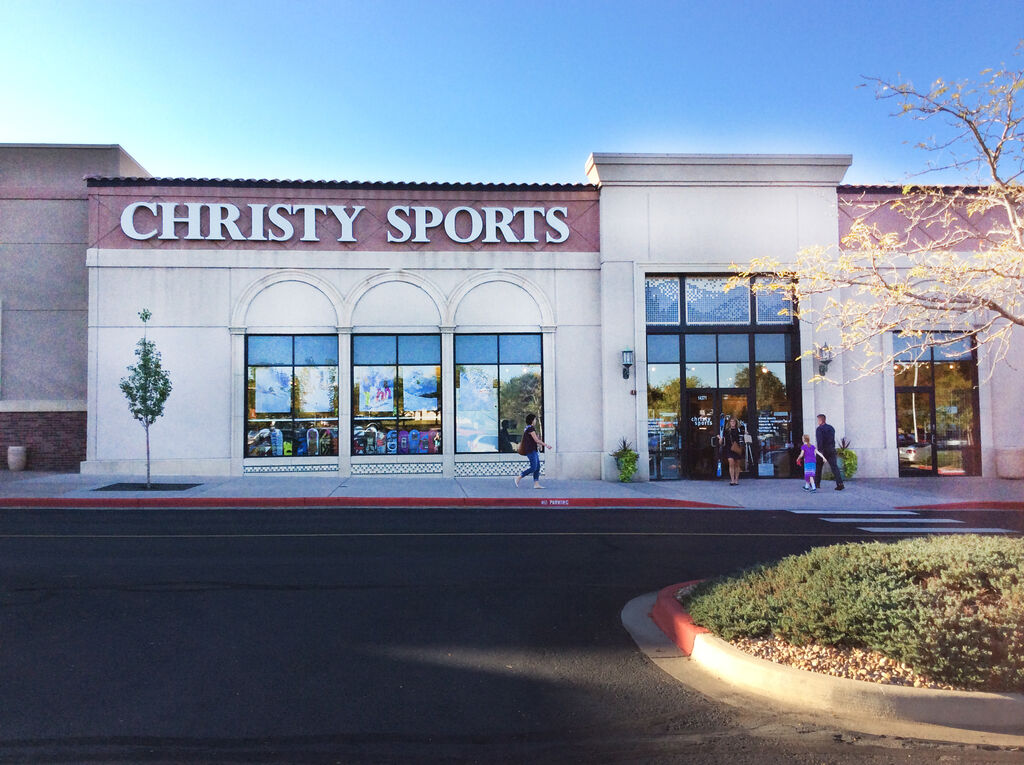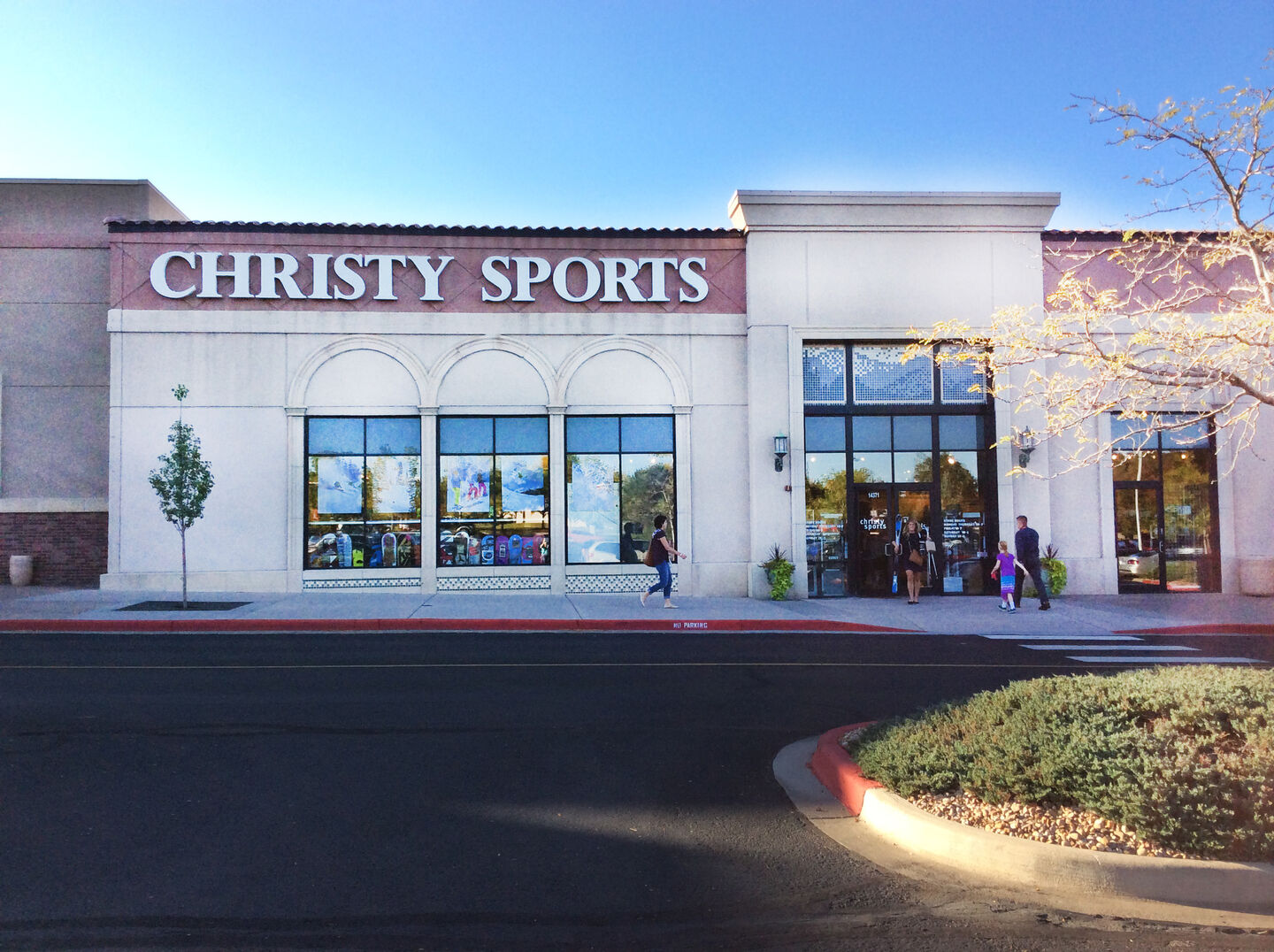 CHRISTY SPORTS - DENVER WEST (I70)
The Lakewood Christy Sports is located in the Denver West Shopping Center at 14371 West Colfax Avenue, between Indiana St. and Denver West Blvd. We are directly across West Colfax Ave. from the Colorado Mills mall, two stores to the left of Whole Foods.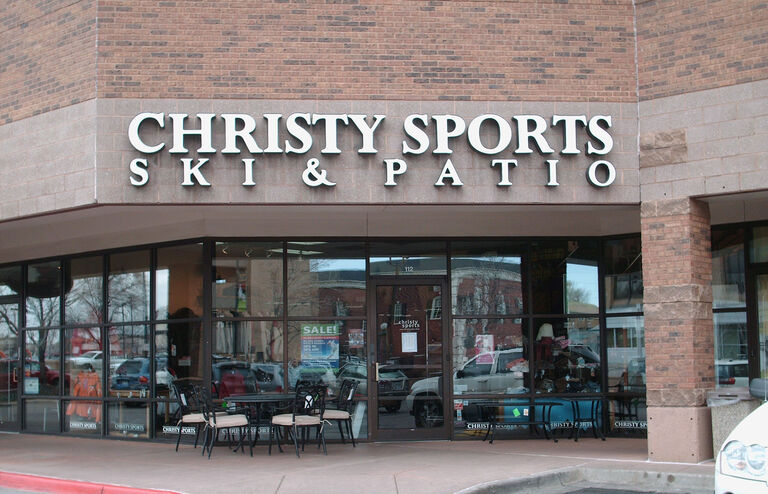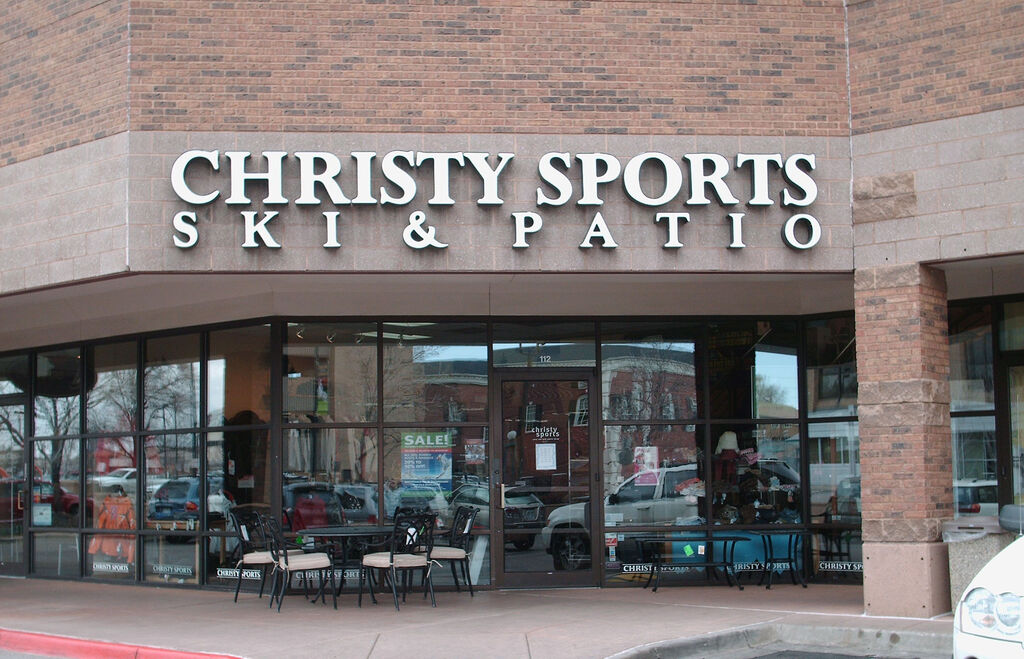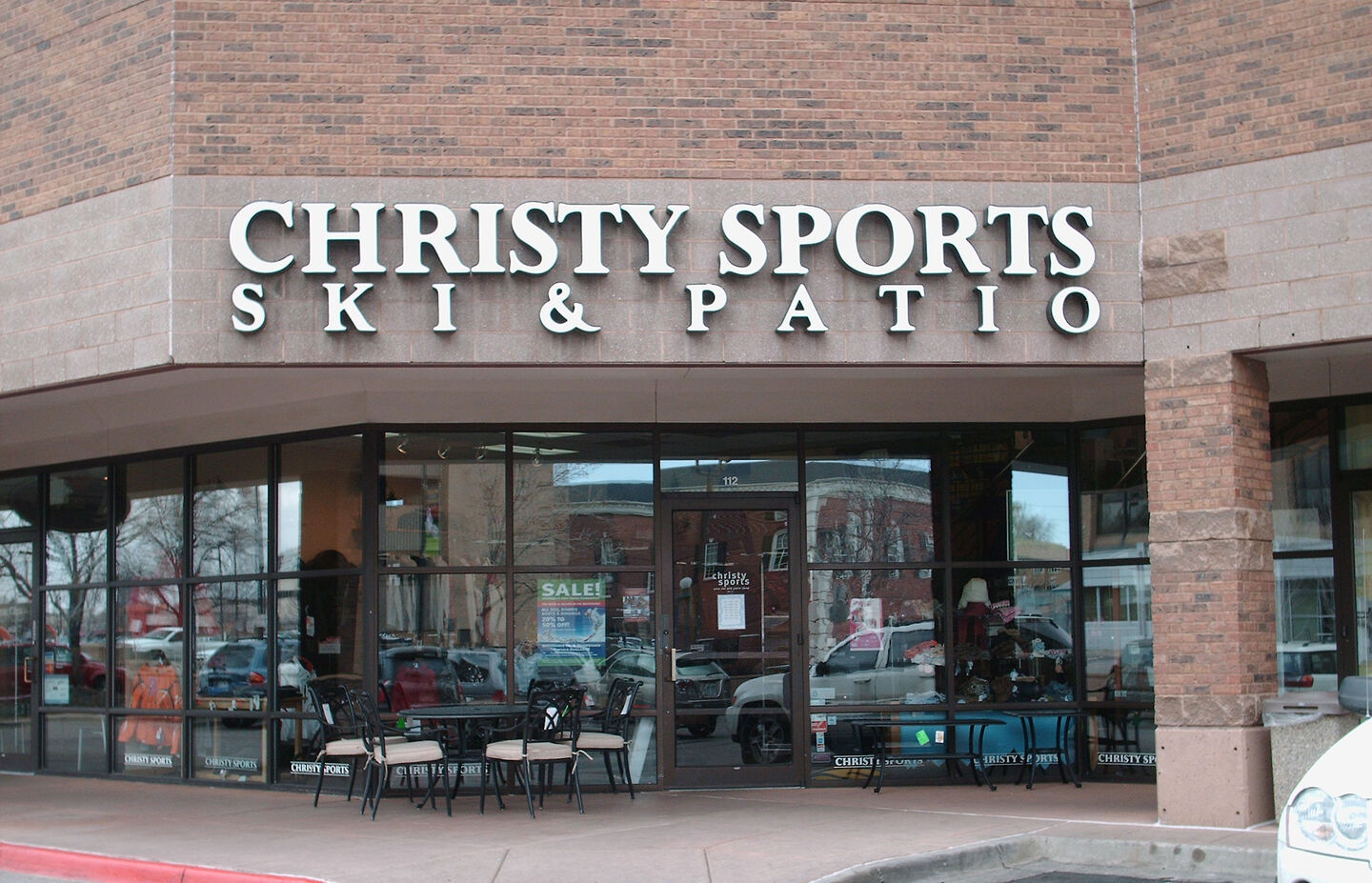 CHRISTY SPORTS - CHERRY CREEK
The Cherry Creek Christy Sports is located in The Plaza Shopping Center at 201 University Blvd, at the intersection of E 2nd Avenue and University Boulevard, 2 blocks west of the mall and kitty-corner to Whole Foods Market.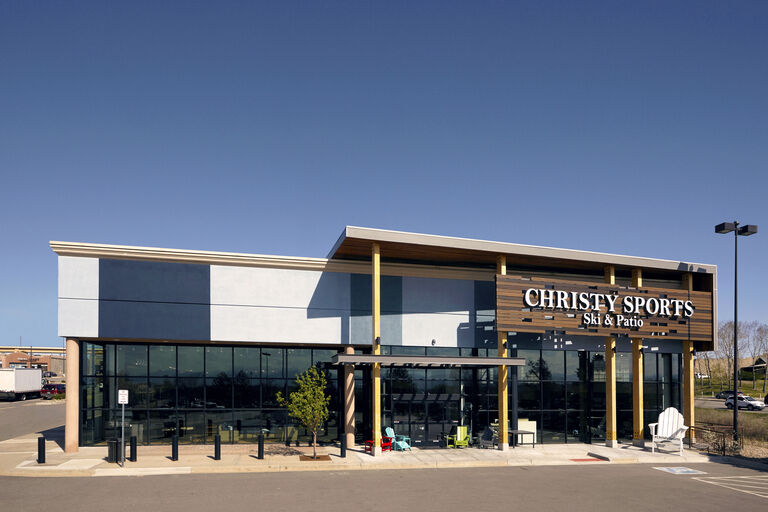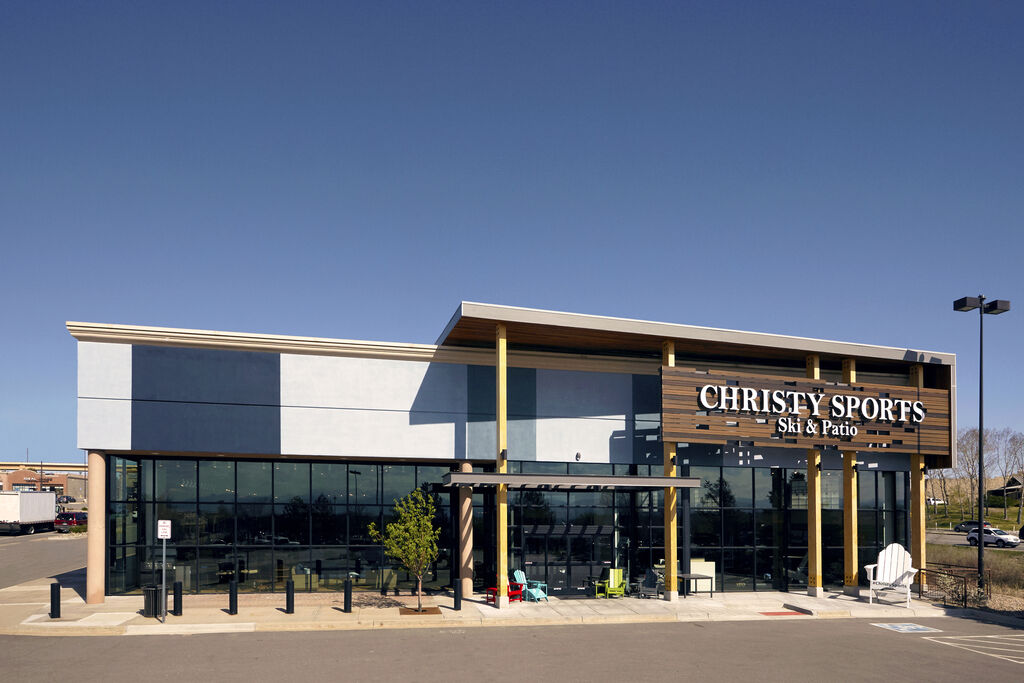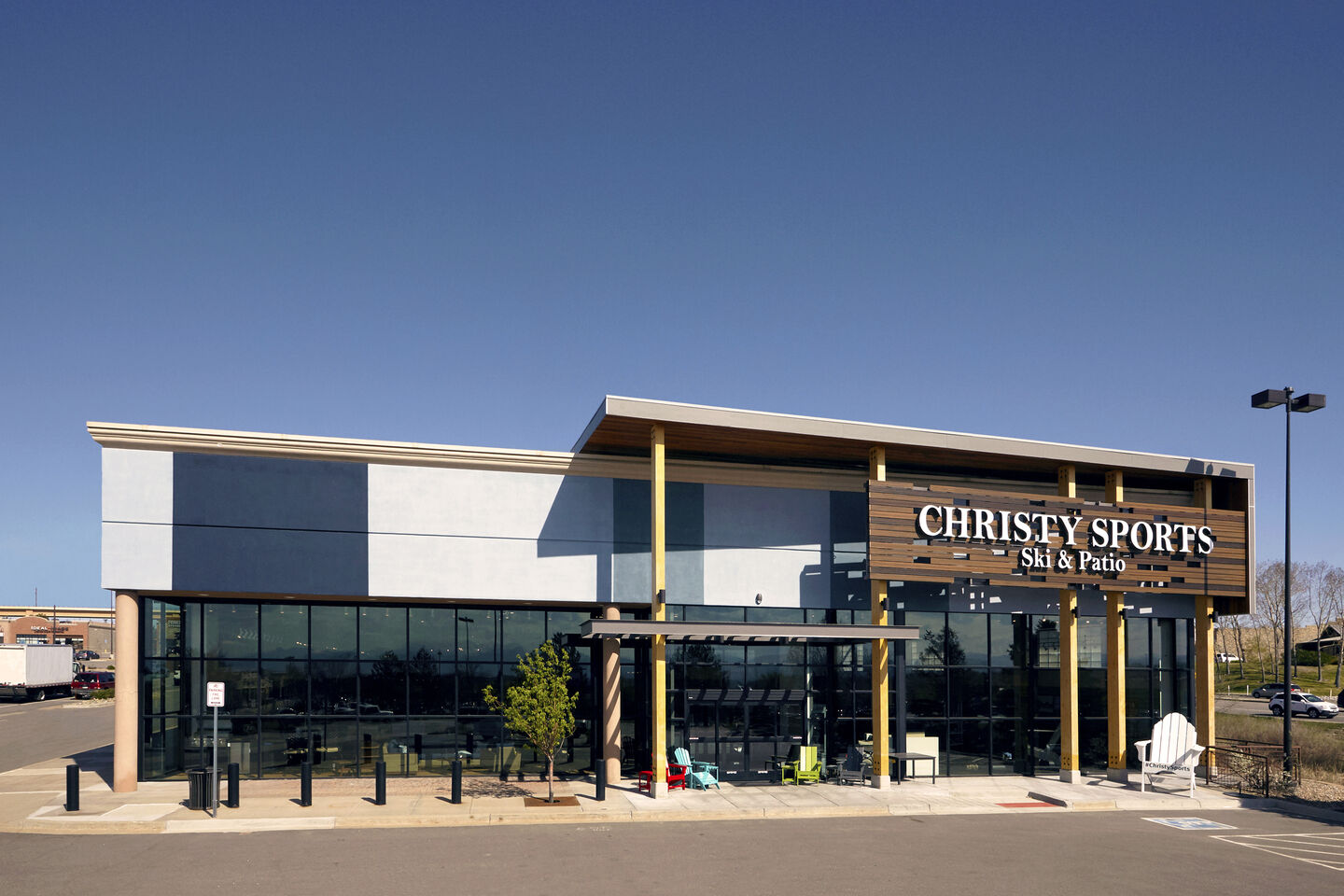 CHRISTY SPORTS - PARK MEADOWS
The Park Meadows Christy Sports is located one block west of I-25 on 9609 East County Line Road in the Centennial Promenade shopping center, near Ikea.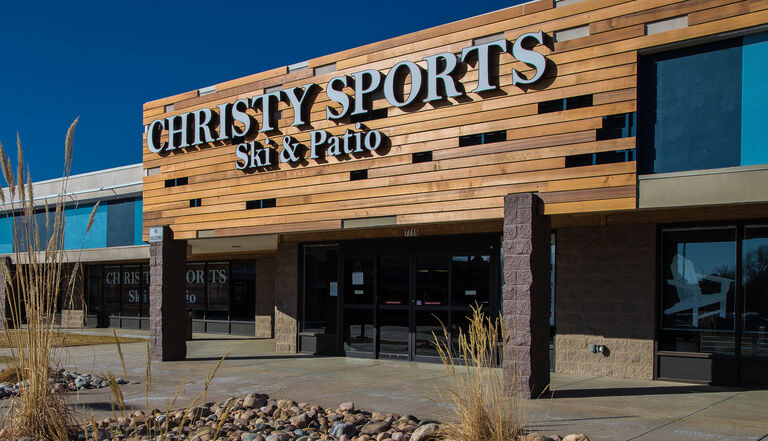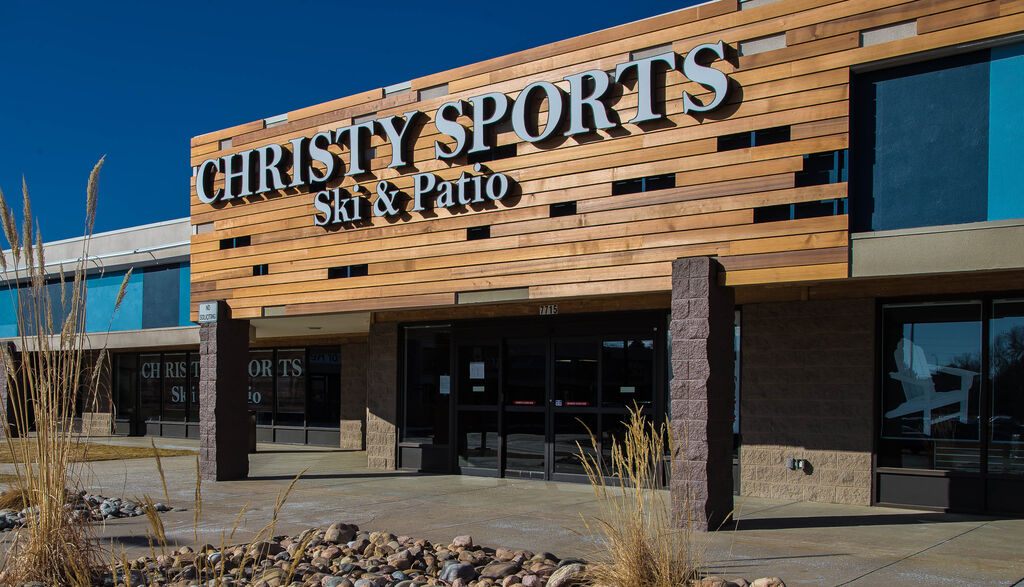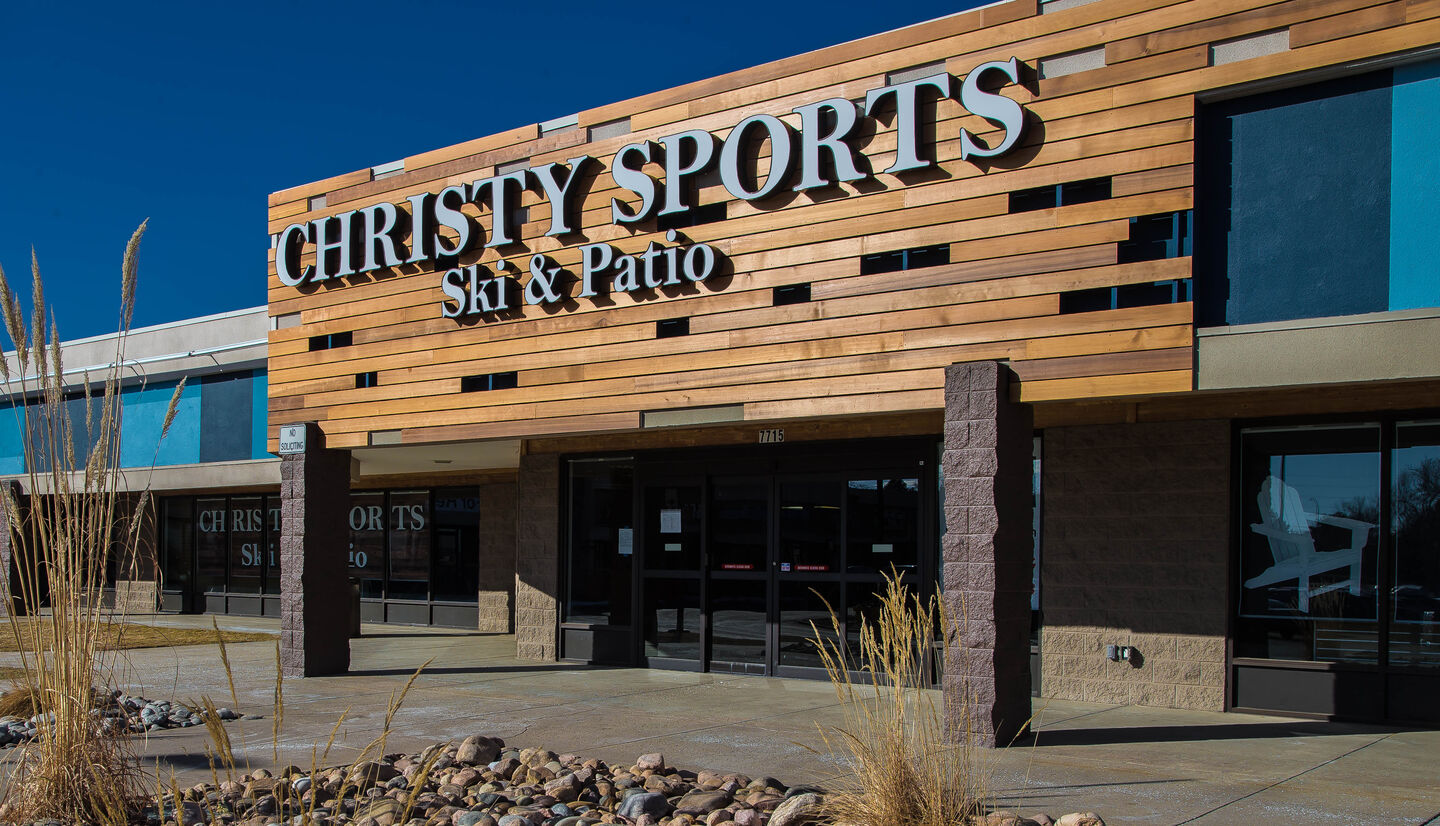 The Arvada Christy Sports is located at 7715 Wadsworth Blvd, near the intersection of Wadsworth and 77th Drive at The Indian Tree Shopping Center.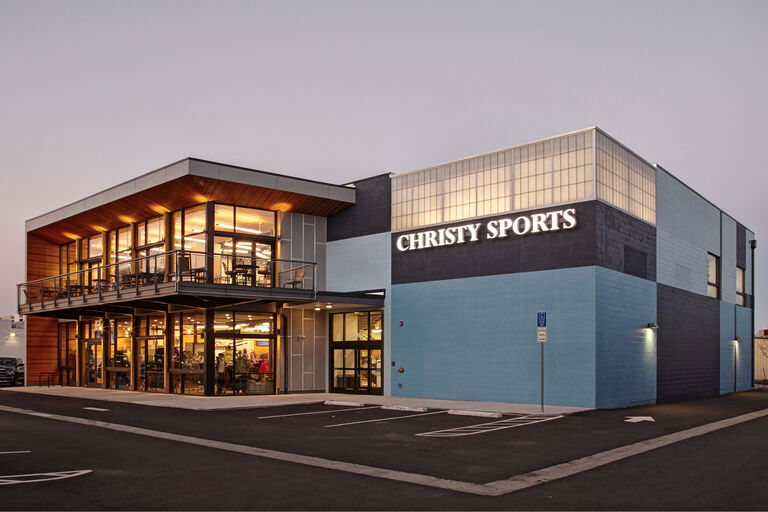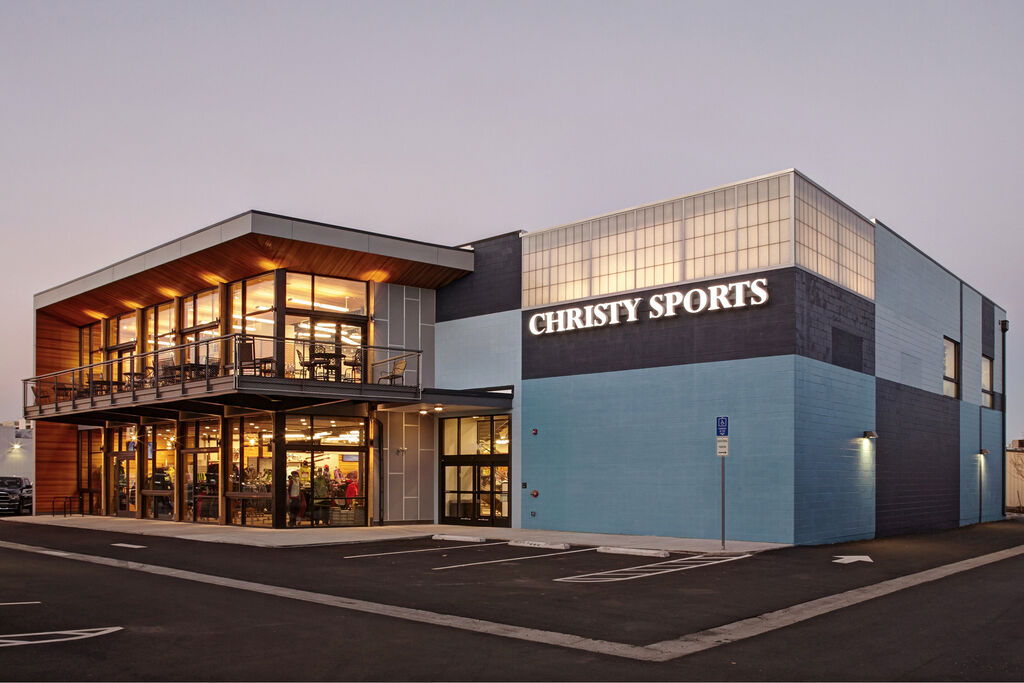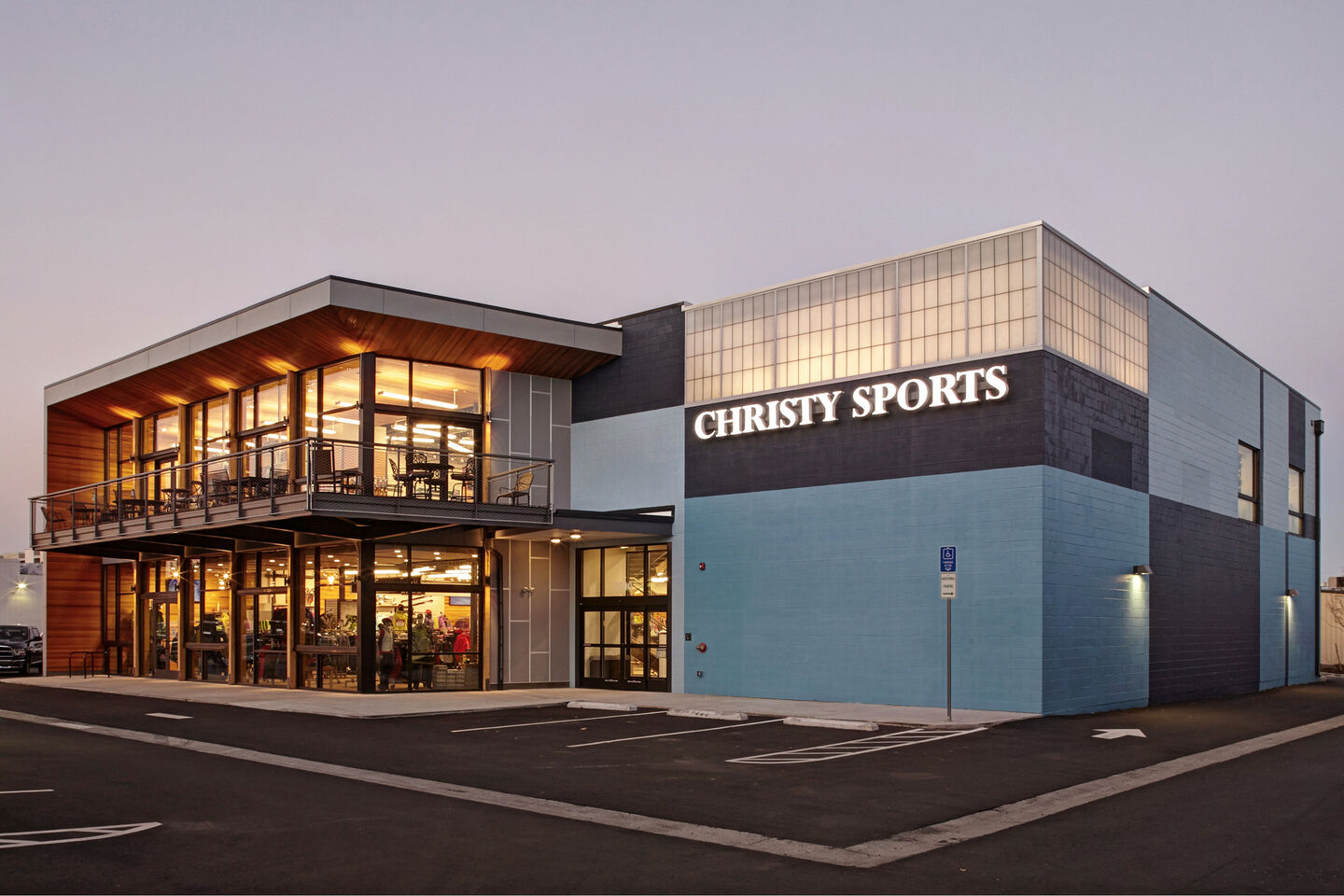 Our flagship location, Christy Sports in Boulder, is located on 2000 30th Street, between Walnut and Pearl, on the east side of the street.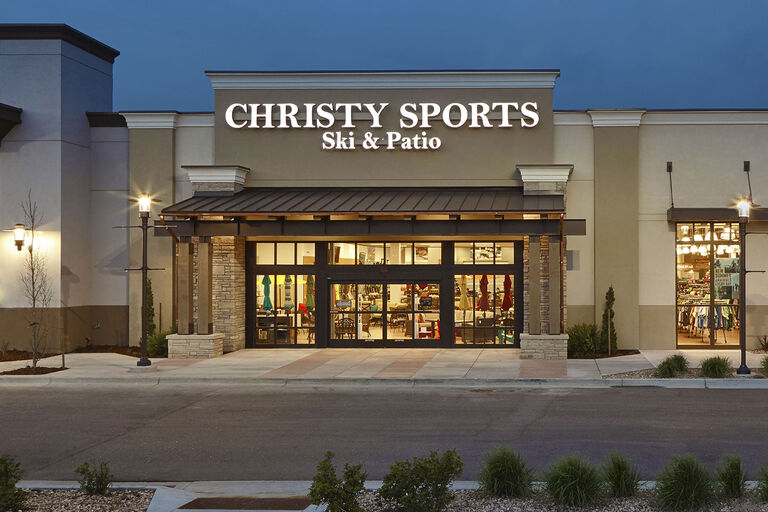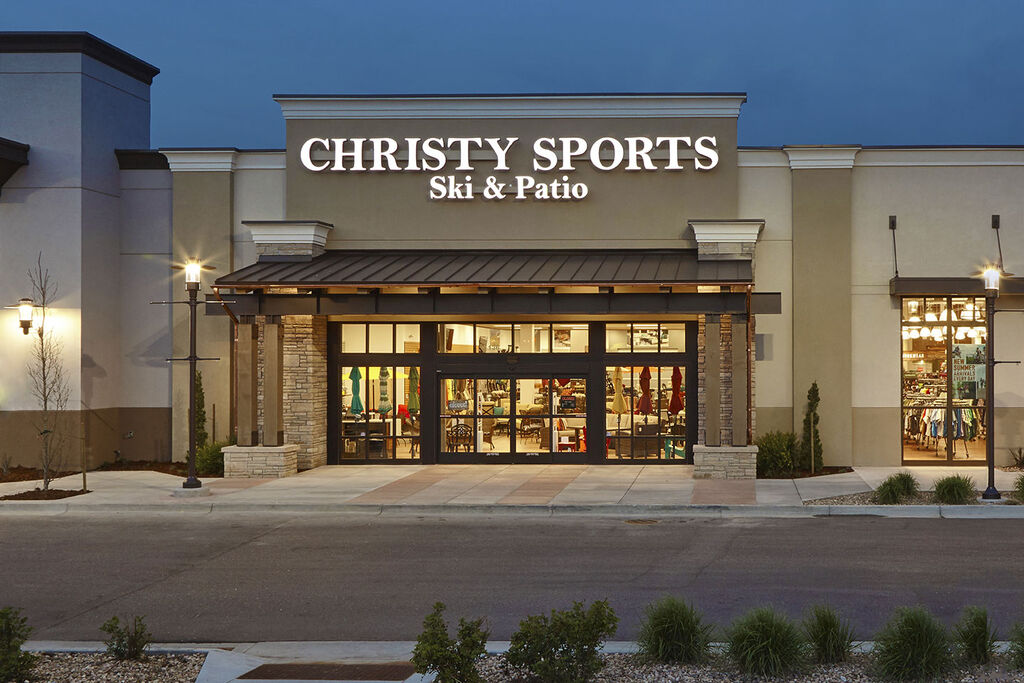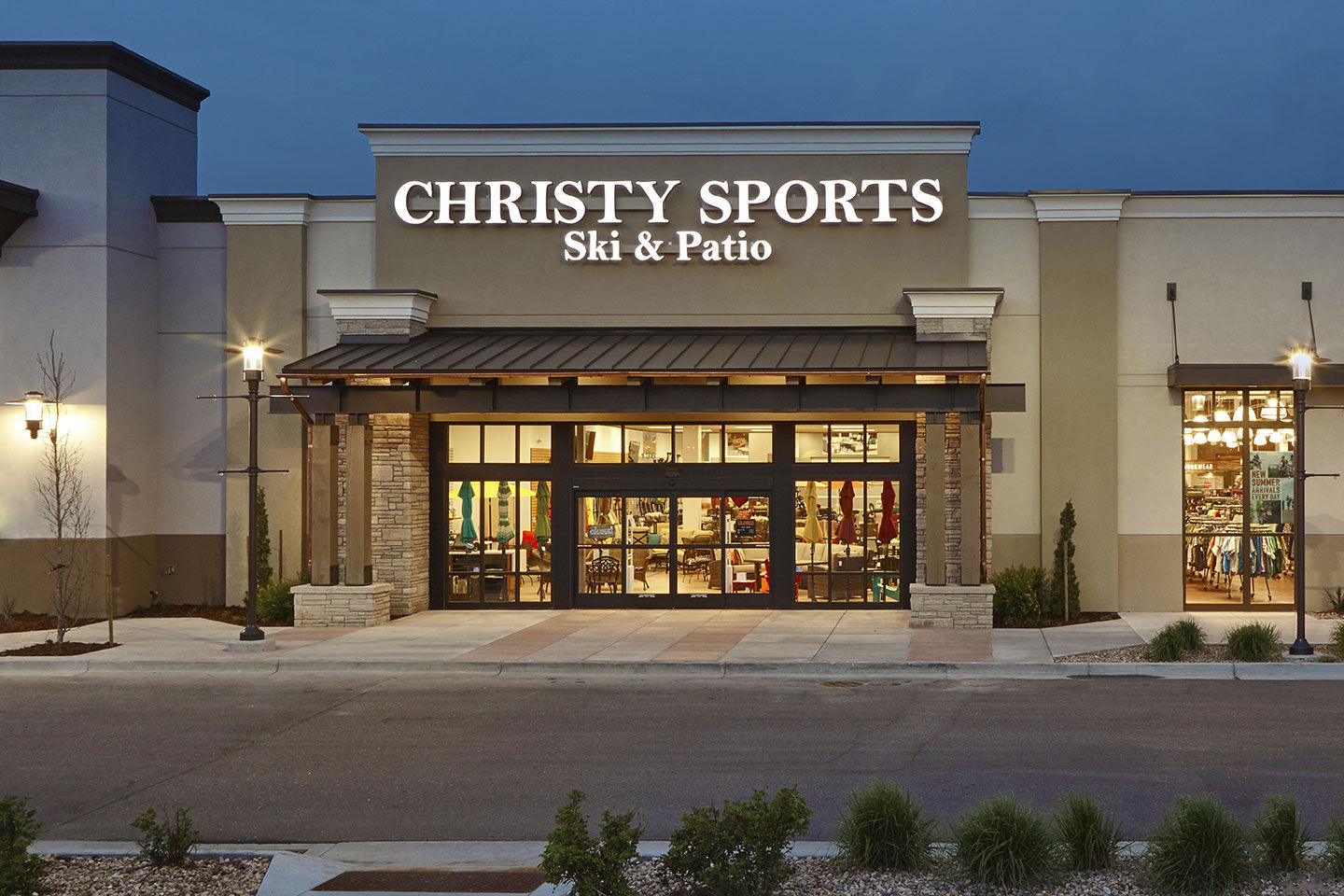 CHRISTY SPORTS - FORT COLLINS
The Fort Collins Christy Sports is located at 3500 S College Ave, at the intersection of E Horsetooth Rd and S College Ave at The Square Shopping Center, right next to Trader Joe's.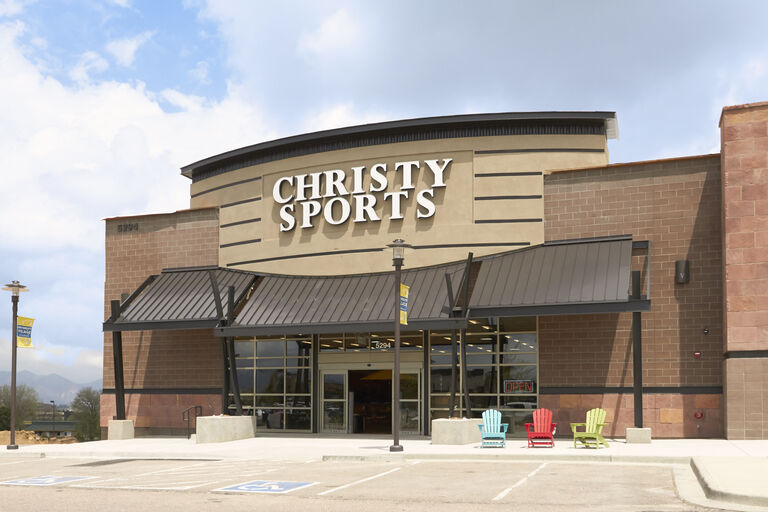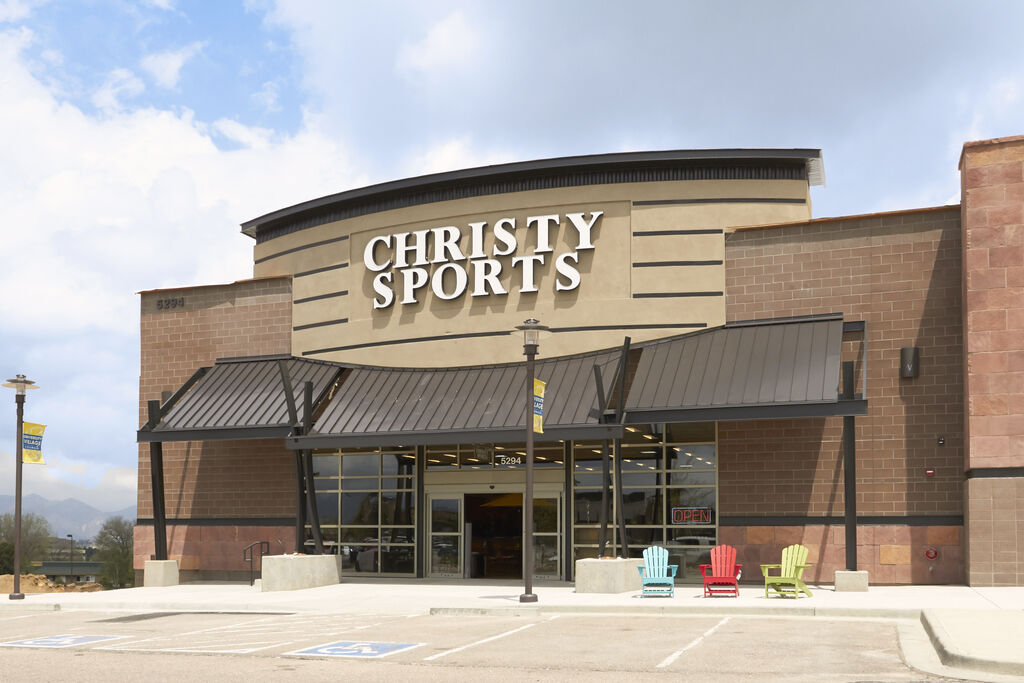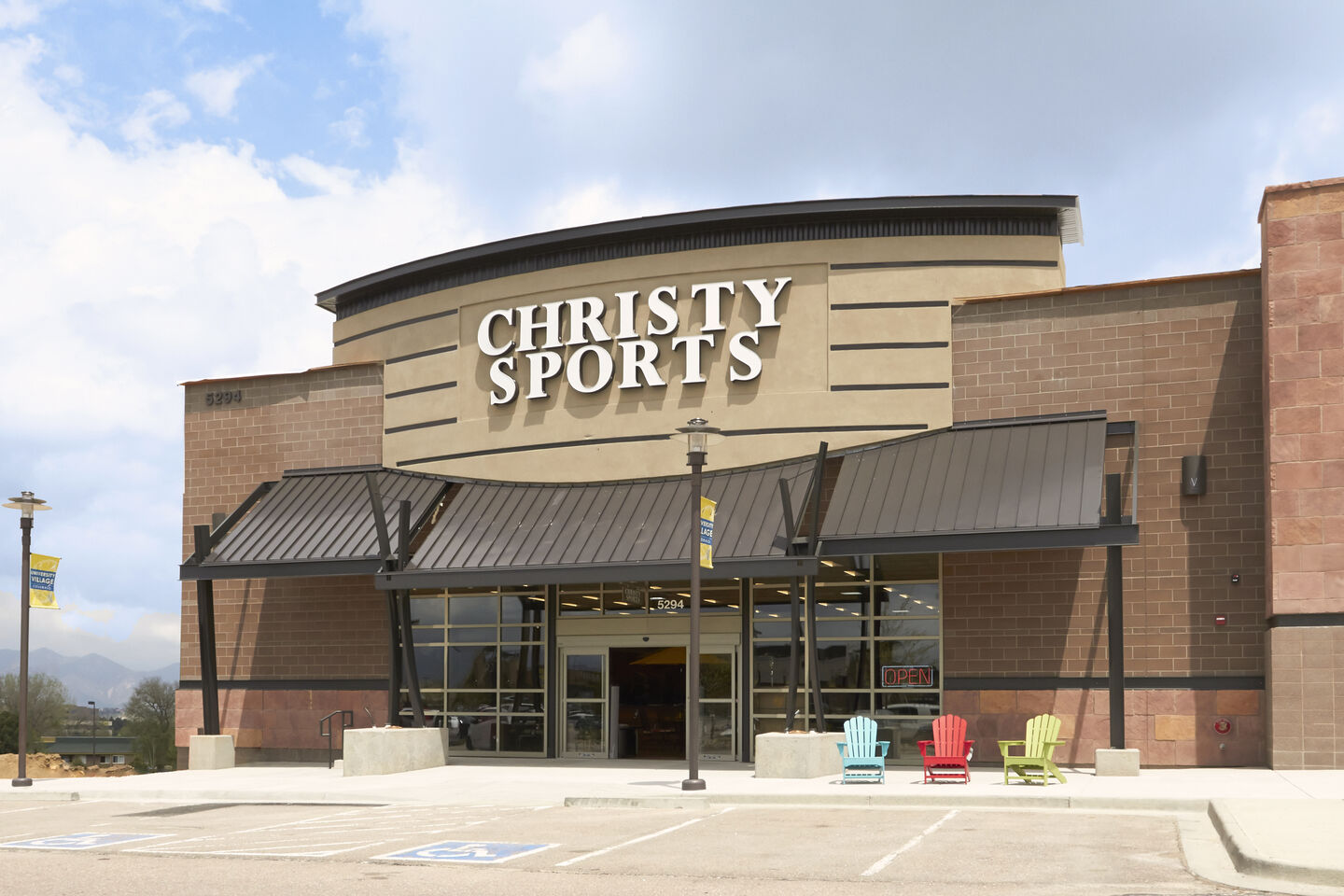 CHRISTY SPORTS - COLORADO SPRINGS
The Colorado Springs Christy Sports is located in the University Village Colorado outdoor shopping mall, just west of the University of Colorado at the north end of the mall.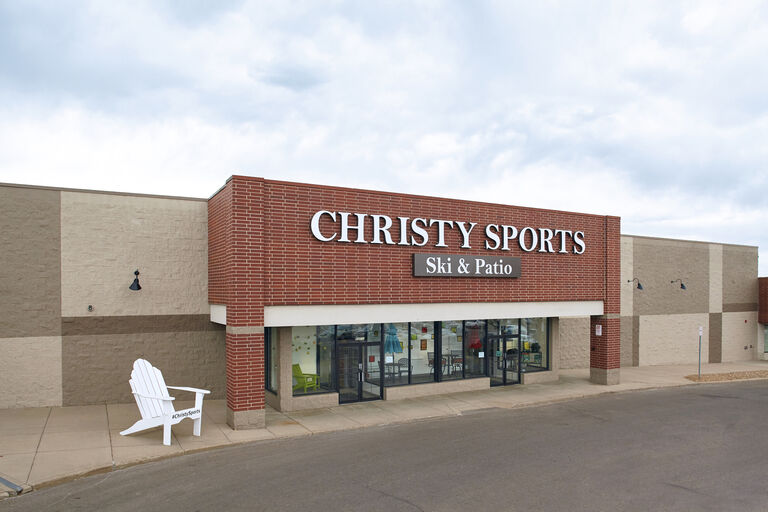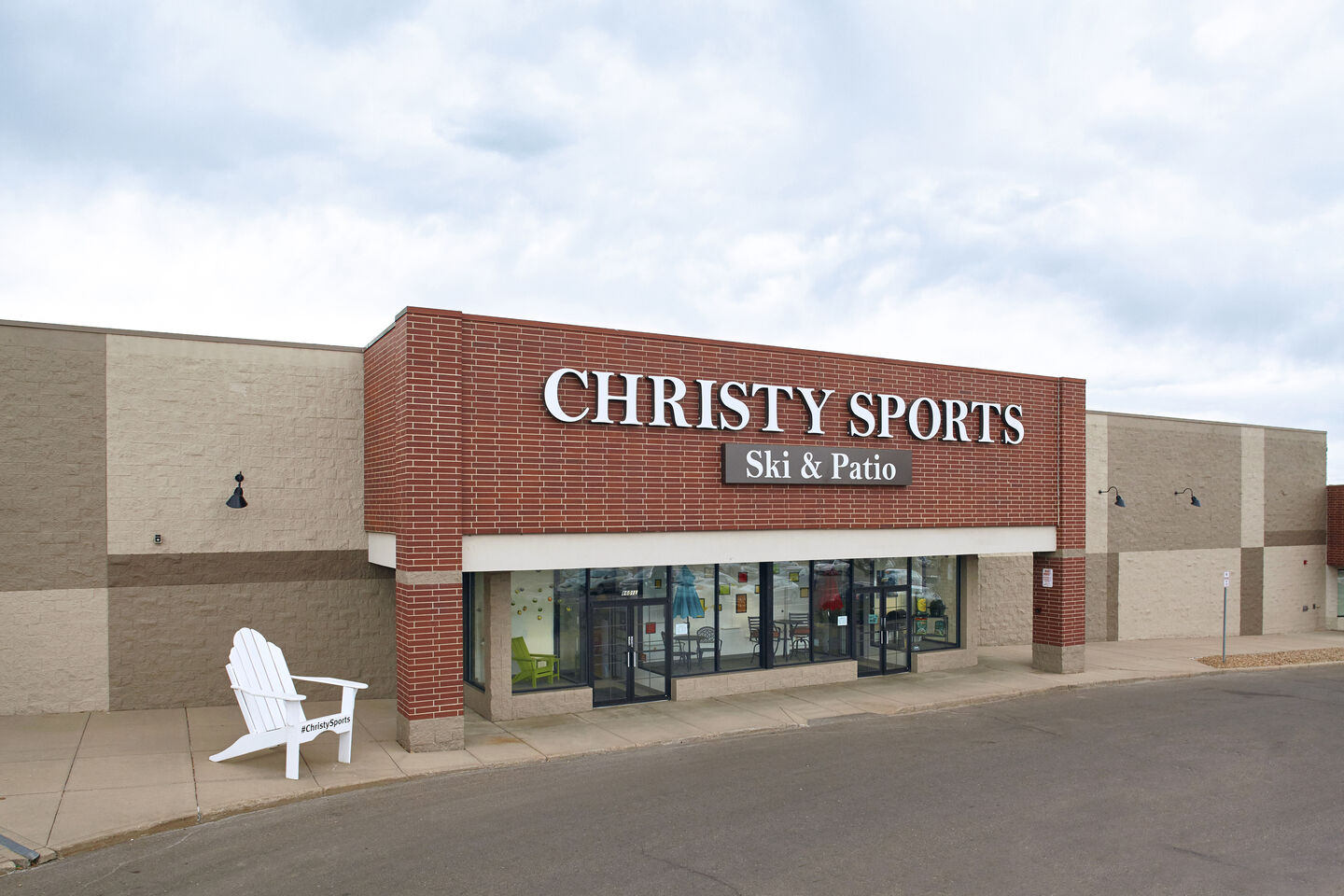 CHRISTY SPORTS - LITTLETON (DENVER EVENT CENTER)
The Christy Sports at the Littleton Event Center is located between S. Wadsworth Boulevard and S. Kipling Street on W. Cross Drive, across the street from Southwest Plaza shopping center.
---
DENVER / FRONT RANGE VIBE CHECK
Your mountain town should fit you as well as your gear does. See the scales below to figure out which places you'll vibe best with.
Bring the kids. Bring the grandparents. Leave your worries at home.

Trail Access
Take your pick from the local trails - from mountain passes to bike paths, you're bound to find your adventure.

Hit your second wind, then hit the town. The night is whatever you make it.

Yes and yes. Basically the double black diamond of art and music.

Amasefoaisdfklmads. Sorry, it's hard to type with our hands full.

---
DENVER / FRONT RANGE LOCAL Summer ATTRACTIONS/ACTIVITIES
NON-SPONSORED LOCAL ATTRACTIONS
Boulder Trails

Cherry Creek in Denver

Foothills Hike/Bike Trails

Bike Paths

Amusement parks

Yoga studios

Stand up Paddleboarding

Red Rocks Amphitheater

Garden of the Gods

First Fridays in Denver Arts Districts

Live Music

Bars

Professional Sports

Boulder Bolder 10k

Camping

Road Biking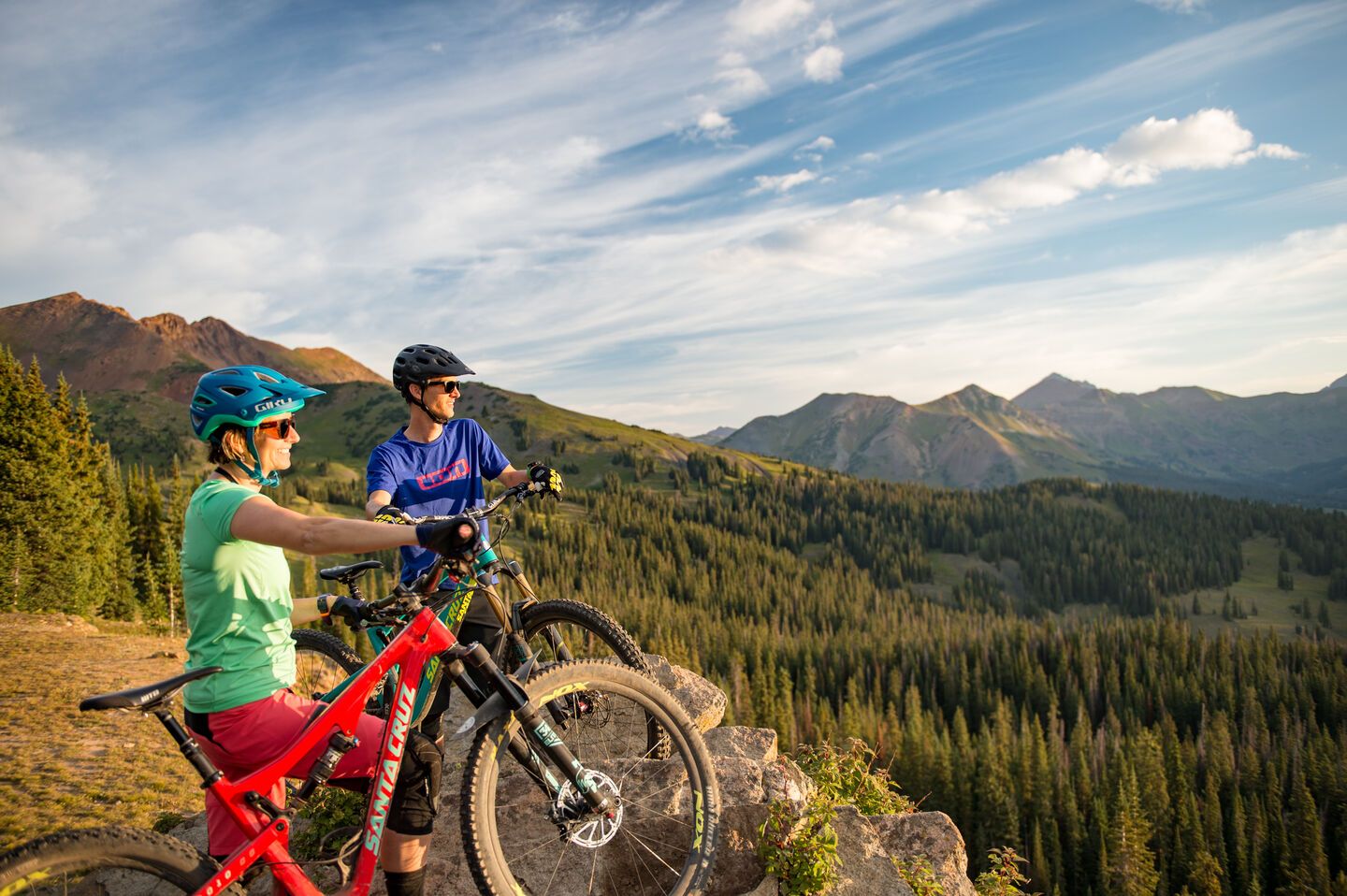 OPEN POSITIONS AT
CHRISTY SPORTS
Christy Sports has something to offer for all job seekers, whether it's wanting to spend a season with us or starting a career. We'll see you out there!
THE FRONT RANGE
If it is convenient for you to rent skis and rent snowboards in the Denver / Boulder / Fort Collins area, take the opportunity to avoid the mountain area masses and get fitted for your ski rentals and snowboard rentals at one of the the many Christy Sports snowboard rental and ski rental shops in the greater Front Range area. From Ft. Collins to Colorado Springs and everywhere in-between, pick-up ski rentals and snowboard rentals for your stay in the mountains. Make the move before getting on I-70 or 285. Christy Sports snowboard rental and ski rental shops in the metro area offer rates considerably lower than you'll find in the mountains. Even if you are a large group flying into DIA and then heading for the mountains, it would be a convenient idea to get setup for your ski rentals and snowboard rentals before heading up the hill. If you hire skis and hire snowboards before the slopes are in sight, you'll save money and time by avoiding the crowds. In addition, our rental techs make it a point to ensure each boot fits appropriately, to do their part in ensuring an amazing ski trip you, your friends and your family.