CHRISTY SPORTS STORES IN VAIL, COLORADO
LOCATIONS IN THE VAIL VALLEY
Vail is home to the Legendary Back Bowls and Blue Sky Basin as well as over 5,200 acres of developed beginner, intermediate, and advanced terrains. Locals and tourists love it for its upscale amenities, luxurious accommodations, diverse shops and restaurants, and of course the breathtaking views of the mountains. There are plenty of activities to do outside of skiing including ice skating at Lionshead Village, riding the Mountain Coaster, snowmobiling or hanging out with friends while having a beer at Mountain Standard.
For all your rental needs, Christy Sports has three convenient locations throughout the Vail Valley, with stores in Vail Village, Lionshead and West Vail. Each location offers a wide selection of top ski and snowboard gear available for daily rentals and demos. Our staff is highly trained to ensure our guests have the best time possible while on the hill, regardless of skill level. We are proud to be recognized as the top boot fitters in the business with an outstanding Boot Fit Guarantee.
Come visit us and shop our favorite outdoor clothing, gear, and accessories from the best brands in the business. Our staff is happy to help in any way they can as well as provide you with more local insider scoop!
DRIVE TIMES*
*Estimates based on light traffic volume & safe driving conditions

Denver Int'l Airport: 2:00 drive
Denver: 1:30 drive
Colorado Springs: 2:30 drive
Fort Collins: 2:30 drive
---
VAIL VIBE CHECK
We're big #stepoutside advocates and always here to help you find the perfect fit for your trip to the mountains. Check out if Vail fits just right!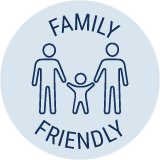 Kids, parents, grandparents, and dogs - everyone is welcome here!


From mountain passes to hiking trails, you'll be surrounded by adventure.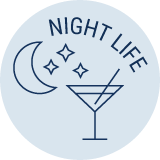 If dancing the night away is your jam, this will certainly be a fit.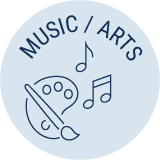 Live music, galleries, theater and more, you'll find something that sparks your creativity here.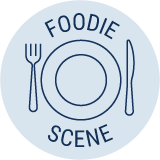 Carnivores, vegetarians, gluten-free and everything in between—you won't be hungry here.


---
VAIL LOCAL SUmmer ATTRACTIONS/ACTIVITIES
NON-SPONSORED LOCAL ATTRACTIONS
Bike Paths
Mountain Biking
Hiking
Trail Running
Camping
Backpacking
Fly Fishing
Nature Discovery Center
GoPro Mountain Games
MTB Racing
Luxury Shopping
Horseback Riding
Mountain Coaster
Luxury Spas
NEARBY RESORTS/REGIONS WITHIN A 2-HOUR DRIVE*
*Estimates based on light traffic volume & safe driving conditions
ASPEN/ SNOWMASS
1:50 Drive
KEYSTONE/ FRISCO/ DILLION
:30 Drive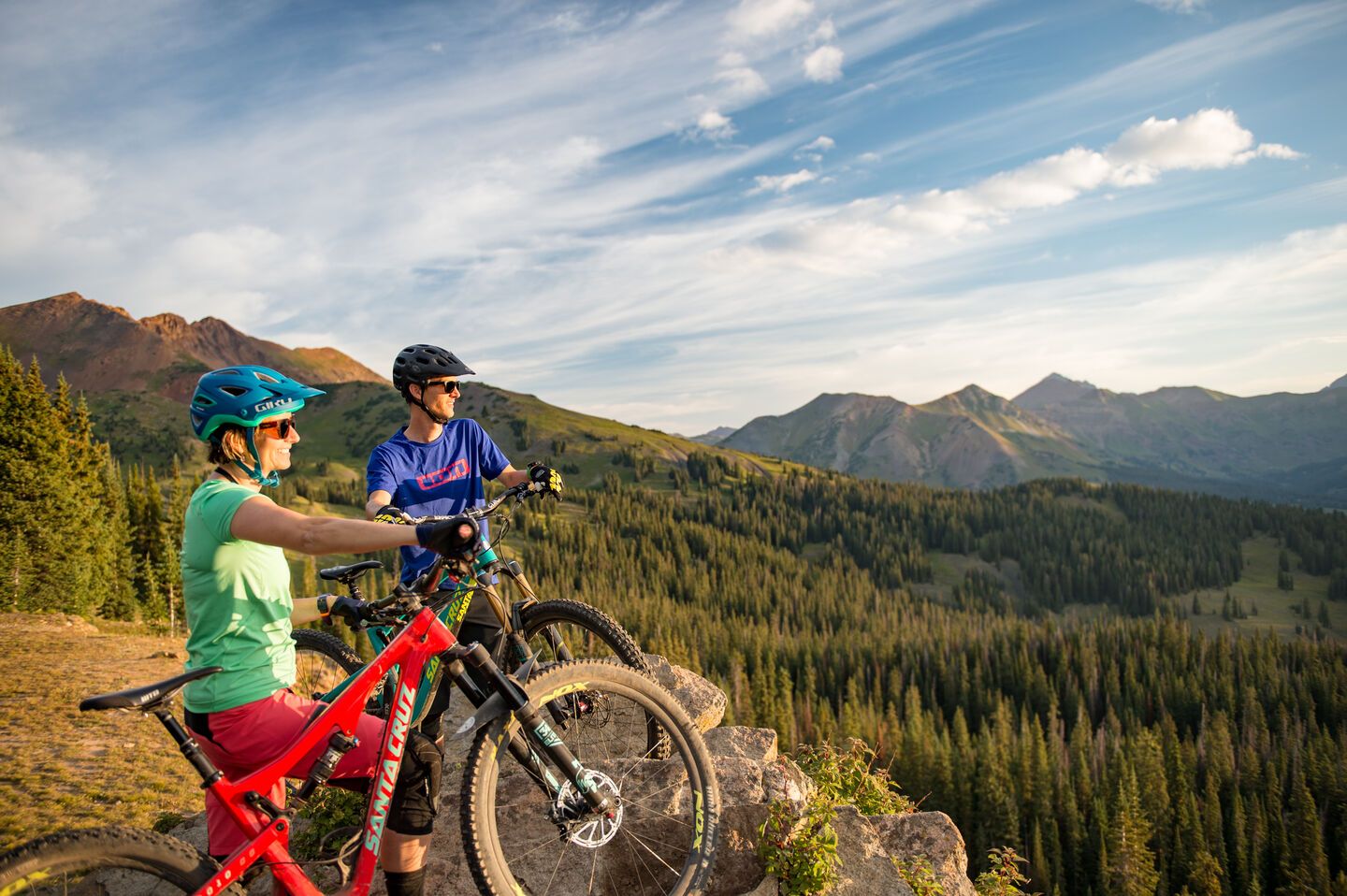 OPEN POSITIONS AT
CHRISTY SPORTS
Christy Sports has something to offer for all job seekers, whether it's wanting to spend a season with us or starting a career. We'll see you out there!
Vail Valley Ski & Snowboard Rentals, Repair & Shop
Your stoke starts with Christy Sports' Vail Valley's ski and snowboard shop. Carve on the mountain, explore the backcountry, or conquer the perfect french fry technique on your first expedition out–no matter what's on the adventure agenda, Christy Sports' snowboard, ski, and snow exploring shop is here to help. Whether you're on the hunt for a brand new set of skis to call your own for seasons to come, need a little fine-tuning on your current shredding setup, or are just getting the hang of sending the slopes, our expert team at Christy Sports in Vail Valley can help you conquer the mountain–or the bunny hill–every time you hit the pow.
Our team is here to guarantee that your gear lasts as long as your memories. But our high-quality, durable, and reliable Vail Valley ski and snowboarding gear isn't the only reason to shop Christy Sports–our team makes all the difference, too. Our pros are all about helping you find the right fit, and the best gear, and directing you toward the perfect rentals to make sure that your thrill-seeking, pow-chasing, shredding adventures begin and end with the best gear under your feet.
Got a groomed run you're ready to try out? Your Vail Valley ski and snowboard rentals from Christy Sports are sure to please. Ready to take things a little off-piste for even more thrills? Our team can help you there, too. No matter what ski and snowboarding gear you need for your Vail Valley adventures, our team can outfit you like a pro. Whether you're a solo adventurer ready to shred or a family of many with a passion for powder, our rentals, repairs, and go-to gear were made for you! Our team of pros will get you geared up and ready to go in no time–because every second spent shopping is more time away from the slopes. Gear up, head out, and carve the mountain confidently with Vail Valley's premier ski and snowboard shop, rentals, and repairs.