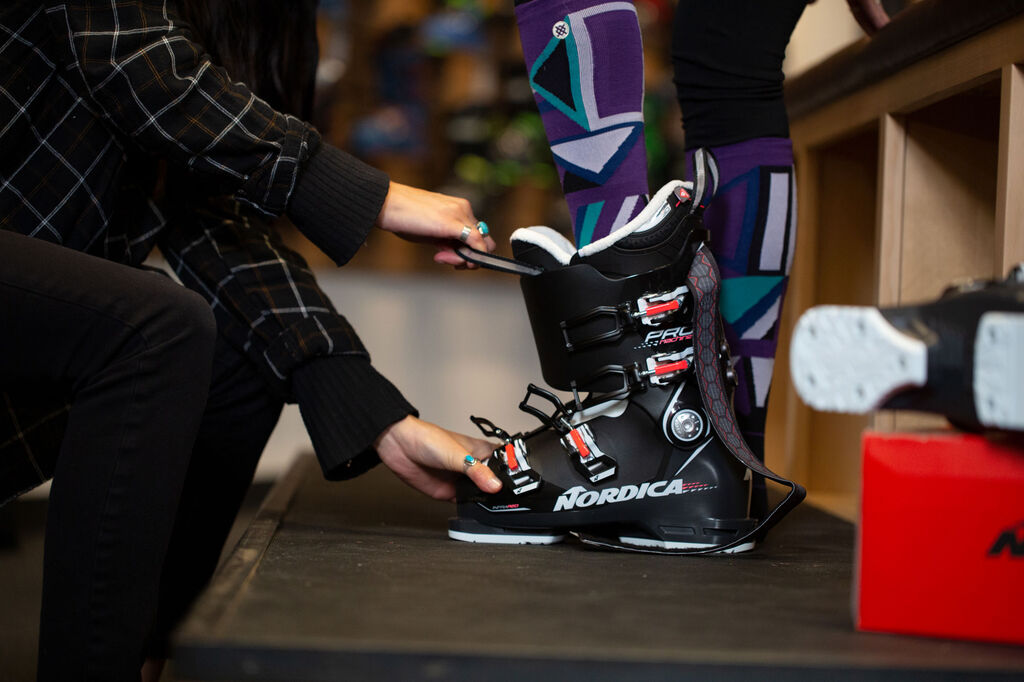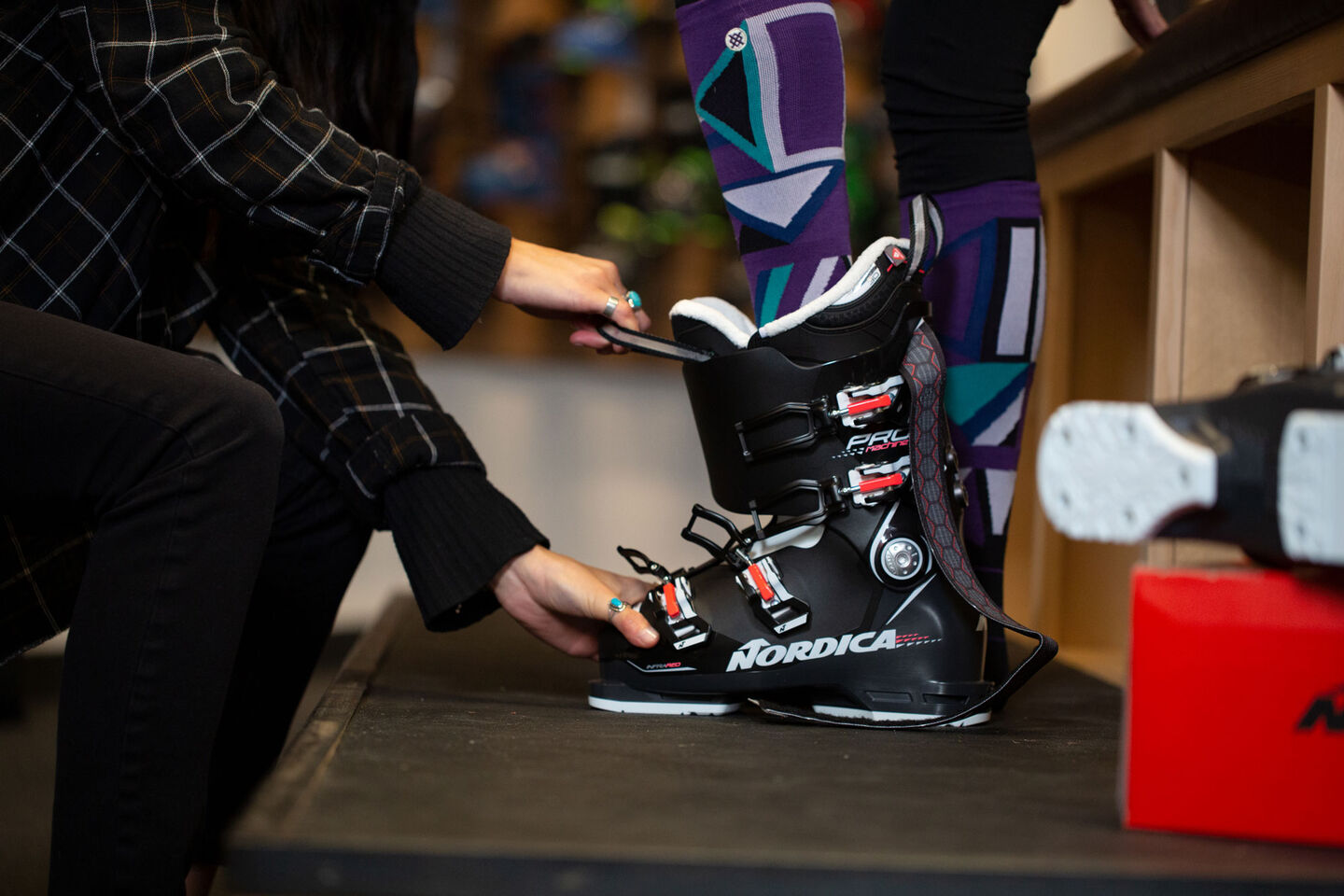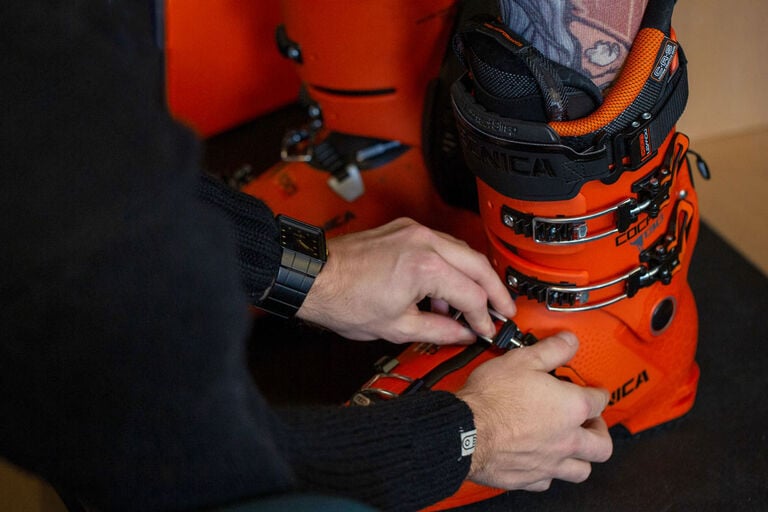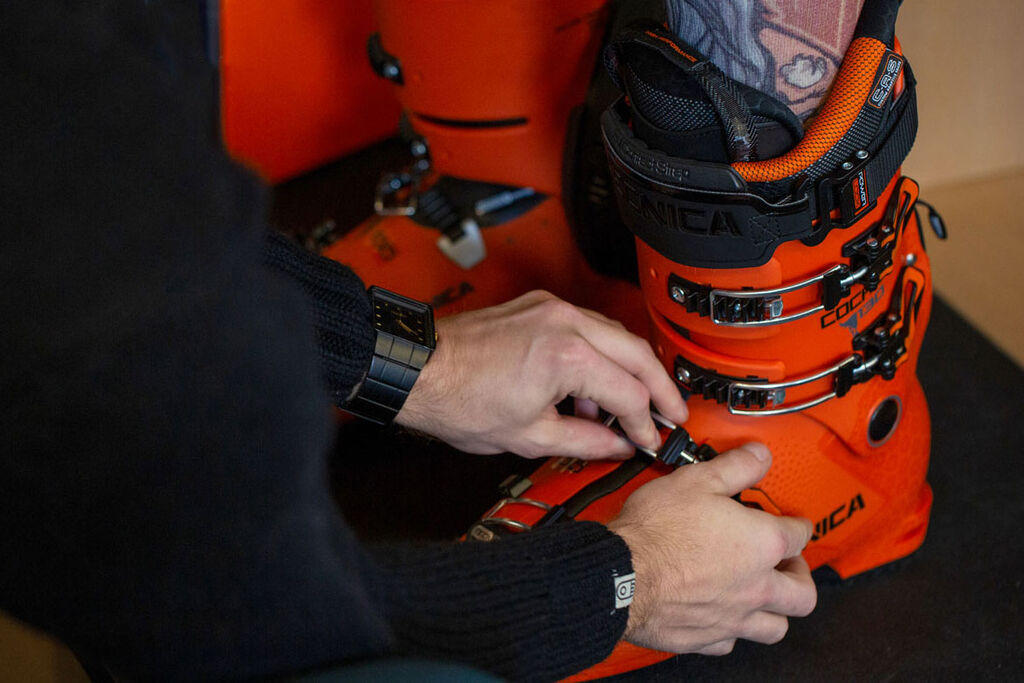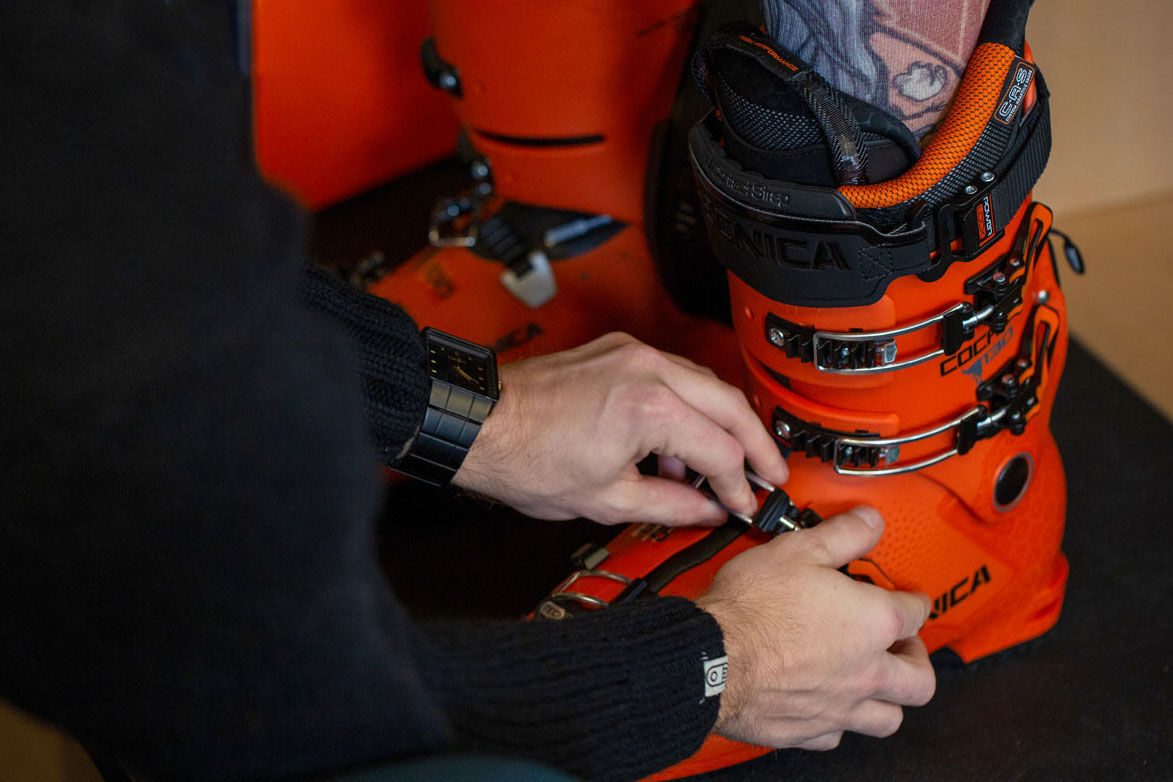 our promise to you
It's simple. When you buy your boots and have them fit at any Christy Sports, we'll guarantee the comfort and performance.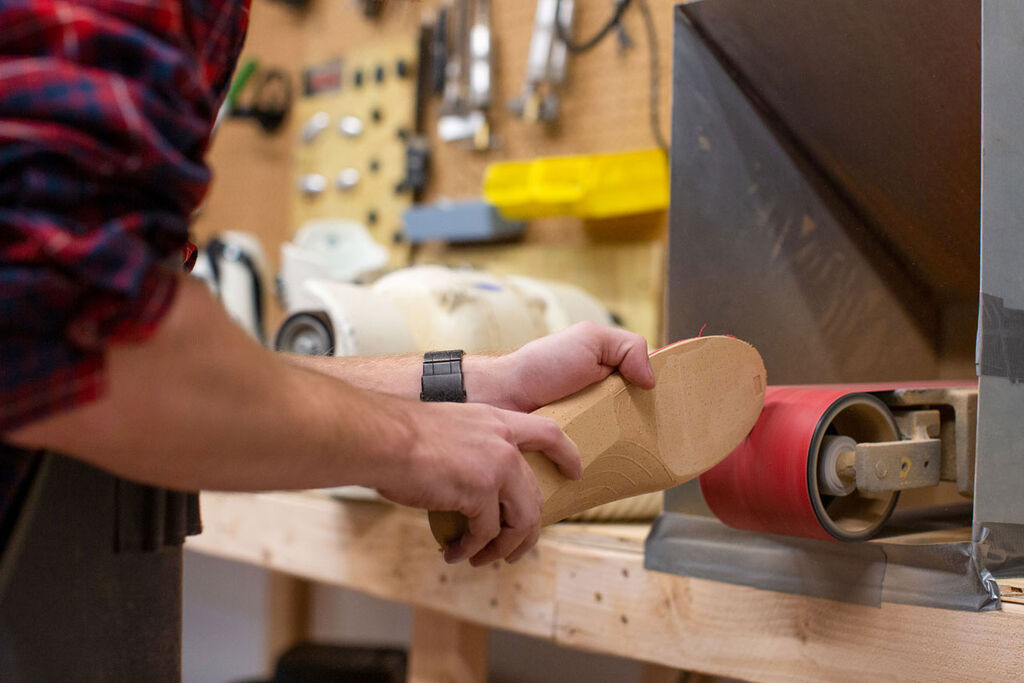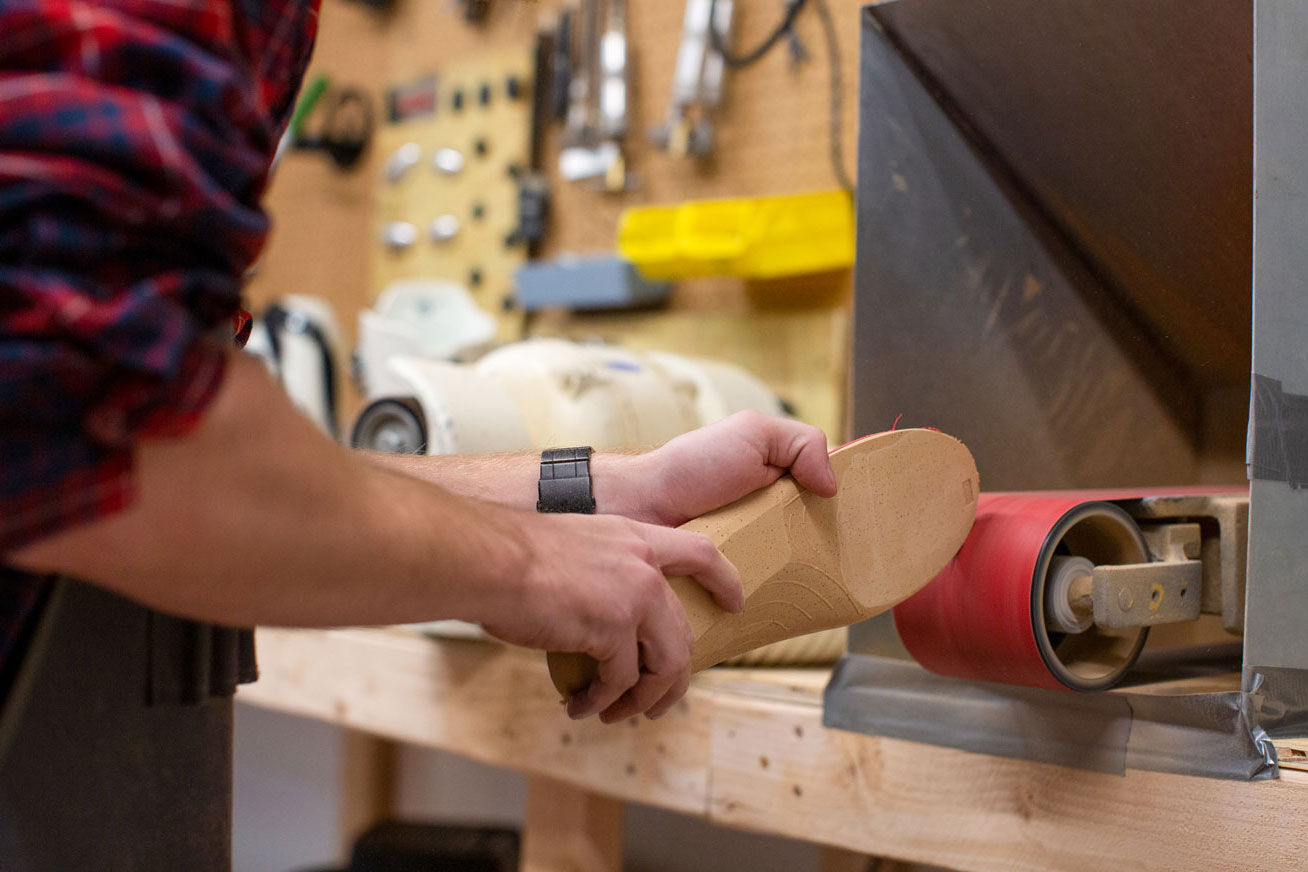 The Importance Of A Good Fit
Your boots are the most important piece of equipment to ensure the best experience on the mountain. All feet are unique and boots come in standard shapes. We have the capability to mold shells, liners and custom footbeds to match your shape exactly. When boots fit properly, skiing is just more fun.
Sit down with one of our expert boot fitters with peace of mind, while we continue to provide safe customer service that's second to none.
Additional In-Store Services