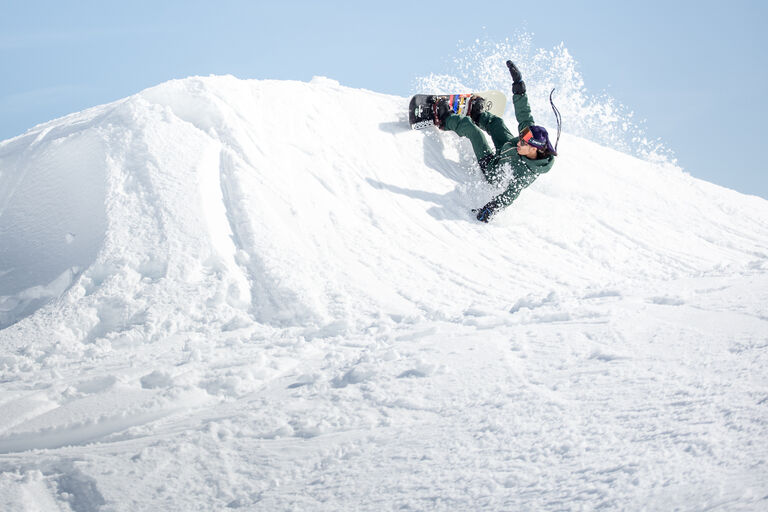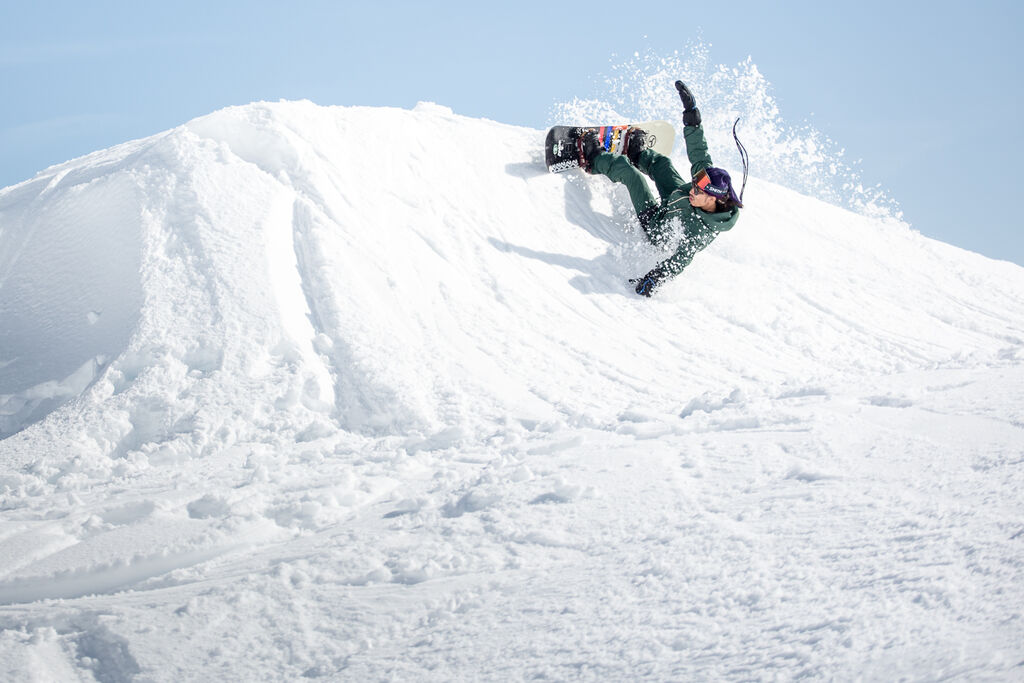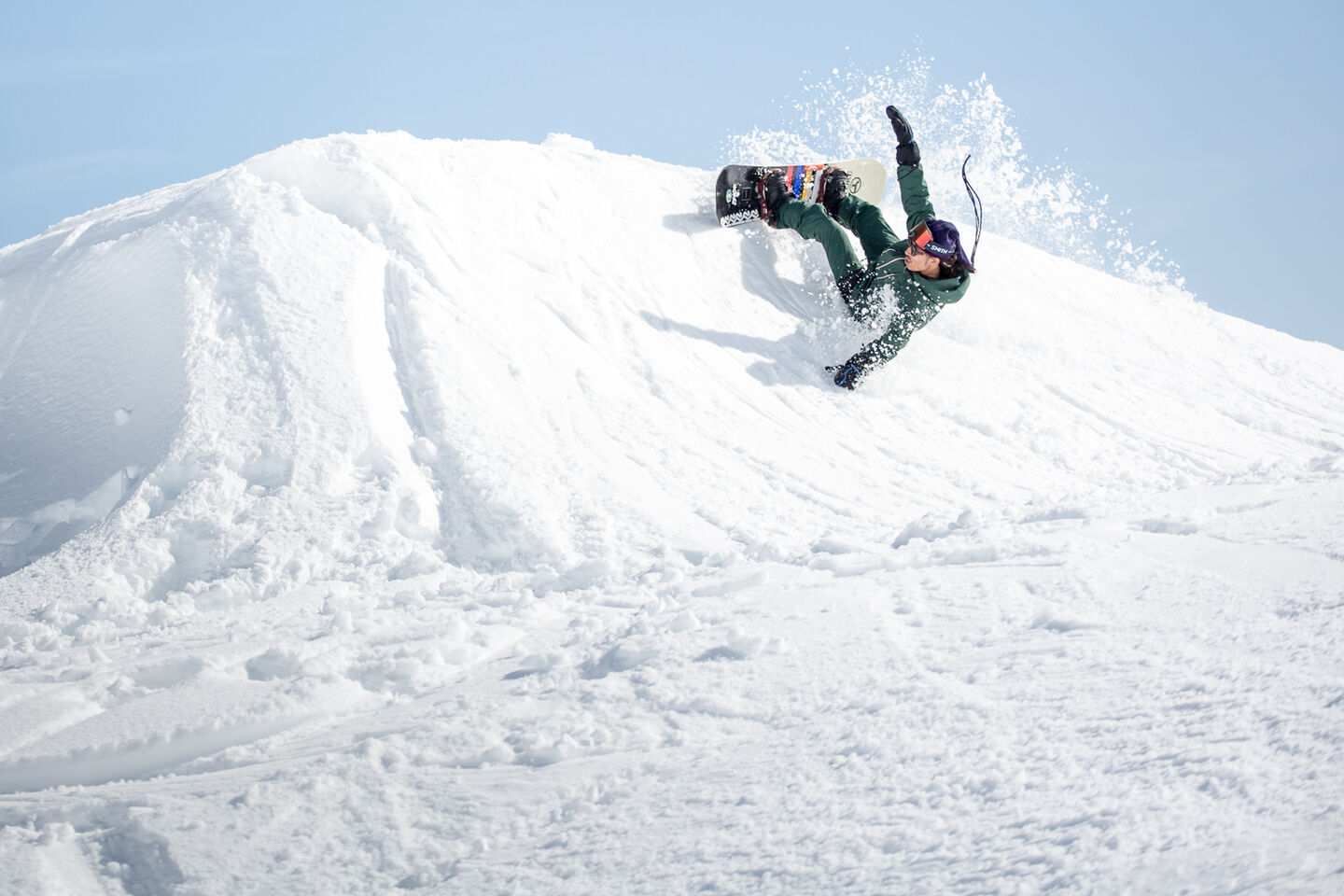 Christy Sports – Snowboard Boot Buying Guide
HOW TO CHOOSE THE RIGHT SNOWBOARD BOOTS
Choosing a pair of snowboard boots can be tough. Here at Christy Sports we've designed a boot fitting guide to help you find the perfect pair. The key is finding a pair that will keep you comfortable throughout the day, but also give you the control that you need. There are three main things to consider when purchasing a pair of snowboard boots: The Fit, The Flex, and The Lacing System.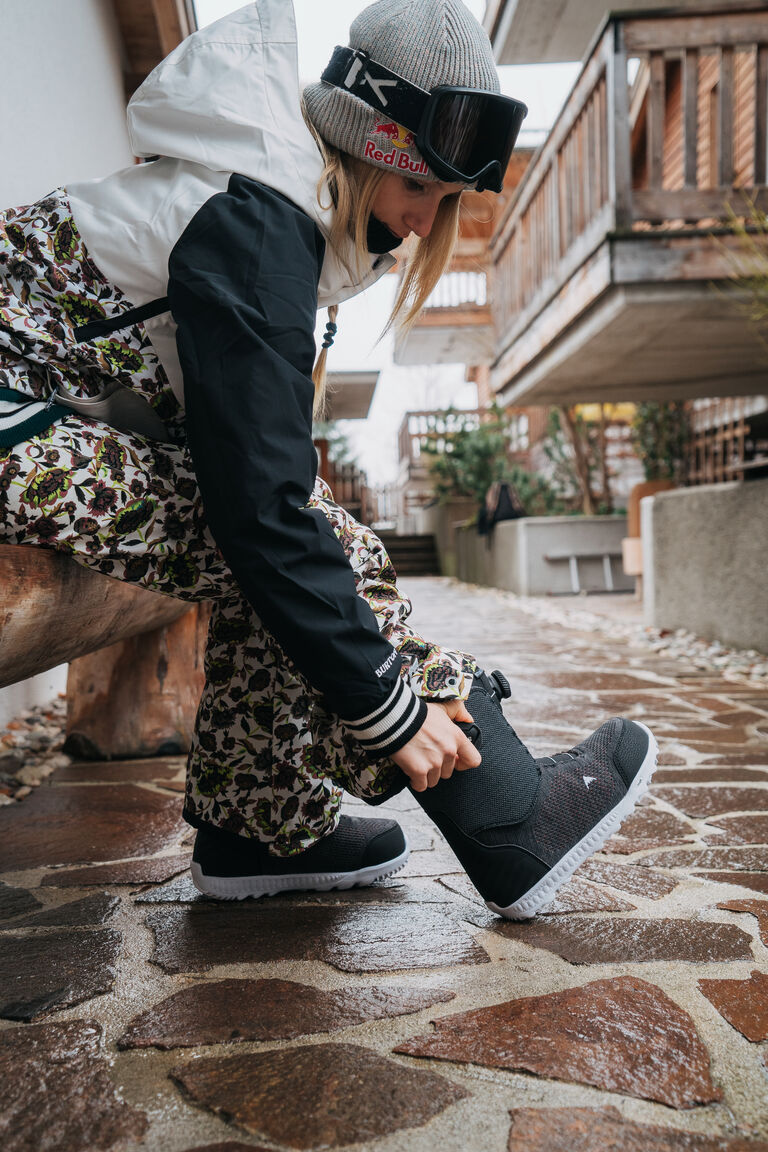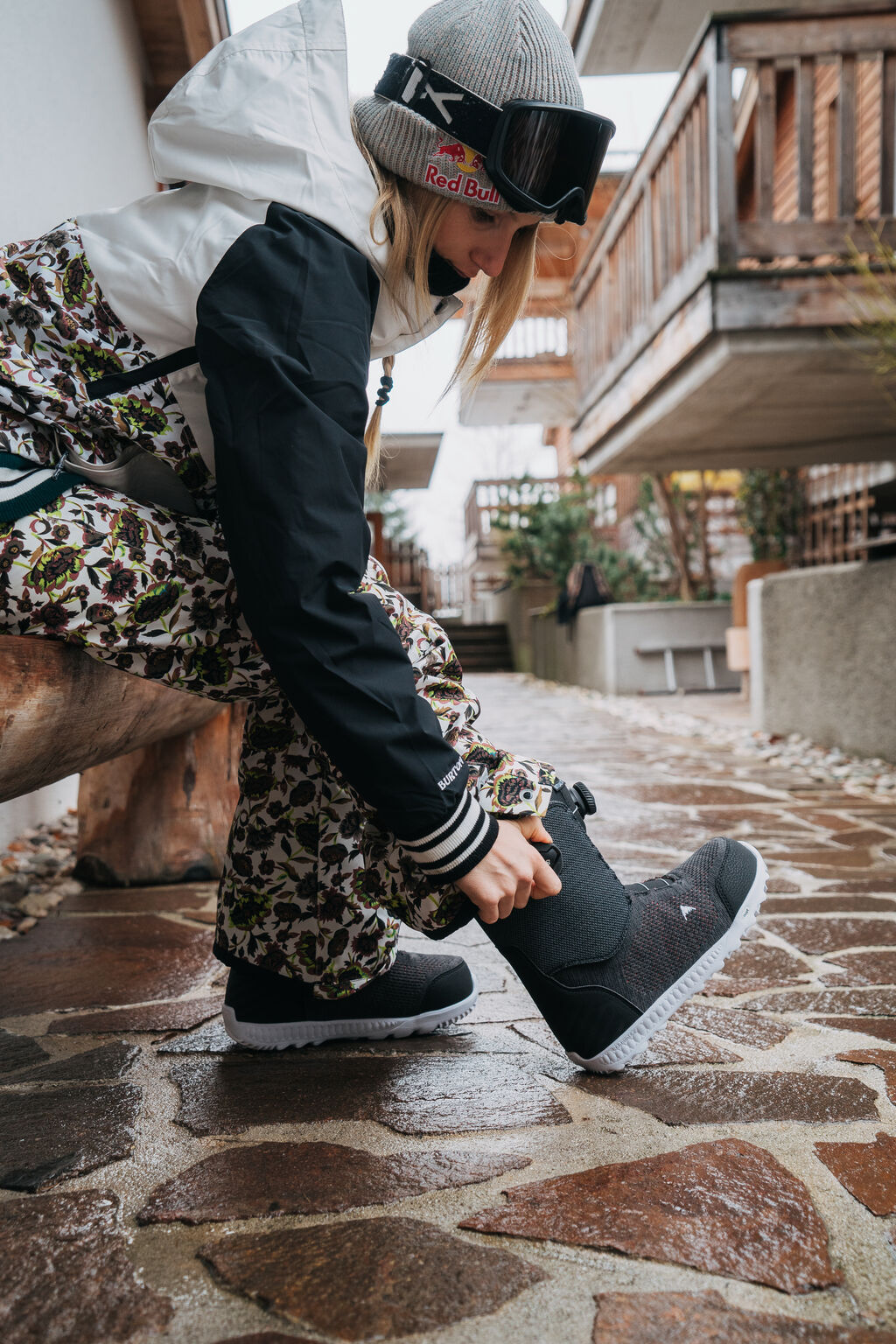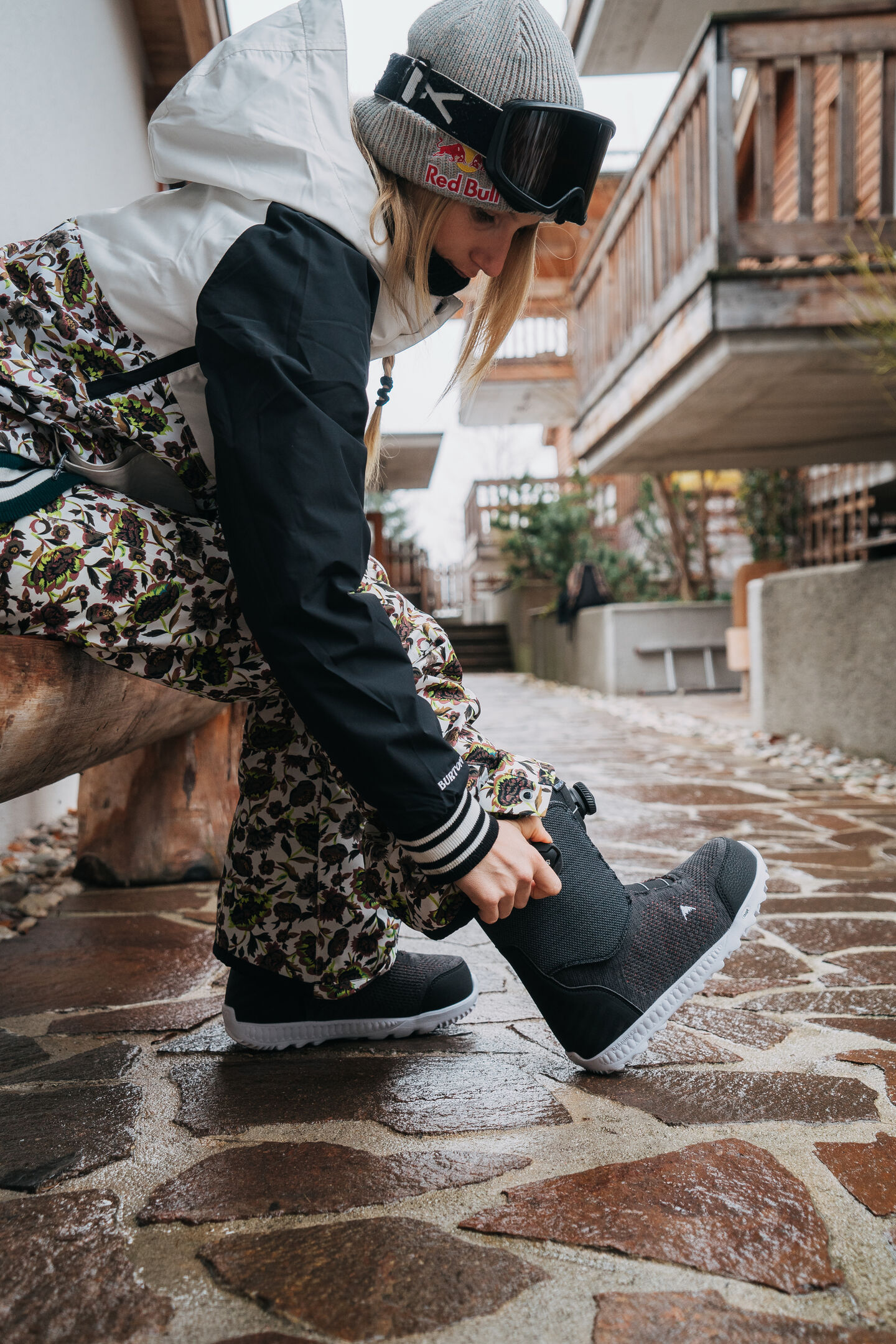 When purchasing snowboarding boots you want to select a pair that fit snug. Most people purchase regular shoes that are a half to full size too large. That way there is lots of room for your toes. When selecting snowboarding boots you want to feel a little pressure on your toes, as this will help keep your ankle locked in. If you get a pair of boots that are too large, your foot will slide forward, and you will get the dreaded heel lift. We recommend purchasing your snowboard boots true to size, or even a half size smaller than your shoe size. Another thing you want to keep in mind is that snowboard boots will pack out and get larger over time. When purchasing boots, you want to anticipate roughly a ½ size expansion after your first five to ten days on the mountain.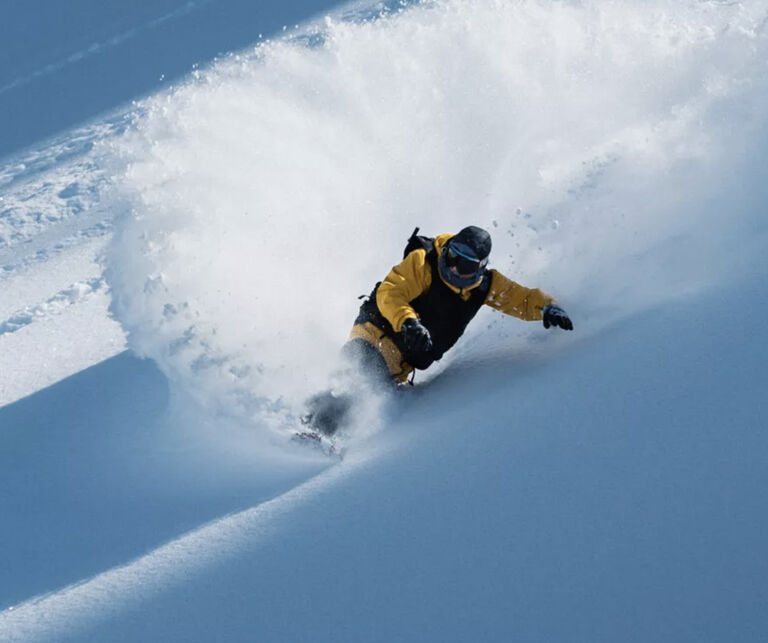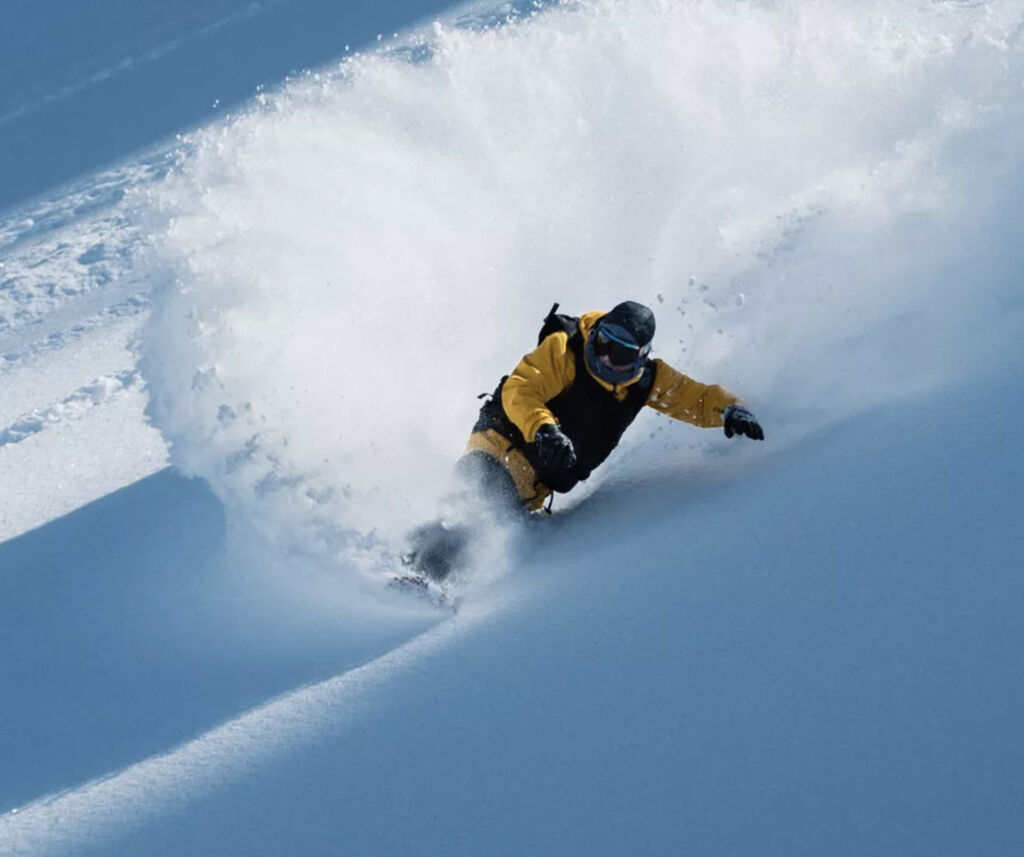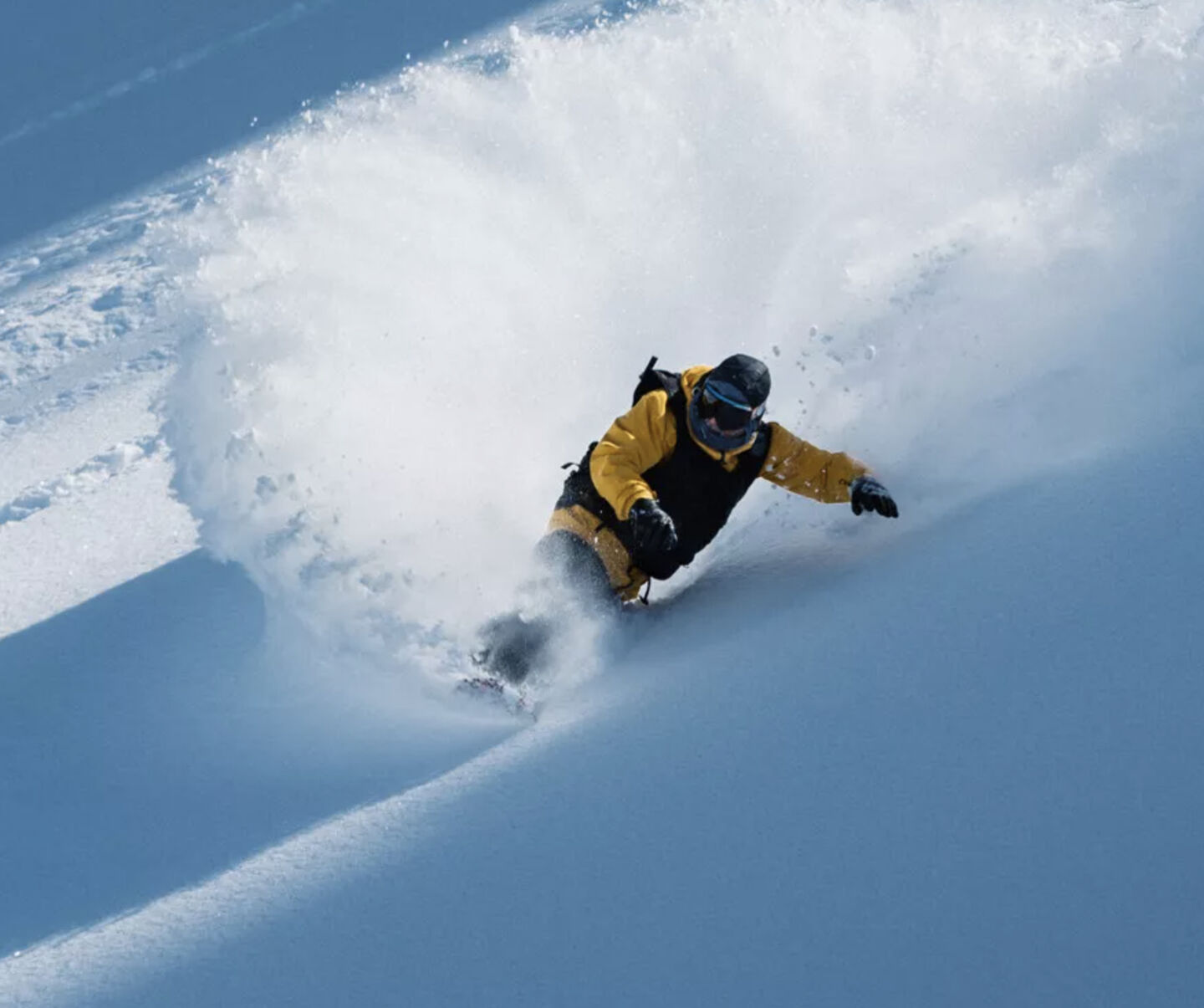 Flex, also known as boot stiffness, is another important thing to keep in mind when purchasing a snowboard boot. Snowboard boot flex is relative to your height and weight. The bigger you are, the easier a boot will flex. Typically, most brands have their own flex rating on a scale of 1 to 10 with 1 being the softest and 10 being the stiffest. Most people who are new to snowboarding will prefer a softer flex and this gives them some more forgiveness and allows them to progress easily. Also, freestyle riders who are spending a lot of time in the terrain park tend to prefer softer flexing boots as the forgiveness gives them a little more room for error, allowing them to land tricks. Alternatively, stiffer boots are typically designed for experienced all-mountain/backcountry riders. A stiffer boot gives you more precision and control for riding aggressively. Stiffer boots tend to cost a little more as there are more materials involved in the construction, but they also tend to last a little bit longer. Snowboard boots are like car tires, eventually they will wear out and need replacing.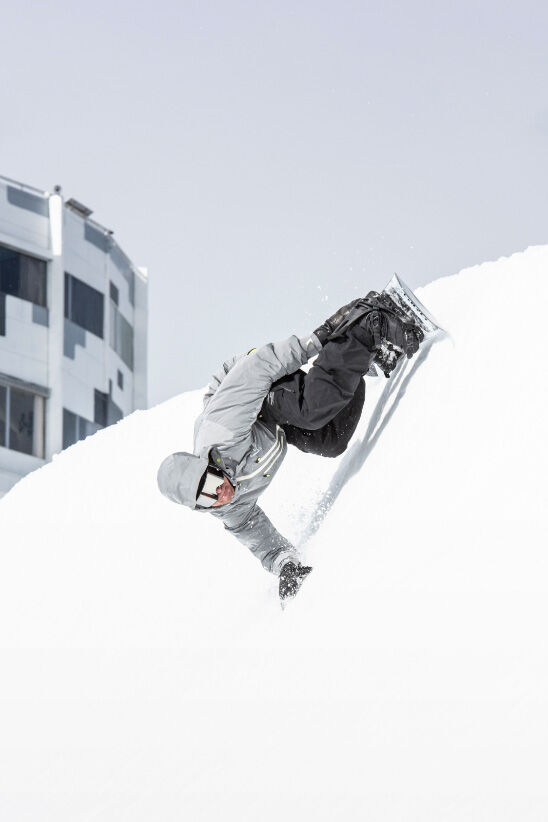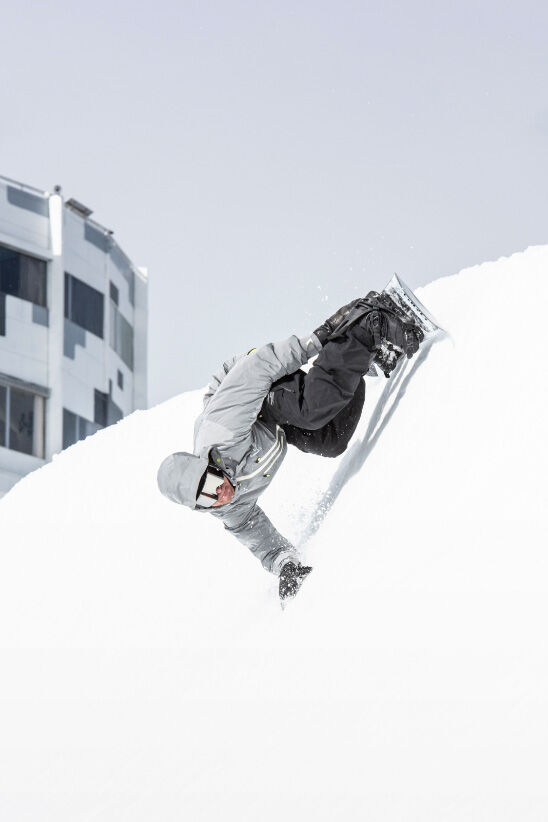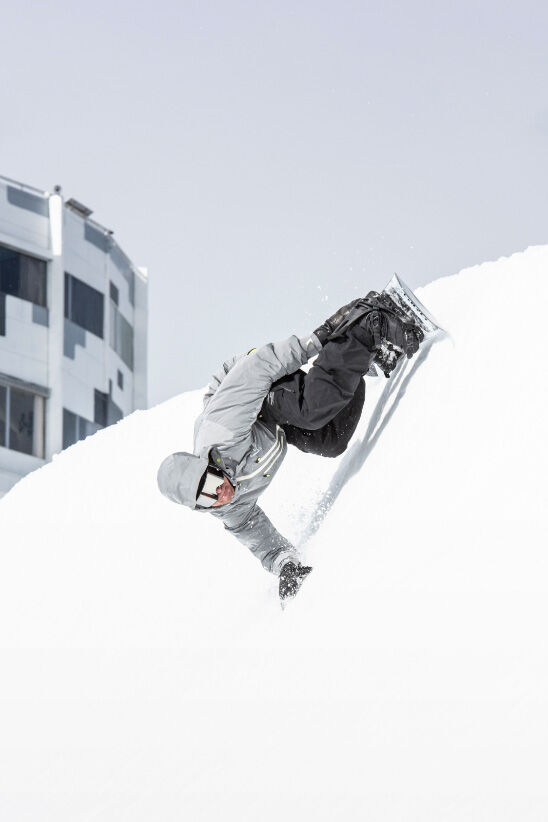 There are lots of different lacing systems on the snowboard boot market. Most of them can generally be broken down into 3 categories: Traditional Lace, Zone/Pull Lacing, and Dial/BOA Lacing. There are pros and cons to each lacing system, and choosing the right lacing system for you mostly comes down to rider preference.
Traditional lace up boots are the original snowboard boot lacing system. These are popular in snowboarding, and some riders swear by them. People like the traditional lace up boots because you can precisely direct the lace tension throughout the boot as you lace them up. You can get just the right amount of tension where you need it. Traditional laces can also give your boot a little more forgiving feel, and for this reason, they tend to be popular with freestyle riders. Putting these boots on can be more time consuming than your friends with zone or boa lacing systems, but some riders say it is worth the extra time to get the fit/snugness just right.
Zone Lacing usually feels more like traditional lace up boots, but still allows users to adjust the tension quickly. Similar to some BOA boots, most Zone style lacing systems will have multiple zones to adjust the fit. Think lower zone around the top of your foot, and upper zone around your shin. People like Zone style lacing systems because they feel more like a traditional lace fit, but are quicker to get on and easier to adjust. Zone style lacing is a middle ground between BOA and Traditional laces, as they are a little bit faster to put on and take off than traditional laces, but ride more like traditional laces than a BOA dial system. Some users complain about too many laces in the way with zone style boots, and some say that the laces can loosen up over time.
BOA/Dial lacing systems are very popular in modern snowboard boots. These dials allow users to quickly adjust the tightness, get in and out of their boots easily, and get a tight locked in feel. People like the BOA lacing systems as they are easy to use. Originally designed by a father who was tired of tying his five kids' snowboard boot laces, BOA lacing is quick, fast, and effective. Some BOA boots have multiple dials so users can adjust different "zone" tension independently. Occasionally some BOA users complain that there is not enough forgiveness in the boot as the steel BOA cable stays locked in and does not flex like a traditional lace boot would.
OUR RECOMMENDED SNOWBOARD BOOTS