About Christy Sports - Steamboat Village
PHONE NUMBER

The Christy Sports in Steamboat Village is located at the corner of Après Ski Way and Village Dr beneath Après Burger Bistro. This location specializes in the rental, sales and service of ski and snowboard gear, clothing and accessories.
Rentals - Skis, Snowboarding
Sales - Ski and Snowboard apparel and accessories
Store Services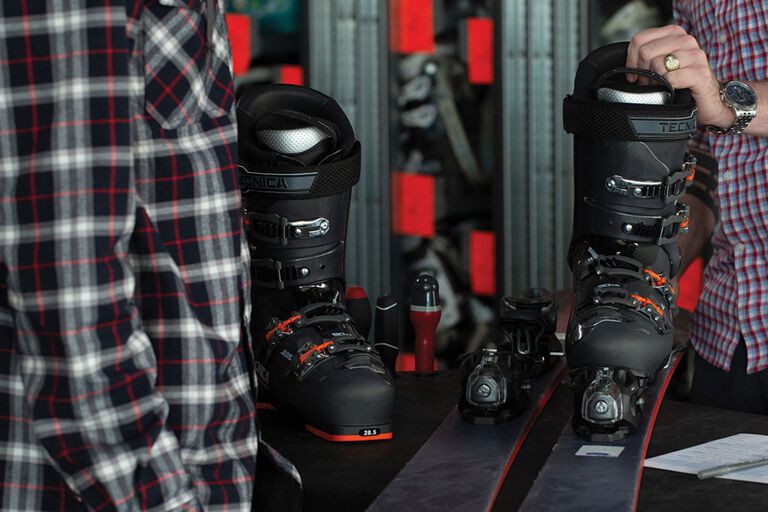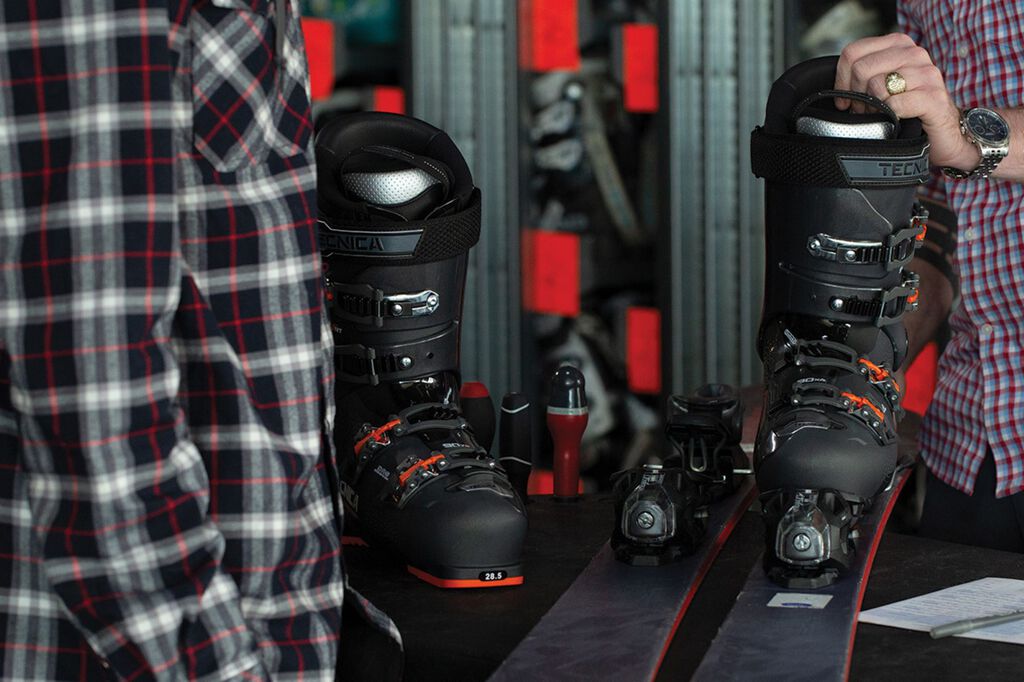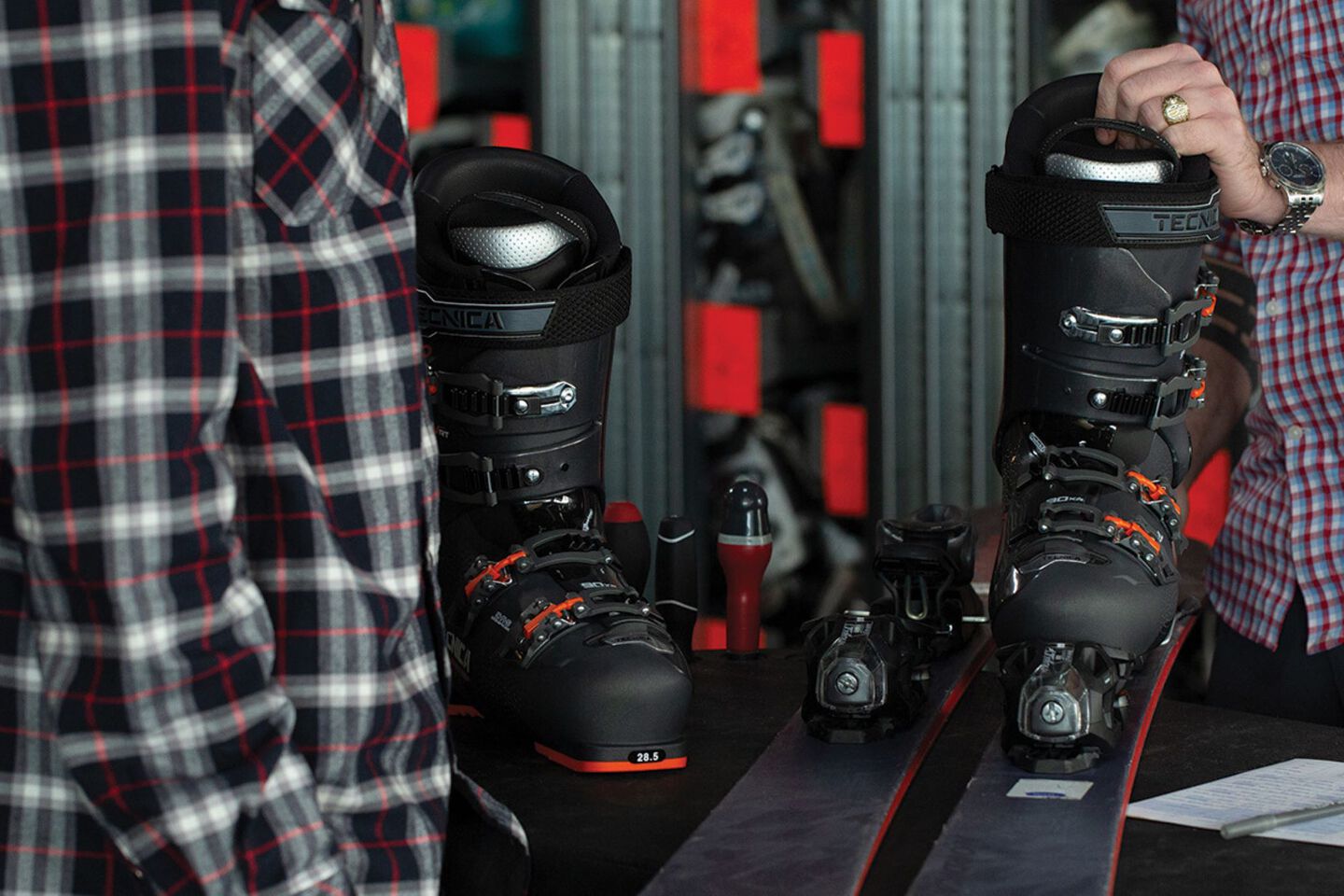 SNOW RENTALS
From skis, snowboards and snowshoes, our selection makes it easy to get what you need so you can spend more time on the mountain.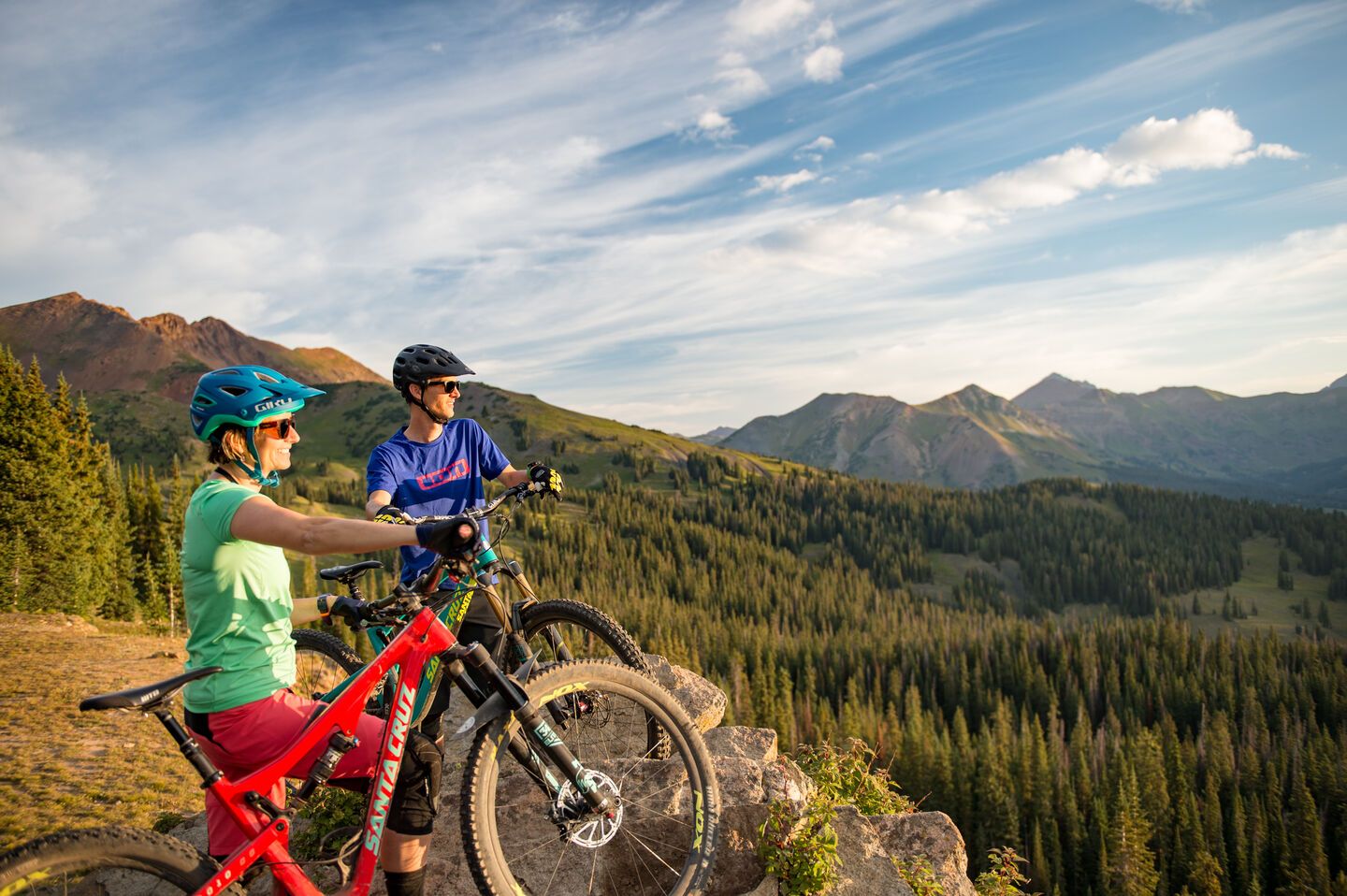 OPEN POSITIONS AT
CHRISTY SPORTS
Christy Sports has something to offer for all job seekers, whether it's wanting to spend a season with us or starting a career. We'll see you out there!
STEAMBOAT SPRINGS, COLORADO
When your snow is so good that you name it Champagne Powder® and legally register it as a trademark, it's probably safe to say the skiing in Steamboat Springs, CO is some of the best. With an average of 319" of snow per season, this resort town is a winter sports destination in Northwestern Colorado. With a rich history of ranching and an old west vibe, there's more than powder to explore in Steamboat. "Springs" is appropriately named, with natural and rejuvenating hot springs in the heart of downtown and off the beaten path. Soak your cares away in the winter or summer, and if summer activities are your thing, there's no shortage of hiking and mountain biking to be had. Come visit Christy Sports in downtown Steamboat Springs and we'll get you outfitted for famous powder and more. We'll see you out there.