Accessorize & Customize
TAKE YOUR OUTDOOR SPACE FROM ORDINARY TO EXTRAORDINARY
Bring the comfort of the indoors to your outdoor space as we help you find the right pieces to suit your style, whether you're more boho, traditional, contemporary, modern, or just looking for fun accents and pops of color.
Whether you want to dress up your space with an eye-catching rug or upgrade your relaxation station with a hammock surrounded by lanterns, we've got the best selection for any taste, including rugs, lighting, umbrellas, pillows, cushions and more. Christy Sports is proud to offer an array of high-quality accessories from industry-leading brands to suit your every need and make your summer the very best.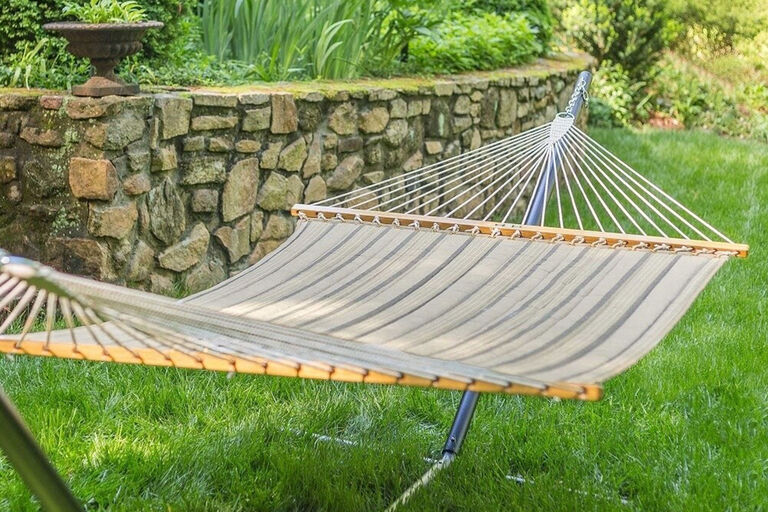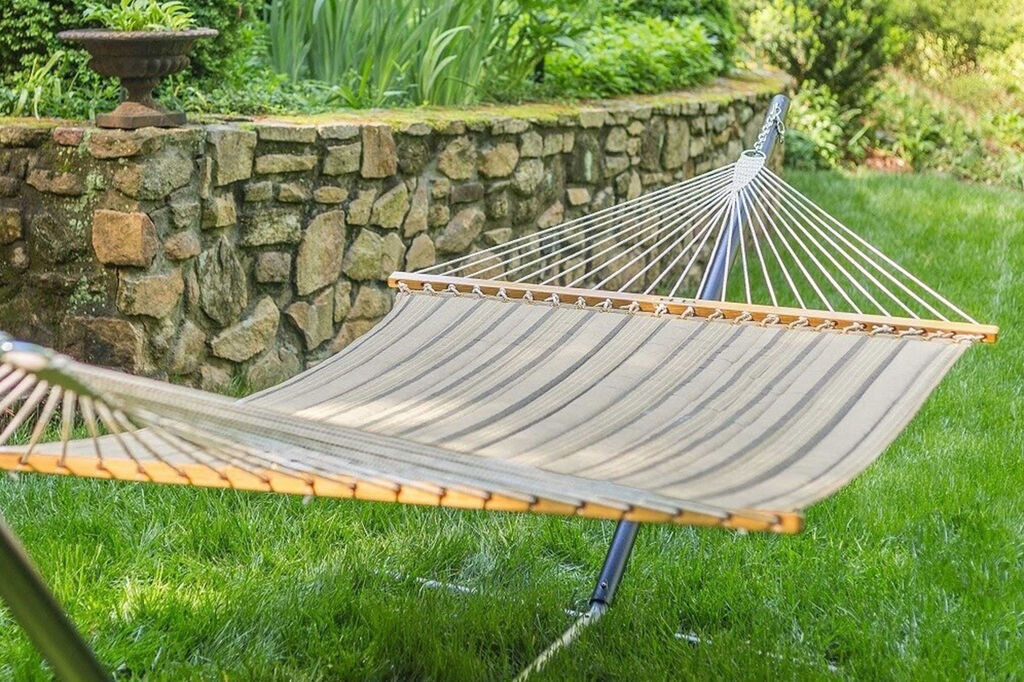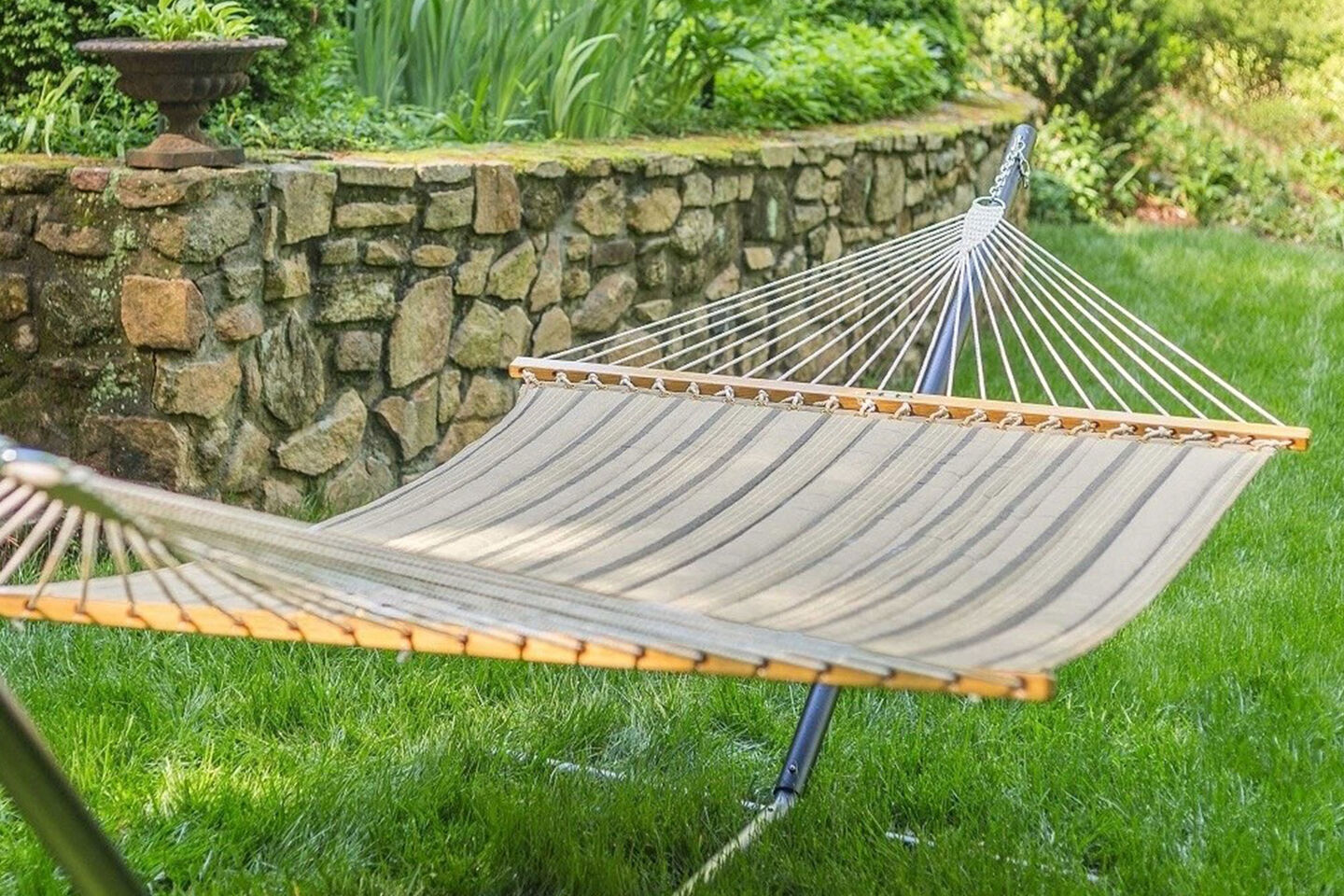 Hammocks have come a long way over the years, and they are now more comfortable than ever before. We carry traditional open weave hammocks as well as quilted and pillow top hammocks. You can even enjoy these comfortable hammocks if you don't have any trees to use as supports because Christy Sports sells hammock stands that work well in any flat, open area.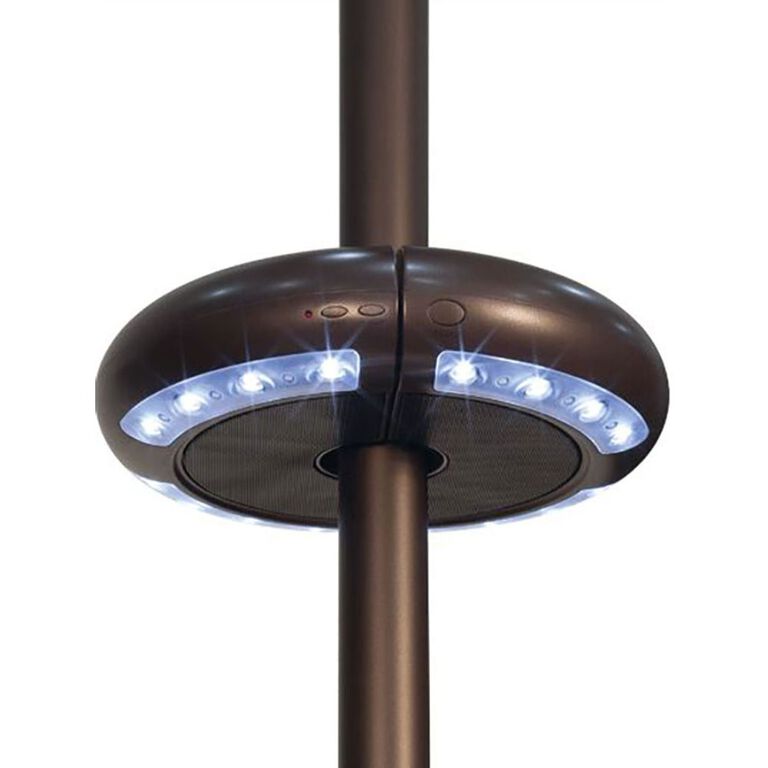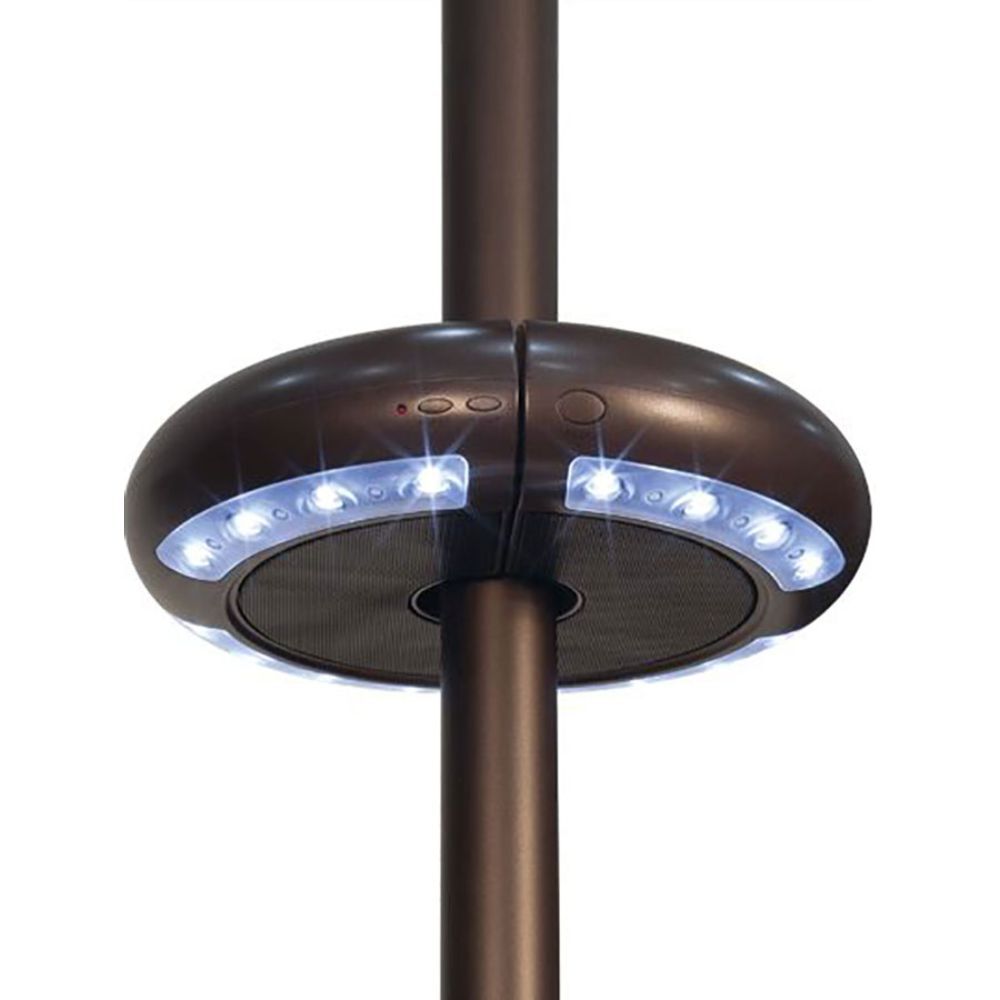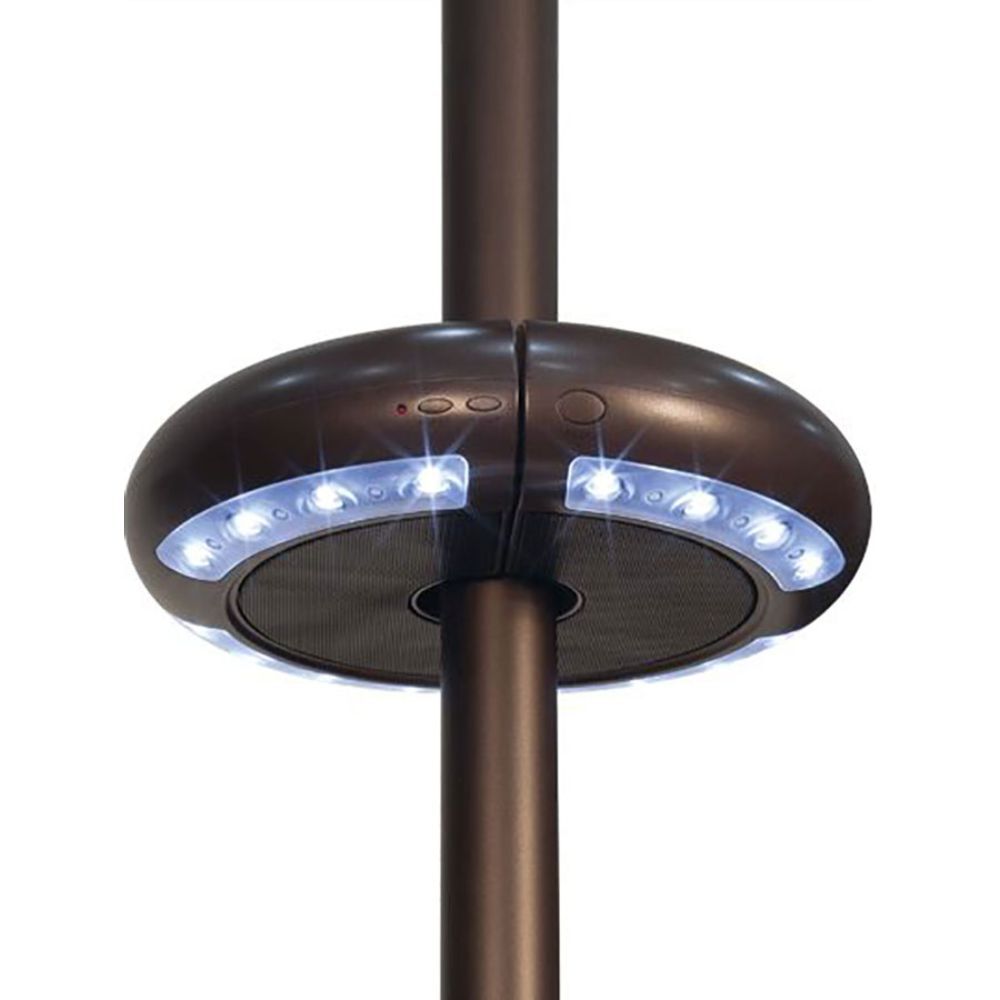 Treasure Garden Luna Umbrella Light with Speaker
# 9100802
9.76" D
2.4lbs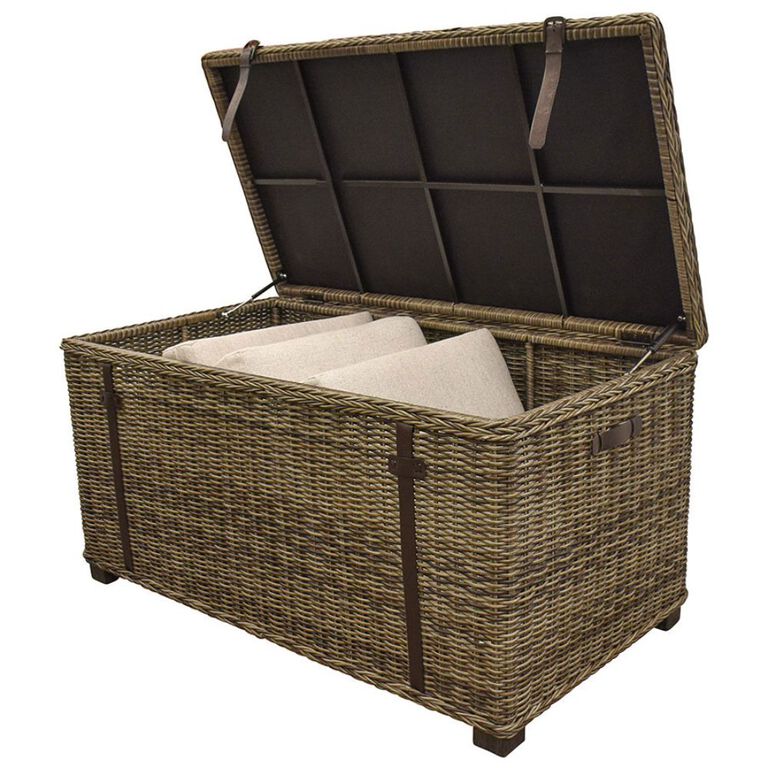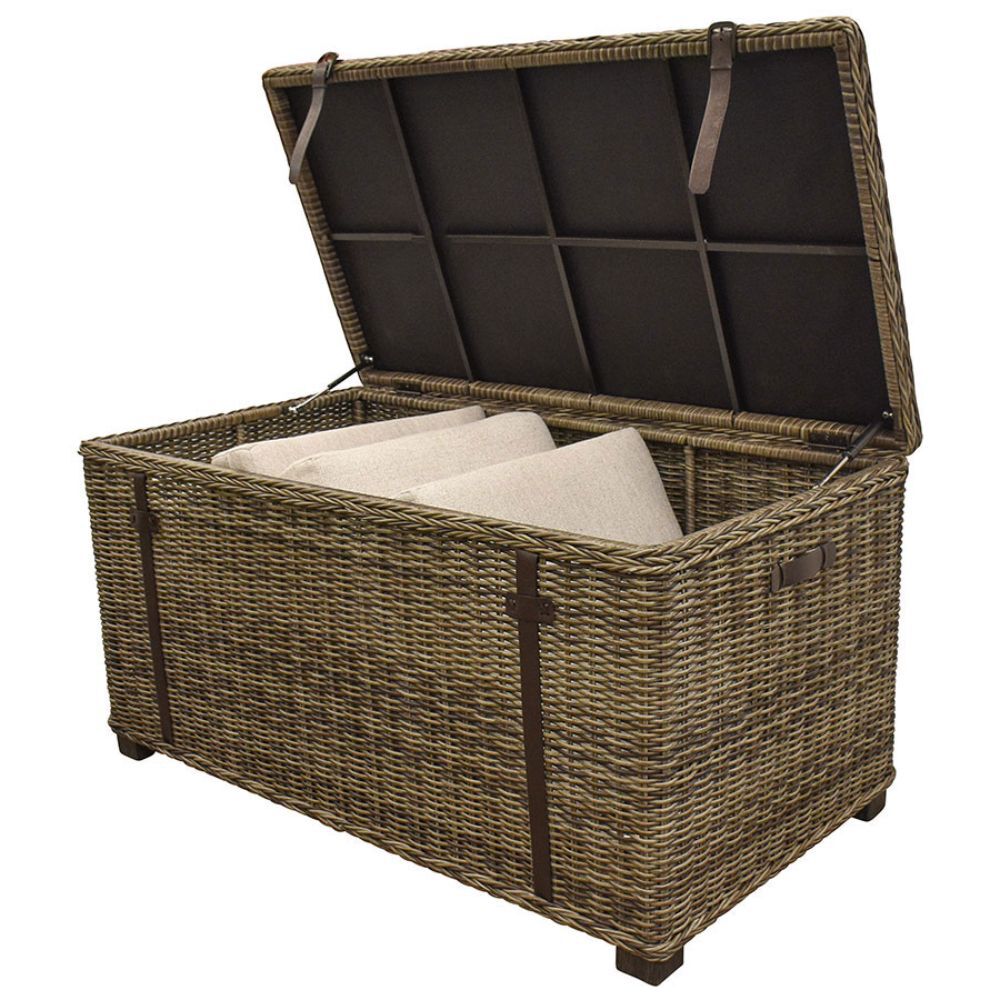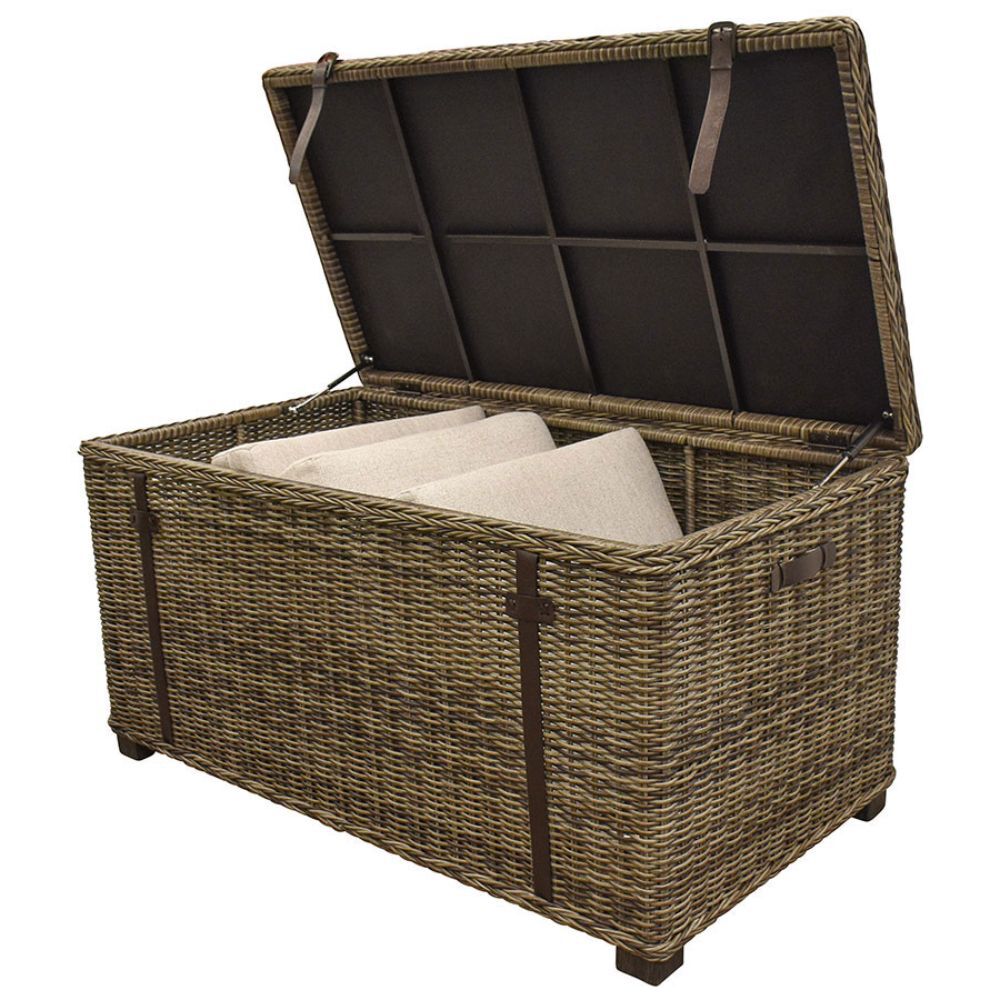 Ebel Storage Chest
# 9100704
57" W 31" D 28" H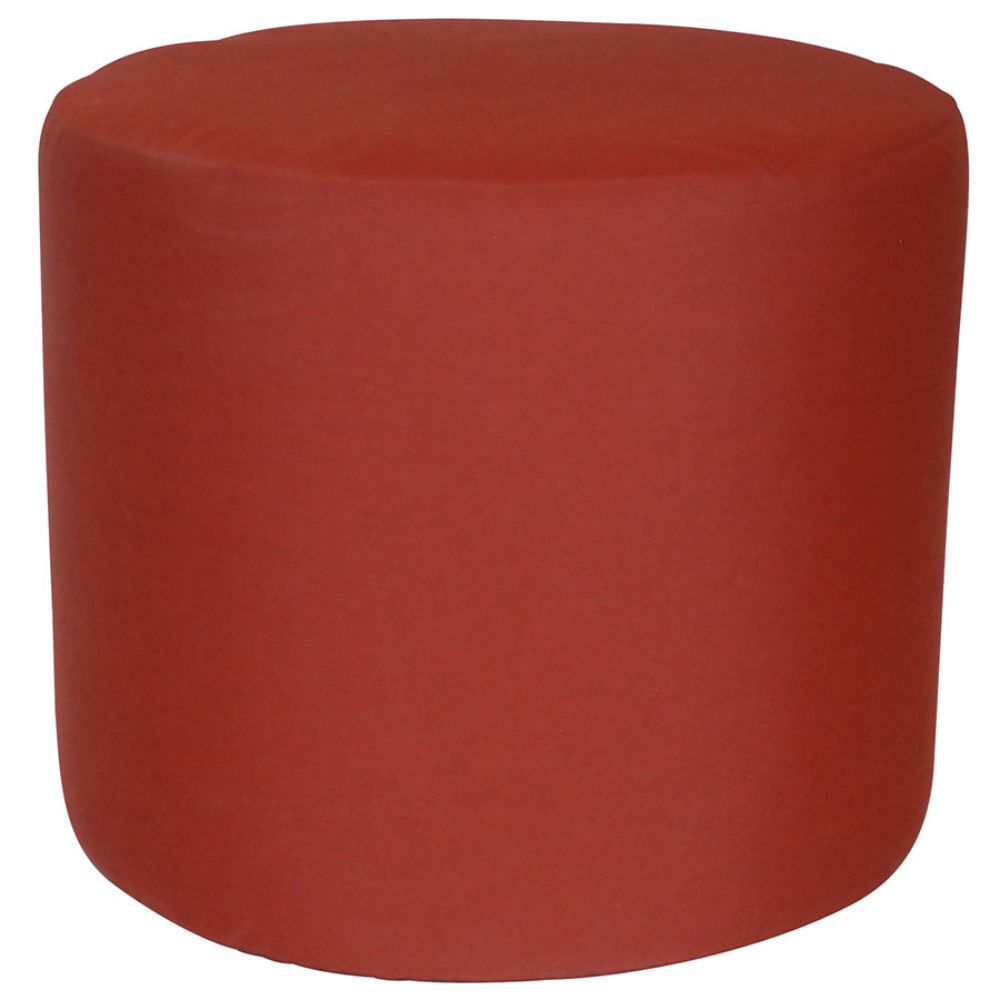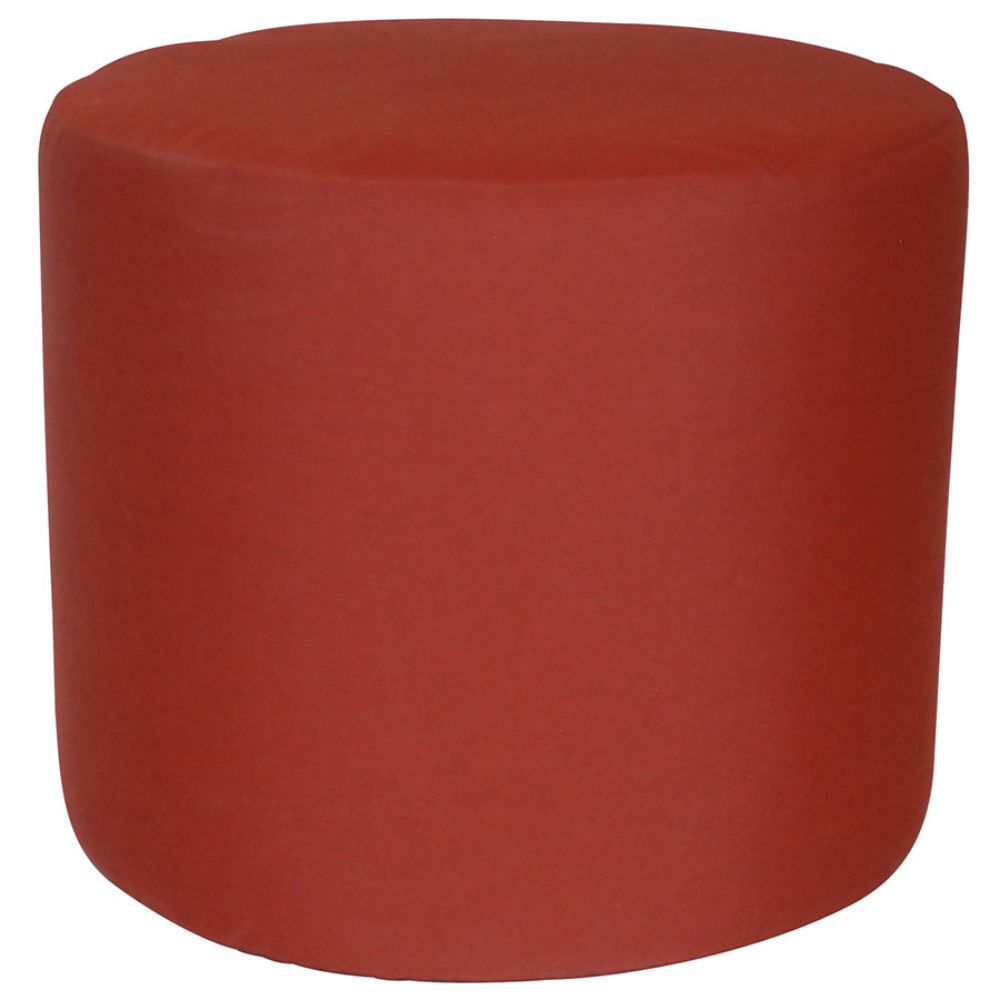 Casual Cushion Round Pool Stool
# 9100161
20" W 20" H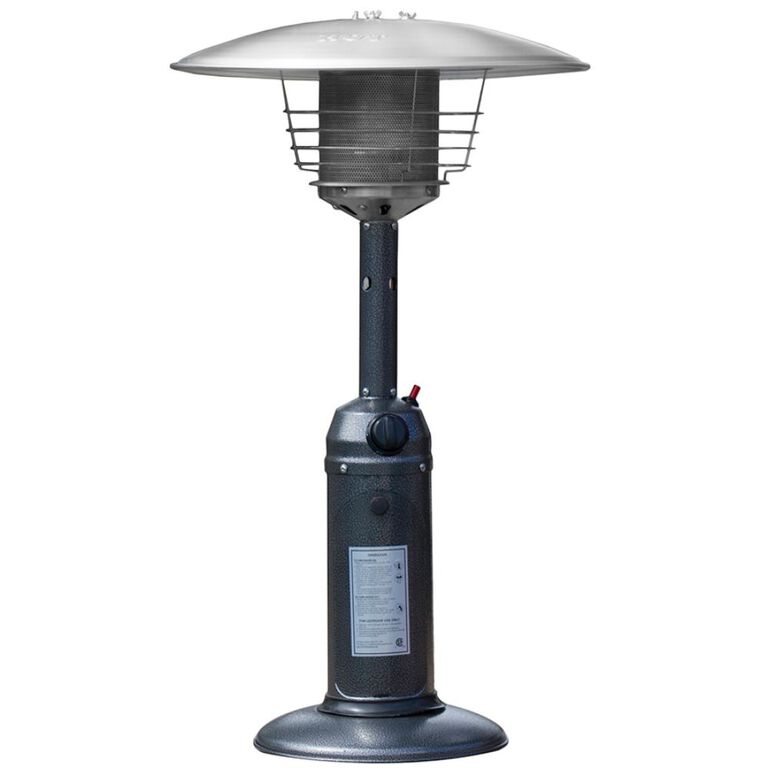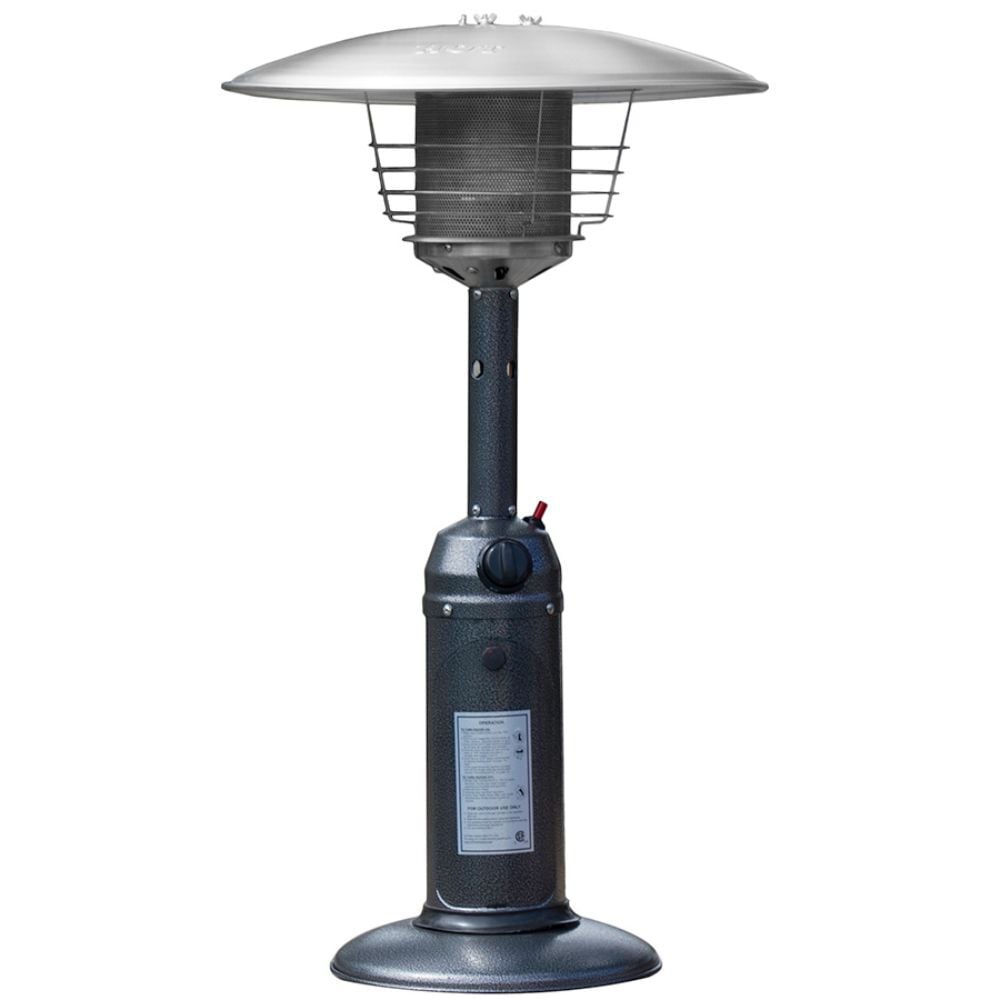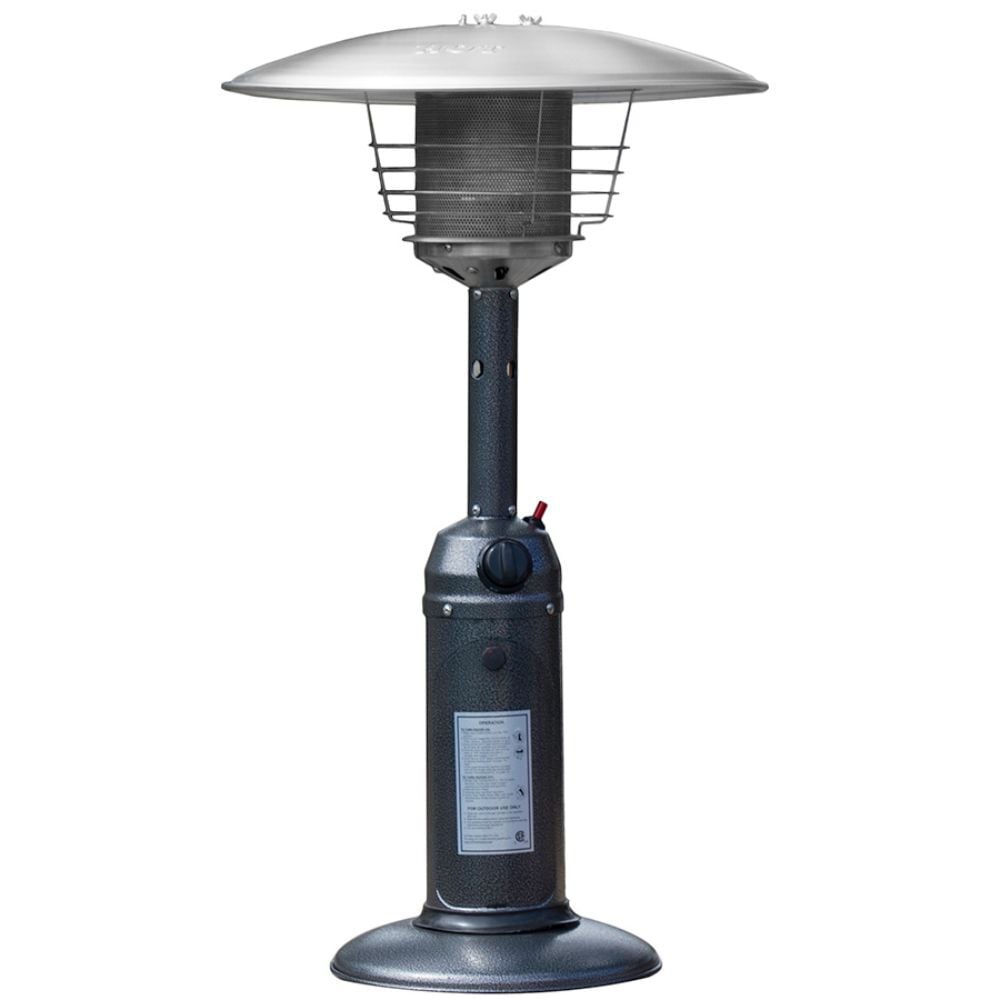 AZ Tabletop Heater
# 9100205
22" H
19 lbs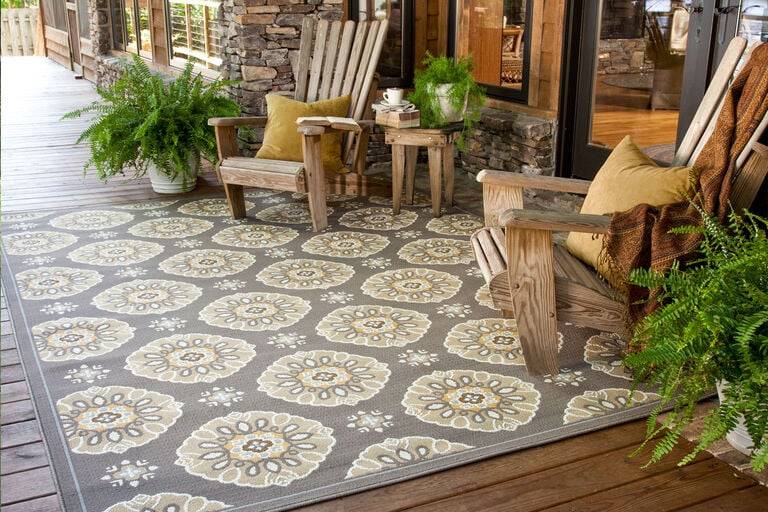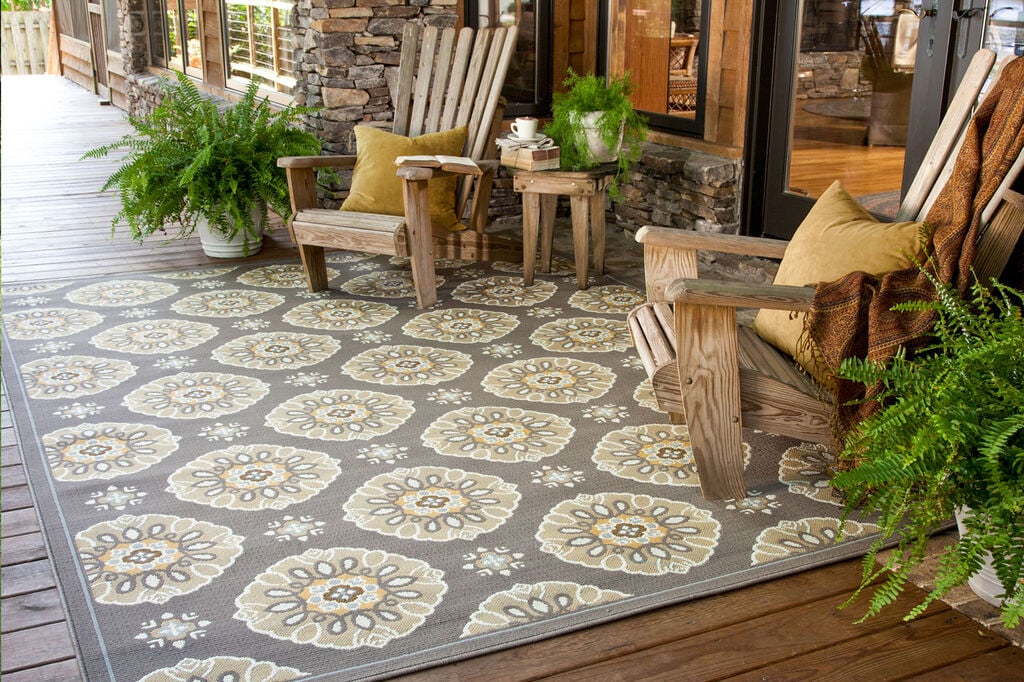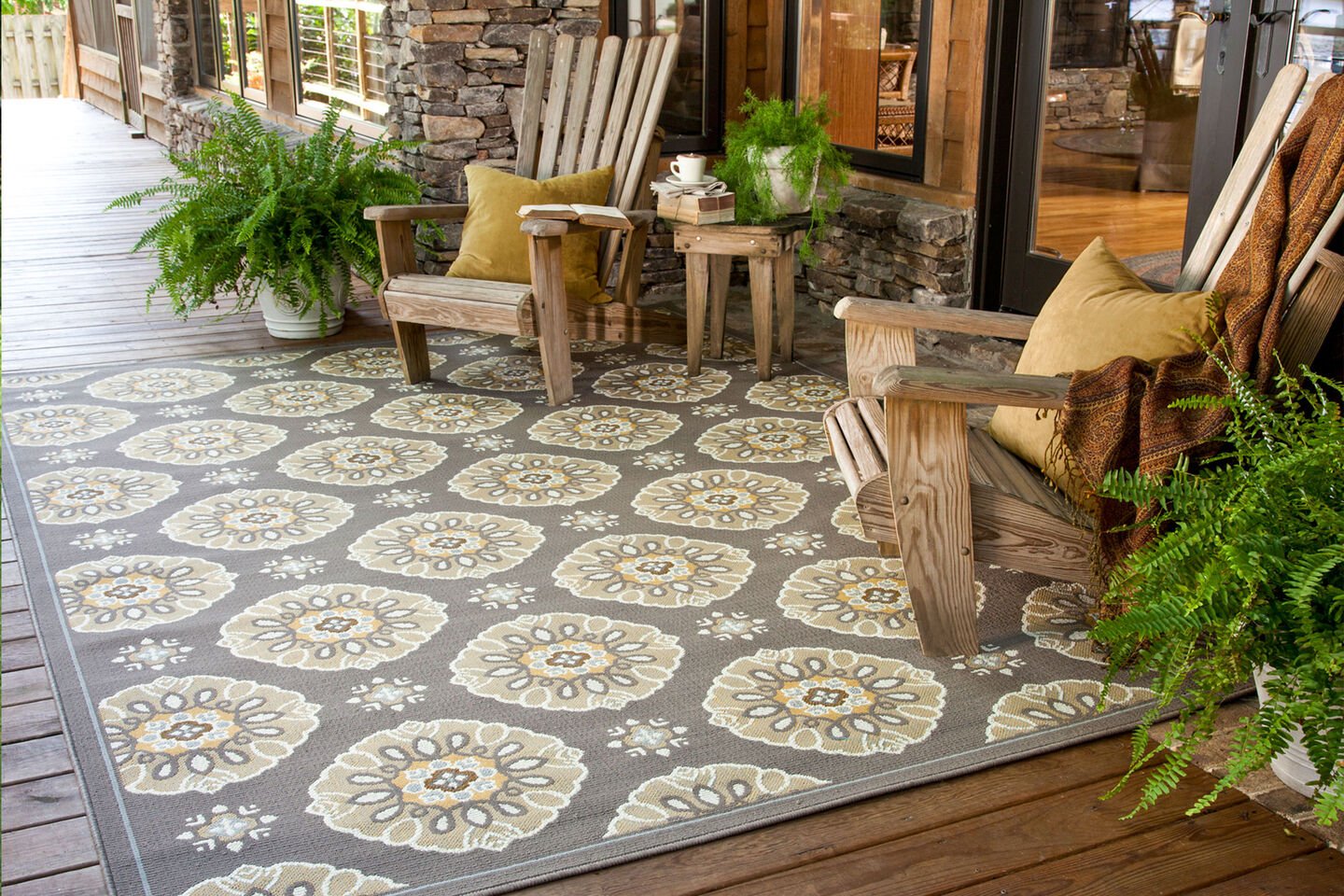 The rugs we stock are weather-resistant and meant to be enjoyed in all elements. Whether you are trying to soften the patio or bring a bit of fun to your space, an outdoor rug is always a great option.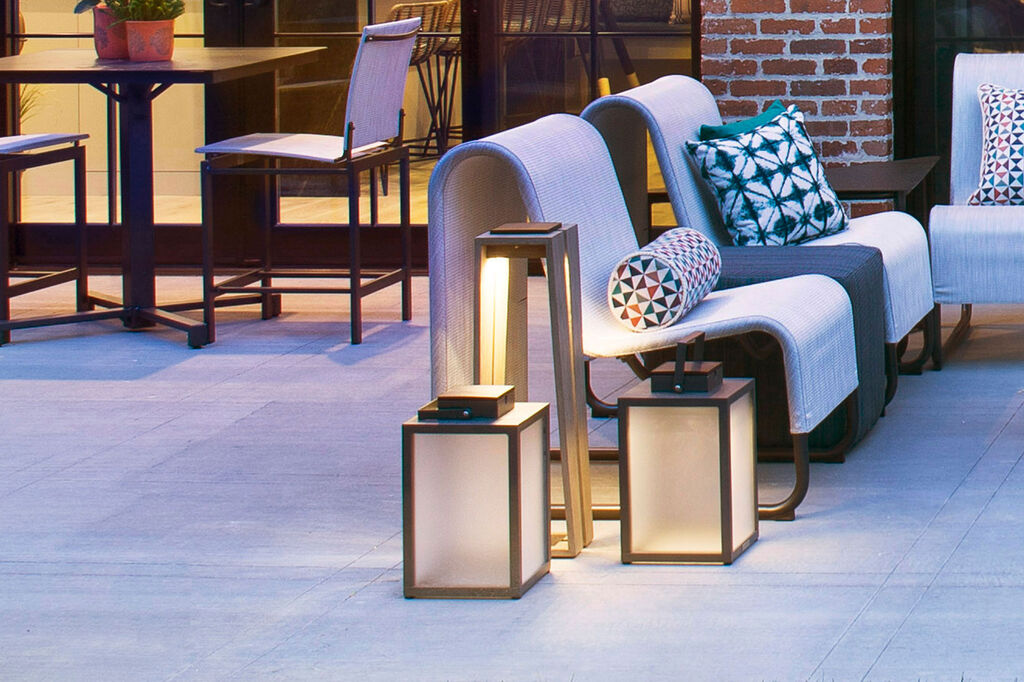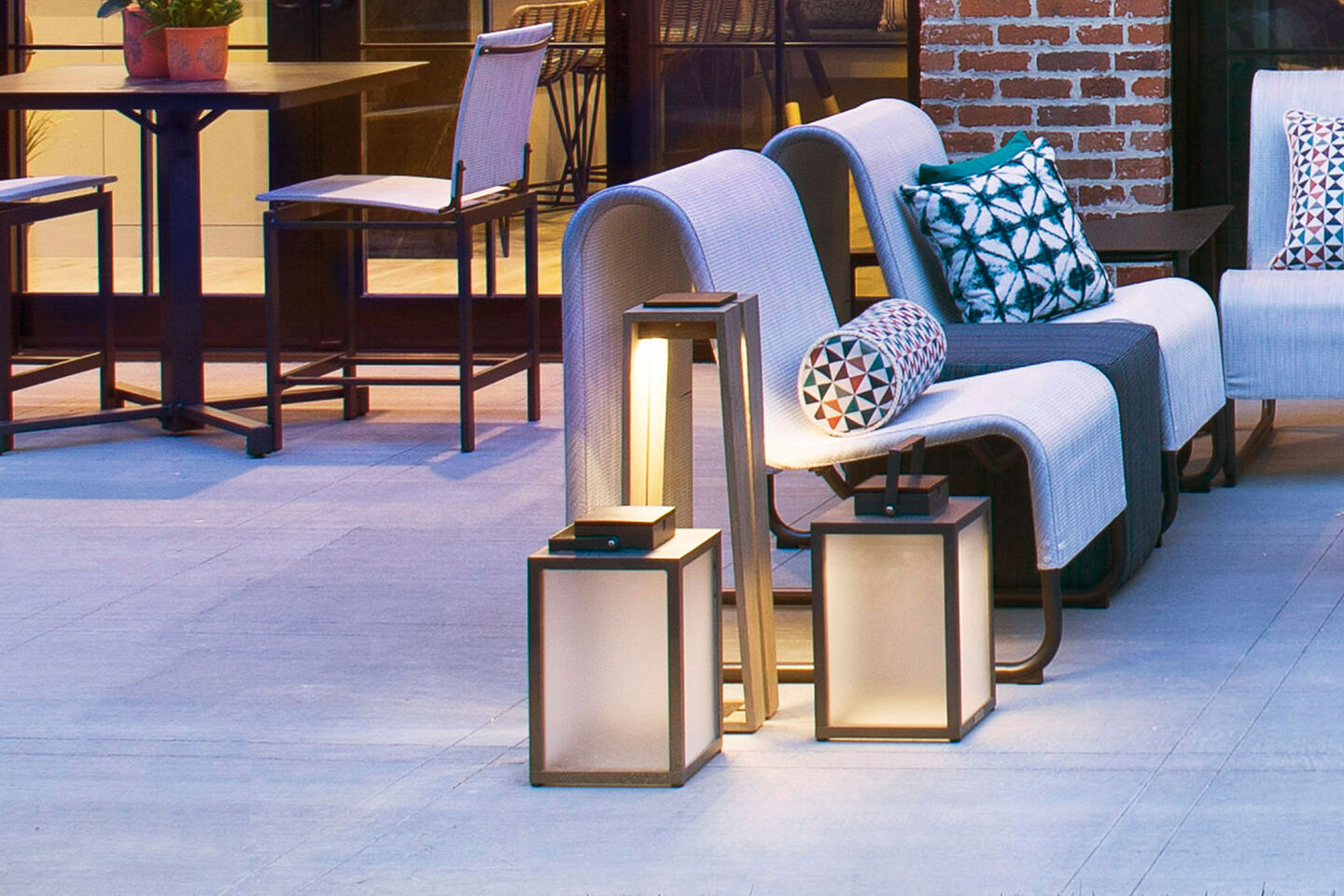 Outdoor lighting allows you to enjoy longer evenings on your patio by providing just the right amount of illumination. The soft glow from outdoor lamps and umbrella lights creates an appealing ambiance that is sure to keep you outside well after the sun sets.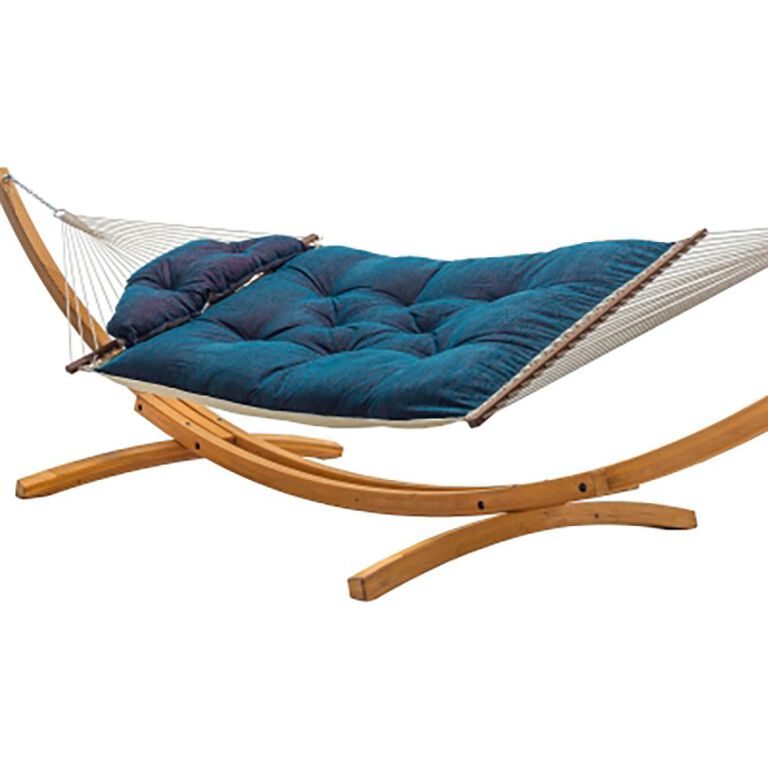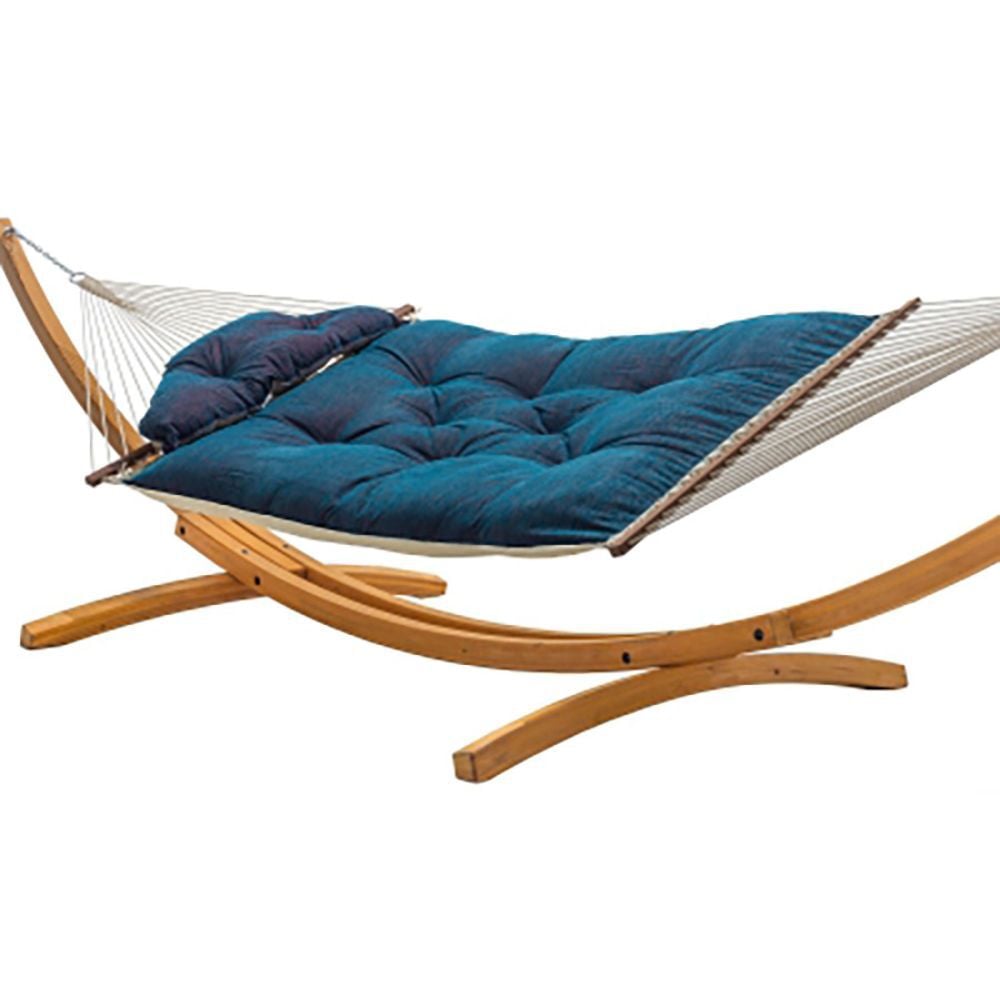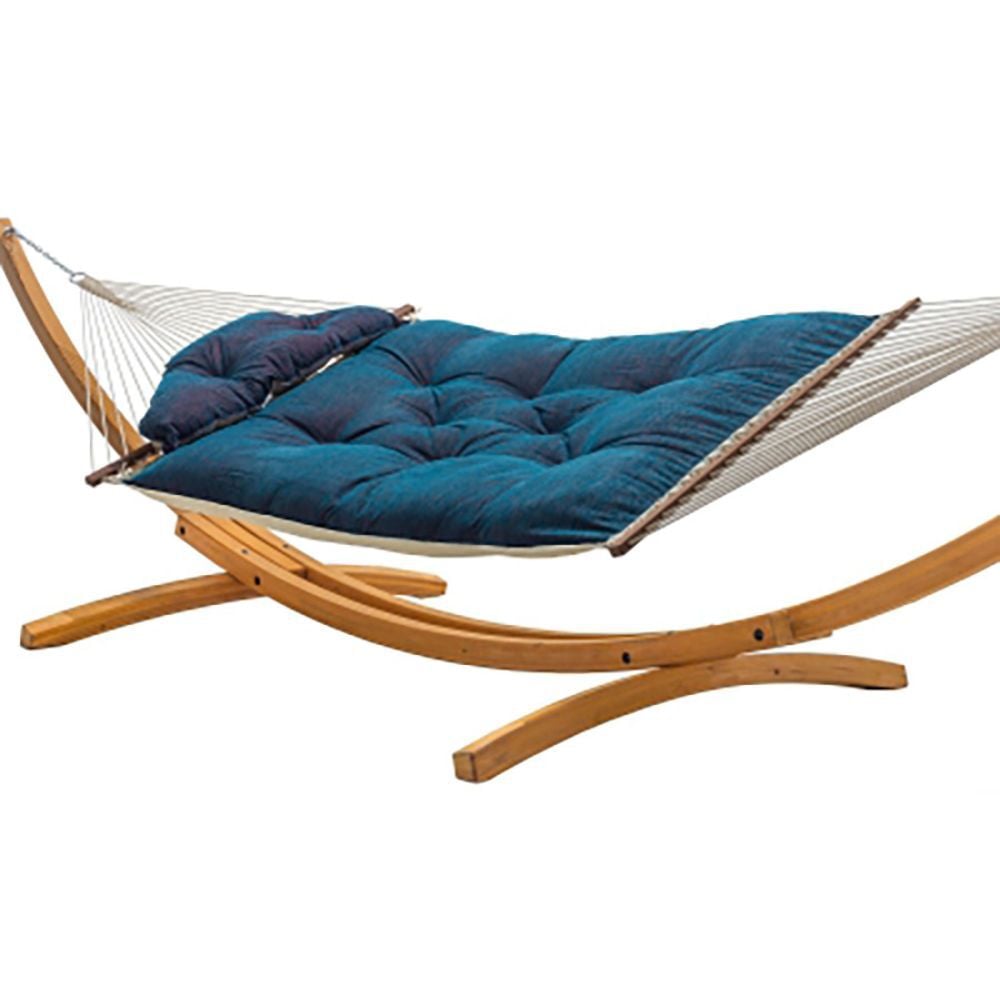 Hatteras Hammock Large Tufted Hammock - Stand Sold Separate
# 9100161
55" W 8" D 13' L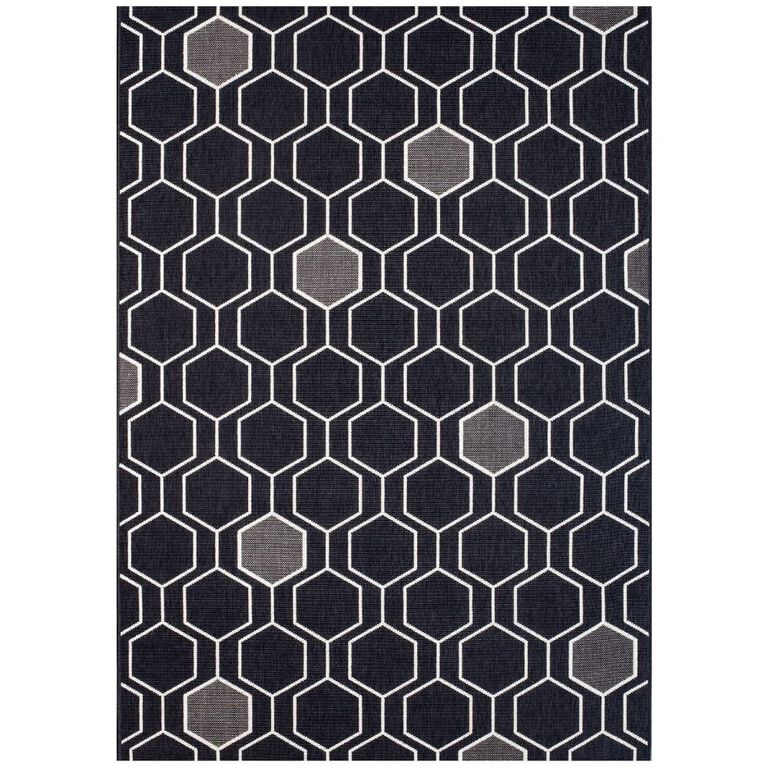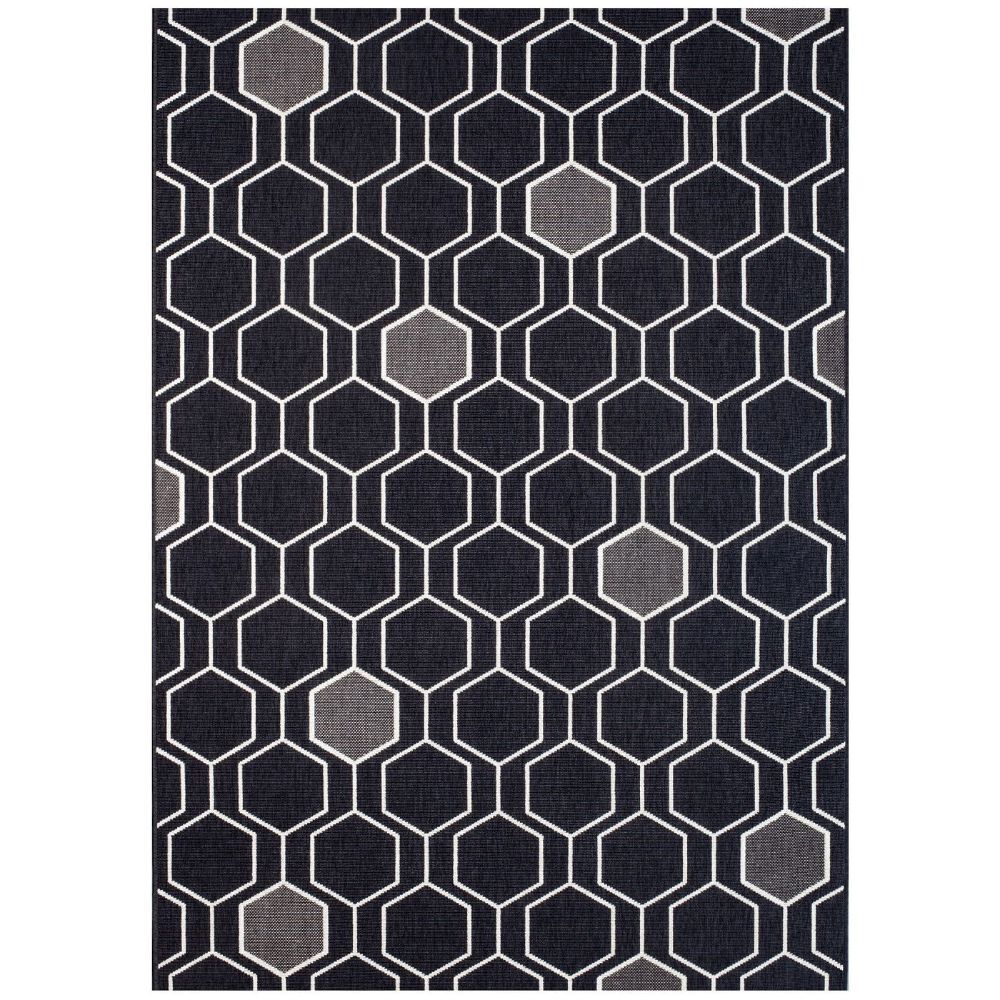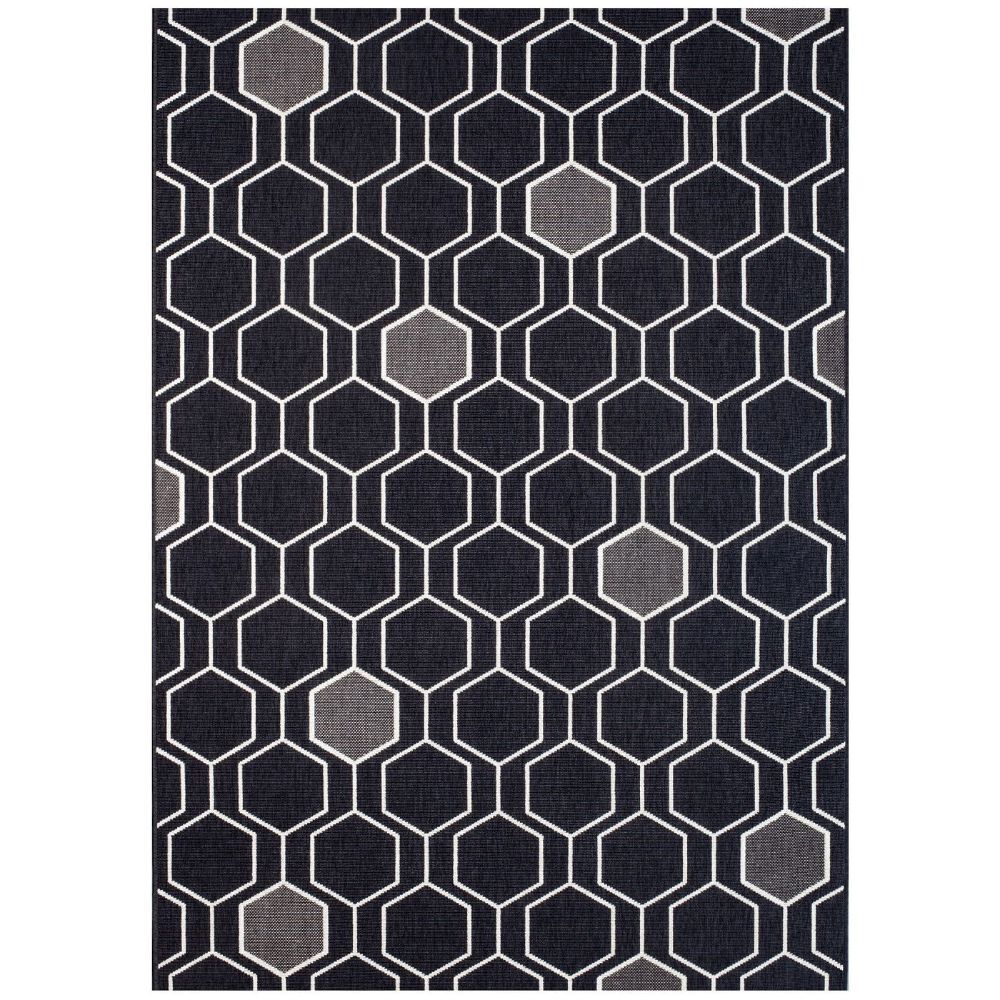 Treasure Garden Black Geo Outdoor Rug
# 9100425
7'10" L 10' W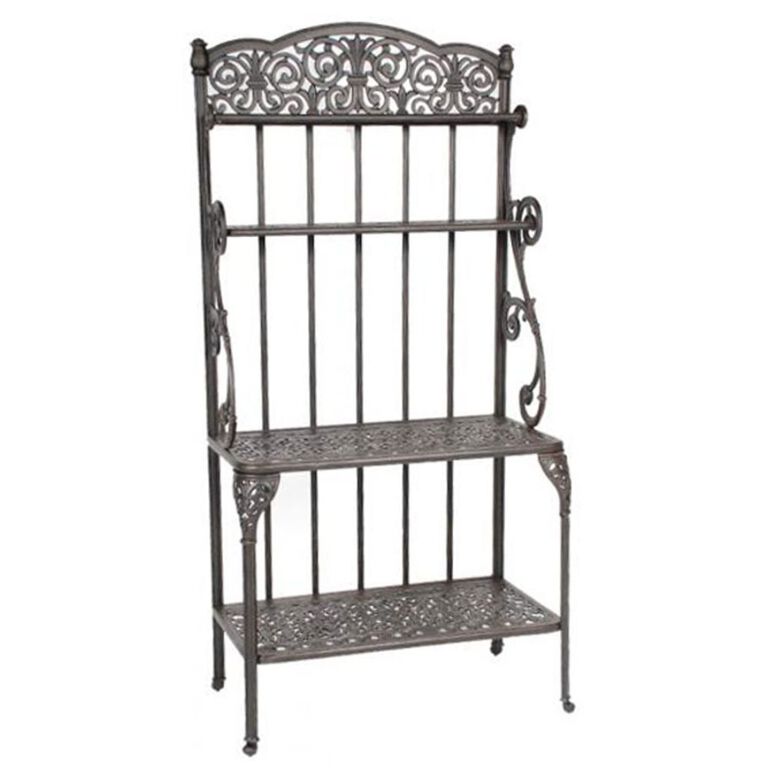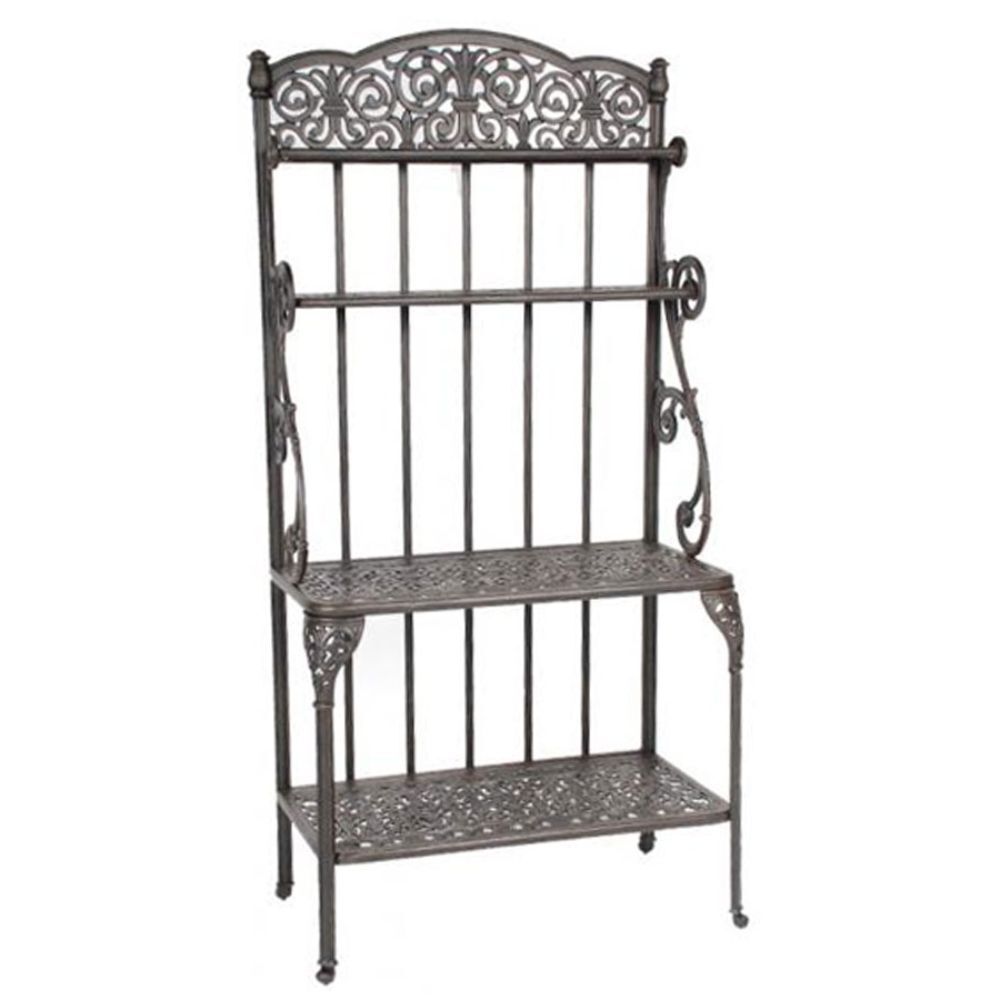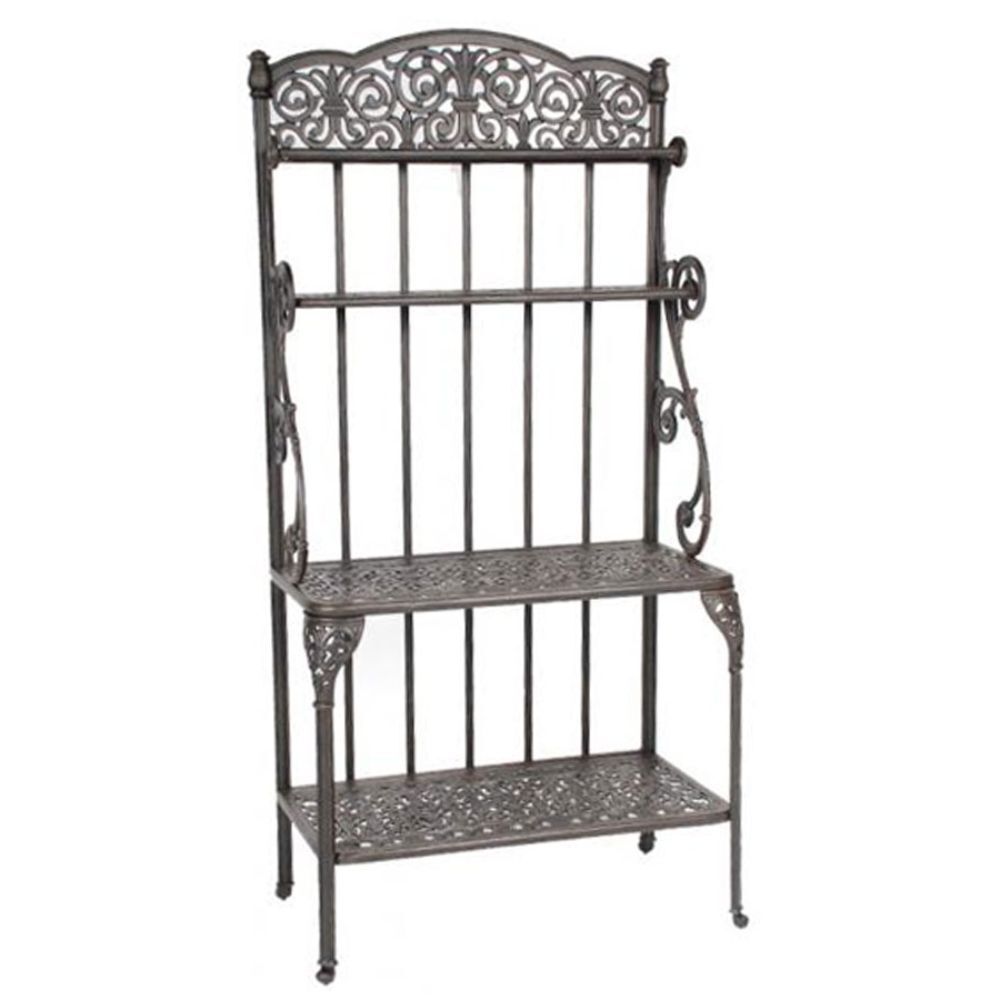 Hanamint Tuscany Bakers Rack
# 9100741
36" W 19" D 72" H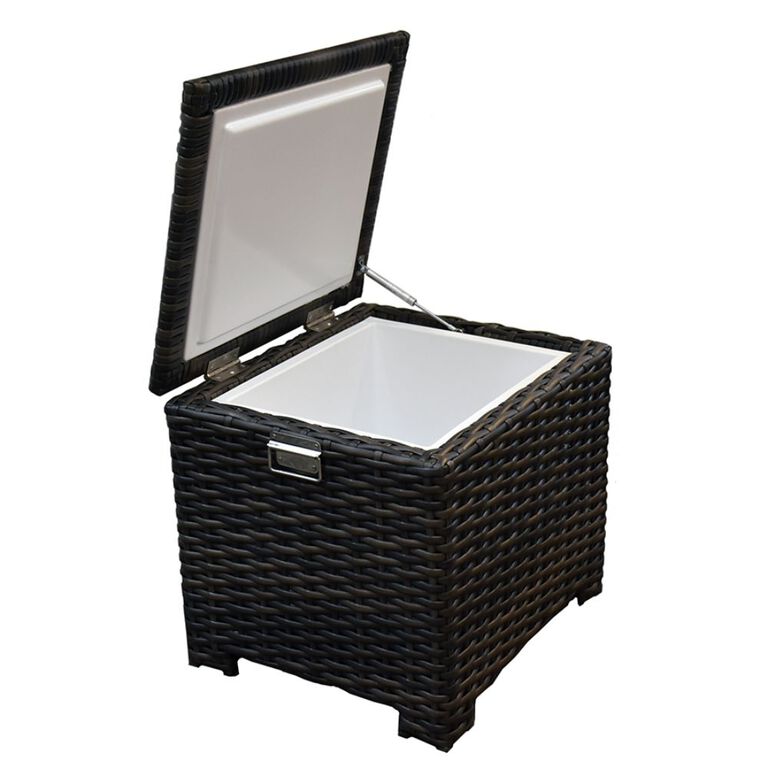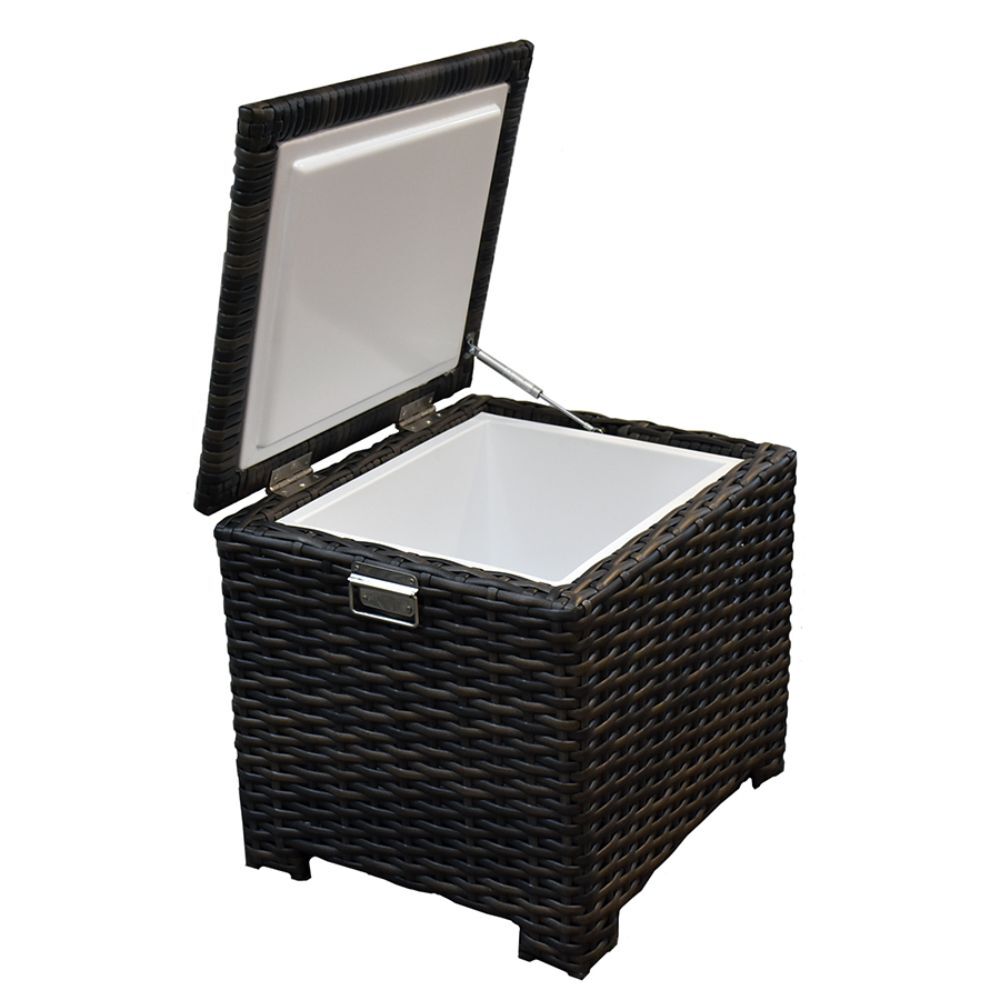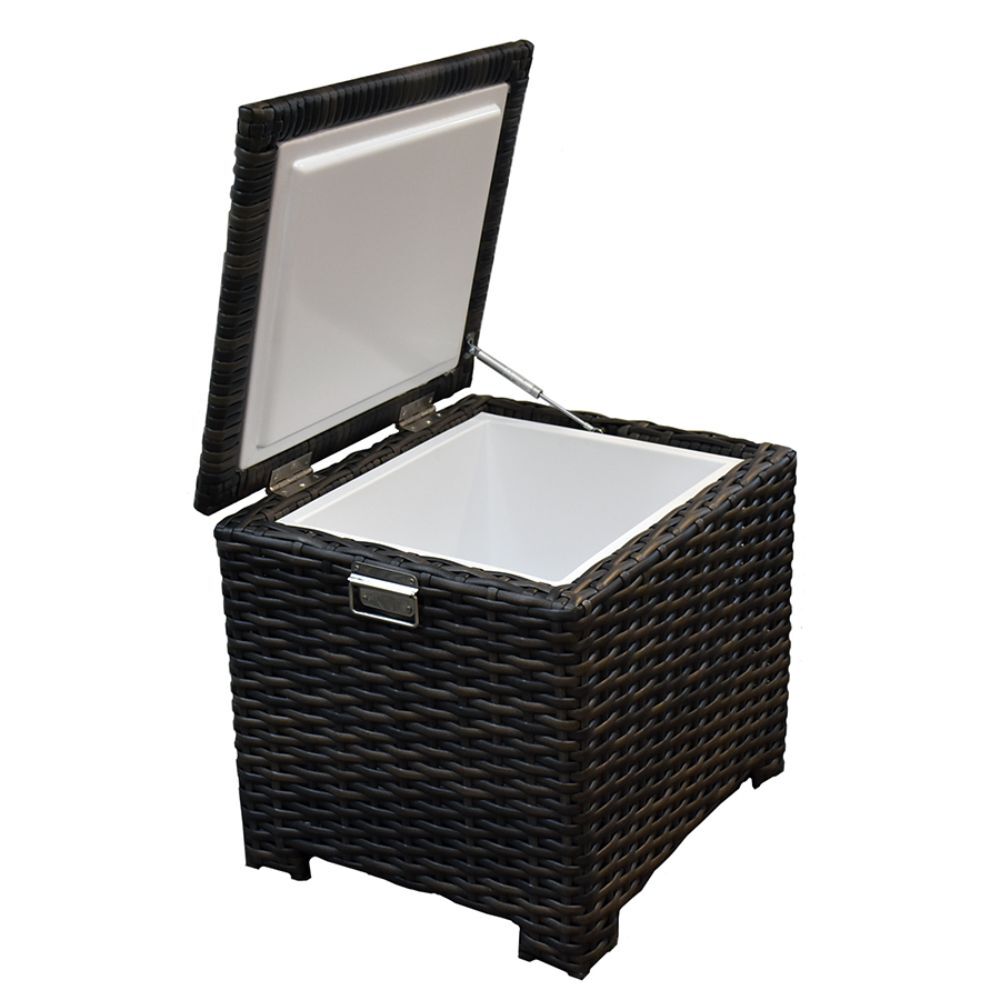 Northcape Grand Isle End Table/Ice Chest
# 9101695
24" W 22" D 22" H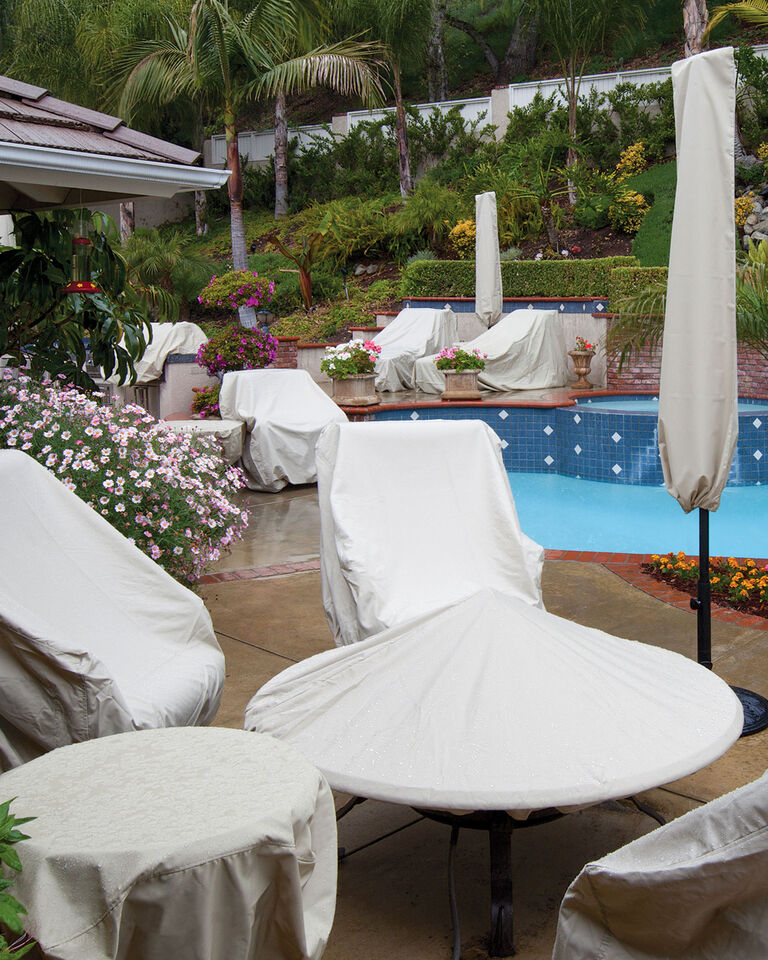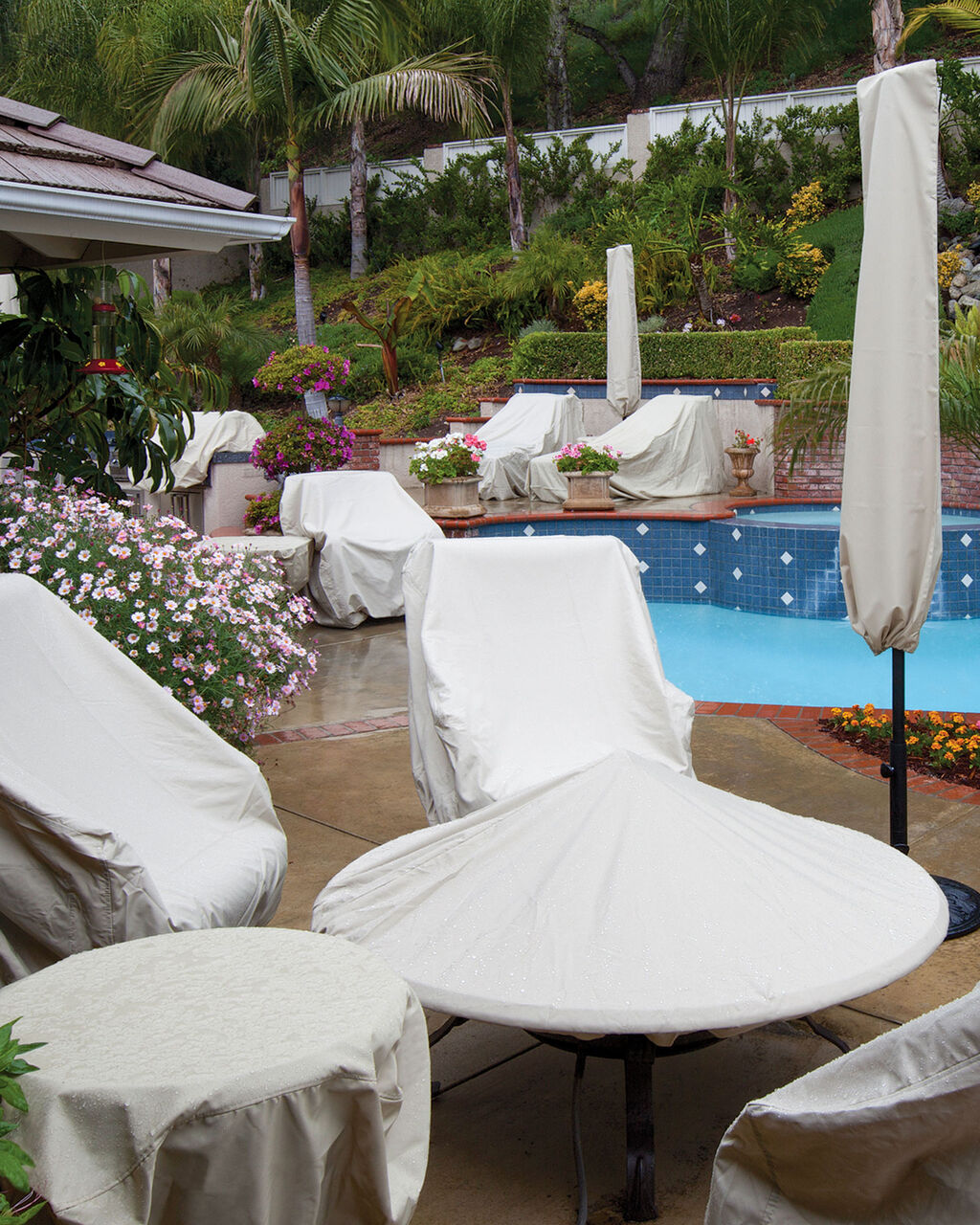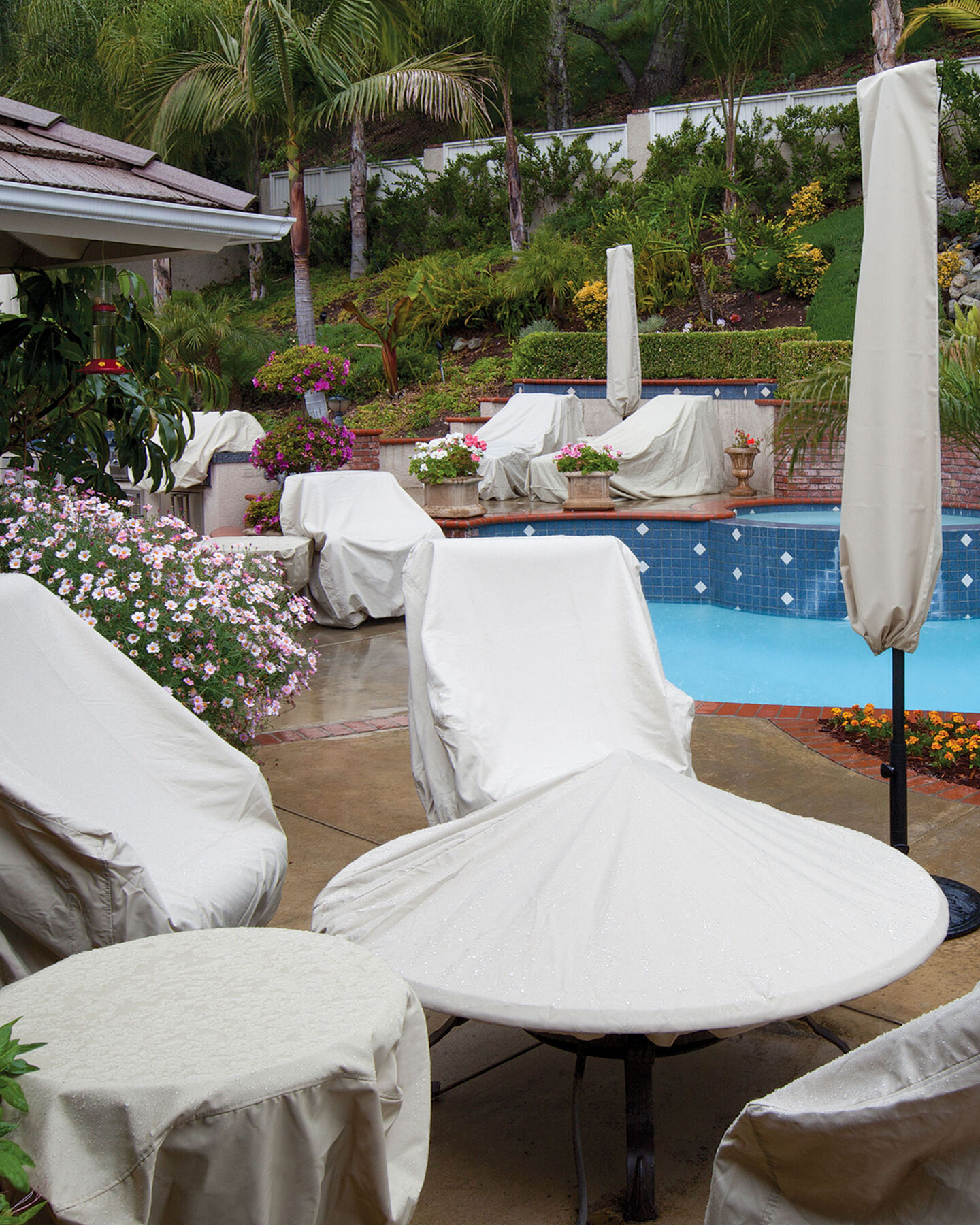 Furniture Covers & Care Products
It is always a good idea to cover your new furniture at the end of the summer season. We offer patio furniture covers for all sizes and configurations of dining, deep seating, and fire pit sets. Note: we do not advise the use of protective covers for wood patio furniture.
Protectant sprays and oils help keep your new patio furniture looking like it just came off of the showroom floor year after year. Applied according to manufacturer guidelines, these products help restore the factory finish and seal the furniture for further protection.
store safety
The well-being of our guests and staff is our first priority. Visit our stores with peace of mind while we continue to provide safe customer service that's second to none.
Patio Furniture Showrooms