Grills & Smokers
Cooking with fire is a varied pastime and art form that has been a part of the human experience since the dawn of time. The power to harness fire & smoke and turn it into something delicious is a skill that many of us hope to conquer. Outdoor grills are a staple to the perfect patio furniture set and can accelerate those skills to help you create chef-quality food. Check out our selection of grills and smokers from the industry's top brands.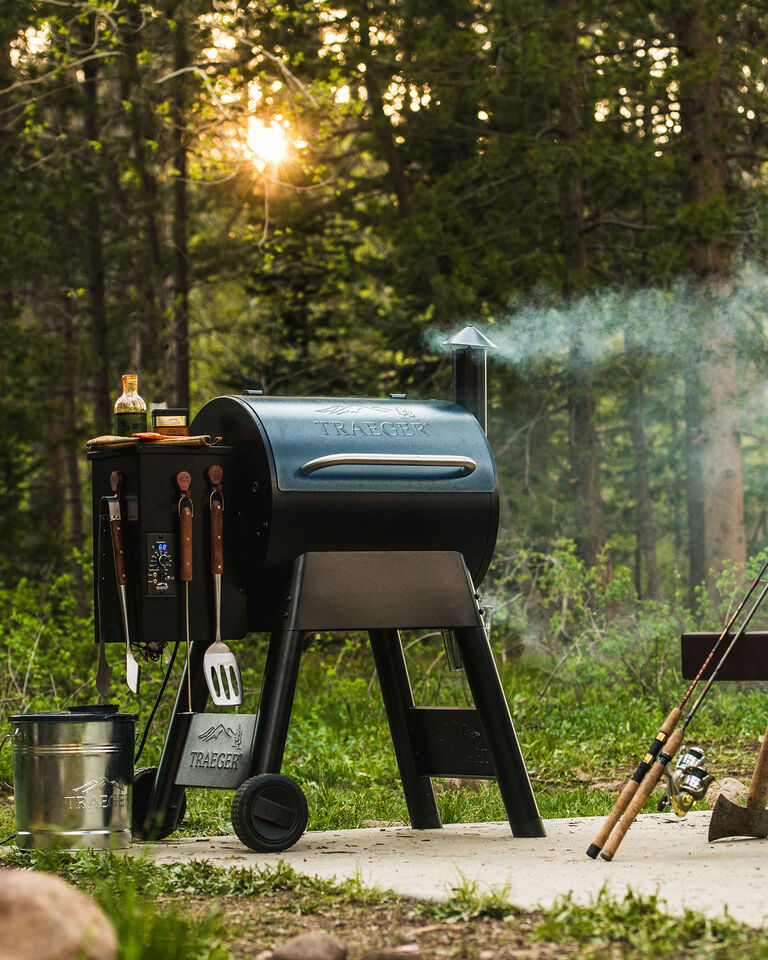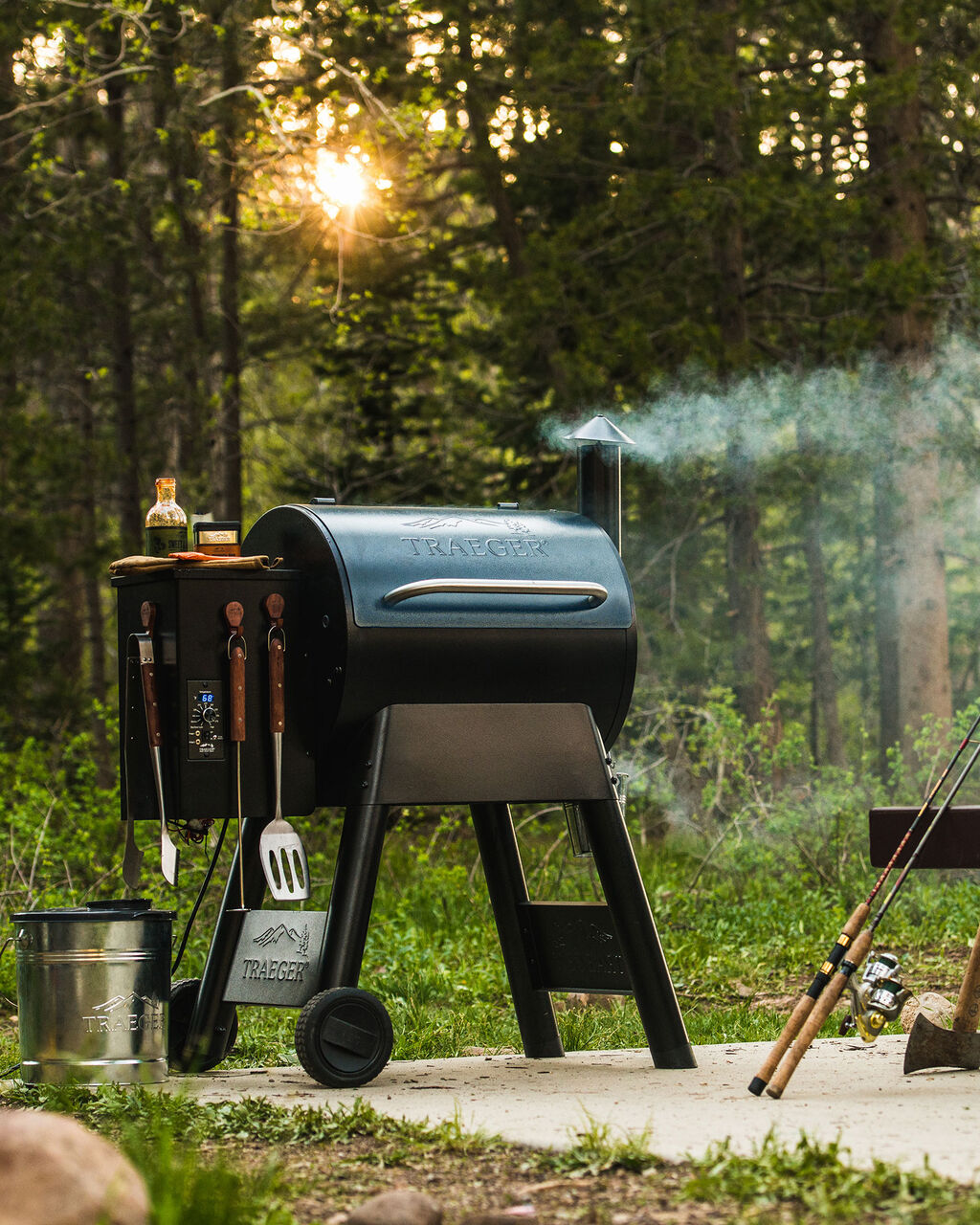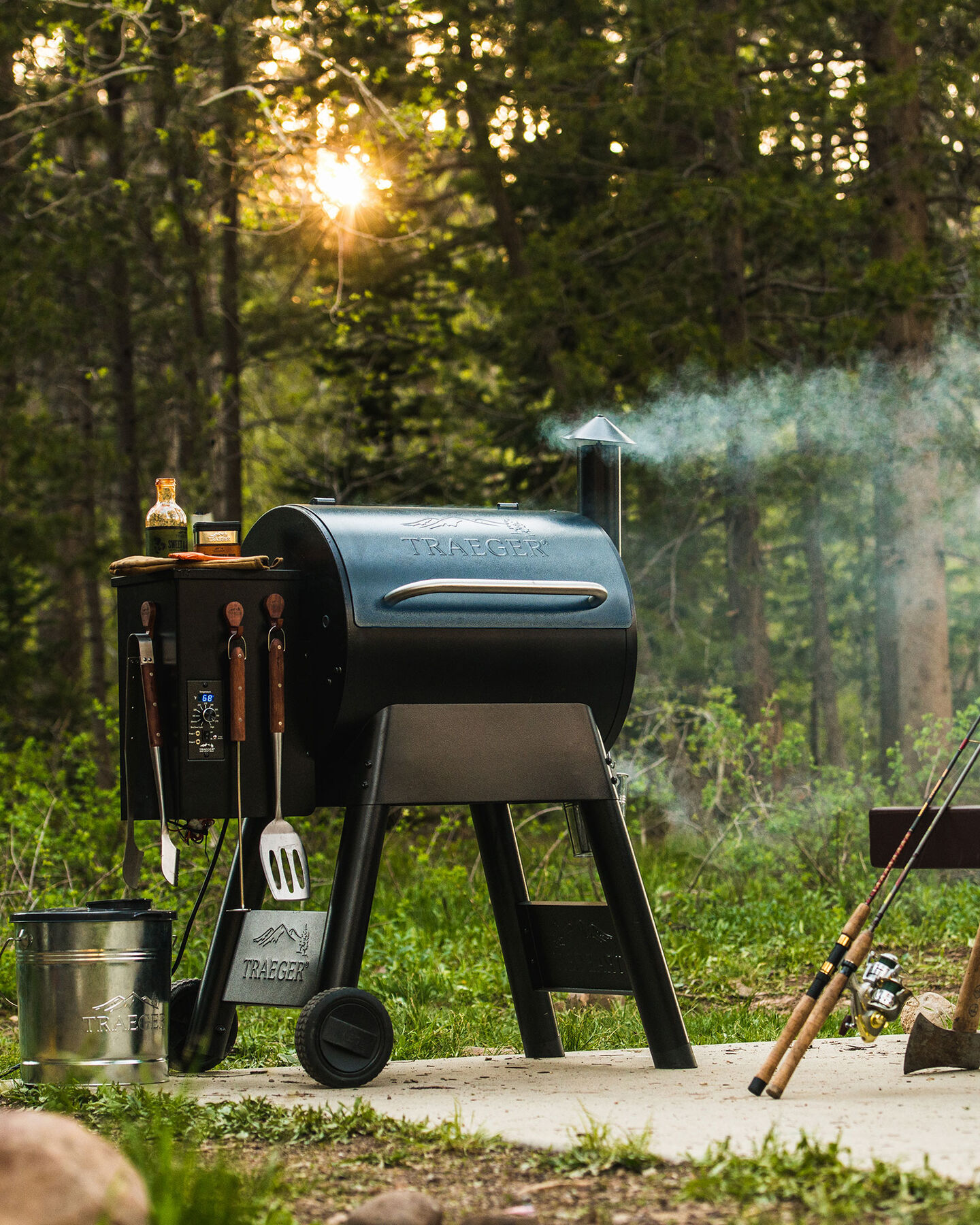 Traeger Grills
WIFI AND SMOKING CAPABILITIES
Traeger continues to lead the industry as the world's number one wood-fired grill. With the addition of WiFIRE®, Traeger will transform the way you cook, creating consistent results every single time.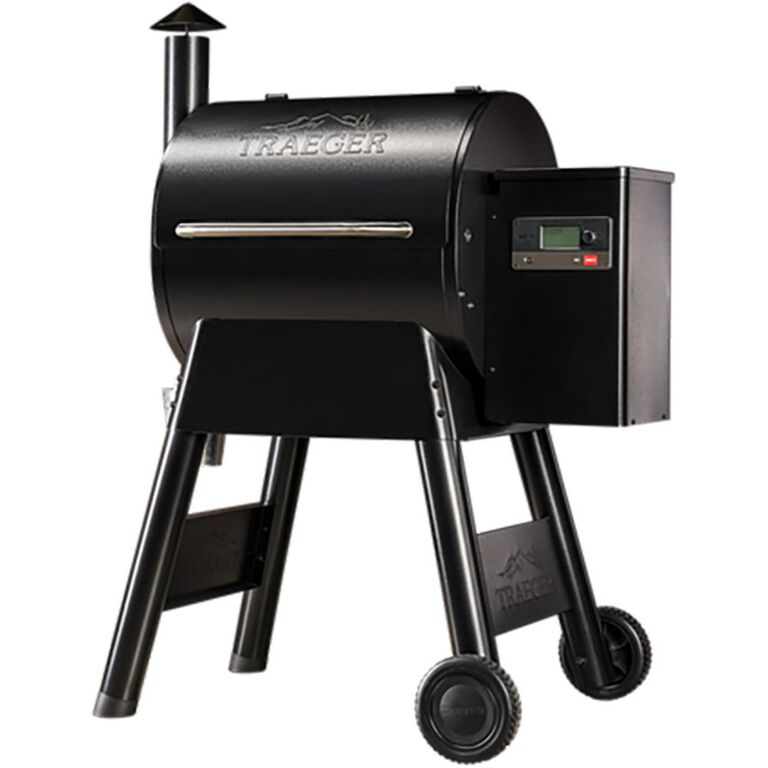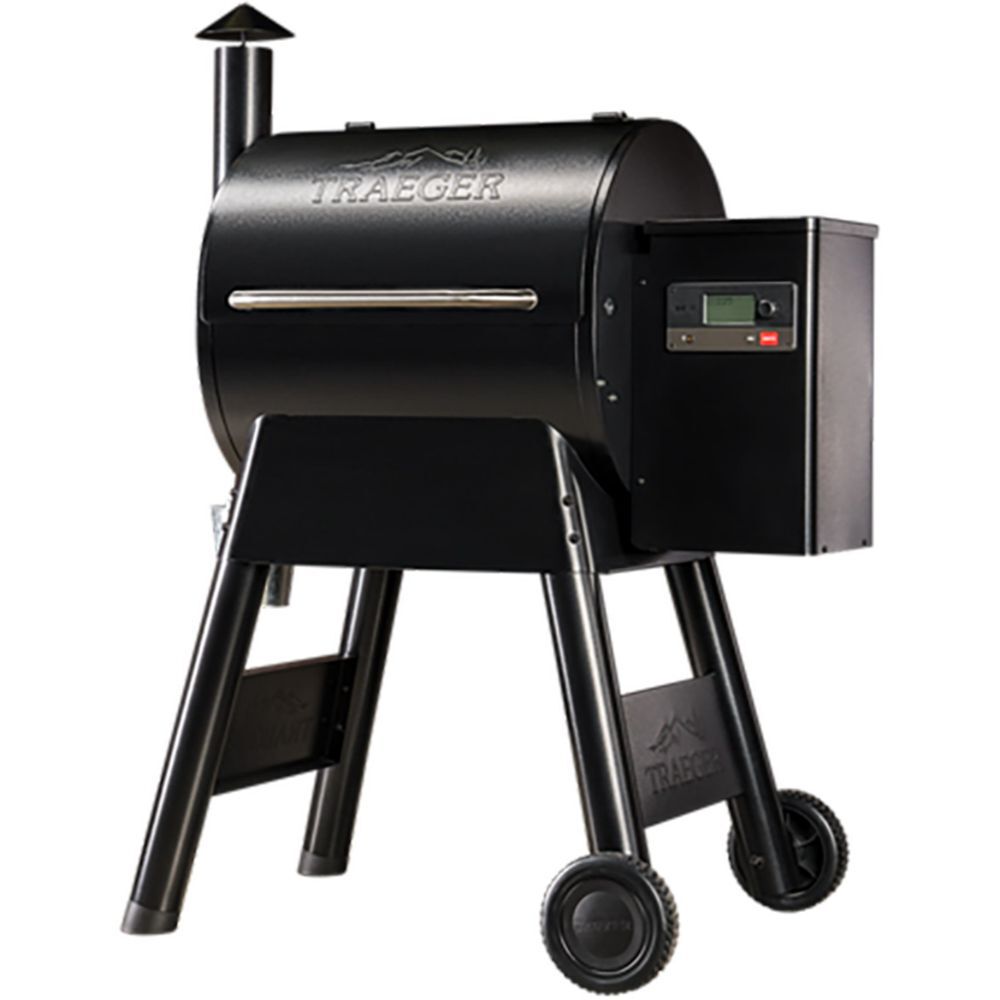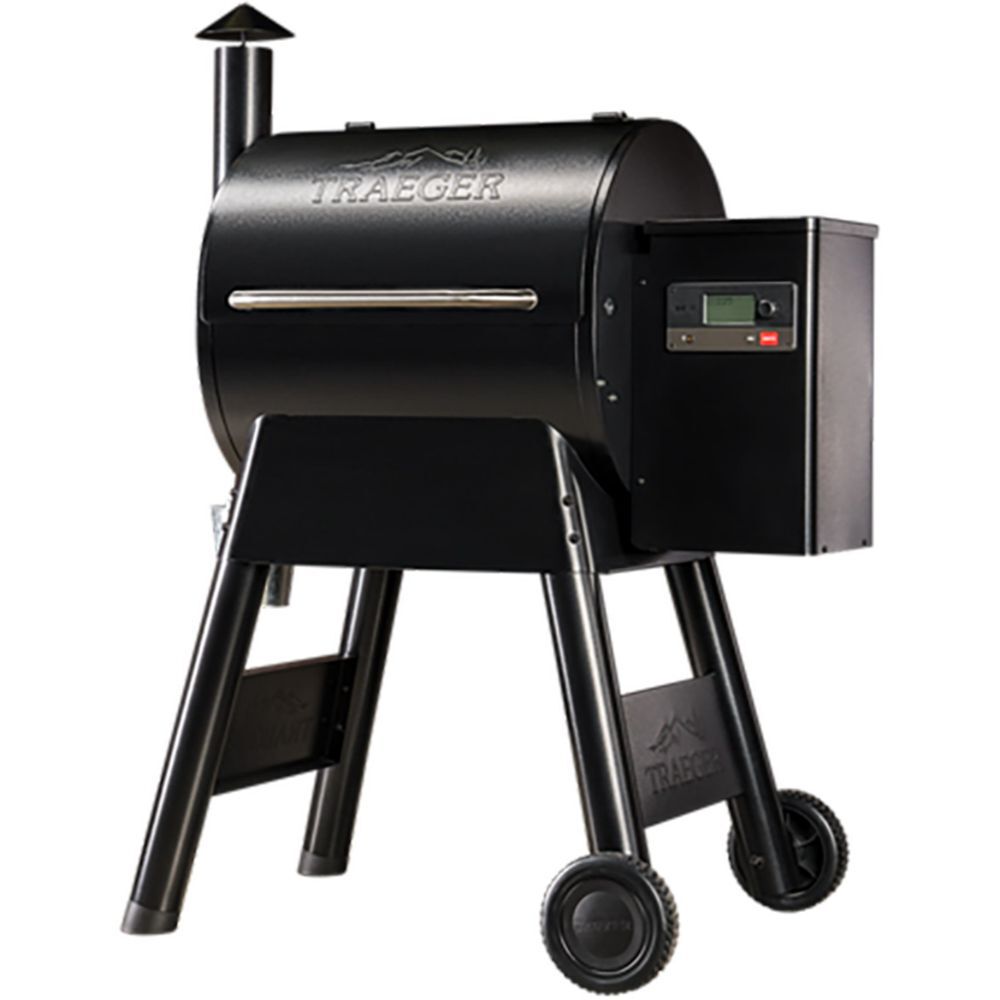 Traeger Pro 575 Pellet Grill
# 9100273
41" W 27" D 53" H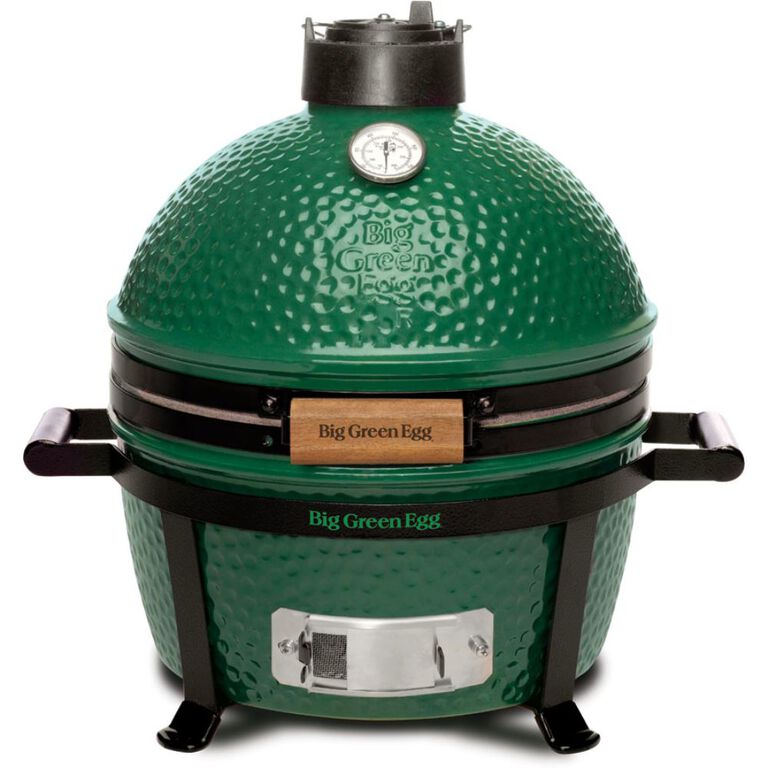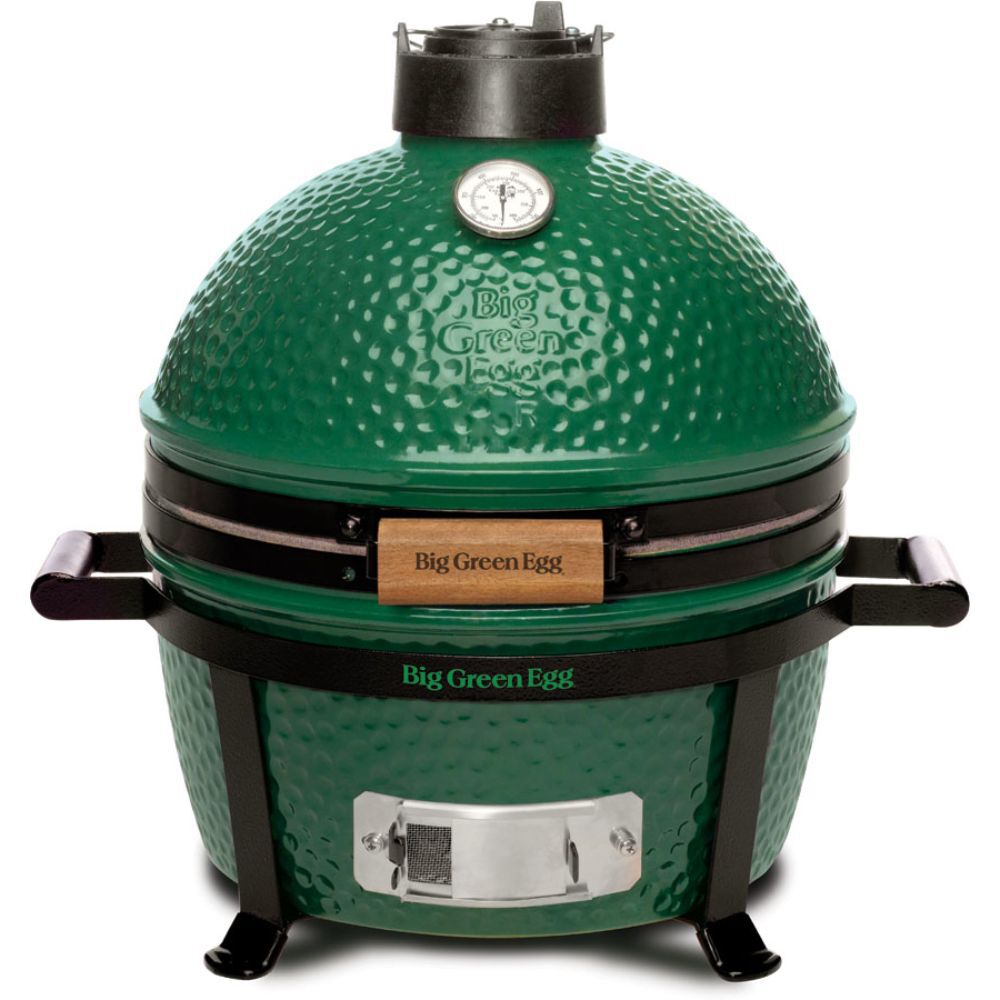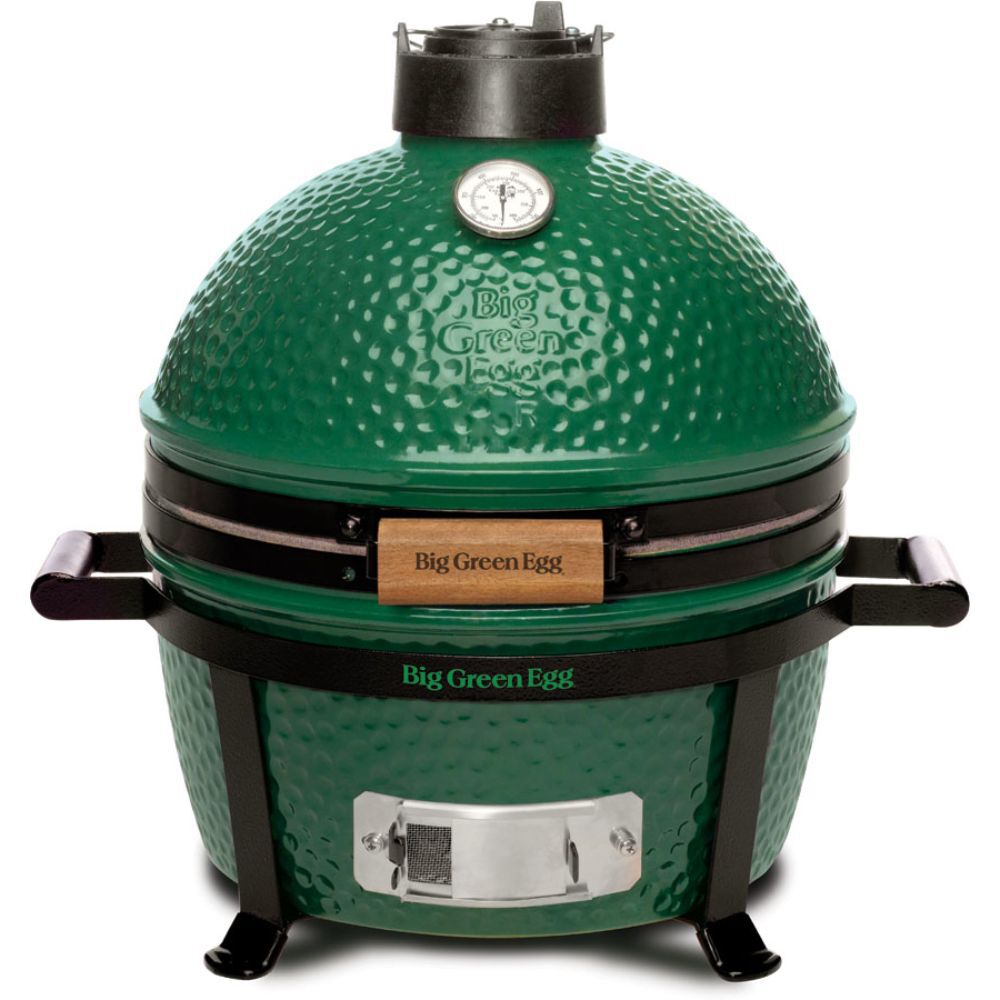 Big Green Egg MiniMax Grill
# 9101340
13" Diameter
76 lbs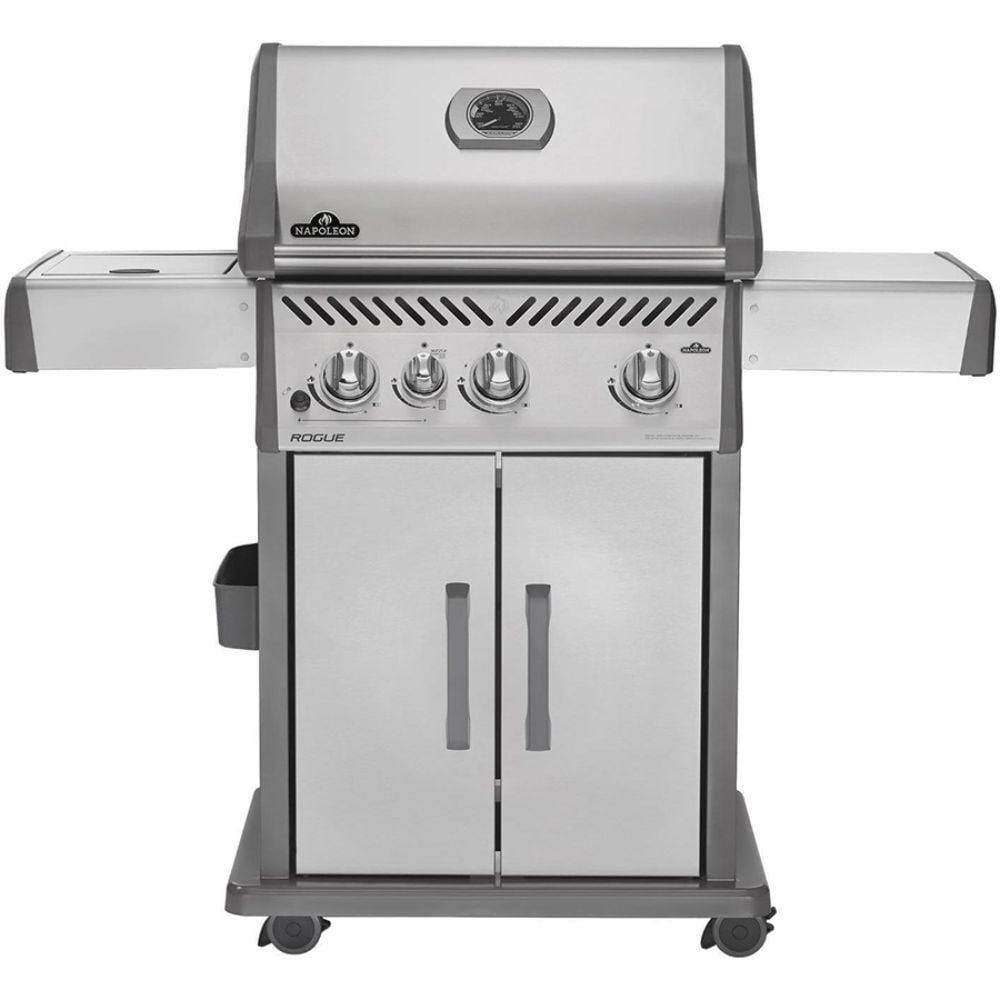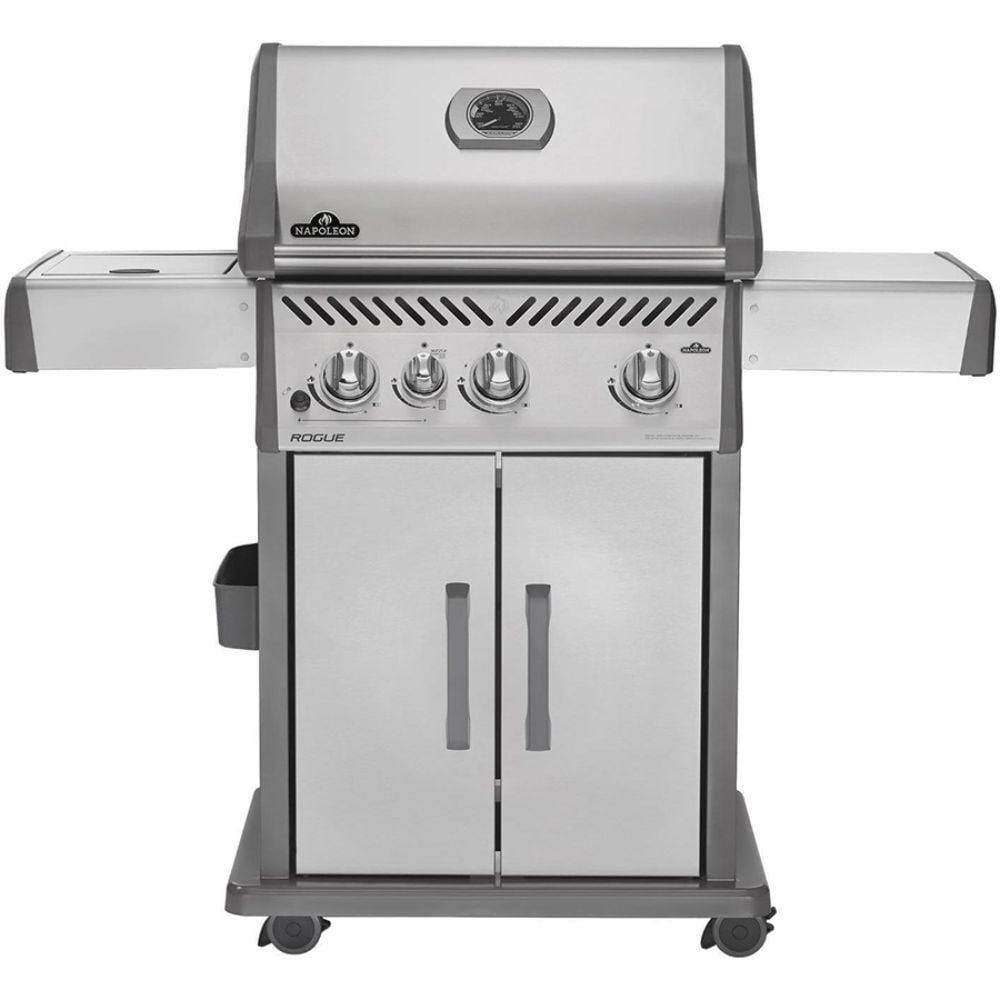 Napoleon Grills Rogue 425 w/infrared Side burner
# 9100856
620 sq in Cooking Area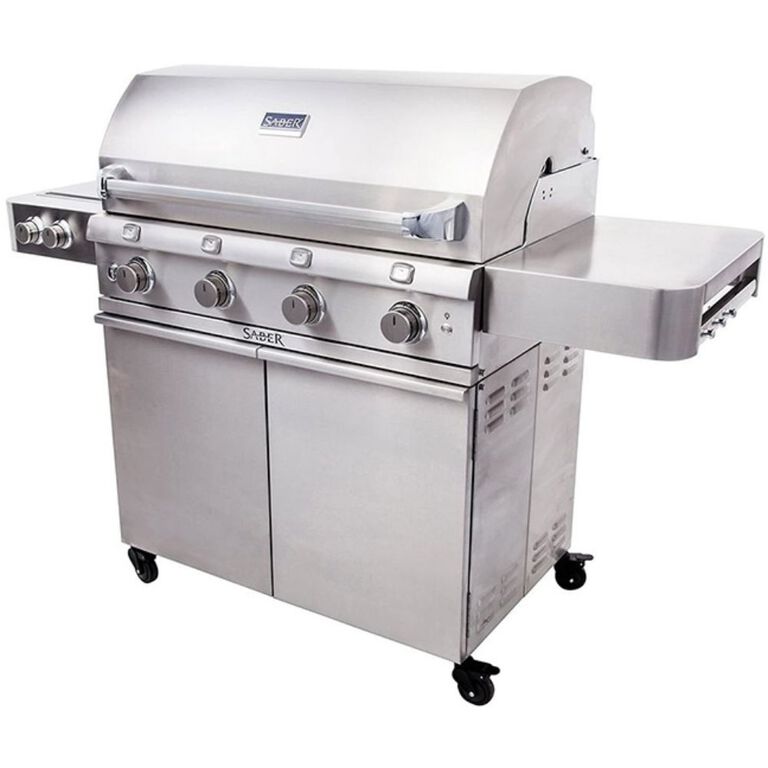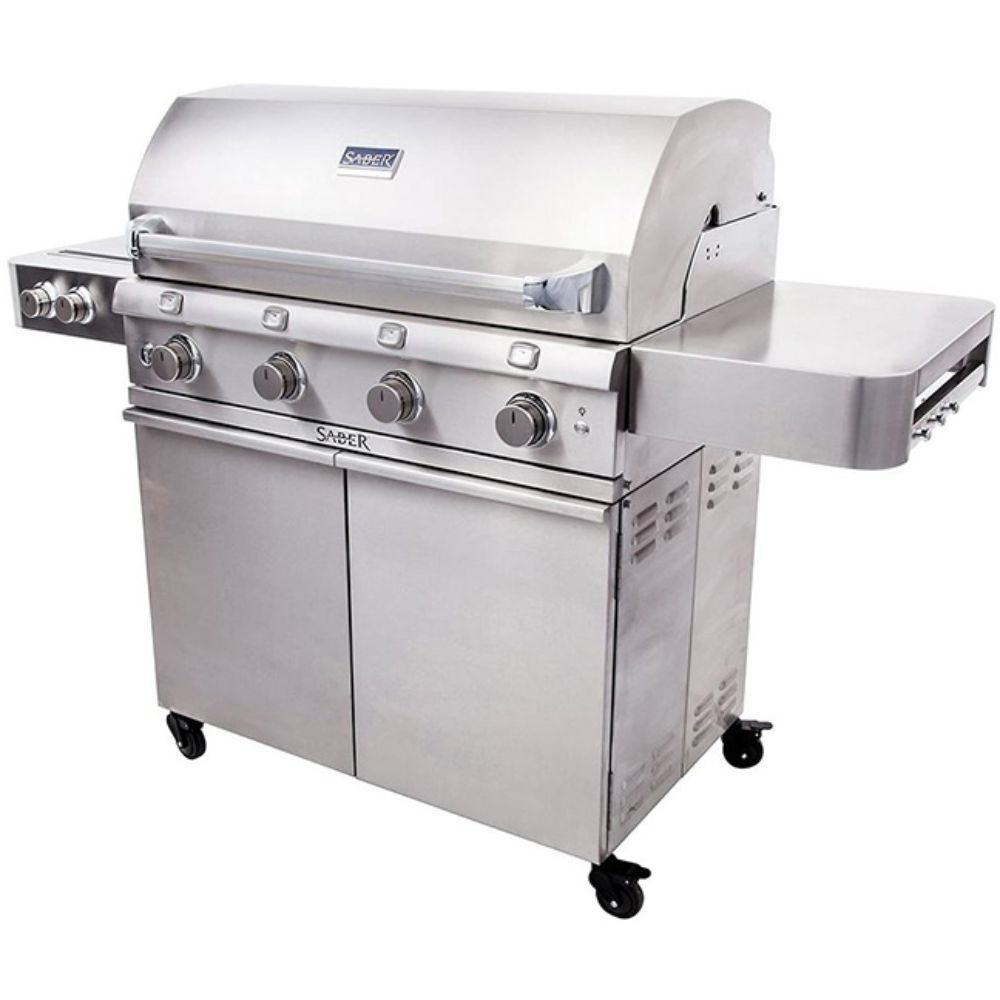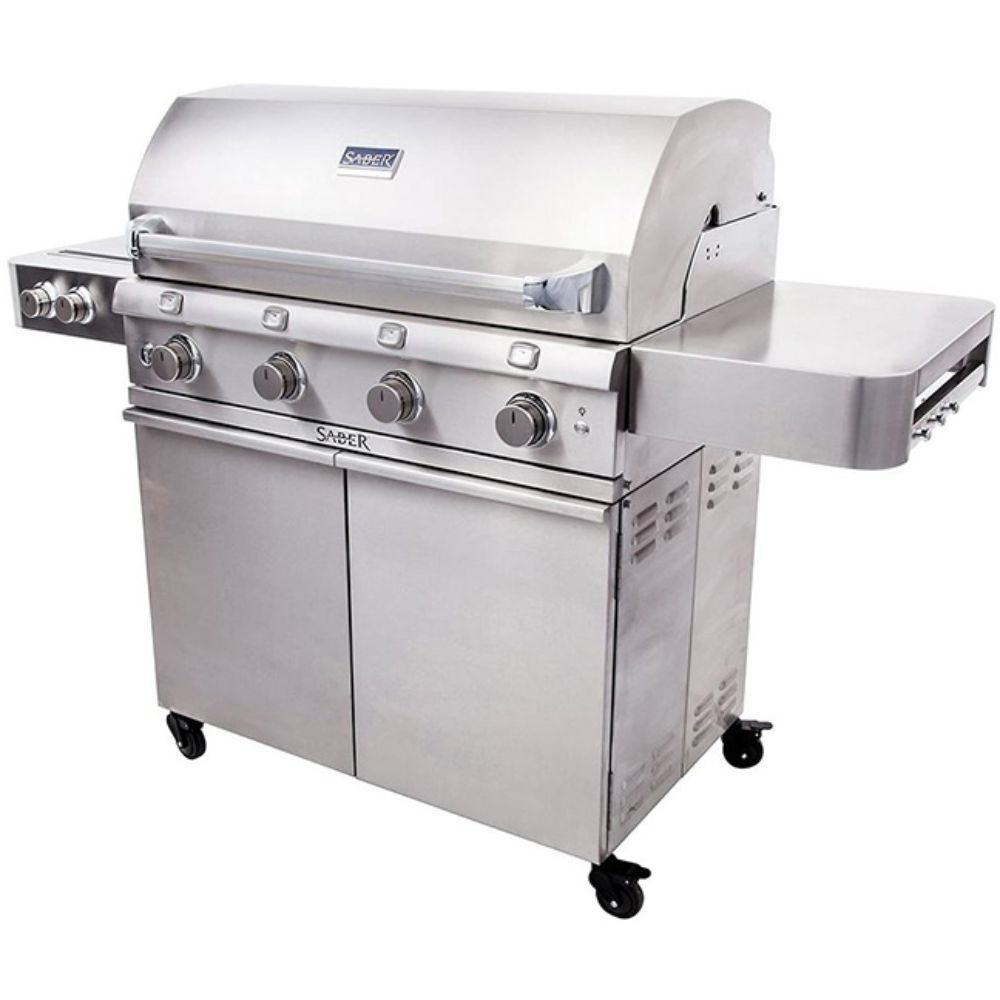 Saber 670 Stainless Steel Grill W/ Side burner
# 9100319
25" W 48.4" H 65.1" L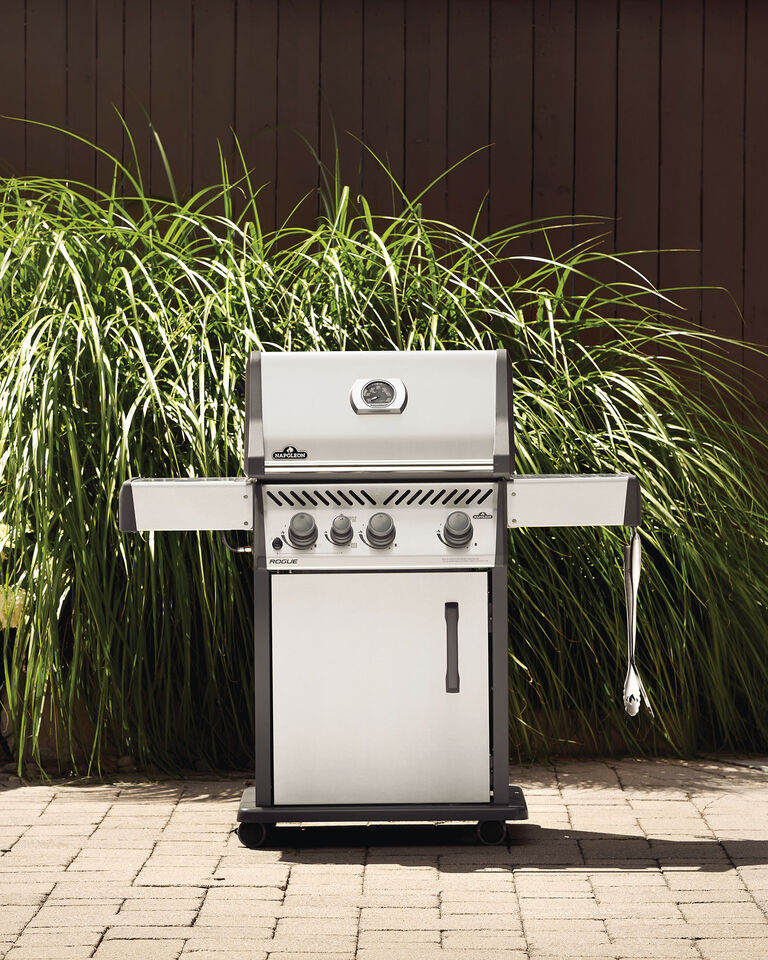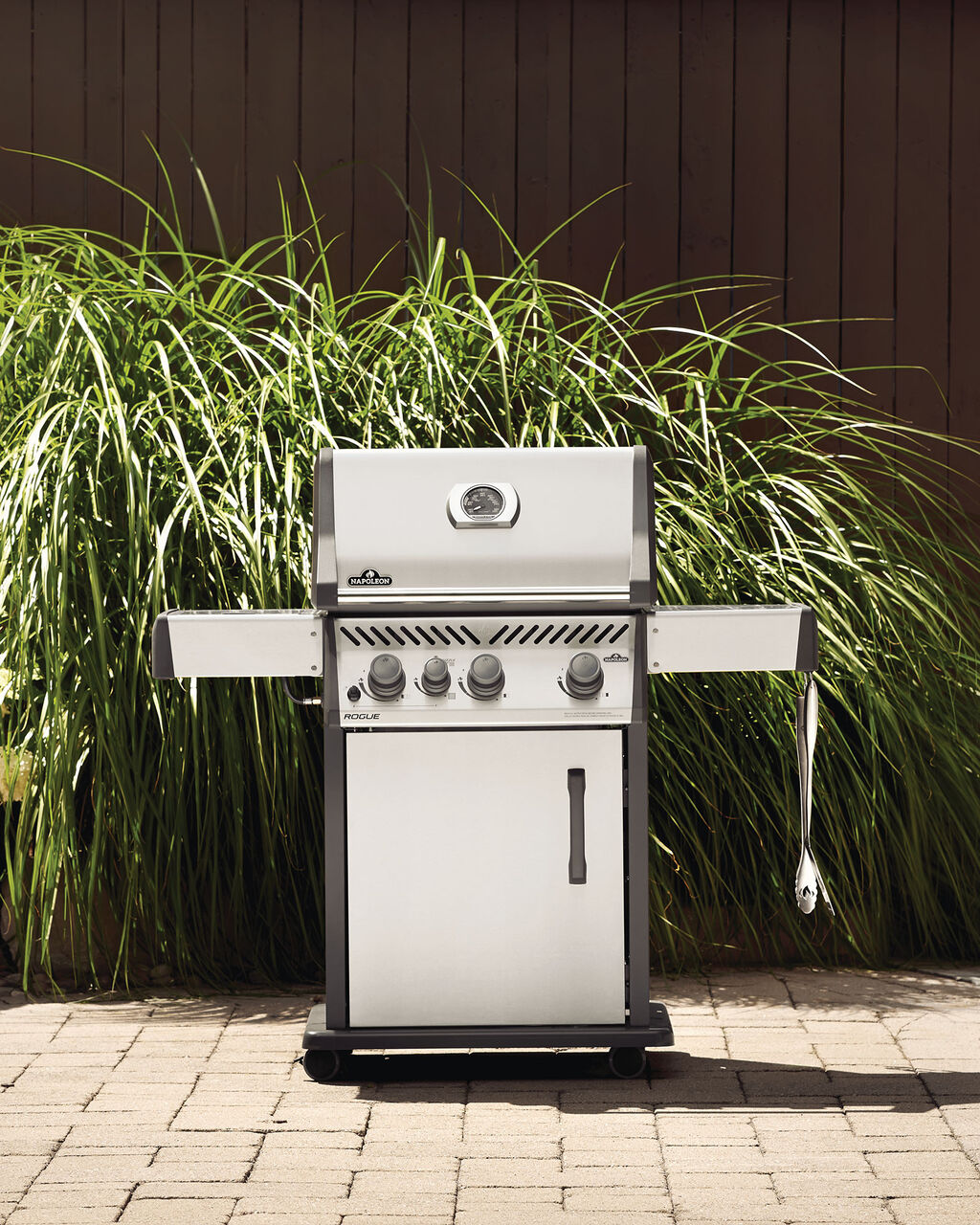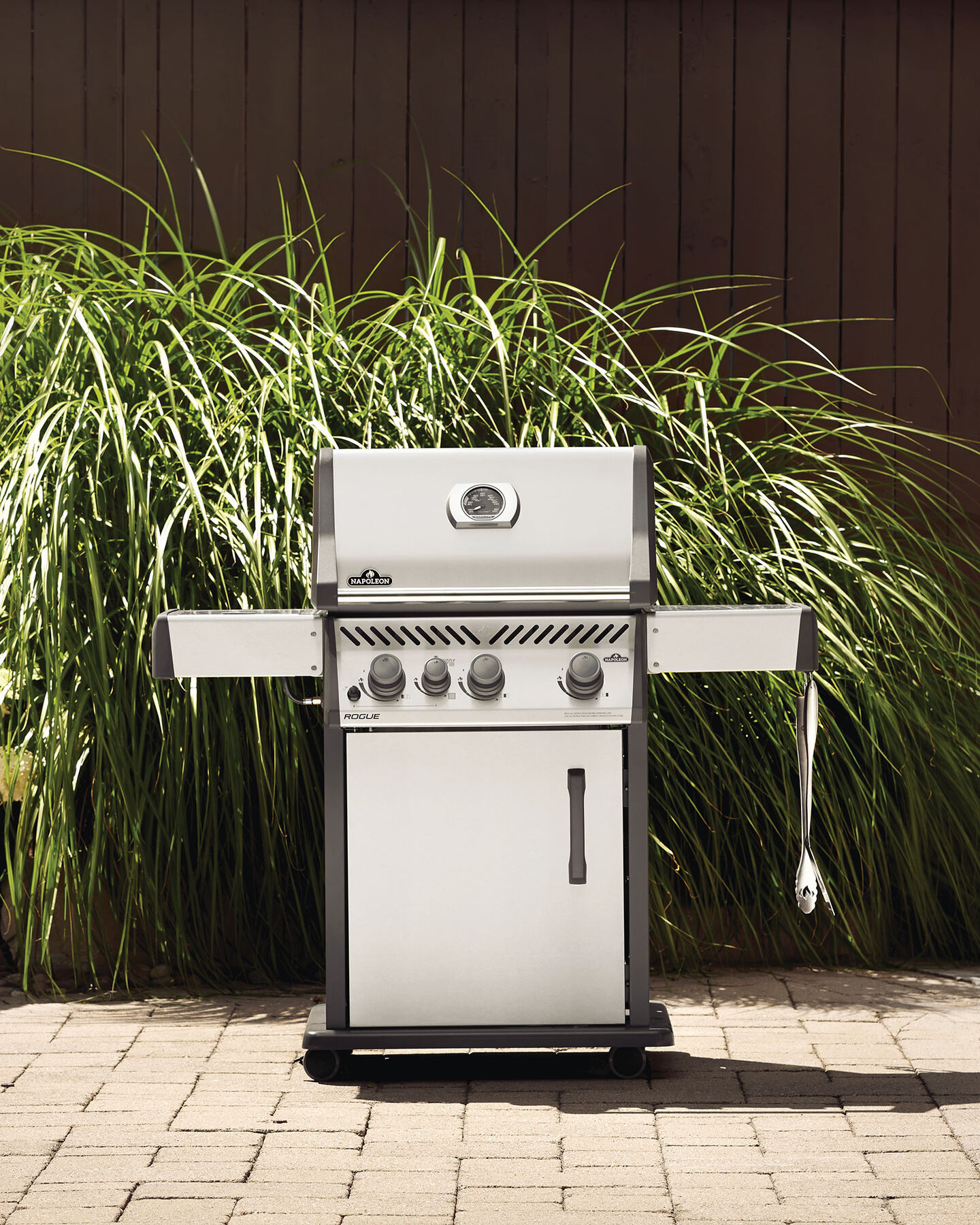 Napoleon Grills
BARBEQUE GO-TO
Napoleon Gas Grills are a work of functional art. Every feature, every material is engineered to give ultimate performance, so you can create unforgettable meals.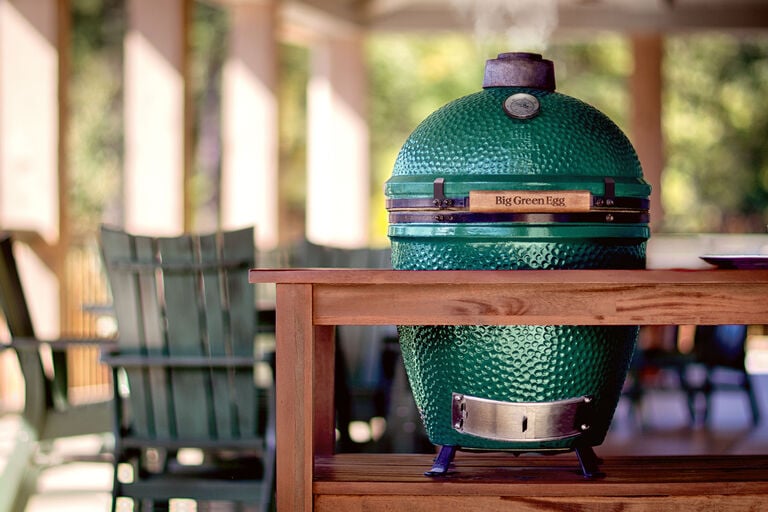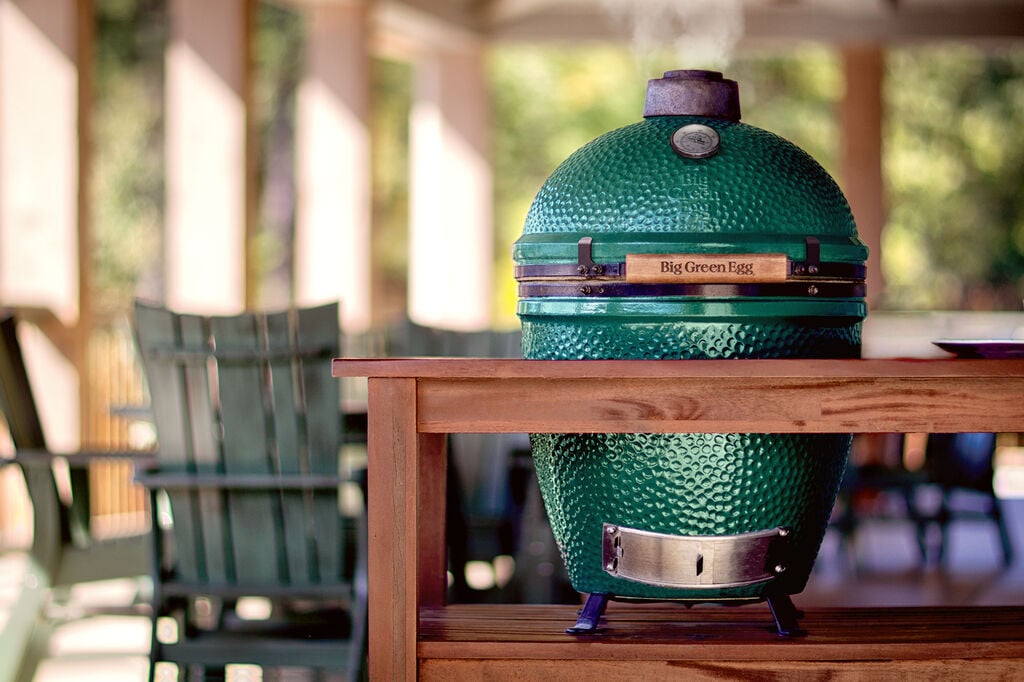 Big Green Egg
CERAMIC ARTISAN COOKING
The Big Green Egg is the highest quality ceramic cooker on the market. It offers versatility and delivers superb results. Grill, roast, smoke or bake it's your complete outdoor cooking system.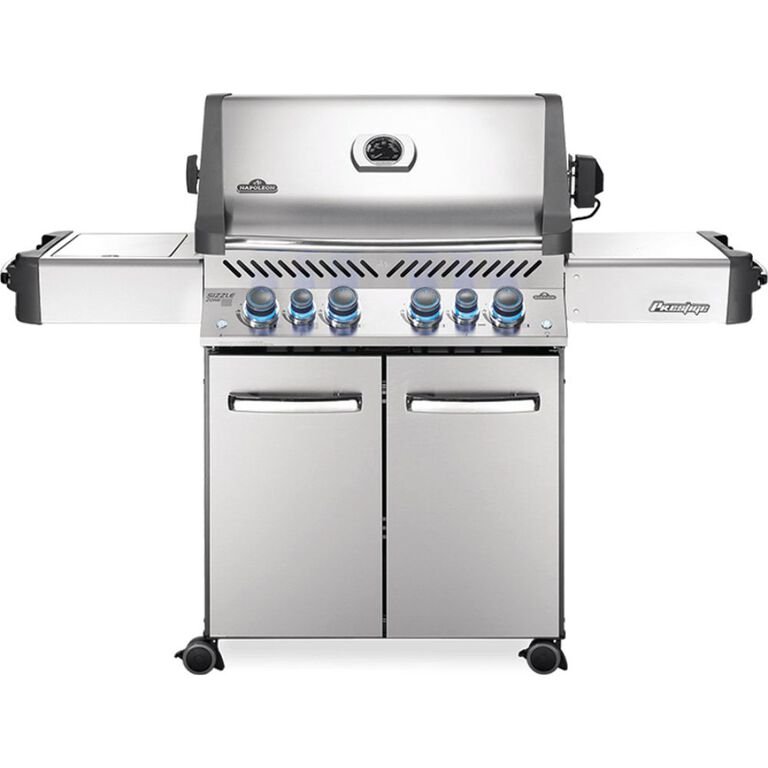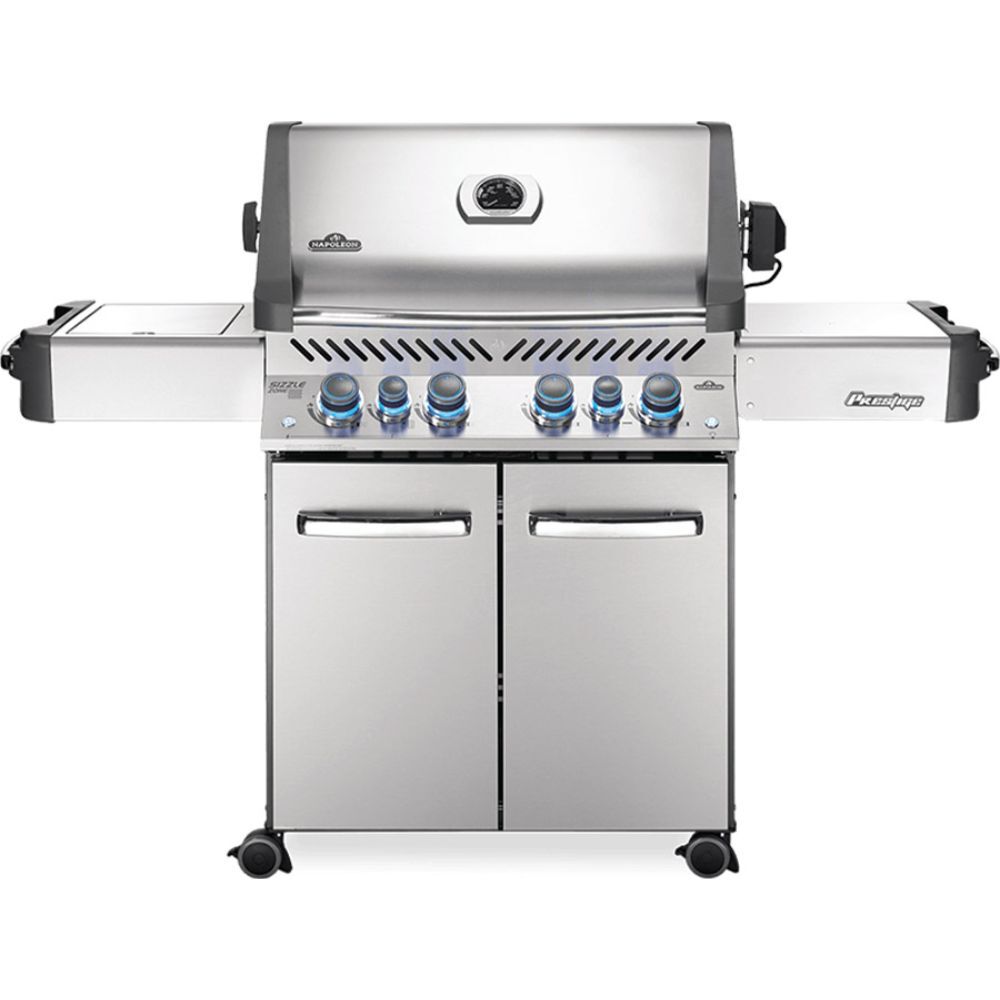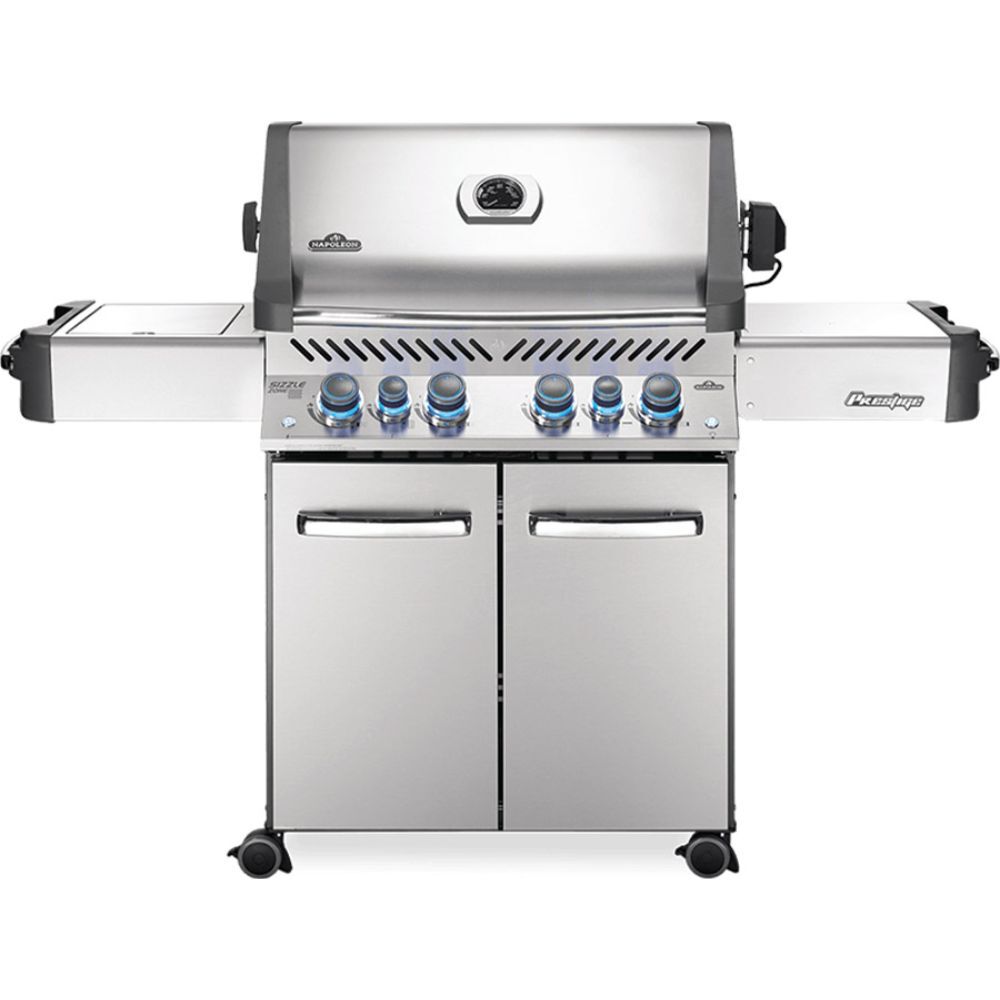 Napoleon Grills Prestige 500 RSIB 6 Burner
# 9100534
66.25" W 26.5" D 50.25" H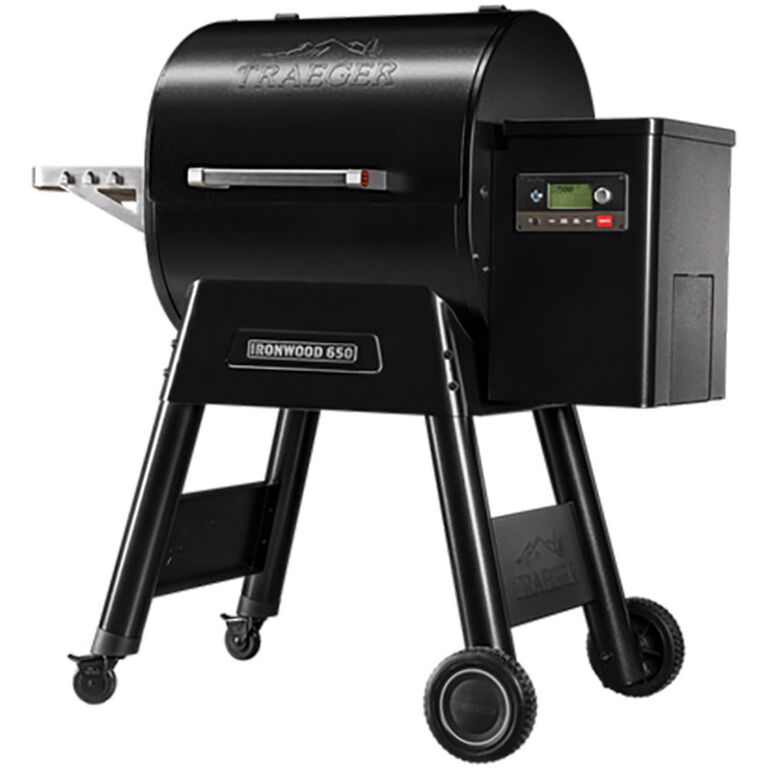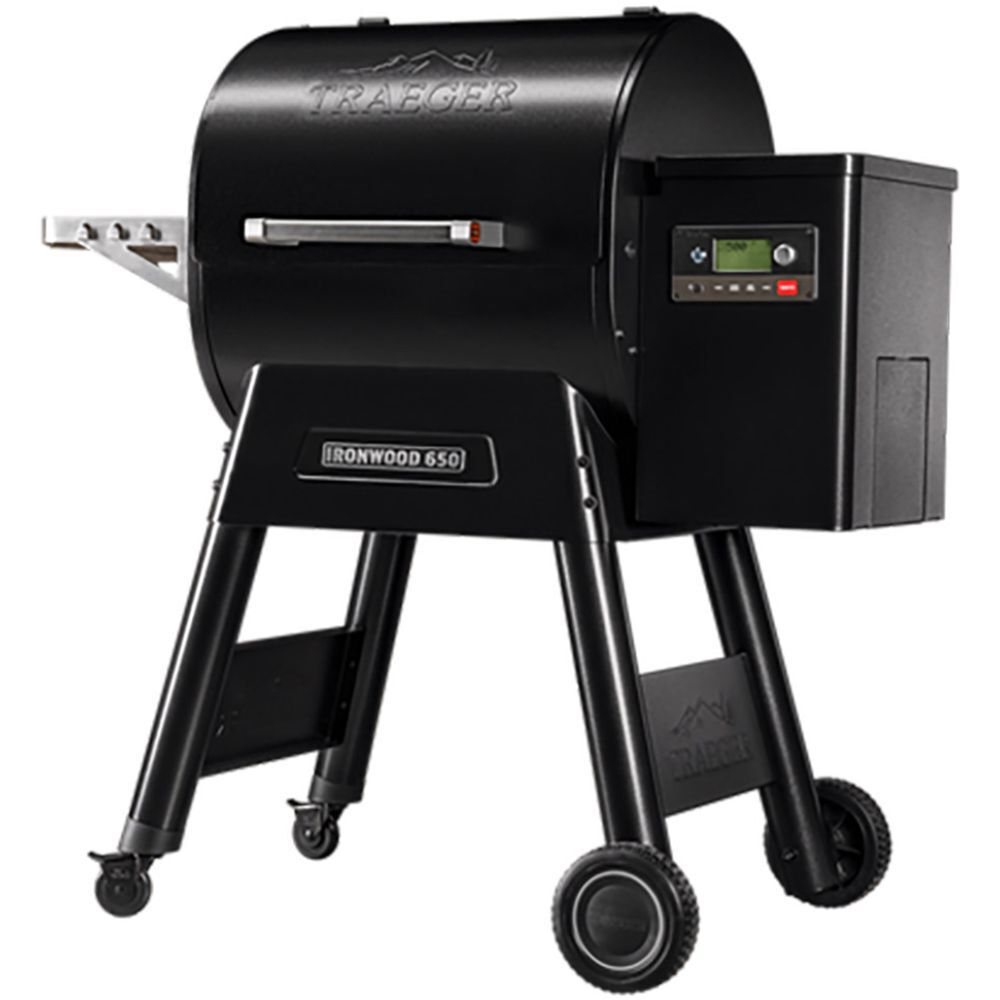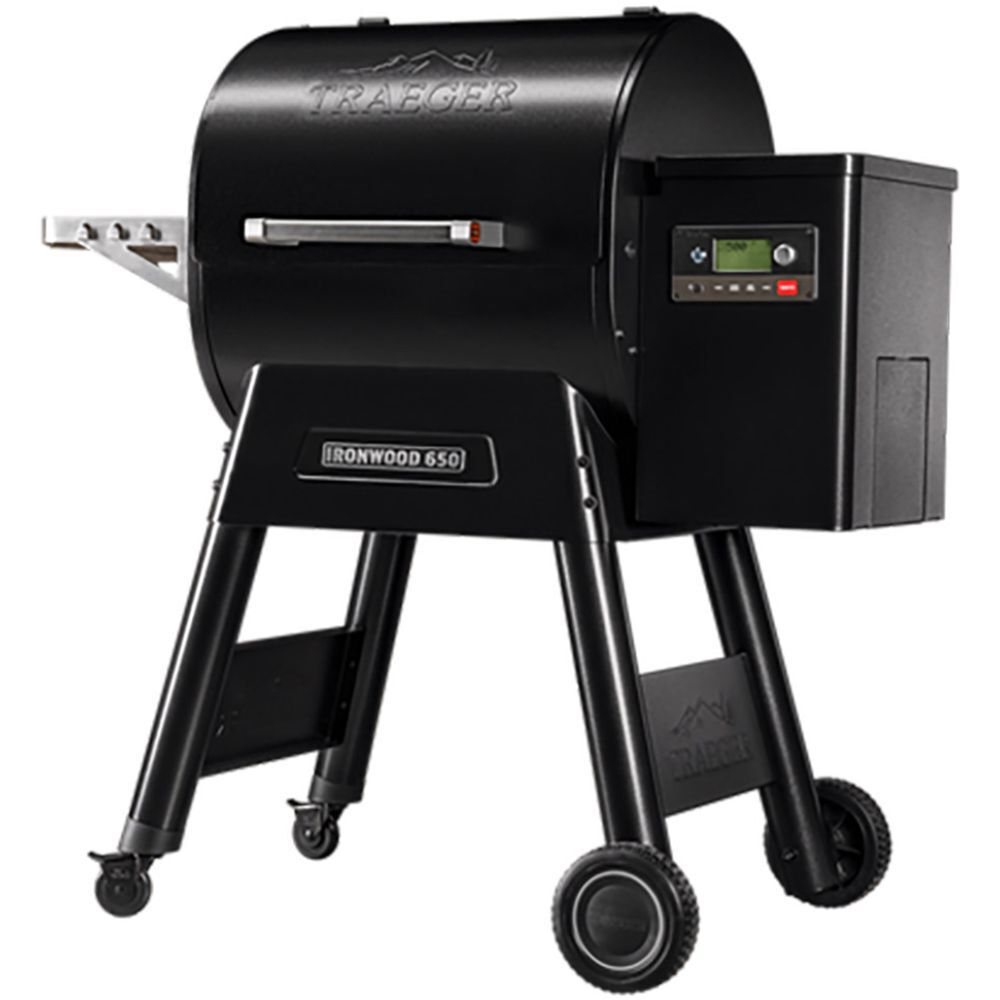 Traeger Ironwood 650 Pellet Grill
# 9100419
36" W 27" D 47" H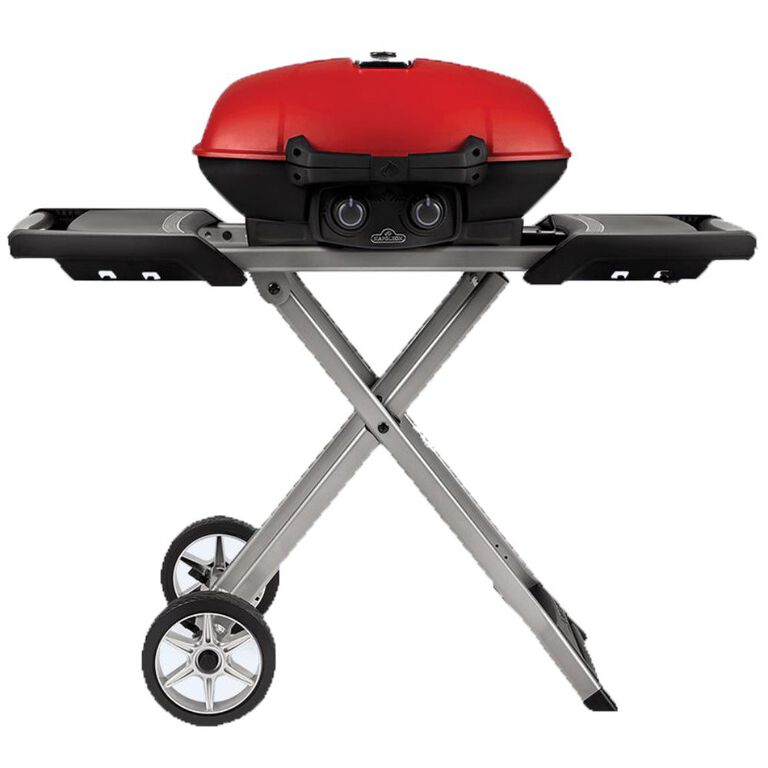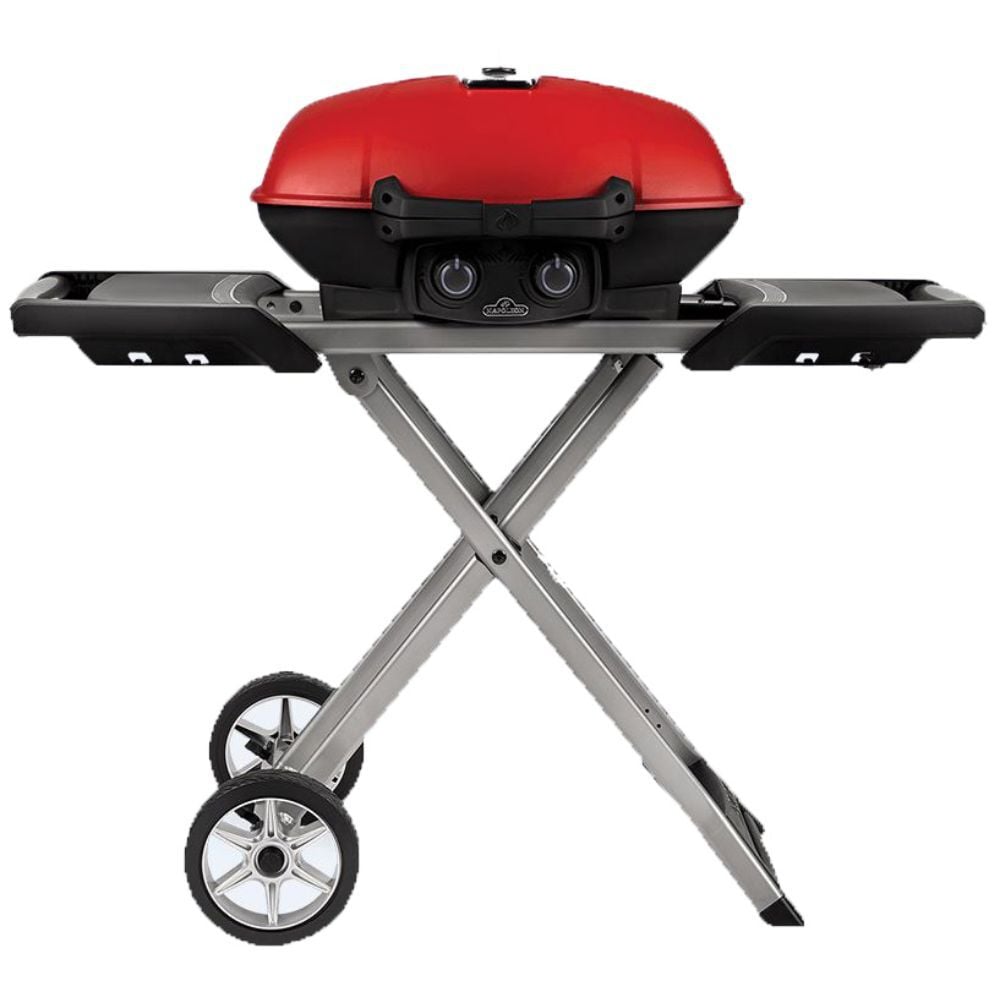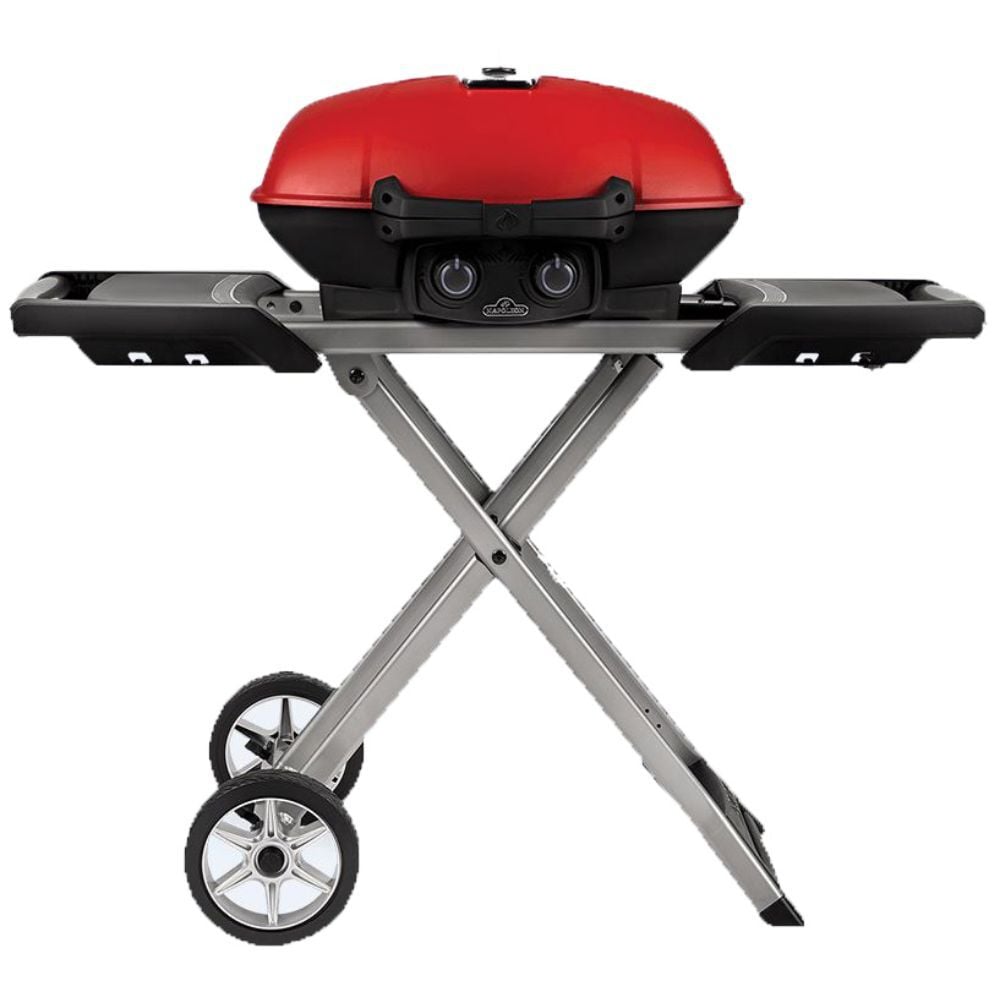 Napoleon Grills TravelQ 285x with Cart & Griddle
# 9100460
44.25" W 20.25" D 38.75" H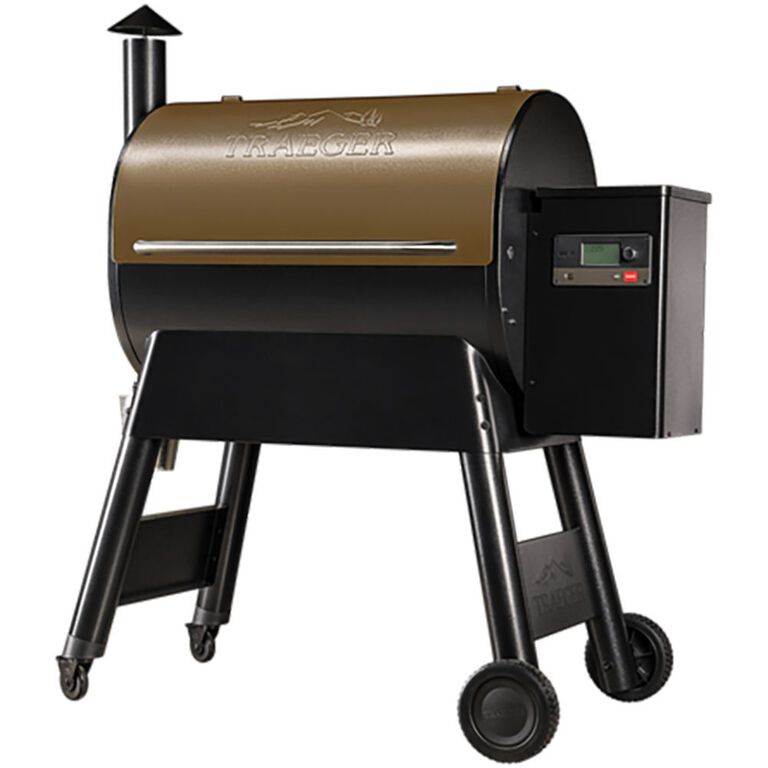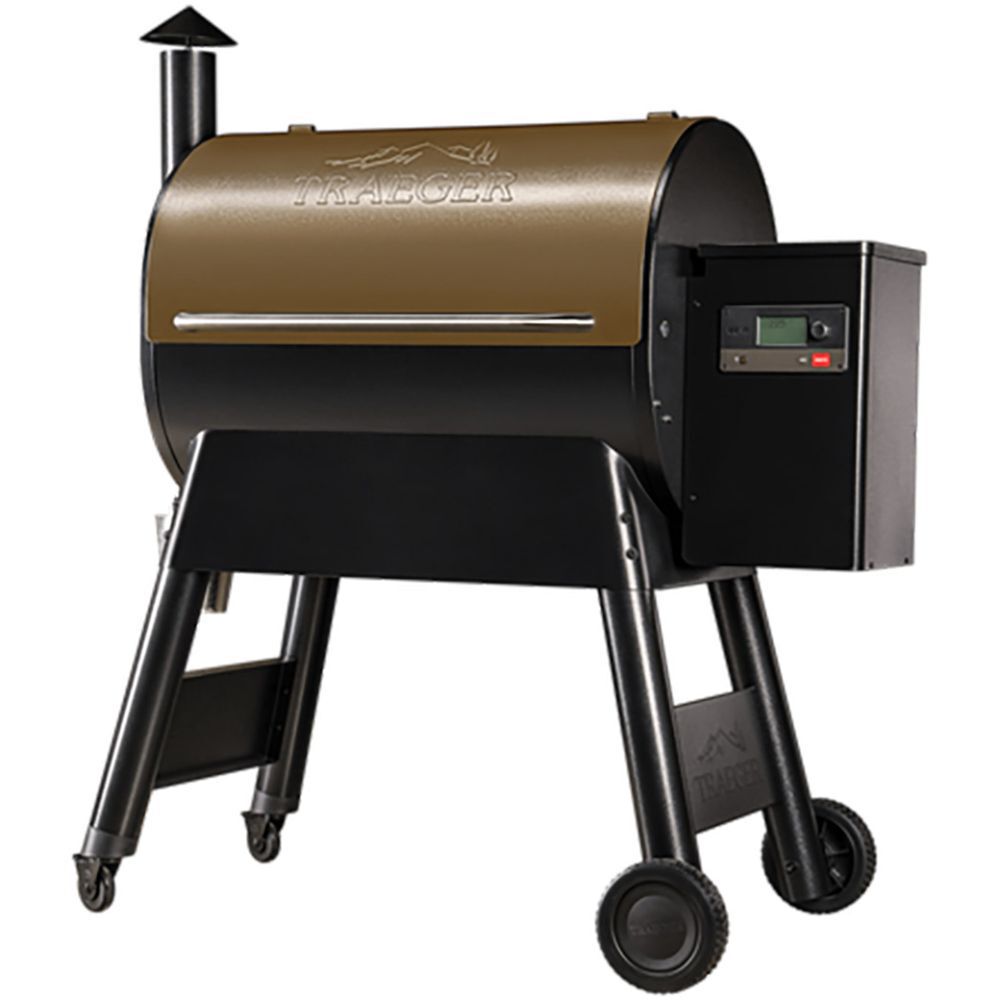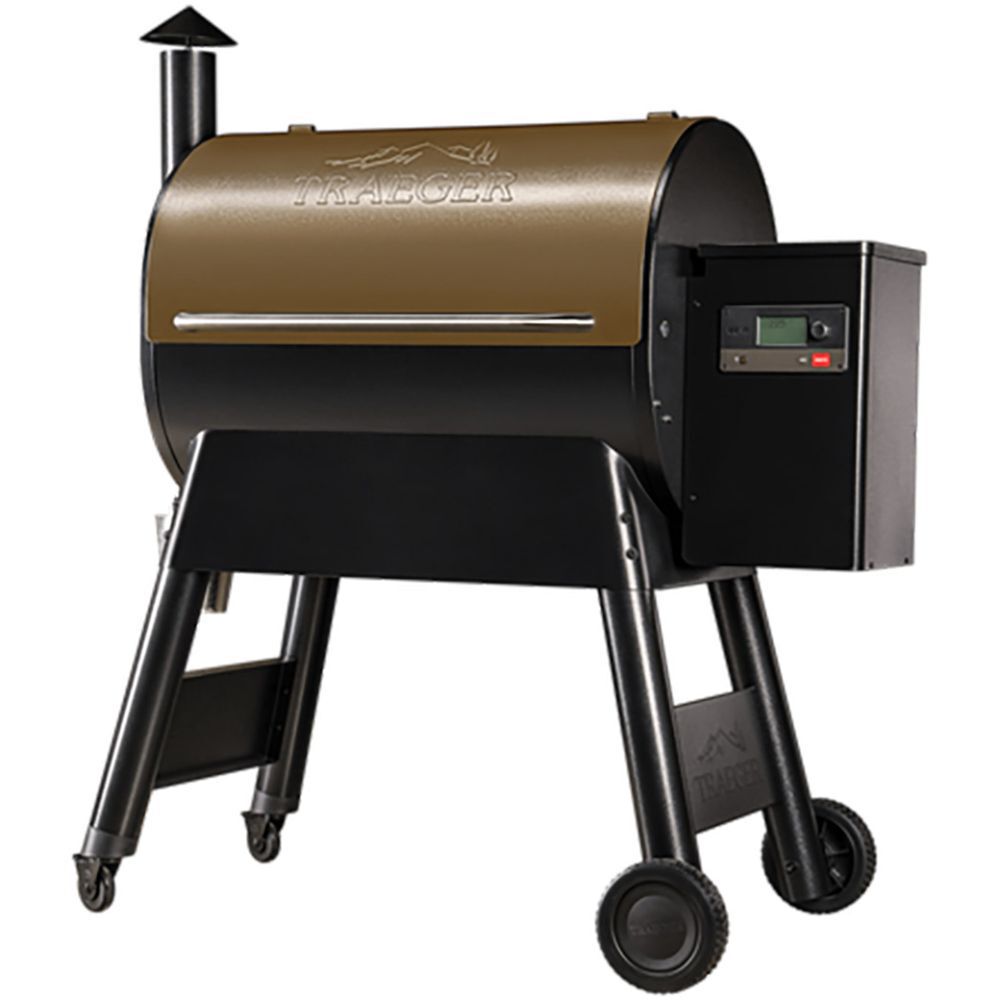 Traeger Pro 780 Pellet Grill (in Bronze)
# 9100461
49" W 27" D 55" H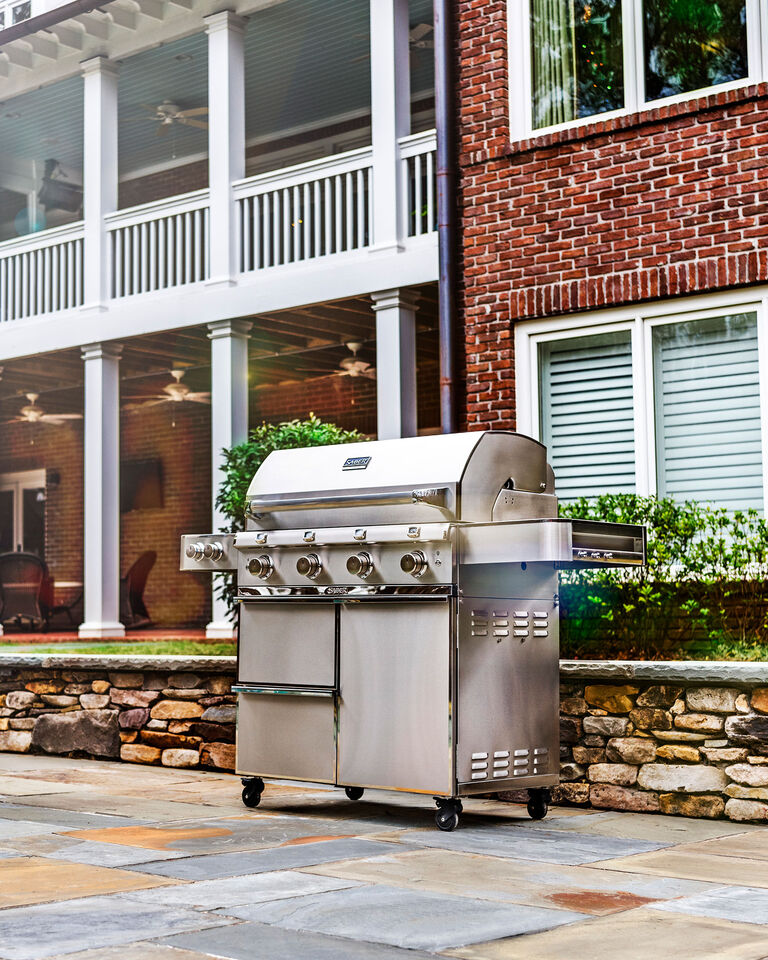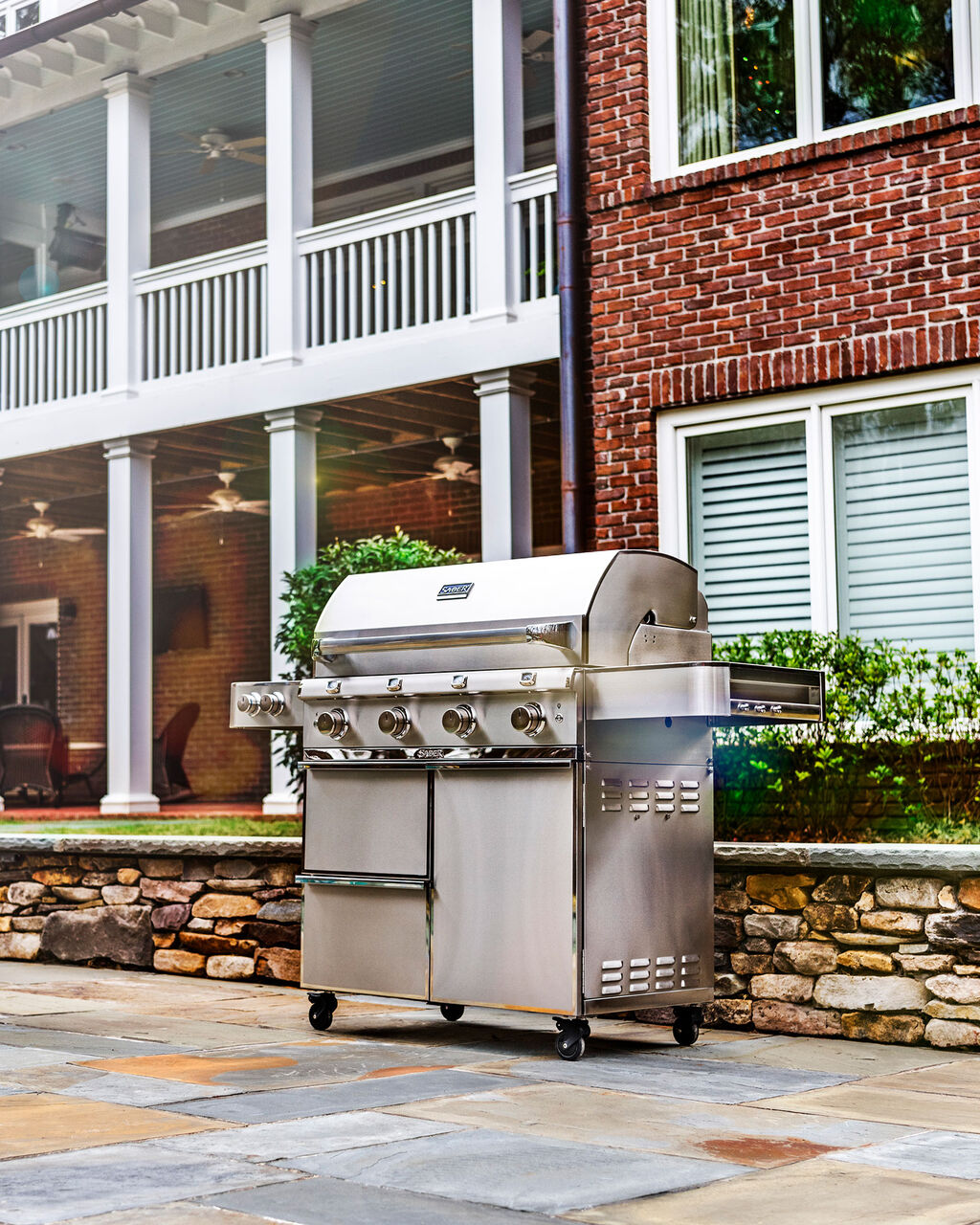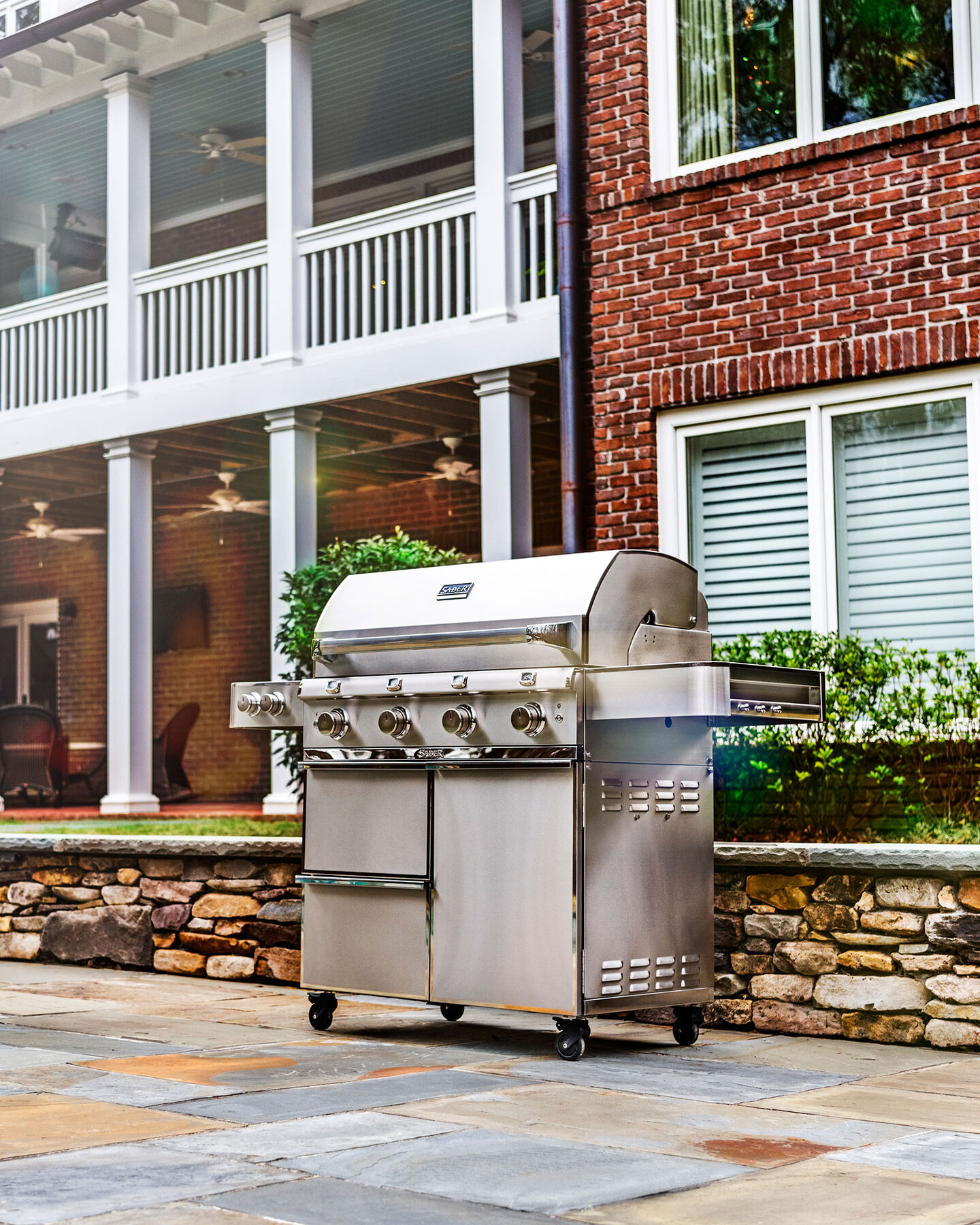 Saber Grills
INFRARED GRILLING TECHNOLOGY
Saber grills have infrared technology providing even-heating and controlled air flow. Resulting in perfectly seared food with 30% less fuel usage every time you grill.
store safety
The well-being of our guests and staff is our first priority. Visit our stores with peace of mind while we continue to provide safe customer service that's second to none.
Patio Furniture Showrooms