THE CHRISTY SPORTS EXPERIENCE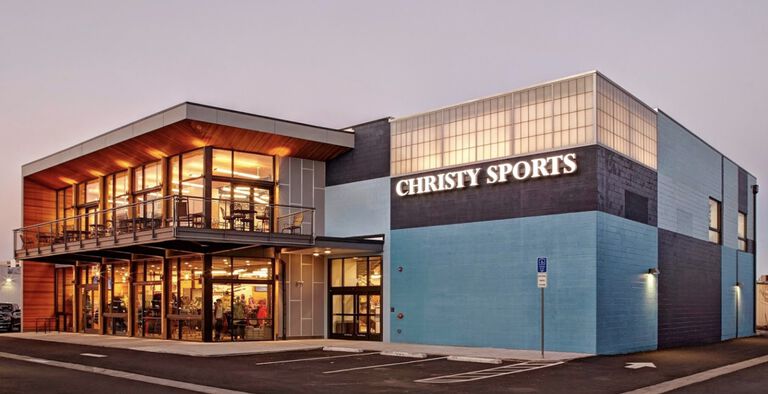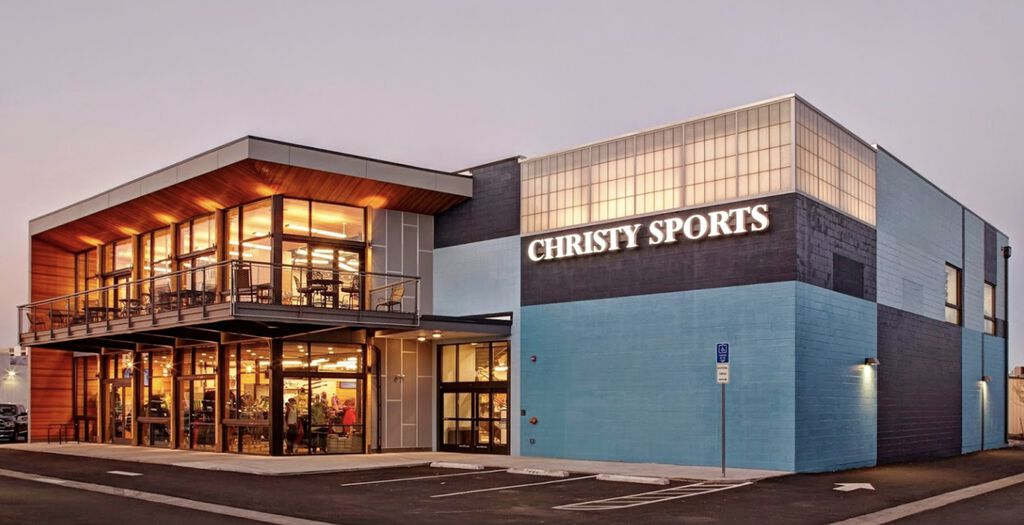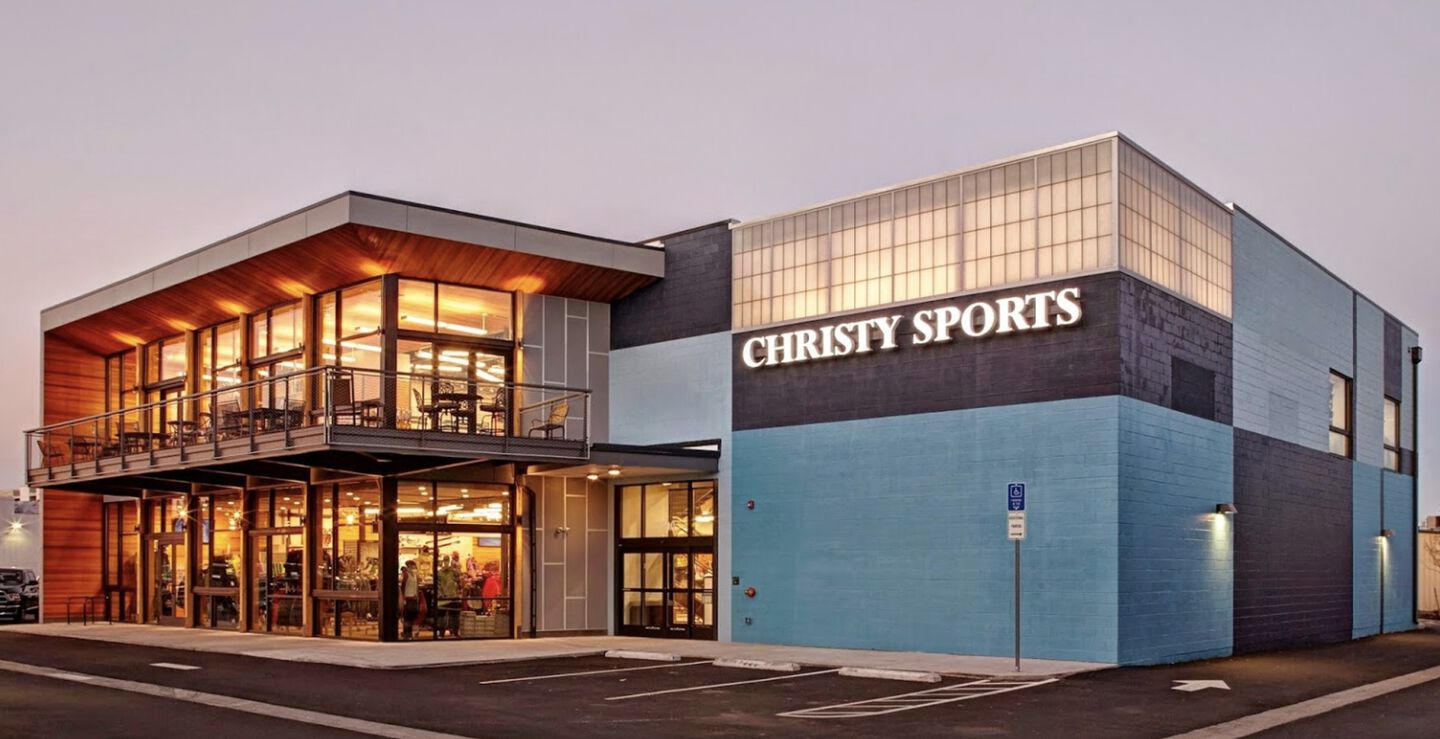 To us, you aren't just another sale
We are most certainly not the only ski shop in the world to sell and fit gear, but we are the most memorable. We understand your love of snow sports and all the things the mountains have to offer, because we love it too. Our goal at Christy Sports is to outfit you with gear that makes your days on the slopes the best of your life.
To us, you aren't just another sale.
You're a friend with a shared passion, and we want our friends to have the most perfect setup possible for their stoke-filled days. Relationships matter, and there's nothing we love more than spending time with fellow powder hounds.
Come meet our expert team of boot fitters, who understand the ins and outs of equipment, technique, and even the anatomy of your foot to get you the right fit. As we get to know you, we want to know more about your skills, your favorite type of skiing and riding, preferred terrain, and more, because when choosing gear, we want to get the right gear for YOU, and the devil is in the details. Whether you're a lifelong shredder or someone who's never set foot on a mountain, we're here to get you set up right.
We take personalization seriously, which is why we offer custom insoles – the best thing you can buy for your boots that's dedicated to you and your experience. We help choose the best liner for your style and heat mold them to your foot on the spot. It's not an upsell, it's a personalized investment in your own comfort and performance.
Poorly fitted gear can make for a bad day, and that's something we never want you to experience. Your boots are the most crucial piece of equipment you have, so we take the time to connect with you on a personal level and get it right. Christy Sports guarantees the fit and comfort of every boot we sell. Test run didn't go so well? Bring them back to your boot fitter for adjustments. Still not quite right? Bring them back again. We'll adjust until they feel perfect or we'll refund you for a full year. You'll never be stuck with something that doesn't feel right when you purchase from Christy Sports.
For over 60 years, we've been outfitting winter sports lovers and have grown to be one of the largest specialty retailers with over 55 locations in Colorado, Utah, New Mexico and Washington, all eager to get you ready for those fresh tracks. If you want to feel taken care of like you're part of the family, come to Christy Sports. We'll see you out there.
Credit: @buliejoyle, November 7, 2020