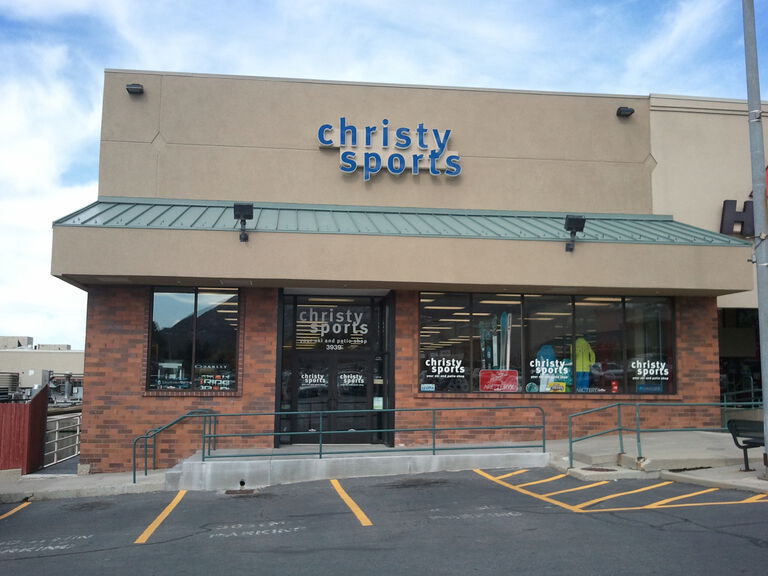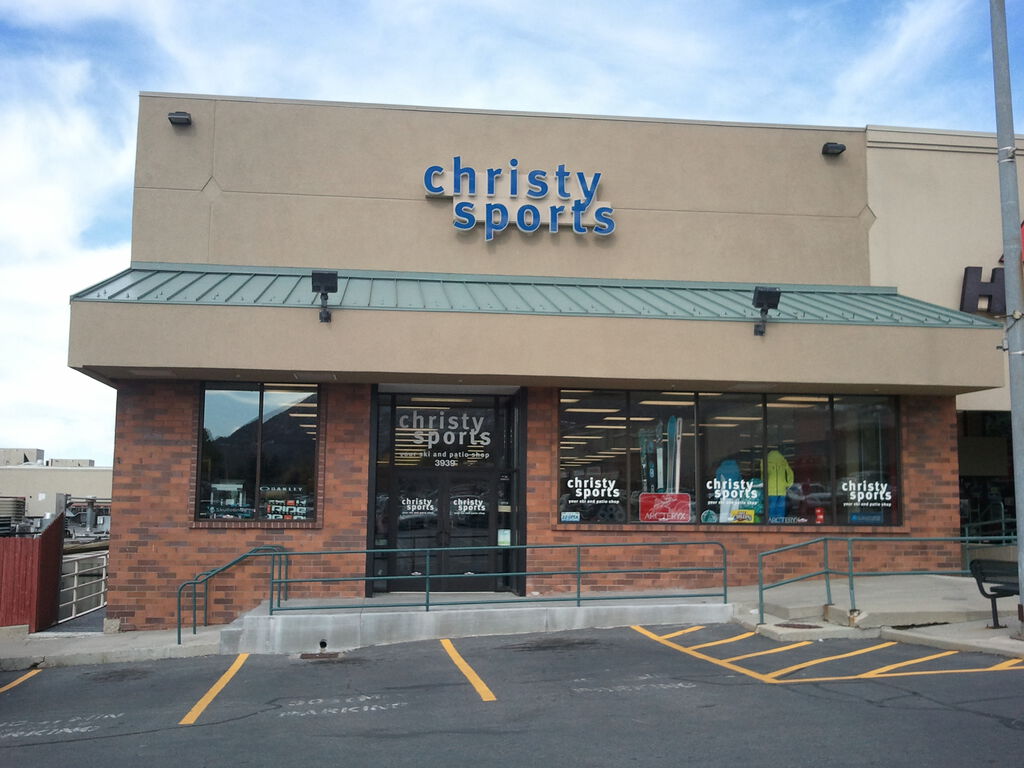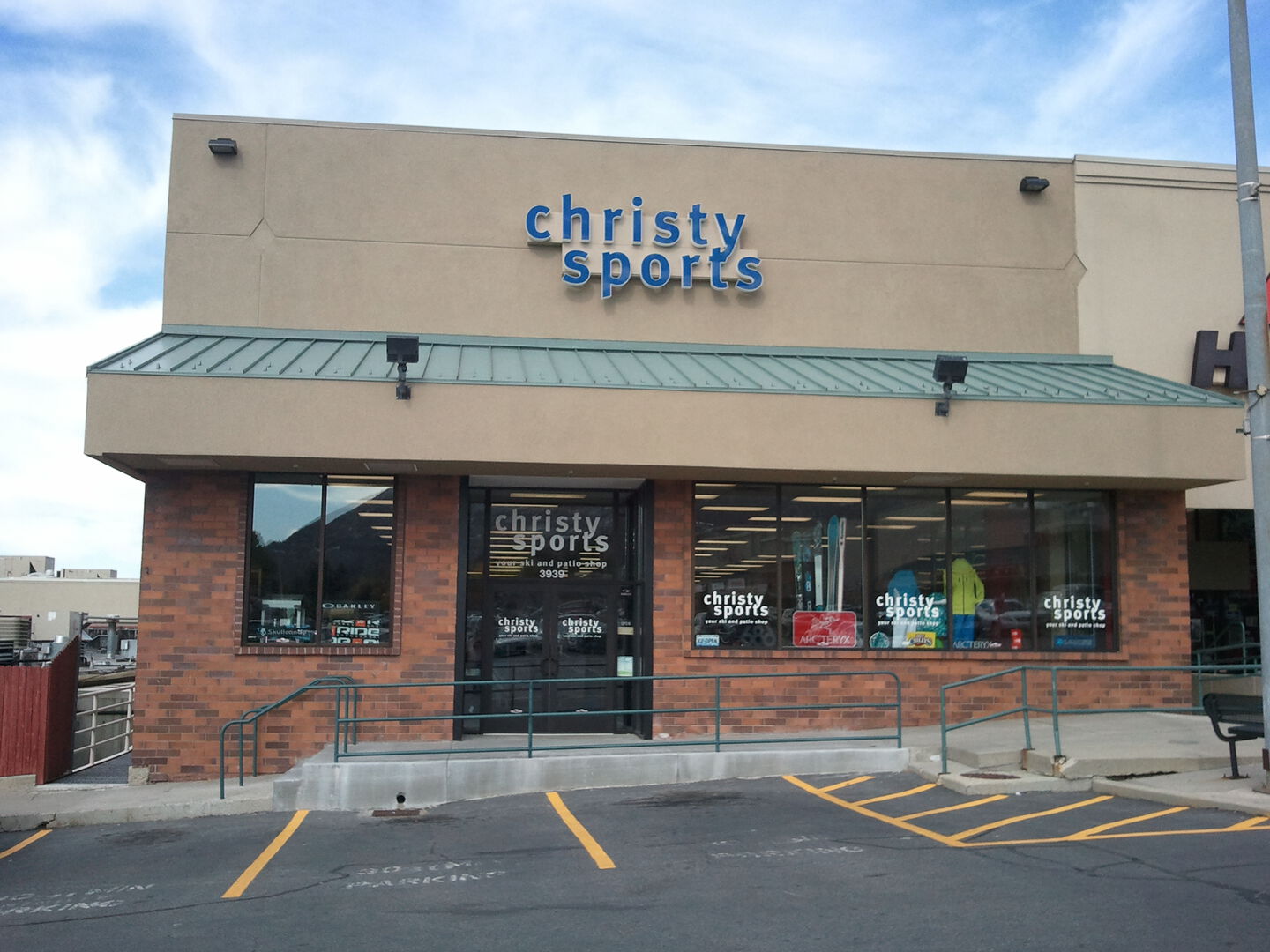 Christy Sports - Olympus Hills
The Salt Lake Christy Sports is in the Olympus Hills Shopping Center at 3939 South Wasatch Boulevard, which is at the intersection of S Wasatch Blvd. and E 3900 S where it turns into Jupiter Drive.
Rentals - Skiing, Snowboarding
Sales - Ski, Snowboard, Patio
Service & Repair - Ski, Snowboard, Patio
Custom Boot Fitting
Nearby Location(s):
SEASON RENTAL RESERVATIONS OPEN FOR 21/22 SEASON
Christy Sports and our family of stores is the premier ski and snowboard rental company serving the mountain resorts and central cities of Colorado, Utah, New Mexico & Washington. Come experience the Christy Difference. Our rental staff will ensure you are in the right season rental for another great ski season.
NOW TAKING SKI AND SNOWBOARD RENTAL RESERVATIONS FOR THE 2021/22 SEASON
RESERVE IN ADVANCE AND SAVE UP TO 20%* ON DAILY RESERVATIONS
*offer not valid on season rentals
DAILY SKI & SNOWBOARD RENTALS
Olympus Hills is now accepting reservations for daily ski, snowboard and snowshoe rentals.
ADDITIONAL STORE SERVICES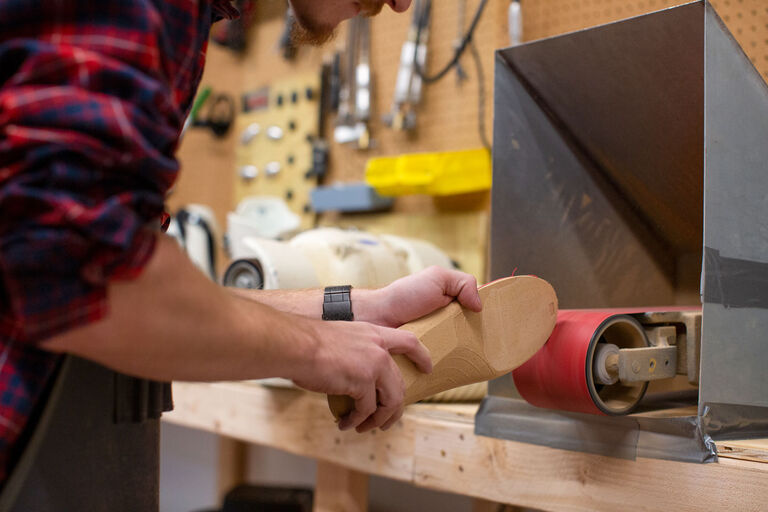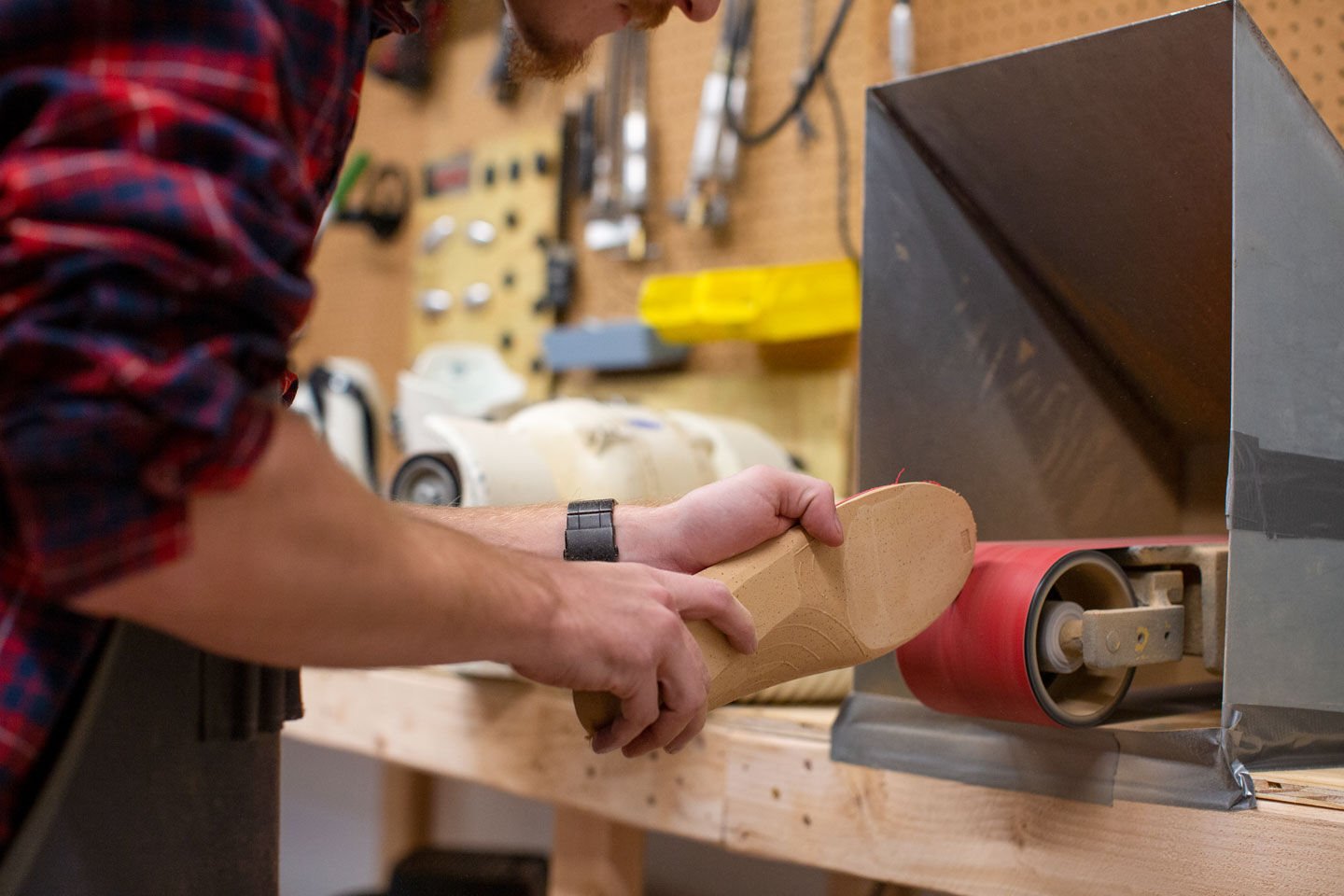 It's simple. When you buy your boots and have them fit at Christy Sports, we'll guarantee comfort and performance.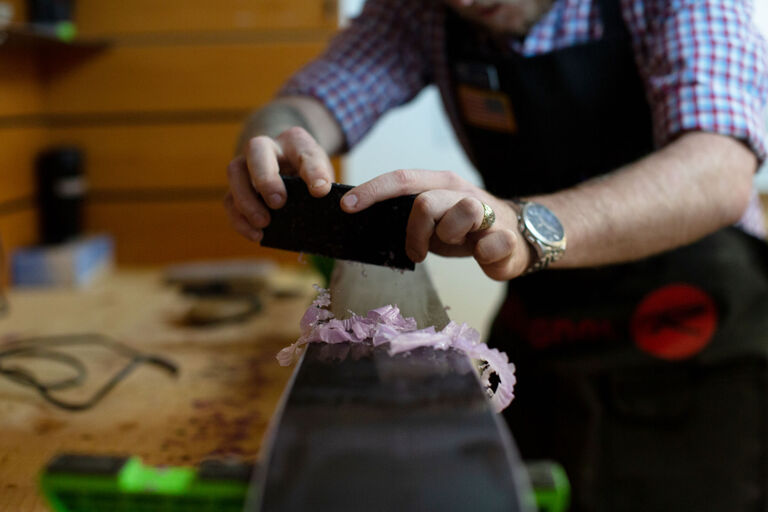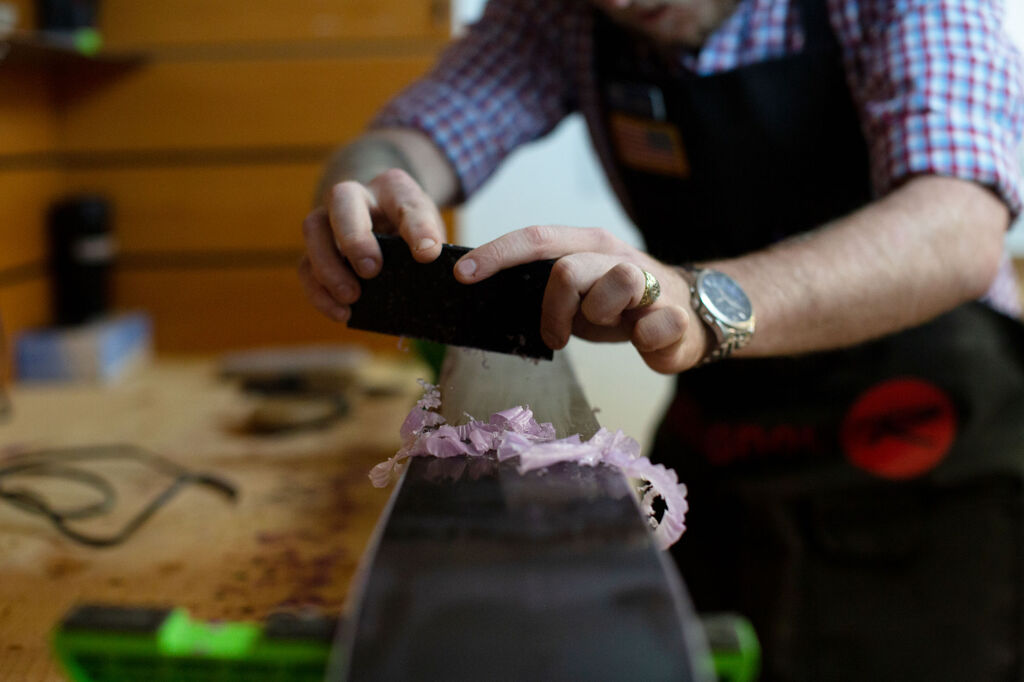 Ski & Snowboard TUNING & REPAIR
Skis & boards should be tuned after every 5th to 6th time on snow. Christy Sports offers 24-hour turnaround on most services.
REVIEWS FOR THIS LOCATION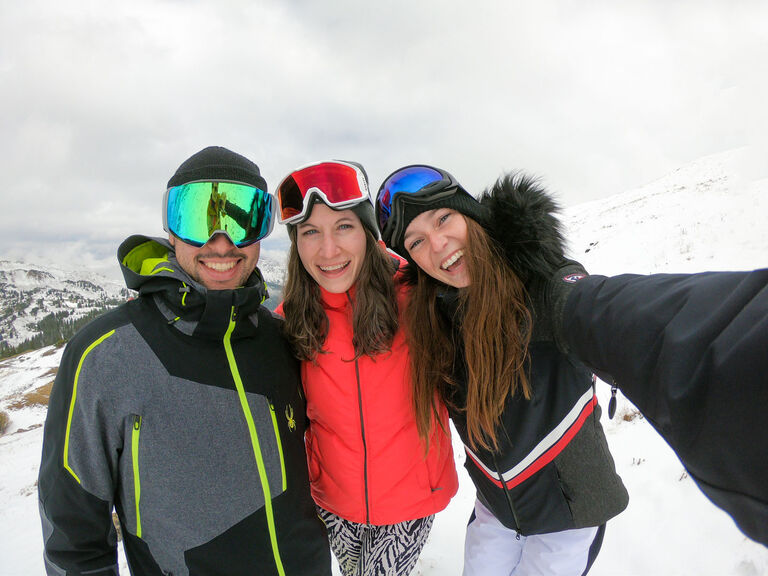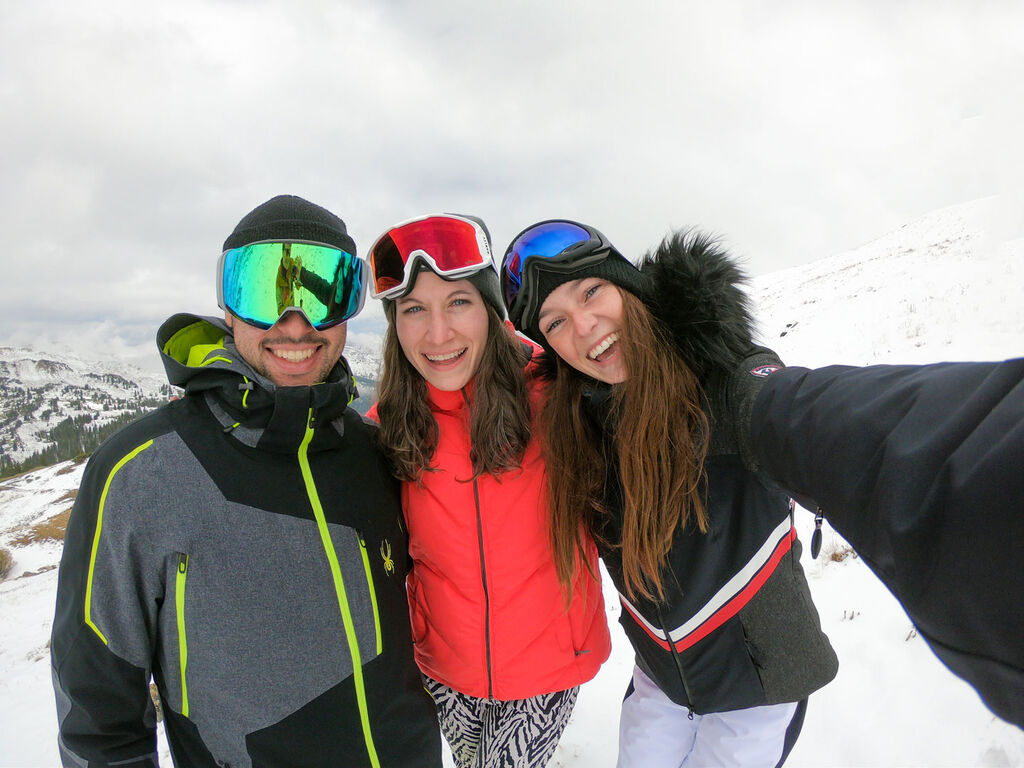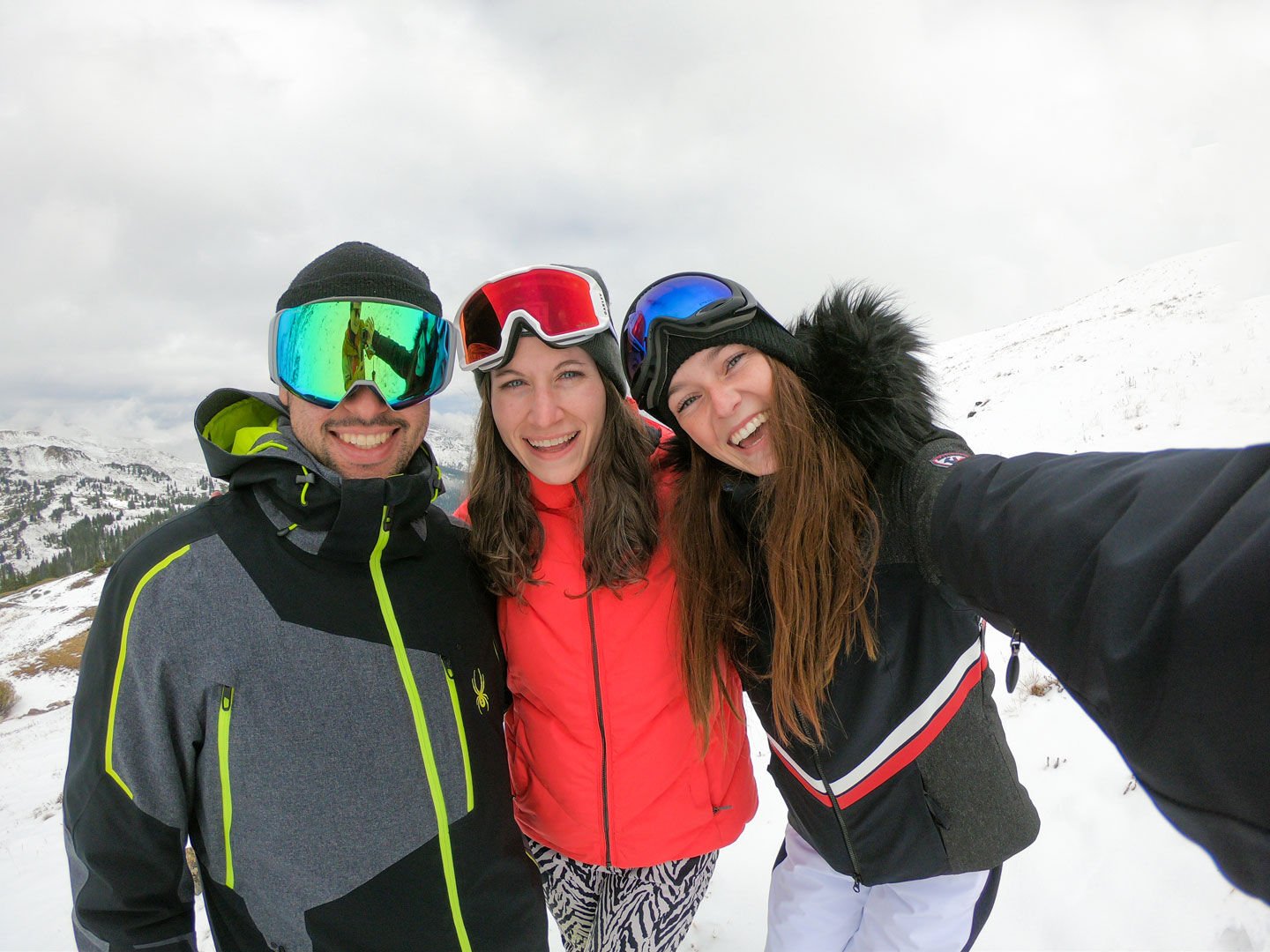 OPEN POSITIONS AT CHRISTY SPORTS
Christy Sports has something to offer for all job seekers, whether it's wanting to spend a winter season with us or starting a career. We'll see you out there!
Salt Lake City, Utah
Christy Sports in Olympus Hills is the premier Salt Lake City, Utah ski rental and snowboard rental shop. By renting skis and snowboards in Salt Lake City, you will have the freedom to head up Little Cottonwood Canyon to ski Snowbird or Alta, head to the Park City Area, or perhaps the Snow Basin area without worrying about booking ski rentals and snowboard rentals at a specific destination. If you rent snowboards and rent skis in Salt Lake City, UT, you can work your ski trip around the best snow. Perhaps Snowbird gets dumped on, and Deer Valley runs dry – if your snowboard rentals and ski rentals are fitted in the city, there will be no obstacle preventing you from following the snow to the surrounding Salt Lake City ski resorts. An extra perk of getting Salt Lake City, UT ski rentals and snowboard rentals is the discounted rate that you will receive by avoiding the slope side ski rental shops. For city dwellers, it may even be more convenient to rent skis or snowboards during your daily hustle about the city than at a ski-in-ski-out location – saving you time and money once you arrive at the mountain.