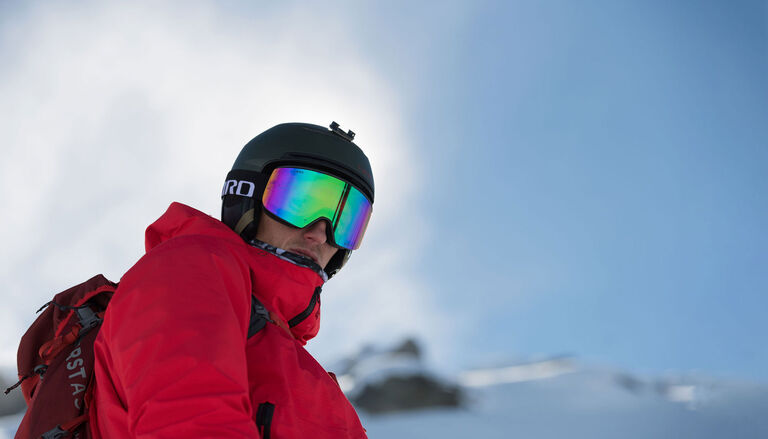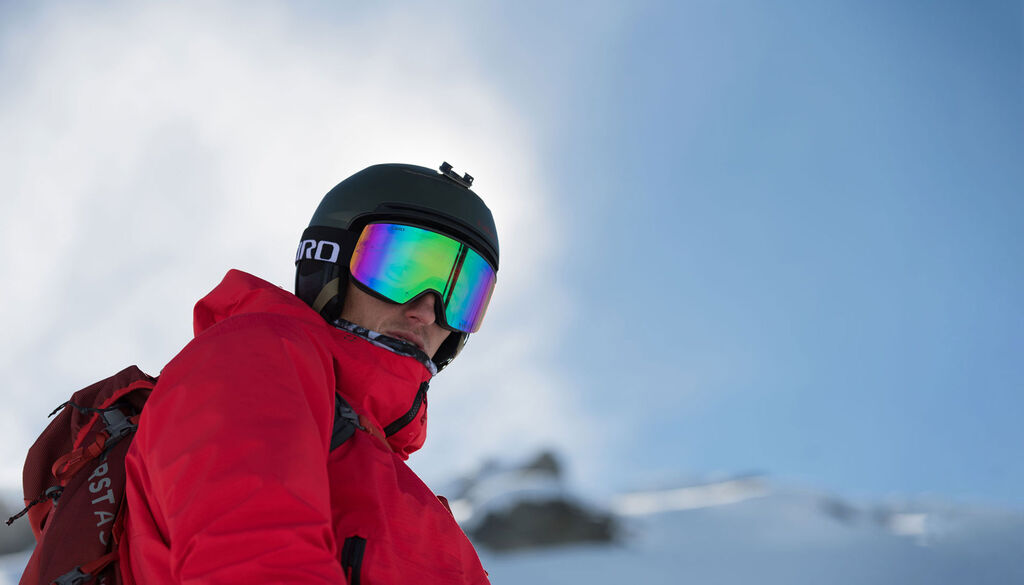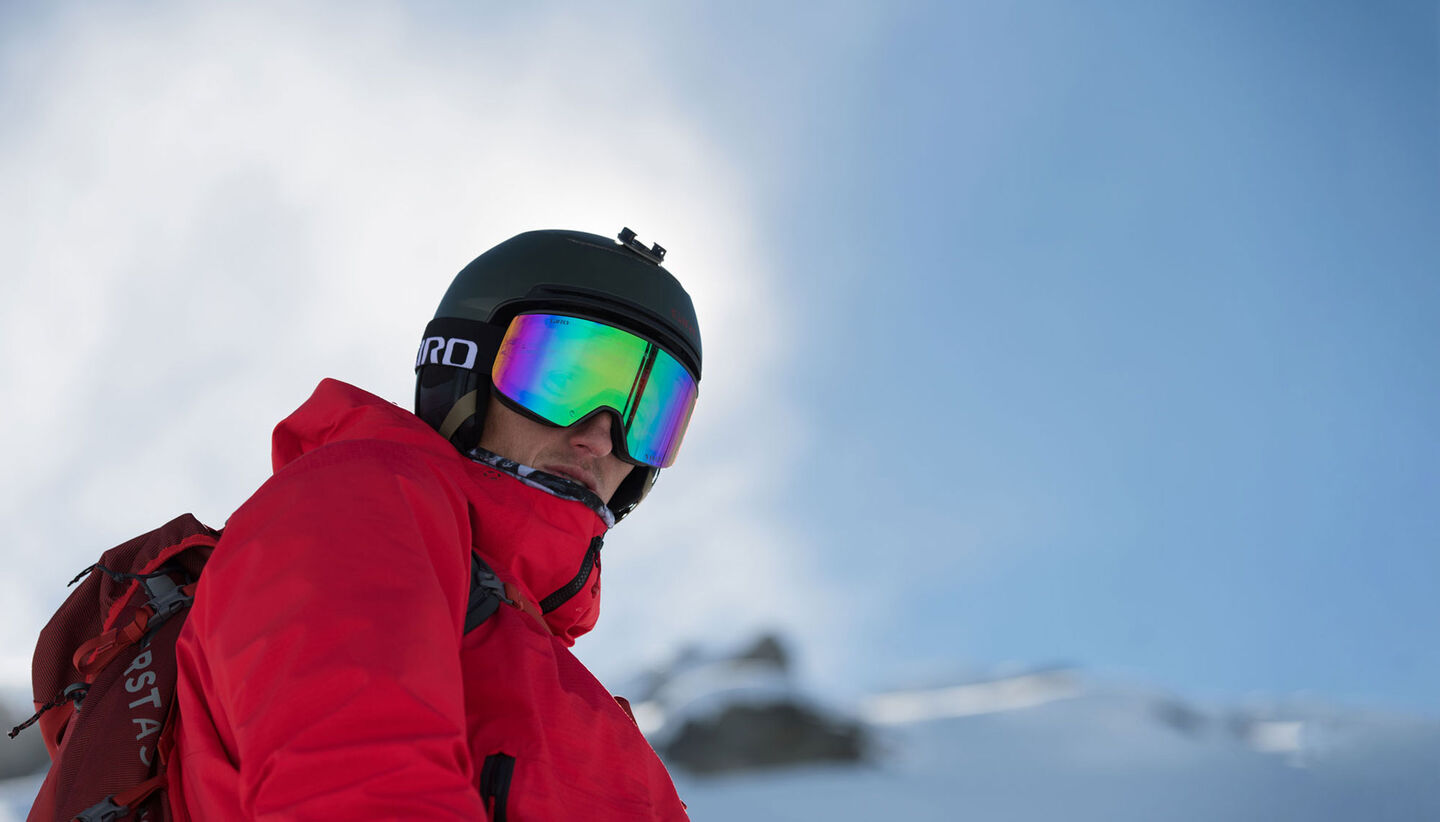 Christy Sports – Skiing & Snowboarding Goggles
HOW TO CHOOSE THE RIGHT GOGGLES FOR SKIING & SNOWBOARDING
Spending time on the slopes on a clear and sunny day is everyone's dream, but the sun's reflection on the snow is bright and intense. Adding a great pair of ski or snowboarding goggles to your equipment is essential to help combat the sun's rays as well as protect your eyes from the wind on the cold, blustery days. With the plethora of options for men's, women's, or kid's ski and snowboarding goggles we know it can be confusing to pick out the right pair. That's why we've prepared this guide to help you understand the different options available and determine how to choose ski and snowboarding goggles and find the ones that work best for you.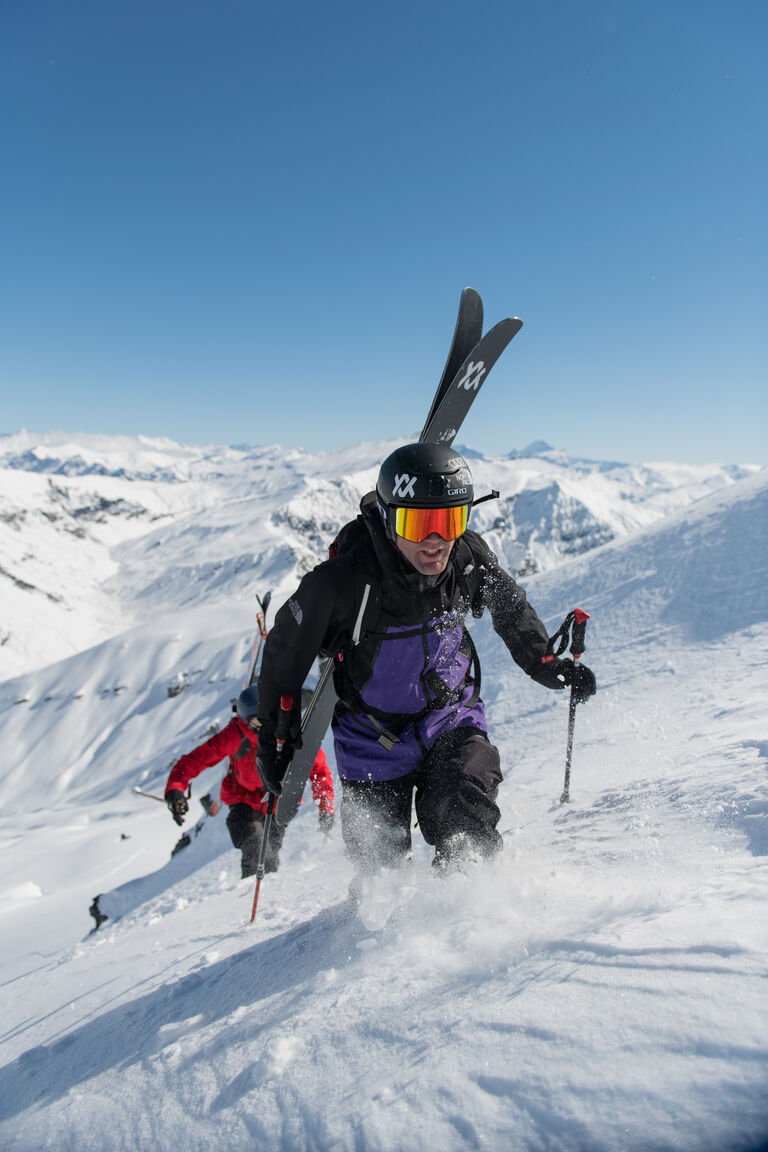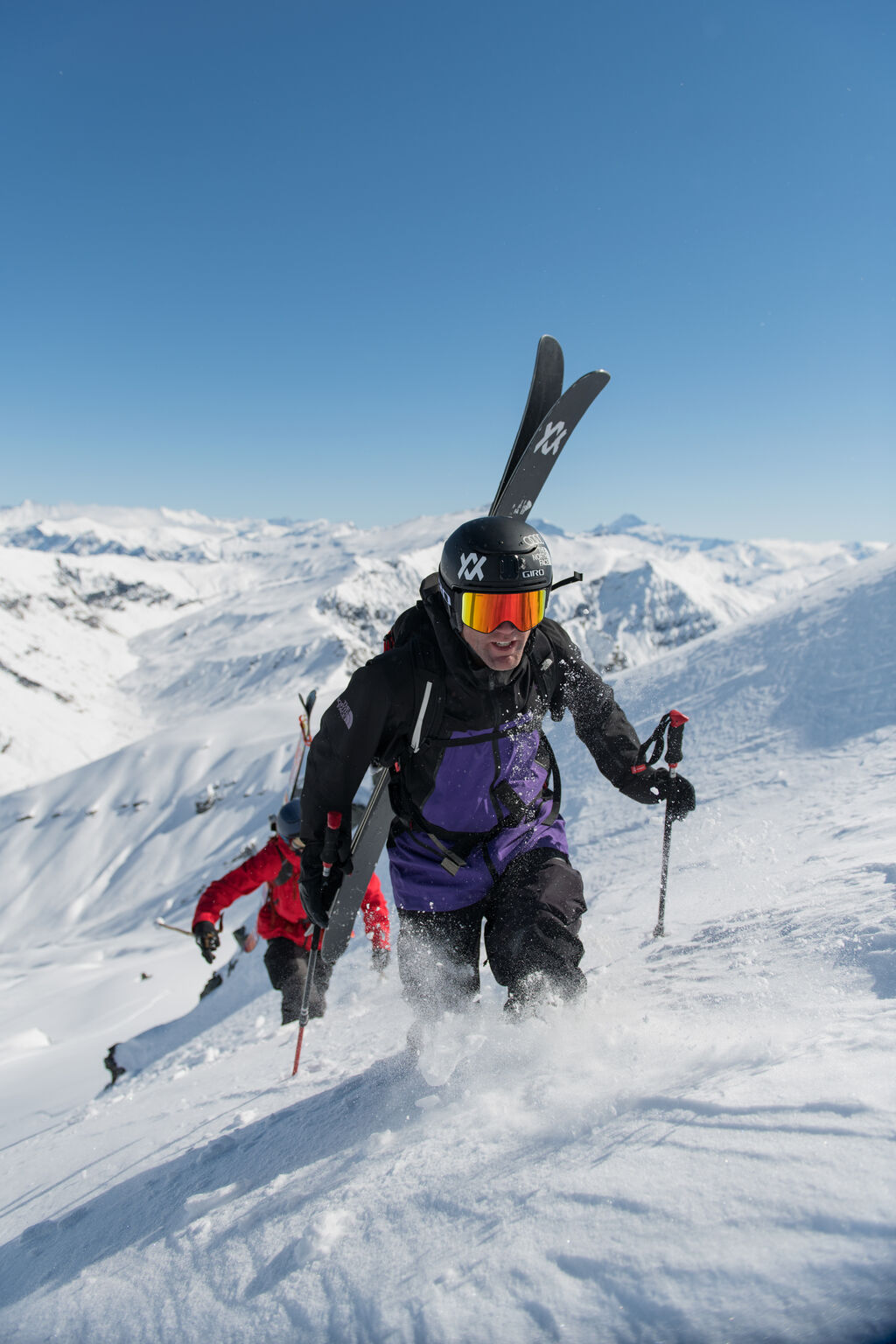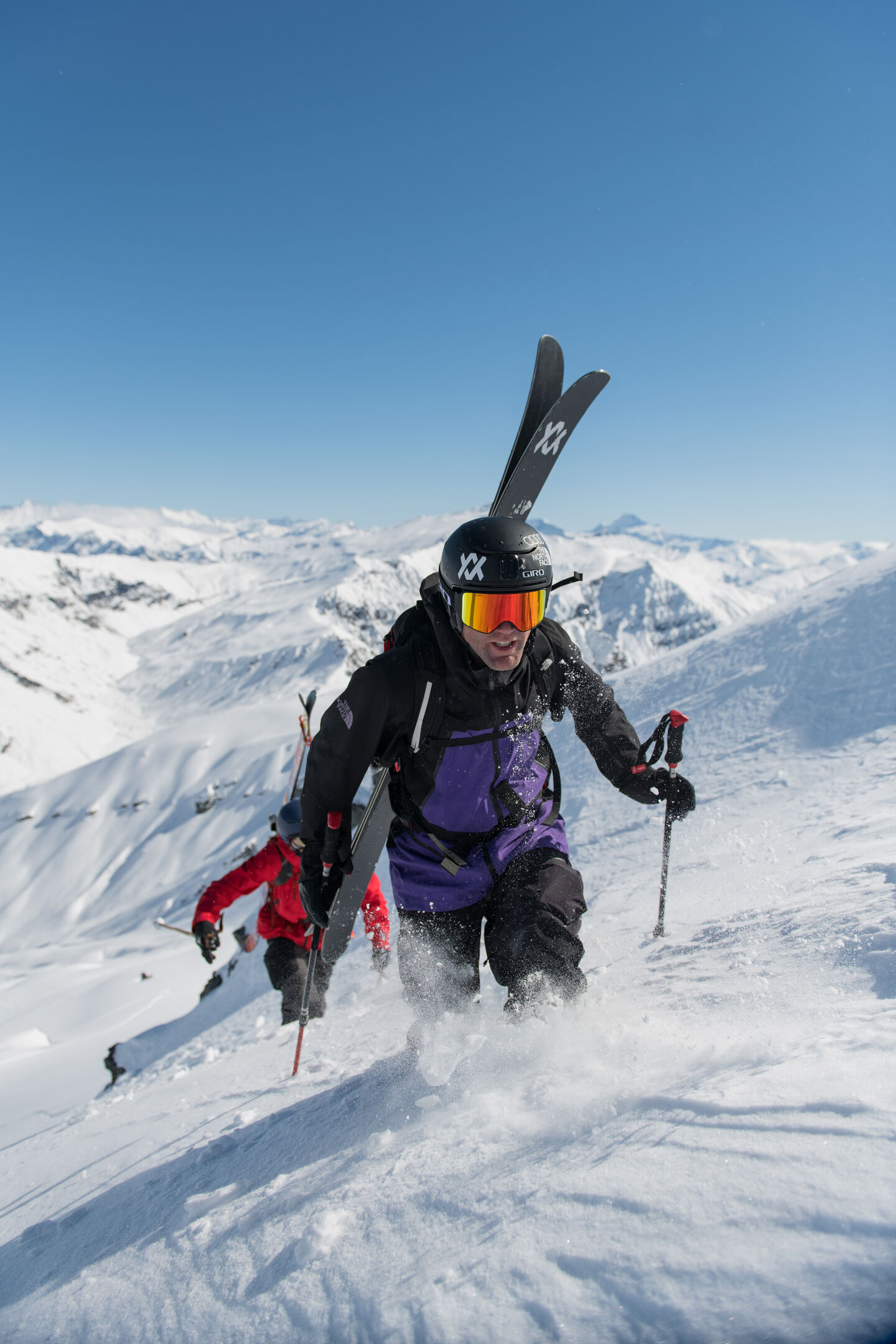 When it comes to ski and snowboarding goggles, the lens shape is the primary differentiator. Goggle designs tend to stick to either one of two different shapes – cylindrical or spherical. Cylindrical lenses: Goggles featuring a cylindrical lens have a lens that curves from side-to-side across your face, but the lens remains flat vertically from your forehead down to your nose. Cylindrical lenses will get the job done for a lower cost, but they are prone to cause more glare. Cylindrical lens goggles tend to sit a little closer to your face than Spherical lenses. Spherical lenses: Just like a cylindrical lens, a spherical lens will curve as it spans across your face from left-to-right. The beauty of spherical lenses is that although they come at a higher cost, they also curve from top-to-bottom providing you with better peripheral vision, less glare, and less distortion.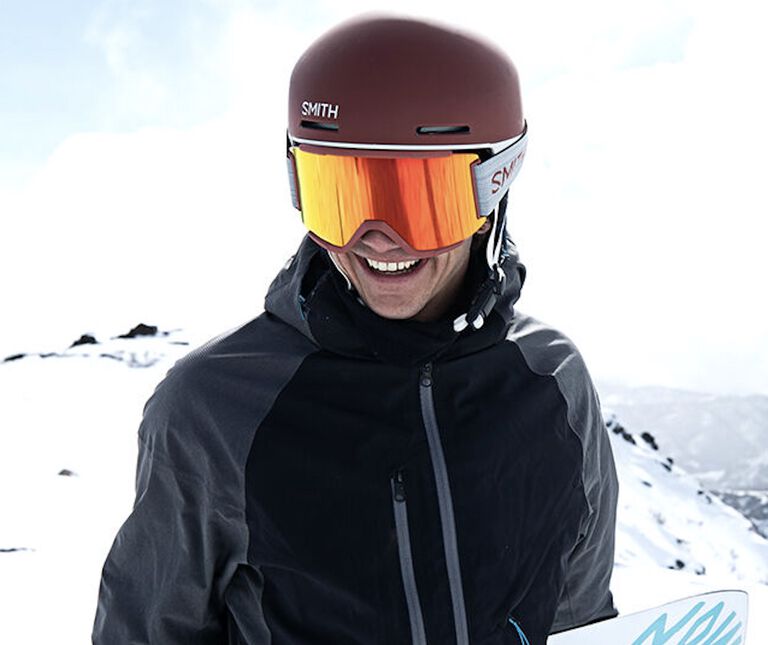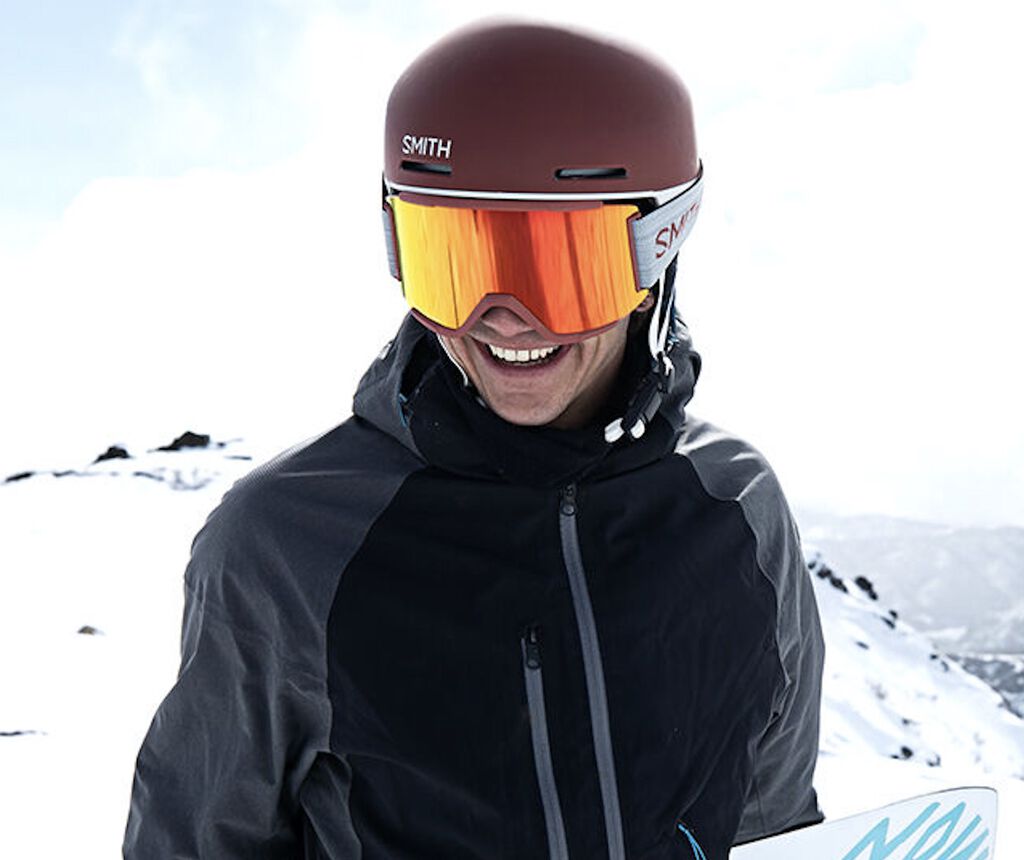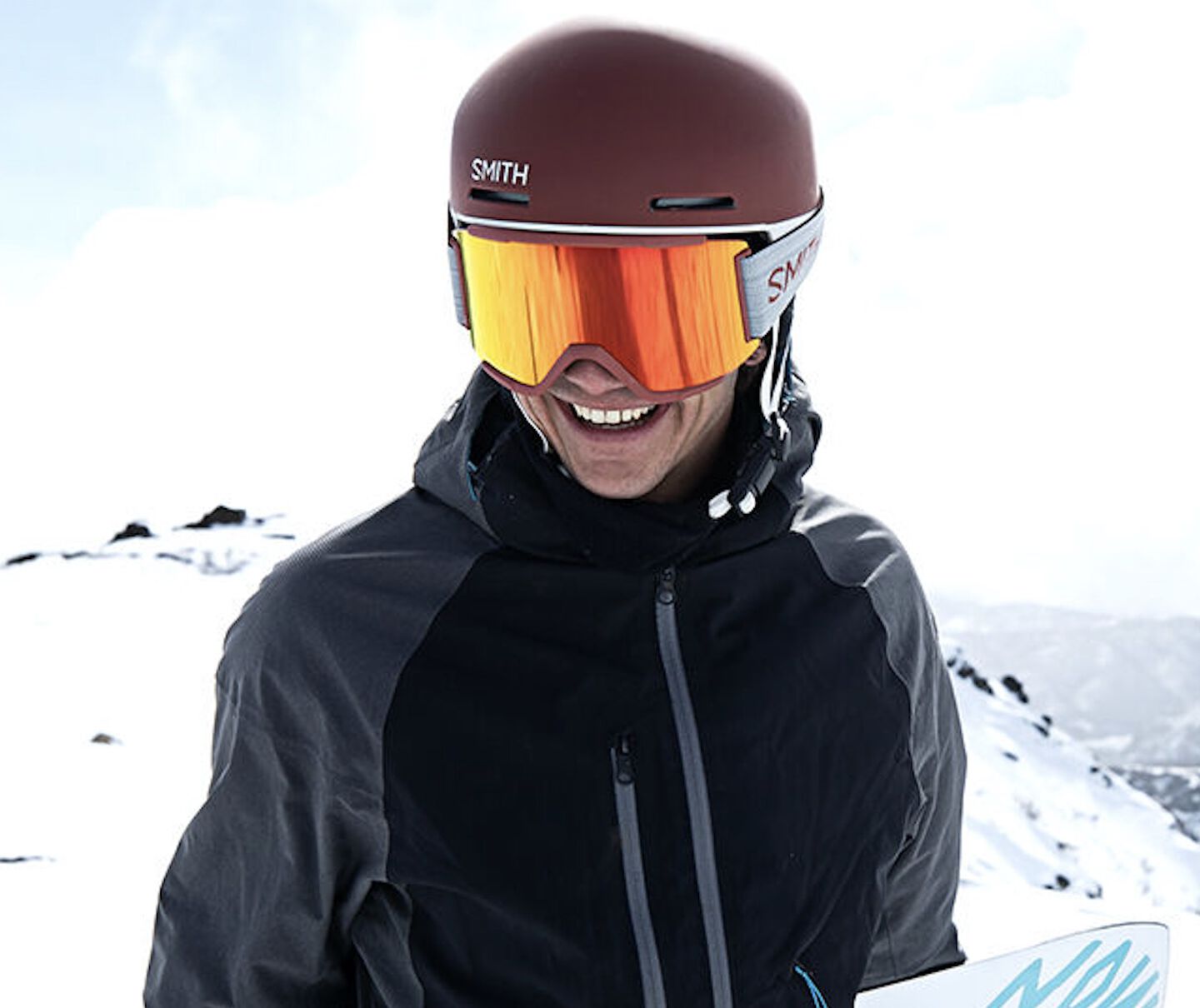 When you're spending a day on the hill it's highly likely that you'll have to deal with your ski or snowboarding goggles fogging up. Goggles frequently fog up because of the mix of warm air from you and the cold outdoor conditions. You're in luck though, manufacturers know about this issue too, and have been coming up with ways to combat the problem. Vents: Many ski and snowboarding goggle manufacturers place openings around the edges allowing air to flow through the goggles keeping moisture at bay. Vents are usually covered with some foam for a bit of added warmth and to keep snow out. Fans: If you want to make the added investment, some goggles are available with small battery-powered fans that help disperse any moisture in the goggles. These fans usually have different settings so they can be adjusted for different conditions throughout the day.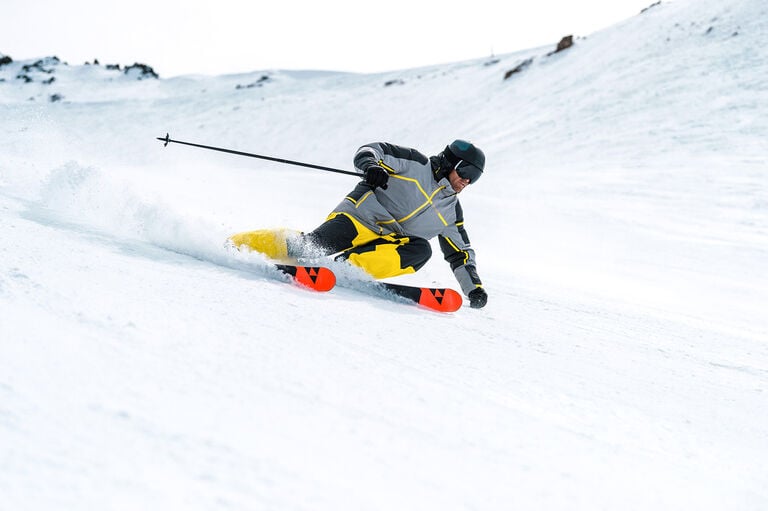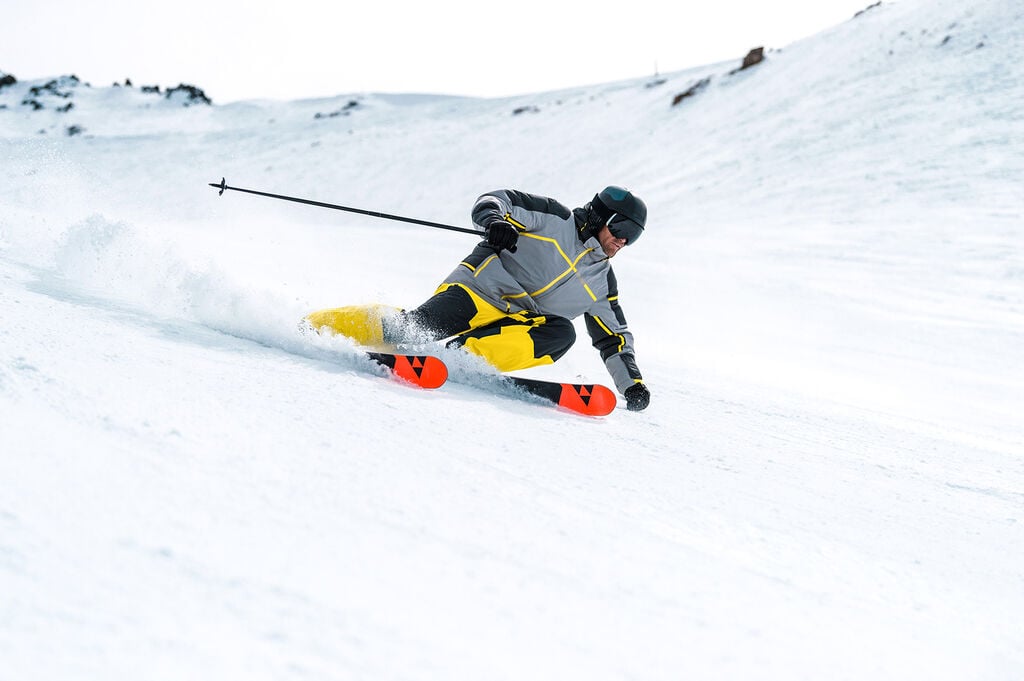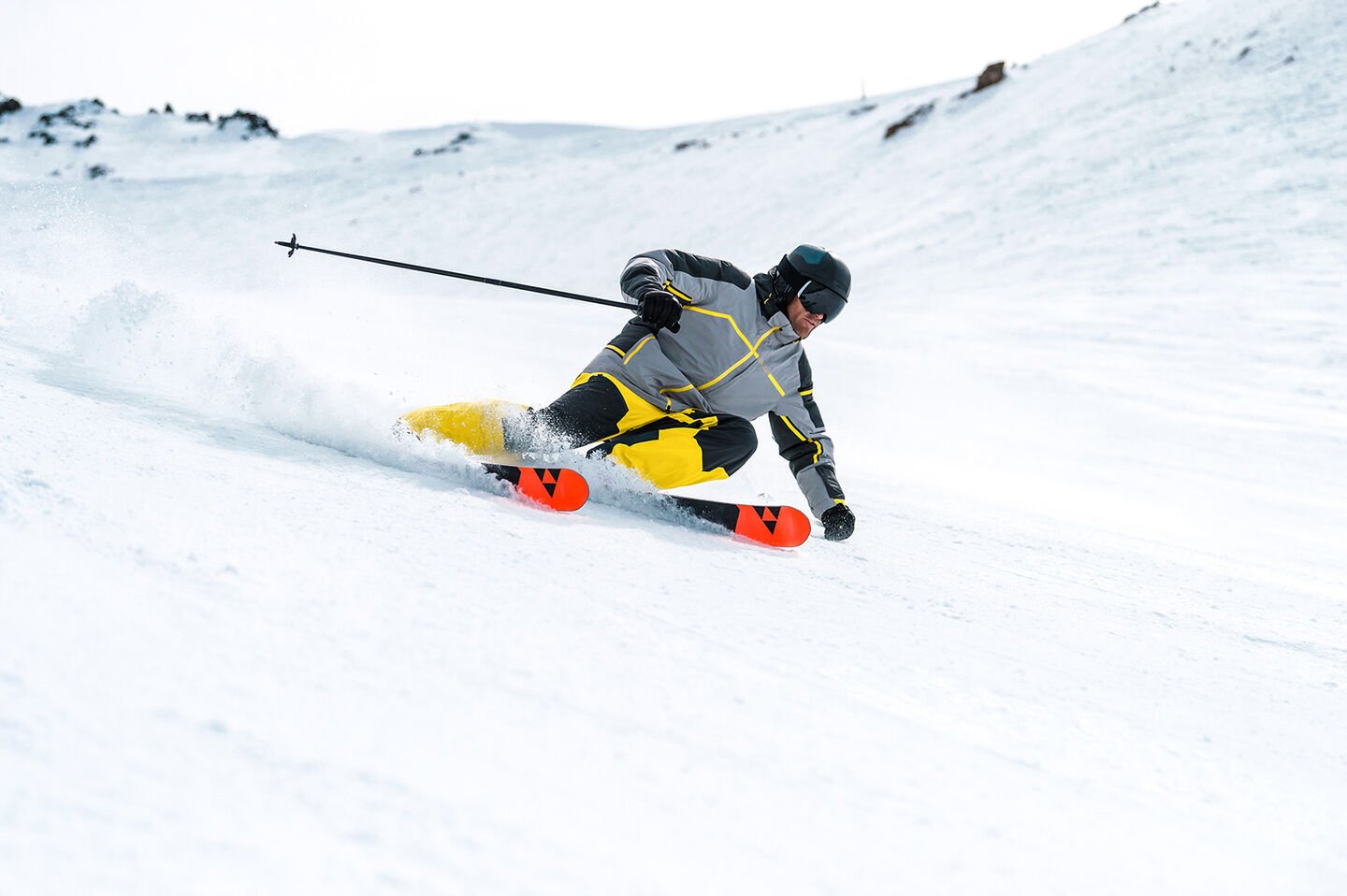 Visible Light Transmission and Lens Color
The lens of your goggles filter and accentuate light and colors in your field of vision. The amount of light that filters through the lens and reaches your eyes is called visible light transmission (VLT). Lighter lens tints are a better option for cloudy days because they allow more light to pass through, increasing the VLT (40%-70%). On bright sunny days, opt for goggles with a darker tint as they have a low VLT (5%-30%), reducing the amount of light that reaches your eyes. There are some goggles are "photochromatic," these goggles are designed to offer a range of VLT based on how much sun exposure they receive.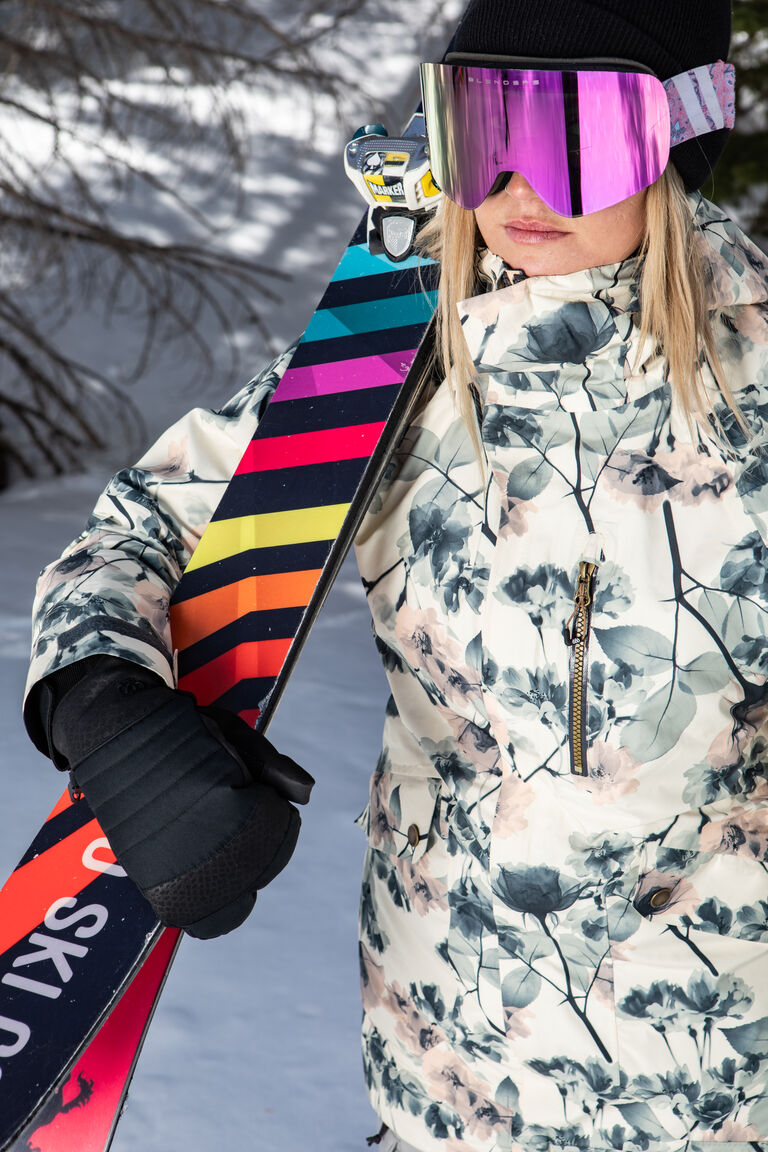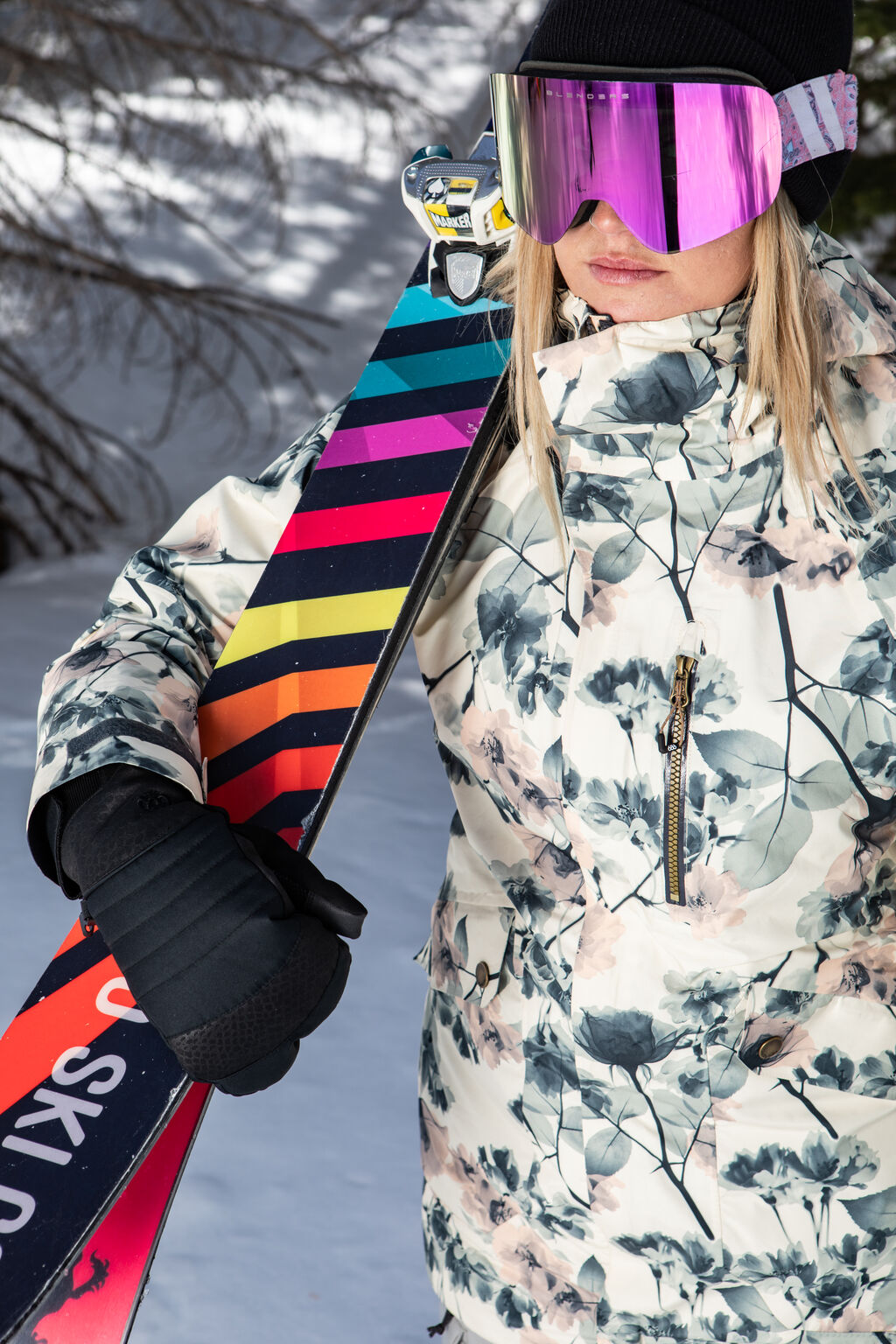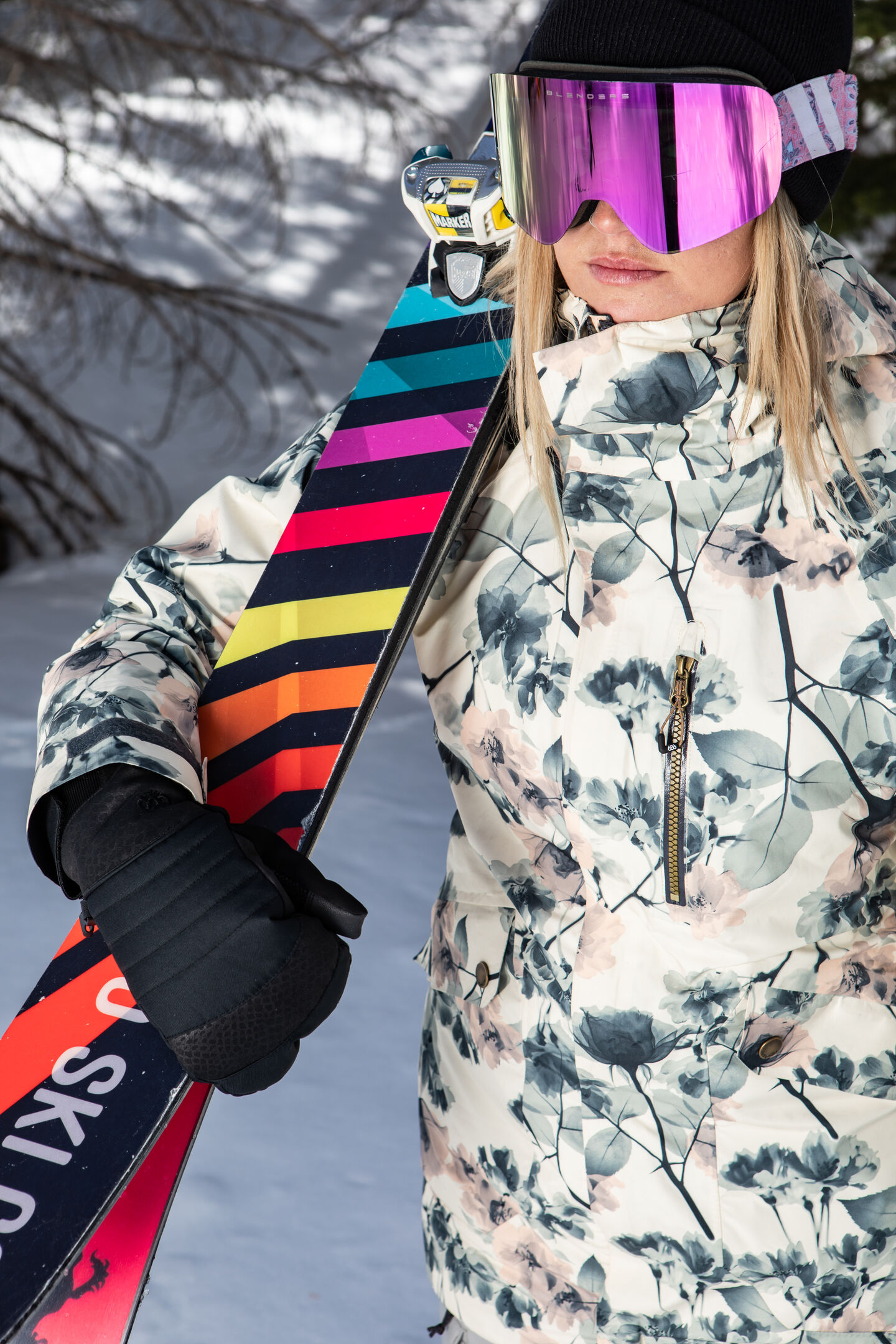 Make sure you choose goggles that are comfortable and fit your face properly. They should be snug enough to keep snow out, but not tight. Keep your helmet size and design in mind when looking for ski and snowboarding goggles. You want a snug fit between the helmet and goggles interface without unnecessary gaps. Men's goggles are usually suited for larger faces, while women's and kid's goggles are typically tailored to fit smaller faces.
OUR RECOMMENDED SKI & SNOWBOARD GOGGLES