Christy Sports – Skiing & Snowboarding Helmets
HOW TO CHOOSE THE RIGHT HELMET FOR SKIING & SNOWBOARDING
You don't have to be an expert on the slopes to understand that a helmet really adds to your safety. Not only do they do a great job at protecting your head, but they also help to keep the snow out of your face, the heat in, and your goggles secure. As with any piece of equipment, there are many options available and at Christy Sports, safety is especially important to us. That's why we've put together a guide to help you with how to choose ski and snowboarding helmets that are the right fit for you.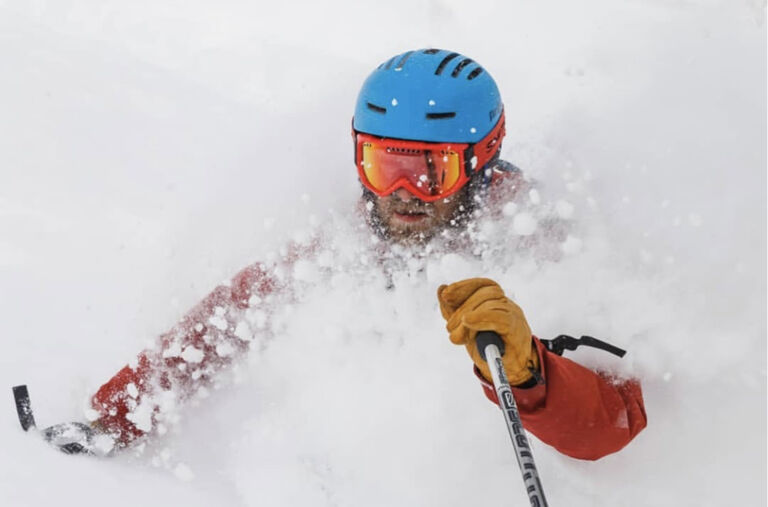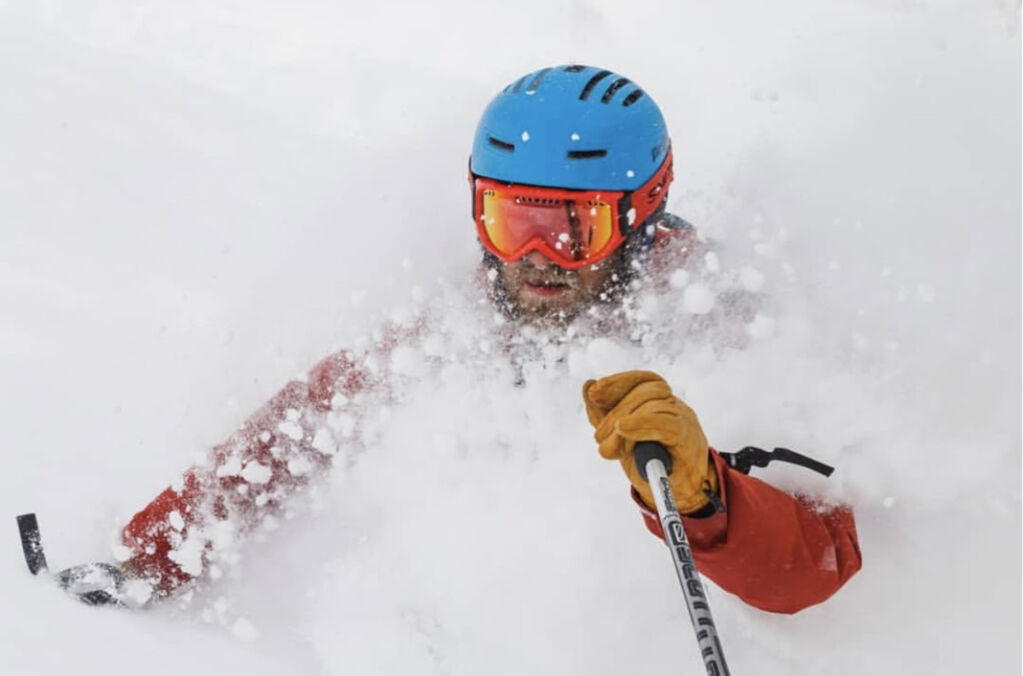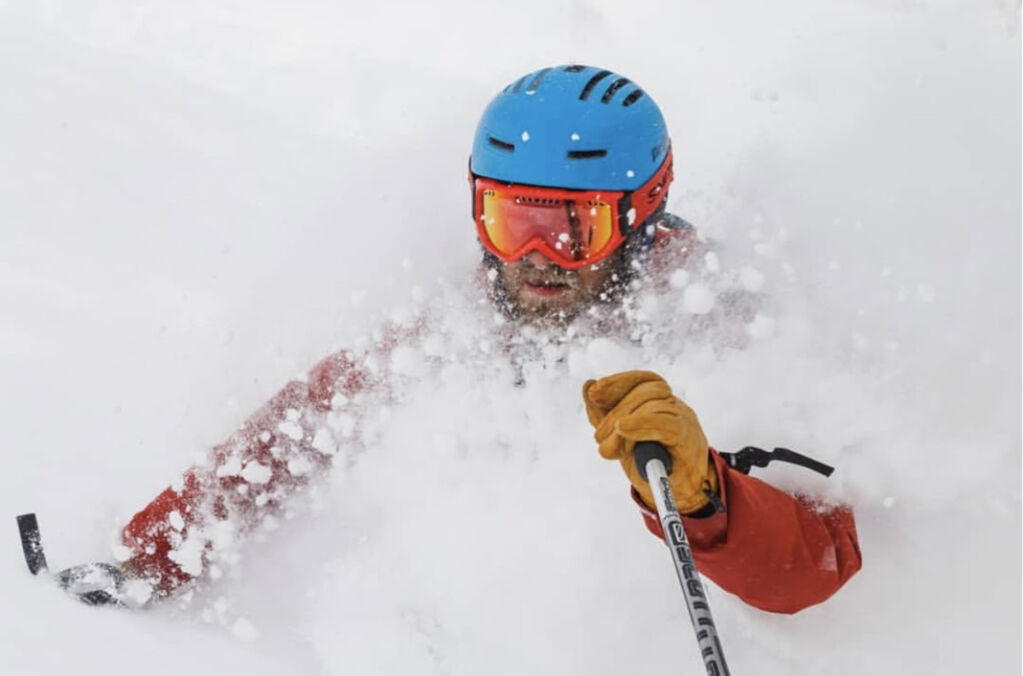 What to Look for in Ski and Snowboard Helmets
No helmet can fully prevent a concussion, but they are created to absorb the shock of bumps, thumps, or whacks during a traumatic event. Ski and snowboarding helmets vary in specific features but generally consist of two main components & the shell and the inner liner. The shell is the outer layer of the helmet that will protect you from rocks, branches, or flying debris. It is rigid and helps to soften any trauma by distributing the impact energy. The inner liner is made of expanded polystyrene foam that is designed to absorb impact. Although it is good to understand composition, you'll want to keep a few other things in mind as you choose the perfect ski or snowboarding helmet that will be keeping your head safe.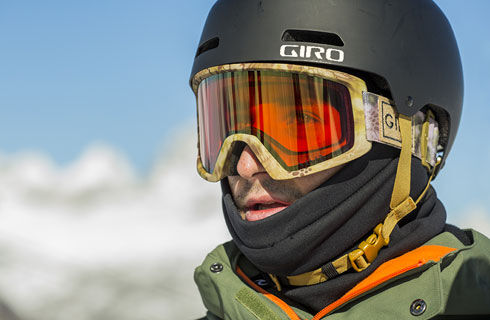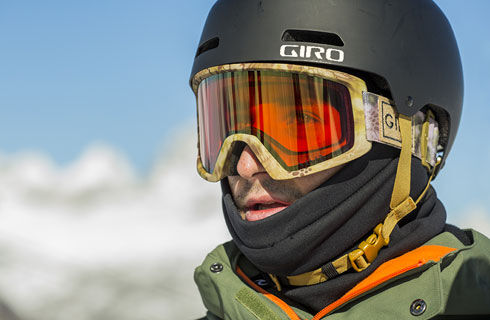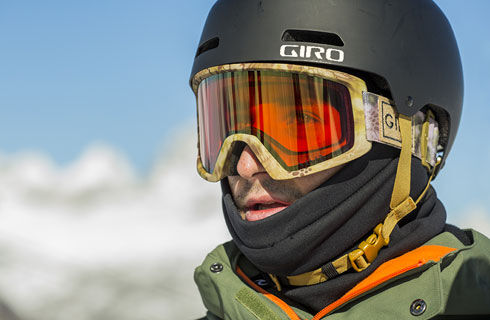 You'll have two helmet construction options to choose from in-mold helmets, and injection-molded helmets. In-mold helmets are made in a single molding process where the shell and the inner liner are attached at the same time. These helmets tend to be more lightweight than injection-molded helmets. Injection-molded helmets are more durable and can take a few more knocks and bumps than in-mold helmets. They are manufactured using an EPS foam bonded to a separate, ABS plastic shell.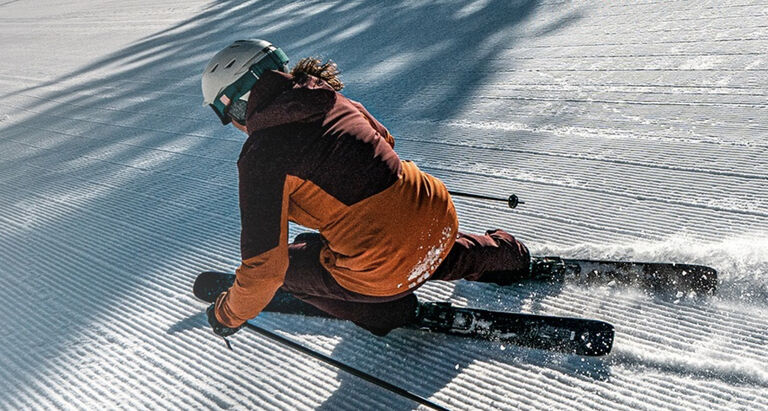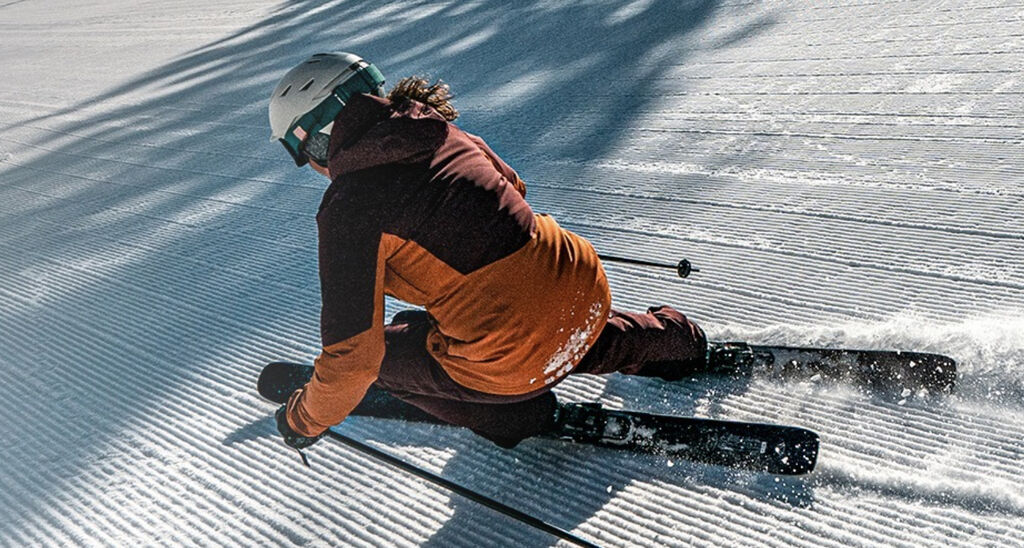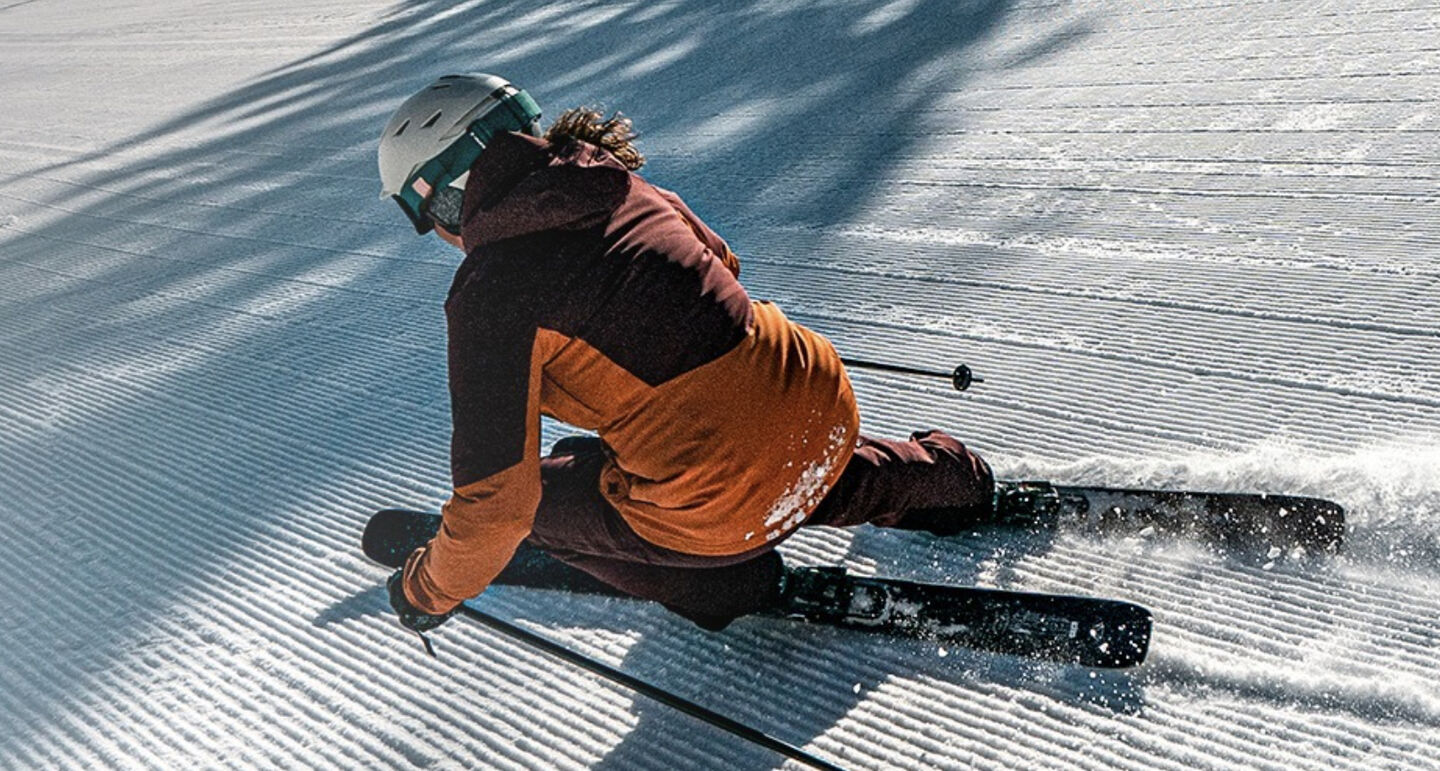 SIZE AND FIT
A comfortable helmet is key to your enjoyment on the slopes. Measure your head by positioning the measuring tape just above your ears and one inch above your eyebrows. You'll want to measure around the largest part of your head to determine the circumference of your head which will help you to find the best helmet size for you. You want a snug fit between the helmet and googles interface without unnecessary gaps. Most modern brands have a similar design, and there are very few helmet/google compatibility issues these days.
A helmet should fit snugly, but not too tight. Perform a shake test to determine if the helmet is fitting too loosely. With the helmet on, shake your head around from side to side. If the helmet moves on its own or shakes separately, it's too big. Also, take note of the positioning of the chinstrap. When properly fit and buckled, no more than two fingers should fit under the strap.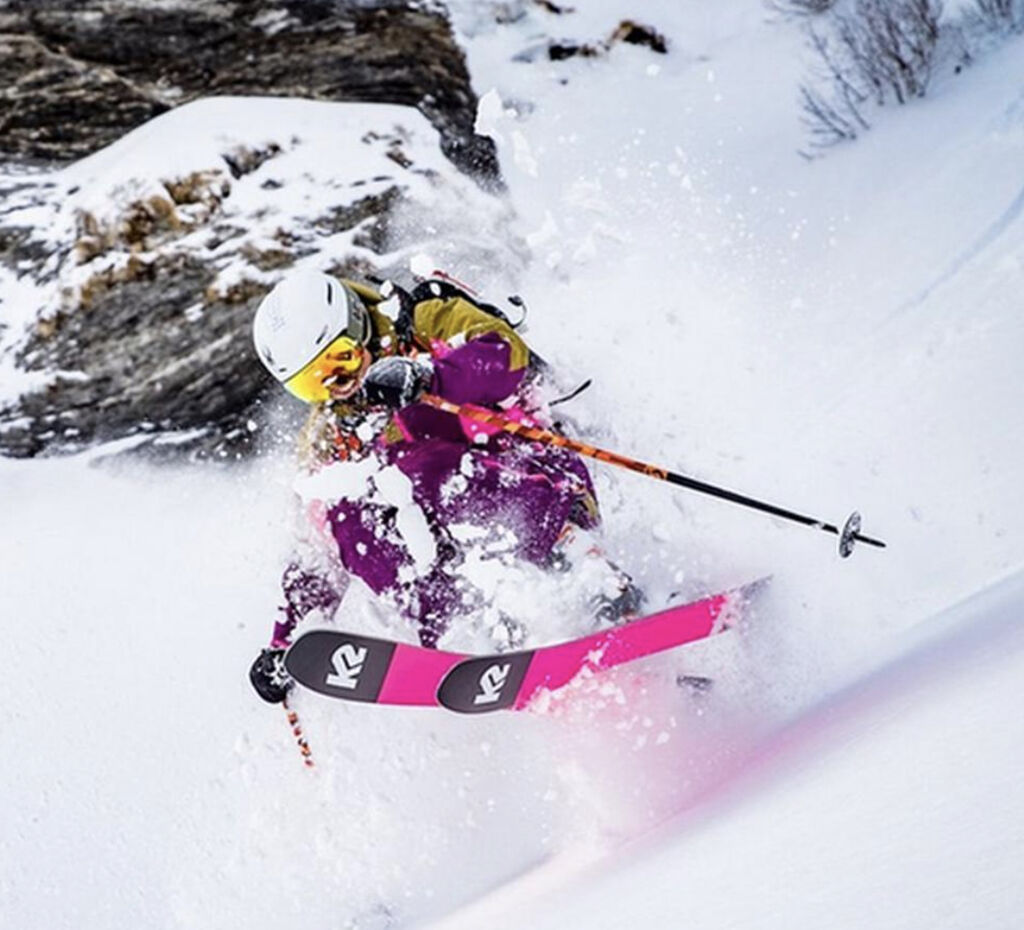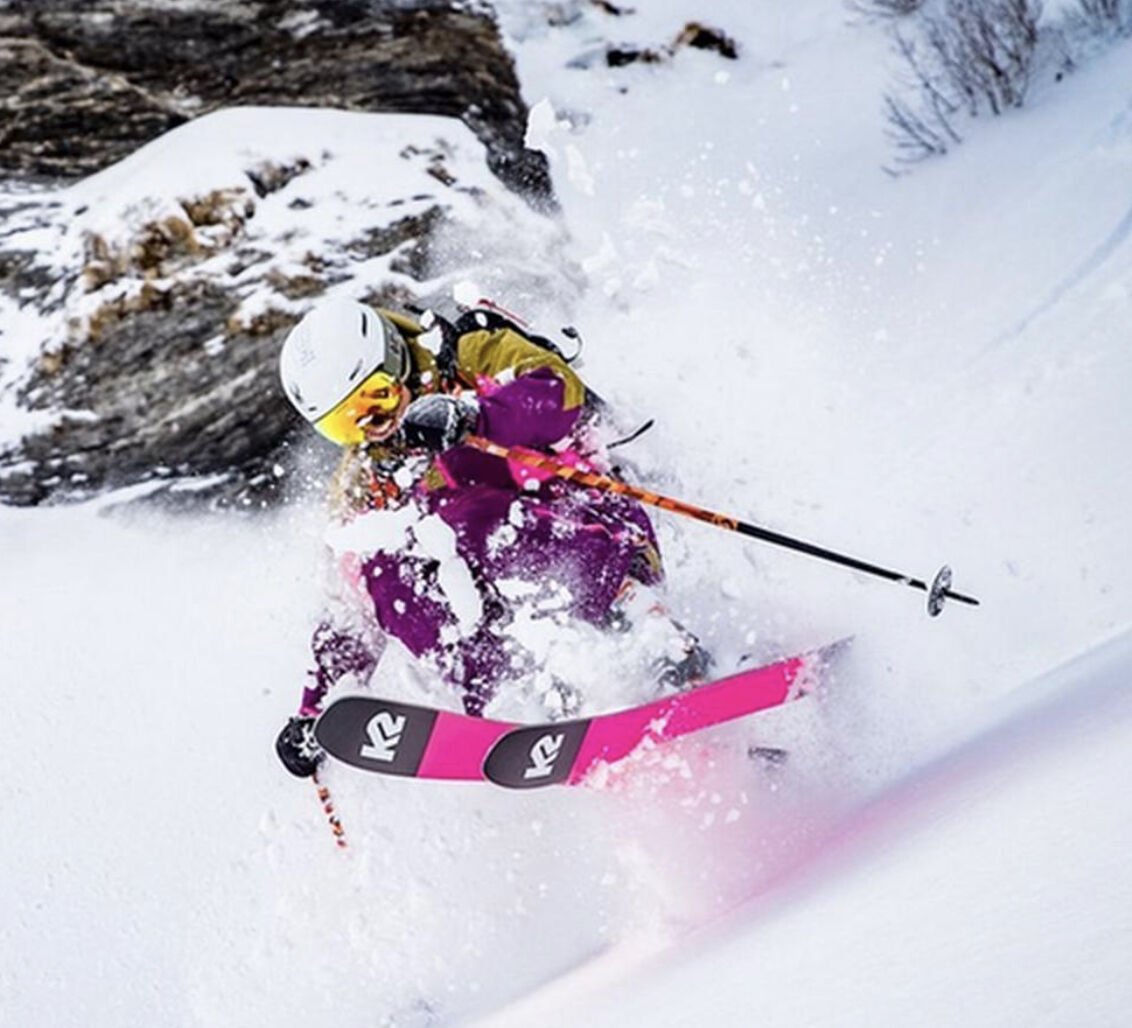 The main thing you'll want to do on the hill is enjoy yourself -- manufacturers know this so they've provided a myriad of features and accessories. From comfort features like added vents and detachable ear pads to entertainment accessories like camera mounts and built-in speakers, there's something for everyone's wants and needs.
When it comes to safety there are standards set in place and the same is true with ski and snowboarding helmets. Helmets need to be safety certified, and the most common snow helmet certification is the U.S.-based ASTM F2040. The other know certification is the CE EN1077; a European certificate for snow helmets. Some helmets might meet both safety standards, but it is common for helmets to meet the requirements of one endorsement but not the other.
OUR RECOMMENDED SKI & SNOWBOARD HELMETS