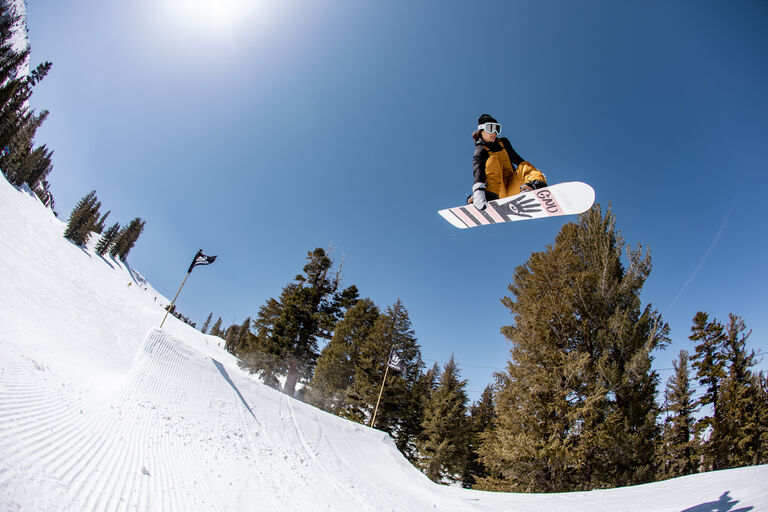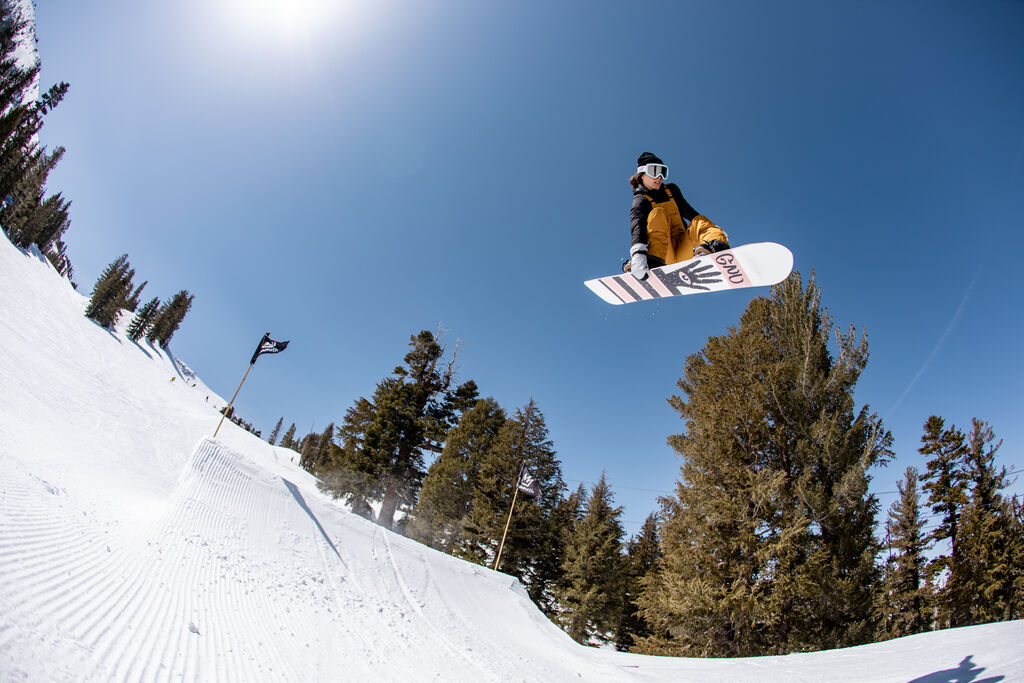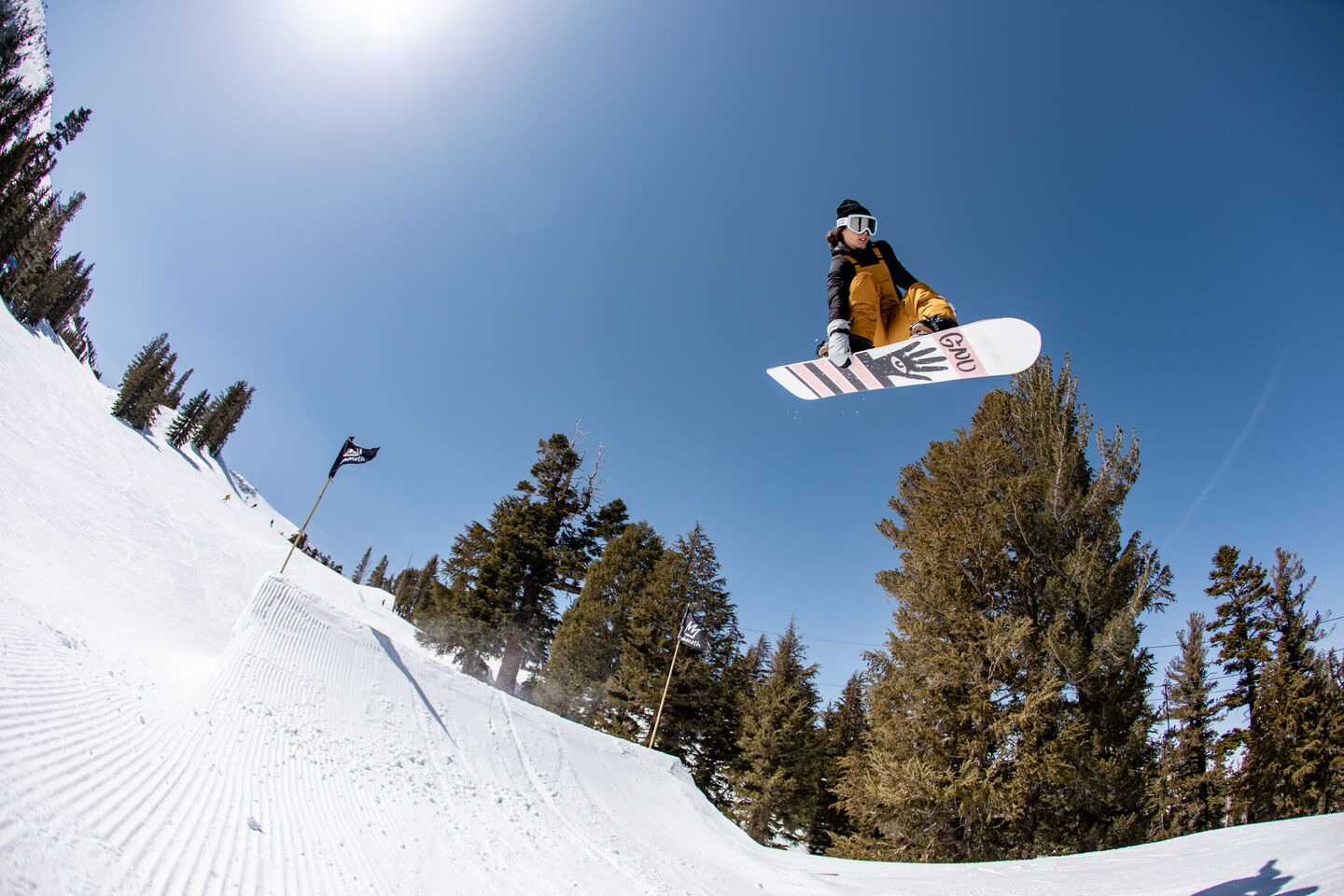 Christy Sports – Snowboard Deck Buying Guide
HOW TO CHOOSE THE RIGHT SNOWBOARD
There are a lot of options for snowboards and it can be difficult to determine which board you should invest in to enjoy your time on the hills. Snowboards come with a variety of different options, and this guide is intended to help you narrow down the search and pick the right board. We'll look at length, width, and skill level to help you determine your abilities and choose a board that will provide you with the most support.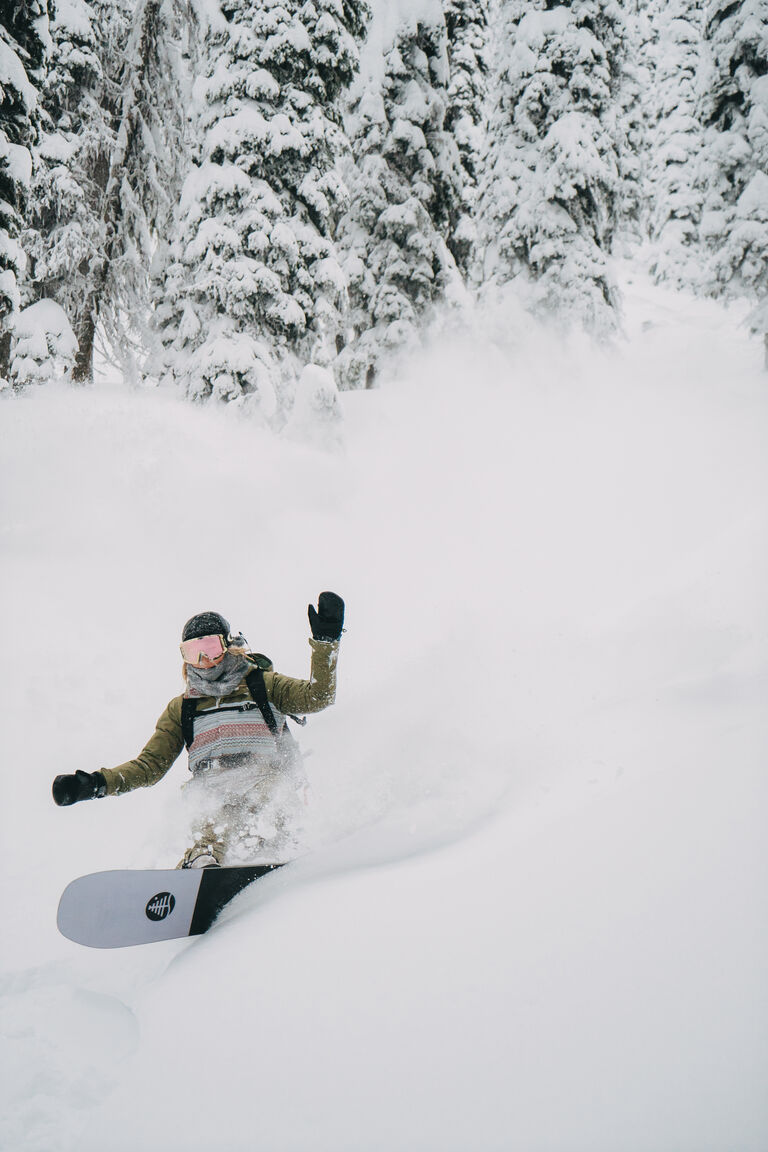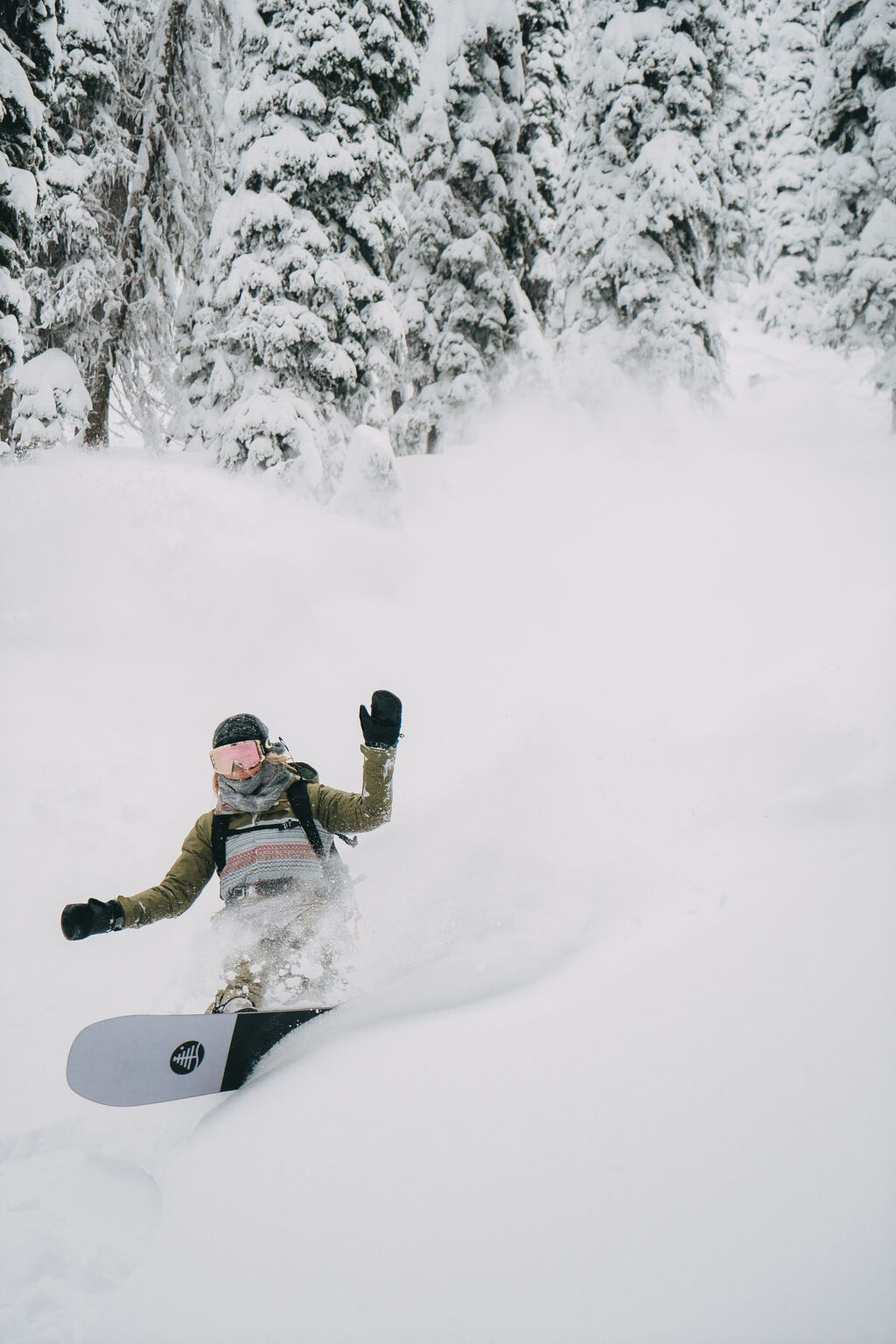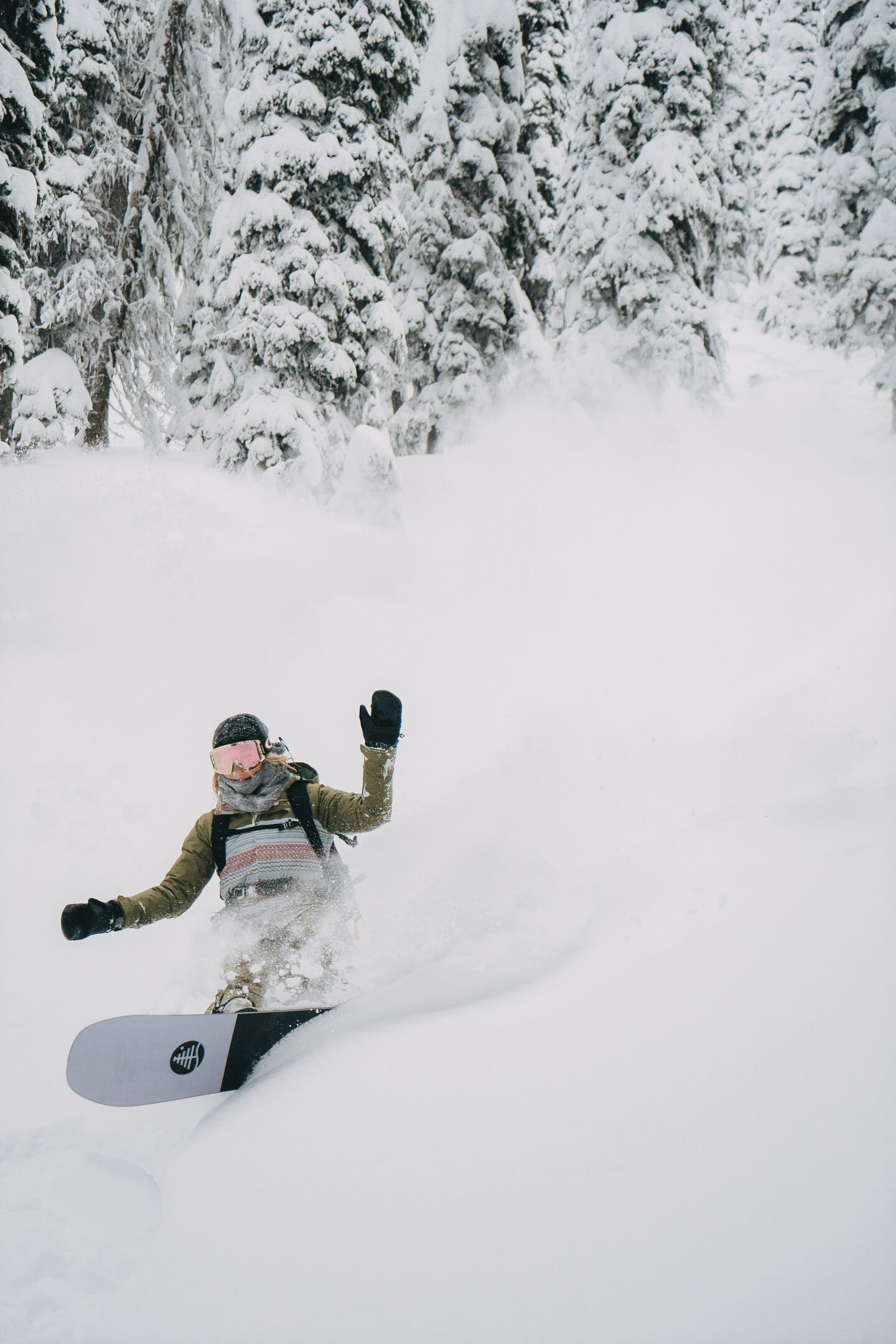 Snowboards are often made to accommodate riders at different experience levels, and it's important to stay in your lane when choosing the right board. If you're just starting out, you'll want to stick with a board that has good flexibility to handle various terrain. This will enable you to get a feel for the riding style that you prefer and help you progress. Experienced riders will opt for stiffer boards with features that offer more precision, but it takes an advanced rider to know how to manage and control the board properly and accurately. These riders can venture out into deep powder with ease, while beginners may not have the ability required to make the most of those conditions. Most snowboard profiles are usually one of four categories - Rocker (good for floating in powder, very forgiving/beginner friendly), Camber (aggressive and fast, designed for more advanced riders), Flat (pretty decent all around), or Rocker/Camber Profiles (hybrids) usually good for most conditions, and a great choice for a lot of riders.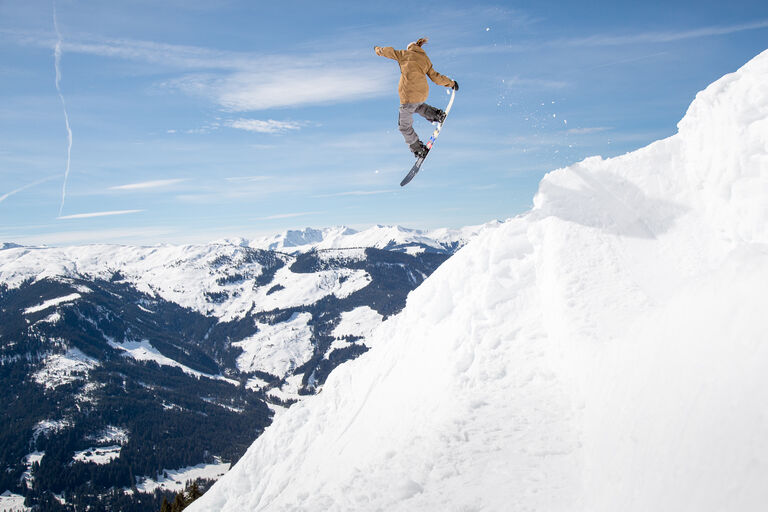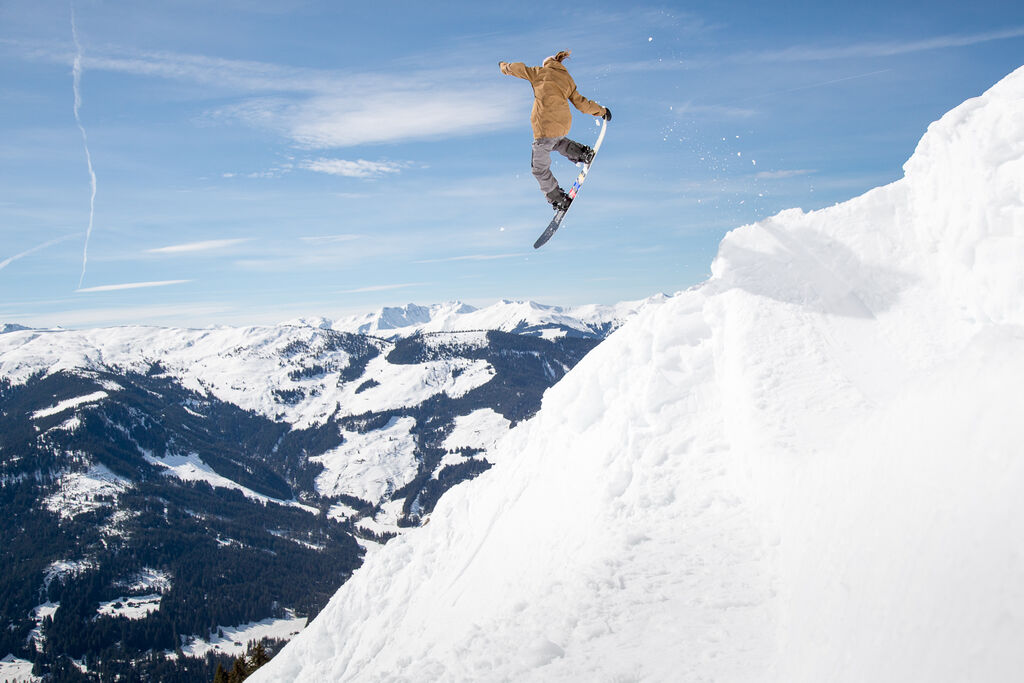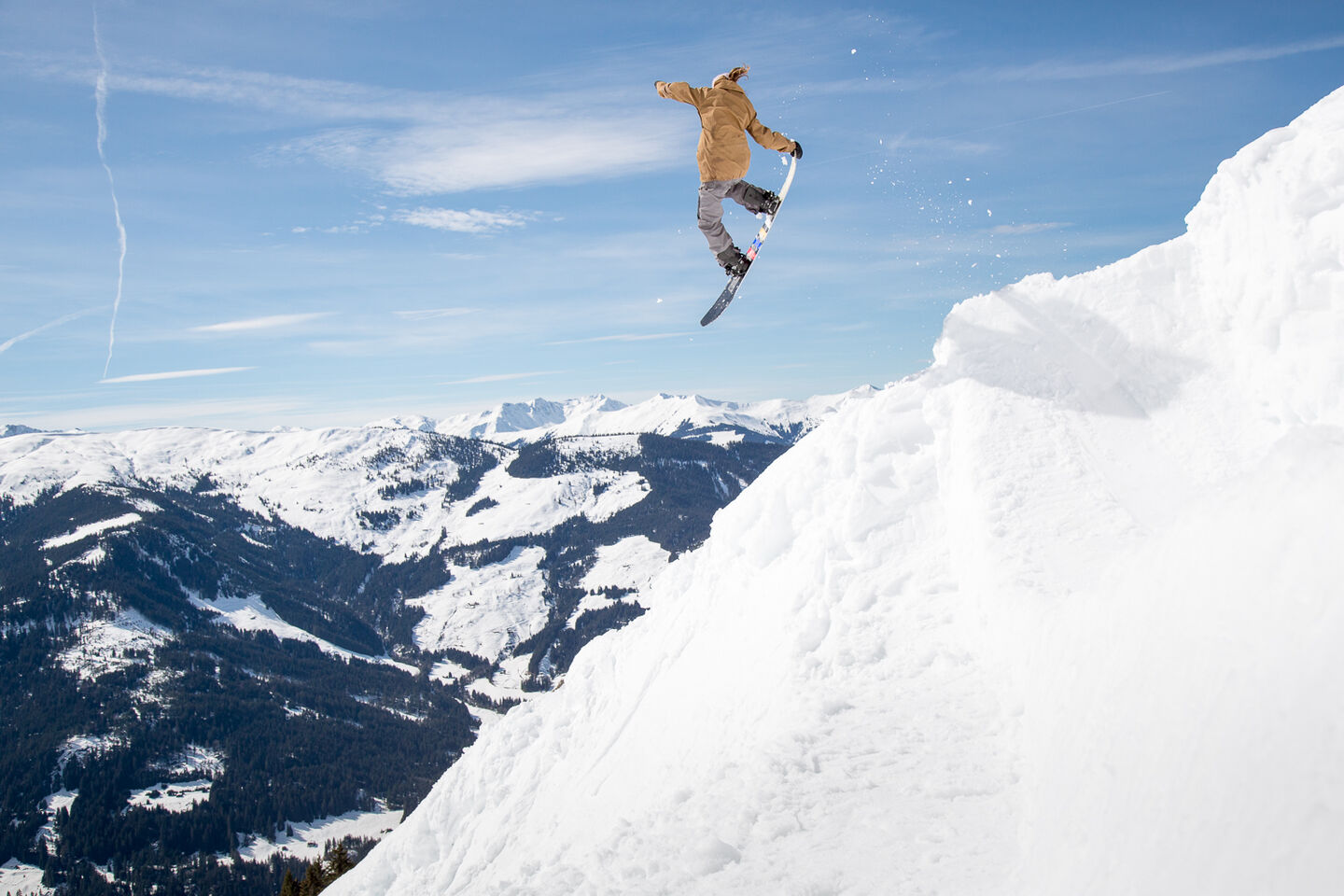 The correct width for snowboards depends on the size of your feet. Most men's snowboards will come in "wide" variations. These "wide" snowboards are typically designed for riders who wear boots that are size 11+. Having the correct width board will enable you to apply pressure while you're riding and have more control over the movements of the board. If your boots are sticking out too far, you can end up catching an edge and tumbling down the hill.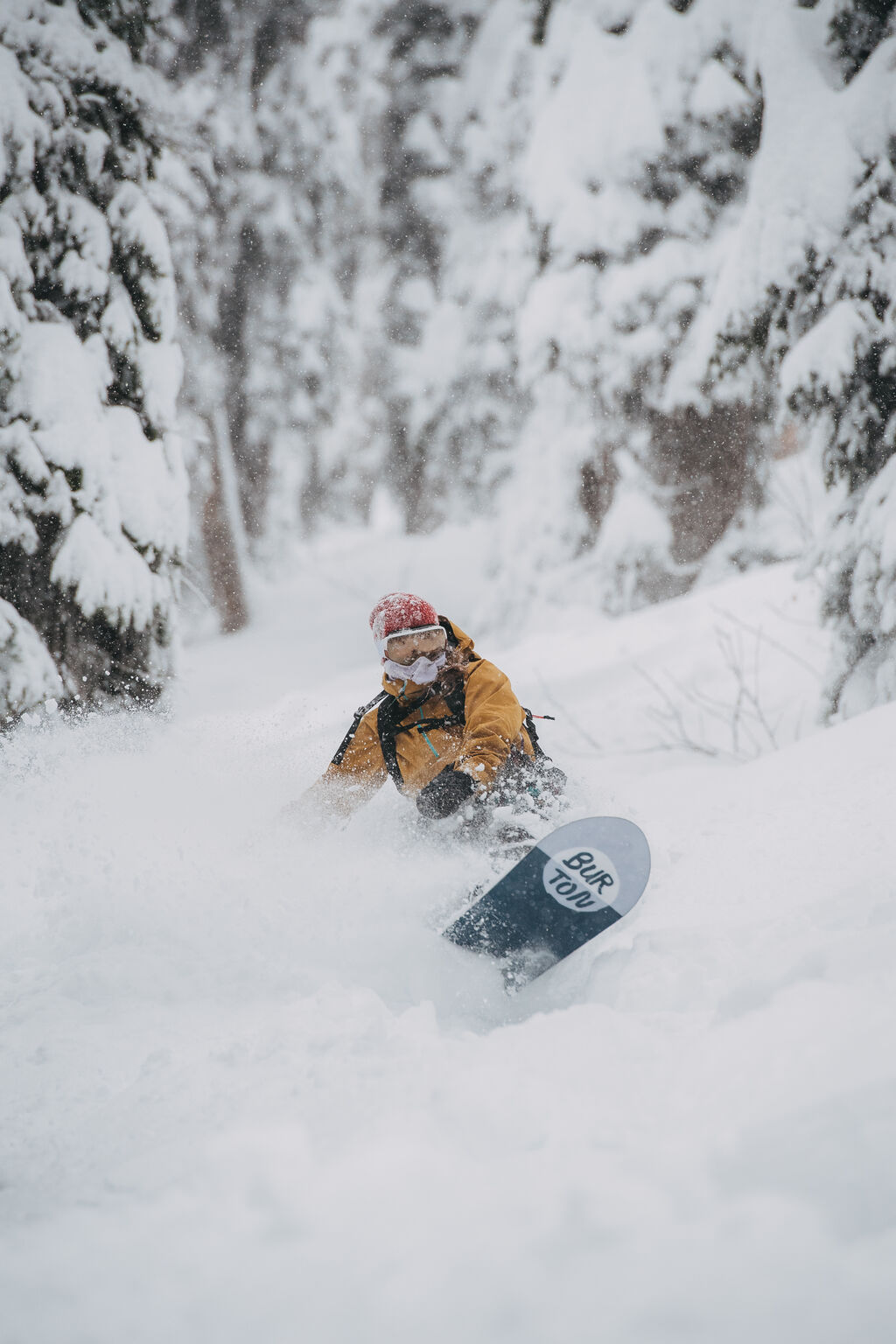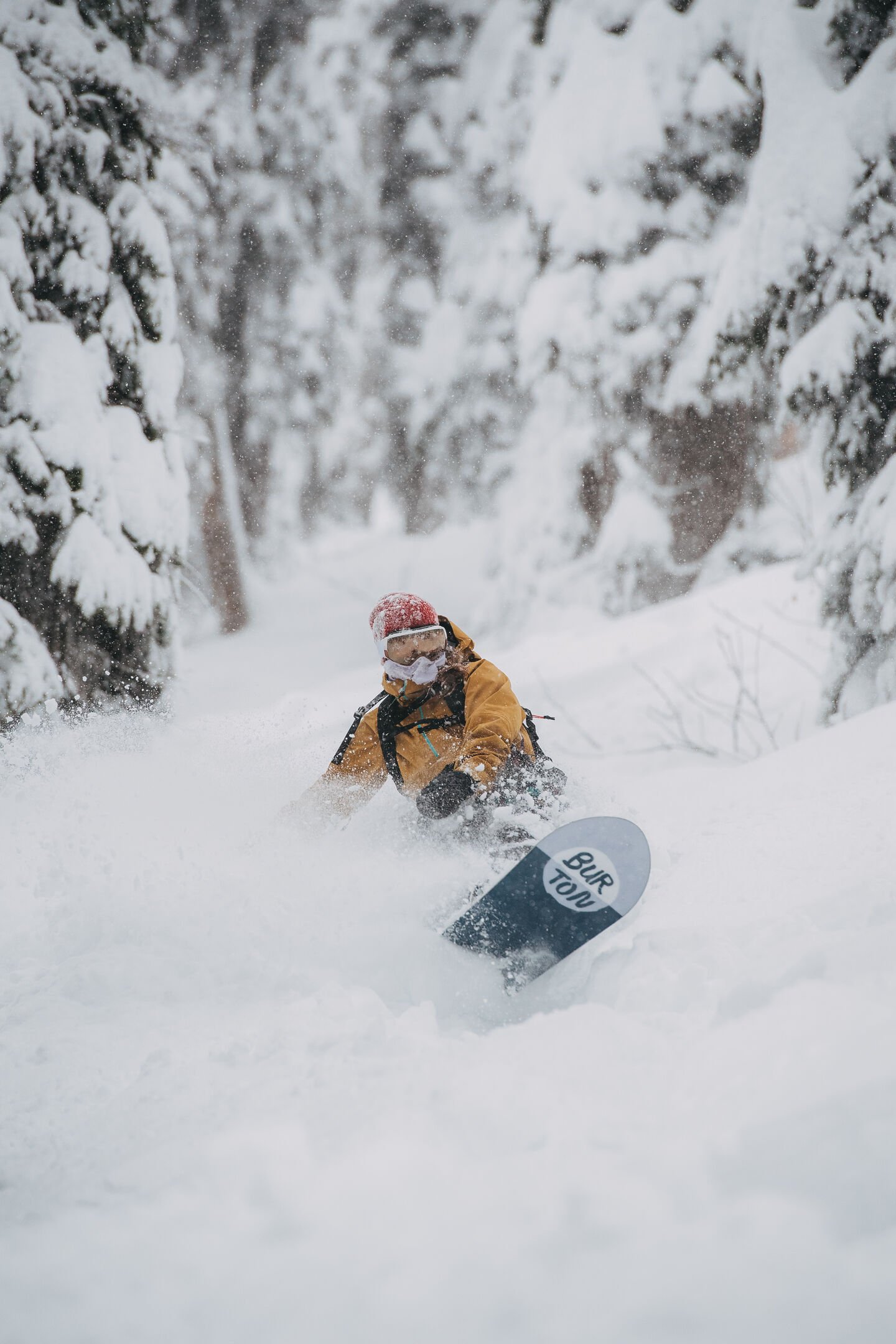 Snowboards come in various lengths to suit the height and weight of each rider. Years of common practice suggests choosing a snowboard by standing the board on its end and measuring yourself against it. The tip of the board should align somewhere between your collar bone and nose. Having said that, some manufacturers recommend choosing snowboards by the weight of the rider instead of height as it can offer more precision. If you do a lot of freeriding you'll want to opt for a slightly longer board as they can offer better stability and allow higher speeds, but for freestyle riding, shorter snowboards allow better maneuverability for accomplishing tricks. You can check out the size chart below, this will help determine the right length for you. Keep in mind this size chart is approximate, and may vary depending on the board design, and rider skill level.
Adult Snowboard Sizing
Sizes are Approximate
| Snowboard Size (cm) | Rider Height (in) | Rider Height (cm) | Rider Weight (lb) |
| --- | --- | --- | --- |
| 128-136 | 4'10"-5' | 147-151 | 110-120 |
| 133-141 | 5'-5'2" | 152-157 | 115-130 |
| 139-147 | 5'2"-5'4" | 158-162 | 125-135 |
| 144-152 | 5'4"-5'6" | 163-167 | 135-145 |
| 149-157 | 5'6"-5'8" | 168-172 | 140-155 |
| 154-162 | 5'8"-5'10" | 173-177 | 150-165 |
| 159-167 | 5'10"-6' | 178-182 | 160-175 |
| 160+ | 6'-6'2" | 183-187 | 170-185 |
| 160+ | 6'2"-6'4" | 188-192 | 180-195 |
| 160+ | 6'4"+ | 193+ | 190-205 |
OUR RECOMMENDED SNOWBOARD GEAR