Powder Daze Ski and Snowboard Sale Event Has Ended
We'll be back next year. Sign up for updates.
Thank you for subscribing!
*By entering your information you're opting into receiving communication from Christy Sports LLC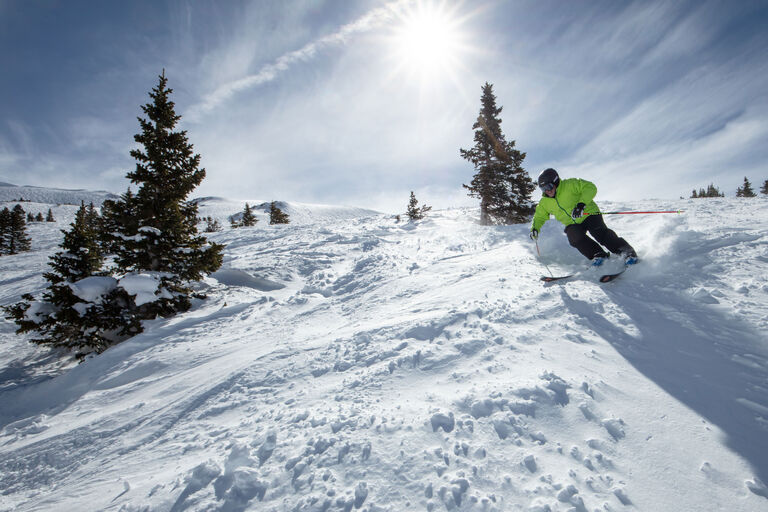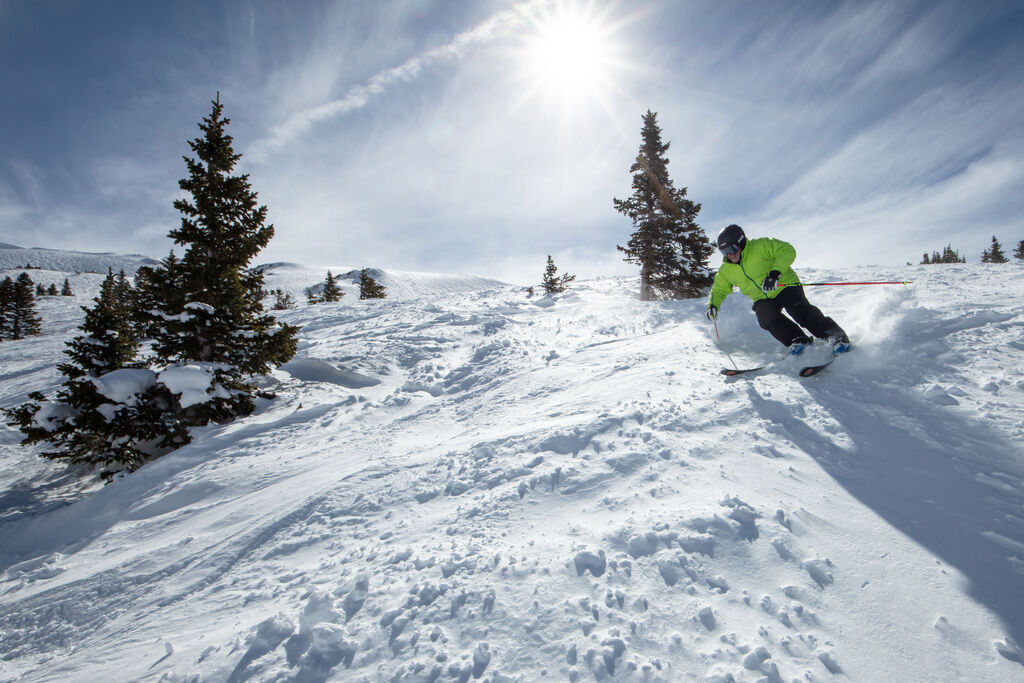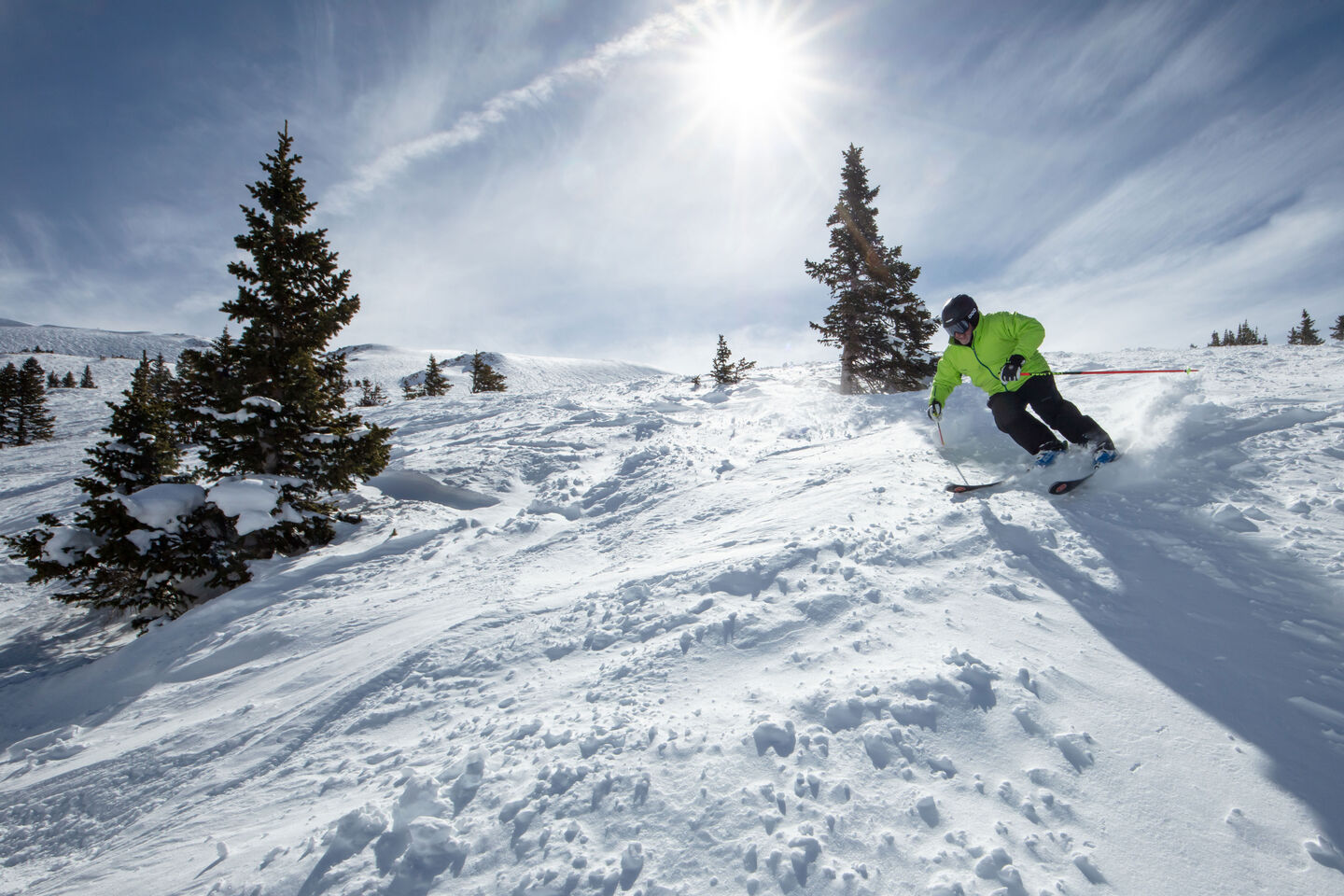 Clearance Gear
You don't have to wait until Powder Daze to find great deals on Ski and Board Gear, Clothing and Accessories
Powder Daze
Powder chasers, get ready for Powder Daze, Christy Sports' largest ski and snowboard sales event in Colorado. From September 2-11, save up to 60% on the top skis, boards, apparel, and accessories from top brands like Spyder, Rossignol, Descente, and more! And while you're at it, grab season ski and board rentals and snag exclusive pass deals with Loveland, A-Basin, Ikon and more! Whether you're trying to find gear to ski with friends or family, this is one Christy Sports sale you don't want to miss. But if you do happen to miss the sale, it's all good. There are still tons of styles to shop in store and online. We have locations across Colorado and Utah with knowledgeable, friendly staff, ready to help you find the perfect gear for your next mountain adventure.