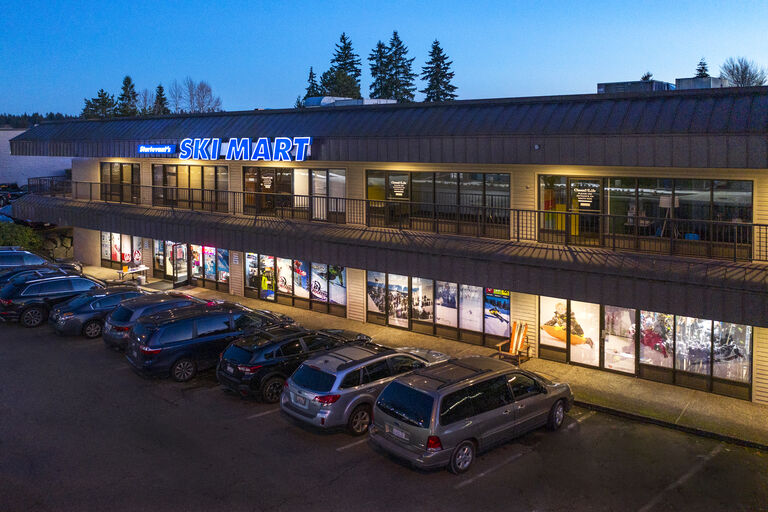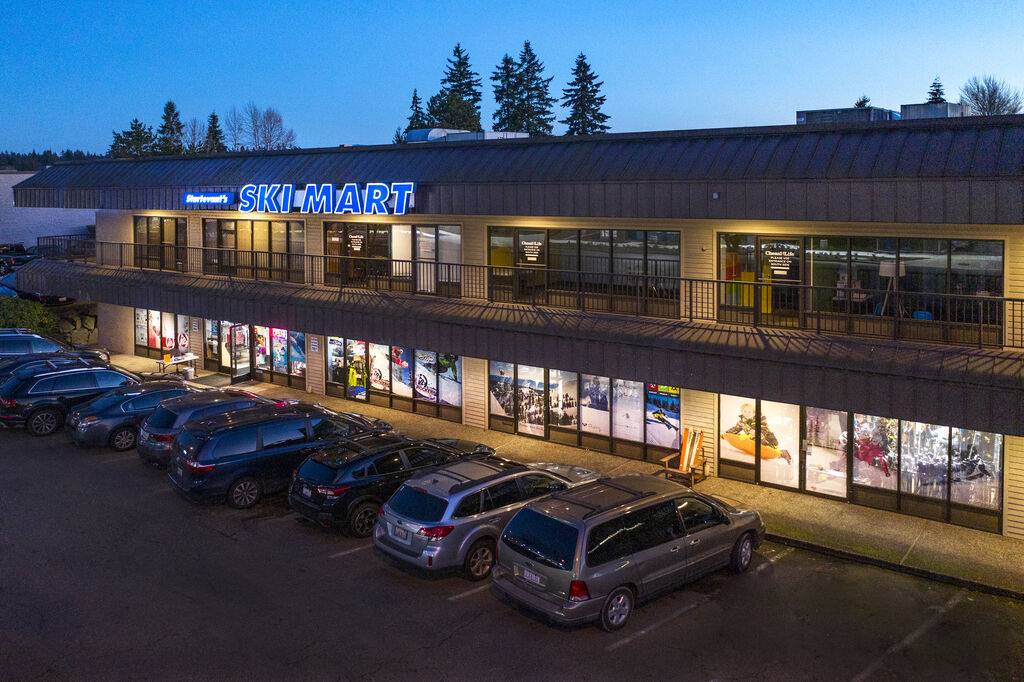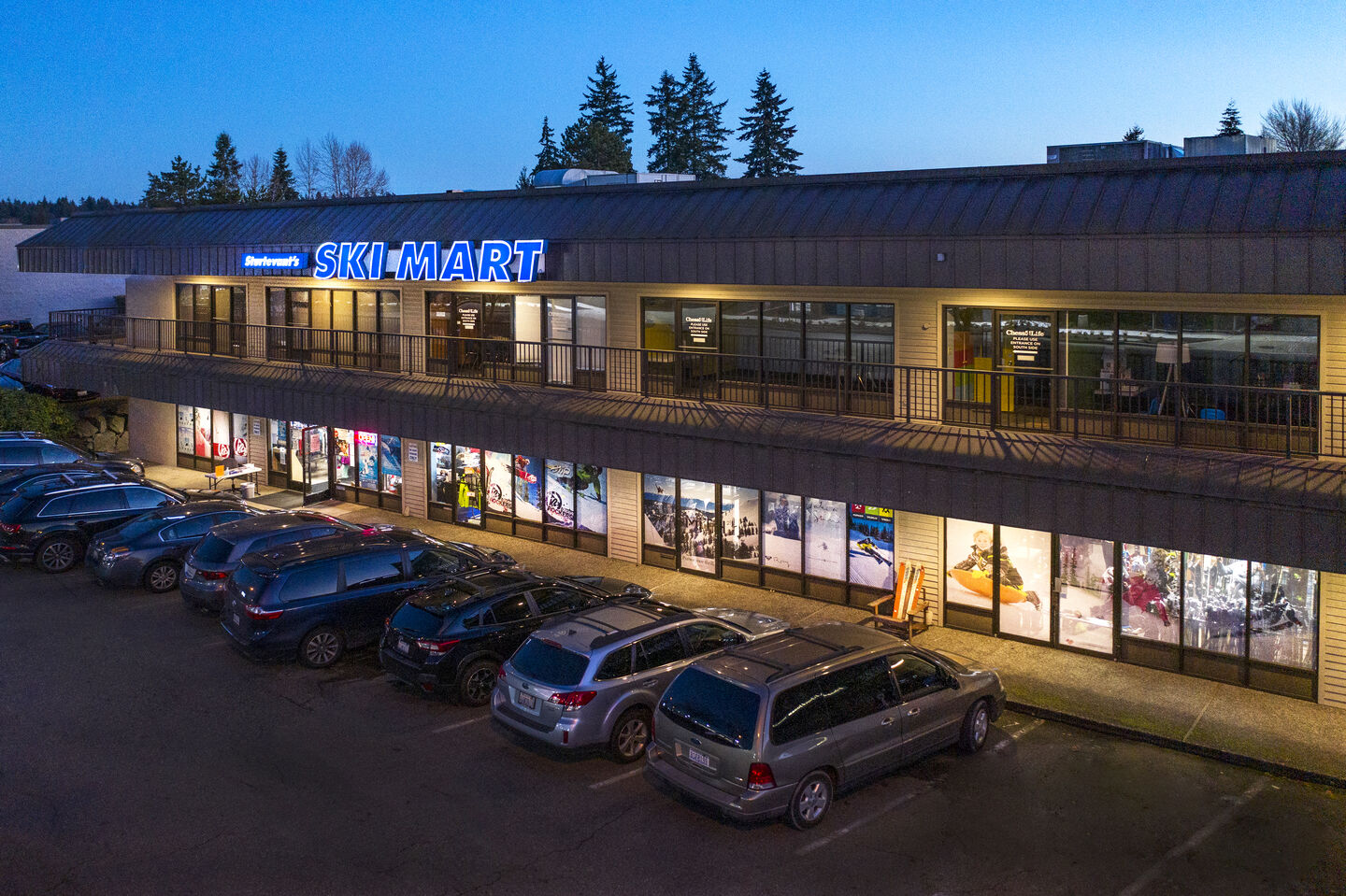 Ski Mart Bellevue
Sturtevant's Ski Mart is located just east of 132nd Avenue Northeast on Northeast 20th Street in Bellevue. We are in the brown and tan building with 2 levels, next door to West Marine.
Rentals - Skiing, Snowboarding, X/C Skis, Snowshoes
Sales - Ski and Snowboard
Service & Repair - Ski and Snowboard
Nearby Location(s):
SEASON RENTAL RESERVATIONS OPEN FOR 21/22 SEASON
Ski Mart and our family of stores is the premier ski and snowboard rental company serving the mountain resorts and central cities of Colorado, Utah, New Mexico & Washington. Come experience the Christy Difference. Our rental staff will ensure you are in the right season rental for another great ski season.
NOW TAKING SKI AND SNOWBOARD RENTAL RESERVATIONS FOR THE 2021/22 SEASON
RESERVE IN ADVANCE AND SAVE UP TO 20%* ON DAILY RESERVATIONS
*offer not valid on season rentals
DAILY SKI & SNOWBOARD RENTALS
Ski Mart Bellevue is now accepting reservations for daily ski and snowboard rentals.
ADDITIONAL STORE SERVICES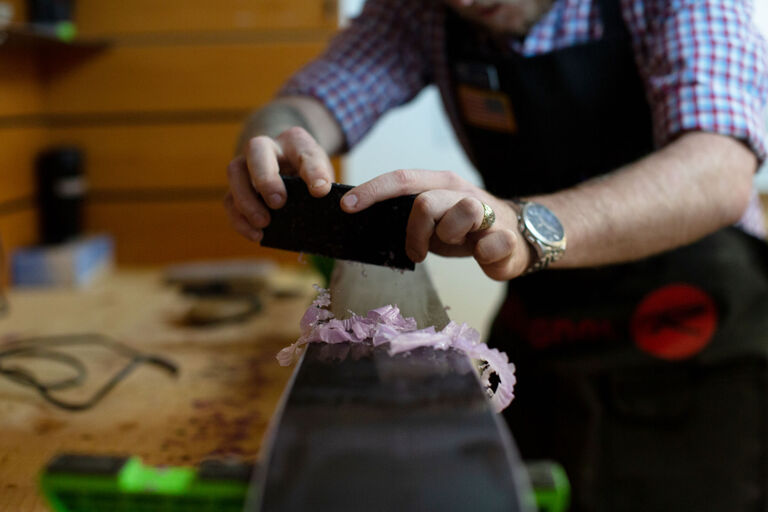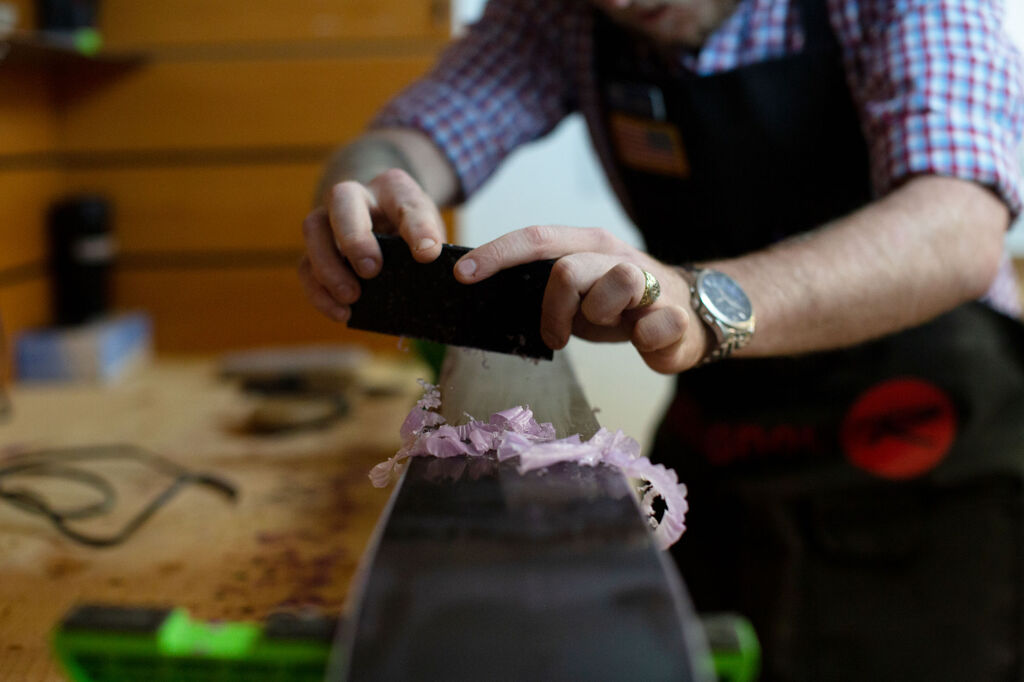 Ski & Snowboard TUNING & REPAIR
Skis & boards should be tuned after every 5th to 6th time on snow. Ski Mart offers 24-hour turnaround on most services.
REVIEWS FOR THIS LOCATION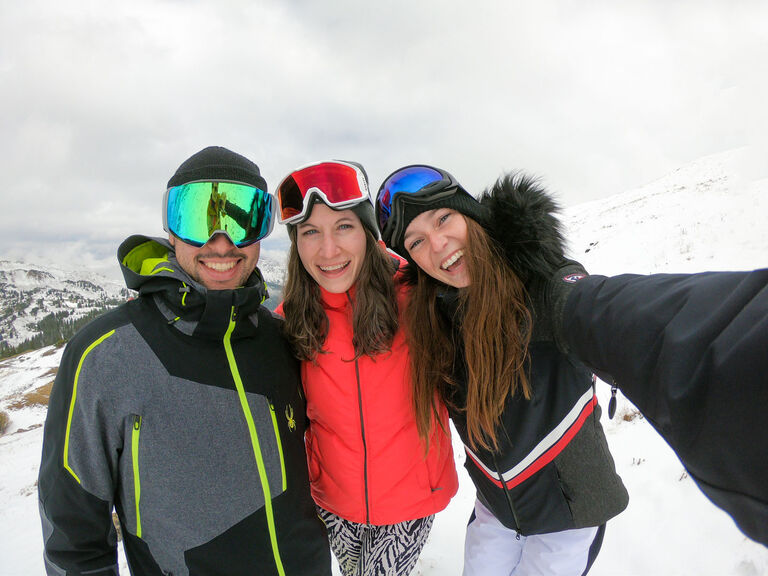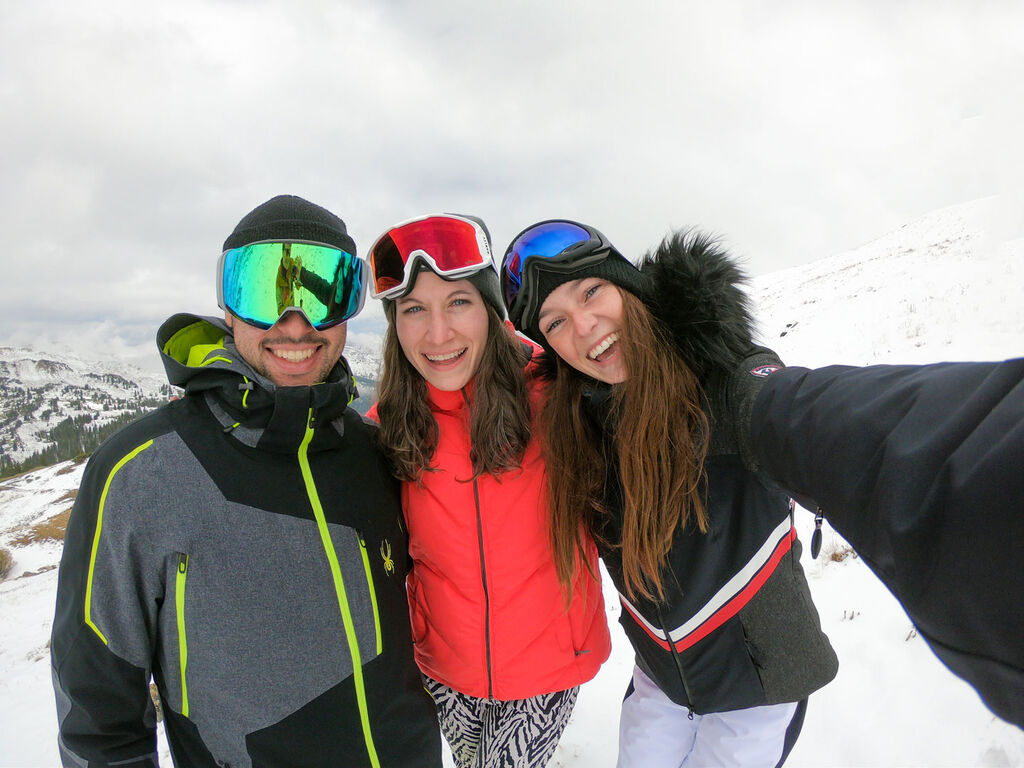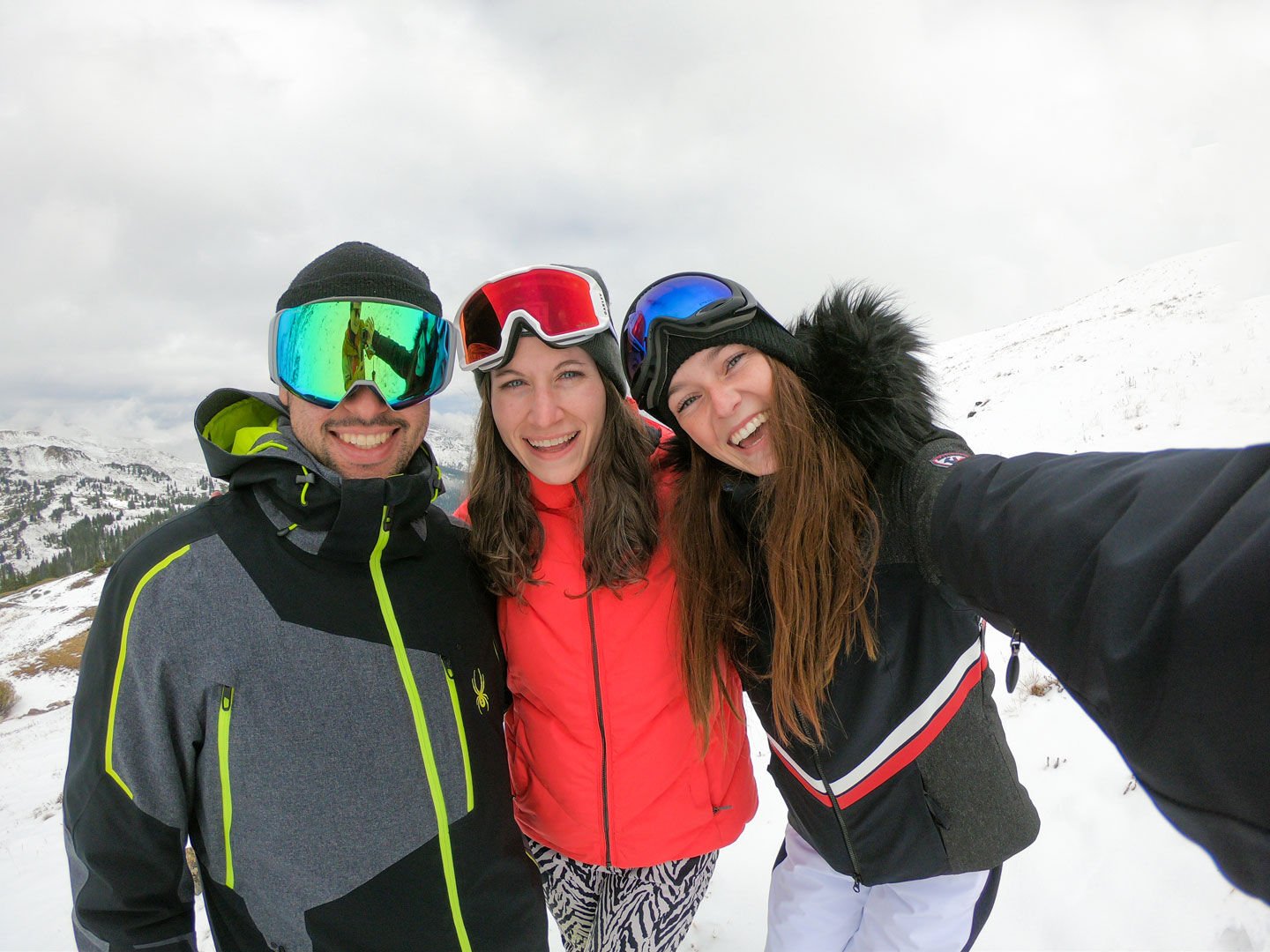 OPEN POSITIONS AT CHRISTY SPORTS
Christy Sports has something to offer for all job seekers, whether it's wanting to spend a winter season with us or starting a career. We'll see you out there!
Bellevue, Washington
A visit to the Puget Sound Region in Washington State wouldn't be complete without stopping in Bellevue. Beautifully located in the Pacific Northwest, Bellevue offers a wonderful mix of outdoor adventures and local delights. Explore the nearby Cascade Mountain Range on foot with hiking trails galore or spend some time in either Mt Rainier, North Cascades, or Olympic National Parks nearby. With Crystal Mountain, Stevens Pass, and Snoqualmie ski resorts in close proximity, there's no shortage of skiing and winter activities. Bellevue has all the restaurants and shopping you'd expect, with the city of Seattle just a stone's throw away. Visit any of our partner locations in the area to get outfitted with the very best equipment for your activities. We'll see you out there!