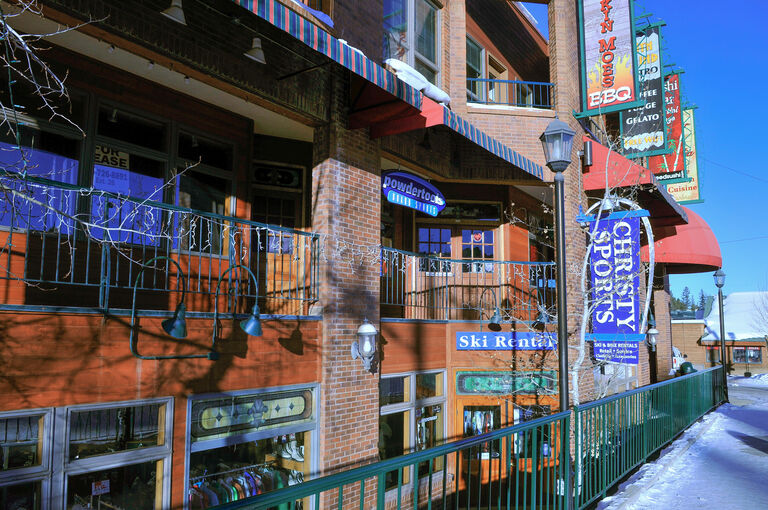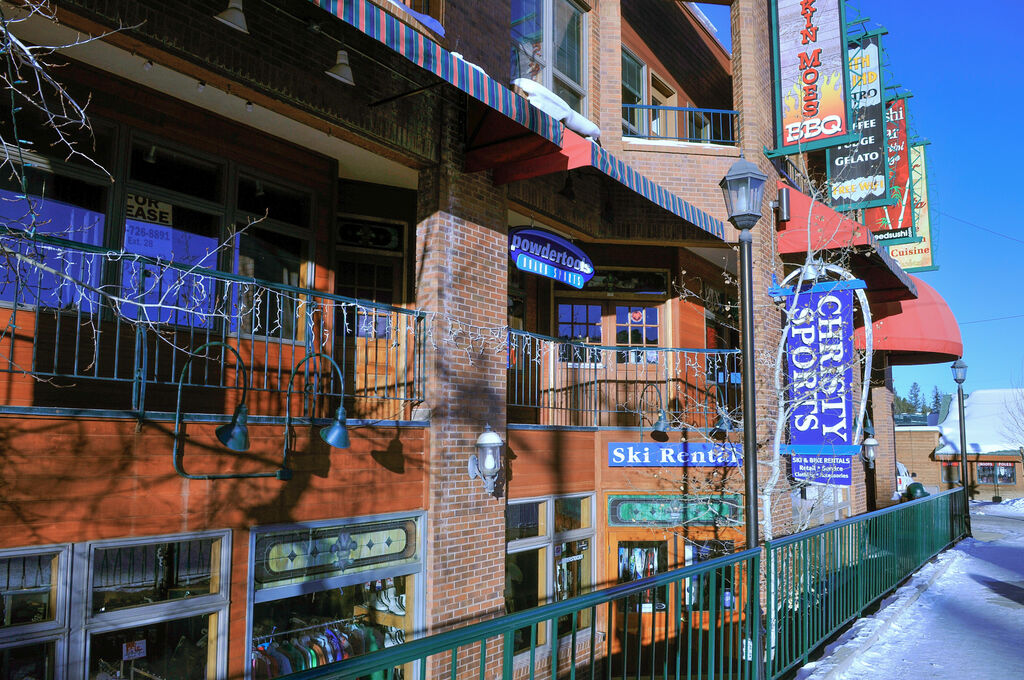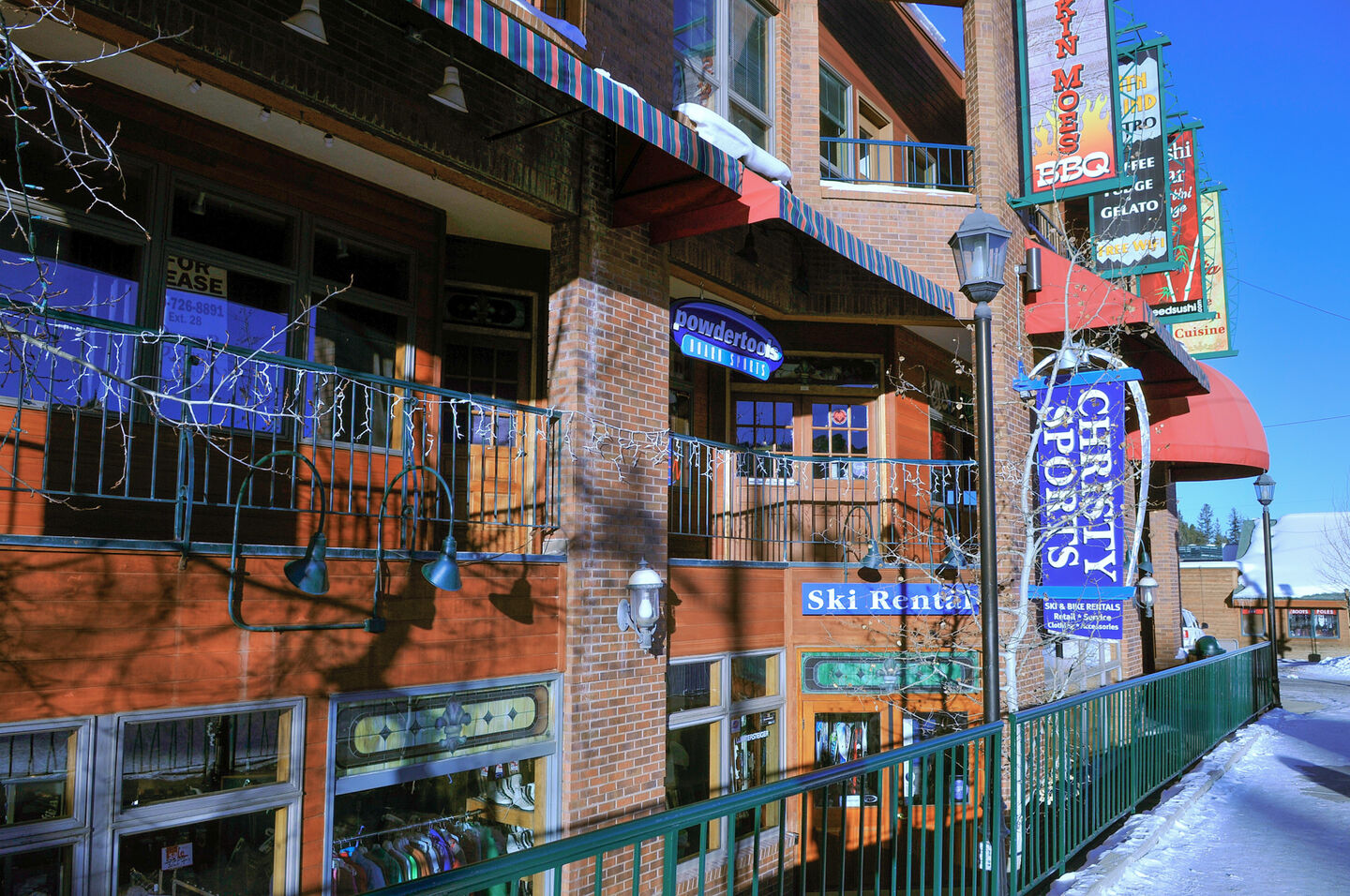 Christy Sports - Winter Park
Christy Sports in Winter Park is located on Main Street, just north of Winter Park Resort in the Cooper Creek Plaza. This location specializes in the rental, sales and service of ski and snowboard gear, clothing and accessories. During the summer months, our Winter Park store also offers a wide variety of rental bikes.
Rentals - Skiing, Biking (summer)
Sales - Ski, Bike (summer)
Service & Repair - Ski, Snowboard, Bike (summer)
Custom Boot Fitting
Nearby Location(s):
SEASON RENTAL RESERVATIONS OPEN FOR 21/22 SEASON
Christy Sports and our family of stores is the premier ski and snowboard rental company serving the mountain resorts and central cities of Colorado, Utah, New Mexico & Washington. Come experience the Christy Difference. Our rental staff will ensure you are in the right season rental for another great ski season.
NOW TAKING SKI AND SNOWBOARD RENTAL RESERVATIONS FOR THE 2021/22 SEASON
RESERVE IN ADVANCE AND SAVE UP TO 20%* ON DAILY RESERVATIONS
*offer not valid on season rentals
DAILY SKI RENTALS
Winter Park is now accepting reservations for daily ski and snowshoe rentals.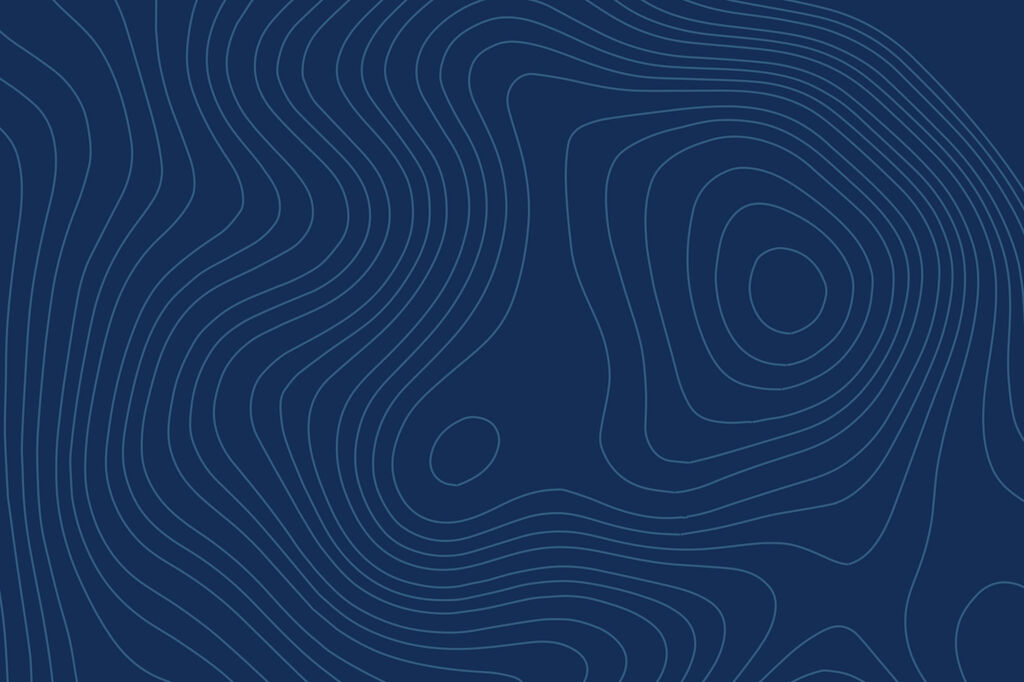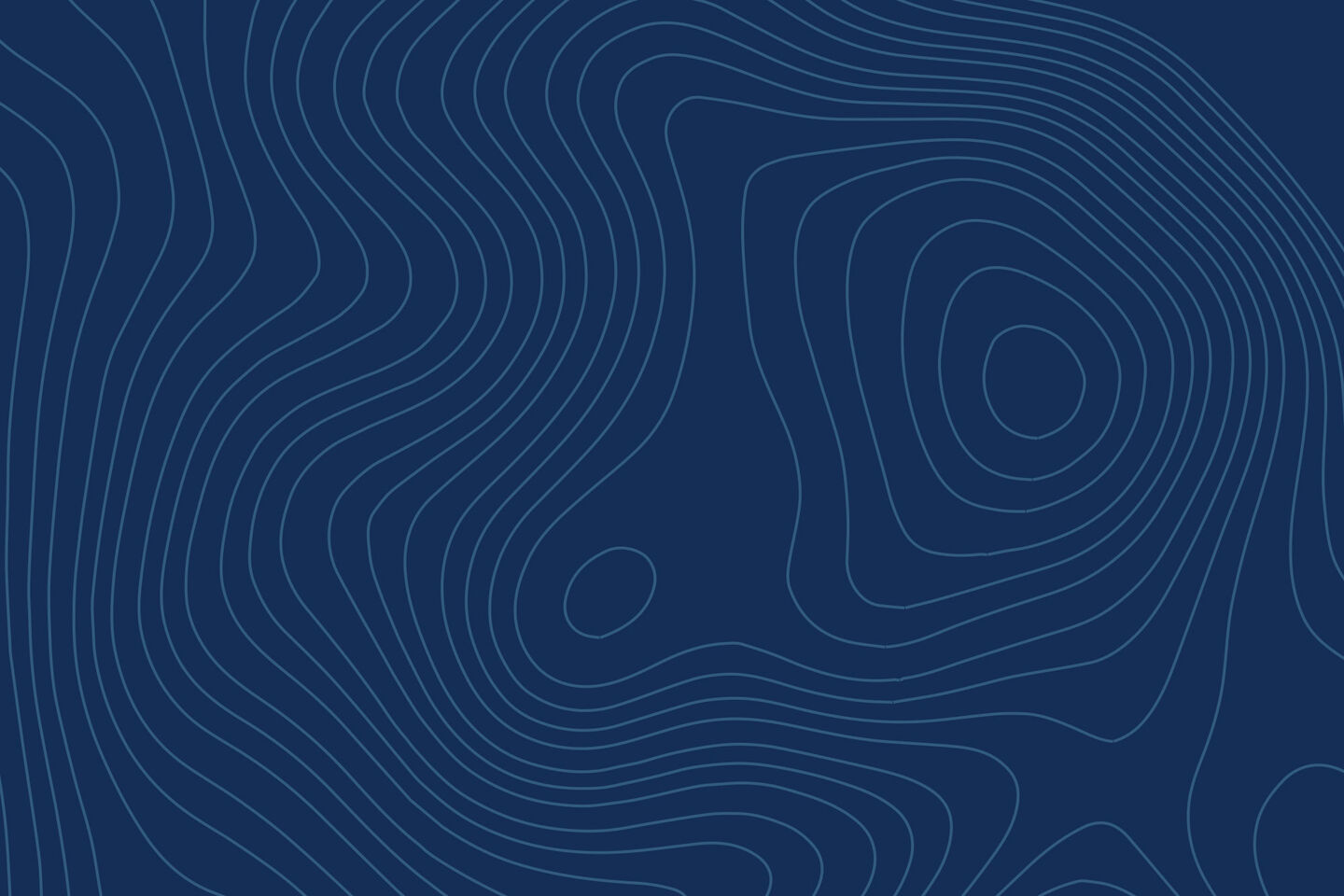 BIKE RENTAL RESERVATIONS WILL BE BACK NEXT SPRING
Christy Sports Winter Park offers bike rental packages for children and adults: Path, E-Bikes, Front & Full Suspension, Road, Trailers & Tag-a-longs.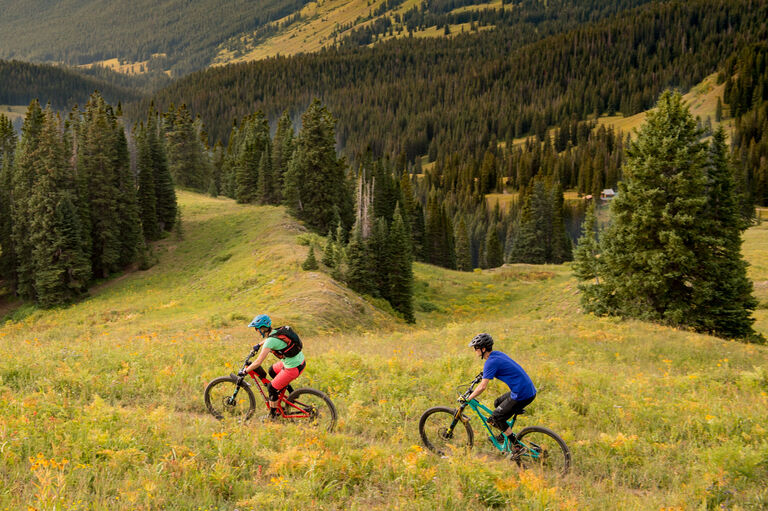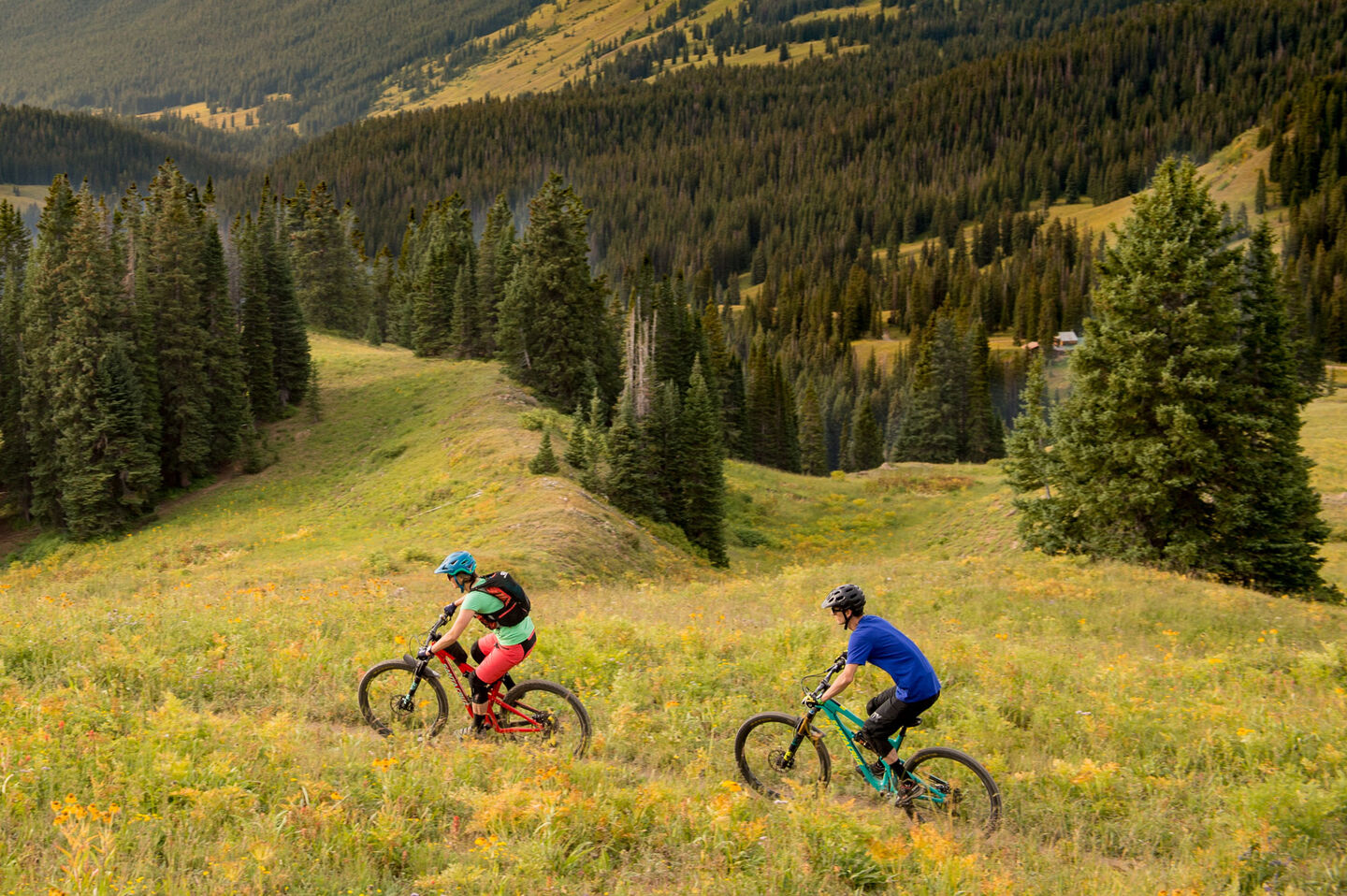 ADDITIONAL STORE SERVICES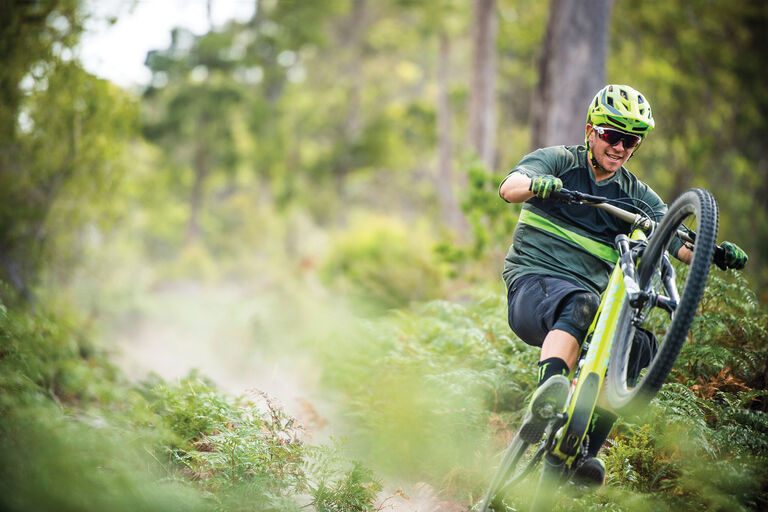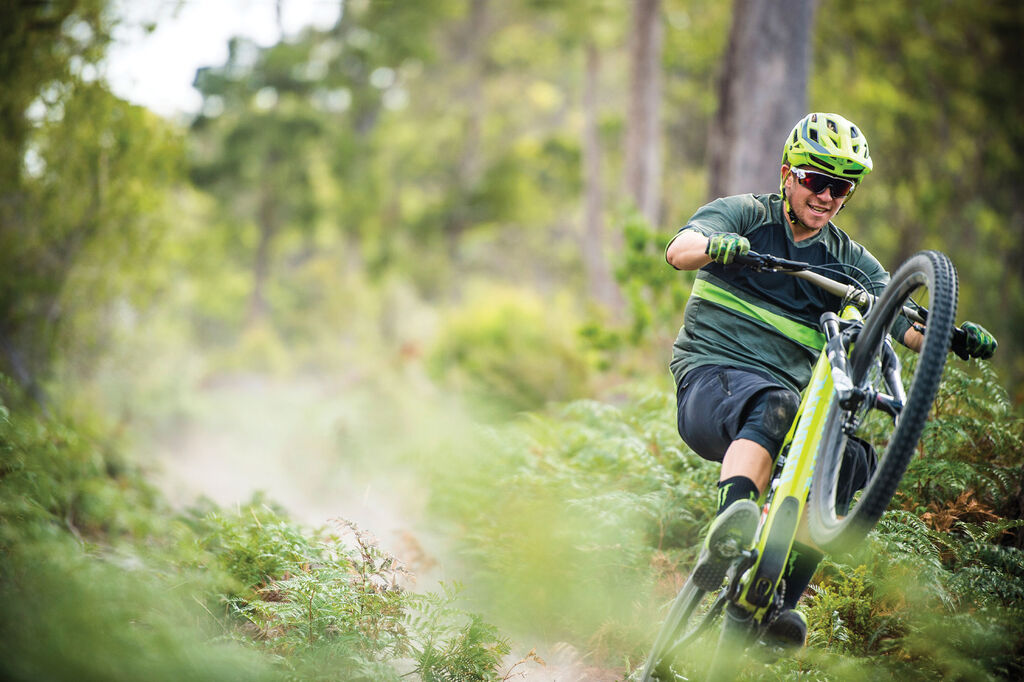 Bike Retail, Rental, Tuning & Repair
Get your bikes serviced & repaired, we'll treat them like our own.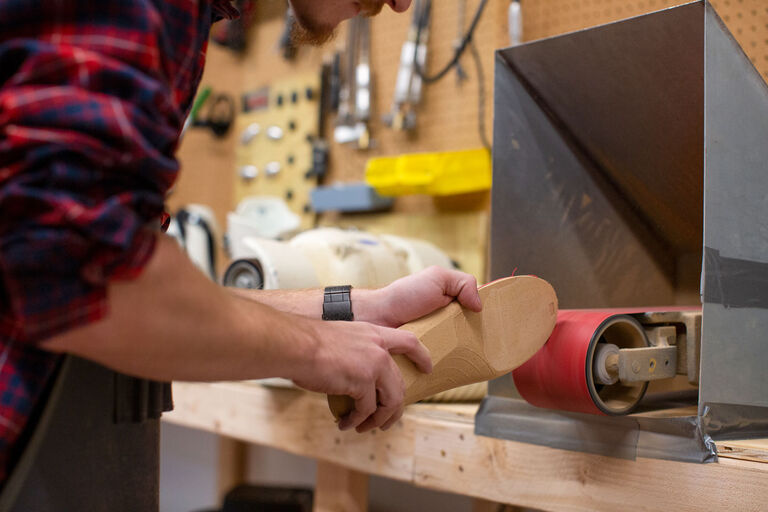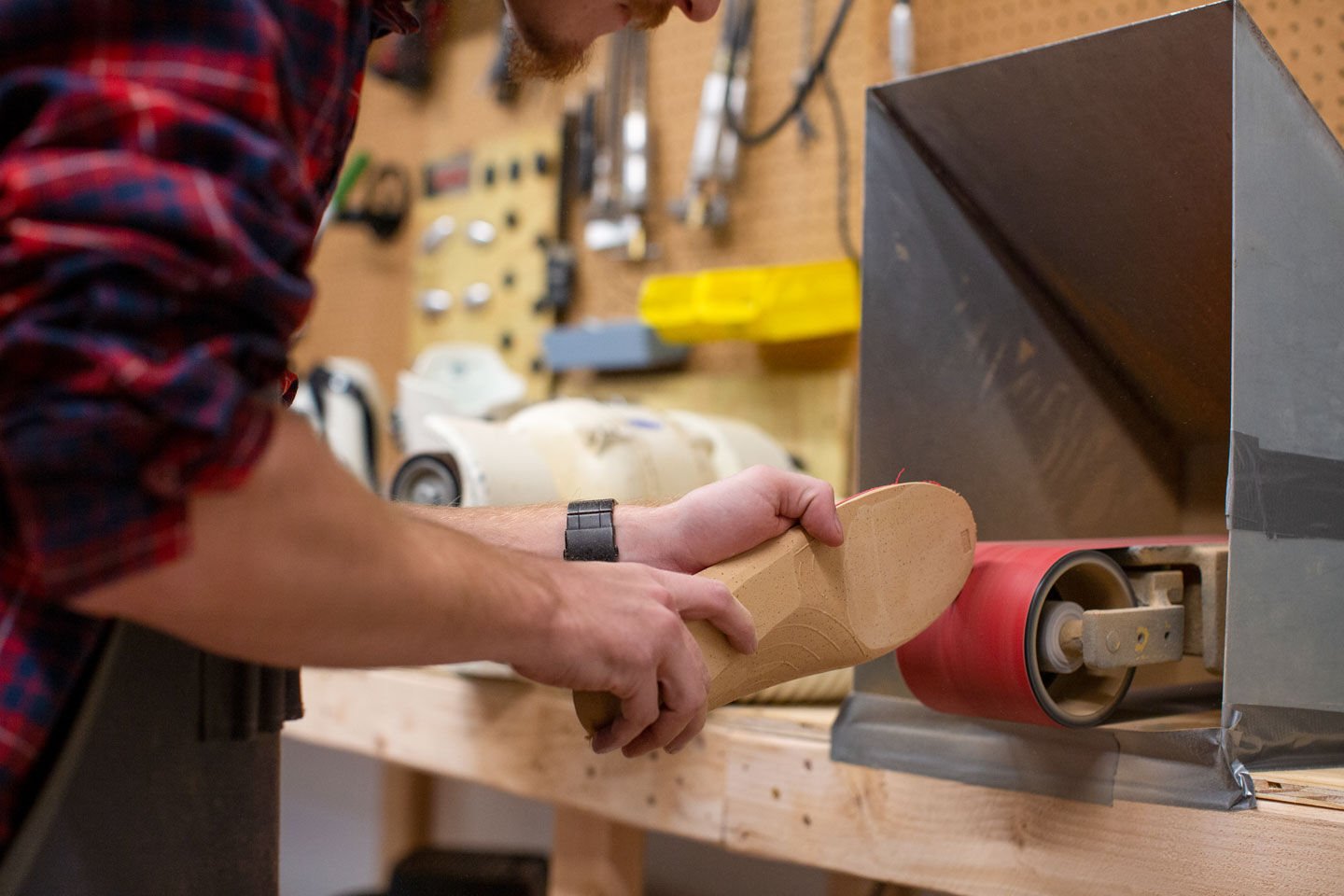 It's simple. When you buy your boots and have them fit at Christy Sports in Winter Park, we'll guarantee the comfort and performance.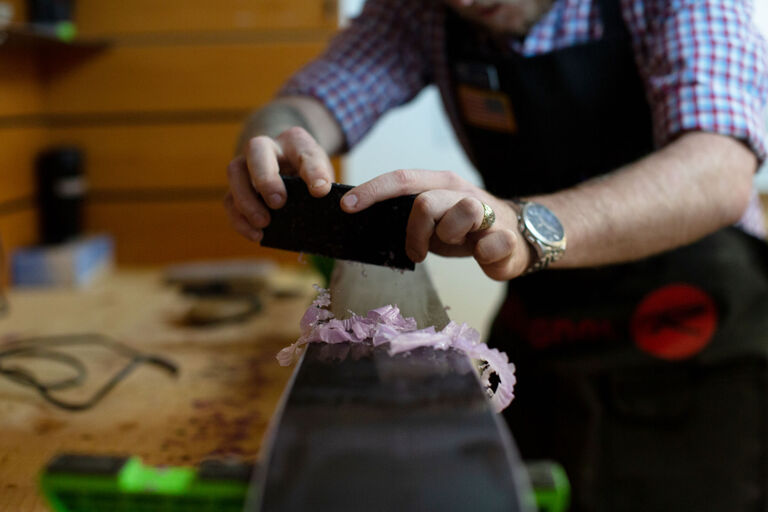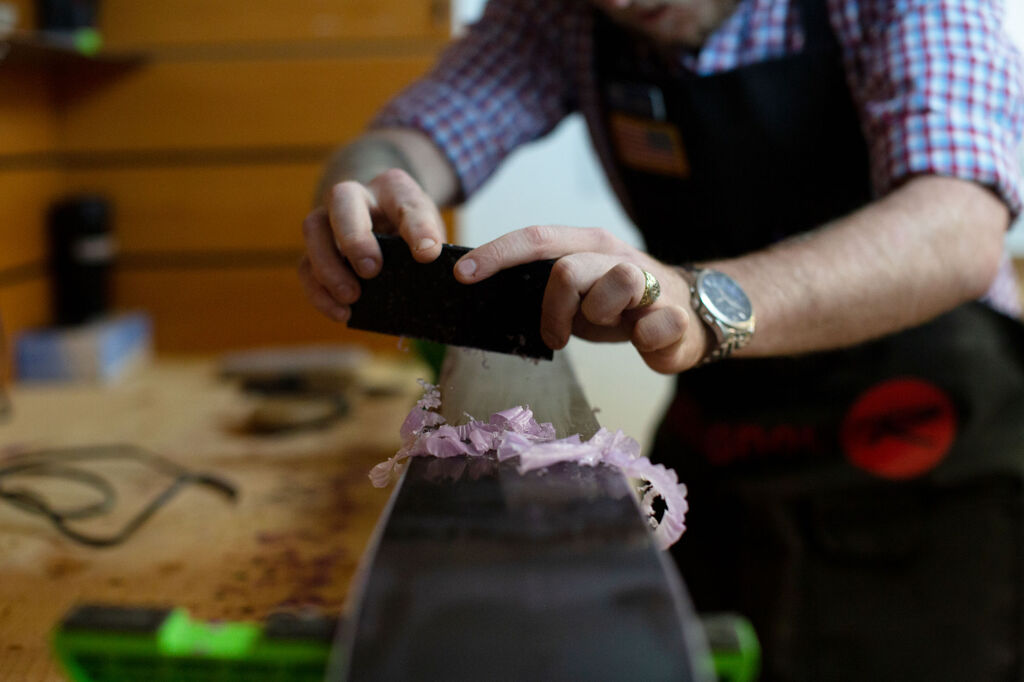 Ski & Snowboard TUNING & REPAIR
Skis and snowboards should be tuned after every 5th to 6th time on snow. Christy Sports in Winter Park offers 24-hour turn around on most services.
REVIEWS FOR THIS LOCATION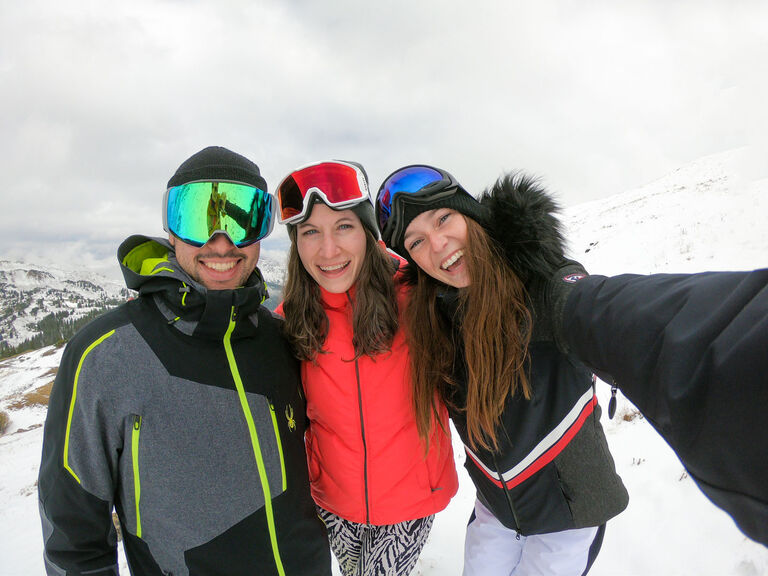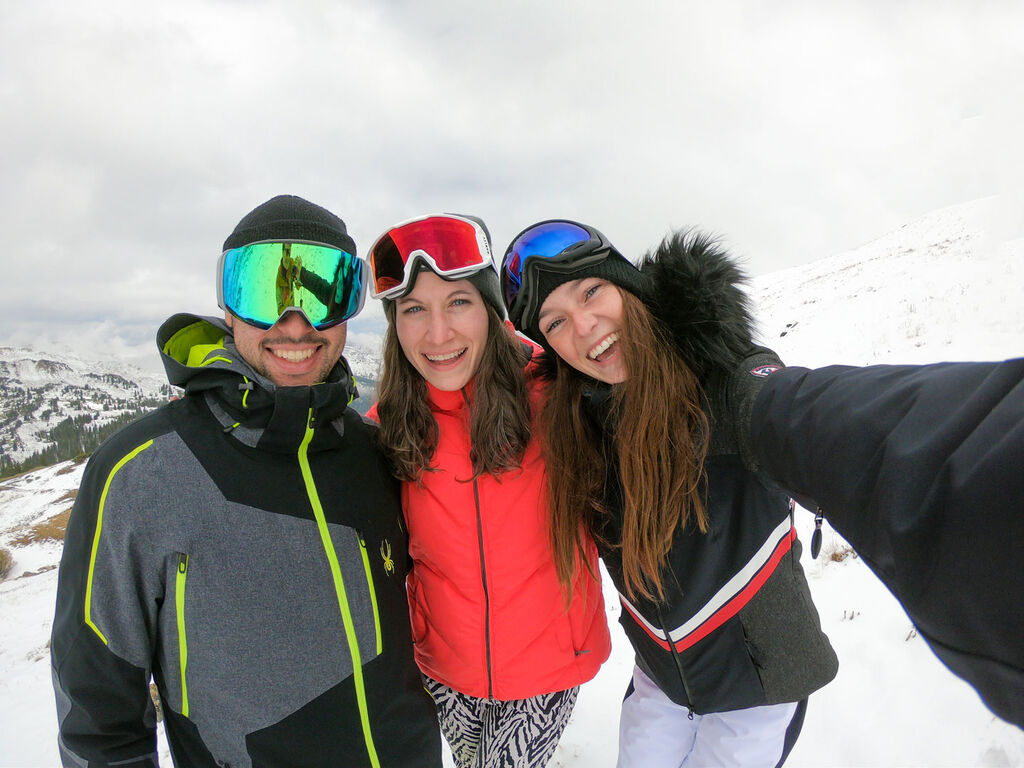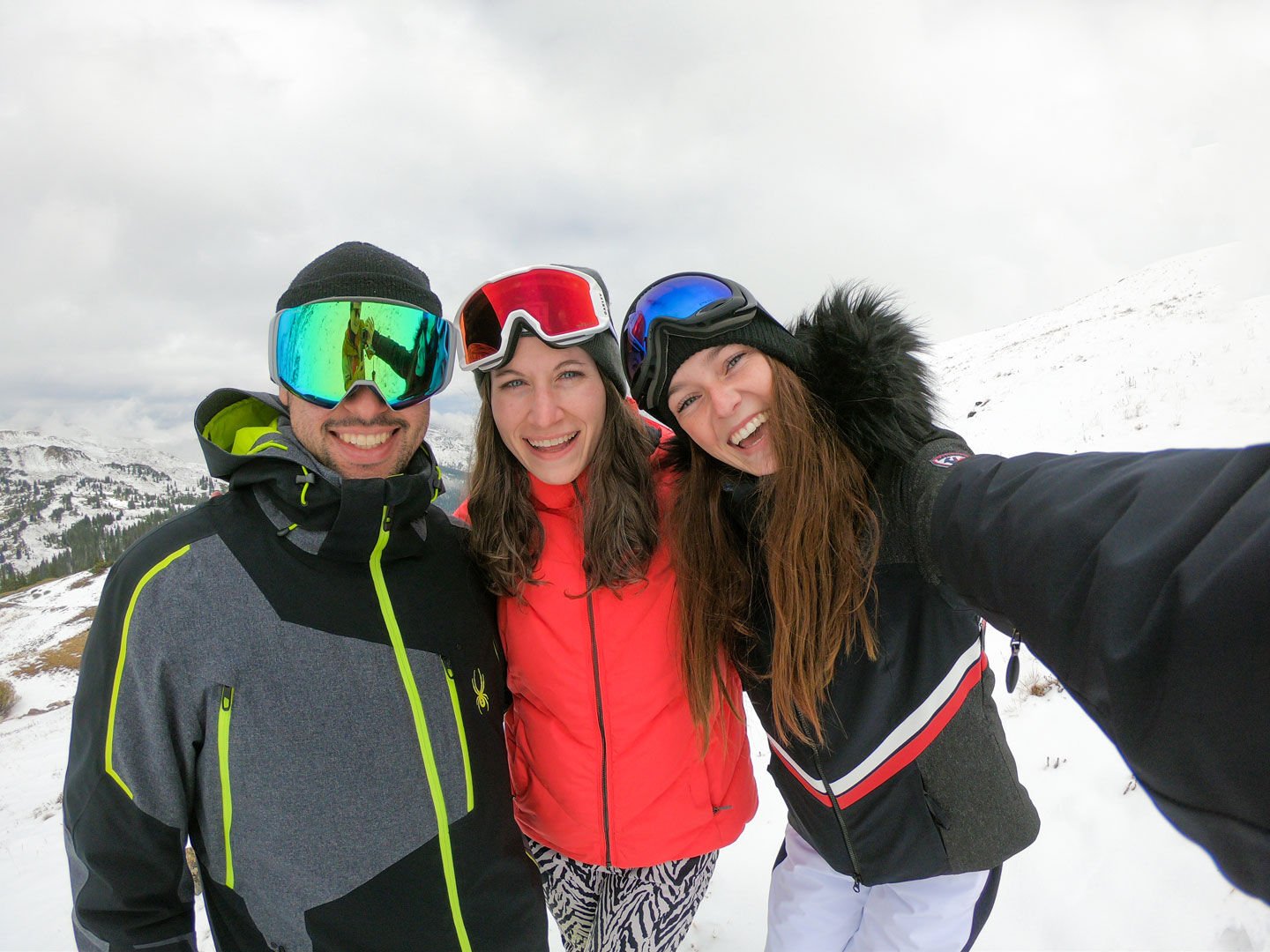 OPEN POSITIONS AT CHRISTY SPORTS
Christy Sports has something to offer for all job seekers, whether it's wanting to spend a winter season with us or starting a career. We'll see you out there!
Winter Park, Colorado
Winter Park… it's exactly as it sounds – a Colorado playground for all things ski and snowboard. Winter Park Resort has been named the #1 Ski Resort in North America by USA Today. With over 3,000 acres of terrain to explore, it's easy to understand why. Located just 67 miles from Denver, you can easily avoid a good bit of I-70 traffic and get right to the powder.
Though the name suggests a winter wonderland, there's plenty to do at Winter Park in the summer. Trestle Bike Park boasts over 40 miles of downhill mountain bike trails if adrenaline is your thing. If not, there are over 1,000 miles of hiking trails to be enjoyed, plus an Alpine Slide, camping, fishing, rafting, and more. The best part? Christy Sports has everything you need to get outfitted for your summer or winter adventures. We'll see you out there.