CHRISTY SPORTS FAMILY OF STORES IN CRESTED BUTTE, COLORADO
LOCATIONS IN CRESTED BUTTE
Crested Butte is a quaint 1880s mining town with thousands of acres of terrain made for beginner, intermediate and advanced riders. When you're done skiing for the day, you can enjoy yourself sipping hot chocolate by the fire at the Coffee Lab or getting an après ski beverage at the Avalanche Bar & Grill. When not skiing, you may find yourself visiting the Center for the Arts for a killer lineup of live music, practicing your swing at Birdies Indoor Golf Bar, or treating yourself to a spa day with one of the many vibrant and holistic practitioners in town.
For all your rental needs, Christy Sports has three convenient locations throughout the Crested Butte region, with two stores in the heart of the base area as well as our Alpineer store downtown. Each location offers a wide selection of top ski and snowboard gear available for daily rentals and demos. Our staff is highly trained to ensure our guests have the best time possible while on the hill, regardless of skill level. We are proud to be recognized as the top boot fitters in the business with an outstanding Boot Fit Guarantee.
Come visit us and shop our favorite outdoor clothing, gear, and accessories from the best brands in the business. Our staff is happy to help in any way they can as well as provide you with more local insider scoop!
DRIVE TIMES*
*Estimates based on light traffic volume & safe driving conditions

Denver Int'l Airport: 4:45 drive
Denver: 4:15 drive
Colorado Springs: 3:50 drive
Grand Junction: 3:00 drive
The Alpineer - Crested Butte
Ski/Snowboard Rentals / Bike Rentals / Hike Rentals / Custom Boot Fitting / Ski & Snowboard Tuning & Repair / Bike Service & Repair
HOURS
10am - 5pm, Monday -Saturday
Closed - Sunday
---
CRESTED BUTTE VIBE CHECK
Your mountain town should fit you as well as your gear does. See the scales below to figure out which places you'll vibe best with.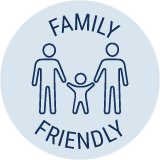 Kids, parents, grandparents, and dogs - everyone is welcome here!



From mountain passes to hiking trails, you'll be surrounded by adventure.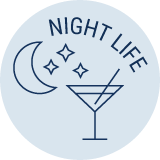 If dancing the night away is your jam, this will certainly be a fit.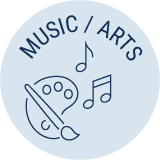 Live music, galleries, theater and more, just be sure to check the event schedule.


Carnivores, vegetarians, gluten-free and everything in between—you won't be hungry here.

---
CRESTED BUTTE LOCAL summer ATTRACTIONS/ACTIVITIES
NON-SPONSORED LOCAL ATTRACTIONS
Mountain Biking
Bike Paths
Road Biking
Hiking
Trail Running
Backpacking
Camping
Fishing
Leaf Peeping
Rafting
Golf
Trailhead Children's Museum
Shopping on Elk Avenue
Art Walk
Luxury Spas
Horseback Riding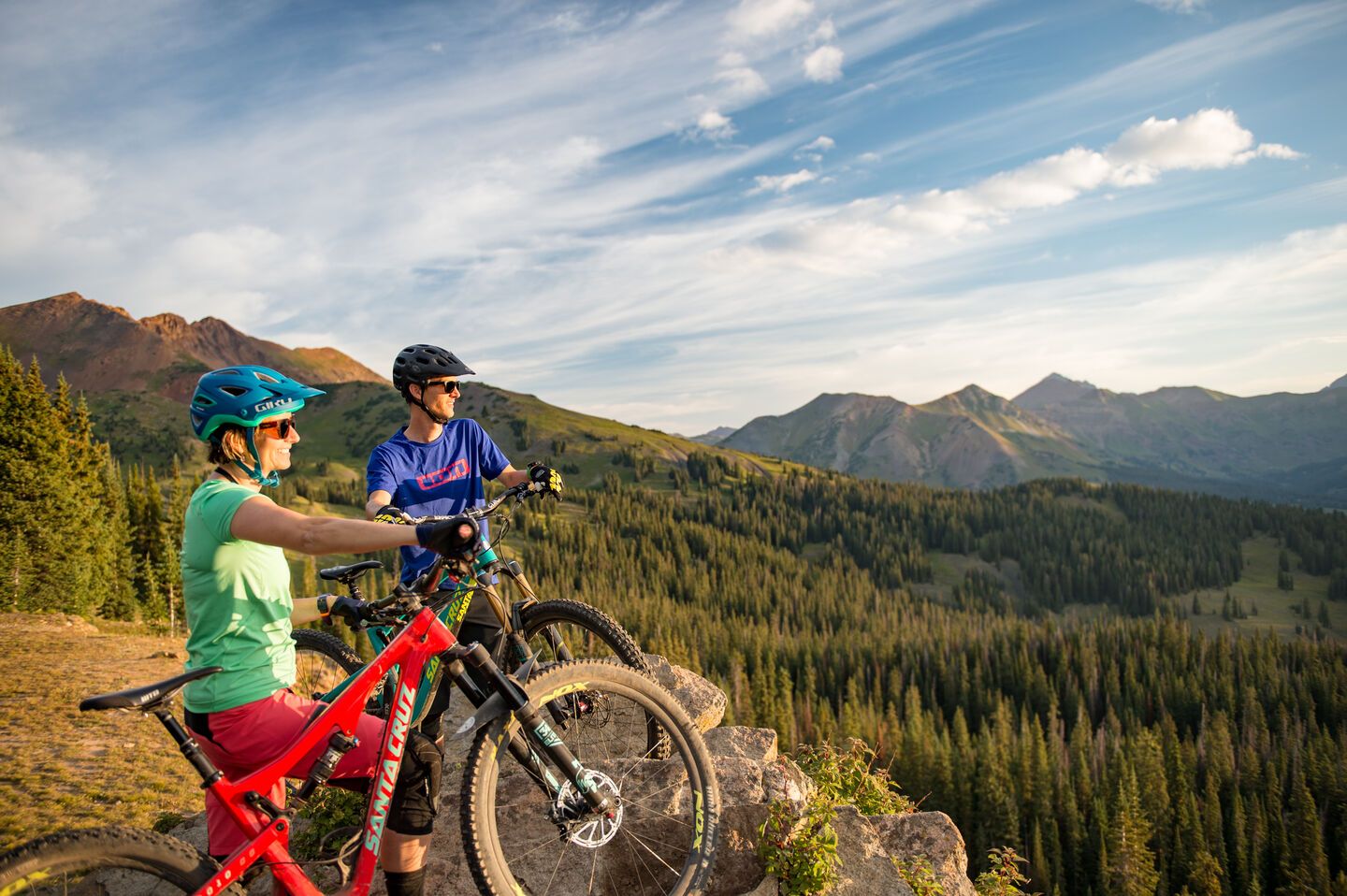 OPEN POSITIONS AT
CHRISTY SPORTS
Christy Sports has something to offer for all job seekers, whether it's wanting to spend a season with us or starting a career. We'll see you out there!
Crested Butte Snowboard & Ski Shop, Rentals, & Repairs
Ripe with history and culture, Crested Butte is a destination for adventurers of all types. If you're seeking a high-elevation community to enjoy while you get comfortable on the slopes, this area should be on top of the list. Skiers and snowboarders of all experience and skill levels will find something to love and be challenged by, and Christy Sports in Crested Butte will help you achieve a good time to remember. Whether you're in need of ski or snowboard rentals, want an expert's opinion on your gear, or are shopping for the ideal skiing or snowboarding setup, our Crest Butte snowboard and ski shops have you covered.
Make the most of Crested Butte's bluebird days by renting gear ahead of time or the day of. You can also have one of our pros check out your gear, make adjustments, and set you up for a successful day on the slopes. Whether you're renting skis or buying a snowboard in Crested Butte, Christy Sports is there for you. With three convenient locations, you can drop in anytime before hopping on the chair and quenching your thirst for outdoor adventure. We've got the gear and guidance to unlock the full potential the next time your skis hit the pow.
From families looking for the best rentals in Crested Butte to seasoned pros shredding the gnar solo, Christy Sports sees your excitement and raises the bar even higher. You'll be geared up and amped up in no time, giving you the equipment you need to spend hours carving the mountain. Then again, you may want to stick around and shop for a while in Crested Butte's top ski and snowboard shop, rentals, and repairs. Either way, we welcome you and your snowy dreams with open arms and a big dose of stoke.