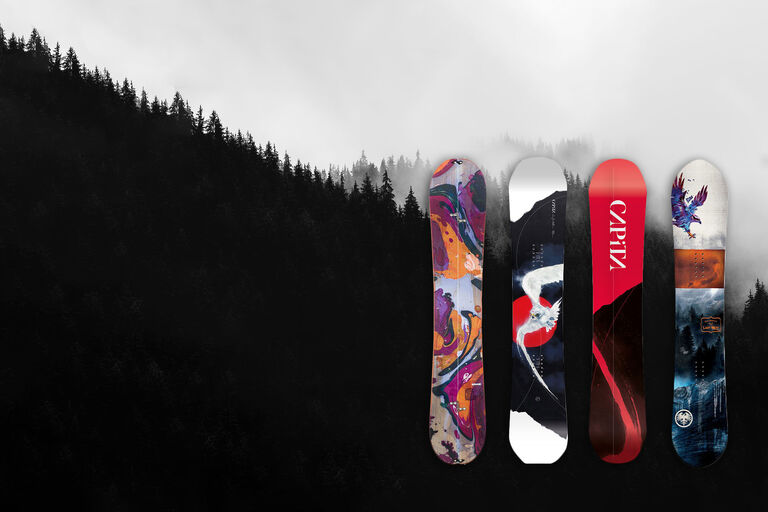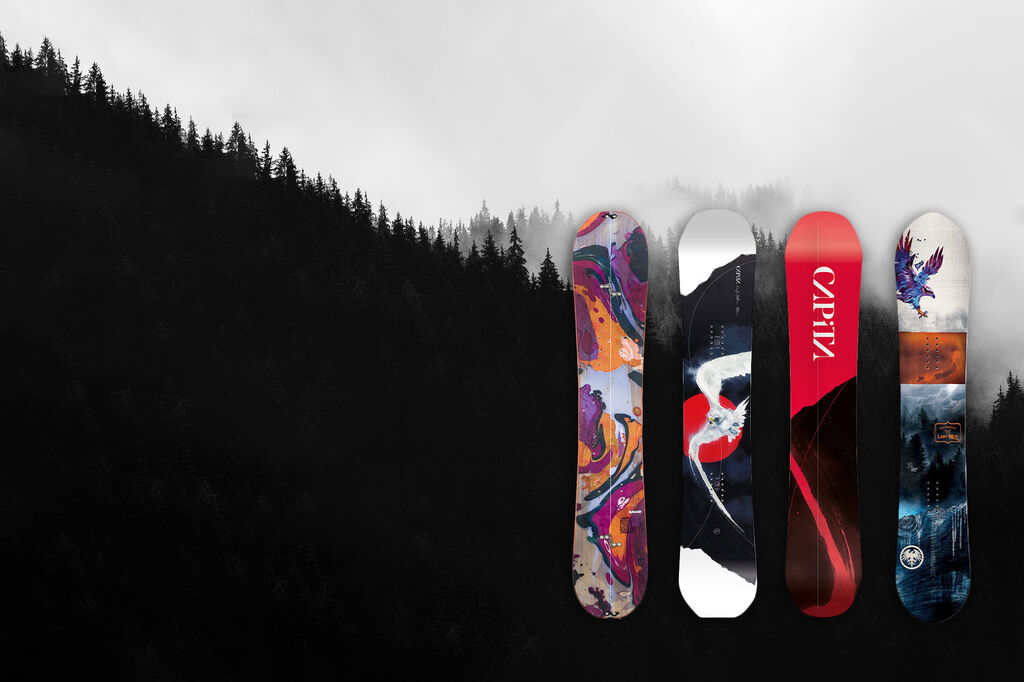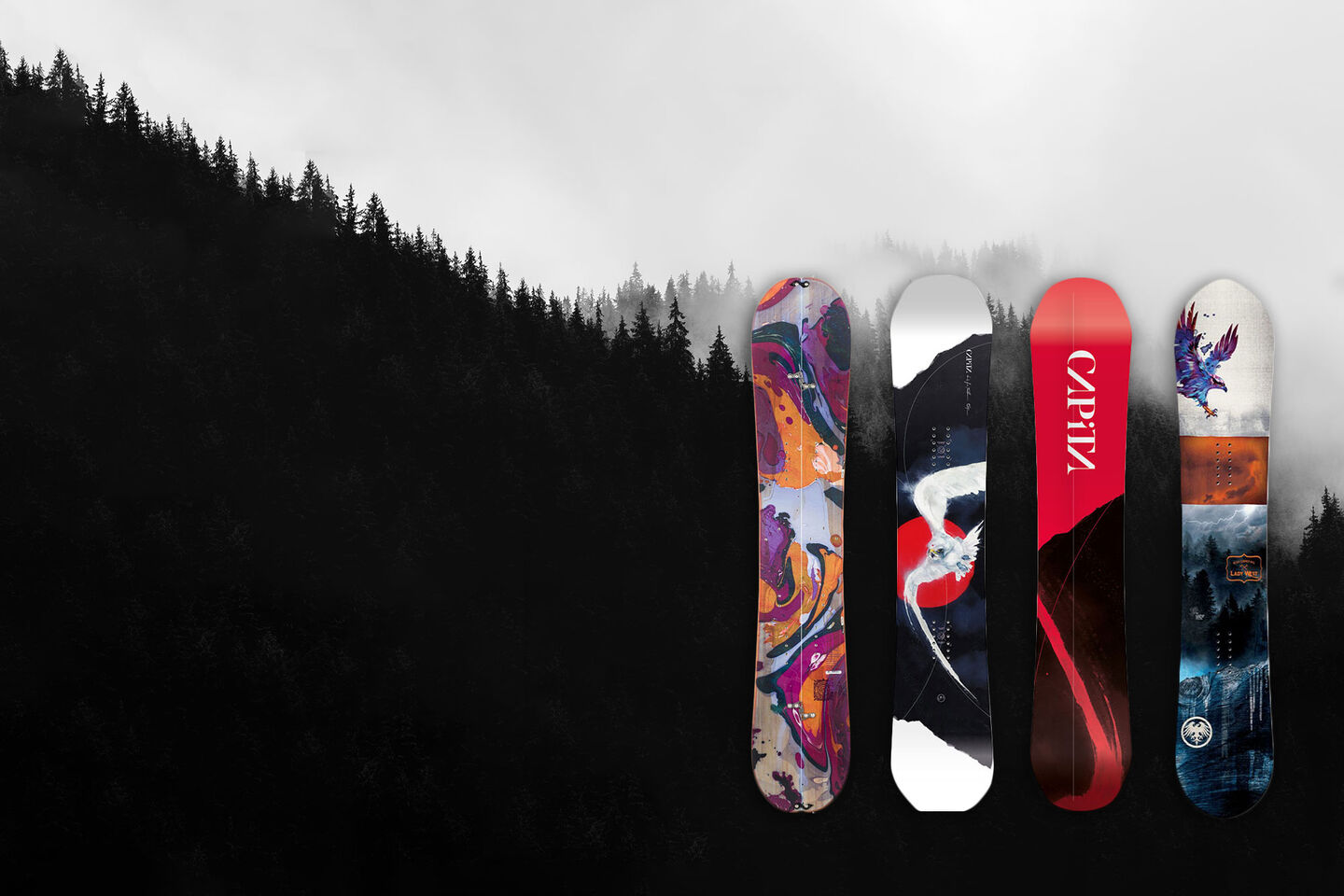 Extra 10% OFF* Online Orders
for a limited time only
*Discounts taken against cart total before taxes and shipping minus excluded items for online orders only. Not valid with other offers or on past purchases. Not valid on rentals or gift cards. Not for resale. No cash value. Offer expires at 11:59pm MT on 10/31/2021. Offer subject to change at any time. Return value of items purchased will be discounted to reflect savings.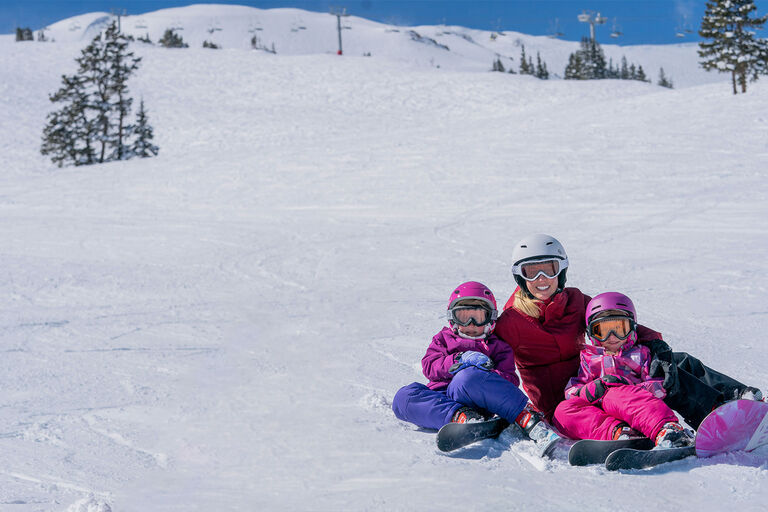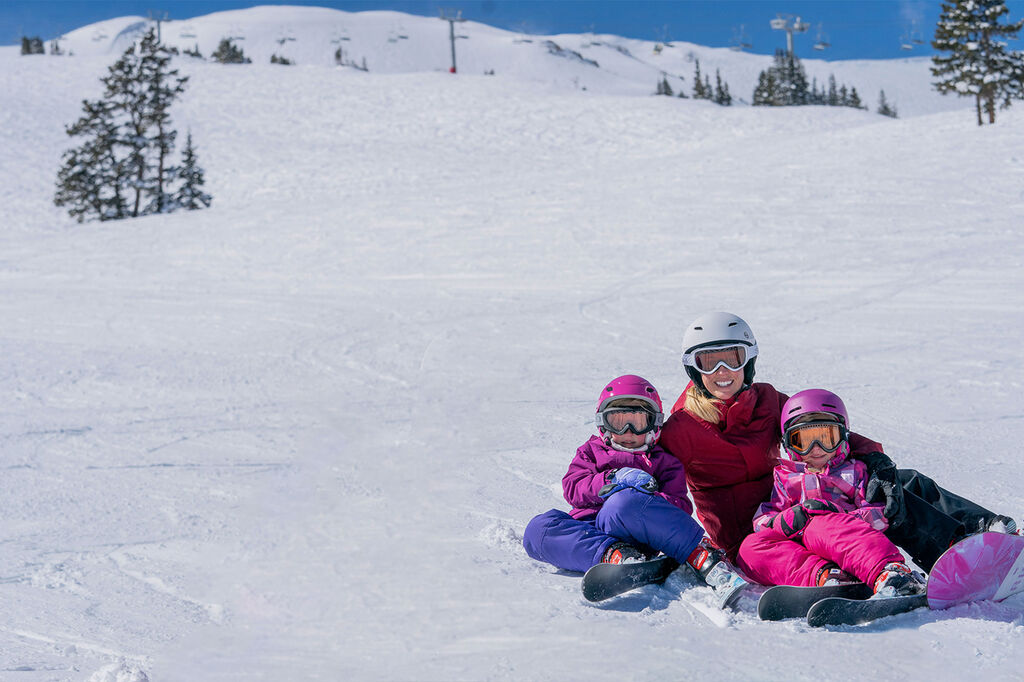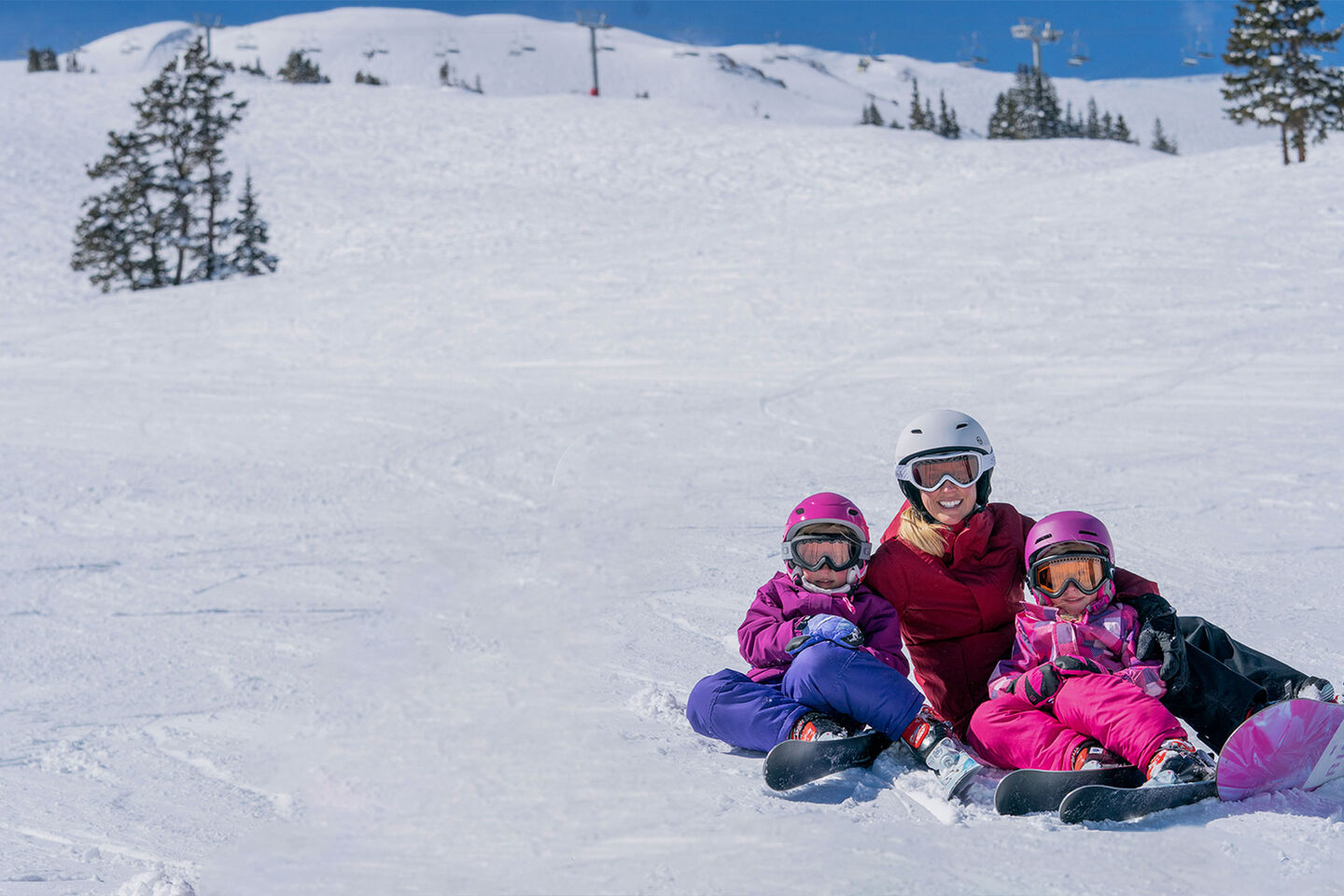 Rent for the season, keep the smiles forever.
That's the Christy Difference.
Reserve season ski and snowboard rentals in advance for in-store pickup
NOW TAKING SKI AND SNOWBOARD RENTAL RESERVATIONS FOR THE 2021/22 SEASON
RESERVE IN ADVANCE AND SAVE UP TO 20%* ON DAILY RESERVATIONS
CLICK HERE
TO FIND YOUR LOCATION
*offer not valid on season rentals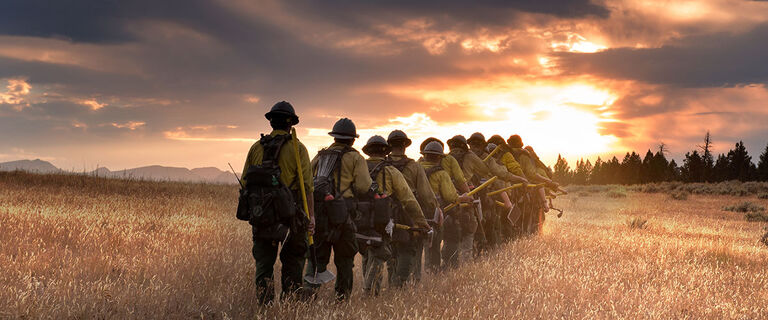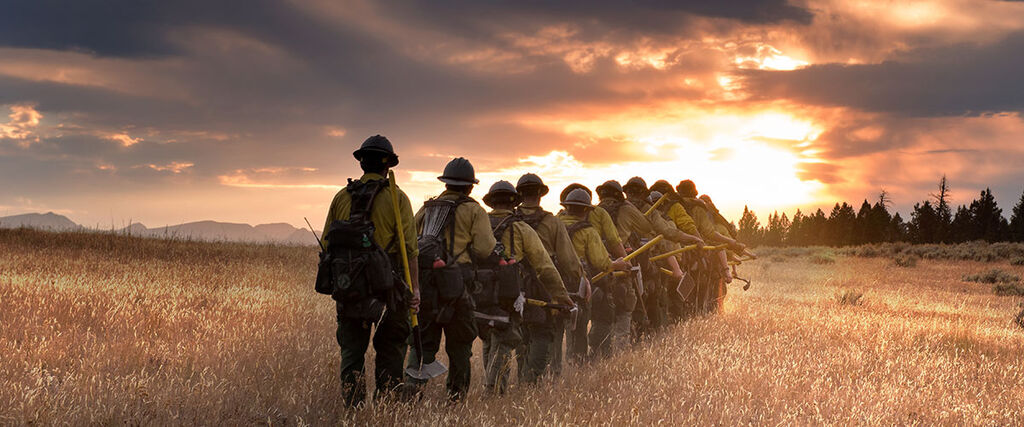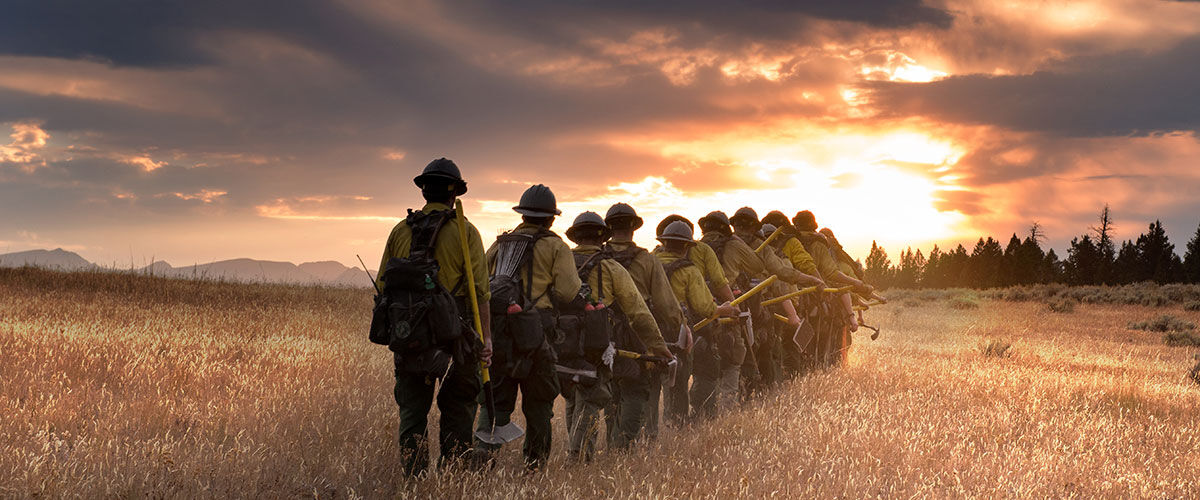 We're Giving Back
Let's make a positive impact together