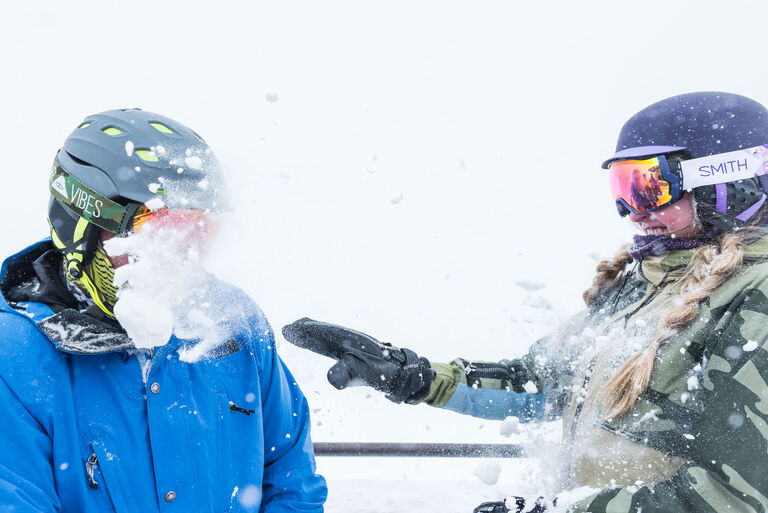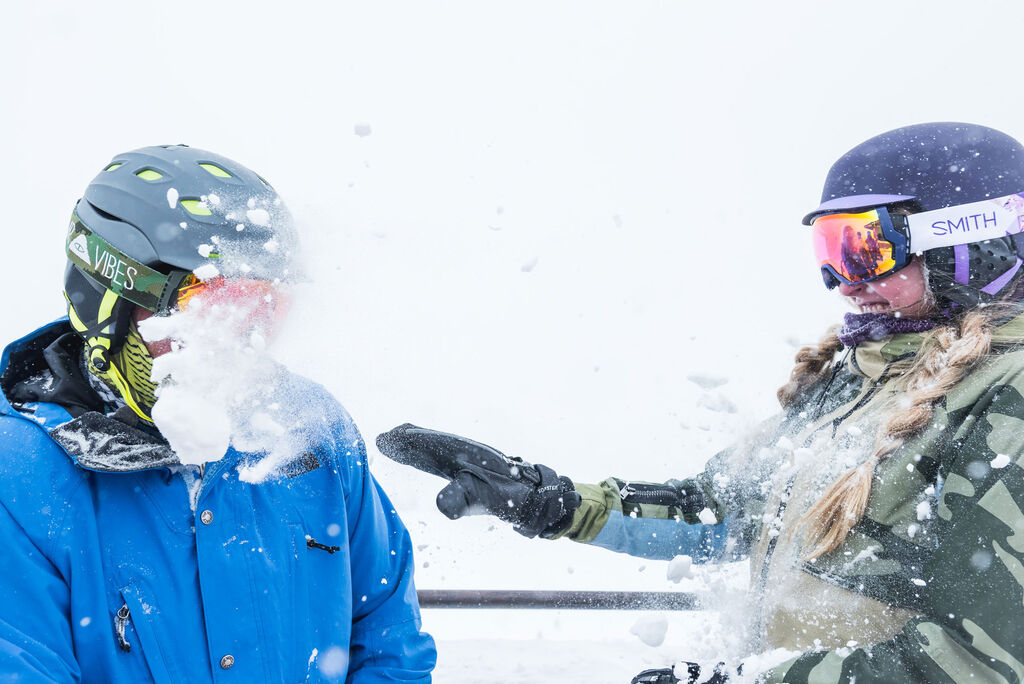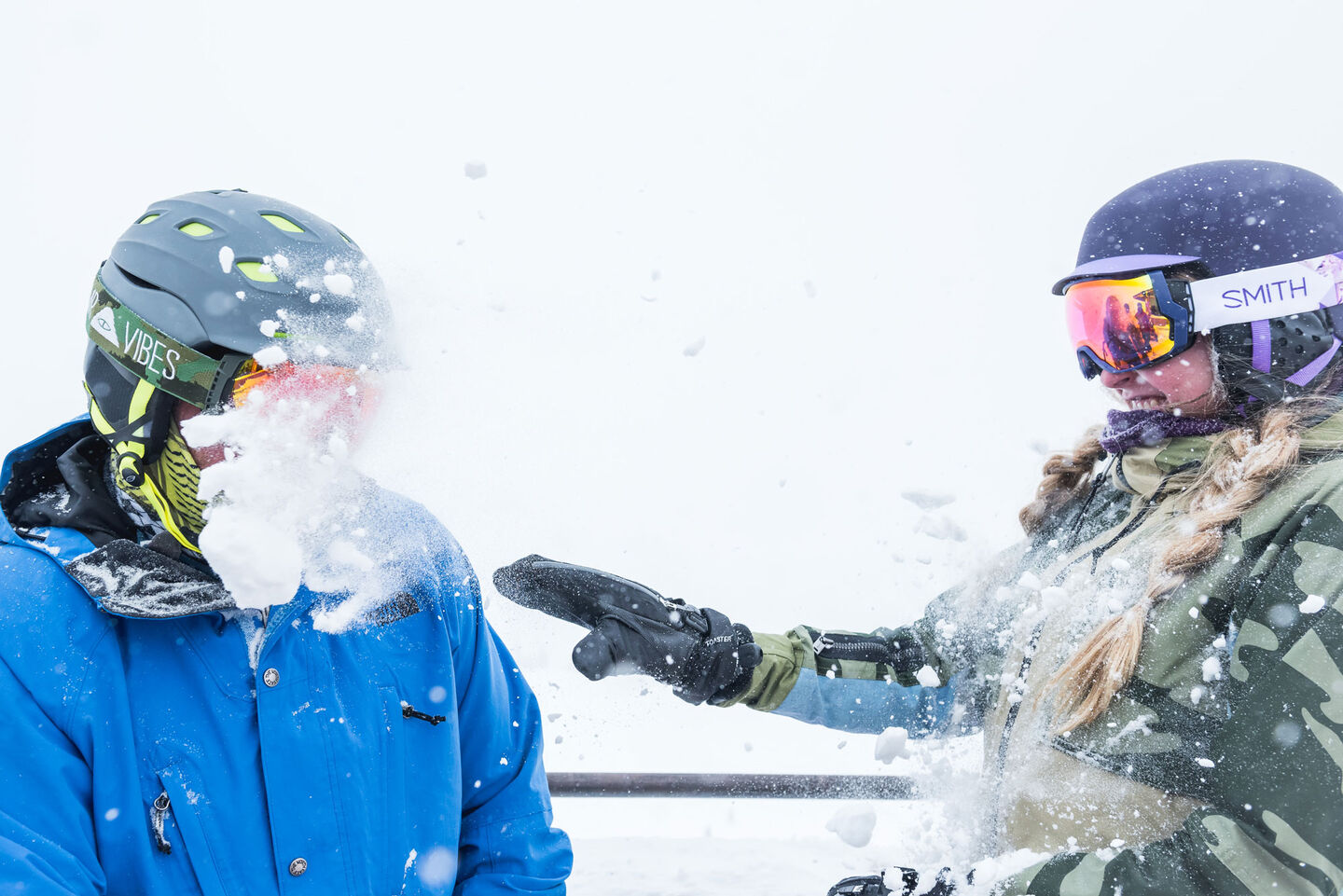 Founded in 1958 and headquartered in Lakewood, Colorado, Christy Sports is one of the largest winter sports specialty retailers in the nation with more than 60 locations in Colorado, Utah, New Mexico and Washington. In addition to offering a broad selection of retail merchandise in its stores and through multiple e-commerce sites, Christy Sports offers a wide range of equipment servicing capabilities and is a leading provider of rental services to customers offering the latest and best equipment available in the marketplace. During the winter off-season, the Company operates highly professional outdoor businesses including Patio Furniture & Cycling to further inspire & enable our guests' healthy lifestyles and to leverage our operational infrastructure and passionate employee base.

Christy Sports continues to evolve into a family of leading specialty retail brands. We seek to expand sustainably and be the best-in-class service provider for our guests across our network of locations and online platforms.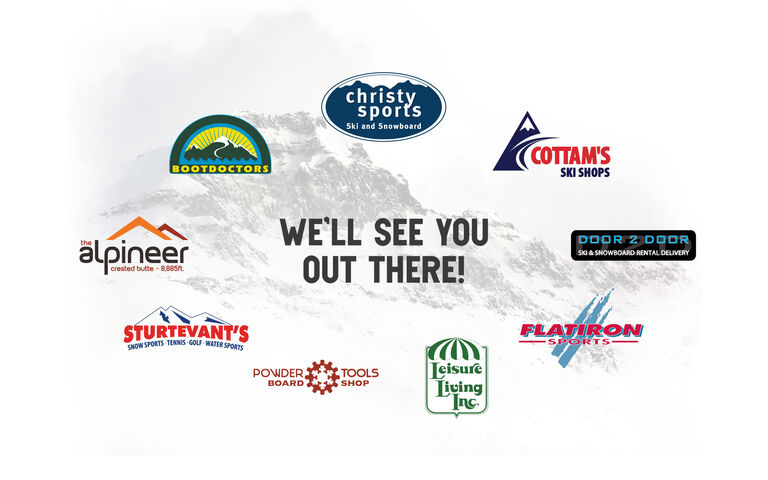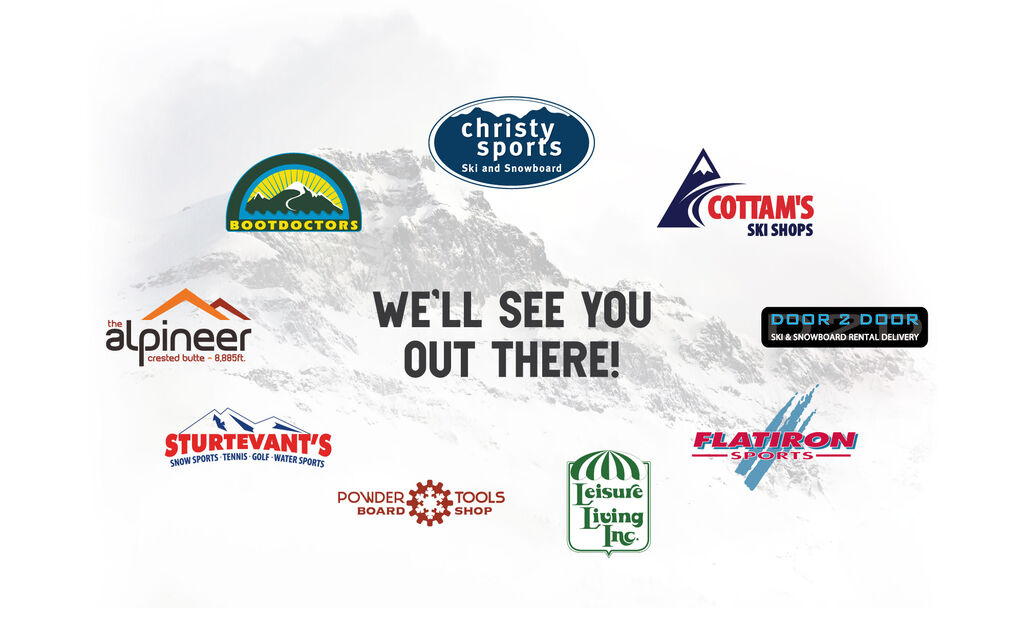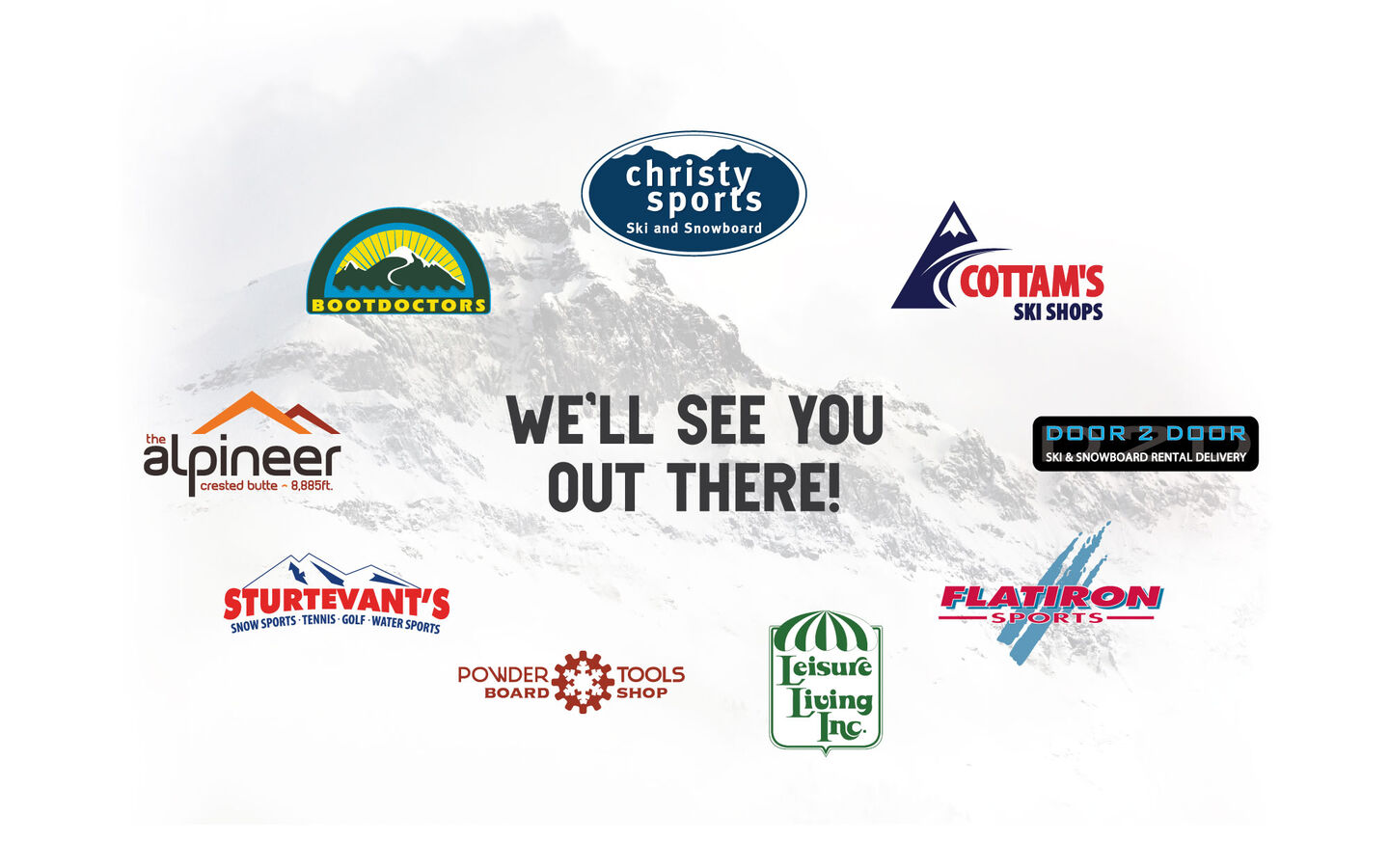 We are a family of multiple specialty retail brands, all dedicated to delivering an outstanding guest experience. We love what we do and where we live and want to share it. We want to provide guests of all levels, a comfortable, inviting atmosphere where we can share our passion and knowledge.
It is our commonalities across the company and more importantly with our guests that make us who we are today: A company of passionate team members, who understand how each interaction impacts the ultimate experience of all our guests. It's not just a job, it's a lifestyle.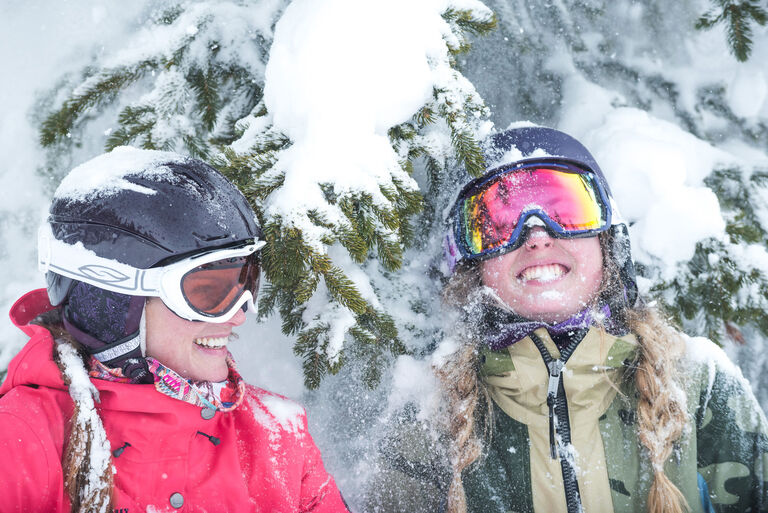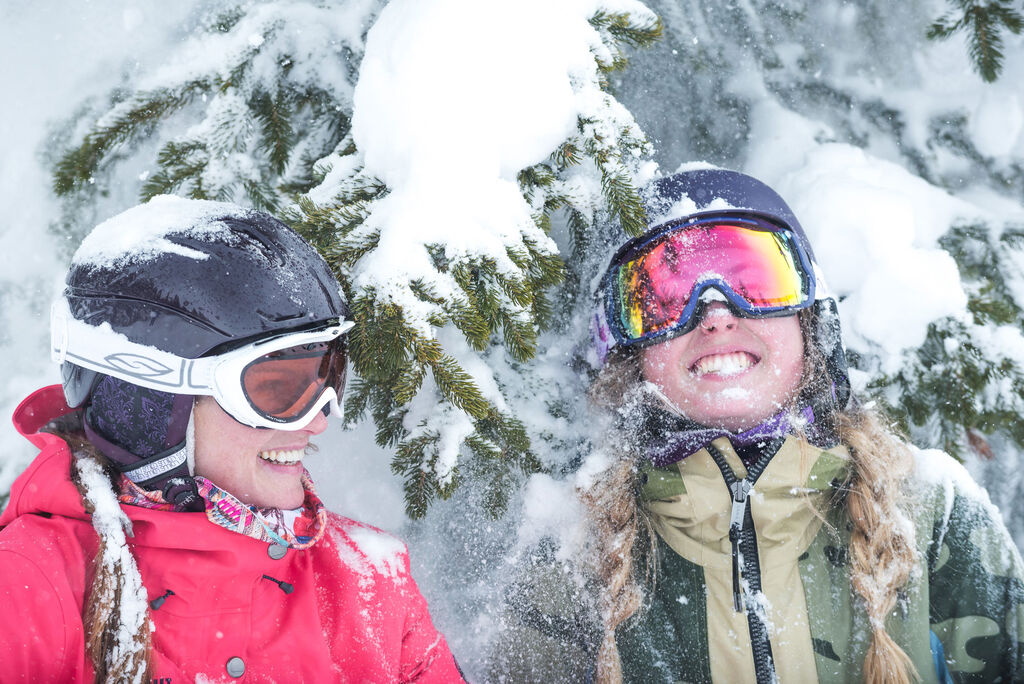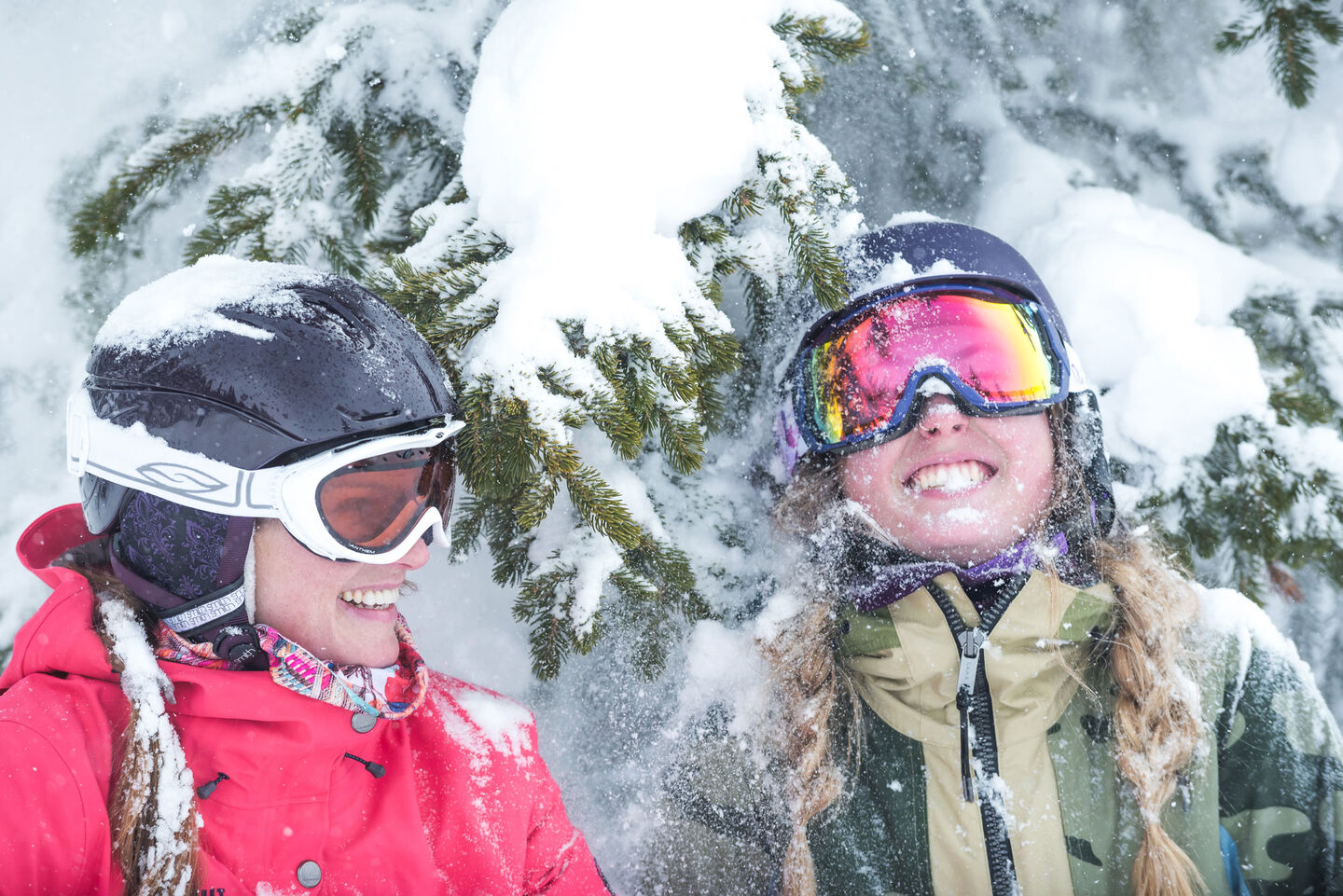 For those for whom outdoor experiences are treasured moments in a life well lived, Christy Sports is a welcome waypost en-route to adventures ranging from backcountry to backyard. We see ourselves in our customers, all of us fellow travelers and honored guests in the great outdoors. We're committed to making the most of the limited time we have with our guests, providing the best gear, sharing our considerable knowledge and enthusiasm, and in every way possible helping them make the absolute most of their outdoor experiences.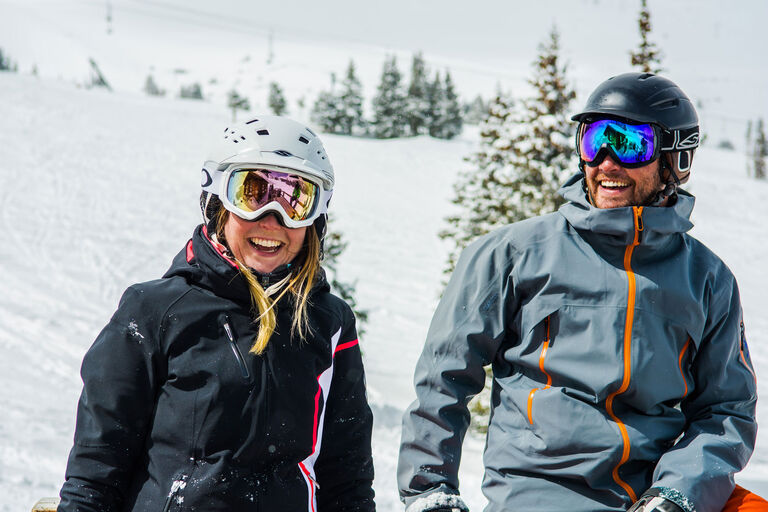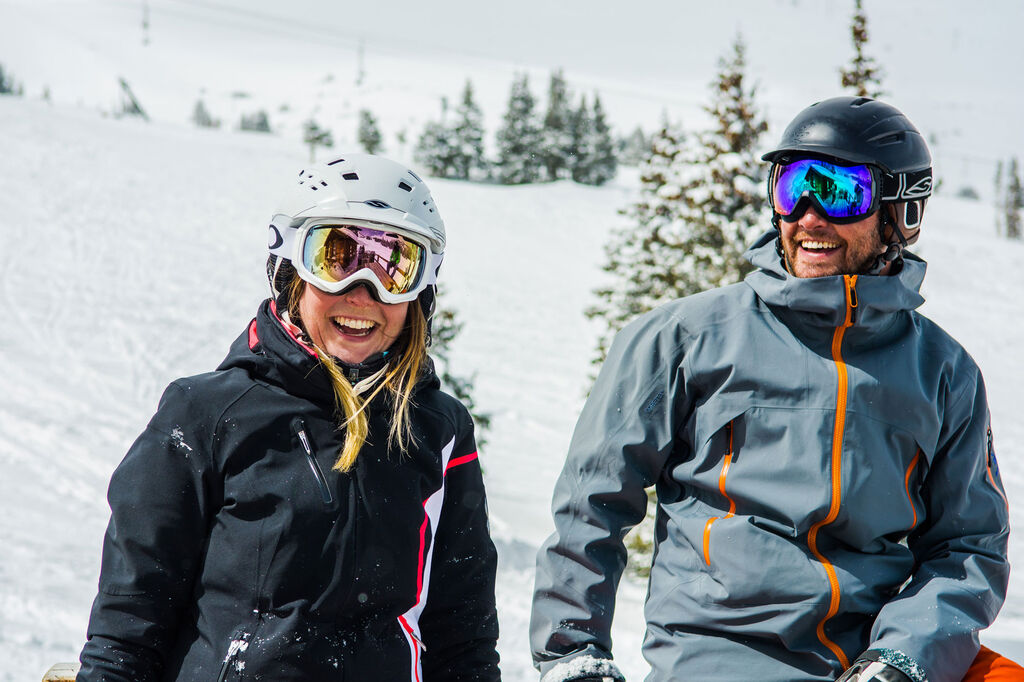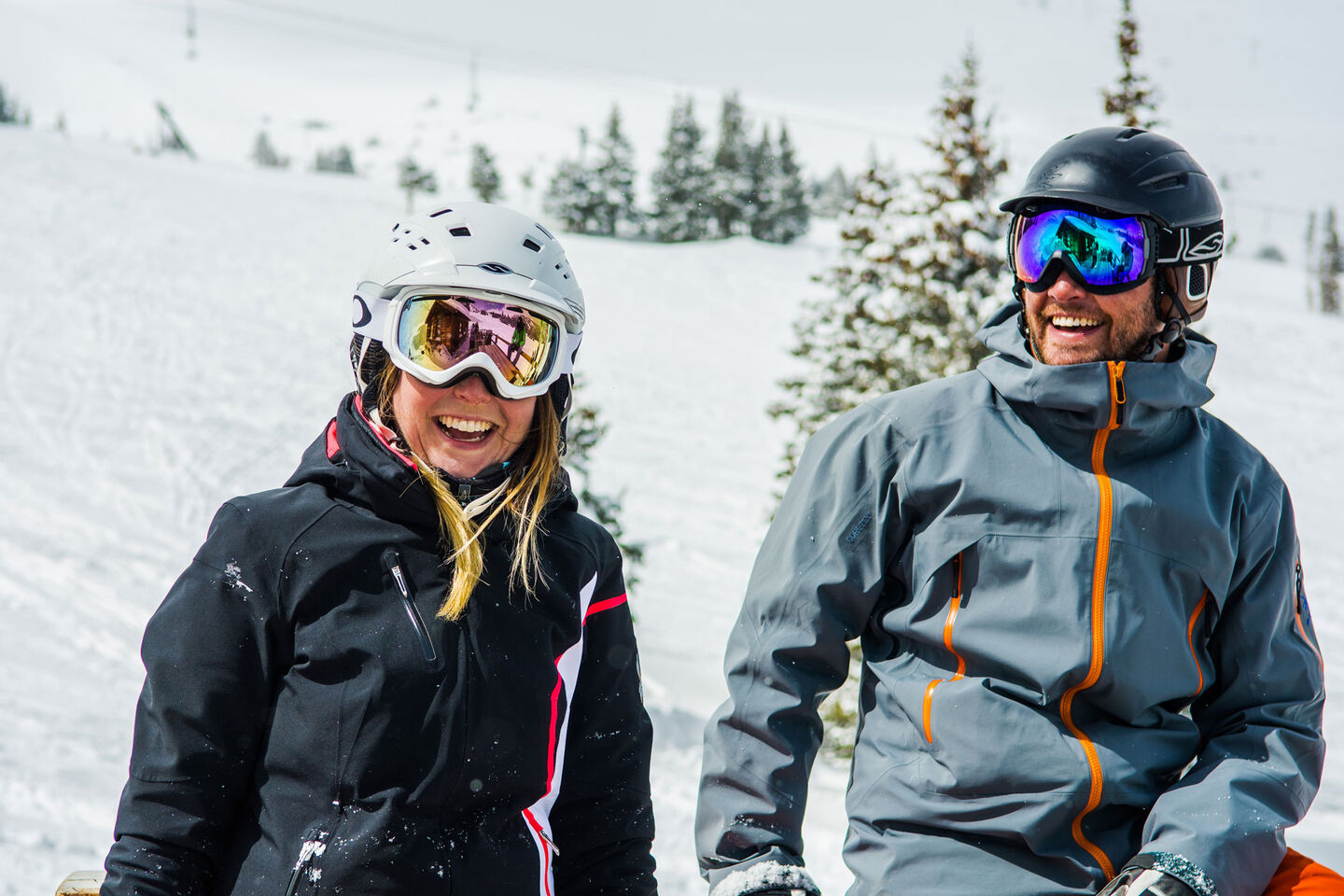 Our approach is what makes us unique. It creates our Attributes, which serve as the fundamental truth or proposition for our system of beliefs and behaviors. Beginning each interaction with a mindset, attitude and philosophy that honors these attributes is what will differentiate us from our competition and maintain the culture that we have all come to embrace and appreciate.