JOIN THE TEAM AT STURTEVANTS OR ANY ONE OF OUR FAMILY OF BUSINESSES
Sturtevant's is a part of the Christy Sports Family of businesses. Browse career opportunities at any of our PNW locations and opportunities across our family of businesses in Colorado, Utah and New Mexico.

WHY CHRISTY SPORTS?
We're not just coworkers, we're family. We don't all live under the same roof, but we're connected through our passion for the outdoors, and strive to deliver the best customer experience across all our specialty retail brands. That's what keeps us going, and we hope to ignite that same spark in everyone that walks through the door.


EMPLOYEE PERKS
Ski pass
Discounts & hook-ups on outdoor gear
Free rentals for you & your family
Sales incentives
Flexible schedules
*Seasonal Employees are eligible for 401(k) if hours requirement is met.


FULL-TIME EMPLOYEE BENEFITS
Medical, dental & vision insurance
401(k) with company match*
Paid time off
Flexible spending accounts
And a whole lot more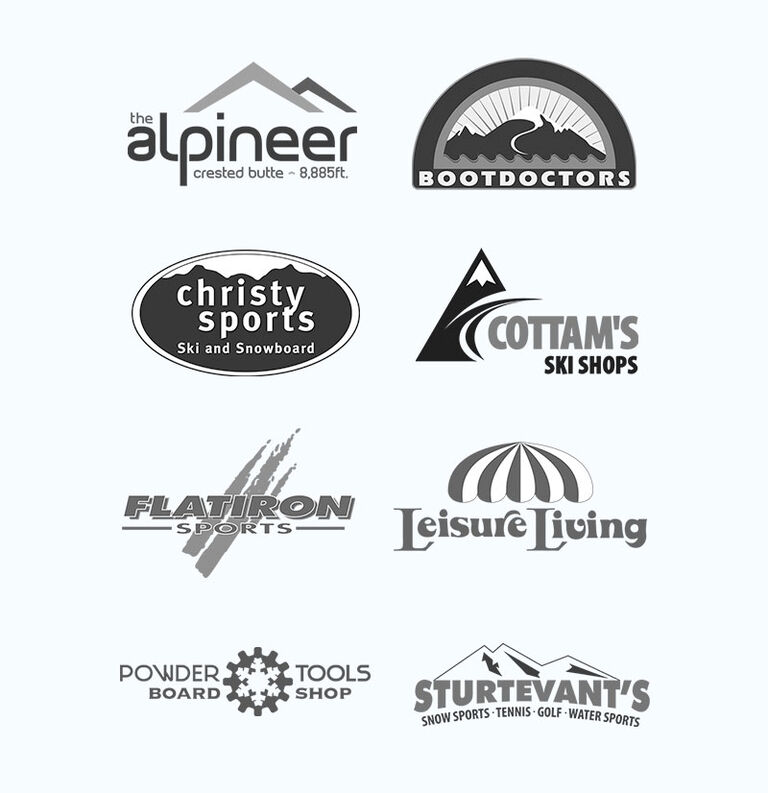 OPEN POSITIONS
If you share our passion to step outside, you'll fit right in. Whether you're looking to spend a winter with us, or pursuing a career, there's an inclusive atmosphere for you to grow at Christy Sports. Apply to one of our positions below.



"At Tacoma, we specialize in being people's people. We are in the business of selling stoke/ If we can take what we are passionate about and expose or imprint that over to somebody, and that we are just hype because they are or getting out of here with a new board or set of skis and when people come back with a rental and come back sharing how hooked they are."
Shelby O, Ski Mart



"We have the best selection and best experts. … People come to us for a reason."
Elena W, Bootdoctors



"Our leadership is good and our staff comes to us with anything. They are easy to talk to and they get things done and it means a lot to know that they can rely on you."
Leah A, Cottam's



"We strive for inclusivity. From never-evers to a seasoned veteran who is been skiing backcountry for 30+ years and being able to hit the points for all of those different markets and being able to communicate with them. It's about having beyond superficial relationships with people who have been shopping here for 30+ years."
Kelly J, Alpineer



"We are in a 5th generation as a family business. It's always been a family business. I have learned and grown a lot. … What we have always strived for at LL is quality selection and what we ultimately want to do is want to make people's homes beautiful. It's all about having fun and knowing that our products stand on their own. … We are also looking for long term relationships. We see grandchildren / children coming back to the store."
Michele P, Leisure Living



"I believe what sets / keeps my team a good team or a solid team is communication. We do a really good job with holding each other accountable as well as if someone is off one day and the next day there's a good communication between what needs to be accomplished or what hasn't been accomplished. Good communication and care about doing a good job and the good communication part is what enables us to achieve those tasks well."
Jay R, Christy Sports

THERE'S SO MUCH MORE TO US
We've only scratched the surface of what Christy Sports is all about. So if you want to know more, click the button below and we'll tell you all about the ins, the outs, and the in-betweens of what makes our team unlike any other.