SKI AND SNOWBOARD RENTAL PACKAGES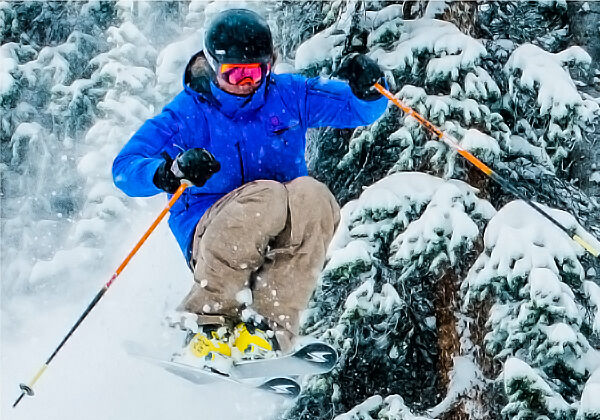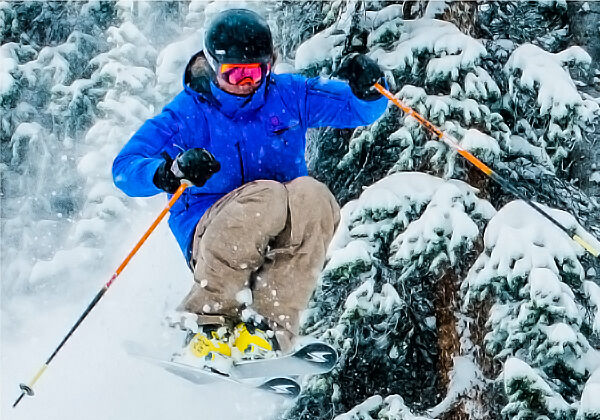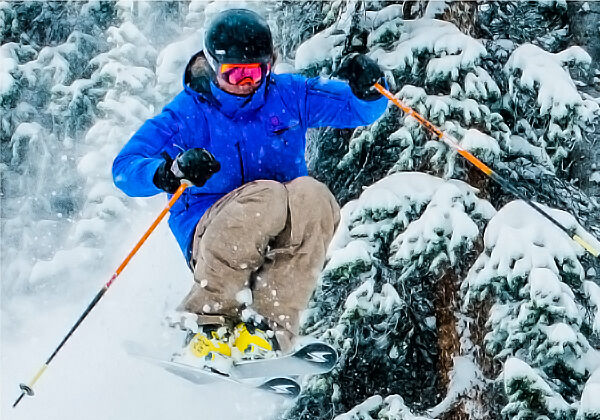 The demo ski package is ideal if you would like to try the latest skis, just like those you'll find on the showroom floor, without the hassle of transporting them that comes along with ownership. Whether you're a beginner or an expert skier, our demo ski package lineup has an ideal ski for your ability level and terrain preferences.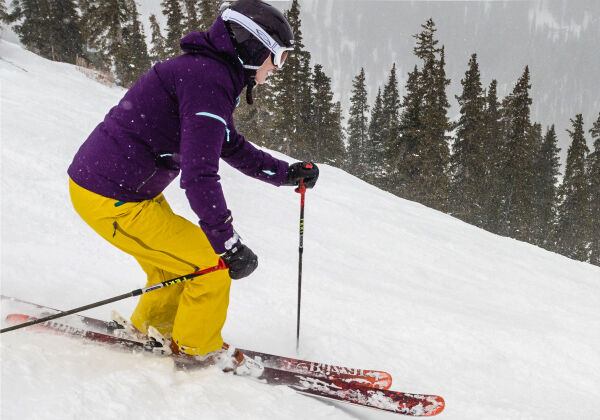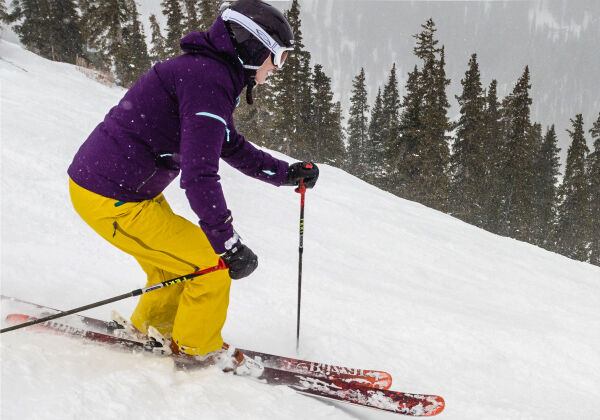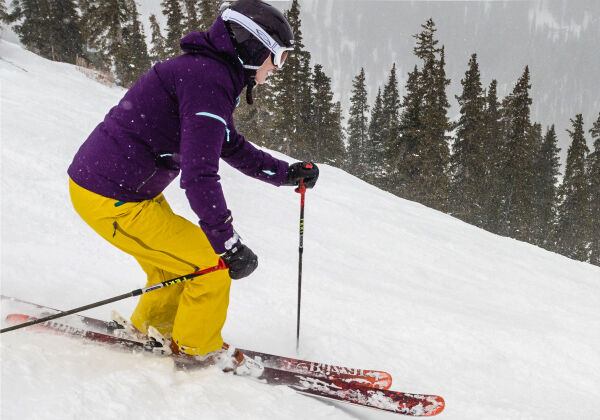 PREMIUM SKI RENTAL PACKAGE
The premium ski package will outfit you with the latest, high-quality ski rentals that feature the same technologies you'll find in top-of-the-line retail skis. If you're an intermediate or advanced skier you'll appreciate our selection of all-mountain skis suitable for aggressive skiers, while beginners can get setup on easy-turning skis to quickly build ski legs. This package allows us to match skier profiles with the best ski.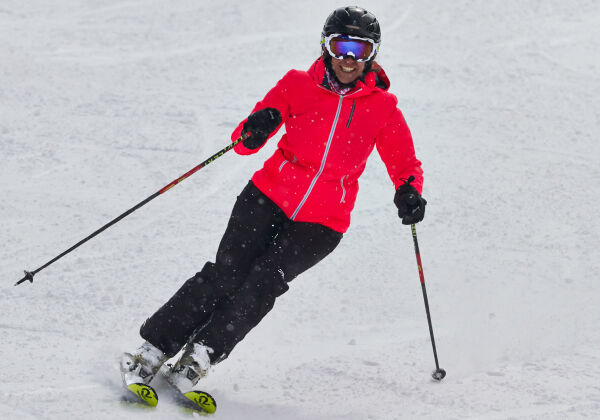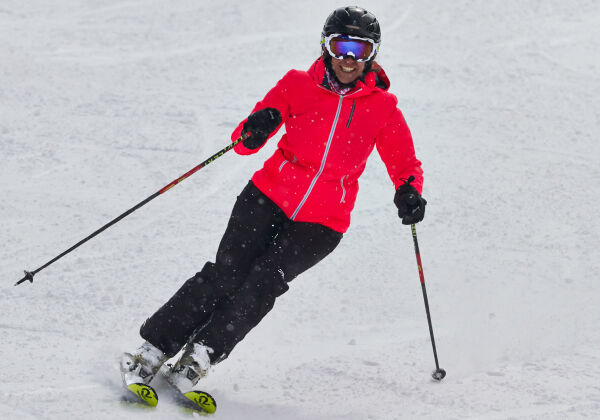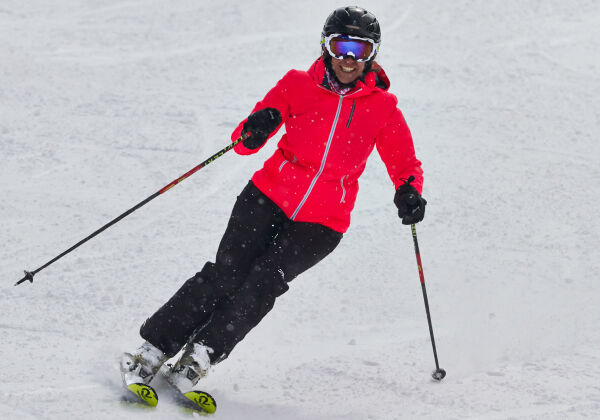 The sport ski package caters primarily to beginner and intermediate skiers who primarily plan to turn up green and blue groomers. Featuring softer, easy-turning skis, this package is ideal for skiers who prefer slower speeds, but want equipment that will help advance to a more aggressive style. Skis in the sport package can certainly handle steeper terrain, but are at home on mellow to moderate pitches.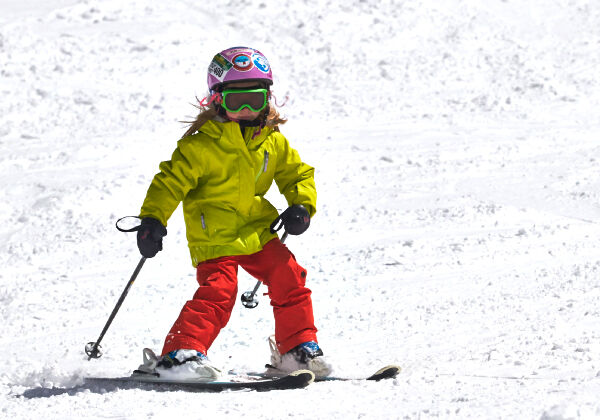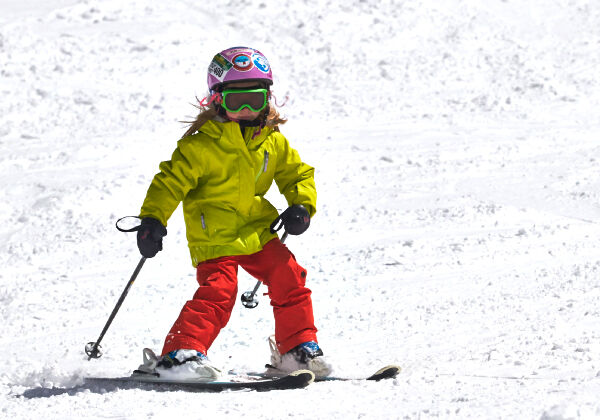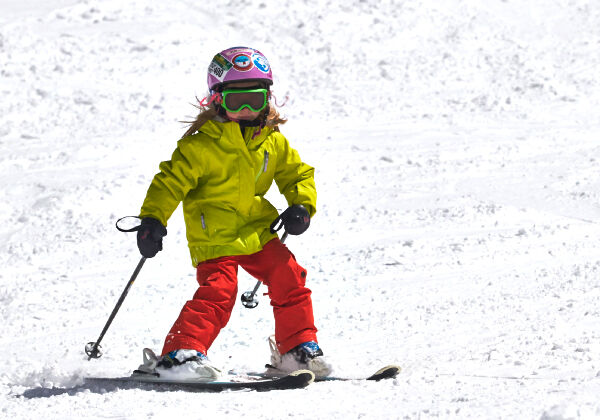 JUNIOR SKI RENTAL PACKAGE
The junior ski package is for kids aged 12 and under and features skis designed to give junior skiers confidence and stability as they develop their abilities. The skis in this package are ideal for introducing your kids to the great sport of skiing and for kids who are still developing their ski legs.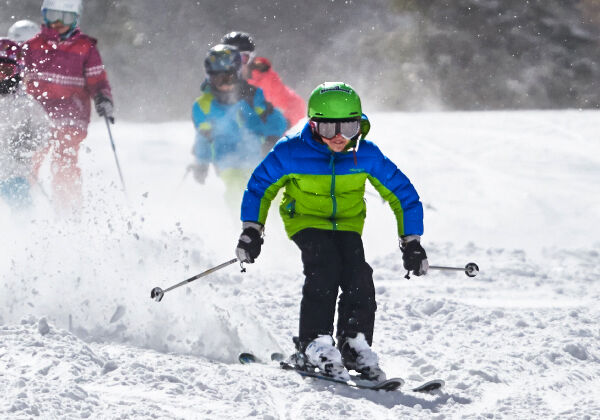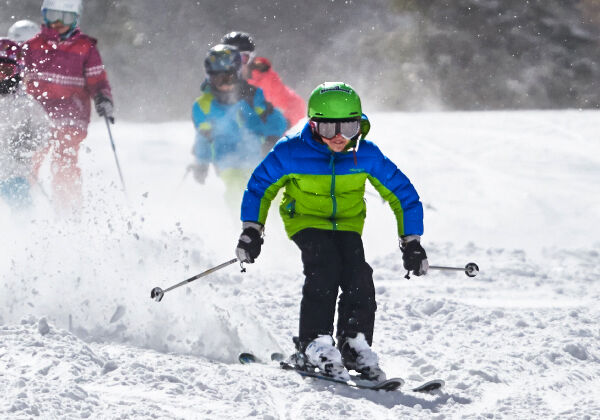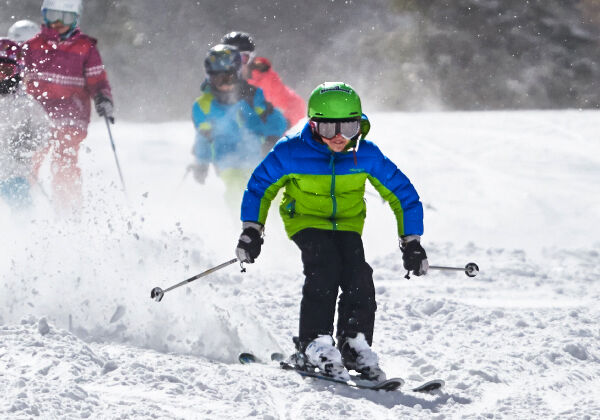 JUNIOR PREMIUM SKI RENTAL PACKAGE
The premium junior ski package is offered for kids 12 and under who push the envelope on the slopes and are on their way to become aggressive skiers. This package allows kids to benefit from the latest ski technologies and features skis suitable for any terrain type, so your kids have nothing holding them back.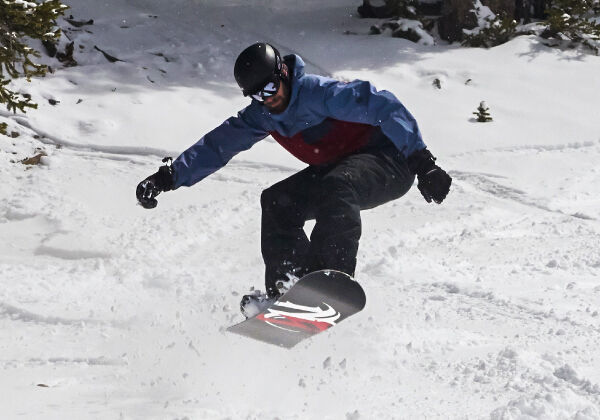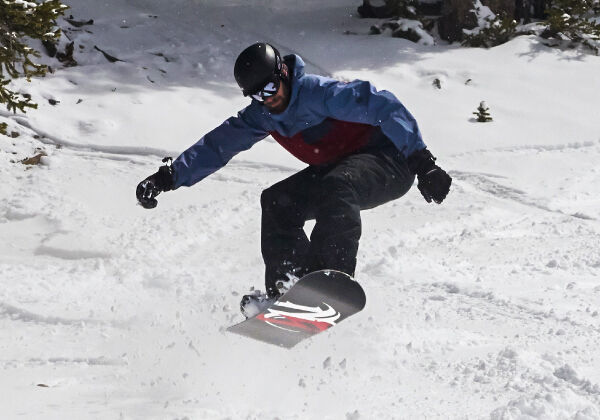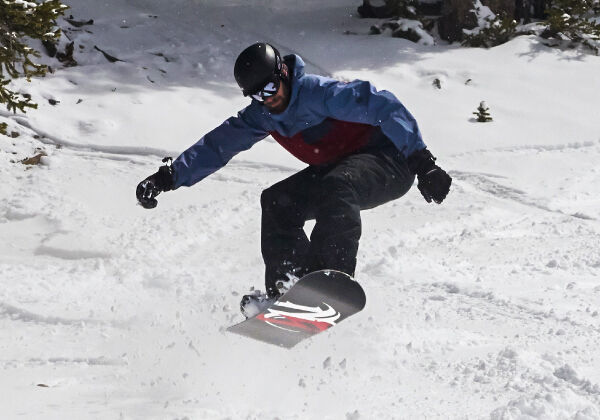 DEMO SNOWBOARD RENTAL PACAKAGE
The demo snowboard package enables boarders to use the latest and greatest year-after-year, without the hassle that comes with ownership. Featuring the same snowboards that you'll find on our sales floor, boarders who pick this package will be able to ride a board that is ideal for their ability level and favorite terrain types.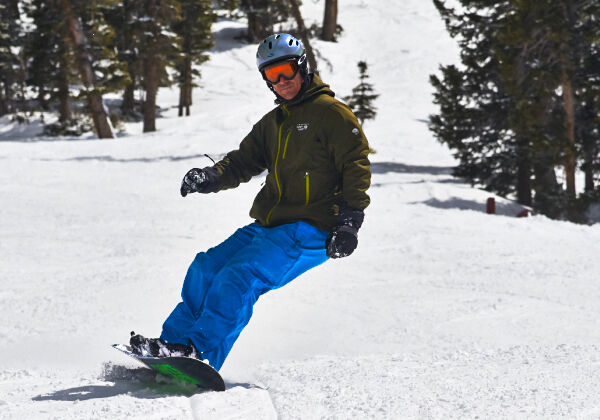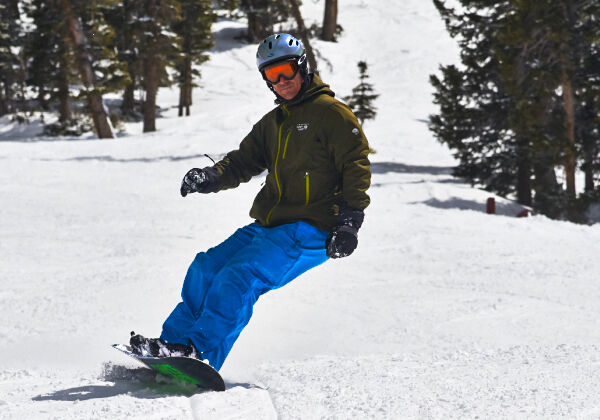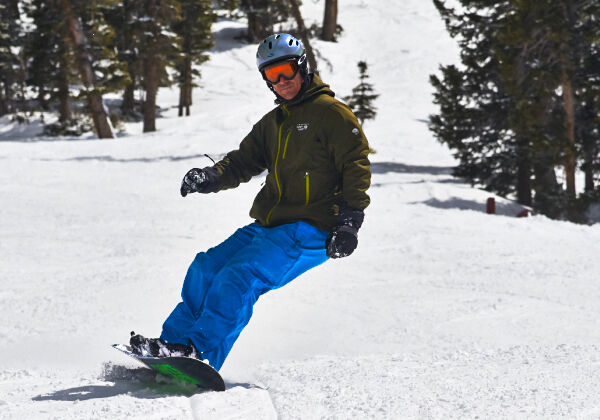 Snowboard All-Mountain Rental Package
The all mountain snowboard package is ideal for the rider who wants to conquer the whole mountain, from the park to the back bowls. The versatile snowboards offered in this package will help beginners build confidence and will provide more advanced riders with the liveliness to shred the hill from first chair to close.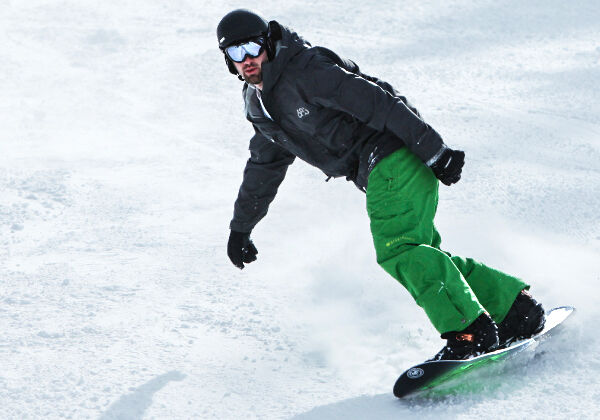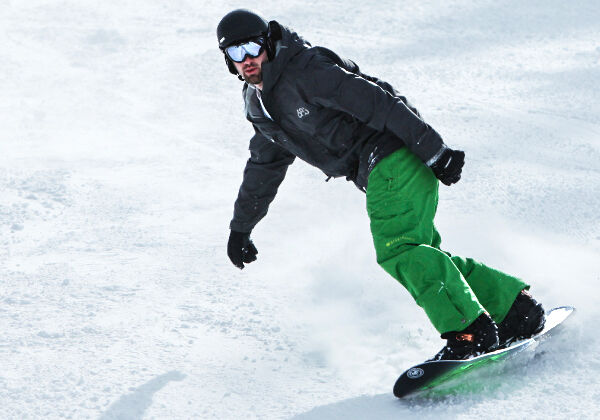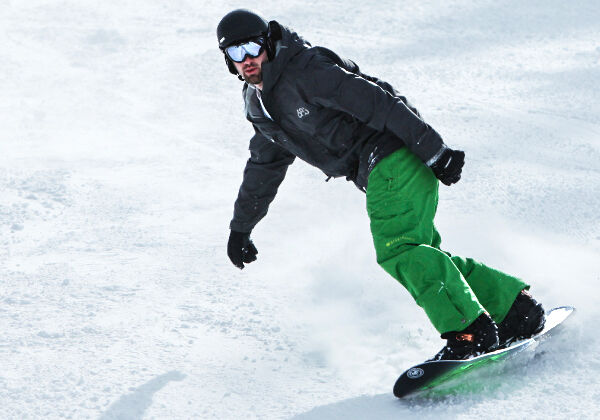 LEARN TO RIDE SNOWBOARD RENTAL PACKAGE
Specifically designed for beginner snowboarders, the learn to ride package features softer snowboards that will help novices nail the fundamentals before advancing to steeper slopes. These softer boards are ideal for understanding and feeling how to properly carve a turn. This confidence inspiring package will have you tearing up the hill in no time.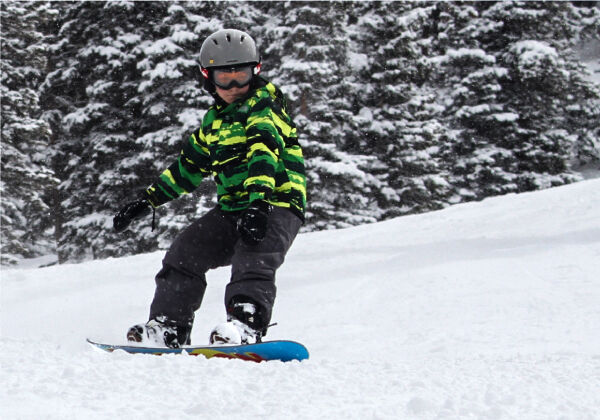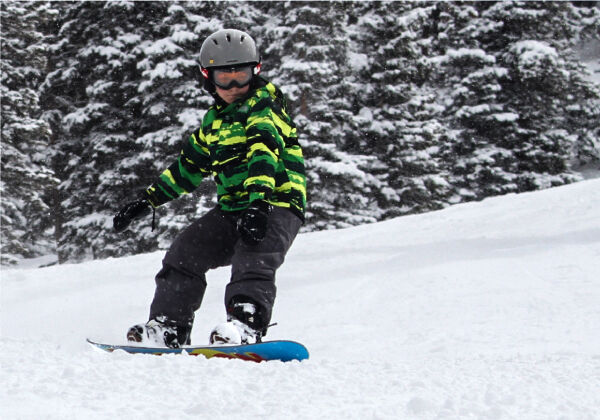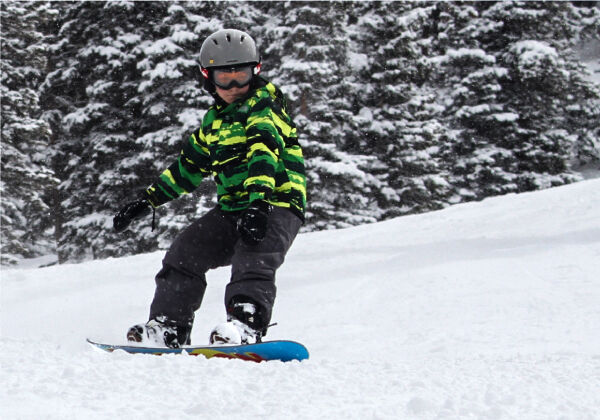 JUNIOR SNOWBOARD RENTAL PACKAGE
For young riders aged 12 and under we offer the junior snowboard package, which features snowboards suitable for any terrain type your junior shredder will want to hit. Whether just starting out or already hucking jumps in the park, we have a snowboard that will keep your kid turning all day long.