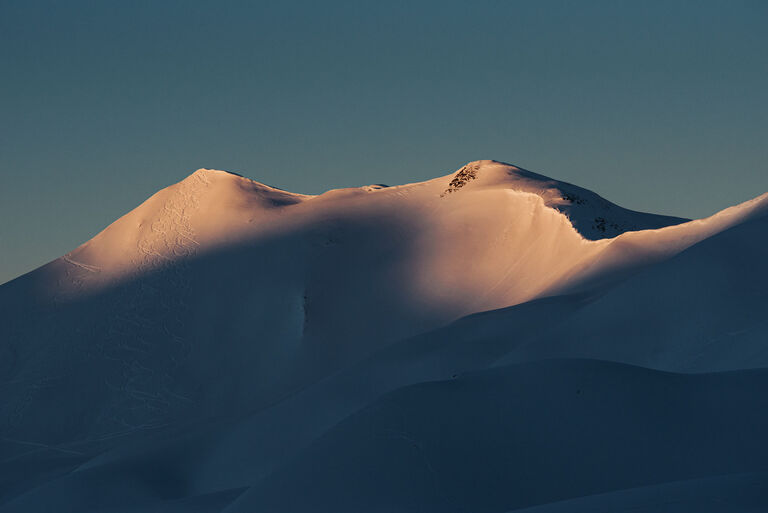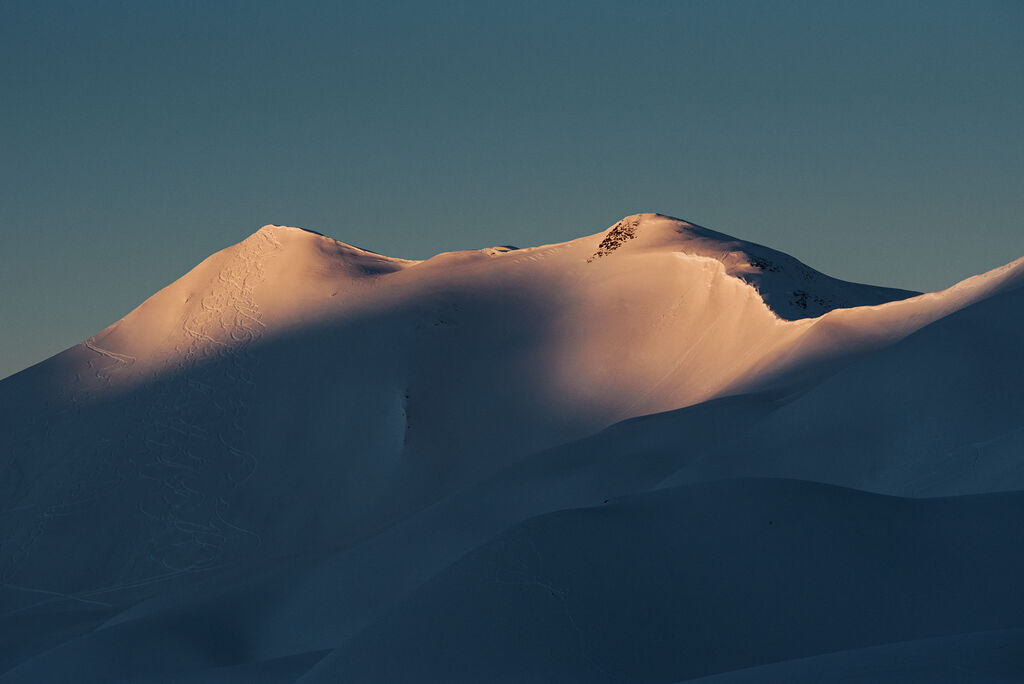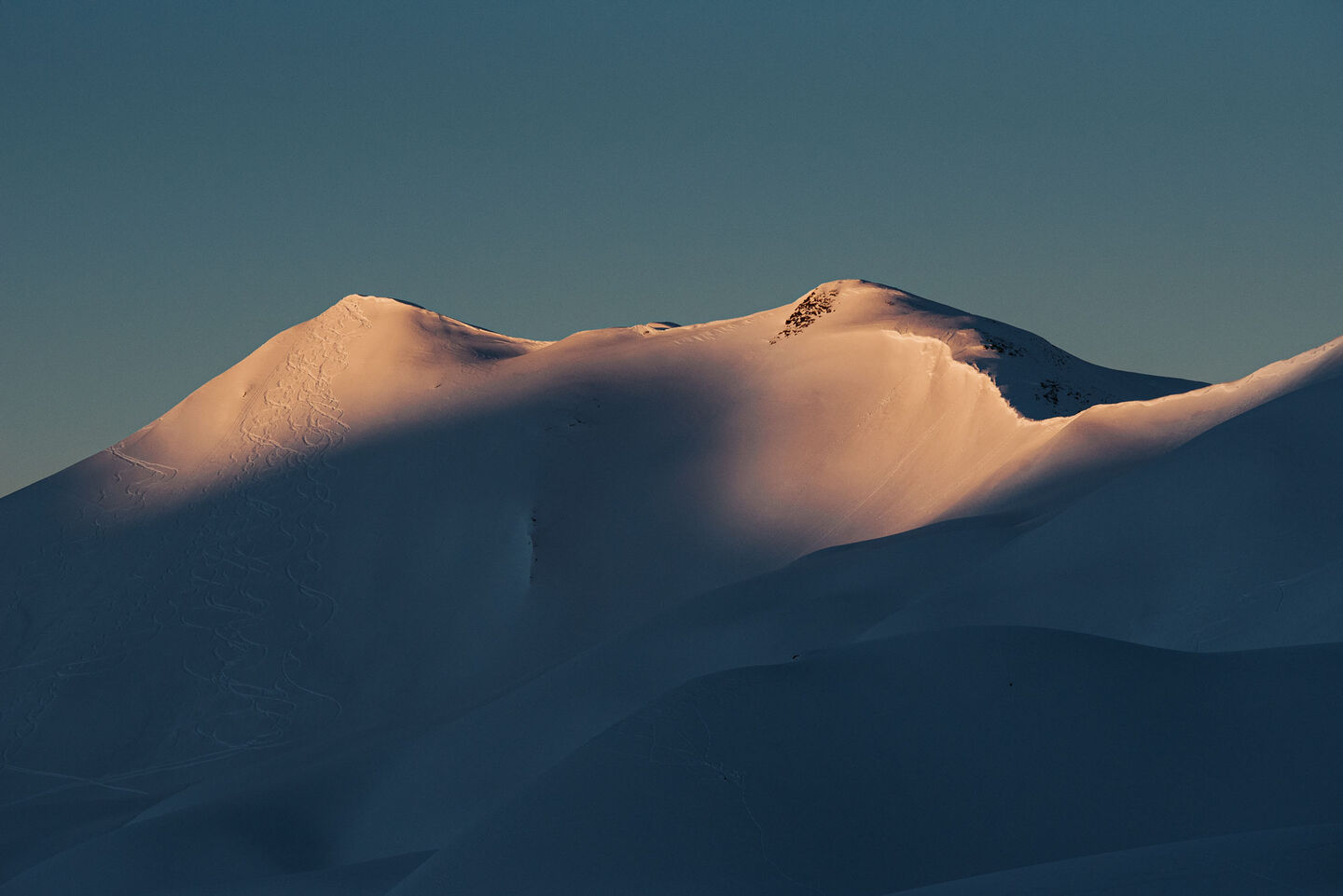 The company was founded in 1952 in Garmisch-Partenkirchen, Germany, by Hannes Marker, inventor of the first safety ski bindings, and has stood for safety and innovation within the field of skiing ever since. As a key player in the winter sport sector, we are well aware of our responsibility to act sustainably.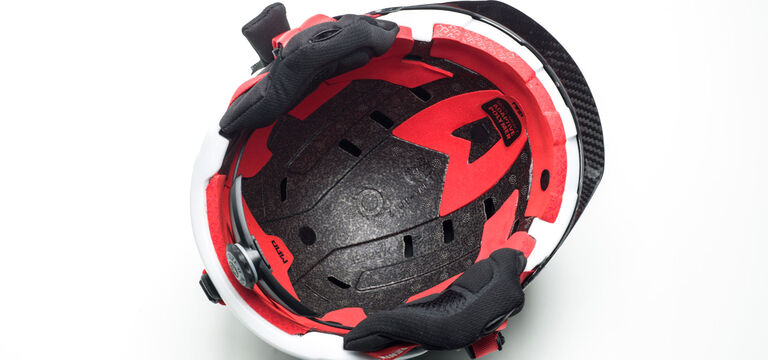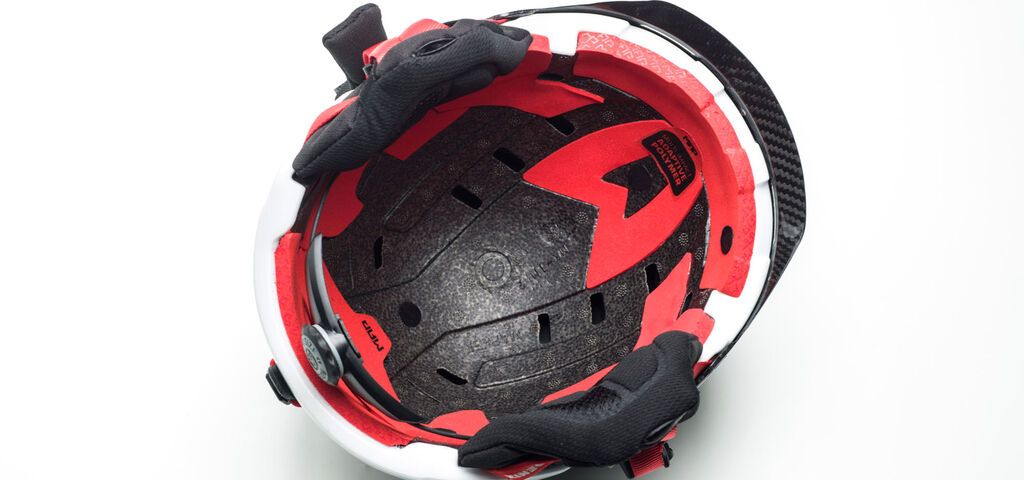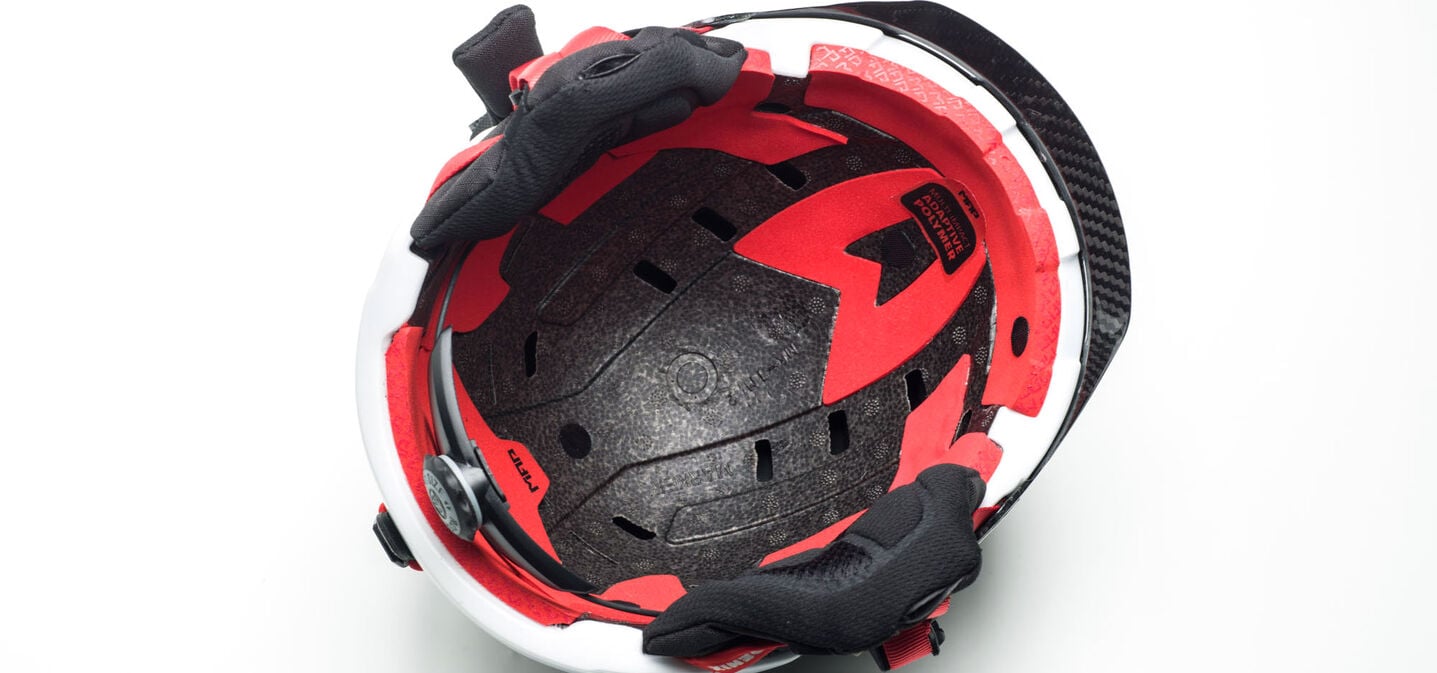 Marker MAP Helmet Tech
Multi-impact Adaptive Polymer - MARKER MAP PROTECTION is an innovative, closed-cell foam delivering multi-impact absorption. The specific weight of MAP is extremely low compared with previous protective materials. Under normal conditions, MAP (Multi-impact Adaptive Polymer) is pleasantly soft and flexible, ensuring freedom of movement and comfort. Upon impact, MAP begins to stiffen even while the strike is still happening, helping to absorb energy.
MAP temperature stable - MAP performs at a high level in all temperature ranges. The influence of temperature on shock absorbing properties is far less than with other materials
Minimize risks - MAP focuses on sport-specific injury risks and was developed to enhance functionality and protection. It incorporates research insights into high-end products engineered to account for all anatomical, bio-mechanical and impact-relevant aspects. MAP was developed in cooperation with the University of Bologna, which provided scientific consulting for the entire process. MAP delivers an optimal tailored fit, unrestricted freedom of movement and increased protection for products and readily adapts to the individual dimensions of the athlete. MAP serves as a seal of quality that distinguishes all high-end MARKER models
Increased energy absorption - MAP is pleasantly soft and flexible, but upon impact begins to stiffen even while the strike is still happening. This helps to absorb energy faster and more effectively. Thanks to its multi-impact properties, increased protection even against multiple rapid strikes is provided.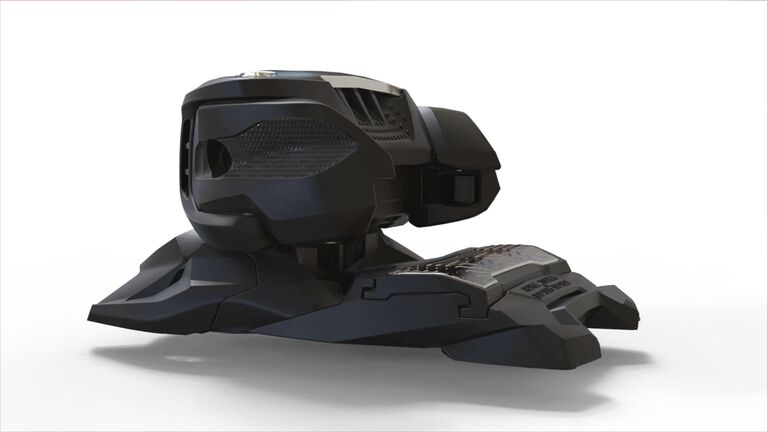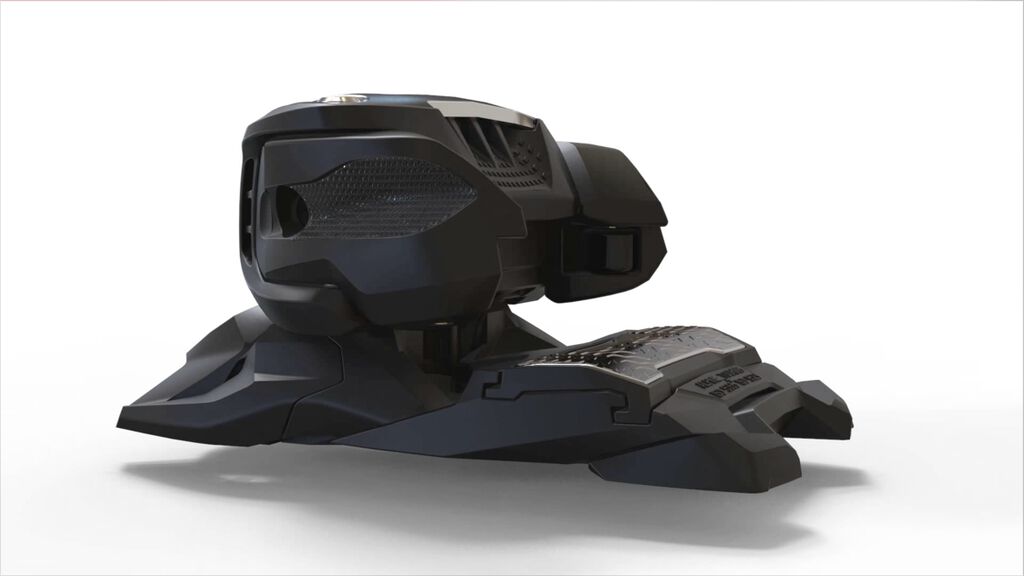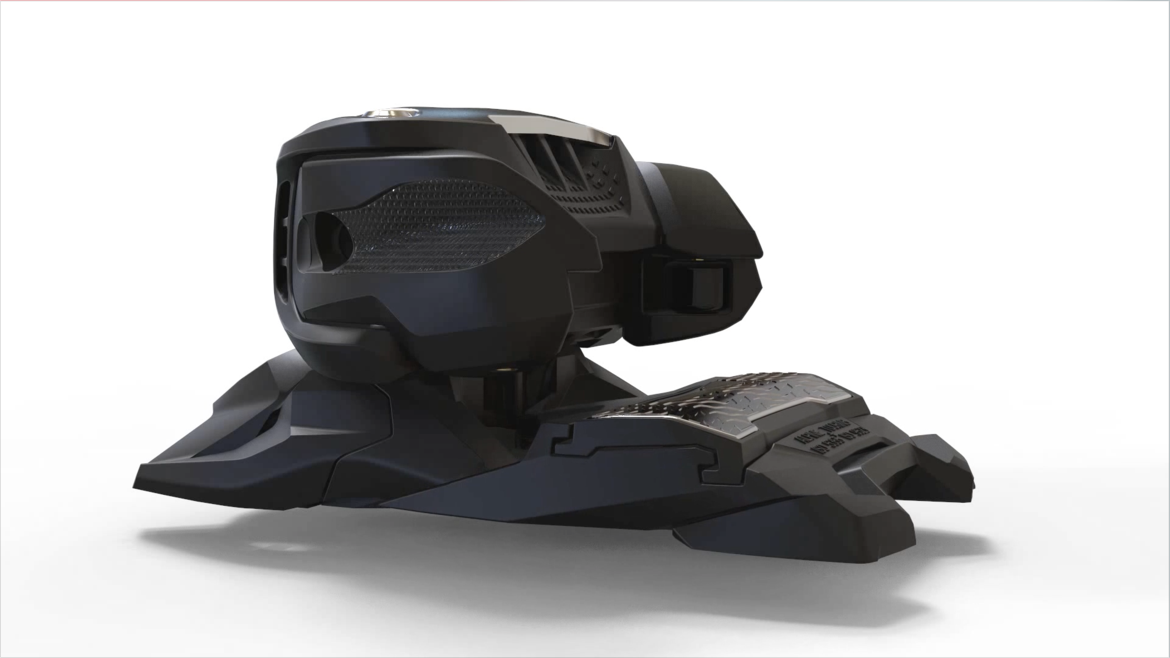 One Binding, two boot norms - Whatever boot you wear, all Marker SOLE.ID bindings are compatible to every kind of ski boot! Whether you prefer alpine boots or boots with touring sole, with SOLE.ID the bindings can be adjusted in seconds. The secret is the height-adjustable gliding plate; easy to handle and of course providing uncompromising performance. SOLE.ID respects ISO 5355 (alpine boots) and ISO 9523 (boots with touring soles).