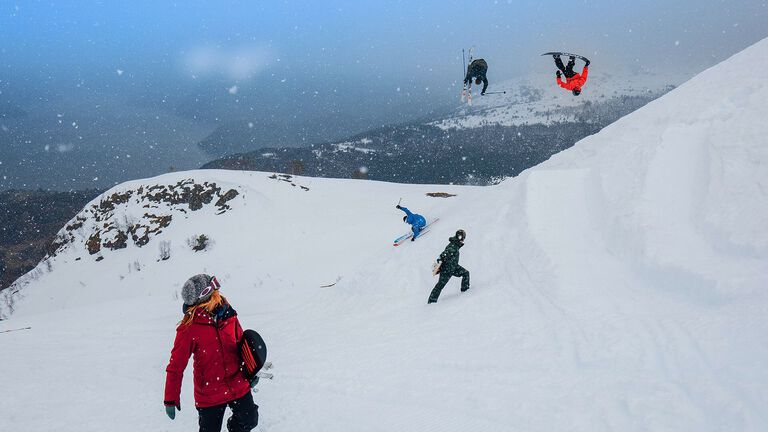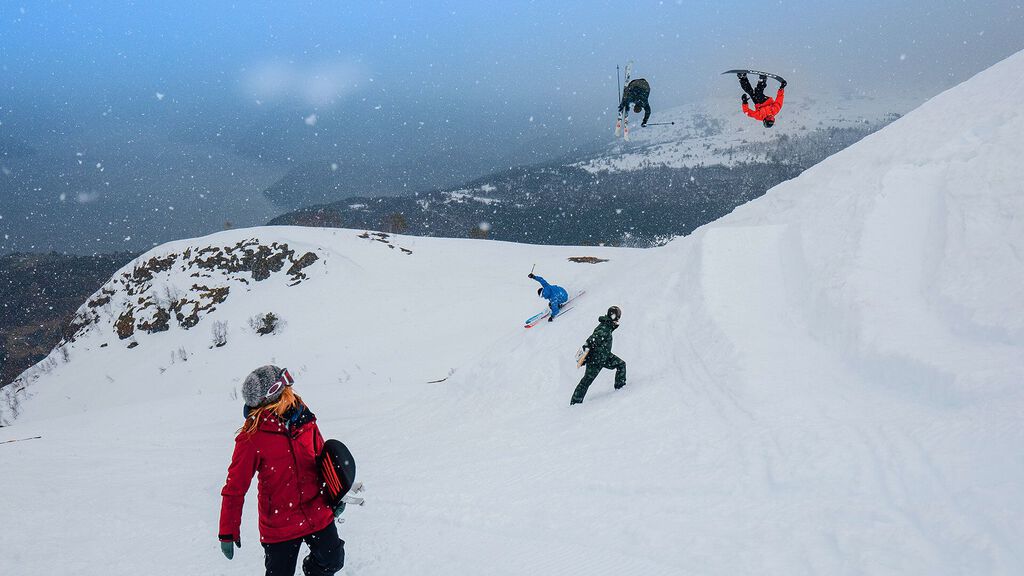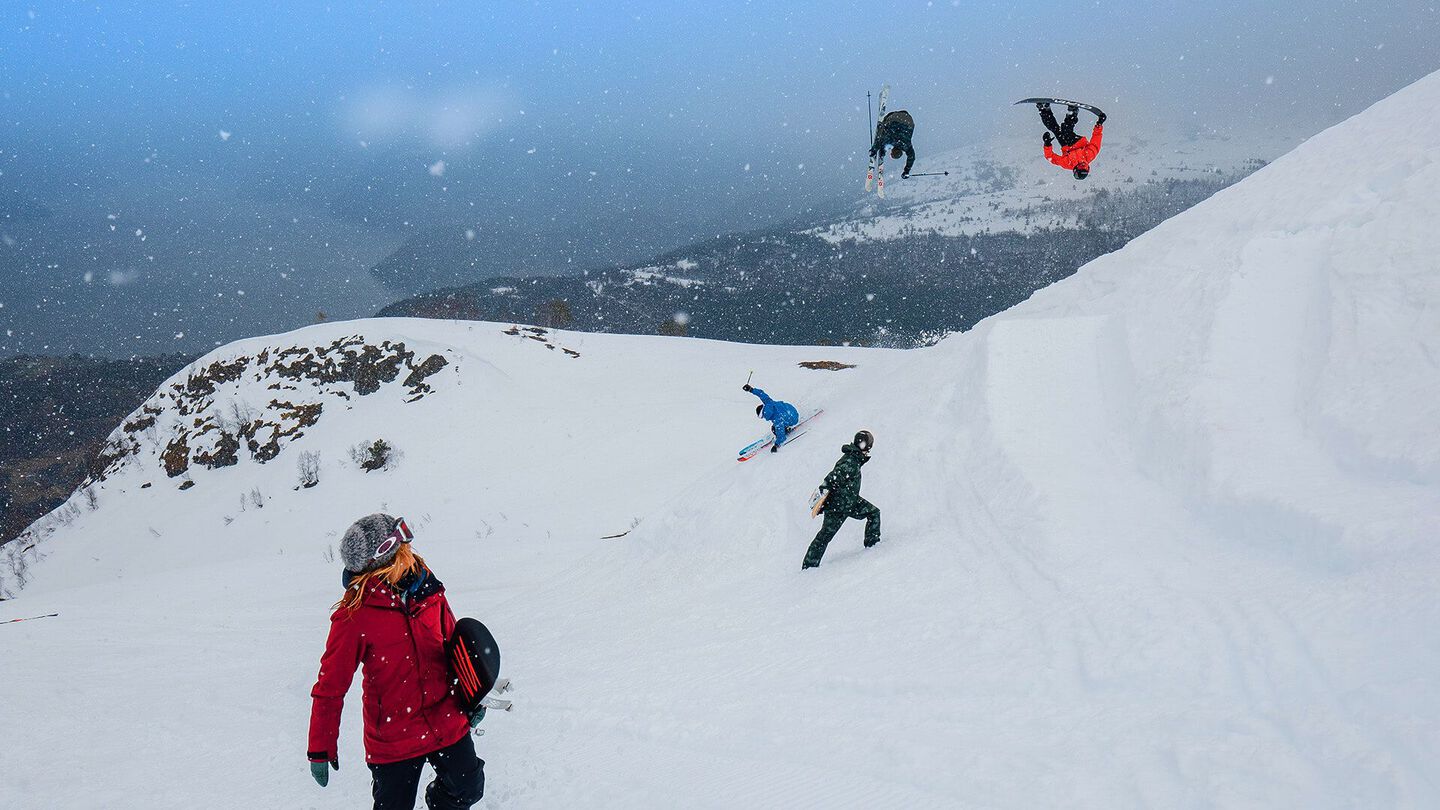 Oakley, Inc. is a sport and lifestyle brand that sets itself apart from the rest by pushing the boundaries of performance. Building on its legacy of innovative, market-leading optical technology, the company manufactures and distributes high performance sunglasses, prescription lenses and frames, goggles, apparel, footwear, and accessories.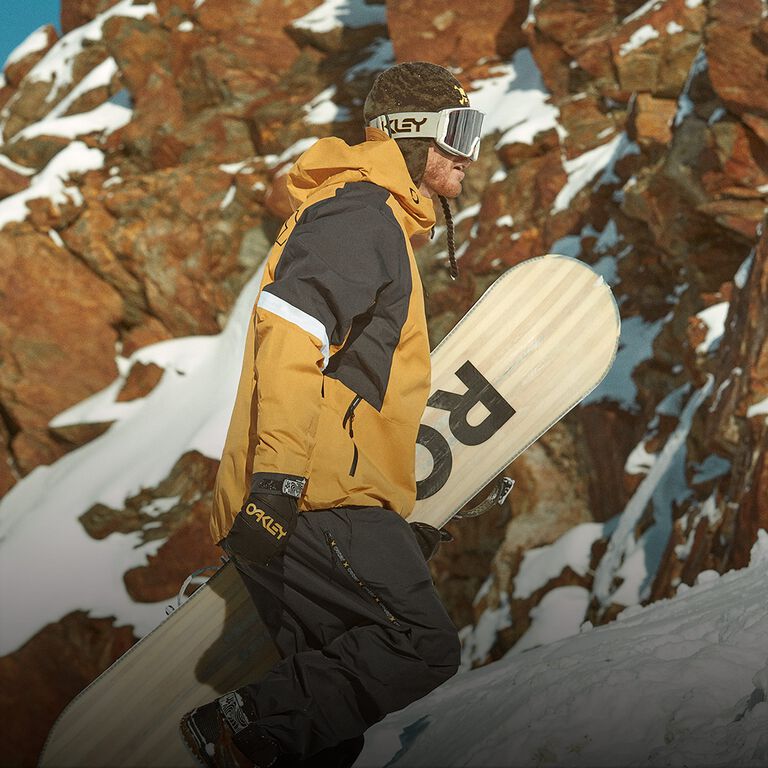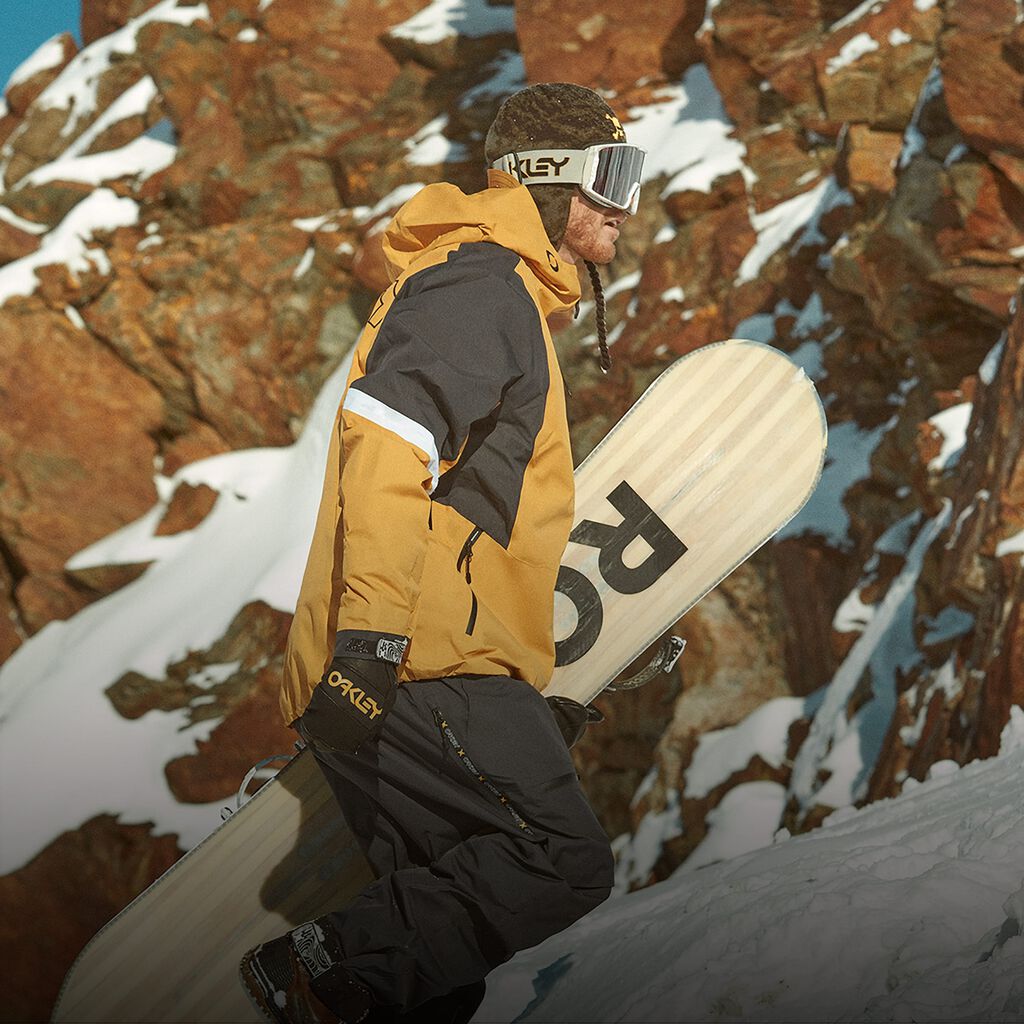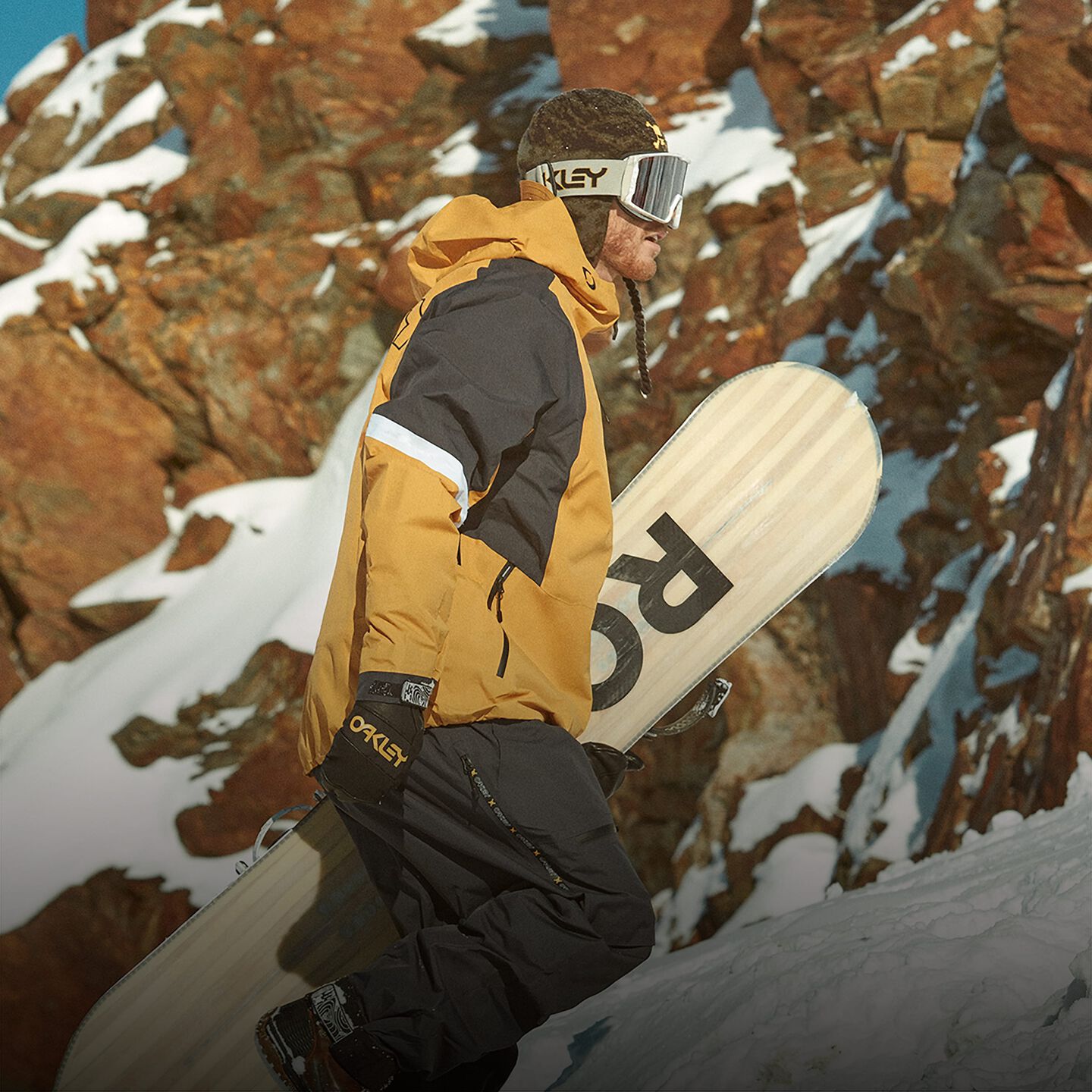 Prizm Lens
PRIZM™ lenses are specially engineered to provide greater richness in your visual experience so you can perform better.
Oakley Prizm™ lens technology has turned eyewear into vital equipment for sports. It all comes down to enhancing detail in the most precise ways to optimize your visual experience, and the result is game-changing performance.
Oakley Prizm™ lenses fine tune individual colors, enhancing detail for an optimized experience. With ordinary sunglass lenses, the world looks dull and flat, but Prizm lens technology makes everything look vivid and vibrant