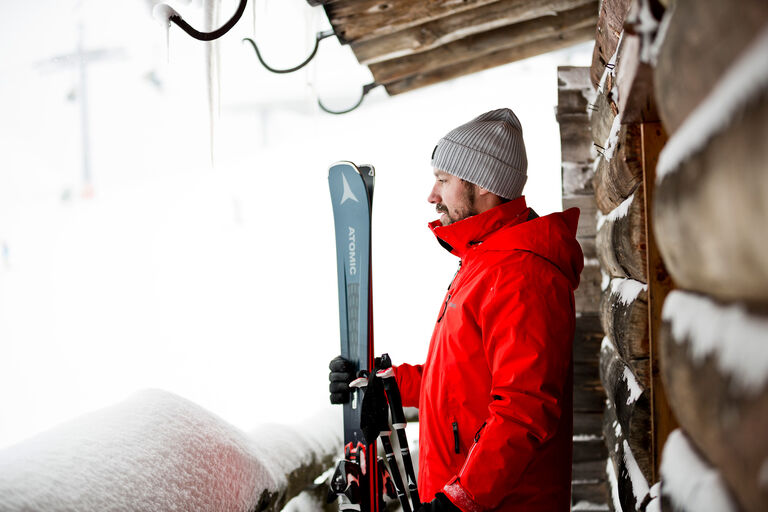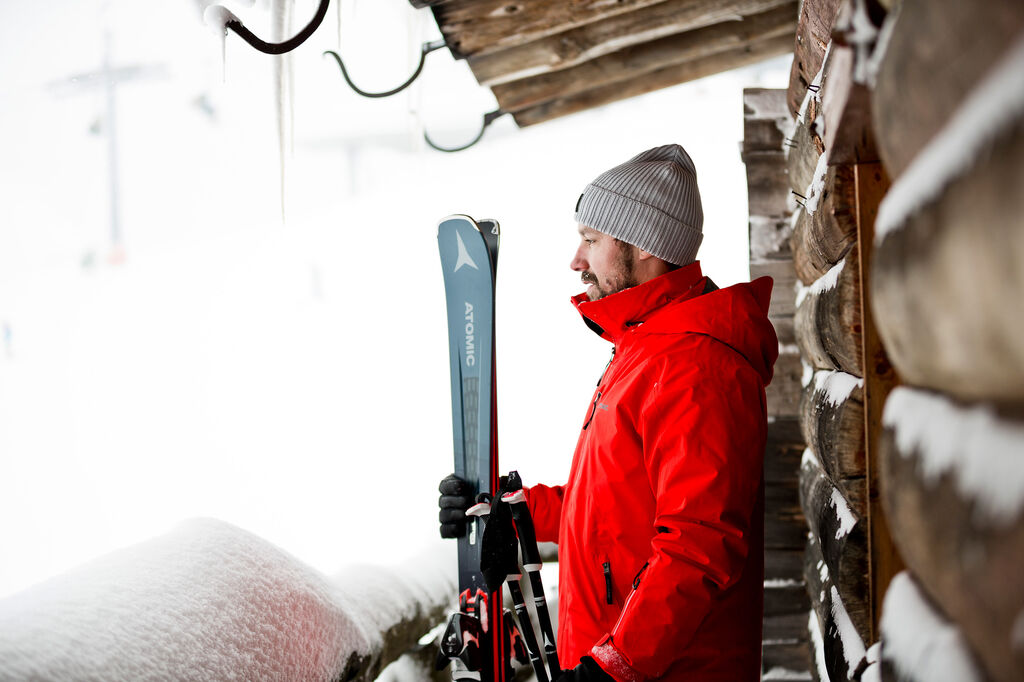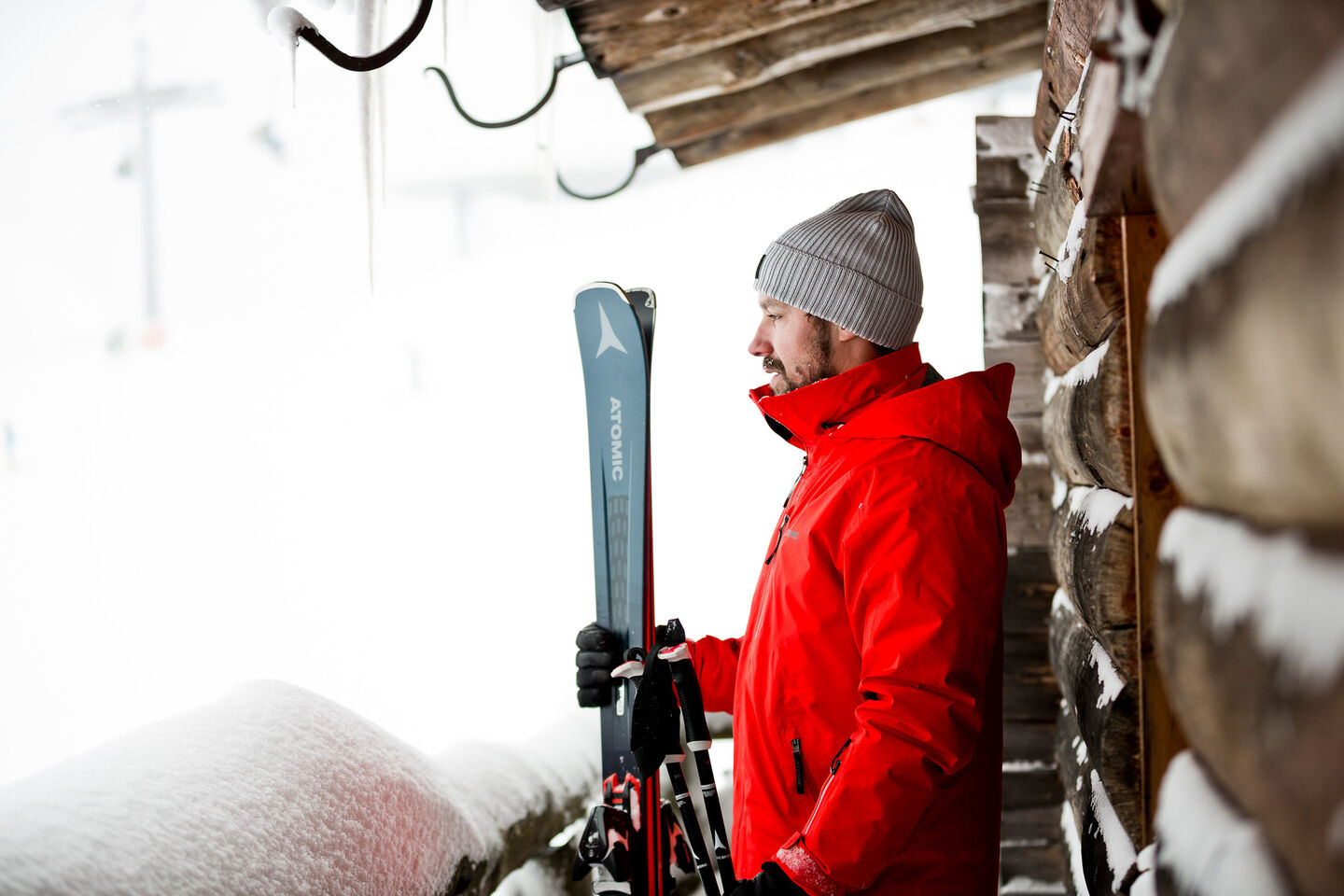 We have a long and proud history of making the best race skis in the world. In the spirit of being the best we are aiming for more. And to do that, we have changed our focus - from the skis, to the skier. We have gone from being a ski equipment manufacturer to a skiing experience provider.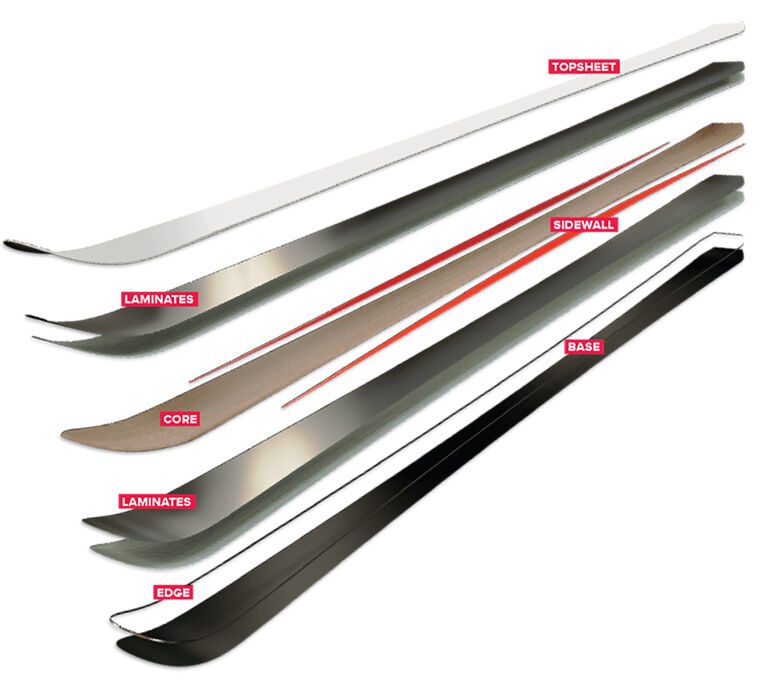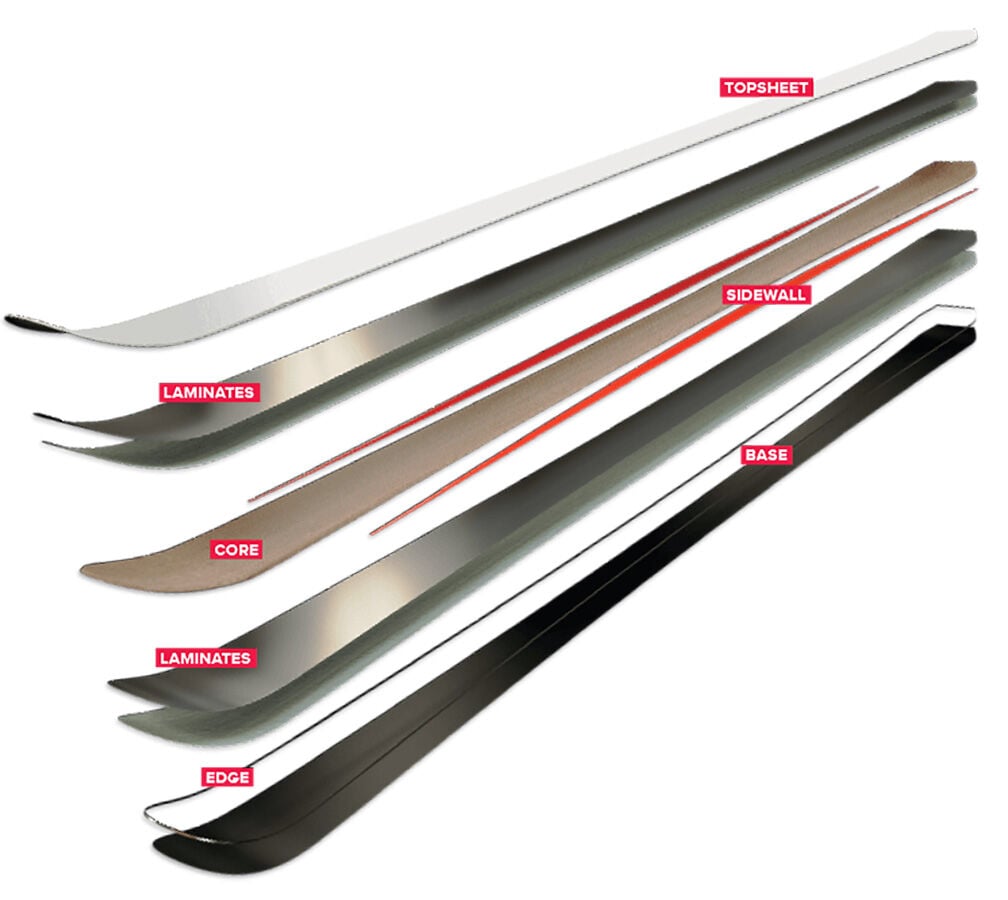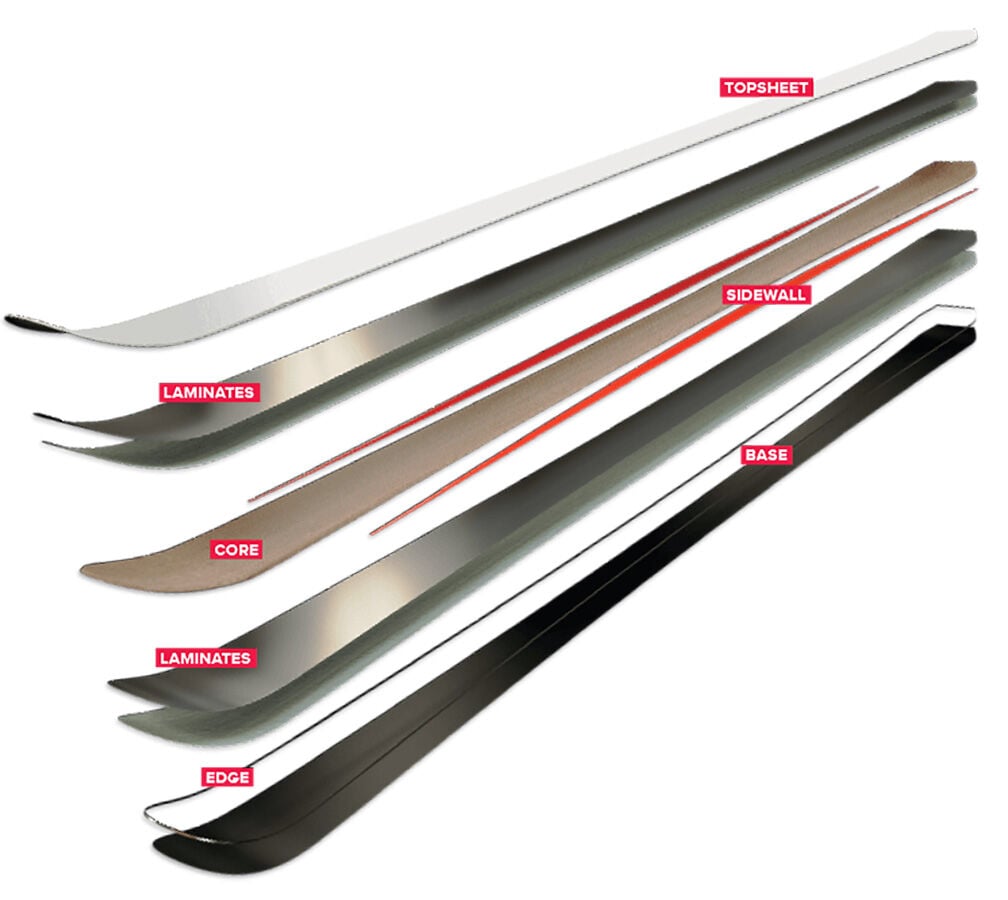 Cores
At the core of every ski are the materials – and particularly the different types of wood – that determine how it behaves.
Ultra Power Woodcore - Made from strong beech and lightweight poplar – for supreme running stability and agility in our racing skis.
Power Woodcore - A combination of hard ash and light poplar that's stable and sporty for our high performance skis.
Light Woodcore - Made from poplar – ideal for our powder, all-mountain and freeride touring skis that need to be strong but really light.
Ultra Light Woodcore - The poplar and caruba woodcore for skis that are all about low weight, like our touring skis.
Densolite Core - A foam core thats agile and dampens vibrations - for effortless skiing.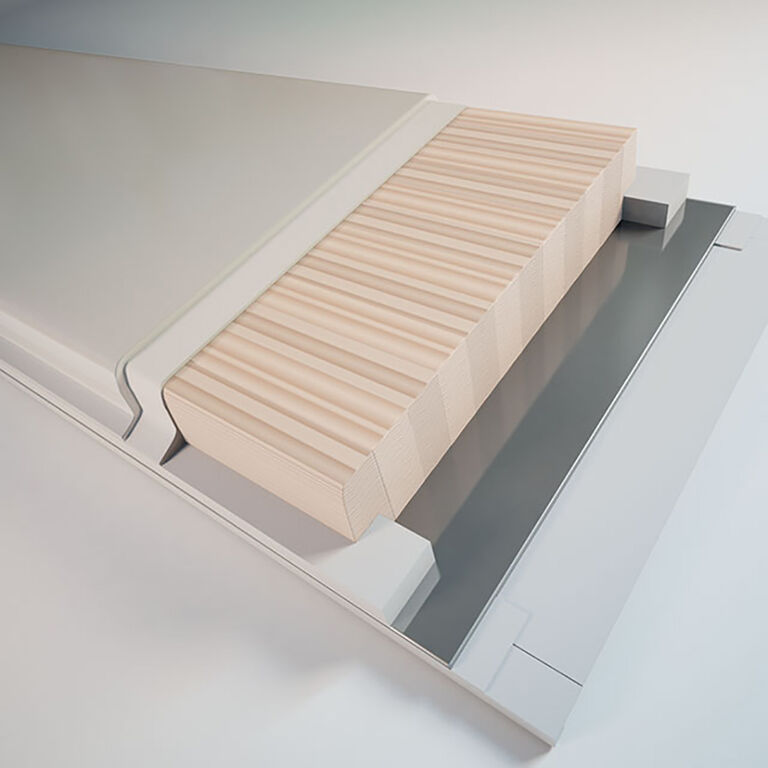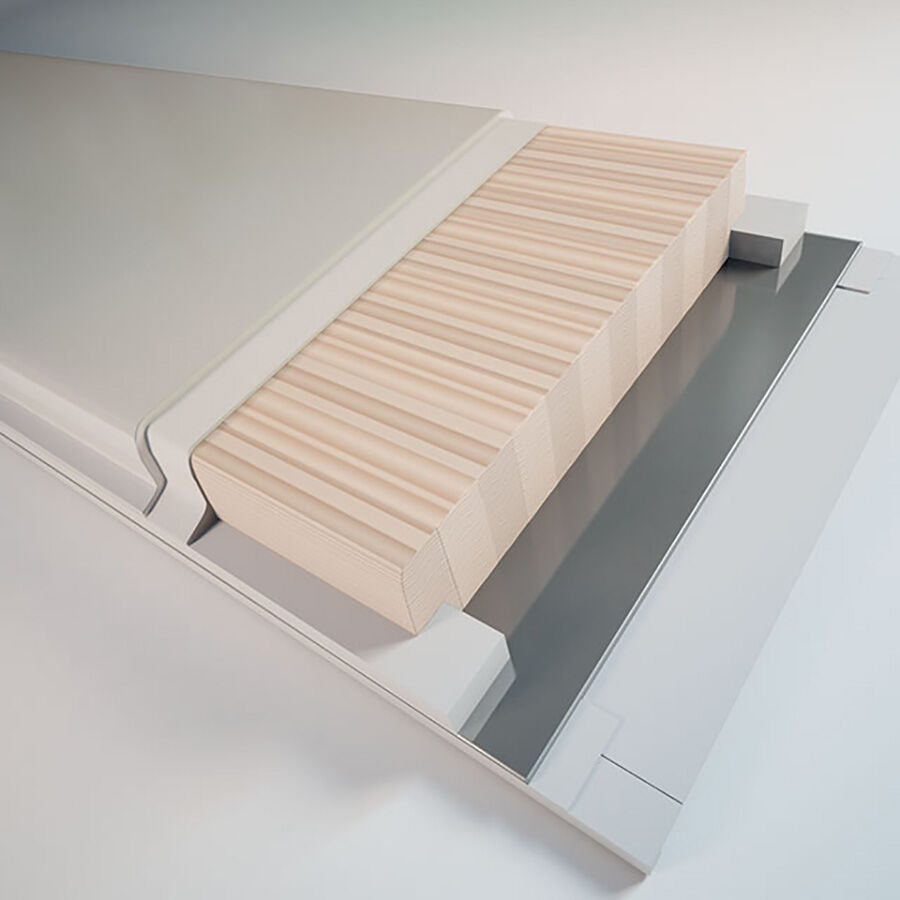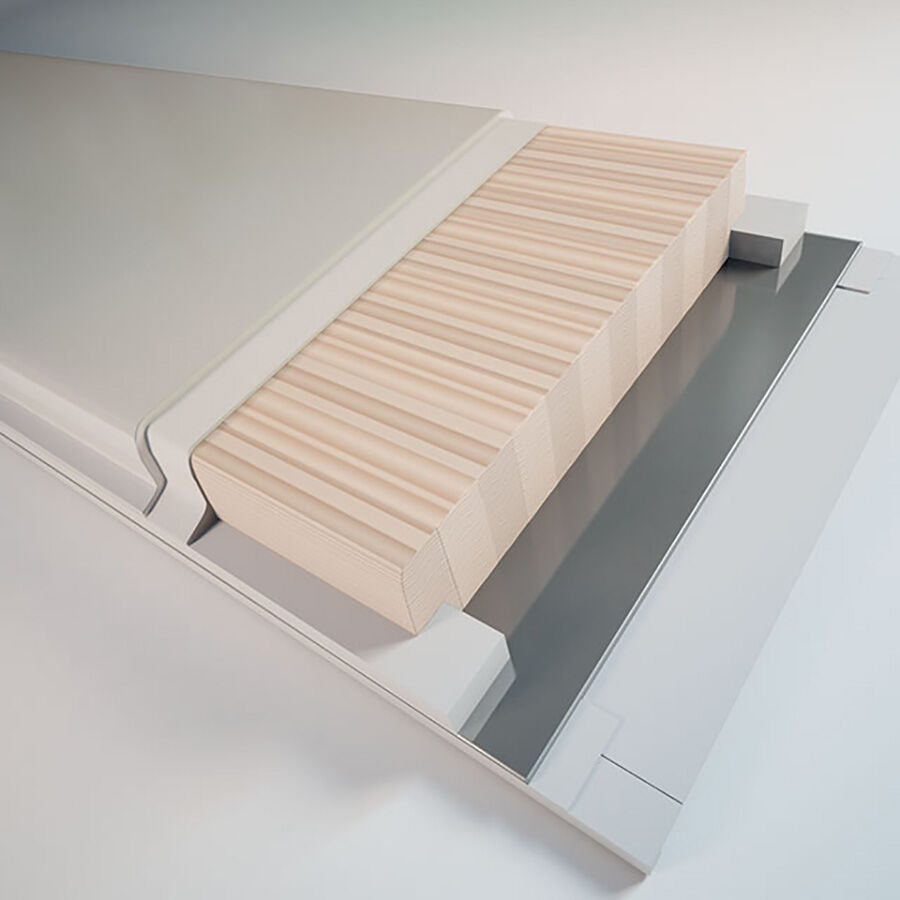 Laminates
Around the main core are the materials that fine-tune the performance of a ski.
TITANIUM POWERED - A titanium layer above and below the core creates supreme shock absorption, strong running stability and a high torsional flex.
TITANIUM STABILIZER - One titanium layer under the core for great shock absorption and torsional flex.
TITANIUM BACKBONE - A titanium insert runs the length of the ski on top of the core like a stabilizing backbone – really dynamic and stable for all-mountain skis.
CARBON POWERED - A carbon layer above and below the core – for high strength at low weight in skis like the Ultimate.
CARBON TANK MESH - In Vantage and Vantage X – a layer of super rigid, woven mesh that adds strength across the ski without adding weight.
CARBON BACKBONE - A dynamic carbon insert for our lightweight backcountry skis: Backland FR and Backland.
FIBERGLASS LAMINATES - Fiberglass layers that are great for torsional stiffness across the length and width of the ski. Lightweight and very dynamic.