SPEND LESS TIME SEARCHING AND MORE TIME WANDERING.
Our seamless rental process will have you stoked sooner. That's the #ChristyDifference.
Featured Hike Rental Gear
About Christy Sports - Heritage Plaza Telluride
PHONE NUMBER

Christy Sports at Heritage Plaza in Telluride is located right at the base of Telluride Ski Resort. This location specializes in the rental, sales and service of ski and snowboard gear, clothing and accessories. During the summer months, our Heritage Plaza location also offers a wide variety of hike rentals.
Rentals - Skis, Snowboarding, Snowshoe, Hike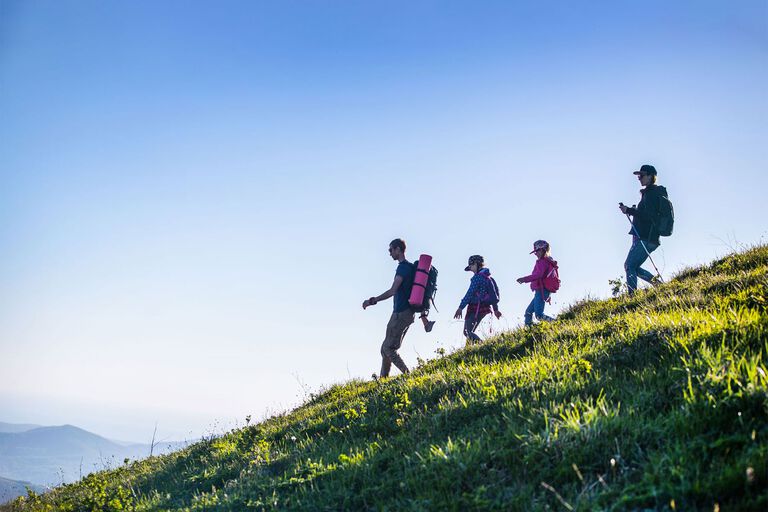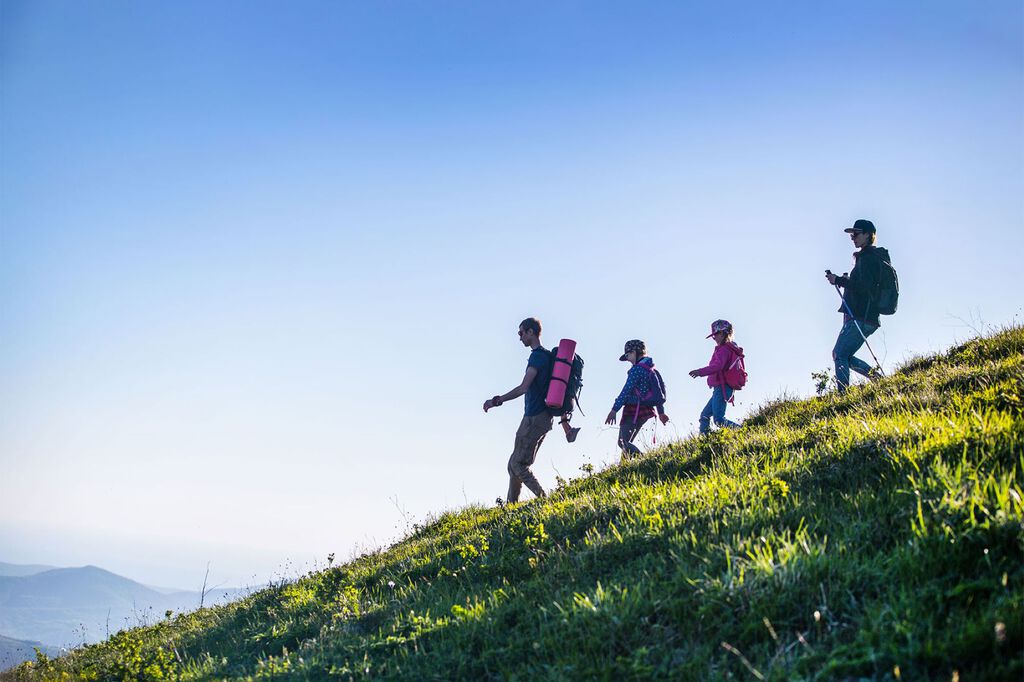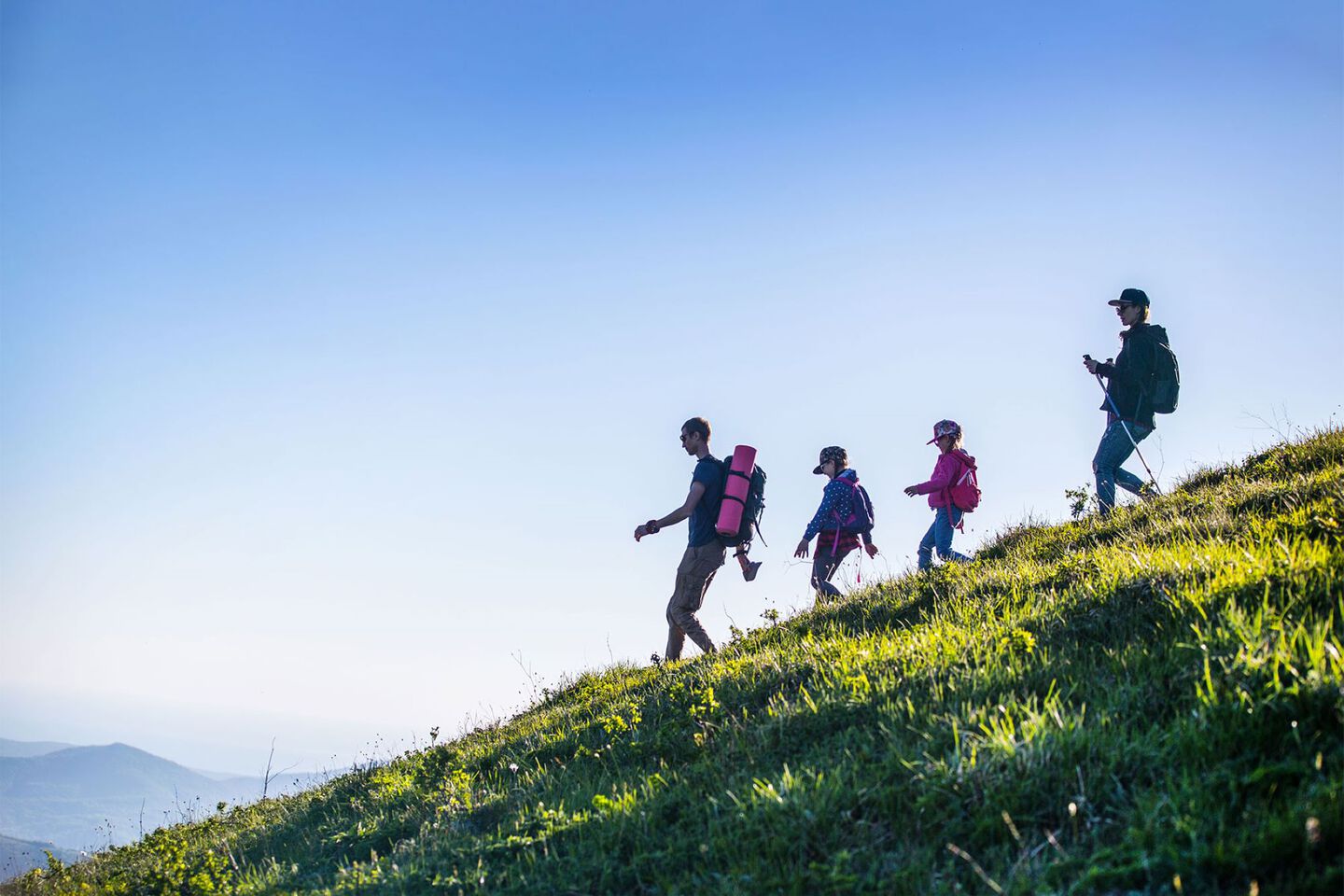 HIKE RENTAL
We're here to guide you down the right path with rental gear for all ages and skill levels. Come #StepOutside this summer.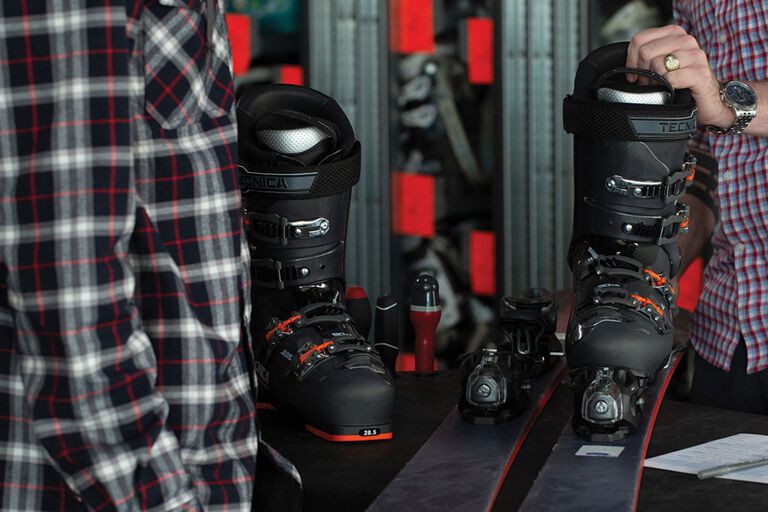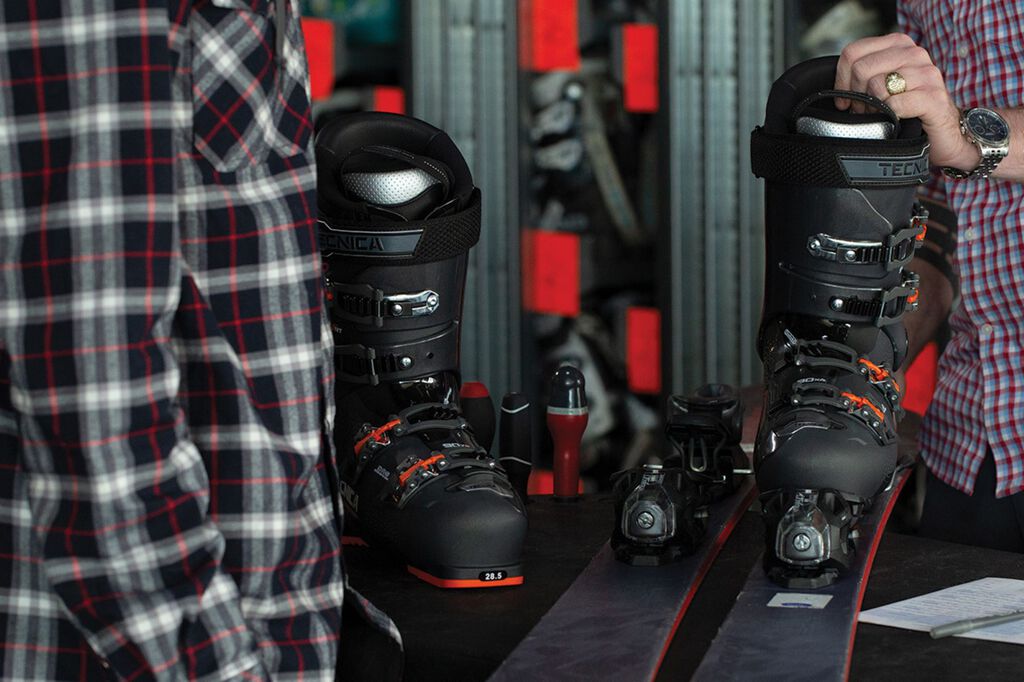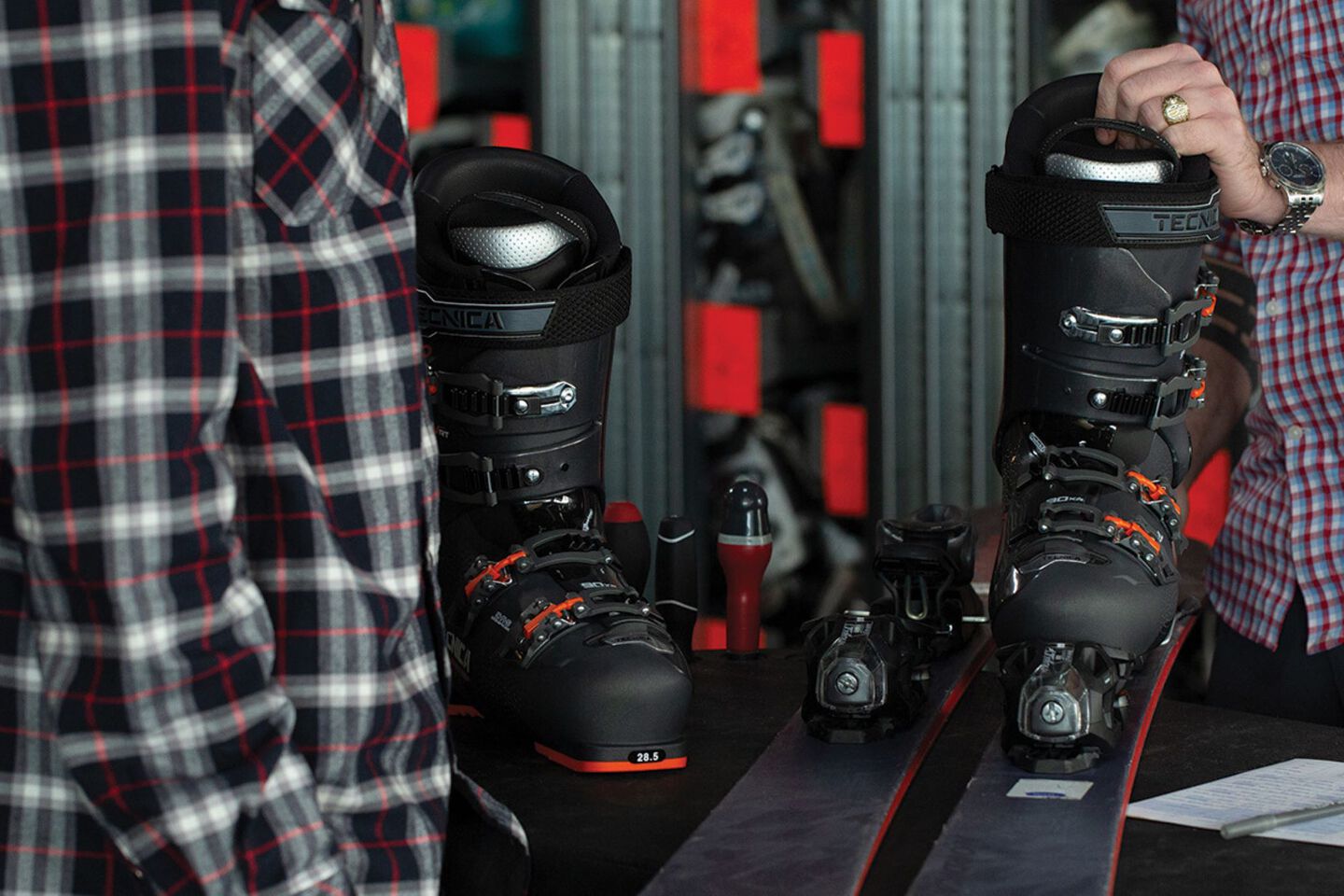 SNOW RENTALS
From skis, snowboards and snowshoes, our selection makes it easy to get what you need so you can spend more time on the mountain.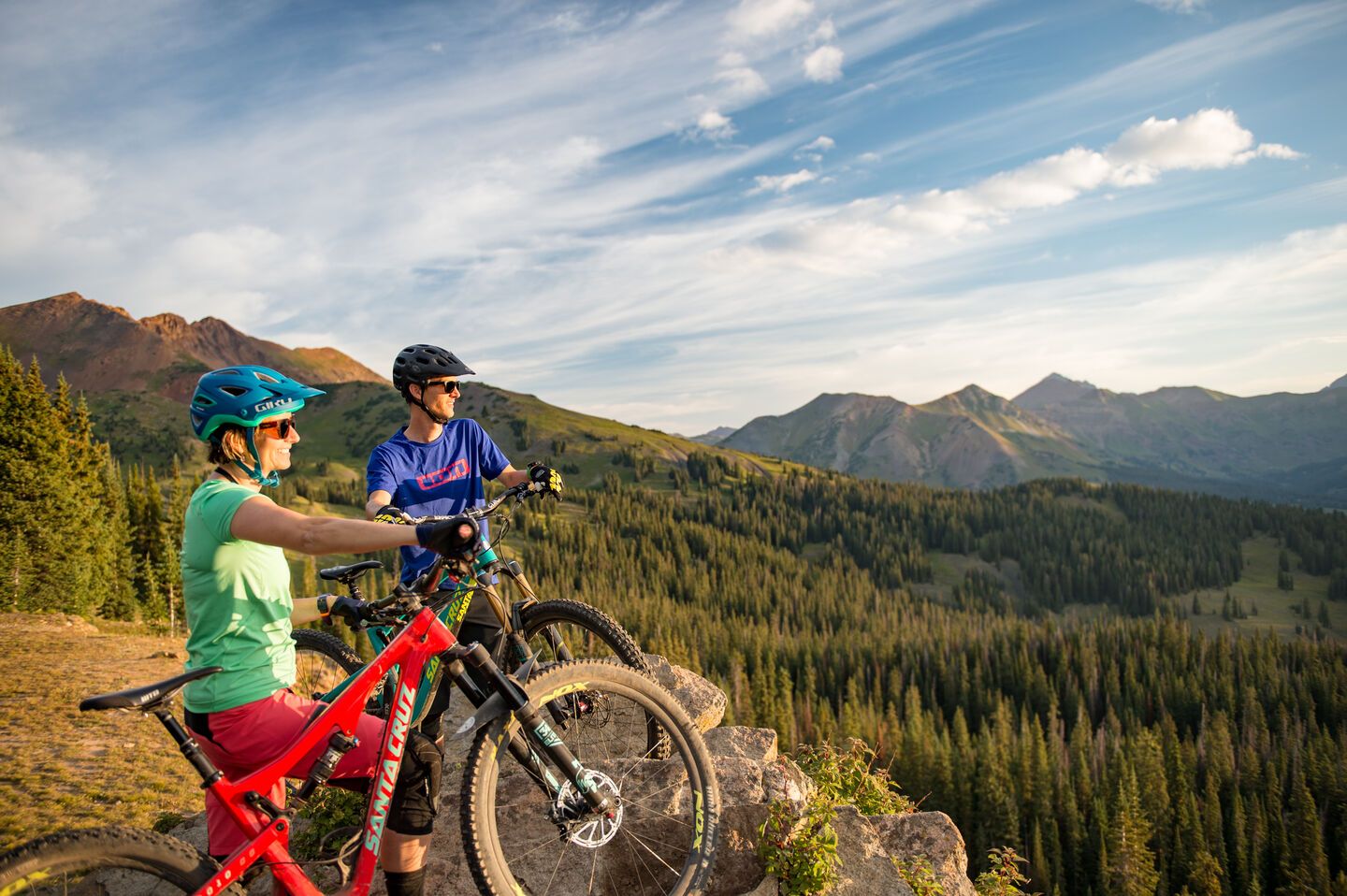 OPEN POSITIONS AT
CHRISTY SPORTS
Christy Sports has something to offer for all job seekers, whether it's wanting to spend a season with us or starting a career. We'll see you out there!
*Daily rental rate reflects potential discounts available for making your reservation in advance. Your actual daily rate will reflect any discounts available to you based on when you make your reservation, the dates of your reservation and the location from which you rent.
TELLURIDE, COLORADO
Nothing captures the spirit of the old west quite like Telluride, Colorado. Tucked away in a box canyon and surrounded by the picturesque peaks of the San Juan mountains, this historic old mining town in the southwest corner of the state is the perfect place for outdoor adventures. It's no surprise that Telluride Ski Resort is one of the best in Colorado, with excellent snow conditions and a variety of terrain for everybody. While the winters are some of the best for snow sports, summer in Telluride is not to be missed. If you're a fan of hiking, mountain biking, camping, climbing, and more… there are few places more beautiful. Visit one of three Christy Sports locations and gear up for the history, scenery, and excitement of Telluride. We'll see you out there!