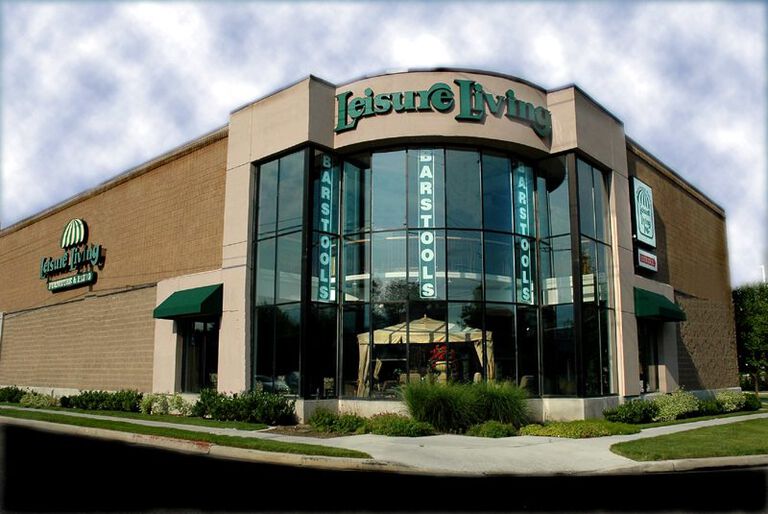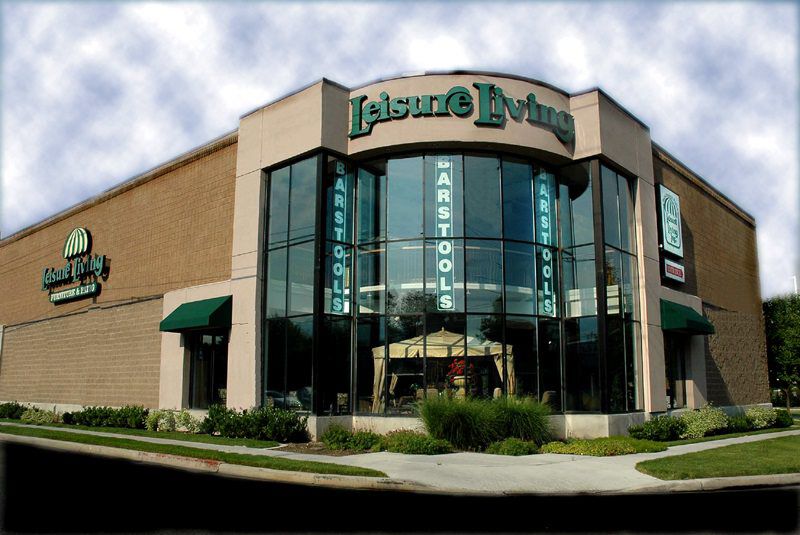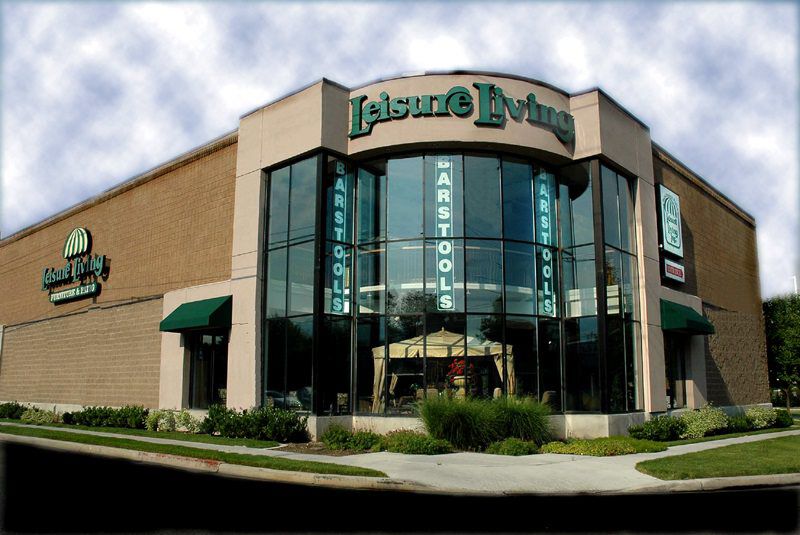 Leisure Living
The Leisure Living store in Salt Lake City, Utah is at the corner of 900E and Wilmington Ave. This location serves as a year-round patio showroom.
Sales - Patio & Outdoor Living
Service & Repair - Patio
Nearby Location(s):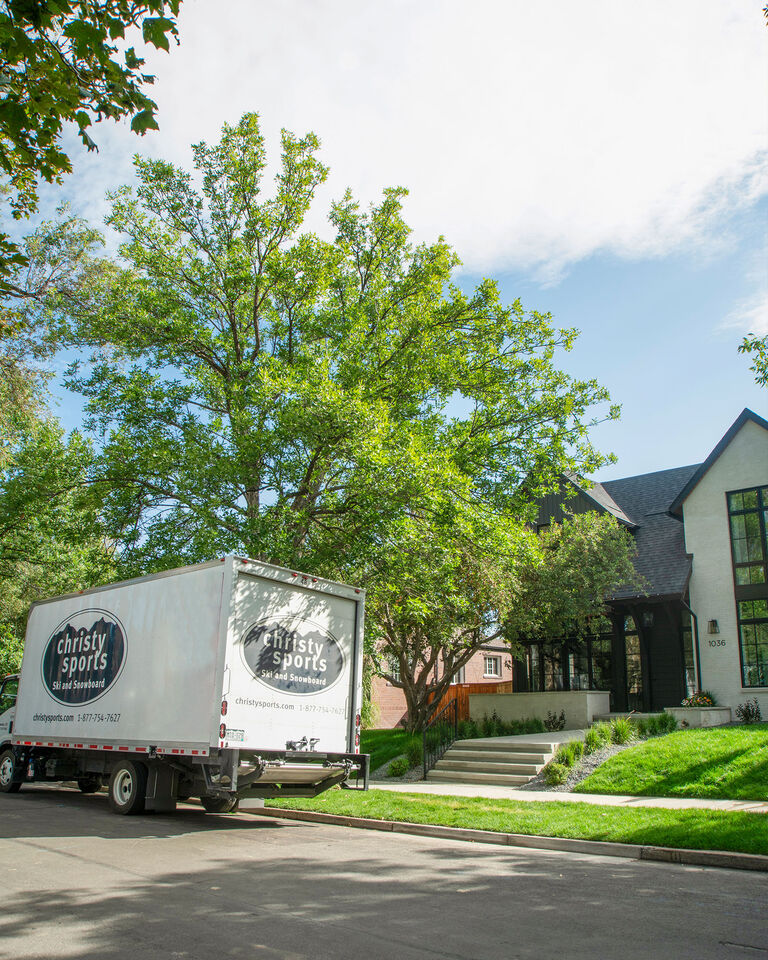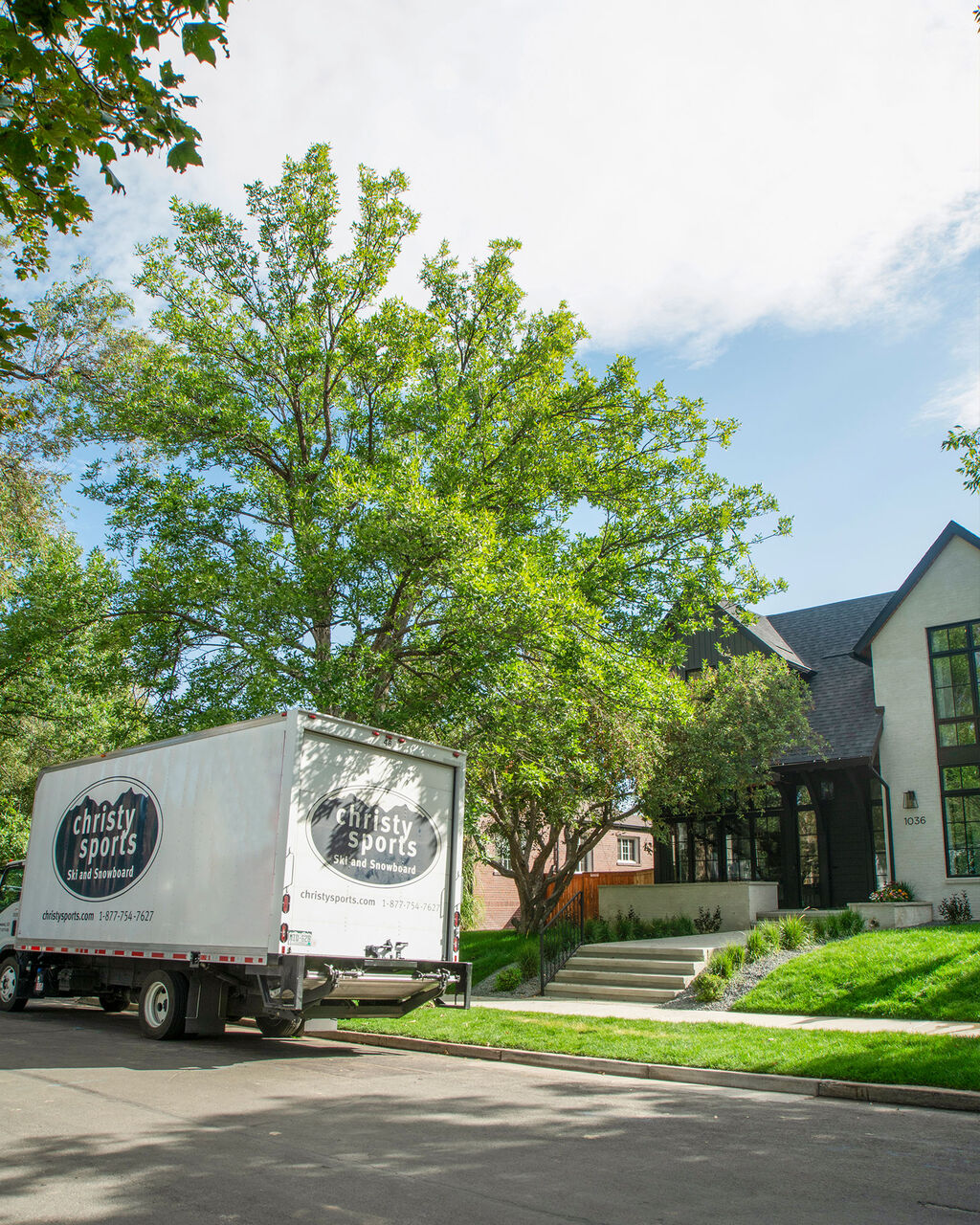 Delivery & Set Up
White glove installation of your outdoor furniture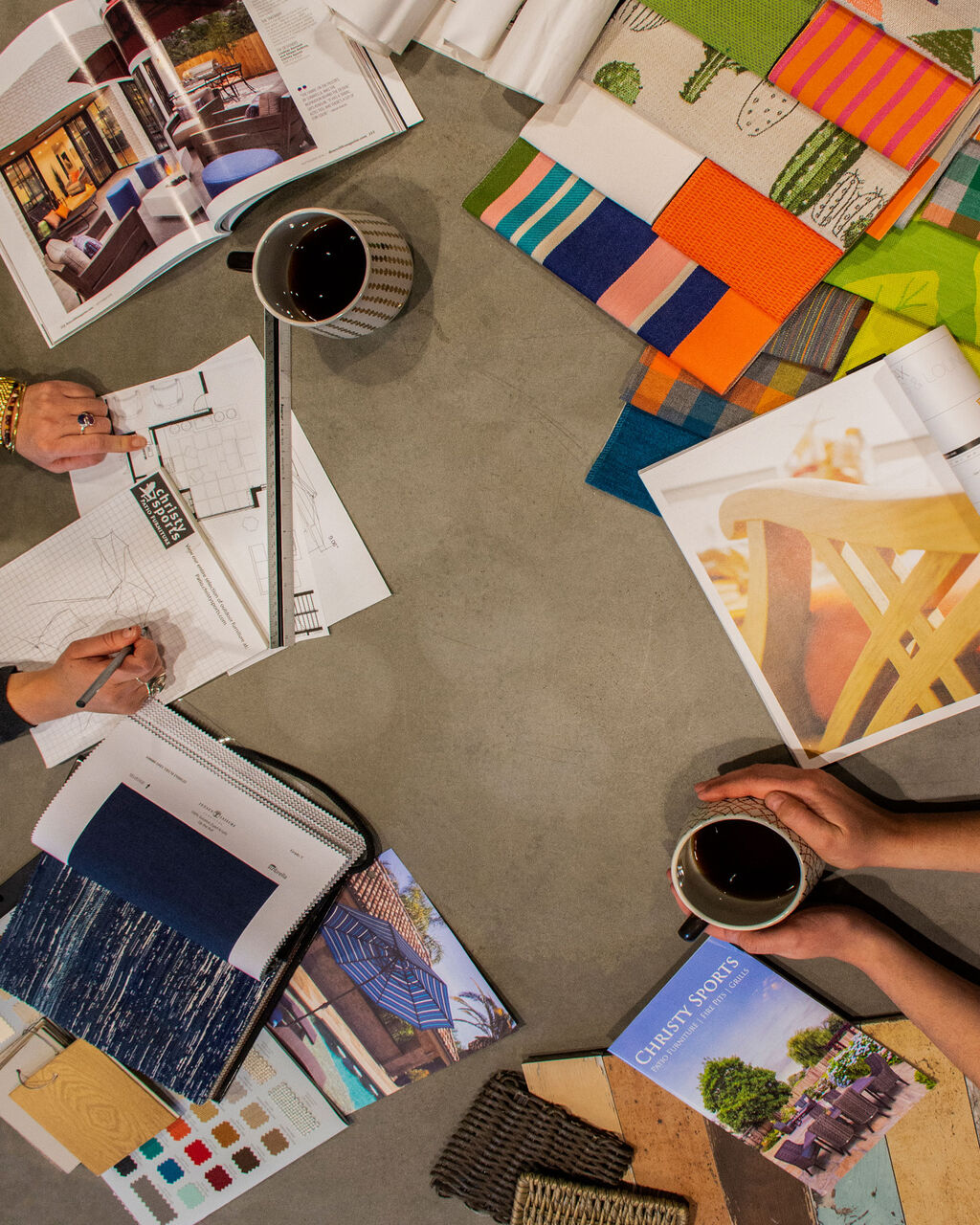 Expert advice and guidance from start to finish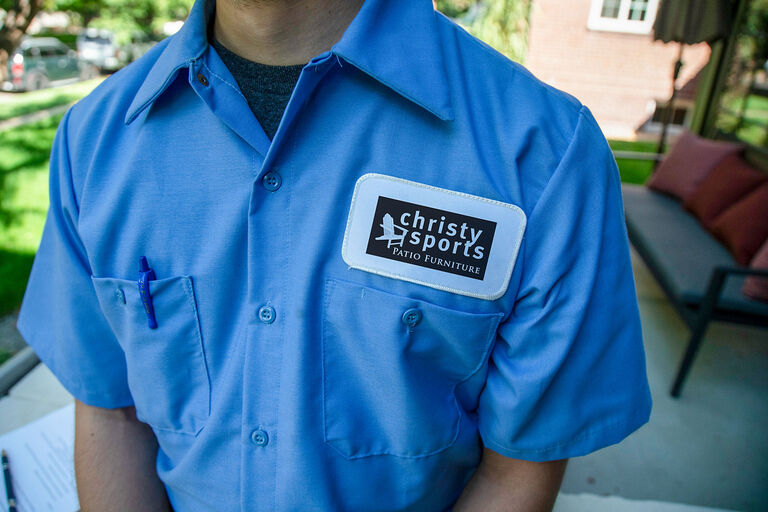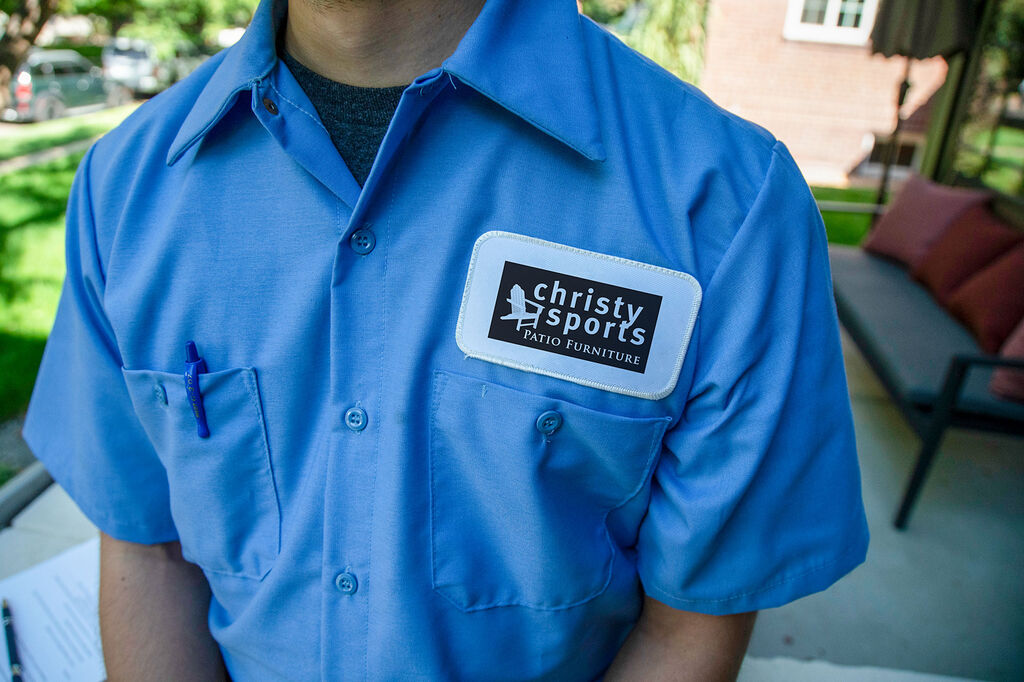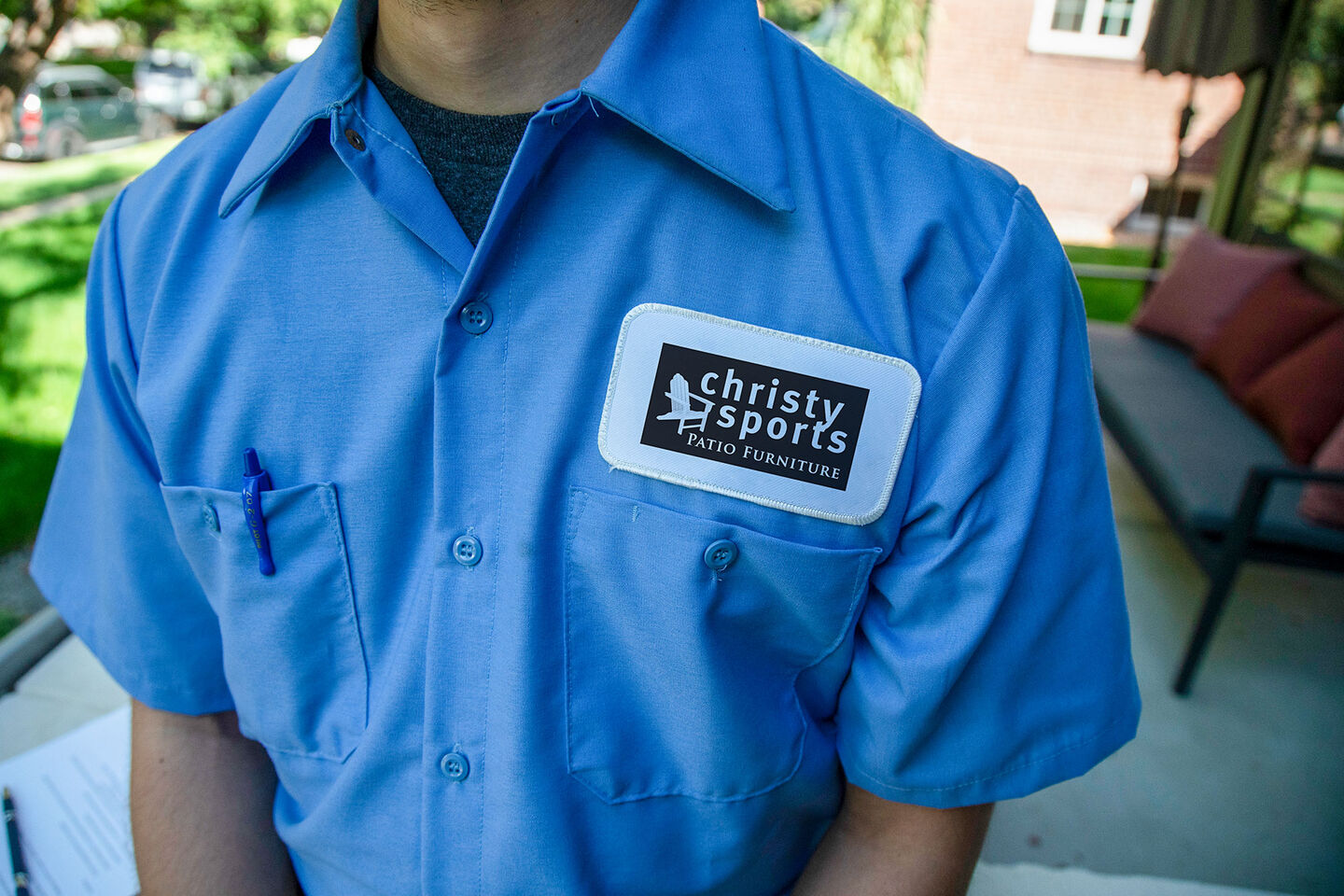 Follow-Up Services
Maintenance, repairs, warranties, and more are all part of the package
REVIEWS FOR THIS LOCATION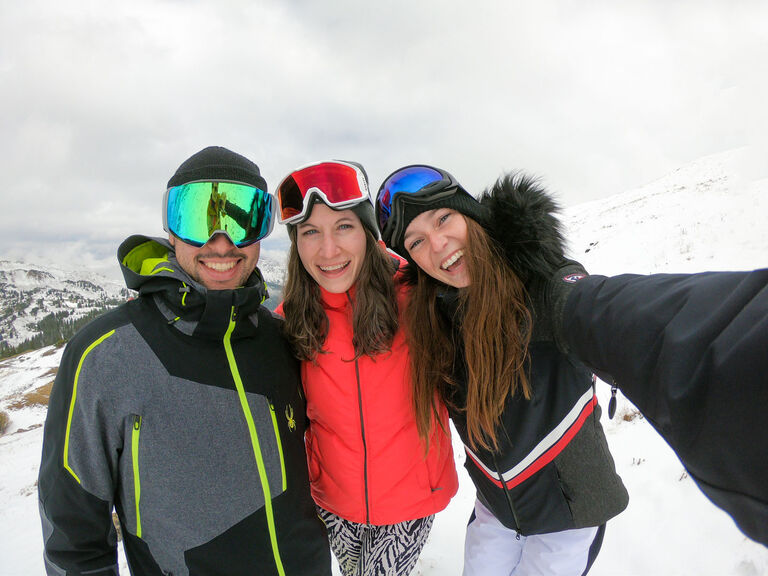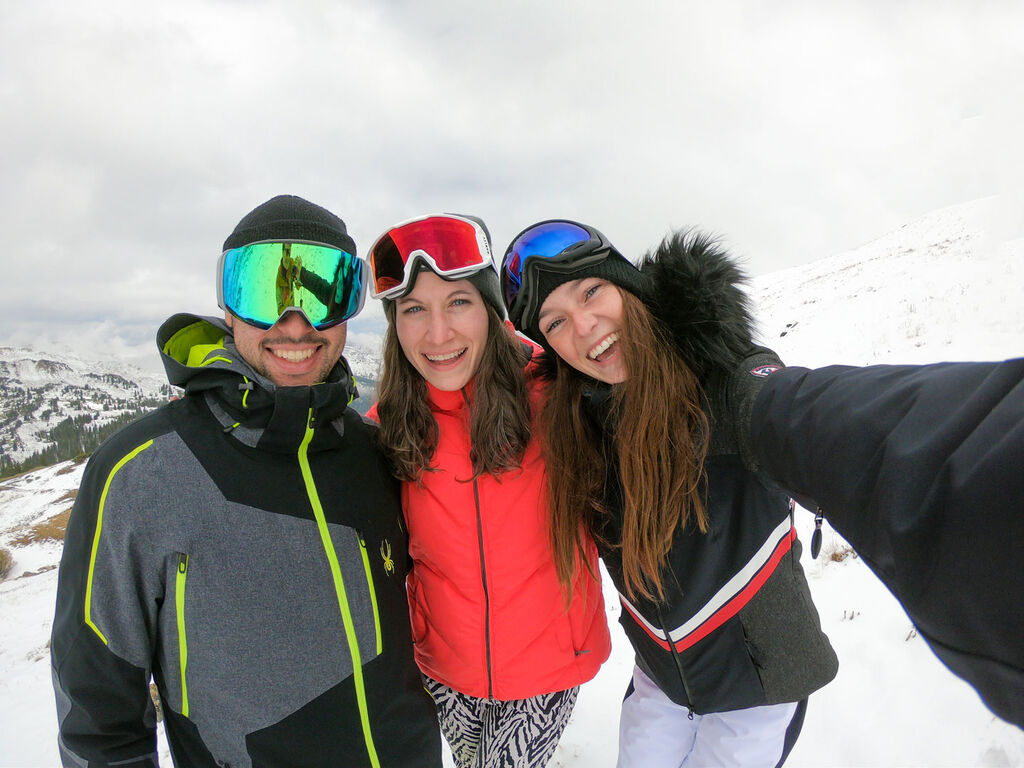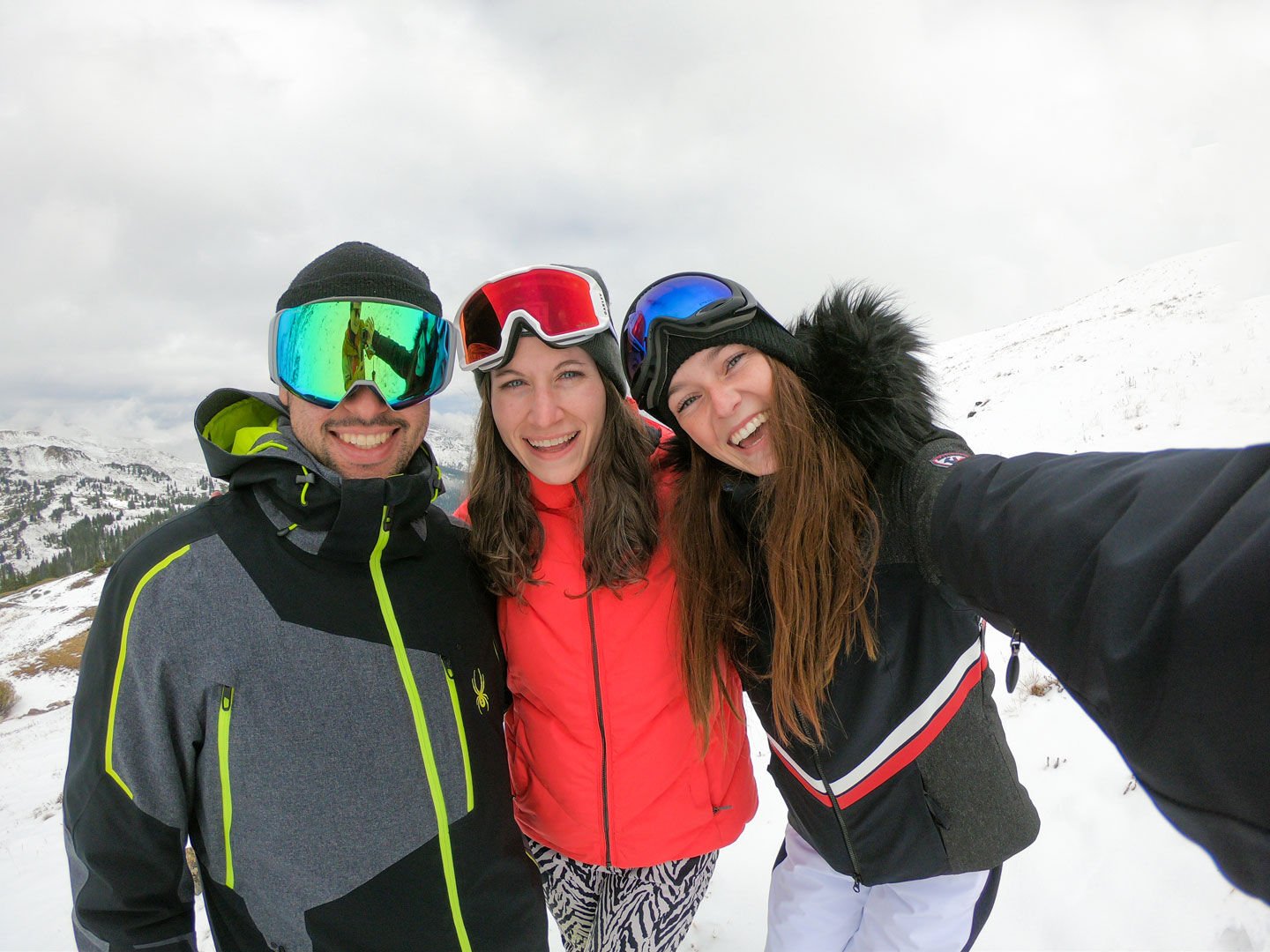 OPEN POSITIONS AT CHRISTY SPORTS
Christy Sports has something to offer for all job seekers, whether it's wanting to spend a winter season with us or starting a career. We'll see you out there!
Salt Lake City, Utah
Resting in the foothills of Utah's Rocky Mountains, Salt Lake City overlooks the largest inland lake in the western US. With a rich history and beautiful mountain scenery, Salt Lake calls itself home to the greatest snow on Earth. World-famous resorts boast light and powdery snow unlike any other, including Alta Ski Area, Brighton Resort, Snowbird, and Solitude Mountain Resort. Not visiting in the winter? Visit the beautiful LDS Temple Square, take in the Great Salt Lake, or grab a bite at any number of award-winning restaurants. There's no shortage of activities, and Christy Sports is here to outfit you for anything. We'll see you out there!