SERVICE YOU CAN TRUST WITH SAFETY THAT MATTERS
PLUS save up to 20% when you book online.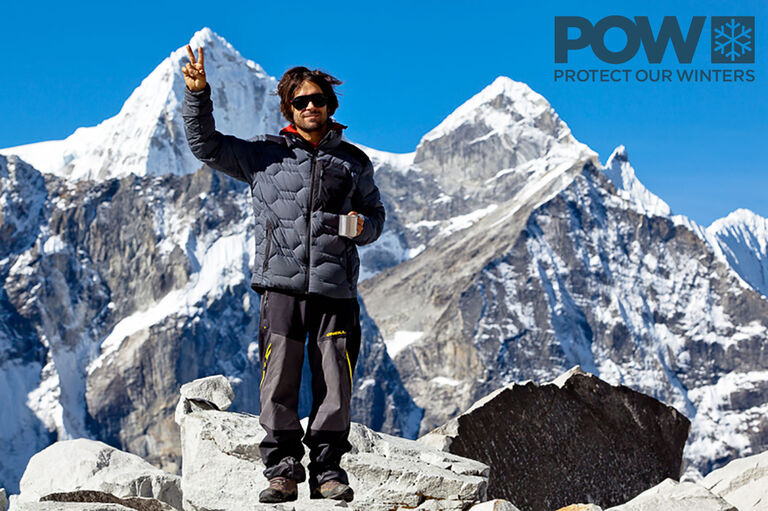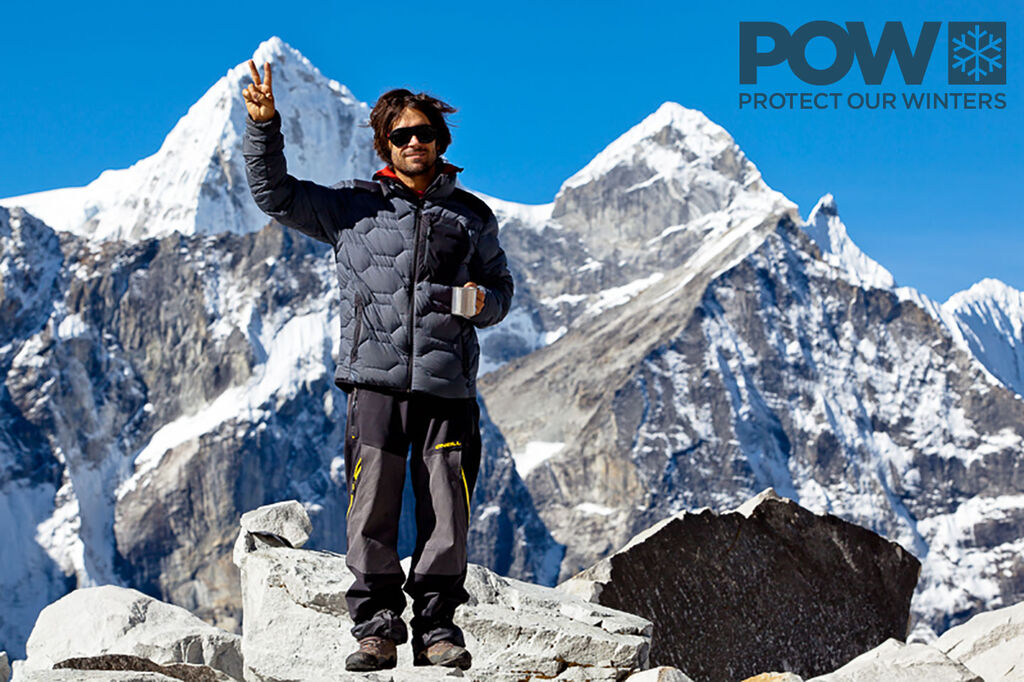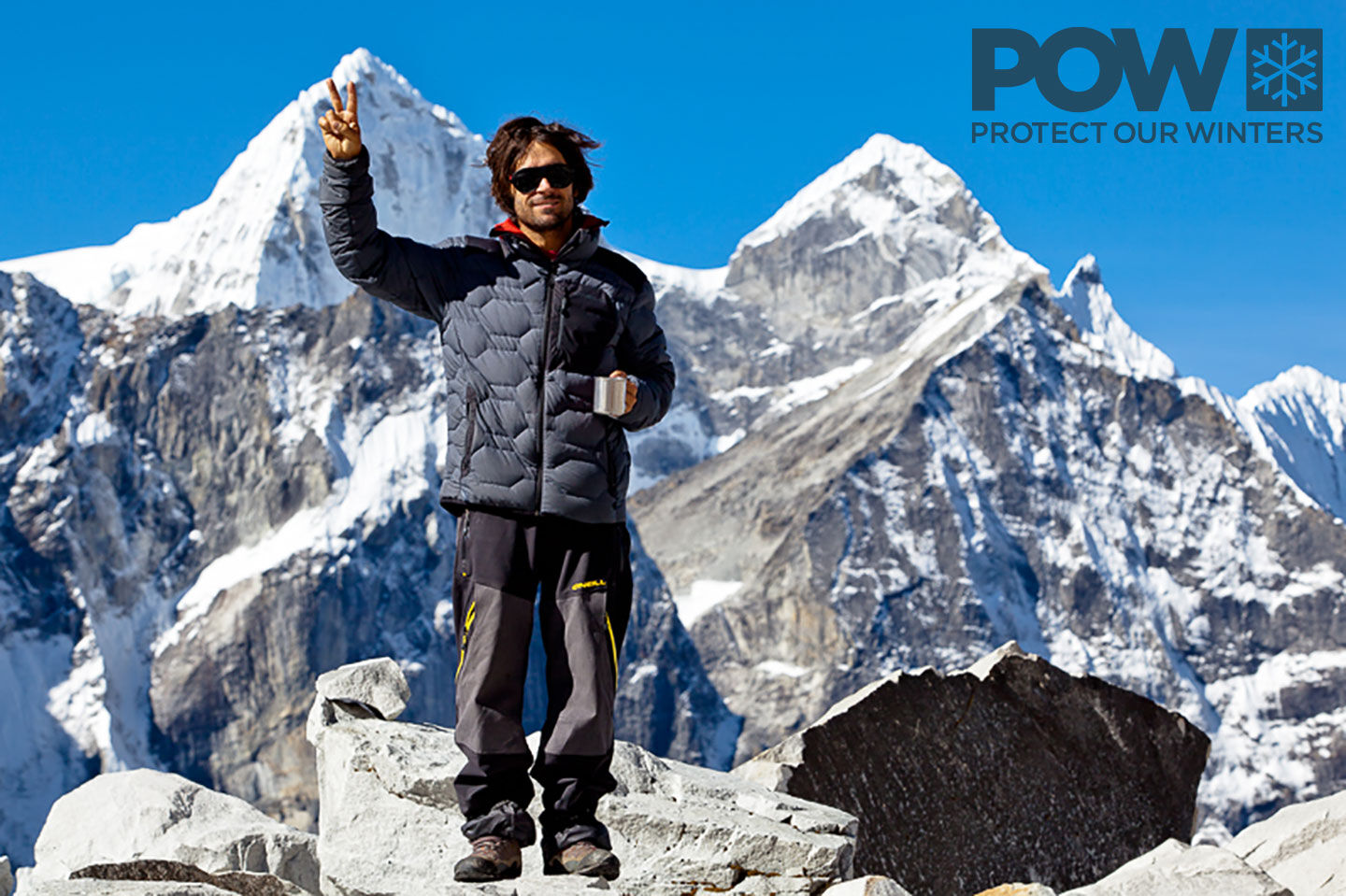 We're Giving Back
Let's make a positive impact together
NEW 2022 MODEL YEAR SKIS NOW IN-STOCK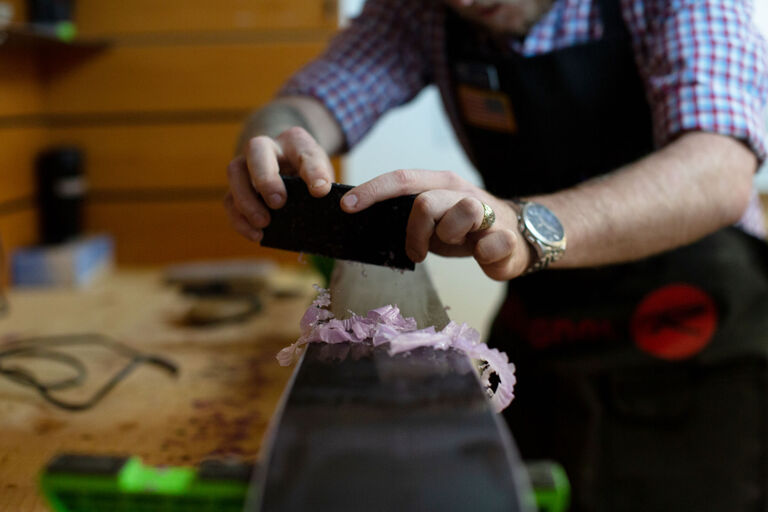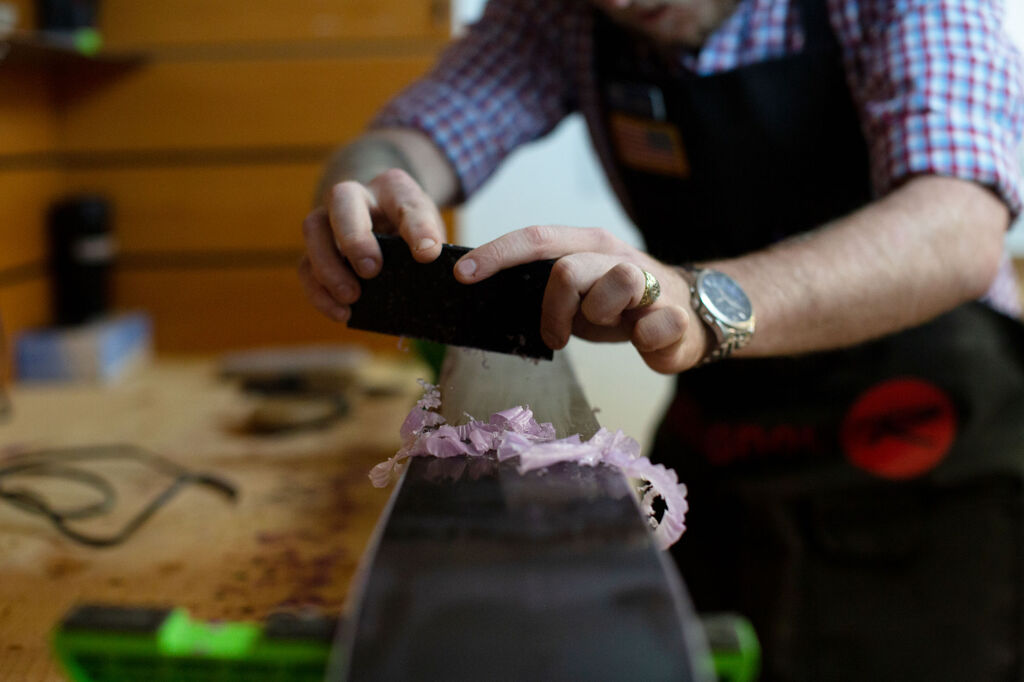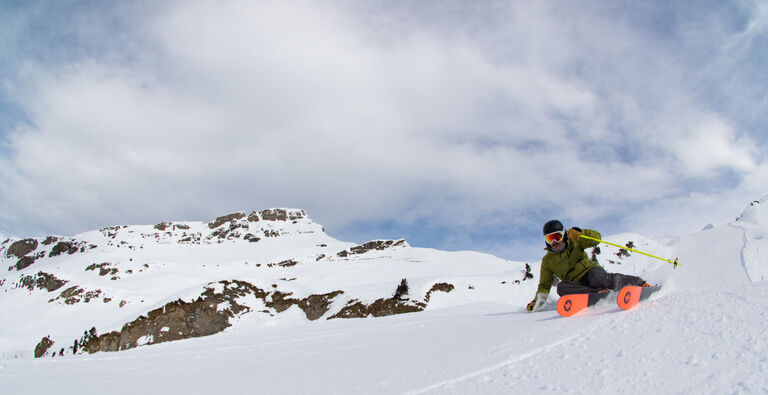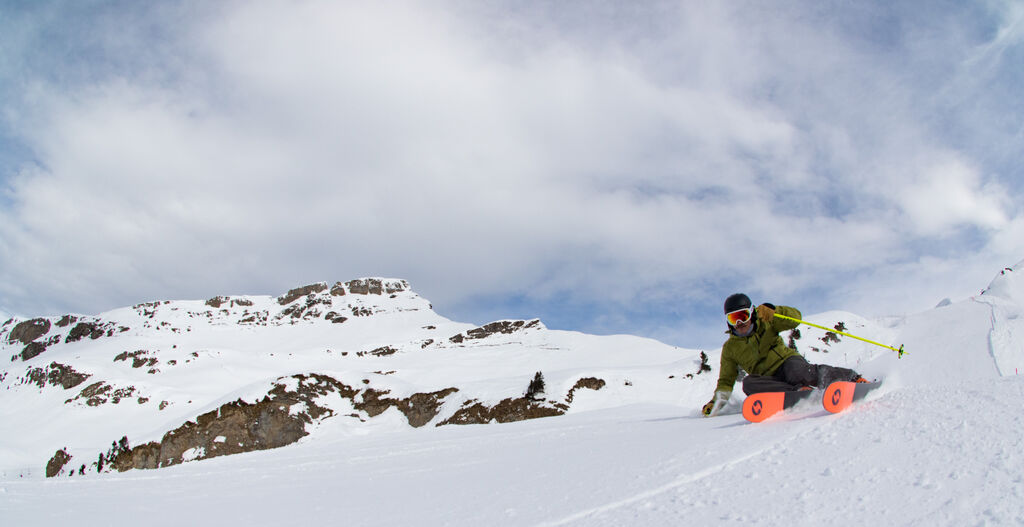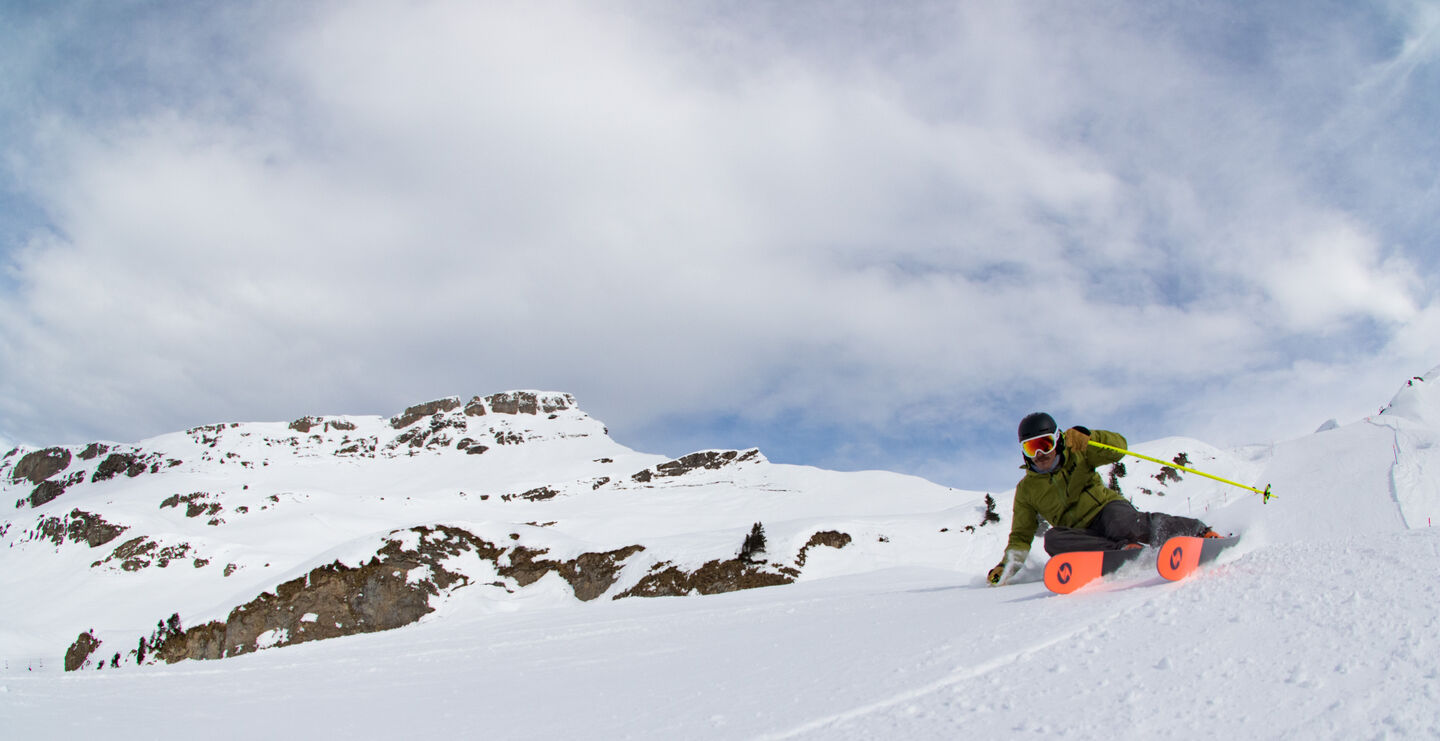 IN STOCK WITH FREE STANDARD SHIPPING ON ORDERS OF $50 OR MORE!
2021 GEAR FROM A FEW OF OUR FAVORITE BRANDS
ON SALE - LIMITED SUPPLIES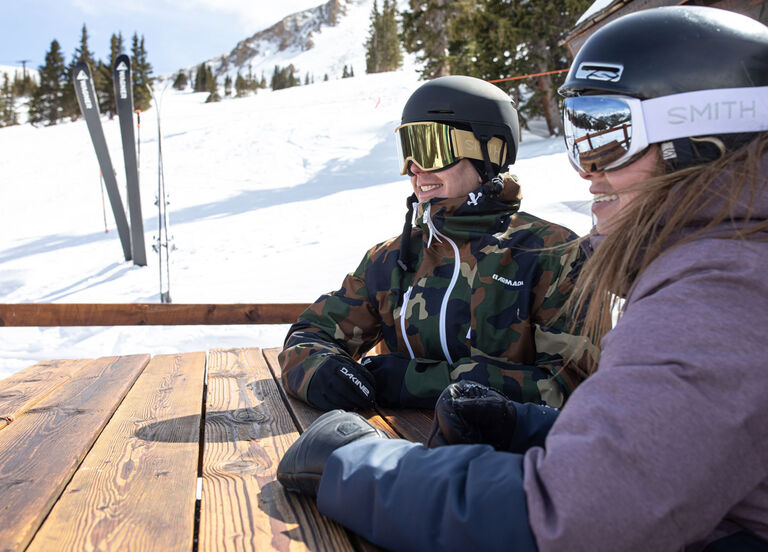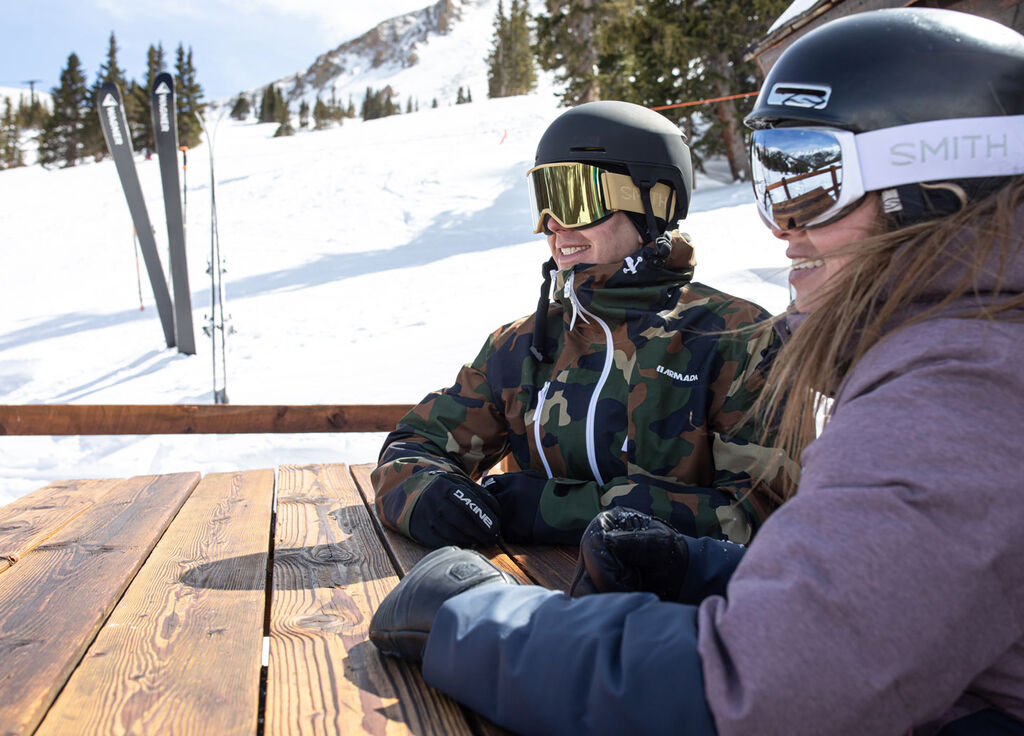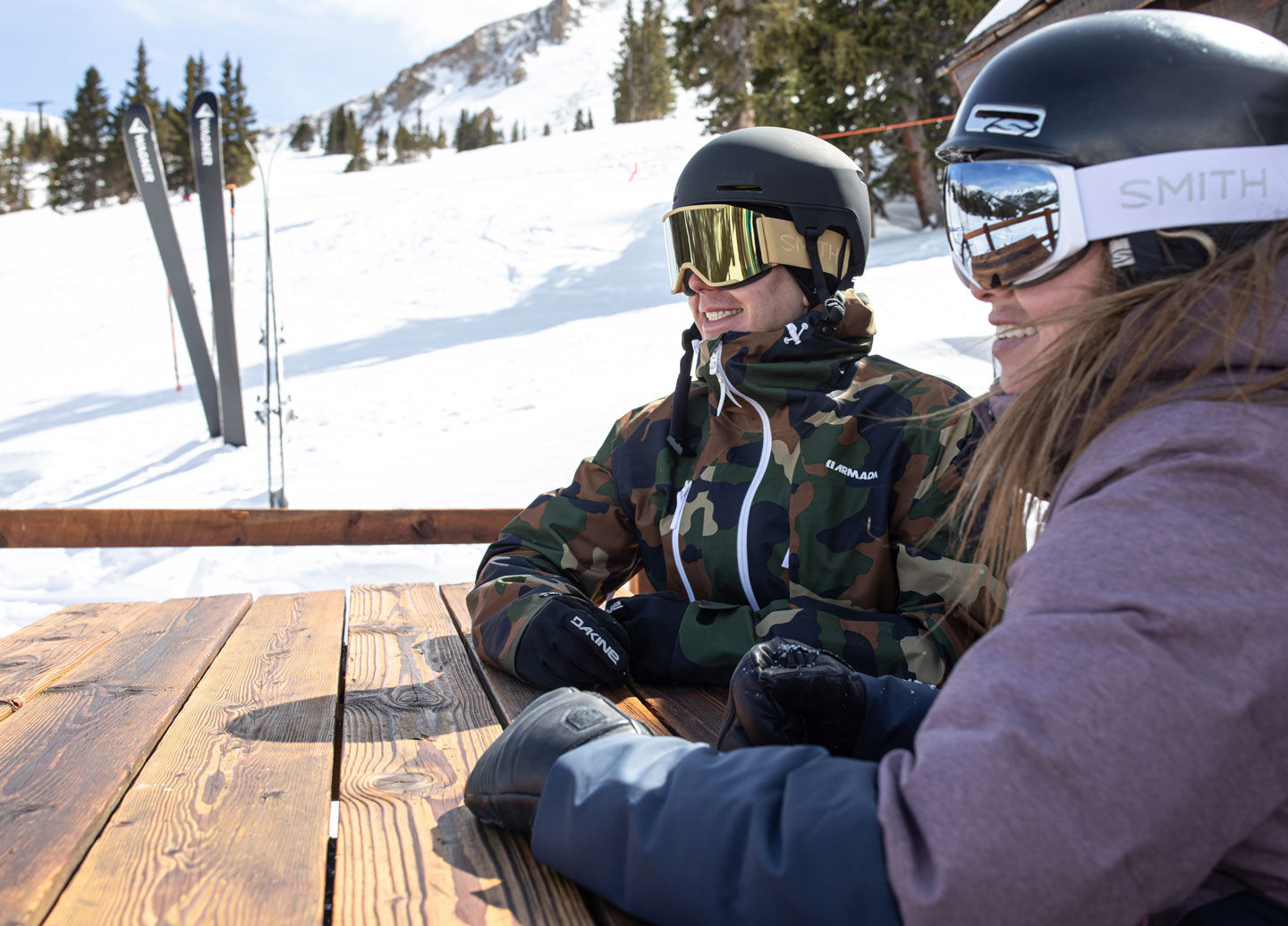 Safety First
Use your head and always wear a helmet when skiing and riding. Today's helmets are lightweight, many with micro adjustments to optimize the fit. They are well insulated to keep you warm when it's cold and windy and ventilated for when you're working up a sweat.