SERVICE YOU CAN TRUST WITH SAFETY THAT MATTERS
PLUS save up to 20% when you book online.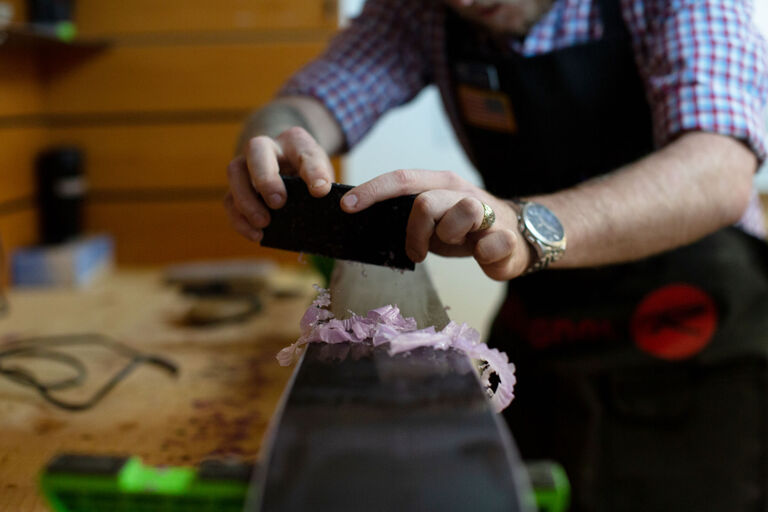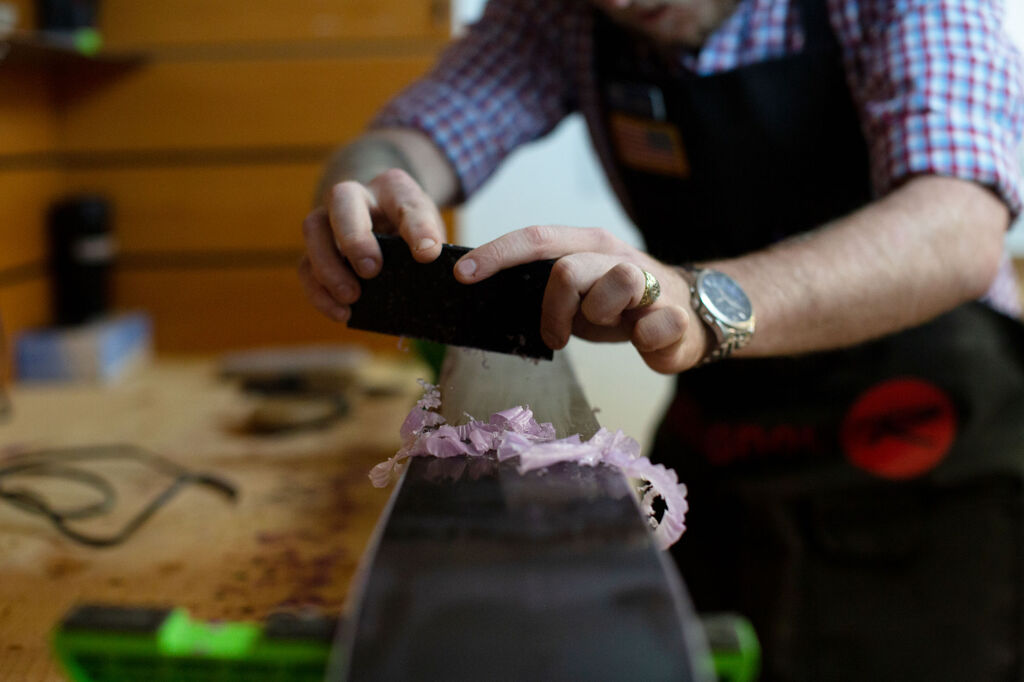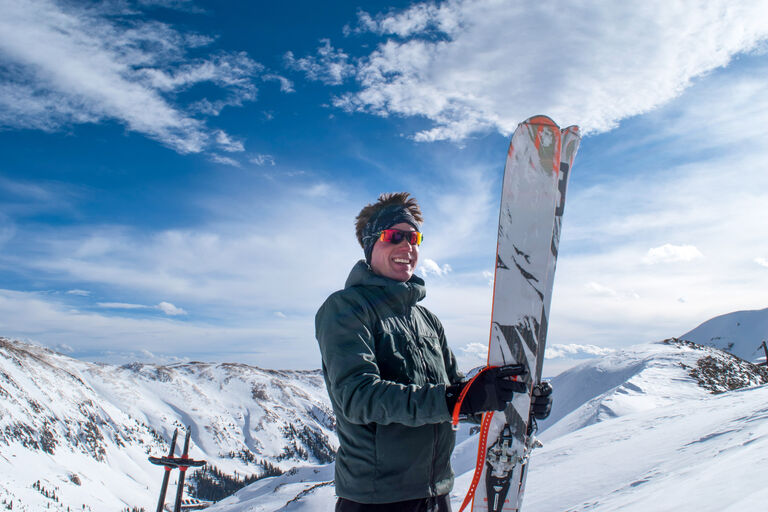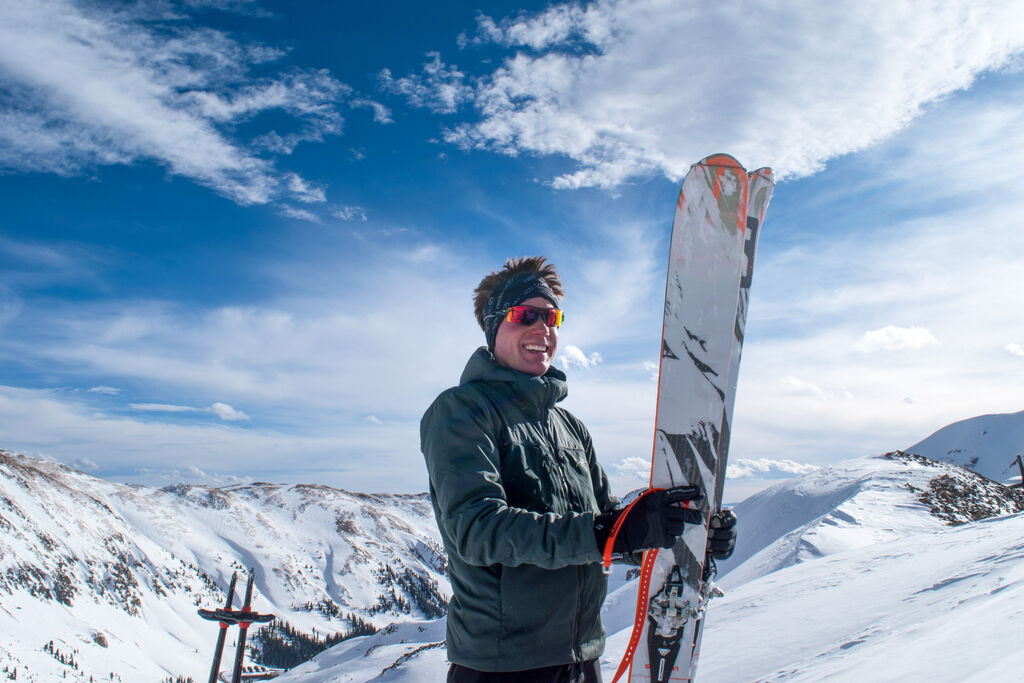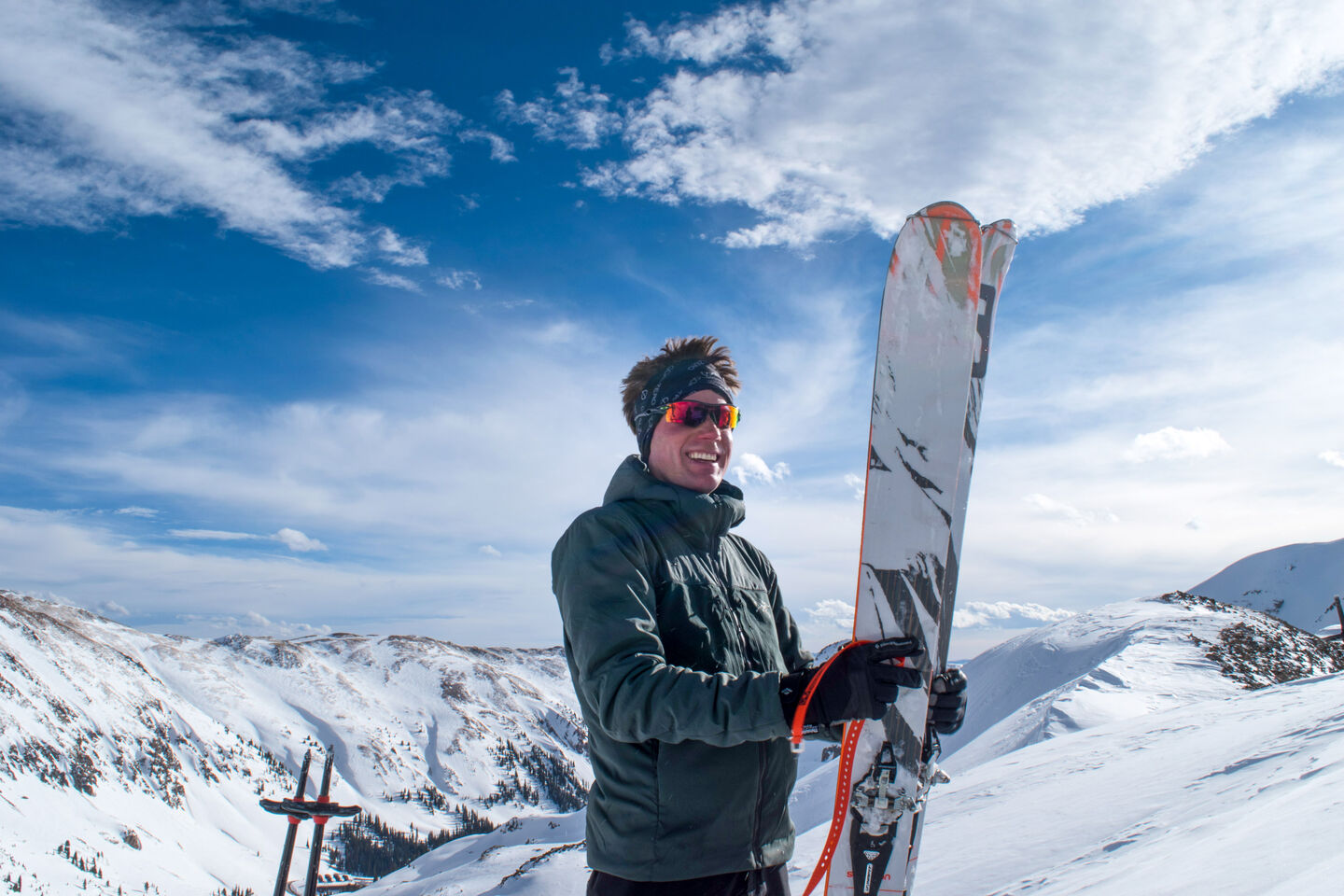 get the gear you can trust and the knowledge you need to make your own trail.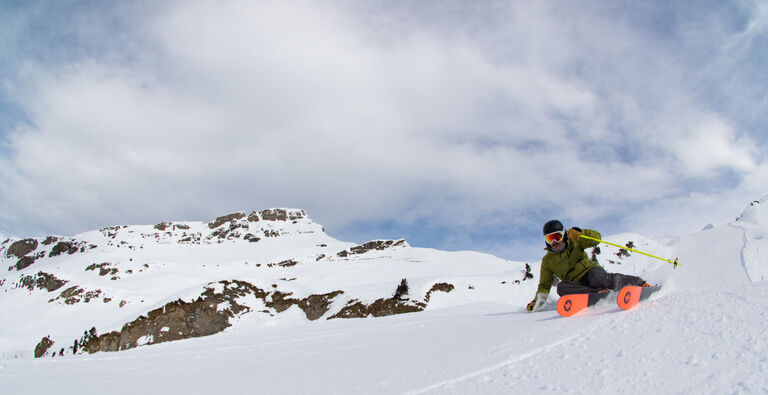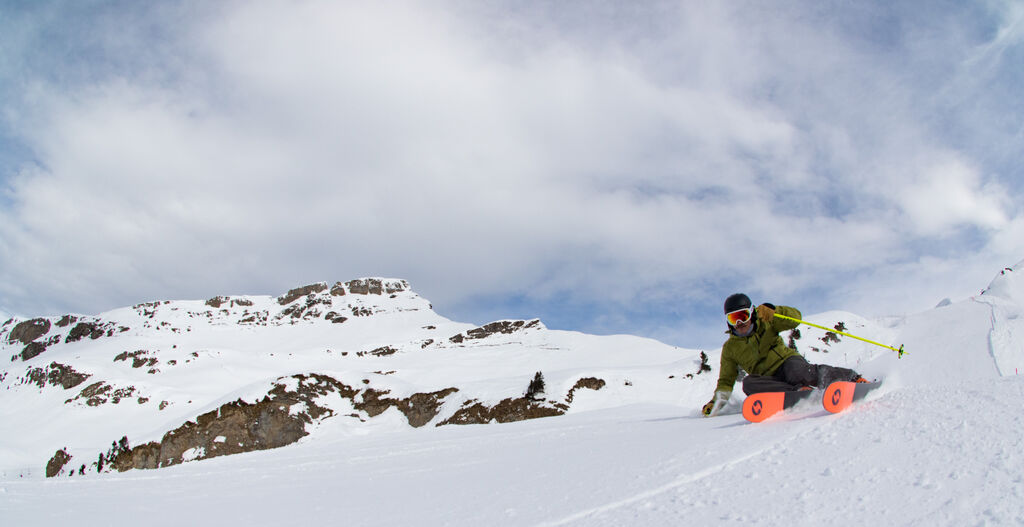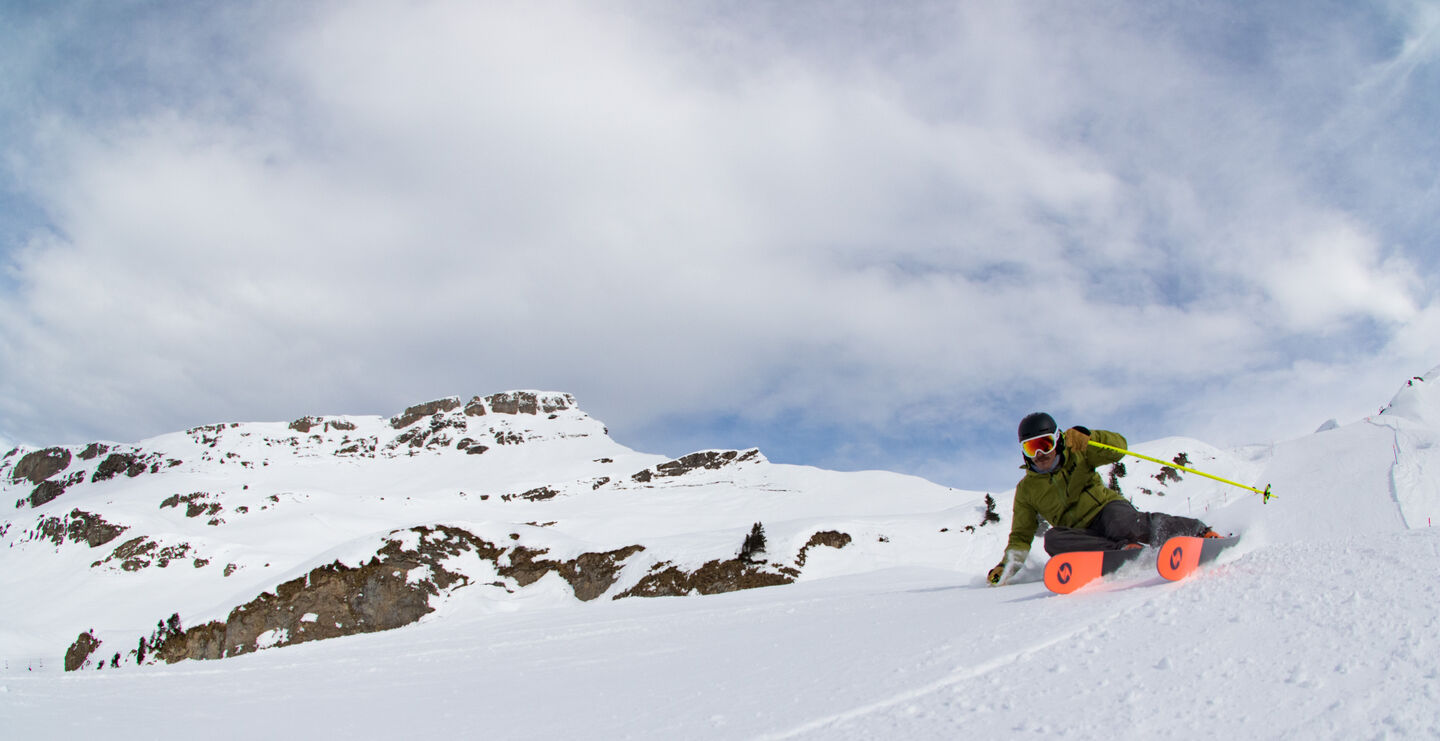 IN STOCK WITH FREE STANDARD SHIPPING ON ORDERS OF $50 OR MORE!
2021 GEAR FROM A FEW OF OUR FAVORITE BRANDS
ON SALE - LIMITED SUPPLIES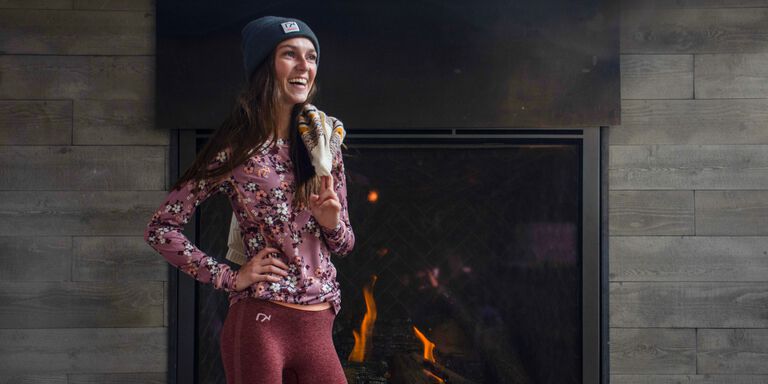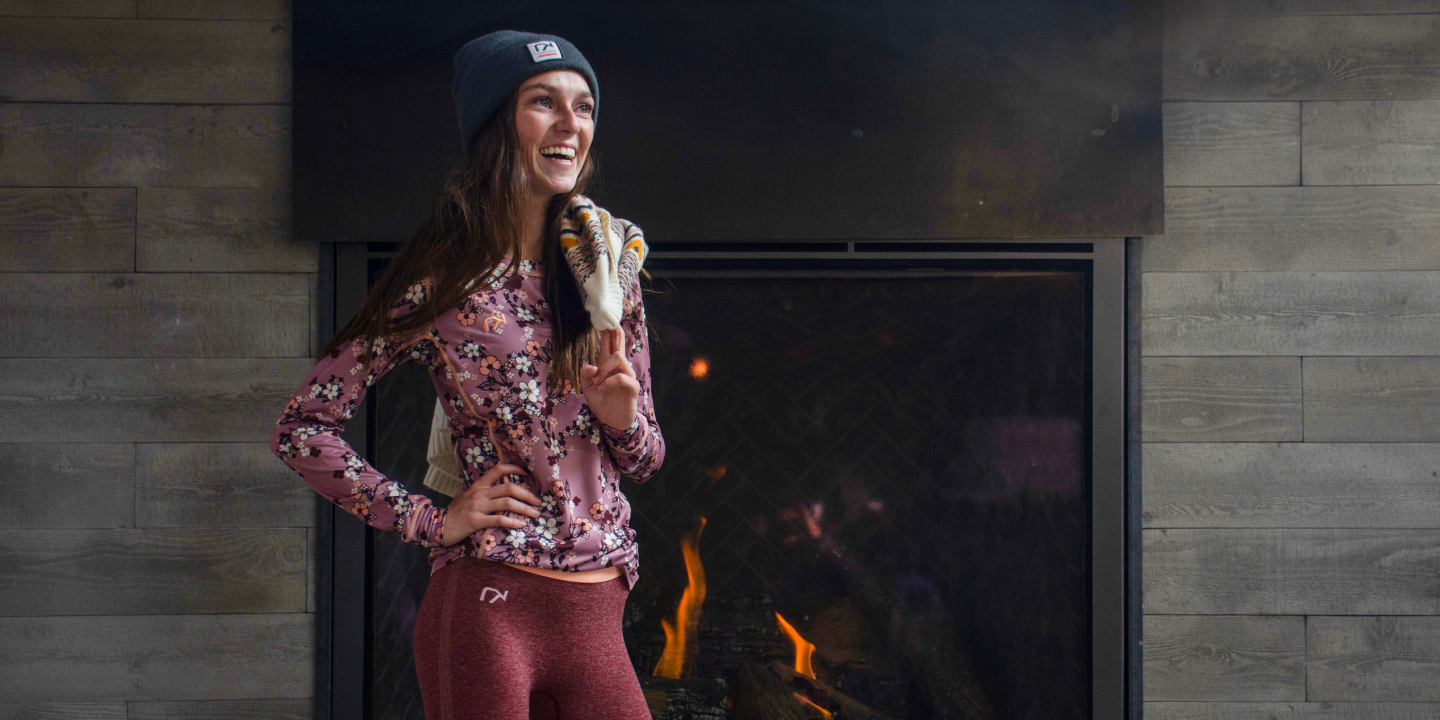 It's important to layer properly on the mountain. Layering should begin with a base layer made from a technical fabric (natural or synthetic) that helps wick moisture away from the body and helps your skin breathe.