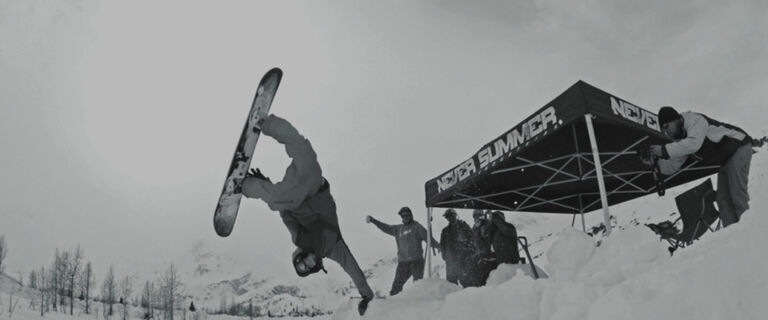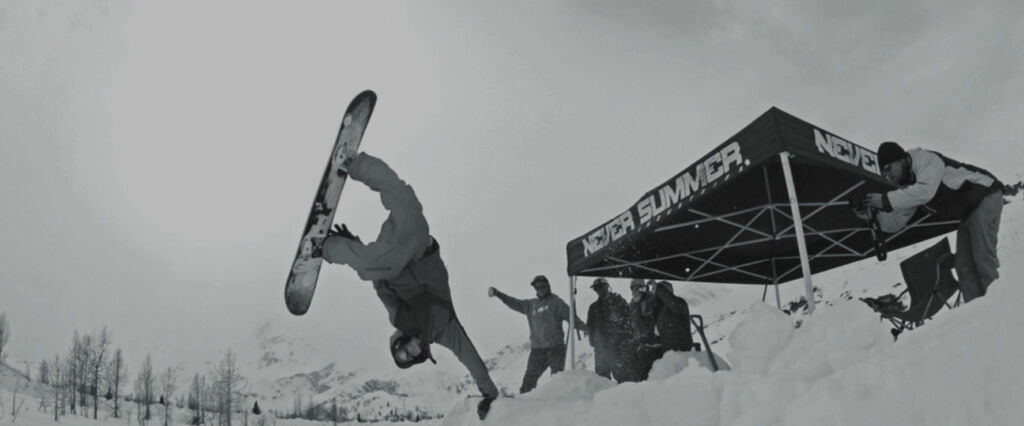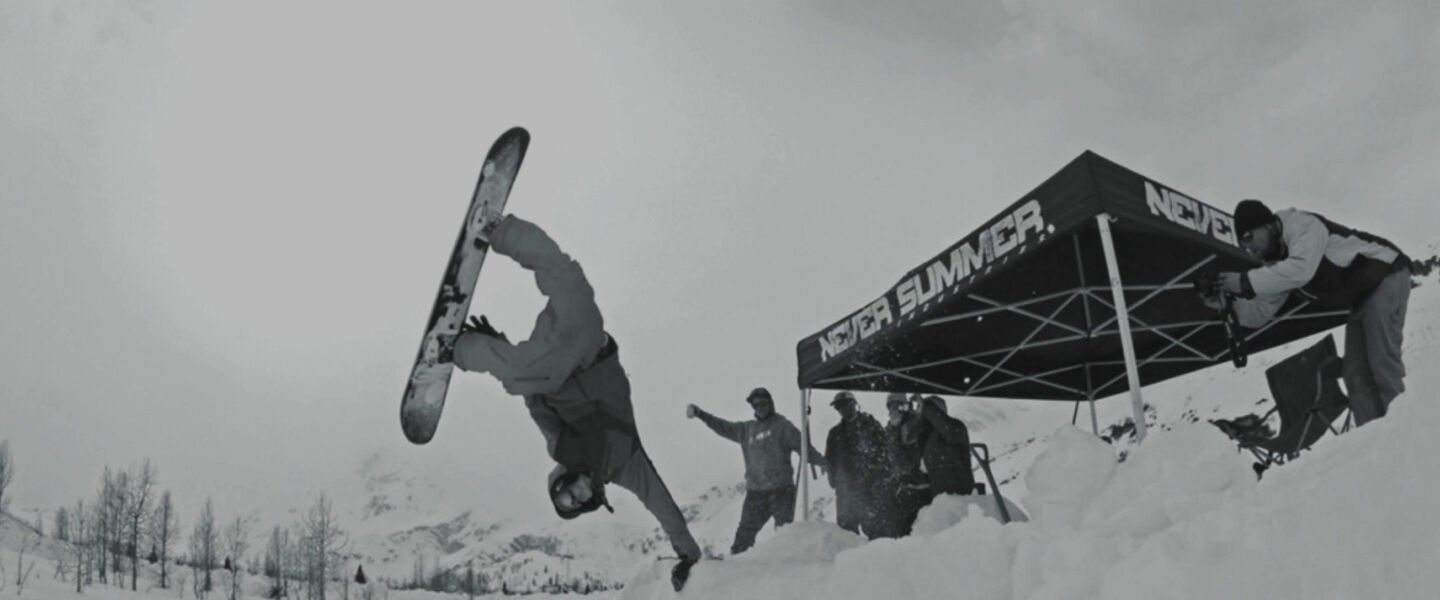 Never Summer's reputation of quality and durability began in the early years of snowboarding. Designing and building snowboards since 1983 has given us years of experience in testing and perfecting our snowboard designs and construction methods. Each board is carefully handcrafted in our Denver, Colorado factory to precision tolerances. We allow only the world's best snowboard shops to sell our products.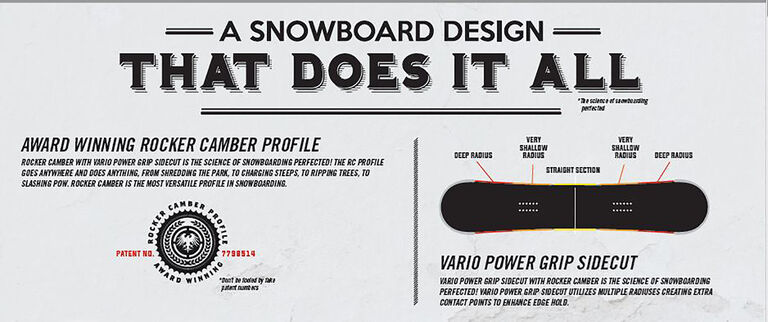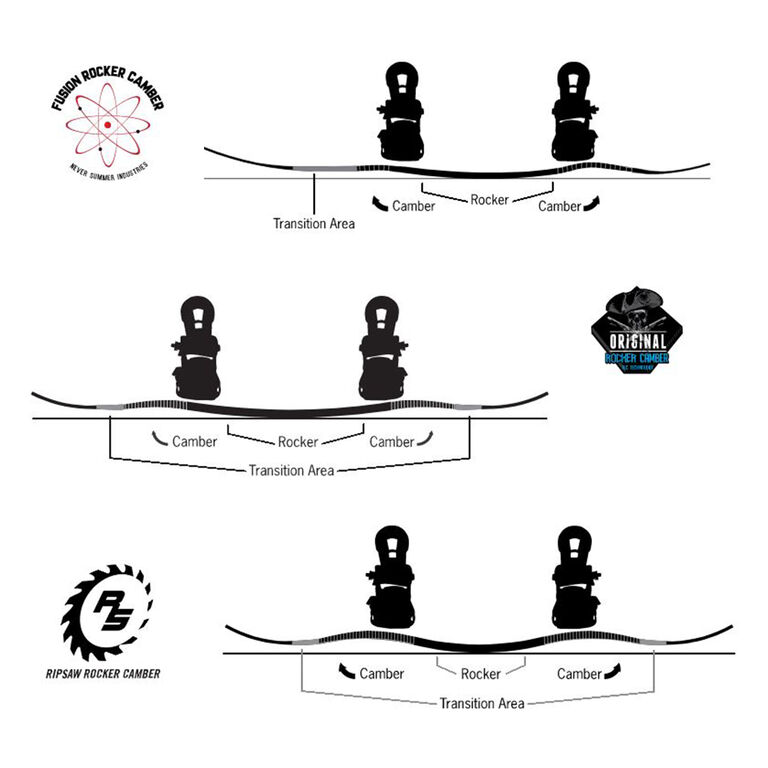 Never Summer Rocker Camber Profile
Fusion Rocker Camber
Introducing Fusion RC. We put the edge gripping hold, the snap out of turns, and the huge pop of Ripsaw RC in the back and combined it with the float and surfy feel of Original RC in the front. Fusion is here to bring back the fun and fluidity that will make snowboarding dynamic again.
Original Rocker Camber
Provides a surfy and playful feel while maintaining superior performance and versatility.
Ripsaw Rocker Camber
Features enhanced cambered areas for aggressive edge hold and tremendous pop while maintaining the versatility of Original Rocker Camber.